Drug and Alcohol Rehab in Southampton
Alcohol and drug addiction has risen sharply in Southampton, and because of this local resources have become overstretched.
This means that those in need of treatment for their illness now face a long wait until they can get help.
The longer a person's addiction is left, the harder it will be to treat.
Rehab Recovery can help those in need of treatment for their addiction, without the need to wait for help.
Our team can be reached on 0800 088 6686 today, for free, where any information you need can be given.
Benefits Of Attending Alcohol Or Drug Rehab In Southampton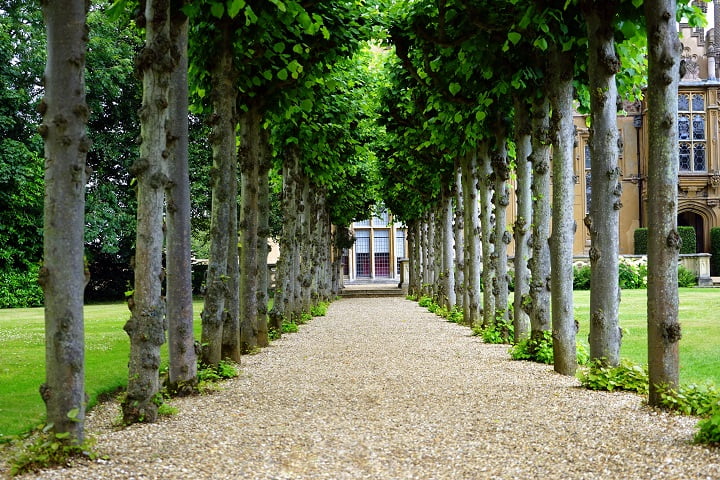 Anyone who has battled addiction -or has known a person that has- understands just how difficult it can be to stop using drugs or alcohol.
Ending an addiction isn't as easy as just quitting a substance and never using it again.
With addiction, there are many different components that must be addressed before a person can leave the addictive cycle for good.
One of the benefits of attending alcohol or drug rehab in Southampton is the attention to each of these facets that must be looked at in order for a person to heal.
Alcohol rehab offers a person exactly what they need to quit using drugs or alcohol, as well as the tools they need to successfully sustain sobriety once rehab is over.
When a person makes the decision to go to rehab, they are really making a decision to better their lives forever.
And although it can be a choice that can feel extremely difficult to make, choosing to go to rehab can help a person end their addiction for good and allow them to heal their life.
Not only does rehab help a person quit using drugs or alcohol, but it also helps them to reintegrate back into society sober.
In order to completely overcome addiction, a person must be equipped to handle life once rehab is over.
Going to alcohol rehab in Southampton is the best decision a person looking to overcome addiction could possibly make.
Dual-Diagnosis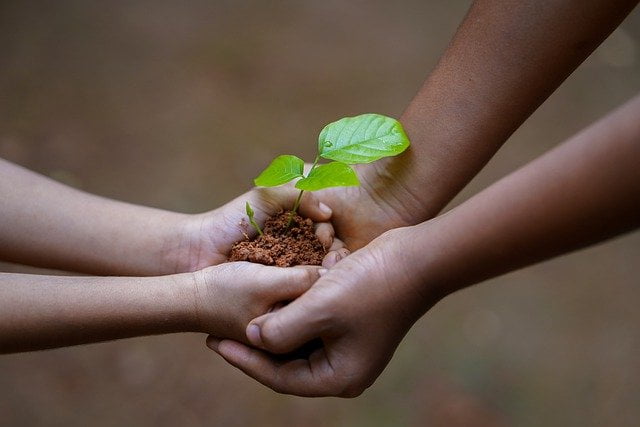 Dual diagnosis is a term used to indicate that as well as addiction, a person is suffering from another mental health issue.
A lot of the time, this initial issue is the root cause of drug use or drinking, because a person is self-medicating.
These underlying issues are usually things like depression, anxiety, bipolar disorder or another mental health problem.
Treating the addiction will not heal whatever issues were there to begin with, and so it is very important that this is also treated, otherwise the chance of relapse is incredibly likely.
Finding out what the exact issue may be is extremely important as it will help us in treating it properly and ensuring recovery.
Residential Drug And Alcohol Rehab In Southampton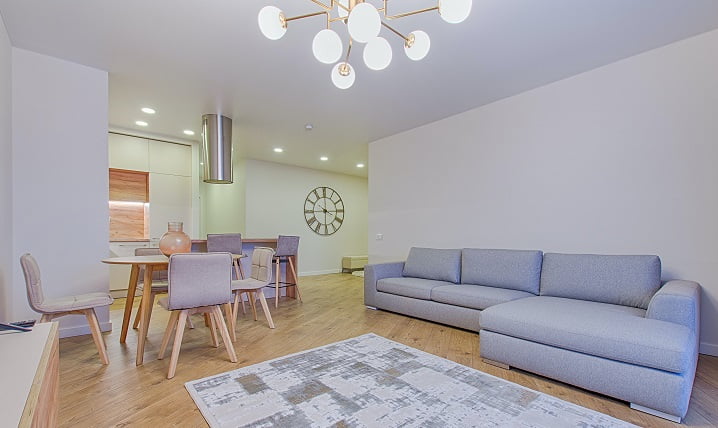 Rehab can be offered to those who are currently going through addiction in Southampton and need treatment for their illness.
There are options available to you, without having to wait on a list with the local authority.
Our expert team can give you all the information about various treatments available to you, as well as give you advice, and planning for your journey to the right track.
Private Rehab VS Council Founded Rehab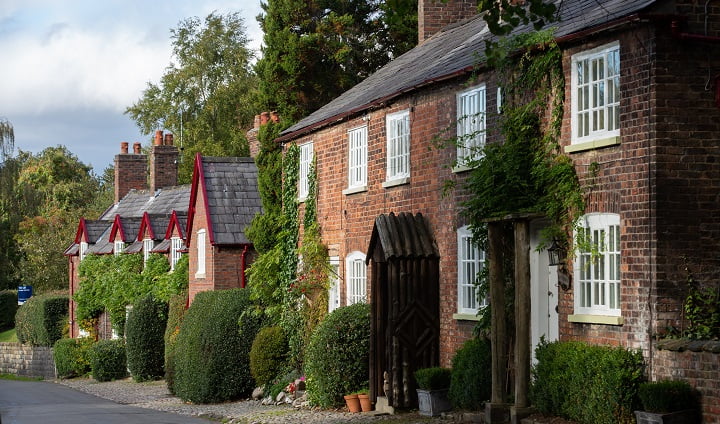 All the treatment centres that we refer patients to do come with a financial cost because they are private facilities.
This can make people feel concerned owing to the financial strain this may place them under, which is entirely understandable.
There are other options available to those in need of treatment if the cost is something that will prevent you from attending a private facility.
Treatments from public-funded centres will not come with any charge to you, but they usually have an extensive waiting list.
This is due to the number of people in need of help for their illness, because of the ever-growing rates of addiction in Southampton.
With a private facility, there is no waiting time and treatment can begin straight away, and as with all private clinics, each person's treatment is tailored to them.
Everyone's illness is unique, and so their treatment must be too.
Although private centres do come with a cost, it does often offer the best care and facilities available.
The Rehab Recovery team can offer you all the information you need about each treatment option available for helping you to explore options to suit your financial position and locate facilities that offer payment plans when necessary.
Who Is Rehab Suitable For?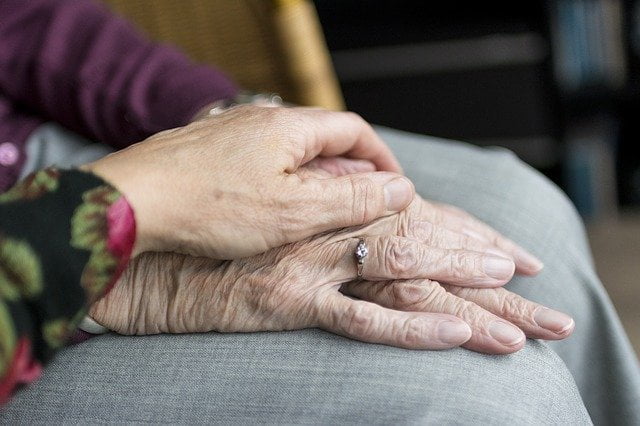 Anyone in need of help for their addiction illness can use rehab facilities for assistance.
There are different types of rehabs to suit everyone, with the main difference of inpatient care vs outpatient care.
Outpatient care involves a person attending a treatment centre daily but returning home each night.
With inpatient care, patients will remain at the centres for the duration, eating and sleeping there also.
Some people find the idea of outpatient care to be preferable, but it may not always be possible, as it is not always the most suitable option depending on a person's treatment needs.
For some, inpatient care really is the only option, inclusive of those outlined below:
Those with an alcohol intake that exceeds 30 units a daily
Those suffering suicidal thoughts on a regular basis
Those who have attempted outpatient treatment before but have failed
Those who become violent towards others after drinking
Those that suffer from delirium tremens or alcoholic seizures
Those with Wernicke's encephalopathy
Those with difficulty completing home detox due to mental health issues, or unsupportive or abusive partners.
If you or a loved one fit the above criteria and need addiction treatment, home detoxing and outpatient treatment options will not be suitable for you.
This is due to being a high-risk patient, which means that inpatient care would be more suited due to the safety and secure environment of the treatment facility.
Criteria For Substance Use Disorder In DSM-5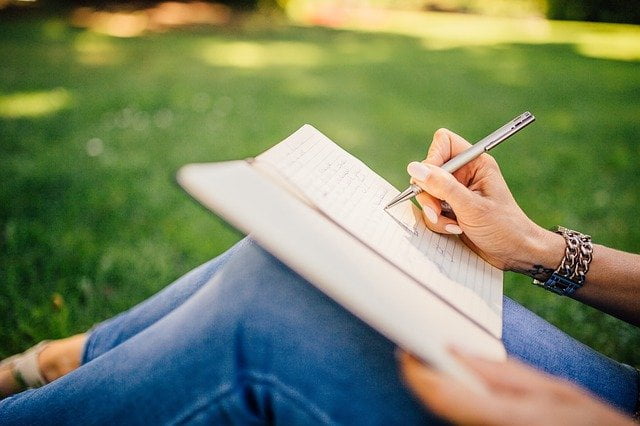 It is very important to find out the extent of a person's addiction in order to plan the correct treatment.
There are many techniques professionals use to determine this, one of which is the DSM-5.
The DSM-5 looks at the different characteristics that are part of addiction.
These characteristics span four different categories and have a scoring system to determine the addiction level a person may be at.
Impaired Control – Using the chosen substance more often, using increased amounts, inability to cut back despite attempts to do so.
Social Problems – Neglecting responsibility and relationships, inability to complete important daily tasks, ceasing to partake in hobbies and interests they previously enjoyed.
Risky Use – Using substances in risky places, or in circumstances they know will cause immediate complications.
Physical Dependence – Needing constantly increasing amounts of the substance to gain the effect that is desired, experiencing withdrawal symptoms when the substance isn't taken for a short time.
Two or three of the above being present indicates a mild substance abuse problem, whilst four or five indicates moderate substance abuse disorder.
If six or seven are present, it would indicate a severe substance abuse problem which would be addiction.
The DSM-5 helps to find out the treatment a person needs and is not a judgement upon them in any way.
It is done to ensure proper care is determined.
The Alternatives To Attending Rehab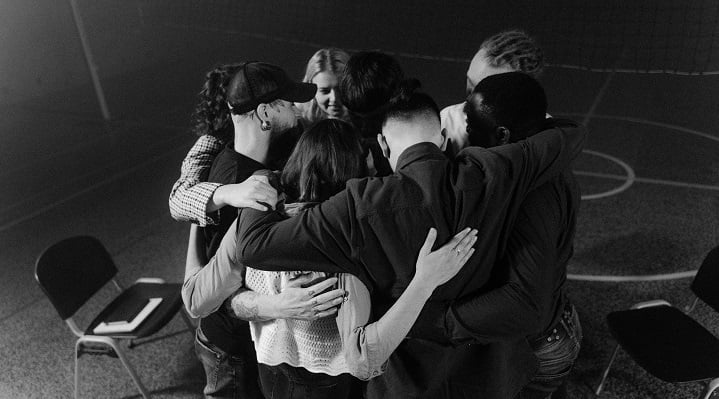 Attending rehab is not what some people wish to do, whilst for others, it is simply not possible.
This could be due to their financial situation, home and work responsibilities, or many other reasons.
There are many alternatives to rehab, however, including:
A local drug and alcohol team in Southampton
The Admissions Process In Southampton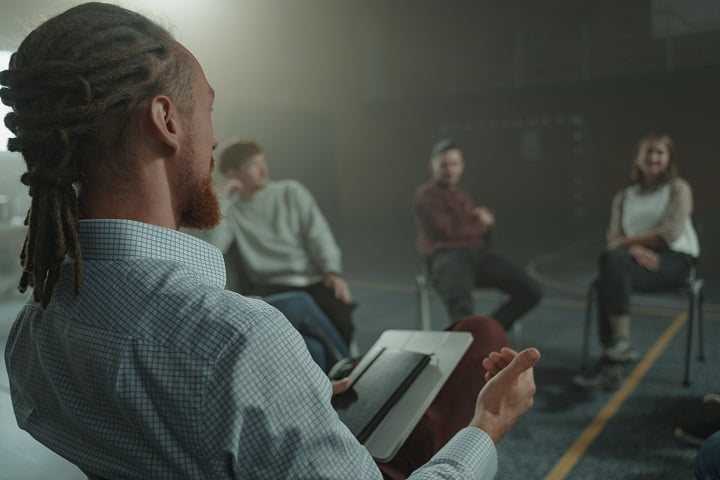 Treatment centres in Southampton and the surrounding area can treat many addictions including alcohol, cocaine, heroin, cannabis, prescription drugs and even gambling.
Gaining entry to such facilities can be quite simple and involves a simple assessment which the team at Rehab Recovery can discuss with you.
They can discuss your needs when talking over your recovery journey and can cover the range of treatments available to you once they determine your care needs.
Time spent at a rehab facility does vary from person to person, with the shortest period being just a couple of weeks, rising to as much as 90 days for those that need it.
Time lengths vary due to the treatment types each person needs, as these will differ just as their addictions will.
ASAM
Clinicians and professionals also use what's known as the ASAM Criteria, which help to assess a person's needs.
It is a six-part multi-dimensional assessment that is used to produce a biopsychosocial assessment of a person, helping to determine just how severe their addiction is and directing treatment professionals on what their needs may be.
Intervention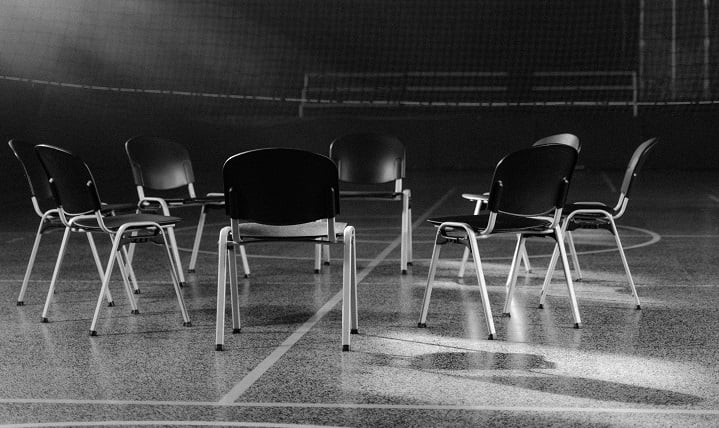 For some, accepting they have a problem can be difficult, and can take time to come to terms with.
For some, it can take many years before they finally accept they need help.
Addressing their need for treatment can sometimes be done earlier but requires the help of family members and loved ones.
Sitting down all together to discuss a family members' addiction can be difficult, and they can be dismissive, defensive and even aggressive about their problem.
It is recommended to seek the help of a professional interventionist for guidance and support during an intervention.
CRAFT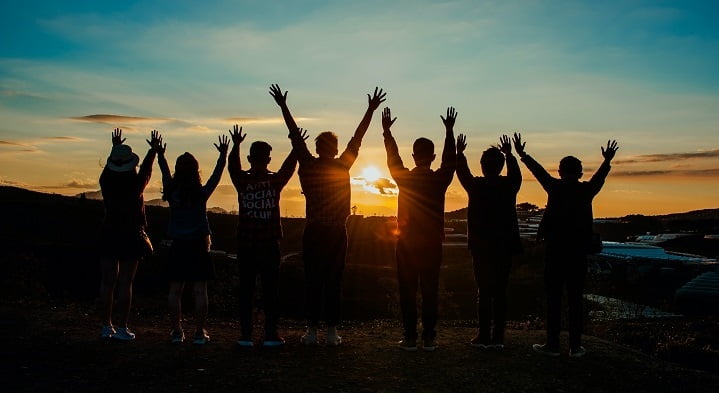 The CRAFT method is another approach that can be used to help someone with addiction problems.
Community Reinforcement and Family Training (CRAFT) uses a positive reinforcement strategy that rewards abstinence but does not reward negative behaviours.
This is a long-term approach and not one that is instant.
More information on this method can be obtained from our expert team by calling us on 0800 088 6686.
What Does It Cost To Attend Rehab In Southampton?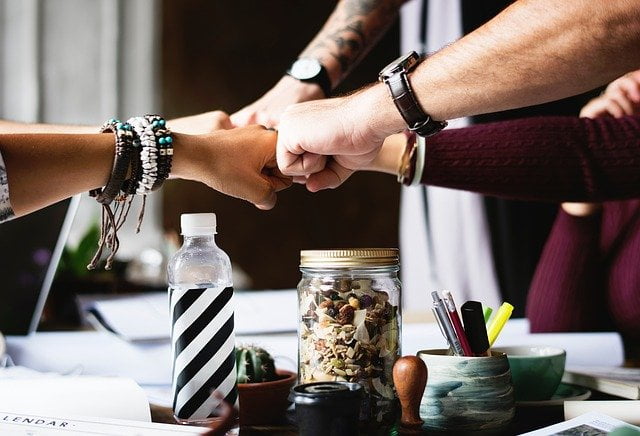 The cost of rehab can vary, depending on treatments, the length of time needed at the facility and things like accommodation types.
When attending residential rehab, there is a choice of single room occupancy, or shared accommodation, of which there is a price difference.
A 10-day detox can cost between £3,000-£6,000 in a single room, but only £2,000-£4,000 in shared accommodation.
Stays lasting up to 28 days can cost approximately £8,000-£12,000 in a single-occupancy room, and a lesser cost of £6,000 if staying in a shared room.
These costings include all treatments and therapies including the detox, as well as all meals and overnight stays in accommodation.
Home detox is a much cheaper option, at approximately £1,500
The appeals to many people as it is much cheaper than residential rehab, but it is without the additional benefits such as 24-hour care, in a safe environment away from temptation.
If a home detox is something you wish to try, then planning to avoid temptation would be necessary.
Choosing The Right Rehab For You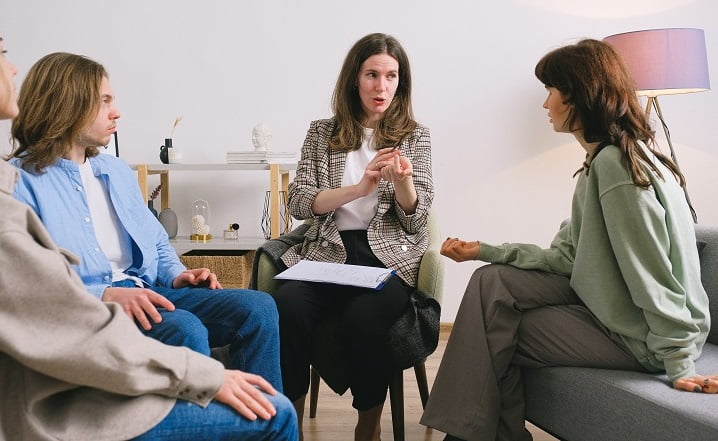 Choosing the right rehab is vitally important, and there are several things to consider when doing so.
Many places offer a large variety of treatments with some using a more holistic approach.
It is important that you find the right one for you, but also take into consideration some of the helpful points below:
Good success rates
Good reviews
Financially compatible with your budget
A good track record
A well-experienced rehab team
A place you feel comfortable with
Attending Outpatient Rehab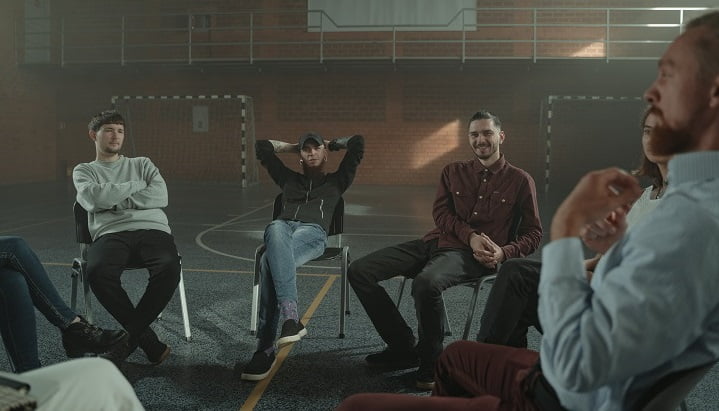 Outpatient rehab in Southampton also offers fantastic support for those who cannot stay at residential rehab but are still looking to overcome their addiction for good.
Outpatient rehab is not as intensive as residential rehab, but does offer the same treatment and therapies a person needs to achieve lasting sobriety.
When attending outpatient rehab in Southampton, an individual will continue to live at home whilst getting treatment.
This is very beneficial to those people who have other responsibilities to attend to while getting clean and sober.
Outpatient rehab is an excellent choice for people with family responsibilities, as well as those who cannot afford to take time off work or school.
Attending outpatient rehab will require more initiative from the individual, however.
This is because they will be responsible for getting to all their scheduled appointments and maintaining sobriety without any supervision.
This can prove to be difficult, which is why outpatient rehab is best suited for those with less severe addictions.
Attending an outpatient programme will work for those who are serious about quitting drugs or alcohol, but they should be aware that it will not be as easy as going to a private rehab centre where all they have to do is concentrate on getting well.
Alcohol Detox In Southampton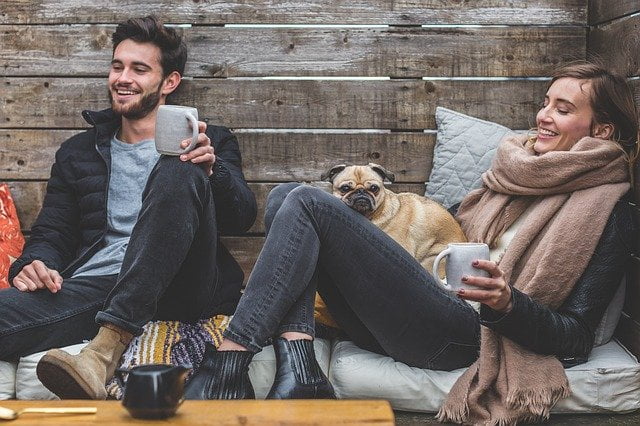 People with alcohol addiction will need to go through a detox process, and this is usually done with the help of a specialist medicine called Librium.
It works by helping to reduce the effects of alcohol withdrawal.
Librium is also used in home detox, but only for those drinking less than 30 units of alcohol per day
Following a detox, work can begin on the psychological aspects of the addiction, which may take up to three weeks in rehab to complete.
Cocaine Rehab In Southampton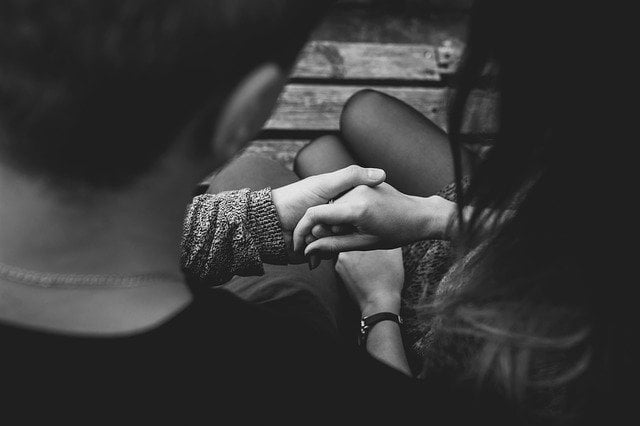 Cocaine doesn't produce physical addiction, instead producing a psychological addiction.
Long term use of it can cause depression, anxiety and even panic attacks.
Attending a rehab centre can be a key step in overcoming cocaine addiction, allowing you to fully focus on getting better and removing the distractions and temptations in your current life.
Therapy would involve treatments such as Cognitive Behavioural Therapy, which helps to manage cravings and improve negative thought processes.
Heroin Rehab In Southampton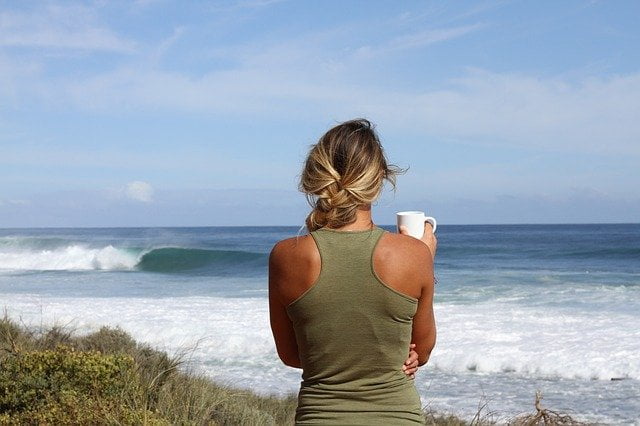 Like alcohol, Heroin is physically addictive and requires those with an addiction to go through a detox.
Specialist medication such as Subutex (an opioid) is used for these detox treatments, helping to break the addiction cycle.
With heroin addictions, those with the illness can expect a stay in rehab of up to 28 days following a detox.
This is to allow further therapy including CBT, alongside holistic treatments as part of the recovery process.
Cannabis Rehab In Southampton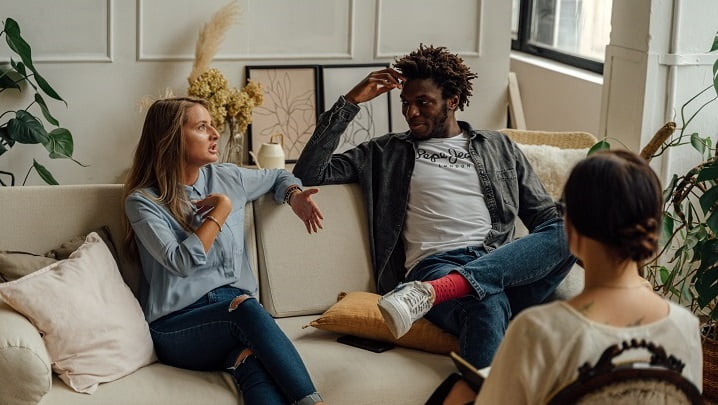 Constant use of cannabis can cause chronic health issues as well as mental health problems, altered moods, anxiety and even psychosis.
It can also have a negative effect on sleep.
Some people believe that cannabis is harmless, but this is simply not true.
Cannabis can cause irreparable damage to lives and requires the assistance of professionals to help you overcome this addiction and prevent relapse.
Variety Of Therapies In Southampton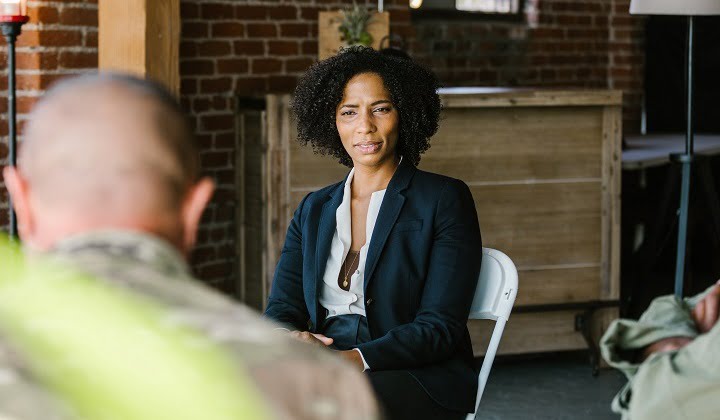 There are many other varieties of therapy in Southampton designed to help treat those with addiction.
These include;
Individual Therapy
Massage
Reflexology
Dialectical Behavioural Therapy
These treatments are offered alongside others during therapy to aid relaxation and help build a better life.
Rehab In Southampton: Aftercare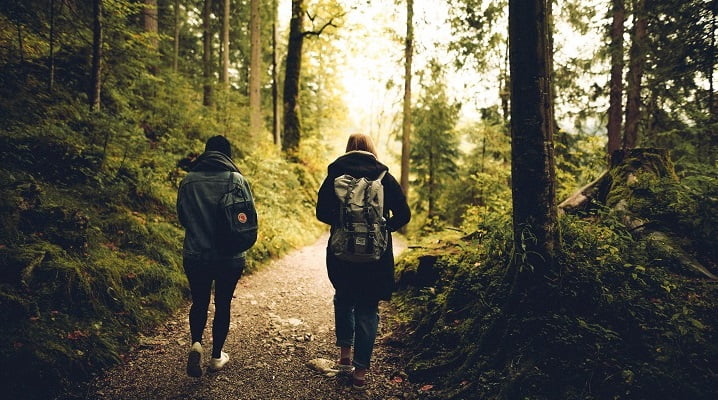 One very important aspect of going to rehab is continuing to receive support after the programme ends.
Aftercare is a vital component of rehab that will help to ensure a person is actively engaging in continuing with their sobriety.
Most rehab centres will put an aftercare strategy together for their patients before they leave the treatment centre.
Aftercare programmes will consist of continued therapy, as well as different treatment modalities that will help the individual maintain their newfound sobriety.
Aftercare is something that will help a person to avoid relapse while allowing them to adjust to their newfound lifestyle.
Contacting Rehab Recovery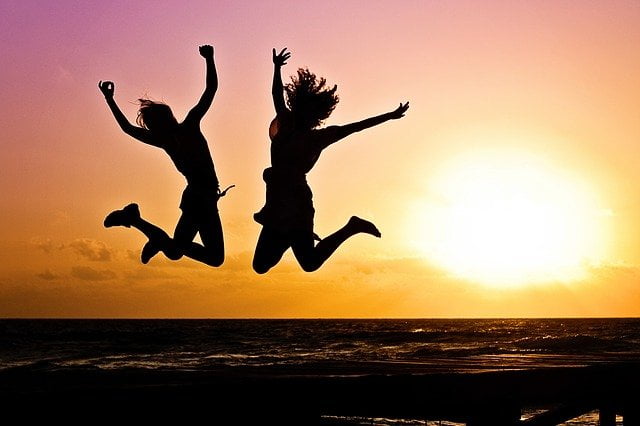 For more information on detox and rehab options in Southampton, contact Rehab Recovery today on 0800 088 66 86.
When you contact us, we shall outline a variety of treatment options that are available to you in Southampton.
This includes both private and public addiction treatments.
When you have the right support behind you, there is no addiction that can't be overcome.