Motivational Enhancement Therapy
Motivational Enhancement Therapy
Motivational Enhancement Therapy (MET) is an evidenced-based structured therapy.
Evidence-based meaning it's proven to successfully treat people suffering from addiction.
This is an approach that is person-centred.
A person's personal choices are at the core of the work that takes place.
During addiction, a person engages with unhealthy behaviours despite negative consequences to health, relationships, life goals, etc.
It can seem almost impossible to change, as the skills needed to do so are out of reach.
What Makes MET Special?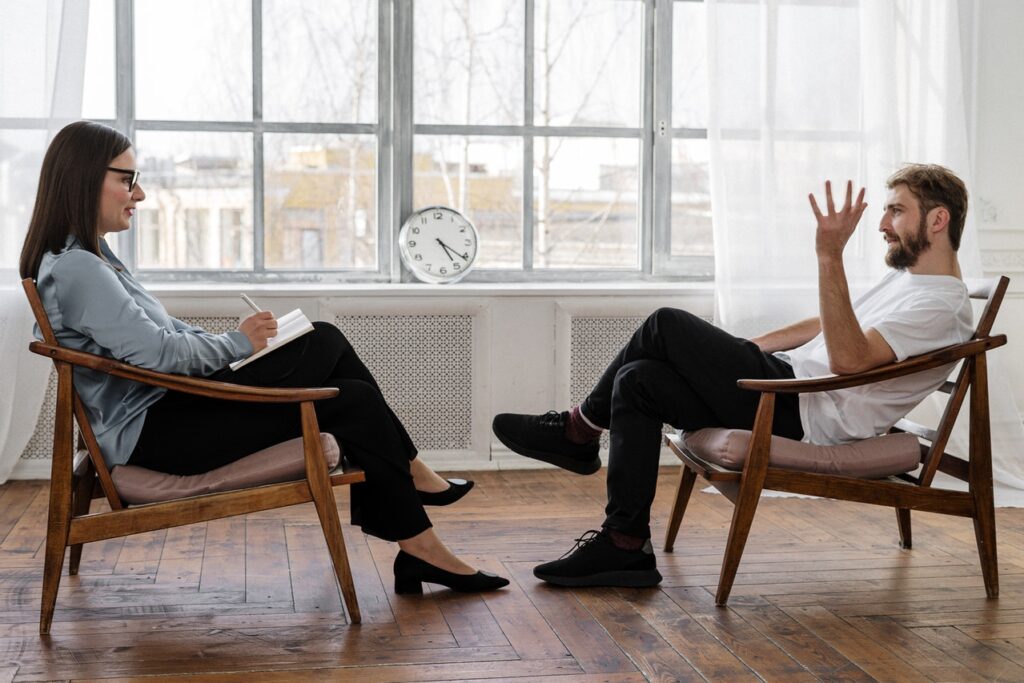 What's different about this approach is that it encourages the patient to become more objective about their behaviours and how they are affecting them without being confrontational.
An MET therapist works under the assumption that the patient already has an awareness of and the resources to quit drugs or alcohol – they just need to discover them.
One of the greatest strengths of this therapy is that it's designed to address a person's ambivalence around substance use while highlighting their pre-existing abilities that will help them recover.
This is key in redirecting behaviours towards positive change.
Motivational enhancement therapy encourages people to in three instrumental areas:
Readiness to quit
Reduction in substance use
Increased periods of abstinence
Where Did Motivational Enhancement Therapy Come From?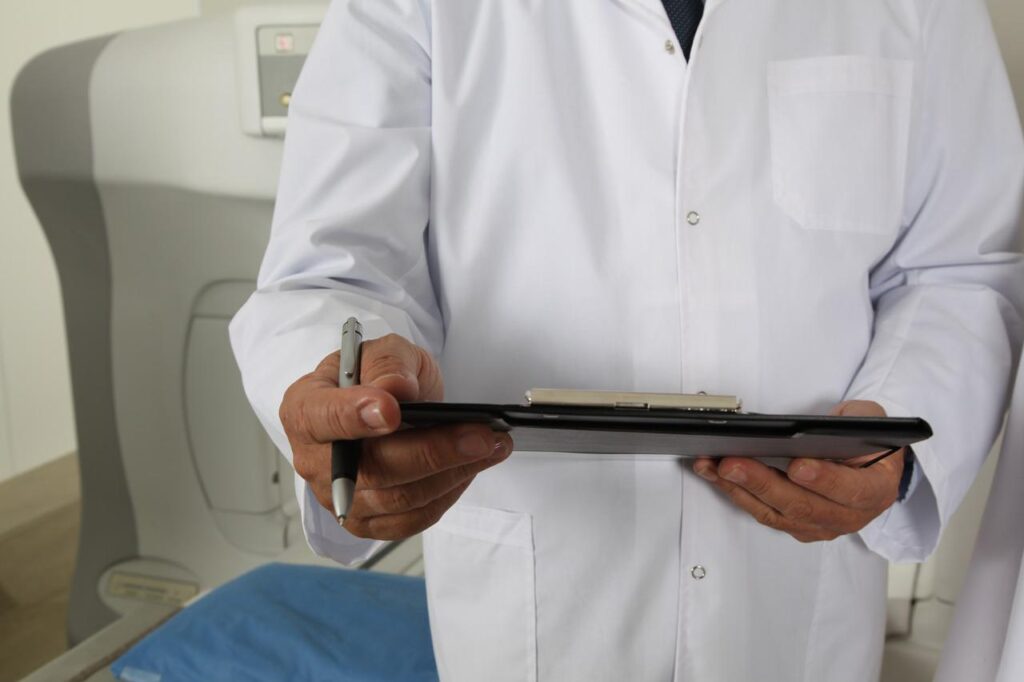 The National Institute on Alcohol Abuse and Alcoholism set up Project MATCH and led a clinical trial to support people addicted to alcohol to recover.
One of the approaches it adopted was motivational enhancement therapy which was derived from motivational psychology and interviewing.
Motivational interviewing (MI) was developed by William R. Miller.
This is where a therapist leads a patient through conversations about change.
It is a collaborative exchange that focuses on eliciting thoughts to inspire intrinsic desire to change.
MET is a little more comprehensive than MI in that it assesses a person's behaviours before treatment begins through an in-depth psychiatric assessment.
The start of treatment provides feedback on what has been observed in the assessment, creating a wholly personalised and evolving recovery program.
The Aims Of MET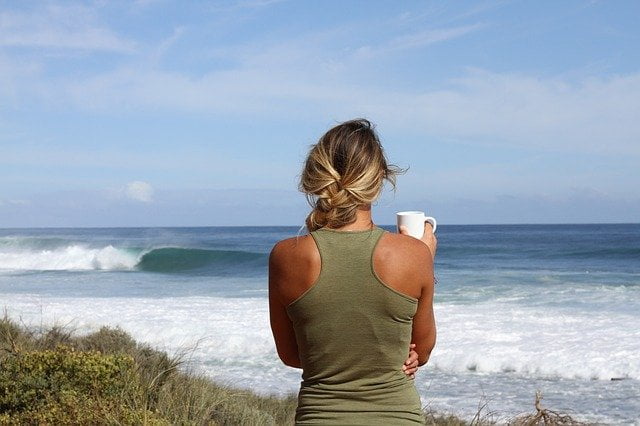 There are a few main aims of motivational enhancement therapy.
Firstly, it supports a person who is in a space of ambivalence in relation to their drug or alcohol use.
It drives them towards reaching a point where genuine motivation to change occurs.
This therapy empowers a person to find the motivation to change from within by looking at their situation objectively.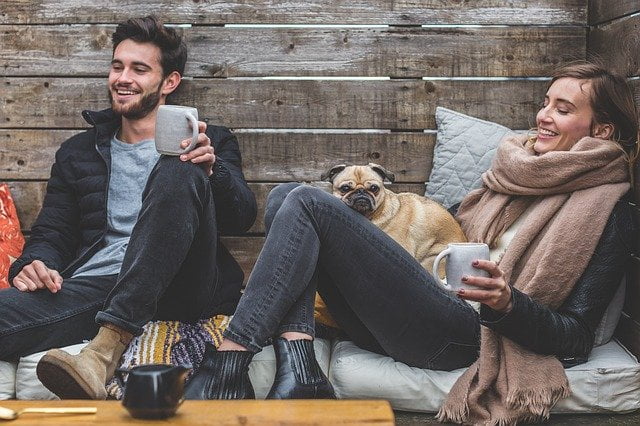 The therapist challenges self-defeating ideas the person may have in a gentle way.
The therapeutic relationship also leads to an increase of self-confidence for the patient in their own ability to change.
When a person engages with MET, they'll start to lead conversations using their own change speech.
Within the rehabilitation context, MET is especially effective at laying the foundations for people to engage with other treatments and therapies.
The Five Therapeutic Principles Of Motivational Enhancement Therapy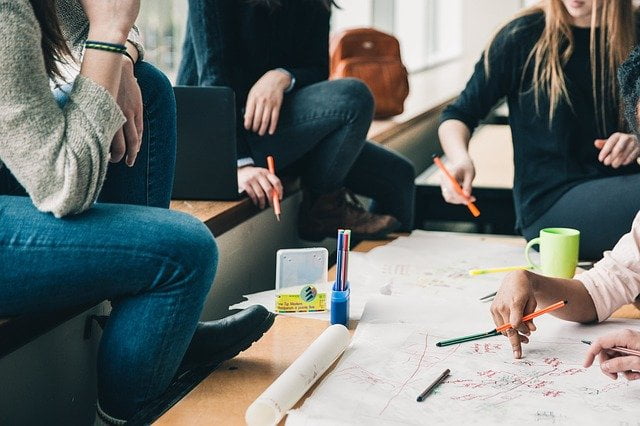 MET is governed by five therapeutic principles, including:
1. Empathy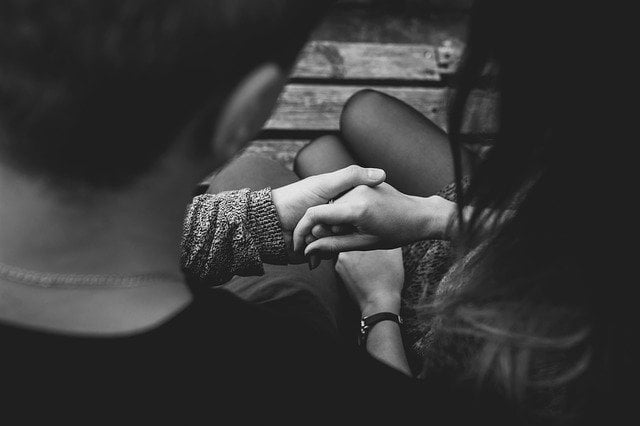 The therapist develops a relationship with the patient which emphasises that the patient is accepted and respected.
This is facilitated through reflective listening, which demonstrates the the patient is heard.
This type of communication also encourages the person to elaborate on their thoughts.
2. Highlight discrepancy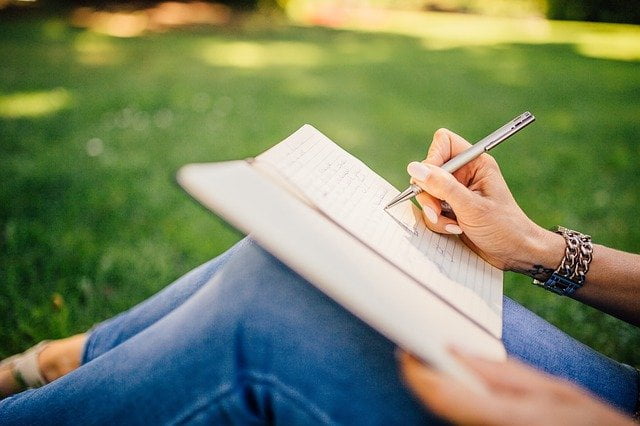 During conversations, the therapist will, through using reflective conversation, gently highlight where the person wishes they were in contrast to where they actually are in the present.
The goal of this is to show how behaviours and habits impede the person's chances of reaching their desired goals.
3. Avoid arguments and conflict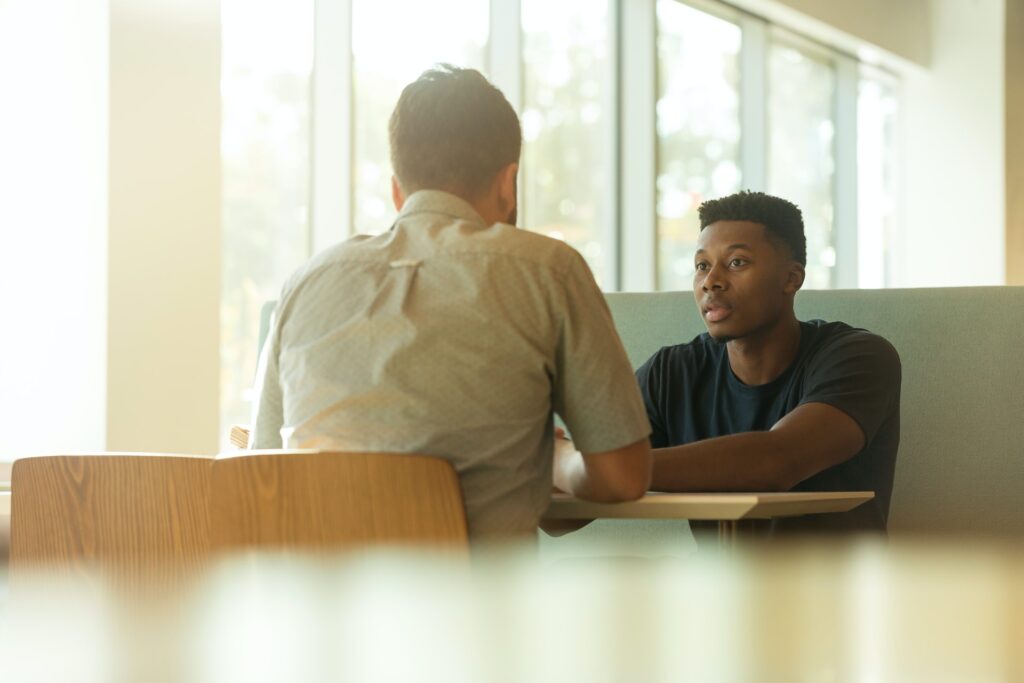 It's imperative in motivational enhancement therapy that the therapist avoids attacking the patient's behaviours.
Doing so can create resistance to change and the person can become defensive of behaviours or slip into denial.
Instead, the therapist aims to reflect what the person says to find how their behaviours aren't helpful.
They remain calm and non-judgemental.
The point of this is so that change ideas arise from the patient rather than the therapist.
4. Roll with resistance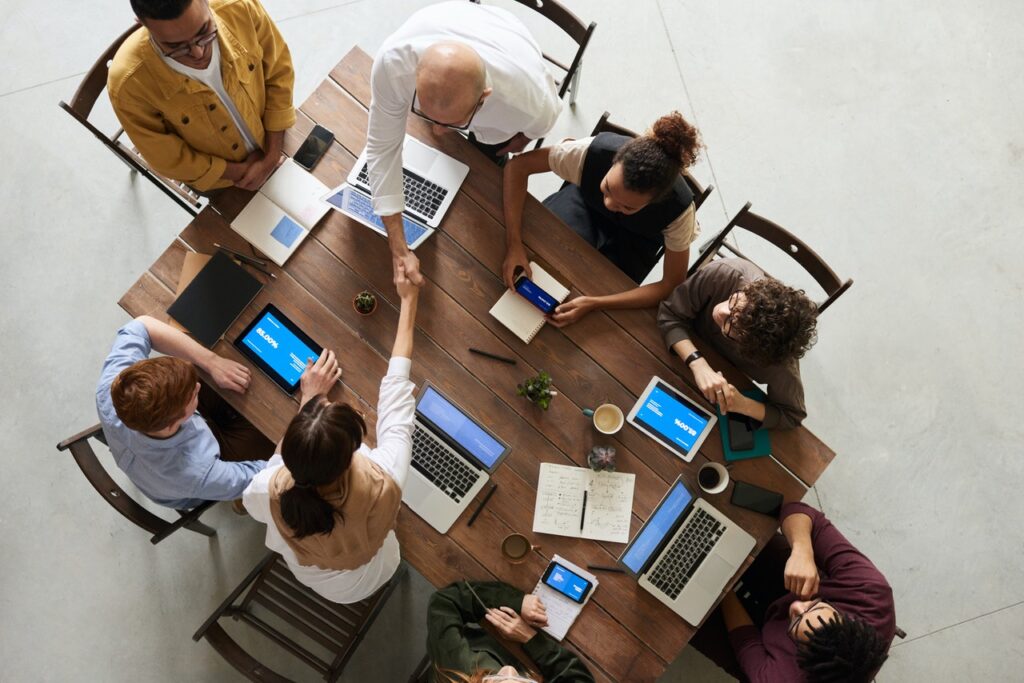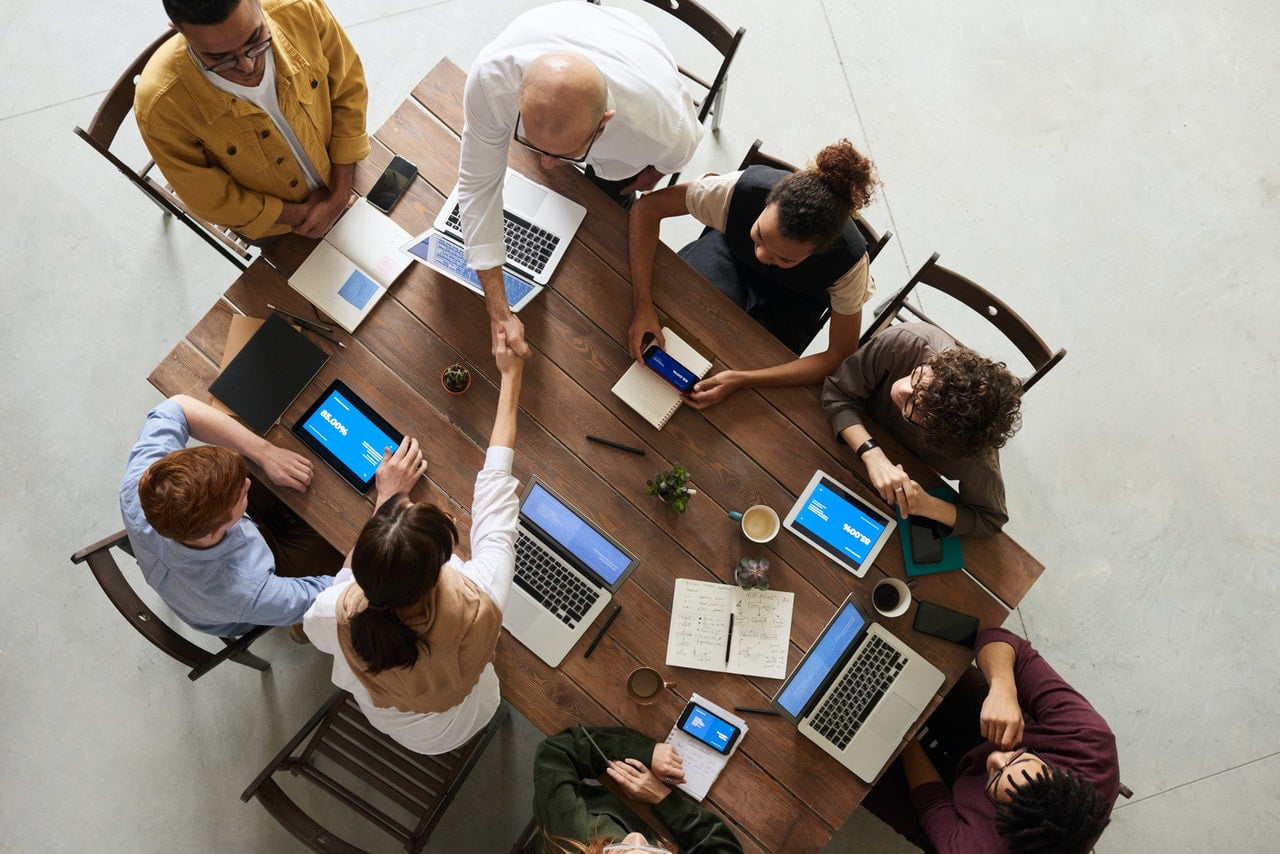 The patient will inevitably offer arguments and feelings around why they use drugs or alcohol.
Many find reasons as to why it helps them and what they gain from it.
In this situation, the therapist "rolls with resistance".
They again use reflective listening skills and roll with what person says about their resistance to change.
The therapist doesn't challenge the person.
This approach actually increases the likelihood of the person staying in therapy and reaching a point of intrinsic desire to change.
5. Encourage and support self-efficacy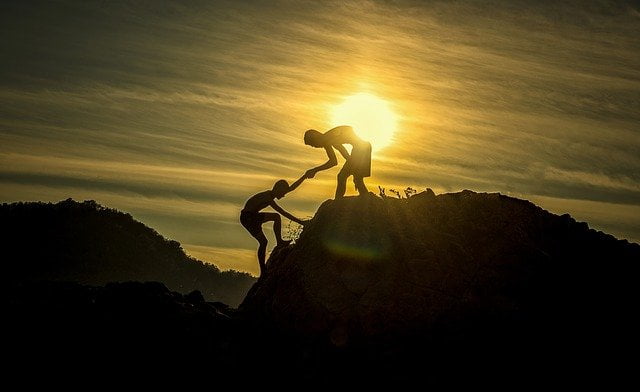 The MET approach is governed by the idea that change comes from the person's own reasons that motivate it.
The other is that the person's self-belief that they are able to change will drive new behaviours.
The therapist therefore emphasises the patient's capabilities and their ability to heal and recover.
Structure Of Motivational Enhancement Therapy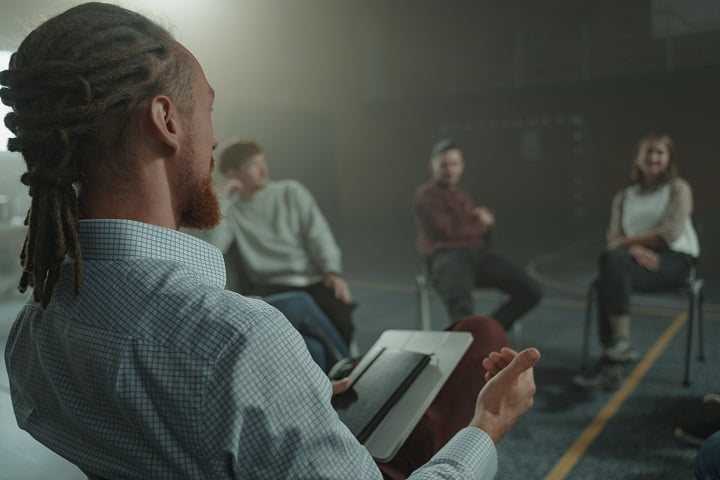 At the start of MET treatment, the person undergoes an assessment of their behaviours.
After this there are four therapy sessions.
The first session offers feedback on the assessment and encourages the patient to raise any concerns they might have about their substance use.
The session will also put their behaviours in new light through highlighting how the patient's behaviours differ to healthy behaviours.
This moment will also draw attention to any worries that other people have about the person in treatment (such as family and friends).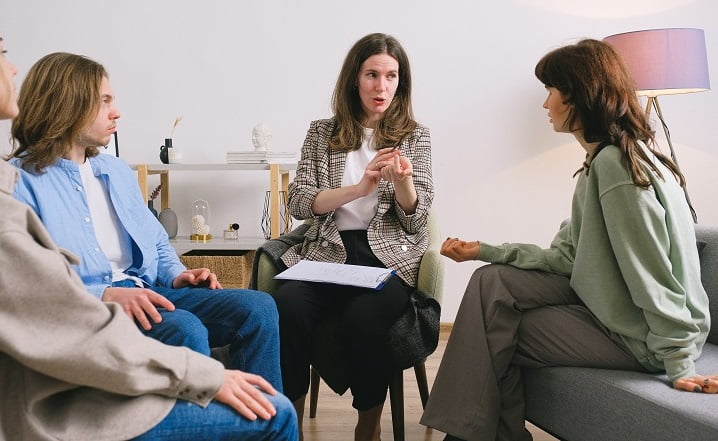 The second session is spent on developing the goals that the person in treatment has and wants to work on.
The therapist will elicit treatment ideas the patient has and use this to create a "change plan".
This will focus on what change the person wants and what steps they need to take to achieve this.
The third and fourth sessions encourage progress through emphasising all that the client is achieving.
The 3 Phases Of MET
Building motivation for change
Strengthening commitment to change
The Benefits Of Motivational Enhancement Therapy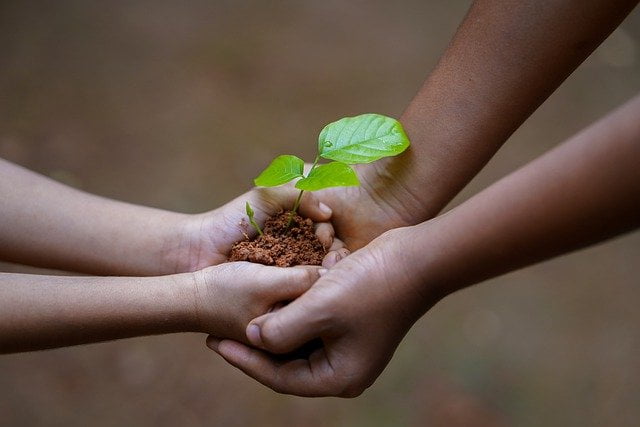 There are a number of benefits to participating in motivational enhancement therapy, including:
Engaging with a therapy especially developed to treat people with addictions.
It's a brief-intervention or "time-limited therapy" and is fast working.
Reducing ambivalence around substance use.
It's person-centred and is led by the patient's desires and abilities.
It works with the person's intrinsic motivations.
MET rolls with resistance, meaning it allows the person the space to resist change.
Focusing on the patient's choices gives them autonomy.
Effective at treating anxiety, eating disorders and gambling.
What Makes MET Effective?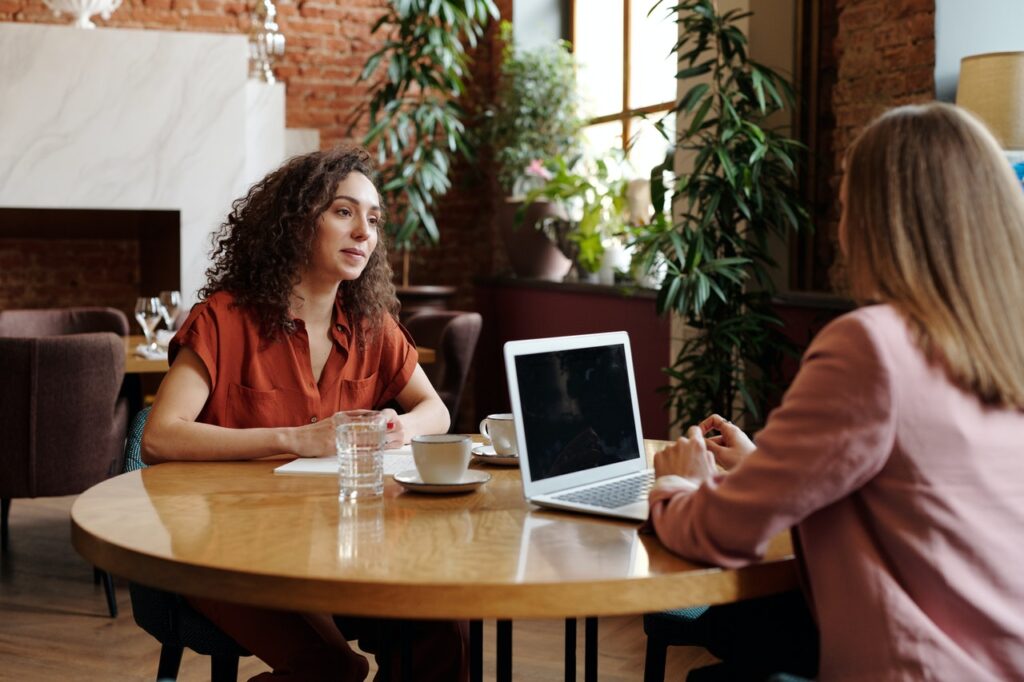 One reason that MET is effective is because it fits in well with the Stages of Change model of addiction, developed by DiClemente and Prochaska.
The Stages of Change include:
Precontemplation
Contemplation
Preparation
Action
Maintenance
Relapse
When a person is in the contemplation stage, they'll be experiencing serious ambivalence around quitting alcohol or drugs.
Contemplation can last at least six months – in fact, for many people it lasts years.
Motivational enhancement therapy offers an effective way to treat a person who feels caught at this stage of change.
When MET Might Not Be As Effective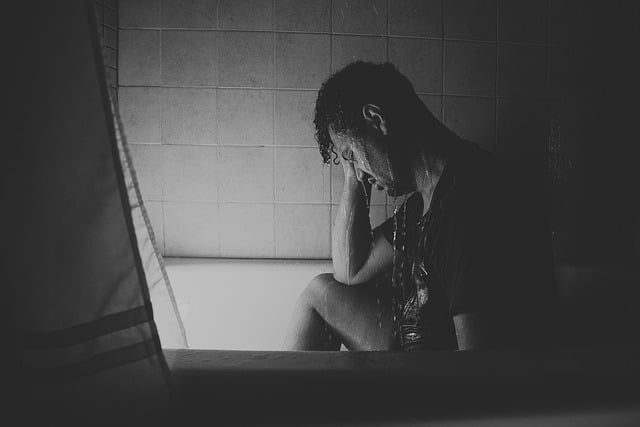 While MET is effective at treating people with mild or moderate addictions, it might not be so effective where severe addictions or dependency has developed.
A person who has full cognitive functioning and who is able to reflect, ponder and reason is more likely to benefit from this therapy.
Those with a dual diagnosis -where another mental health condition exists- might struggle with the MET approach.
Again, cognitive functioning and the ability to think and feel clearly are essential.
Where Can You Access Motivational Enhancement Therapy?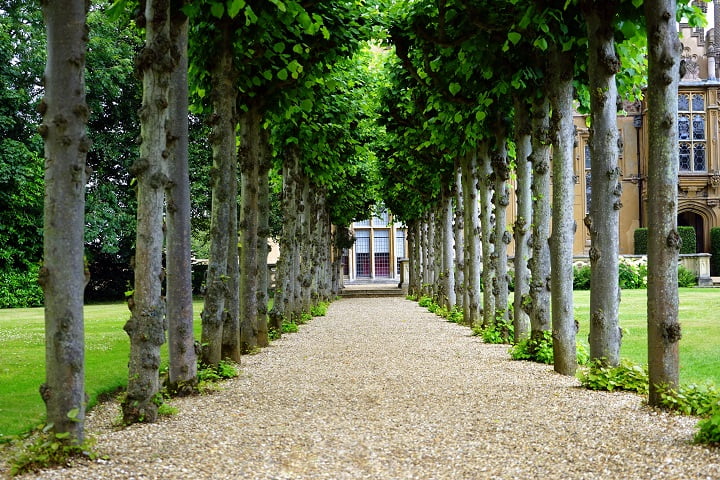 The best place to find motivational enhancement therapy in the UK is through drug and alcohol services.
Private rehab clinics offer inpatient and outpatient services, which often include MET.
You can call your local clinic to find out more about this.
Alternatively, contact Rehab Recovery and our team can inform you of services that specialise in this approach.
Final Thoughts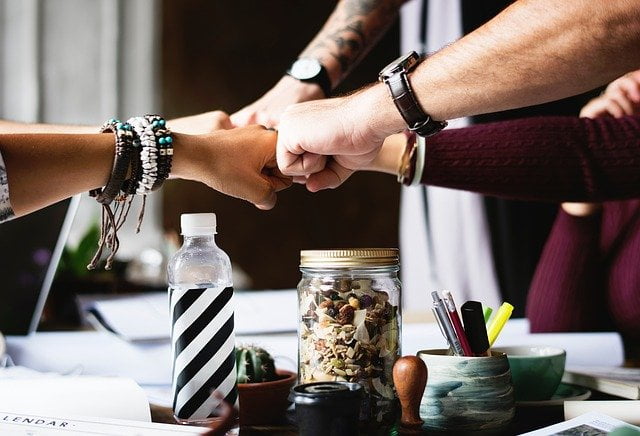 Motivational enhancement therapy is used to treat people in recovery from addiction.
It's an approach that uses the person's own internal motivations to create change.
This approach is shown to support people to reduce drug and alcohol use and to abstain permanently.
Therapists focus on building a warm and encouraging relationship where a person is encouraged to share their doubts around changing.
Emphasising the person's goals and how they want to be as well as their current skills provides the space for self-growth and confidence to grow.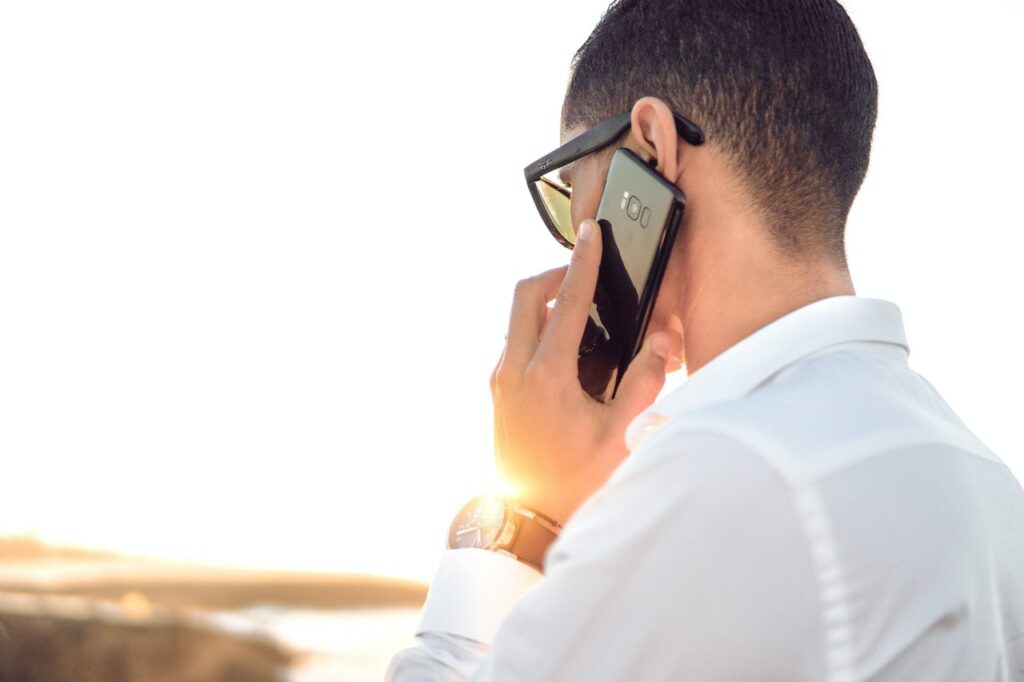 This approach to therapy is great at supporting people to find motivation to change, especially in conjunction with other therapies.
To find out more about rehabilitation clinics near you offering MET, contact Rehab Recovery today.