Coping with Relapse Triggers
Coping with Relapse Triggers
Avoiding triggers and coping with thoughts of relapsing can be very challenging once you have finished treatment. Relapse triggers can also be very stressful to manage without the right knowledge and tools in place.
With help from Rehab Recovery, you can continue your recovery efforts and stay sober.
How can I avoid temptation and subsequent relapse?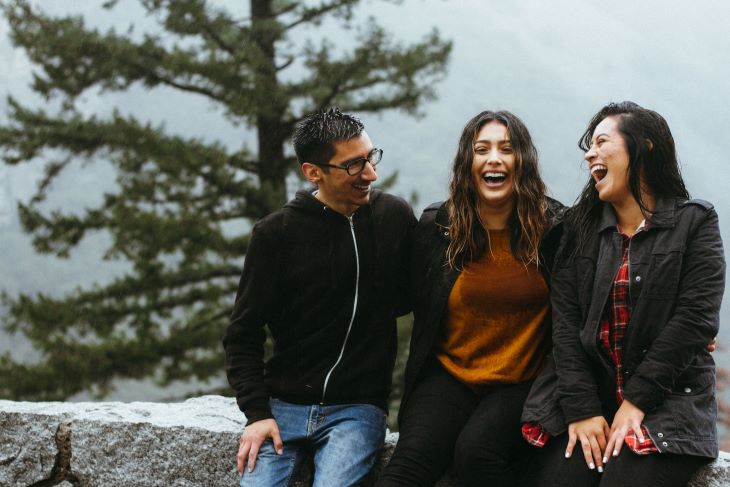 Deciding to seek professional help for your substance use disorder can change your life in the best possible way. However, recovery isn't easy or a linear process.
Relapse triggers can appear at any point during recovery, though it is how you react to them that is the most important. Triggers can test your motivation and commitment to recover.
Identifying what your triggers are and what often makes them occur is the first step in overcoming them in the future.
If you have recently completed treatment but are struggling with triggers and thoughts of relapse, you are not alone. Many people in sobriety learn how to deal with triggers and continue in their recovery efforts very successfully.
What are relapse triggers?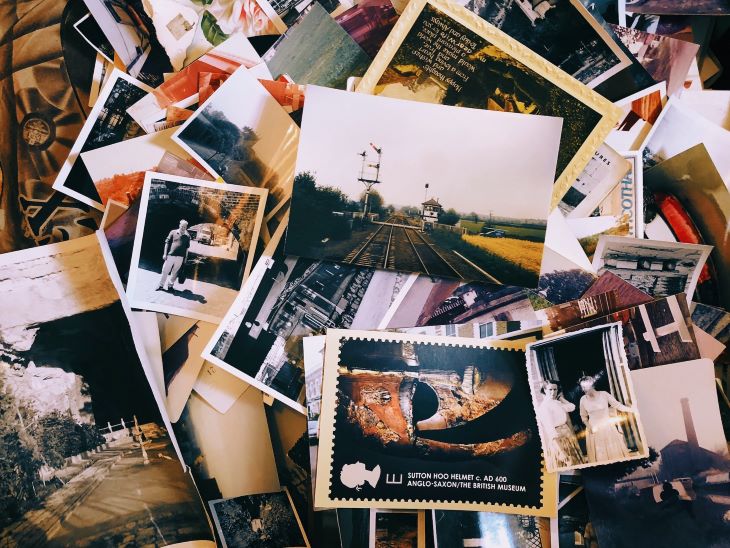 To be triggered by something is to experience a reaction from a previously negative experience. Triggers are so challenging because they can occur through seeing a certain person, a scent, a place, or a substance that sets off a reminder in the brain and causes intense emotions.
Usually, these reminders cause people to feel distressed, panicked, or angry. When it comes to substance use recovery, relapse triggers are known as an external or internal stimulus that causes someone in sobriety to want to use substances again.
Triggers are often very easy to identify as you will see someone react in a certain way. If a bad experience happens or an individual remembers a particularly upsetting or traumatic event, they may react by shutting down, lashing out, or coping in an unhealthy way.
Relapse triggers are broken down into 2 separate categories: internal and external. Both can result in feelings of intense emotion and upset.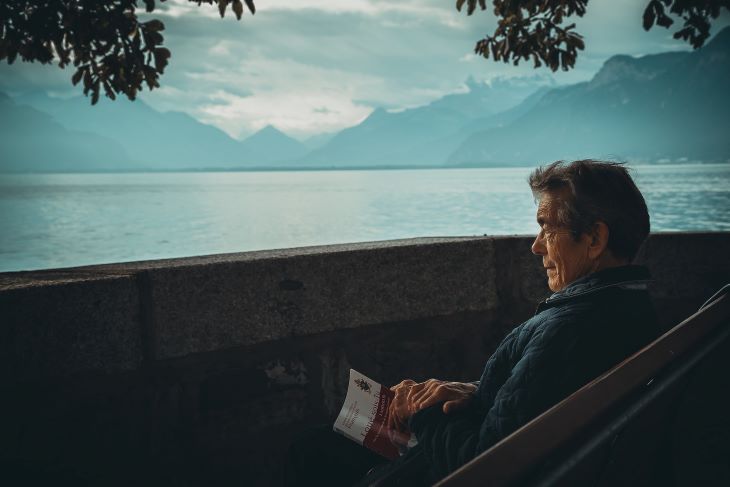 Examples of relapse triggers include:
Depression and anxiety
Feelings of guilt, shame, and regret
The breakdown of a relationship
The loss of a job
The death of a friend or loved one
Feeling unsafe
Specific locations
Trauma and abuse
Feeling misunderstood and invalidated
Additional triggers include certain smells and sights, aggression, books, films, and intrusive thoughts which can disrupt the life of an individual in recovery.
How to Identify Triggers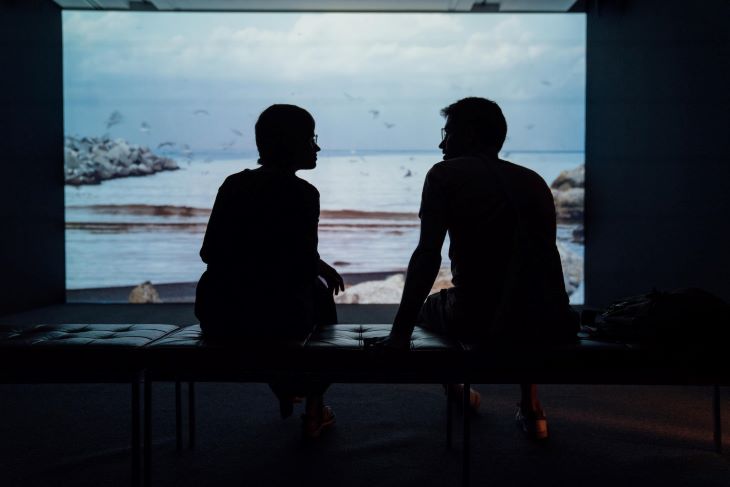 Learning how to identify and manage your triggers can be challenging. Whilst you may feel that one day you understand what causes your feelings of deep upset and an urge to relapse, other days you may find a new trigger and feel unprepared with how to deal with it.
Most people have some kind of emotional trigger, but those with trauma and a history of substance abuse are far more likely to suffer from them.
Common situations that cause people to feel triggered include:
Experiencing rejection and betrayal
Unfair or unjust treatment by another person
Challenged beliefs
Being ignored or excluded from a situation
Criticism
Disapproval
Feeling unwanted
Feeling smothered by another person
Feelings of insecurity
Loss of independence
A good way of learning how to identify and manage triggers is to pay attention to what situations make you react very emotionally. Whilst this can feel difficult, try and ground yourself in the moment and remember where you are when you feel triggered.
Do you notice any patterns? Is there a certain person or place that makes you feel one edge or emotional? Beyond a spike in emotions, you may also feel physical symptoms related to anxiety such as sweaty palms, rapid heartbeat, feelings of nausea and dizziness.
How to Cope with Relapse Triggers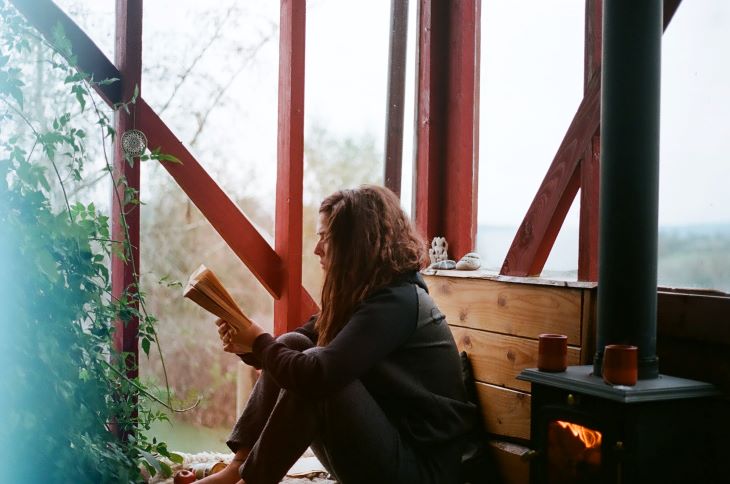 In a situation where you feel threatened or experience an emotional response, stop to think about what happened and how it made you feel.
For someone in recovery, triggers can often be unavoidable. This is because alcohol, for example, is a way that lots of people socialise. Going out for a drink with friends or family can cause someone in recovery to feel immediately triggered thus experiencing an emotional reaction.
Attempting to trace the roots of your relapse triggers can also be an excellent way to manage them. Although it can feel daunting, try following your feelings back to where they originated.
This can help you to remember other situations that you've been in that have made you react in the same way.
Working with a therapist can help you to learn more about your triggers and how to prevent triggering situations from occurring in the future.
For someone in recovery, this often means removing yourself from places and distancing yourself from people who are likely to make you feel like relapsing is the answer.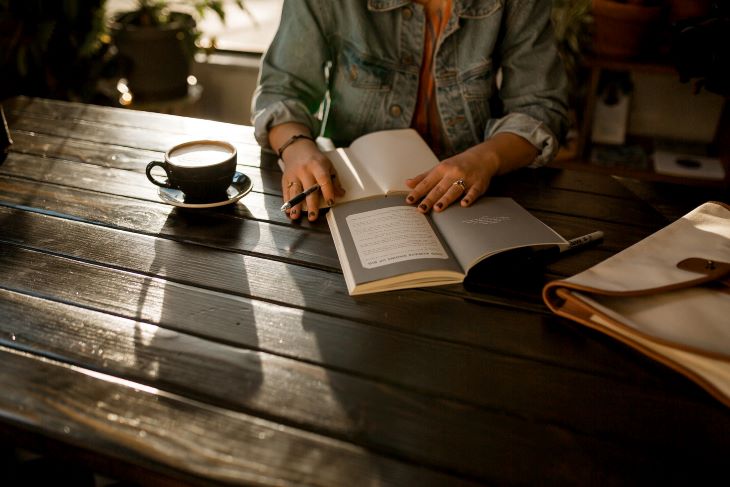 It's also important to remember that healing isn't a linear process. Whilst you may have completed addiction treatment, which is a tremendous achievement, you are still likely to have bad days.
Everybody has them at some point, but it is how you deal with these bad days that will determine your future success.
Relapse triggers are not a sign of failure and you should try not to judge yourself for feeling this way. Writing down how you feel can also help you to increase self-awareness, ultimately leading you to understand your relationship with drugs and alcohol.
Whilst experiencing something triggering can be upsetting, it is temporary. Making a plan for how to respond to triggers can help you to prepare better for their occurrence in the future.
This plan doesn't have to be highly detailed and complex but can instead include simple steps such as:
Recognise the trigger
Calmly reassure yourself that you do not have to give in to cravings or urges to relapse
Remove yourself from the situation
The Importance of a Support System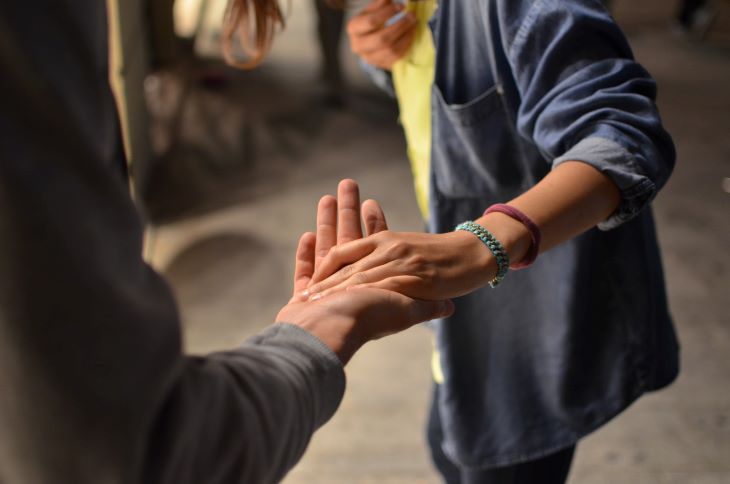 In rehab, developing a support system is encouraged, and this can help keep relapse triggers in check. This is because it can help you to create a sense of community with others in similar positions to yourself or with others who have experienced your situation in the past. [1]
Feelings of community can increase motivation and help you to avoid triggering situations or urges to relapse. Deciding to become sober can be one of the best decisions you make in your lifetime.
Entering recovery comes with its own challenges and it can be difficult to navigate without support in place.
Whilst some people open up to family and friends, others find this difficult due to feelings of shame and prefer, instead, to confide in a specialist group dedicated to recovery. This can have many positive effects not only on your health but on your future.
Simply put, a support system is a network of people who provide help, advice, and support.
When it comes to addiction treatment, support networks are usually categorised into 2 groups; those that focus on personal relationships and those specifically aimed at continuing recovery efforts.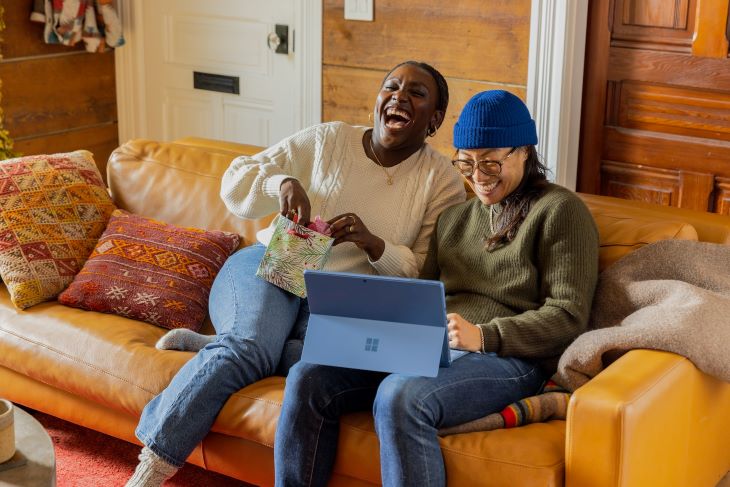 Personal relationship support systems are typically made up of friends, family members, neighbours, or members of other groups such as interest clubs or churches.
When it comes to personal support systems, it is worth thinking about who, in your life, you trust and who will offer support to you.
Alternatively, recovery support systems are specifically created for those who have faced addiction. There are many different types of recovery support systems with the most popular being:
When it comes to finding a support network there is no correct way to do so. Everyone in recovery faces a completely unique set of circumstances meaning it is your choice who you choose to seek for support.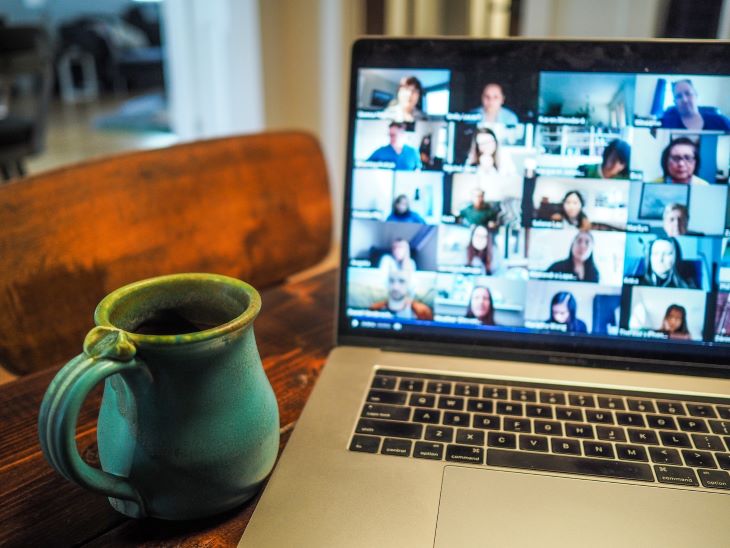 Some people use their support groups for a temporary time as they adjust to sobriety, whereas others make use of their support systems for years.
Support systems are recommended in addiction treatment because they can keep you on track. Many people in recovery from a substance use disorder often feel isolated and lonely.
Looking to a support system can help you to connect with others and recognise that you are not alone in this journey.
Making friends and developing relationships during your time in recovery can help you to move on from your addiction and begin a new chapter.
Many people find strength in their support systems and continue to heal relationships that may have broken down as a result of substance abuse.
Some use their recovery support networks to step away from family as they may have been encouraged to abuse substances by them or have experienced violence at home.
What recovery support system should I choose?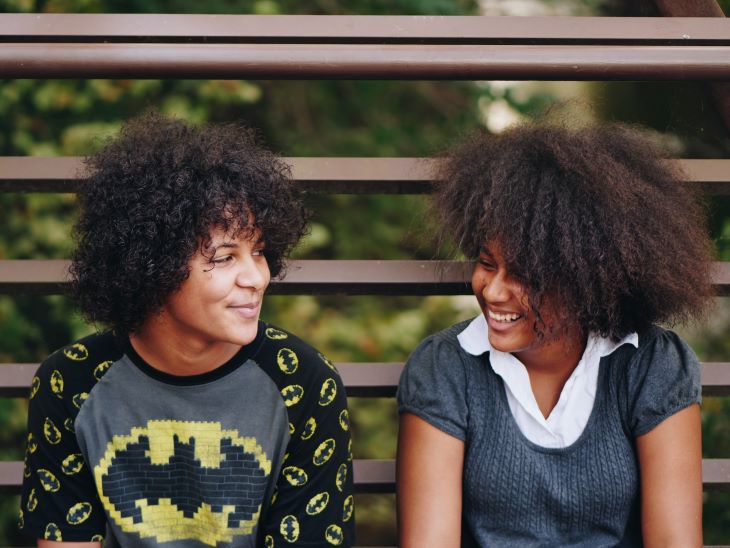 When it comes to choosing a recovery support system, you may try out a few before you find the one that feels right. As mentioned above, some of the most popular recovery support systems that help to prevent relapse triggers are:
12-step programmes:
One of the best-known 12-step programmes is Alcoholics Anonymous (AA). Founded in 1935, over 2 million people are now members. AA is a spiritual programme that helps people focus on their personal recovery efforts.
It also provides ongoing support for those with alcohol use disorder. [2]
It takes an abstinence-based approach and is made up of volunteers who have also faced alcohol use disorder in their lives.
Since the 1930s, other groups such as Narcotics Anonymous have also been developed to help provide support to those in recovery from substance use disorder.
At Rehab Recovery, we offer free advice from a team of non-judgemental professionals, many of whom are in recovery and understand how hard can be to change your relationship with alcohol.

Simply reach out to our 24/7, confidential hotline on 0800 088 6686.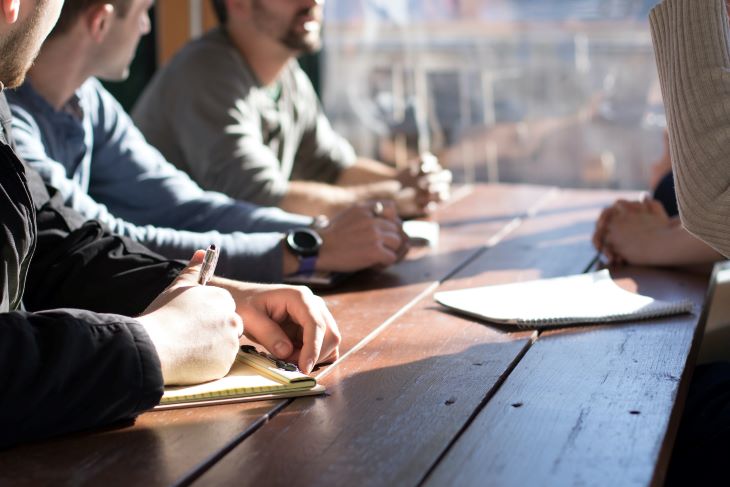 Aftercare provided by a treatment programme
At Rehab Recovery, we understand the importance of continued support for our clients. This is why we only work with treatment providers that include aftercare as an additional aspect of treatment.
Aftercare is a vital part of recovery and ensures you remain motivated and committed to sobriety, especially during your first 12 months in recovery.
By choosing a private rehab clinic through our services, you can benefit from continued therapy, progress meetings, and relapse prevention support long after your inpatient treatment has ended.
Aftercare is an incredible benefit to rehabilitation and can help you to make connections with others through group therapy or holistic therapies.
Virtual support groups
Virtual support groups are a great choice for those who may be unable to travel to in-person groups or who cannot commit to weekly sessions. They are inclusive and accessible to all, with a wide range now on offer across the UK and abroad.
One of the most popular virtual support groups is SMART Recovery. SMART is a self-help therapeutical programme that helps individuals in recovery to build their motivation and learn the tools needed to remain sober.
SMART sessions are offered online which can help to ease anxiety for individuals who want to join SMART but are unsure of what it offers.
What happens if I relapse?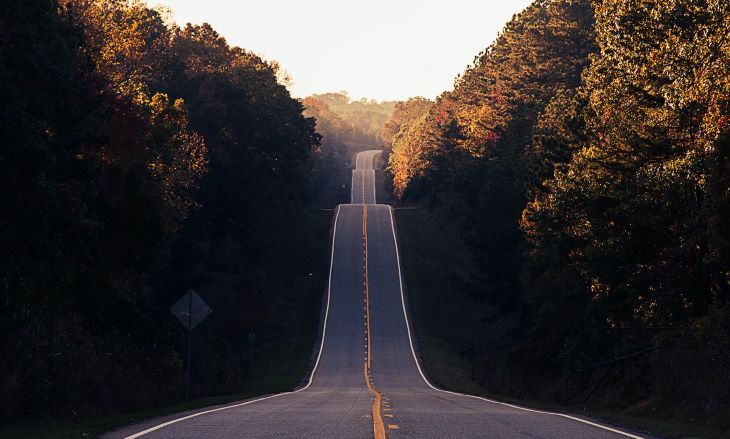 Relapse is considered part of the recovery process. If you experience a relapse whilst in recovery, it doesn't mean your recovery journey is over. There are ways to get back on track and manage your sobriety.
One of the best ways to do so is to enter or re-enter an inpatient rehabilitation clinic. Here, you can experience around-the-clock support night and day.
Instead of looking at relapse as a personal failure, it's better to think that it has happened because your needs are not being met. It is estimated that relapse rates for those in recovery are at around 40% to 60%. [3]
If you do relapse, it's important to think of it as a learning curve. By understanding why you have relapsed, you can begin to understand more about your addiction and prevent further addictive behaviour from taking place in the future.
At Rehab Recovery, we offer continued support for anyone who needs our help. If you want to enter rehab again, we can source immediate admission to a rehab clinic in your local area.

Identifying and understanding your relapse triggers can help you to avoid relapsing once you have completed treatment and returned home. For immediate support, call Rehab Recovery today on 0800 088 66 86.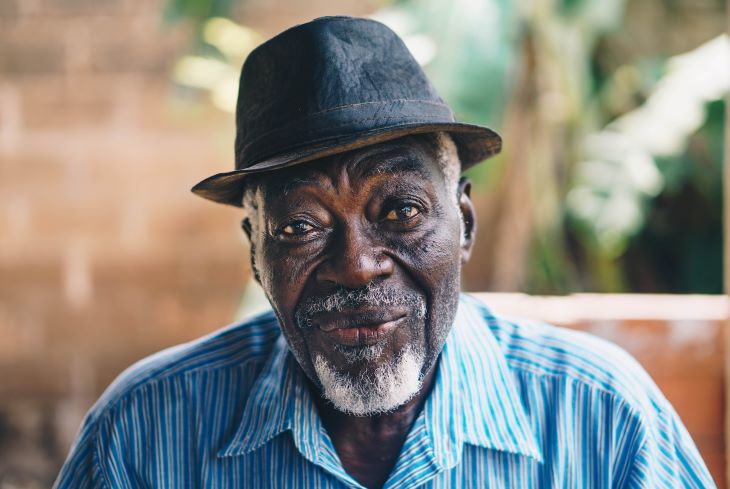 References
[1] The Emergence, Role, and Impact of Recovery Support Services
https://www.ncbi.nlm.nih.gov/pmc/articles/PMC7996242/
[2] 12-Step Interventions and Mutual Support Programs for Substance Use Disorders: An Overview
https://www.ncbi.nlm.nih.gov/pmc/articles/PMC3753023/
[3] Rates and predictors of relapse after natural and treated remission from alcohol use disorder
https://www.ncbi.nlm.nih.gov/pmc/articles/PMC1976118/