NAR-Anon: What It Is And How It Can Help?
NAR-Anon: What It Is And How It Can Help?
NAR-Anon stands for Narcotics Anonymous (not to be confused with NA – which is a support group for people struggling with addiction) and much like Al-Anon was founded to help people who know someone who has an addiction.
However, this group is slightly different, as it is designed to help the friends and family members of someone struggling with drug abuse.
What Is Drug Addiction?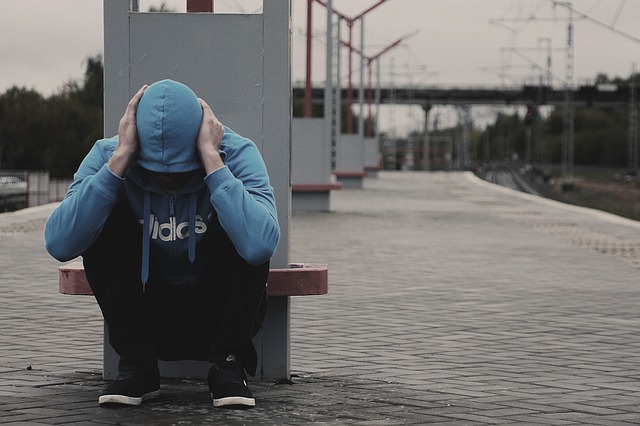 Addiction can happen to anyone, and it can happen for a lot of different reasons.
Although, it is true that some people are more likely to get addicted than others.
Having an addiction means having an inability to control doing something that you know is harmful.
In becoming addicted, someone may hurt the people around them mentally, emotionally or even physically.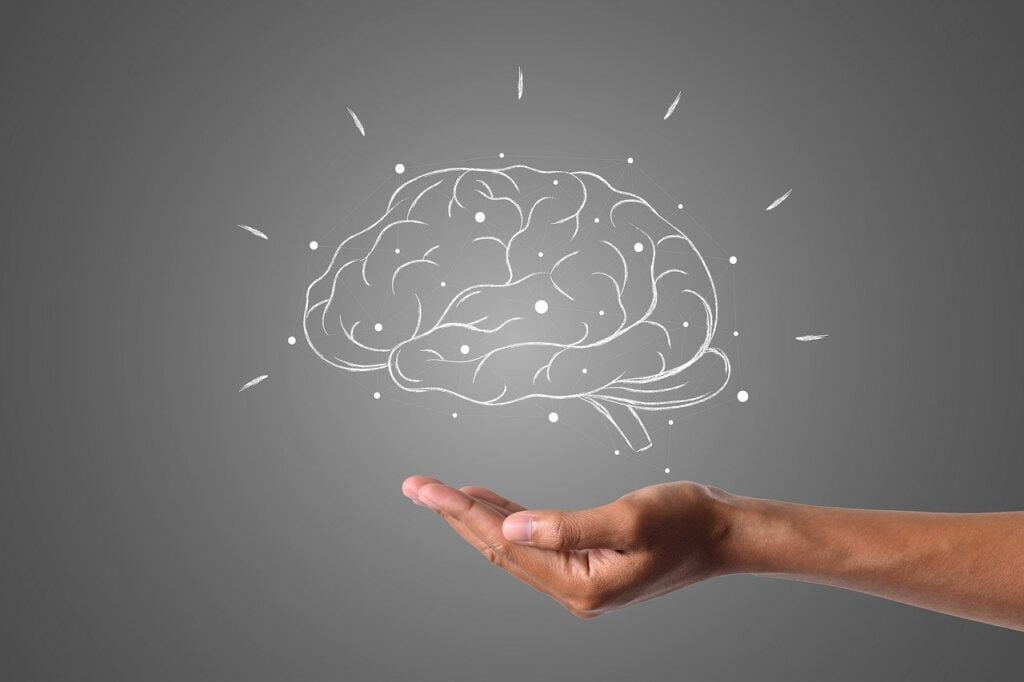 Over the last few years, research has shown that addiction is a brain disorder, and in some areas it is even considered a disability.
Drug addiction in the UK is a big issue and as many of these drugs are illegal, it poses more of a risk to friends and family.
People who know someone who is addicted to drugs may have to deal with the implications that come with it, such as prison time, financial difficulties and health issues.
NAR-Anon: What It Is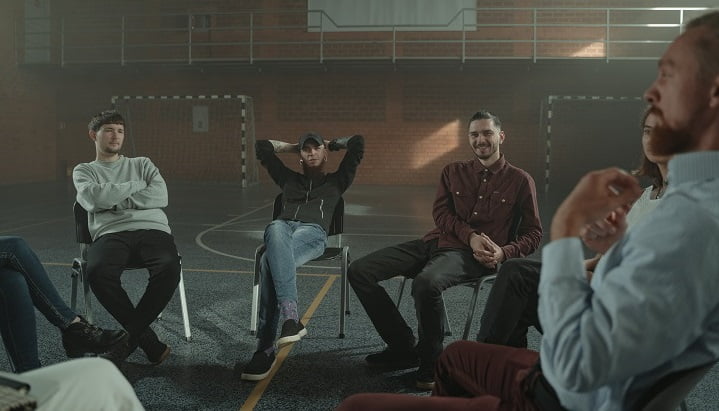 NAR-Anon was founded to assist relatives, friends or people who know addicts to recover from the aftermath of caring for an addict.
It is a safe, inclusive community that shares experiences and provides a community outlook on addiction.
It does not blame the individual for their addiction, but instead it looks to support the people who are trying to support those struggling with it.
Supporting someone with an addiction is never easy – even though you know it's not their fault.
As such, it provides a space where you are free to discuss your frustrations, fears and worries.
It has twelve steps and traditions that it follows, adapted from the original twelve steps of Alcoholics Anonymous.
To attend NAR-Anon, you only have to know someone who is an addict and want the support this group provides.
It is a welcoming, encouraging community that wants to share experiences and offer a safe environment to do so.
Can Anyone Join?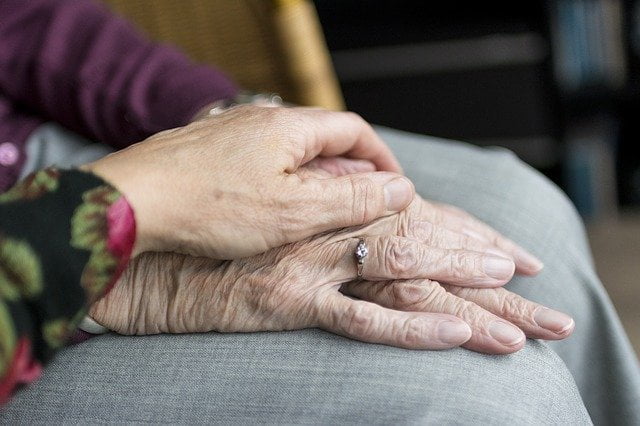 If you have been impacted by someone who is using drugs and want to seek help, then this is the best place to do so.
This is not to be confused with support groups or treatments for people who are using drugs and looking for rehabilitation.
Between 2020 and 2021, 275,896 adults got in touch regarding drug and alcohol services.
This is a shocking number, and it's unsurprising that given the above statistics, those who are supporting someone with addiction would need support as well.
Anyone who is supporting someone who has an addiction is welcome to join a NAR-Anon group.
Sometimes, this may even have been suggested by a GP, given that the people around the addiction sufferer can suffer as well as them.
Are You Being Impacted By Someone's Addiction?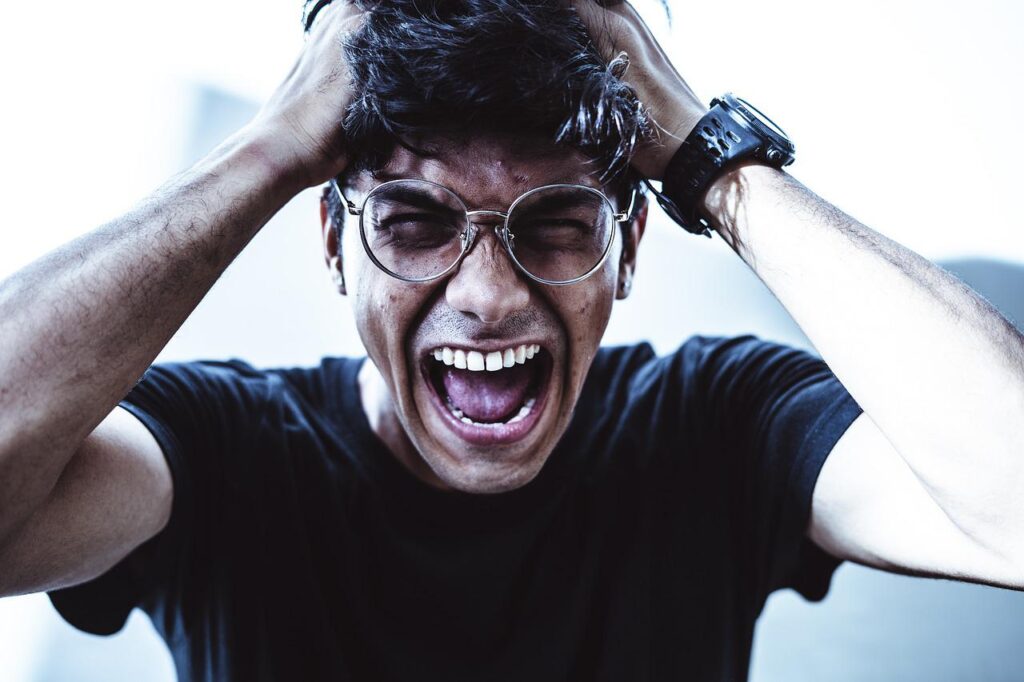 If a loved one or a close friend is suffering from addiction, this has no doubt taken a toll on you and your mental health.
The book, Addict in the Family, goes on to explain this:
"For almost every addict who is mired in this terrible disease, others – a mother, or father, a sister or brother, a partner or grandparent – are suffering too.
Families are the hidden victims of addiction, enduring enormous levels of stress and pain.
They suffer sleepless nights, deep anxiety and physical exhaustion brought on by worry and desperation."
Supporting an addict is difficult, and at times you may wonder if they might recover at all – or perhaps even wonder if you're doing enough.
NAR-Anon creates a safe environment where you can talk about these issues without judgement.
NAR-Anon Background And History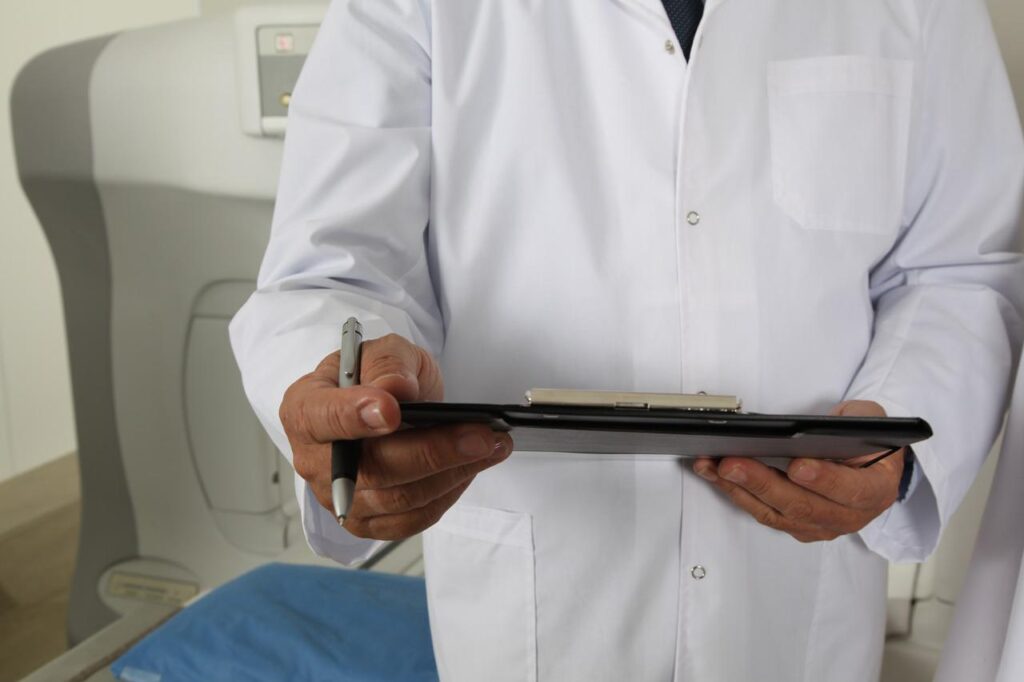 By 1986 NAR-Anon was known worldwide to support friends and family members of people who struggled with addiction.
Given the meetings are anonymous, it is not known exactly how many groups are worldwide.
However, if you are seeking some guidance and support, it is a guarantee there will be a group near you to offer it.
What Are The 12 Steps?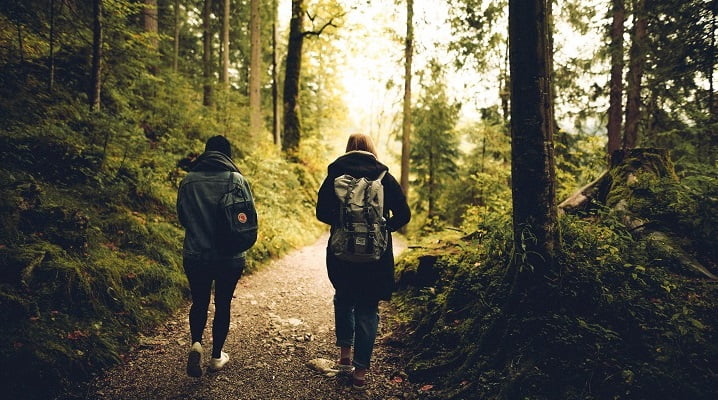 Much like AA, NAR-Anon has developed twelve steps to help those who have someone struggling with addiction.
The twelve steps are as follows:
You are powerless over the addict
A power greater than you can restore your sanity
Turn your life to a power greater than you
Look deep within yourself
Admit to the higher power, yourself and to someone else your wrongdoings
Prepare to remove your wrongdoings
Ask the higher power to remove them
Think about who you've hurt and be willing to make amends
Make amends to the people where possible
Continue to hold yourself accountable and admit when wrong
Through meditation -or another method- make a conscious effort to connect to a higher power
Practise these principles.
Although the language is spiritual, NAR-Anon is unreligious and are not associated with any particular religion.
NAR-Anon prides itself on being willing to welcome anyone from any background that may have an addict in their life.
Let NAR-Anon Help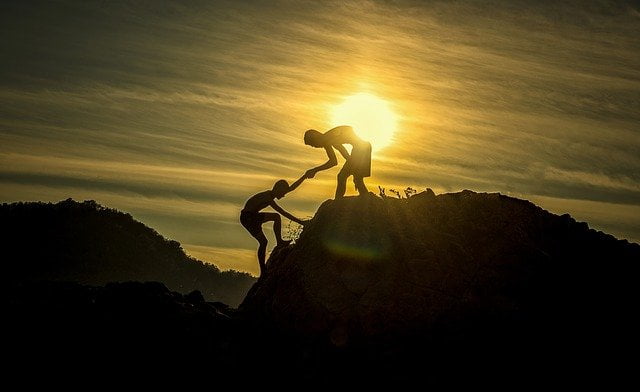 Addiction is lonely, and the same can be said for those who are supporting someone with an addiction.
Due to the above, it is important that you do not let yourself get isolated.
Having a community of people that understands what it's like can be essential.
A strong social connection and a sense of belonging with people who have faced the same struggles can help you to better adjust to the situation.
Cost of NAR-Anon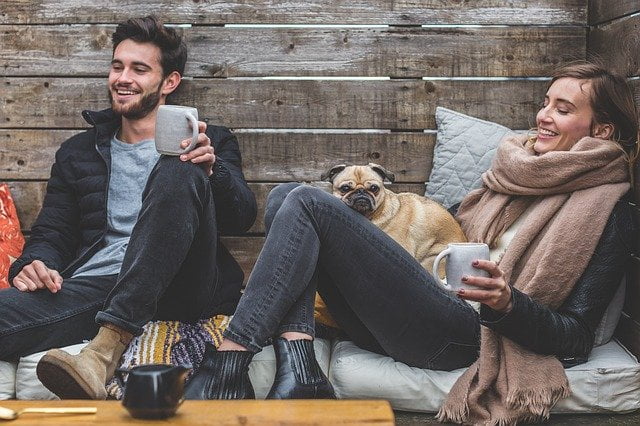 It may shock you to find that attending NAR-Anon is absolutely free!
NAR-Anon was founded so that families and friends of those struggling with addiction could meet others who were suffering and gain support.
As such, NAR-Anon is free to join and attend, and instead asks for donations to ensure that they can continue their services.
Occasionally, meetings may enlist the services of a professional, or refer someone for outside support, but the meetings are a safe, non-judgemental space to share experiences.
As such, advice and criticism will not be given, but instead it is a place where empathy and support are shown instead.
NAR-Anon And Teenagers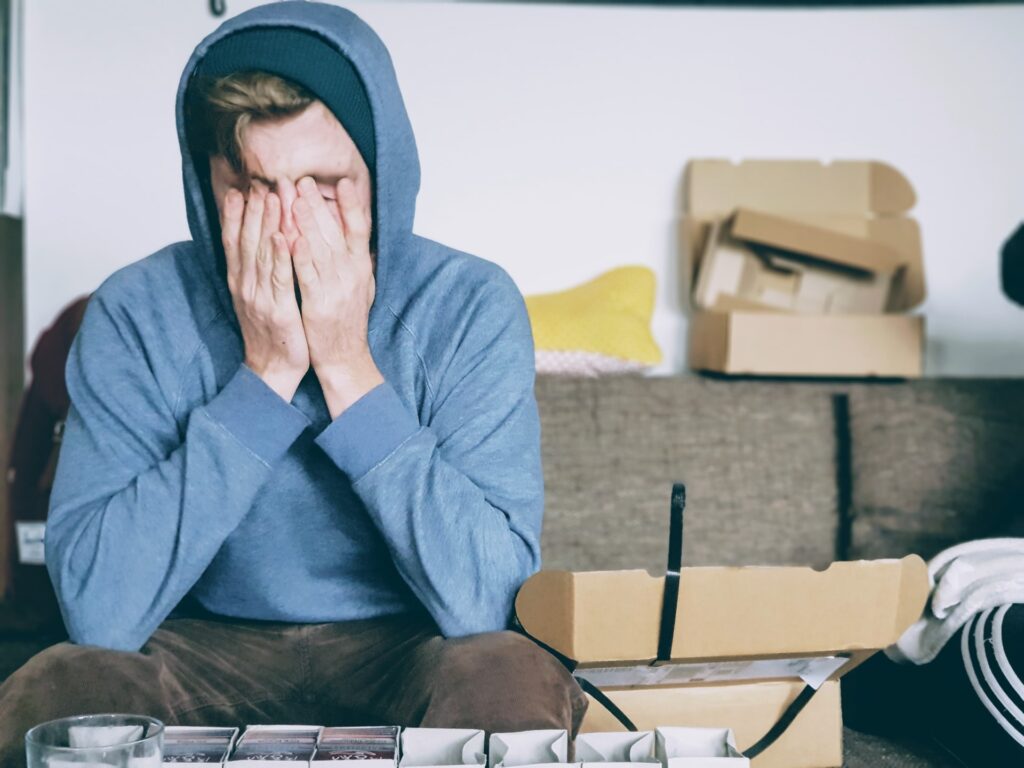 Narateen is a sub-section of NAR-Anon and it helps teenagers who know someone with a substance abuse disorder.
It is anonymous just like NAR-Anon, but instead it is a group that specifically supports teenagers.
Through their meetings, they also follow the twelve steps.
In addition to following the twelve steps, they share stories, and coping mechanisms and try and build a community to support each other.
There is no pressure to talk during these meetings, but it may be useful for a teenager to attend if they know someone who is struggling with addiction.
Whilst NAR-Anon is a place for elder members to attend, Narateen can help teenagers to develop much-needed coping mechanisms.
What Should I Expect in a Meeting?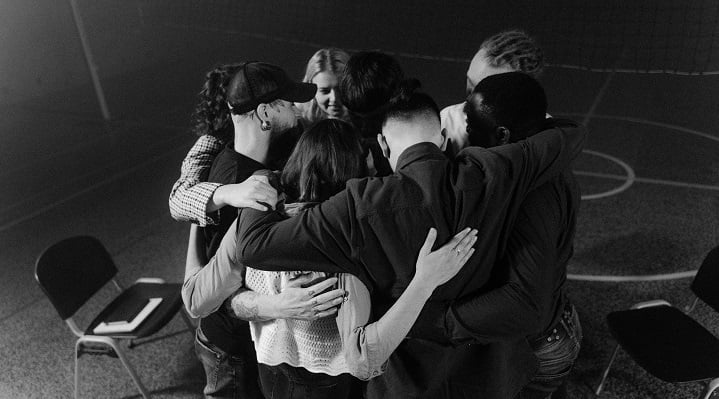 When attending your first NAR-Anon meeting, you will not be pressured to share any details about yourself or any stories if you do not want to.
People will share their experiences and it is a safe space for everyone to connect with each other.
It is expected that you be courteous to other members, and do not interrupt, talk over or offer unsolicited advice.
At the end of the meeting, you are welcome to chat with other members or take some of the resources they have available (books, pamphlets, brochures, etc).
NAR-Anon VS Al-Anon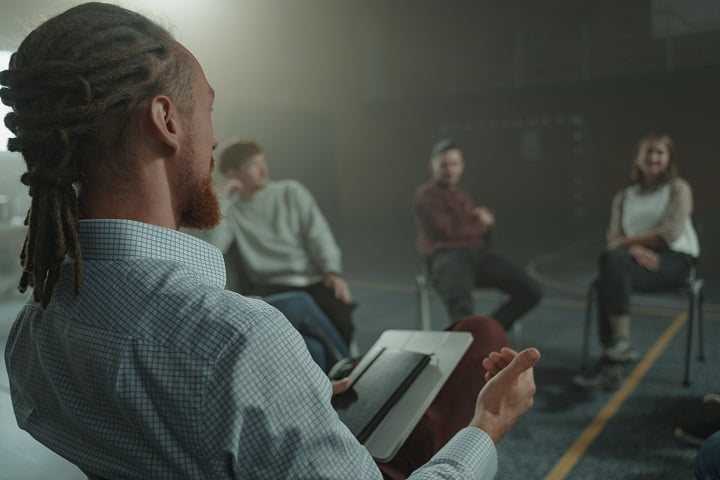 NAR-Anon is different to Al-Anon, though they do share a similar philosophy.
Whereas NAR-Anon helps those with friends and family addicted to drugs, Al-Anon is specifically for those whose loved ones are addicted to alcohol.
Due to this, if you have a friend or family member who is addicted to alcohol, it may be better for you to seek out an Al-Anon group rather than a NAR-Anon group.
NAR-Anon specifically helps and provides support for those who are struggling with someone who has a drug addiction.
This can be someone that is in rehabilitation or someone who is still suffering from addiction.
Get Help Today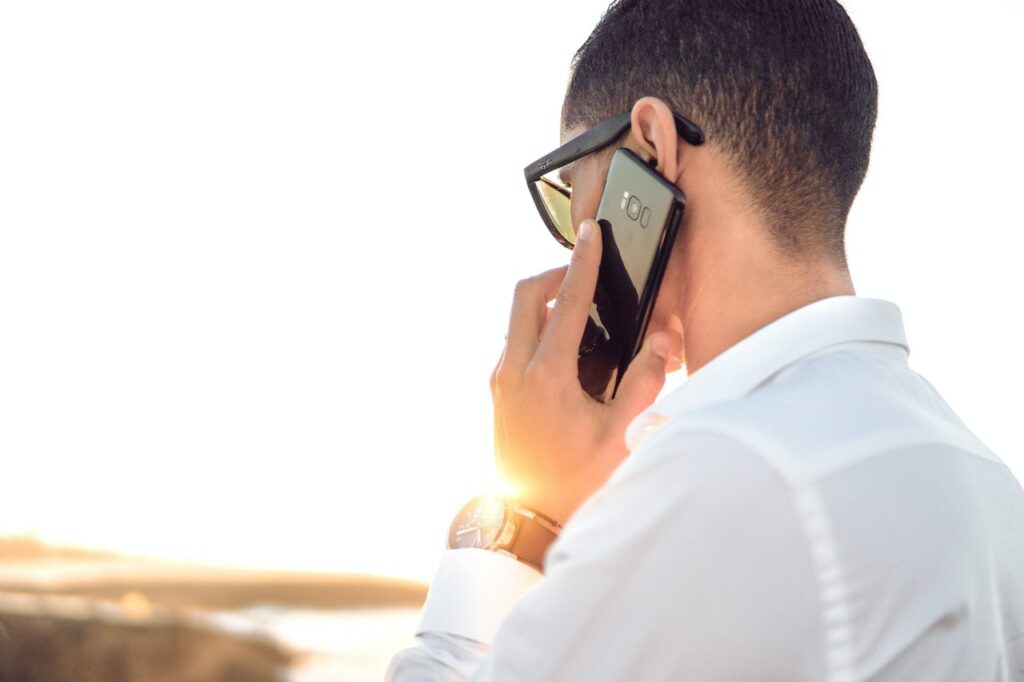 If you know someone who is struggling with addiction to drugs, you don't have to suffer alone.
NAR-Anon is an amazingly successful organisation that helps countless people across the globe support their loved ones in their struggles.
Often, finding someone to talk to about your struggles can make a difficult task much easier.
Reach out to our support team for free to learn more about NAR-Anon, or check out their website to find a meeting near you today.