Cannabis Addiction Help & Treatment
Cannabis Addiction Help & Treatment
Cannabis is a psychoactive drug taken from the cannabis sativa plant.
It is a substance that people have been consuming for centuries because of its ability to alter negative moods.
Cannabis can be ingested through smoking or mixed with foods.
Cannabis is the most widely used drug in England and Wales aside from alcohol, with social influences encouraging people to experience the positive effects of the substance, including an improved mood, physical pleasure and achieving a calm, peaceful state.
Psychoactive Ingredients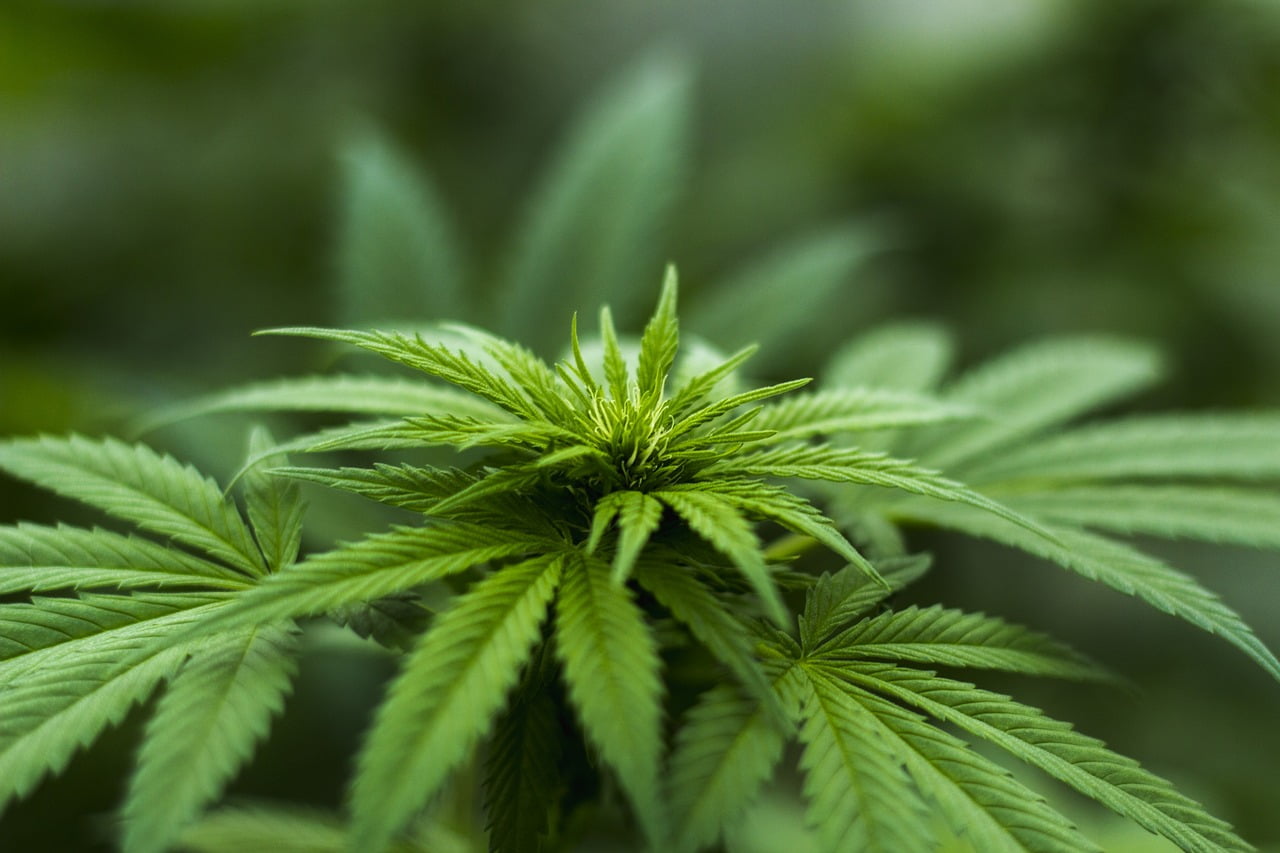 There are several hundred active chemicals in cannabis, and medical researchers are unsure about the effects that many of these chemicals have on the brain and the central nervous system
As such, there is still a great deal that scientists do not know about how cannabis affects us.
The main psychoactive chemicalin cannabis is THC.
It has been suggested by scientific researchers that there may be around 50 further chemicals in cannabis that could potentially produce the same effects as THC, but no concrete findings have emerged to back up this claim.
Even though cannabis is a psychoactive drug and therefore risks physical addiction, the physical harm caused by the drug does not tend to be as significant or as damaging as opioid drugs or alcohol.
However, despite this, it is clear that regular cannabis use can drastically impair people's cognitive abilities and emotional well-being, as well as affect other important domains in their lives including relationships and family life, leisure pursuits, education and career.
Screening Tool – CUDIT R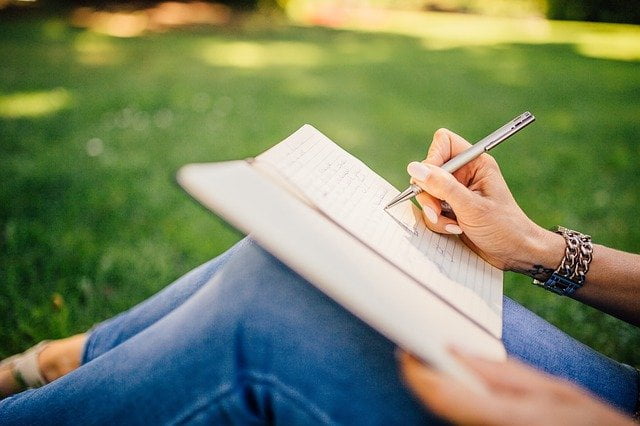 If you are unsure whether you or a loved one is addicted to cannabis or not, there is a screening tool available to assess the severity of a person's cannabis use.
The CUDIT R questionnaire features 8 items that request information on many aspects of an individual's cannabis use, such as how much they take, how often, the amount of time they are "stoned" and whether they feel that cannabis has affected their mental health and cognitive functioning,
For each item, the respondent provides a score between 0-4 with 4 indicating excessive use.
A person returning a score of 8 or over would be classed as engaging in hazardous use, whilst a score of over 10 would equate to having a cannabis use disorder.
This would result in them being referred to a medical professional for a more in-depth assessment and treatment referral.
Consequences Of Heavy Cannabis Use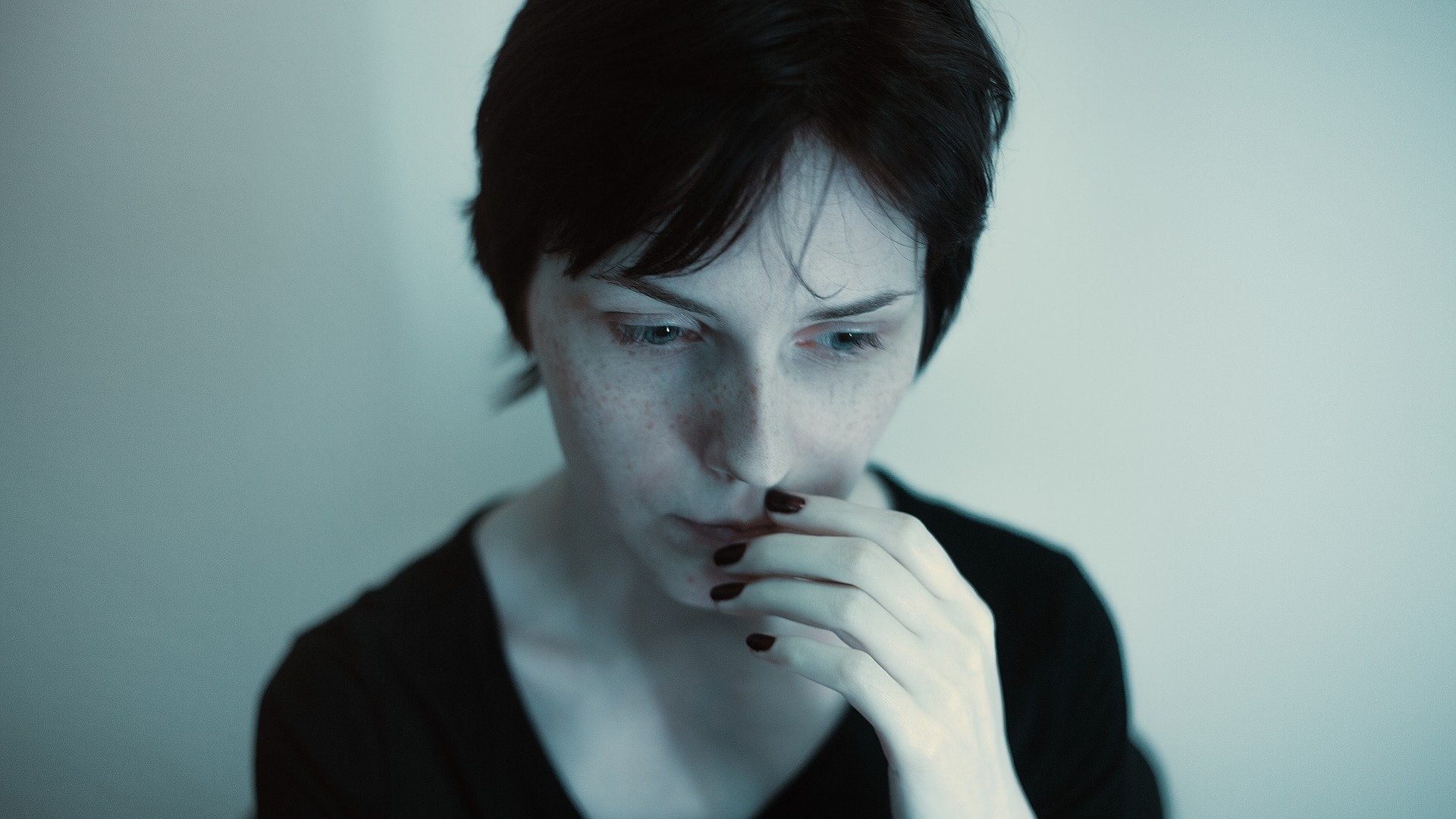 Research has indicated that regularly consuming cannabis can have significant negative psychological consequences for users.
Although research has not always produced clear, consistent findings into the effects of cannabis use, there are strong indications that it can lead to the following:
Mental Health/dual diagnosis – Some researchers believe it can lead to depression, low self-esteem and lead to poor mental health overall.
Psychosis/Schizophrenia – Cannabis use has been linked to psychotic symptoms, particularly in adolescents as their developing brain is highly sensitive to the effects of THC.
Anger – A link has been established between cannabis use and criminal, aggressive and violent behaviour. Heavy cannabis use can lead to aggressive behaviour, possibly due to the paranoia associated with psychosis or the irritation people feel when they are experiencing withdrawal symptoms after going a while without cannabis use.
Poor Cognitive Performance – Medical researchers have consistently found over the years that regular cannabis use does affect many aspects of our cognition, such as memory, decision making, perception and attention span. This can lead to poor performance in education and at work.
"Amotivational" Syndrome – High levels of cannabis use over time can lead to a change in personality and lower the effort and enthusiasm people have available to pursue their daily goals. People who have reached this stage exhibit a degree of apathy towards many activities and find it hard to concentrate and focus on the things they need to.
Signs And Symptoms Of Cannabis Addiction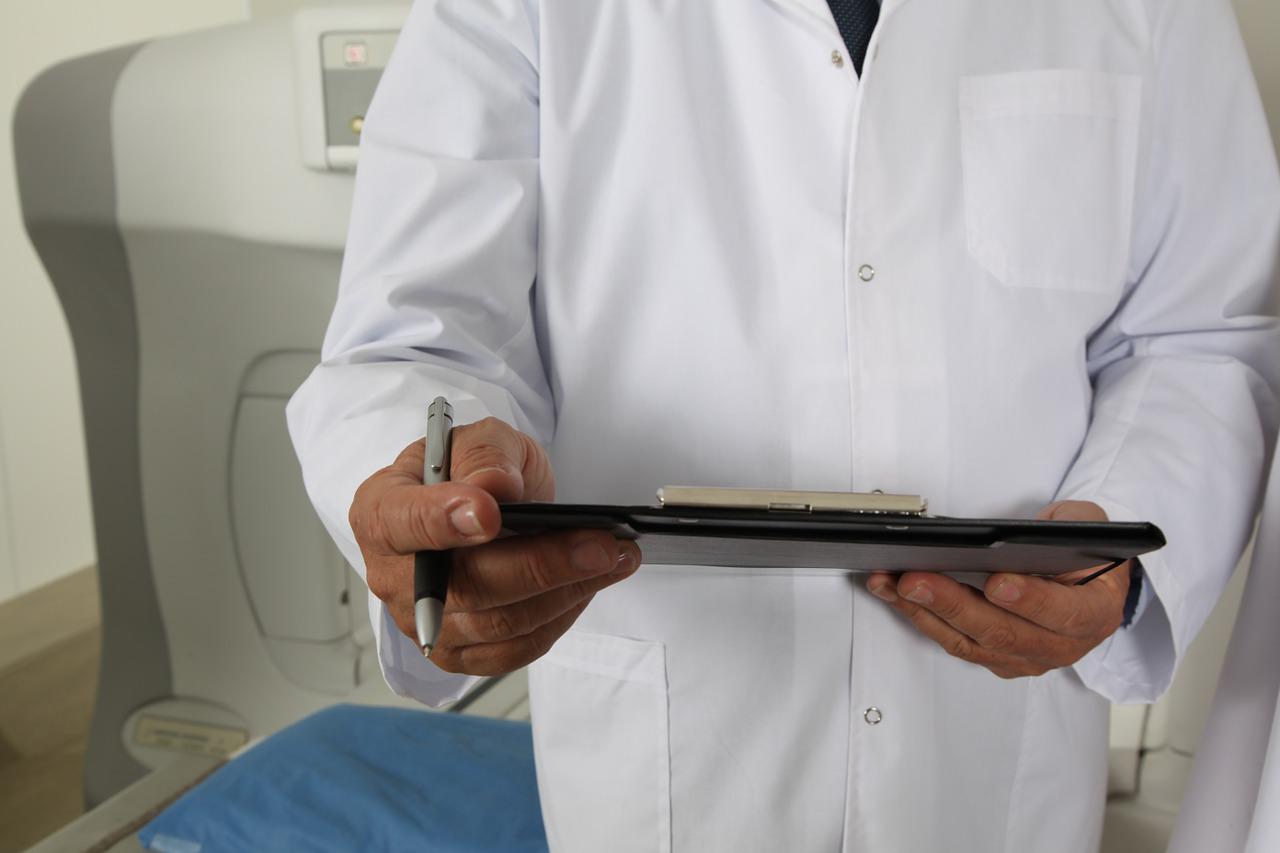 DSM5 proposes 11 criteria to help to establish if a person who is consuming cannabis at a worryingly high level can be considered to be addicted or not.
Anyone who meets 2-3 of the 11 criteria over a one year period will be diagnosed as having a mild cannabis use disorder (CUD), a moderate CUD if they meet 4-5 of the criteria and a severe CUD if they meet 6 or more of the criteria.
The established DSM5 criteria investigate:
A person's cannabis consumption levels.
Level of tolerance and withdrawal.
Whether they have tried and failed several times to give up cannabis.
If they have continued to use cannabis despite the physical and psychological harm it is causing.
The amount of time a person spends thinking about cannabis, obtaining cannabis and consuming cannabis.
Whether they have neglected other important activities and duties because of their cannabis use.
If they have given up engaging in activities that they previously found enjoyable because of their cannabis use.
Cannabis Addiction – Treatment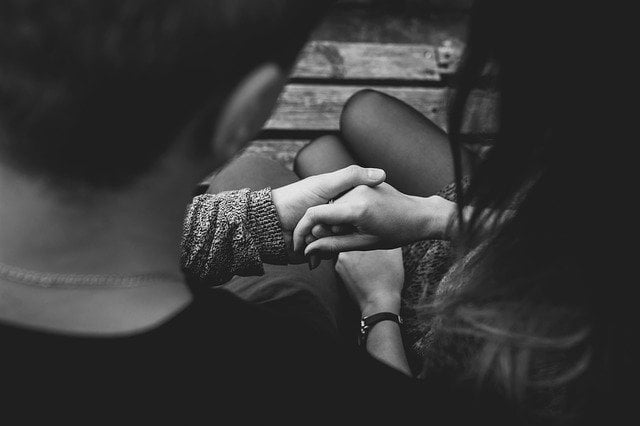 Managing Withdrawal
Even though withdrawing from cannabis is not considered as challenging as opioid drugs or alcohol, some patients may require medical supervision when they are going through the detox phase.
There are no substitute drugs available to help clients through the withdrawal phase, but it may be necessary to offer clients withdrawal management advice as some of the symptoms such as insomnia, anxiety and fever-like symptoms can be uncomfortable.
It is also apparent heavy cannabis users may experience feelings of irritability, anger and restlessness which may lead to them being prescribed benzodiazepines for a short period.
It has been known that experiencing cannabis withdrawal can make people more aggressive.
This makes sense as withdrawal symptoms always tend to have the opposite effect to the main effect of the drug, which in the case of cannabis is calmness and relaxation.
Psychosocial Interventions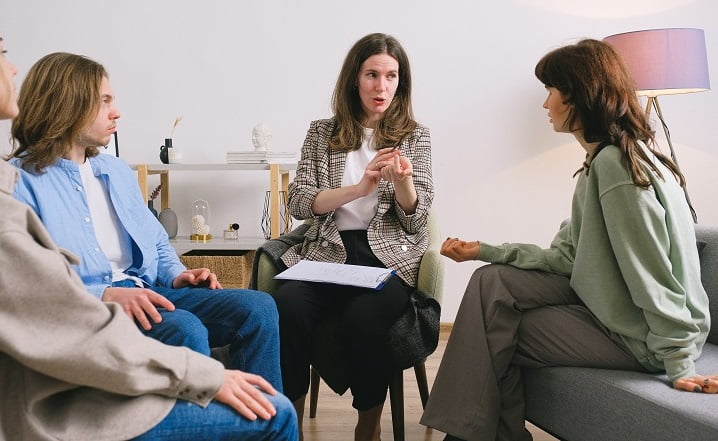 Drug rehabilitation centres offer a wide range of psychological, social and educational interventions to help people overcome their addiction to cannabis, which involves more than just stopping their consumption of the drug, although this is initially the primary aim.
Brief Intervention Sessions
Brief interventions can be very important in getting the client to consider the consequences of their cannabis use which may act as a catalyst for change.
The therapist will provide the client with information on the current harm they are doing to themselves with their current level of intake and the risks they are taking.
For example, psychosis, schizophrenia and poor mental health in general
After stating scientific facts that inform the client about their situation, therapists then seek to engage the client in a discussion to get them contemplate what they have just heard.
The therapist and the client will explore all the options that the client has available to them and the therapist will help to build the client's self-efficacy relating to their cannabis use.
This means they will give the client confidence to believe that they can change their behaviour and give up taking cannabis.

Motivational Interviewing
MI sessions tend to be more focused and goal-directed, where the aim is to overcome the client's ambivalence towards treatment.
It is important for the therapist to be non-judgmental, show empathy and use open questioning and reflective listening while engaging with the client.
For these sessions to be productive therapists must work with the client rather than get frustrated, accept a degree of resistance from the client and use effective communication skills to help the client explore any resistance and work through it so that they begin to re-engage with treatment.
Group Therapy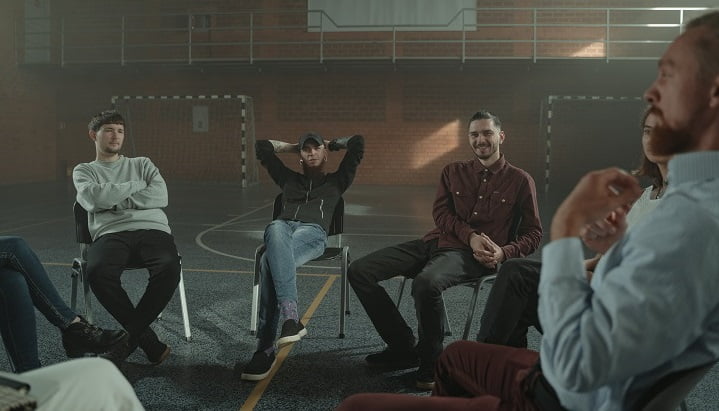 Group therapy is strongly recommended for most clients who engage with treatment for cannabis misuse.
Many people take substances to change the way they usually feel, but this can lead to a breakdown in their relationships with the significant people in their lives.
It has been identified that many people who turn to drugs struggle to form human connections and find it difficult to develop fulfilling relationships.
Therefore, group therapy can help all group members to connect and repair any earlier psychological damage by offering them a chance to feel a sense of belonging, which has been proposed as a core human need.

One-To-One Counselling
There is a range of individual therapy sessions people available to people who have been diagnosed with cannabis use disorder.
These include Cognitive Behavioural Therapy to help with individual thought processes, and Dialectical Behavioural Therapy to handle emotions more effectively.
Psychodynamic counselling will help clients uncover the unconscious influences from childhood and early life that may affect them as adults.
Transactional analysis can help them to improve their communication style when interacting with others.
The treatment team will review the information each client provides in their comprehensive assessment and recommend the most suitable therapy(s) for them.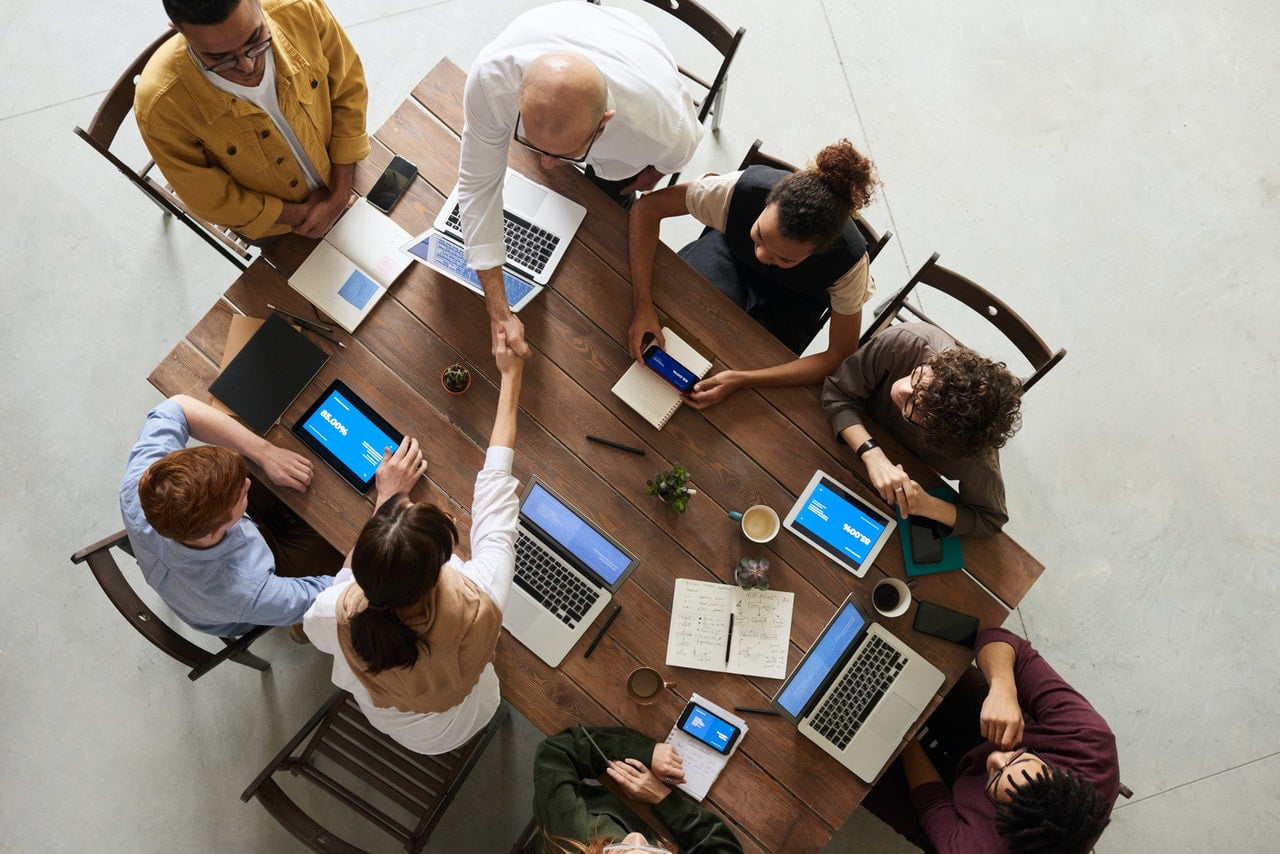 Relapse Prevention Workshops
Even though cannabis is not considered as physically addictive as other drugs, users can still develop a strong psychological dependence on the drug which makes it difficult to give up.
This is because the feelings of relaxation and calm that people experience when taking the drug are extremely sought after and provide strong reinforcement for continued use of the drug, meaning that the potential for relapse is high.
The goal of relapse prevention is to increase each client's psychological capability to resist accepting offers of cannabis from others in their social and professional circles.
Some individuals may feel a social pressure to conform when in the company of certain people or they find it difficult to avoid using cannabis when they experience strong negative emotions.
The role of the therapist is to help the client identify high-risk situations where their coping strategies are low and are therefore vulnerable to relapse.
Once the client has listed several high-risk situations the therapist can use instruction, modelling, role play and behaviour rehearsal to help the client implement strategies when they encounter high-risk situations.

Personal Development Workshops
The content of these sessions can be varied, ranging from drug science education designed to help people understand the effect that cannabis is having on their physical and mental well-being, to helping clients become more assertive so that they are less likely to be swayed by social pressure to take cannabis.
Treatment programmes need to embrace a holistic approach so that all areas of a client's life are examined to identify where improvements can be made.
This gives them the best chance of leading a fulfilling life without being tempted by the short-term gratification that drug use provides.
This may involve encouraging clients to think about their career ambitions and lifestyle choices as they seek to build a new life, for example, sleep, hygiene, nutritional advice and how to develop an effective exercise plan may be important information for clients to receive.
Support Groups – Narcotics Anonymous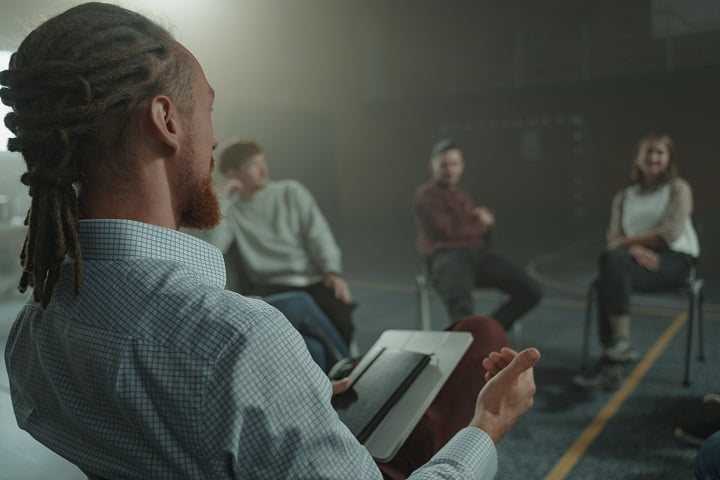 Support groups are free to attend and can prove to be an invaluable source of support for people as they wait for their funding to be approved or for treatment centres to be ready to receive them.
Narcotics Anonymous is a key example of a popular and effective support group with a long history of helping to prevent cannabis use.
People who feel they need help can turn up to a support group meeting almost immediately, their websites provide a list of times, days and locations (including address) of all weekly meetings.
There is sometimes a contact person you can ring to introduce yourself and inform them that you intend to turn up at the meeting.
If there is no listed contact person you just turn up and you will be made to feel welcome, letting you begin making connections with your peers who can offer support before, during and after any scheduled treatment that has been arranged for you.
Remember, by attending you are helping others as well as yourself as these support groups are based on the principles of fellowships and mutual support.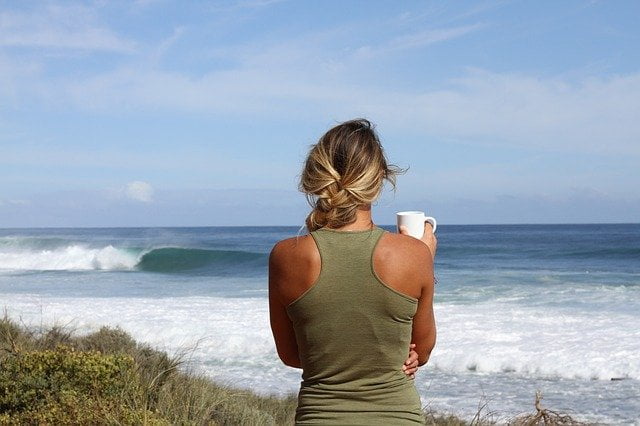 Change, Grow, Live (CGL)
CGL is a UK national charity founded to offer help and support for people facing significant life challenges, including drug and alcohol addiction, homelessness and domestic violence.
Its mission is to support people to ensure they can make positive changes in their lives to overcome the adversity they are experiencing.
CGL has links to key organisations that offer drug and alcohol recovery services and treatment, and they signpost details of these organisations on their websites along with contact information.
CGL's website also provides access to important information and resources, including screening questionnaires to assess the level of a person's drug and alcohol consumption and advice for staying safe and keeping healthy for people that feel they are drinking alcohol or taking drugs excessively.
Their site includes various apps that can be helpful in curbing substance consumption, such as alcohol trackers and sobriety counter apps.
SMART Recovery
SMART Recovery is a charity operating in the UK which is dedicated to supporting people in recovery from any substance use disorder.
Their specifically designed programme focuses on helping people grow as individuals by promoting self-development strategies.
They provide information and resources to help people achieve a healthy balance in their lives and help them learn and develop cognitive skills which will help them avoid relapsing and manage their cravings.
Get Help For Cannabis Addiction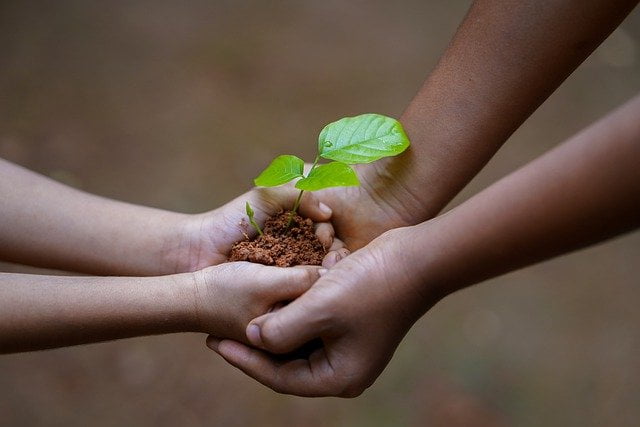 Finding the right treatment service that can help you live free of cannabis addiction is often a complicated and time-consuming process.
If you need urgent help and are finding the wide variety of treatments on offer overwhelming, that's where we come in.
Our cannabis addiction treatment assistance gives you:
A free help and evaluation service to help you choose.
Guidance on the best treatment options for your circumstances.
Assistance in picking out the most cost-effective options.
Information on quality of care, best clinical practice and more.
Complete clarity so you can make the right choice for your treatment.
Call us today in complete confidence on 08000 886 686 to take your first steps on the road to a happy and healthy new life.