Rehab for Teenagers
In many cases, teenagers just present self-destructive behaviour and are not necessarily suffering from addiction.
That's why -as well as providing teenage addiction treatments and teen interventions– we also offer a rehab programme for 13-18-year-olds which acts as an early intervention unit.
This treatment model is designed to help troubled teenagers before behaviour problems and their consequences get out of hand.
Addiction In Teenagers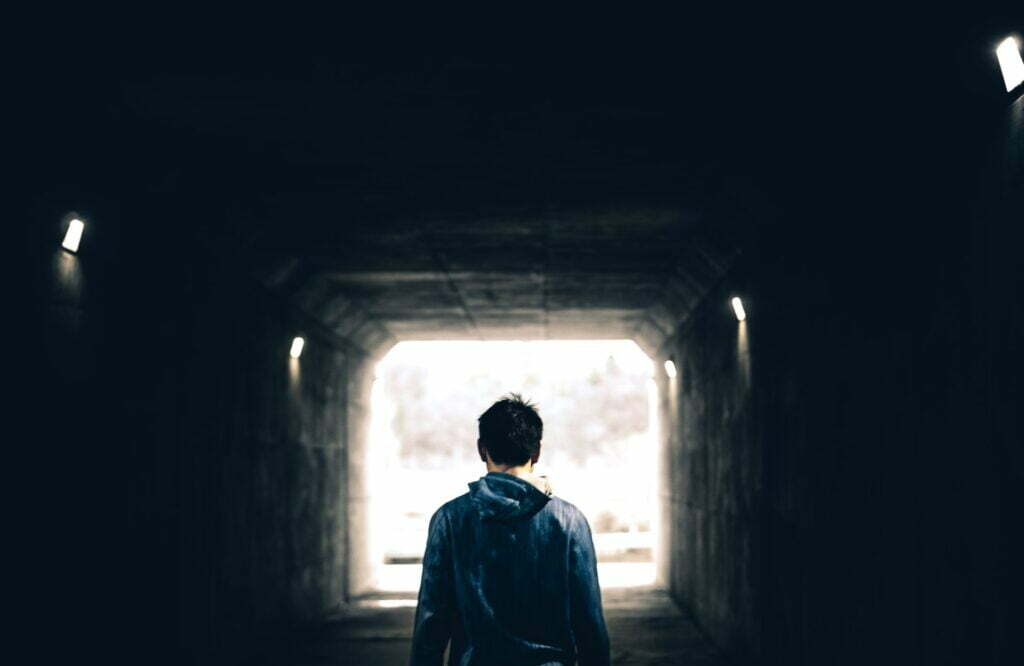 Addiction is a disorder which can affect people from all walks of life and all demographics.
As an individual in the early stages of their life, however, the effects of addiction can be long-lasting and seriously impact development.
Teenagers often thought of as between the ages of 13-19, are especially susceptible to these developmental hindrances as they are in the key developmental stages of their lives.
As a teenager, individuals are expected to attend school regularly, take exams, and make connections with those around them.
As someone who is addicted to a substance or substances, this can be increasingly difficult.
When an individual is struggling with addiction, especially in the long-term, there can be serious effects on the development of the brain and the chemical balance within it.
In turn, this will change the way that the individual grows up and experiences the world.
Often, addiction can seem like a way to cope with the world, especially with the mounting pressures that young adults now face, but it is more important than ever to understand the harmful effects that this can have and why it may occur in the first place.
Why Might A Teenager Become Addicted?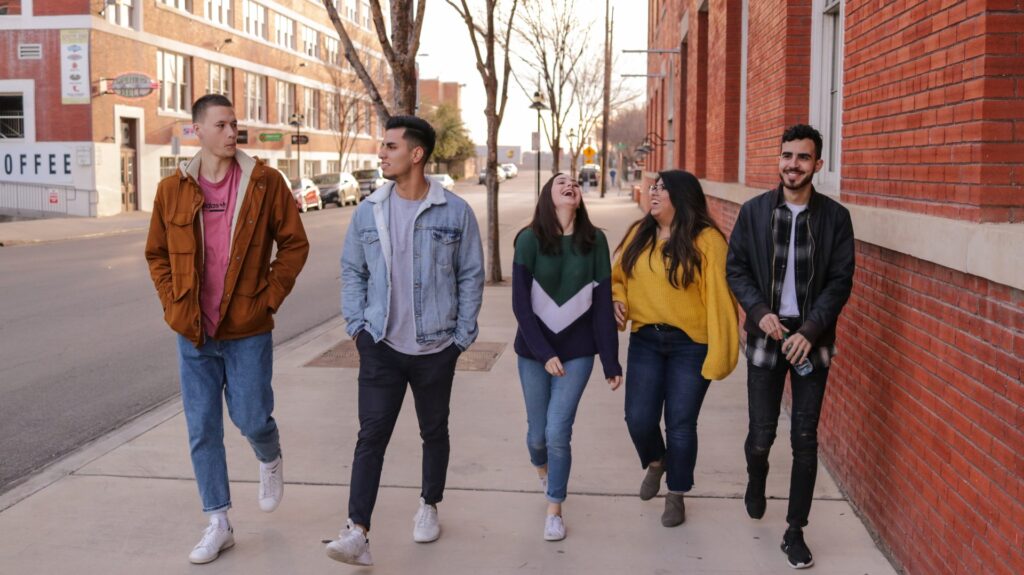 Not everyone experiences addiction in the same way, and this can be due to the way that the addiction develops in the first place.
As mentioned above, teenagers in the modern world are subject to a wide range of pressures, some of which are specific to their generation or their predisposition towards specific neural processes and therefore behaviours.
Below are outlined some of the most common reasons why a teenager may turn to addiction:
Peer pressure – Though this is an older concept, there is no evidence that it has less of an effect on young individuals. Potentially during a social event or gathering, a young person may be offered a number of substances, sometimes being pressured 'just to try it' or take it when they may not be completely sure what the substance is. Depending on the substance and dosage, this can easily turn into a habit which may then quickly become an addiction.
Family issues – Including issues such as domestic disputes, stress at home and more serious issues, this is one of the leading factors that cause individuals to seek comfort in substance abuse. This may be seen as an escape or as a coping mechanism to help the young individual deal with the problems they may face at home.
Pressure from school – If a teenager is struggling at school and is not offered or does not access the help they need, then they may turn to substance abuse as another coping mechanism in order to help them focus or escape from the issues at hand.
How Can Addiction Affect Teenagers' Lives?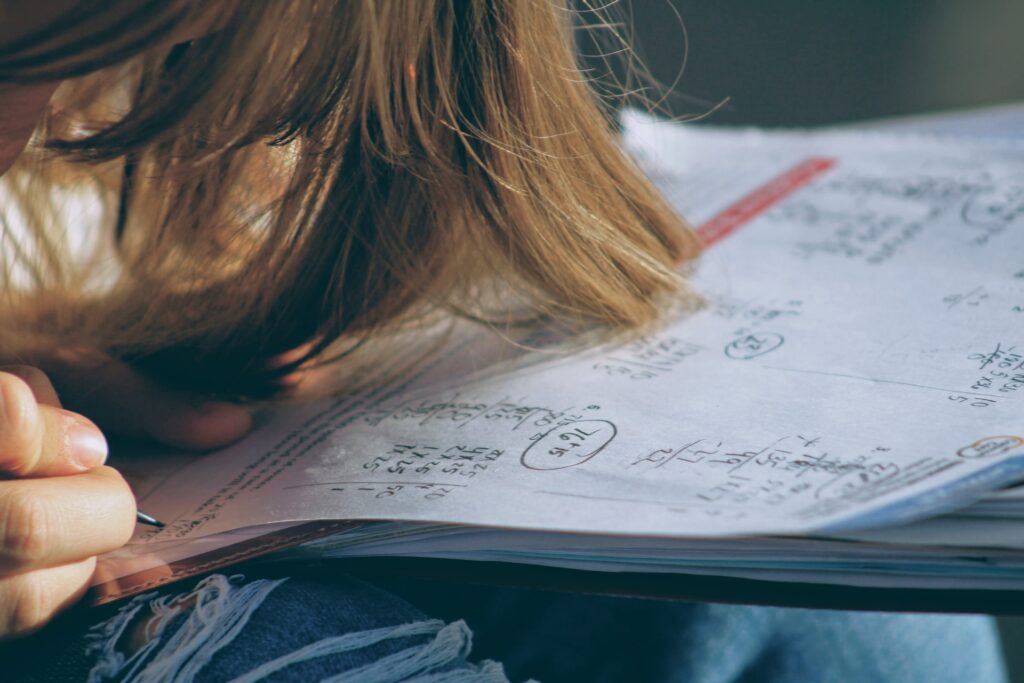 As seen from the paragraphs previous, there are countless reasons why a teenager may turn to addiction and the reasons why this occurs.
Depending on these different reasons and origins, there are also a wide range of effects that addiction can have on their day-to-day lives and activities.
For example, if a teenager begins to struggle with addiction as a result of pressure from school, then their grades and performance may begin to suffer.
This may be due to the type of substance used i.e., making the individual lazy, unfocused or too high to concentrate on the work at hand.
In some cases, the causes of the issue can worsen the overall condition.
In addition, if a teenager turns to addiction in an attempt to cope with life at home, then this may also worsen this situation.
In some cases, those struggling with addiction can become increasingly secretive and conceal their behaviours, sometimes leading to further problems within the home relating to their changes in behaviour.
Addiction affects everyone differently, but the issues faced by this younger generation can be far more impactful on their future and long-term recovery.
How To Recognise The Early Signs Of Addiction In Teenagers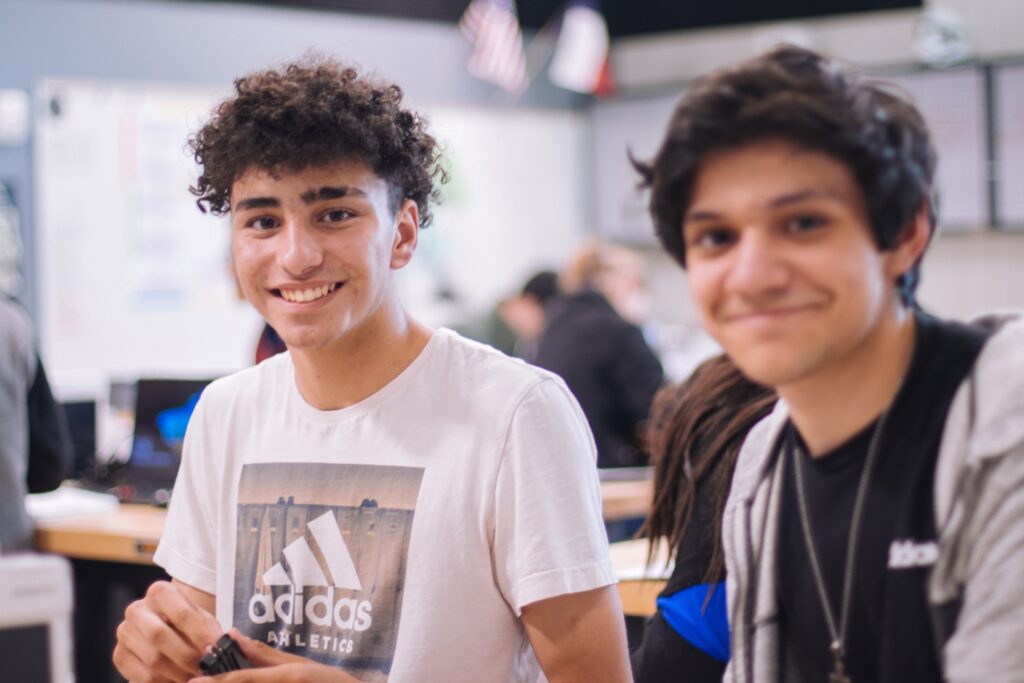 A few of the symptoms have been mentioned in the previous paragraphs, but it is important to describe and outline the signs to look out for if a teenager is suspected of displaying addictive behaviours.
Some of the most common addictive behaviours to look out for:
Changes in appearance (relating to specific drugs)
Increased secretive behaviours i.e., concealing drug use/paraphernalia
Changes in appetite
Changes in concentration
Different sleeping pattern
Changes to their usual friendship group
Drug paraphernalia found within their personal possessions
Though this list is not extensive, looking out for some of these factors or already recognising them in a young person may be the first signs of an addiction.
If you suspect drug use in a young person or teenager, it is important to approach the subject carefully, without being confrontational, disappointed, or frustrated.
If an individual can recognise the issues within themselves and make a conscious decision to change, then they have a far better chance of success moving forward with future rehabilitative treatments than those who are pressured or blamed for their behaviours.
Are Rehab Centres For Teenagers Different Than Those For Older Patients?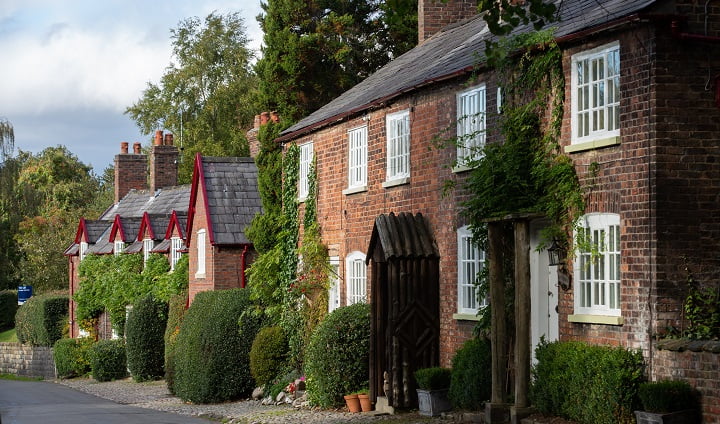 In general, if a teenager decides that entering residential rehab is the best option for them, then they can prepare for this in a number of ways.
Overall, there are no key differences between residential centres for adults and those for teenagers as the processes of recovery are generally very similar.
The main difference is the fact that there are generally specialised centres for younger people, meaning that they will not recover alongside adults or older individuals.
This is in order to keep these young people safe, with a specialised team of teenage addiction specialists rather than those trained to help adults.
There are a number of teenager-only residential rehab centres across the UK, so doing some research into the options available is a key part of beginning the search for a suitable addiction programme.
In some cases, this may mean that individuals may need to travel slightly further than their local adult-only rehab centres, though this is something that will be made clear and discussed in the early stages of creating a treatment plan.
Once inside a centre, teenagers can expect to experience many of the same treatment programmes as those offered in adult rehab centres, as the concepts of recovery themselves are very similar and the treatments offer the same rate of success for both younger and older patients.
Using Interventions As The First Step Of Teenage Rehab And Recovery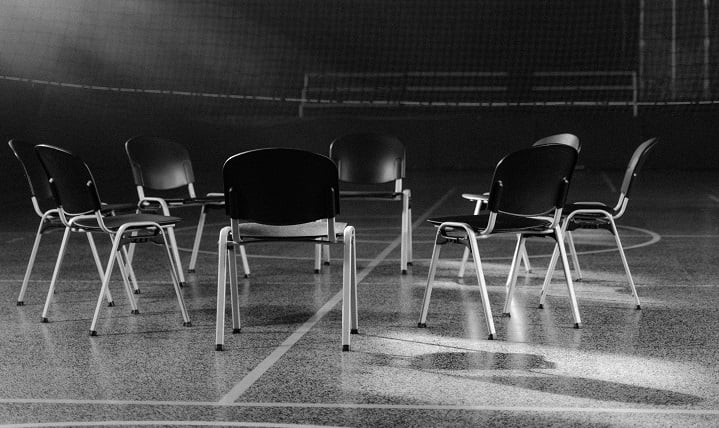 If residential rehab seems like a big step – which for many it is – then it may be useful to employ some initial techniques and programmes to help an individual realise which types of rehab may be most suitable for them in the future.
One of the most common ways of achieving this is through the use of interventions.
There are many stereotypes surrounding interventions, as they are traditionally seen as very confrontational and centring around a 'blame culture.'
However, when carried out appropriately and professionally, they can be extremely effective.
In general, an intervention is carried out between the teenager and those around them who may be affected by their addiction, with the presence of a counsellor or interventionist to mediate the conversation.

CRAFT
The modern CRAFT method (Community Reinforcement and Family Training) holds success rates of around 70% in terms of encouraging individuals to seek further rehabilitative help and care.
Using the CRAFT method, individuals are encouraged to strengthen relationships and understand more about the teenager's experience with addiction including triggers and cravings.
From this, those around them will have a greater understanding of the pressures and struggles that the teenager may face, helping them to make a better choice about the future of their recovery and rehabilitation.
The Stages Of Rehab For Teenagers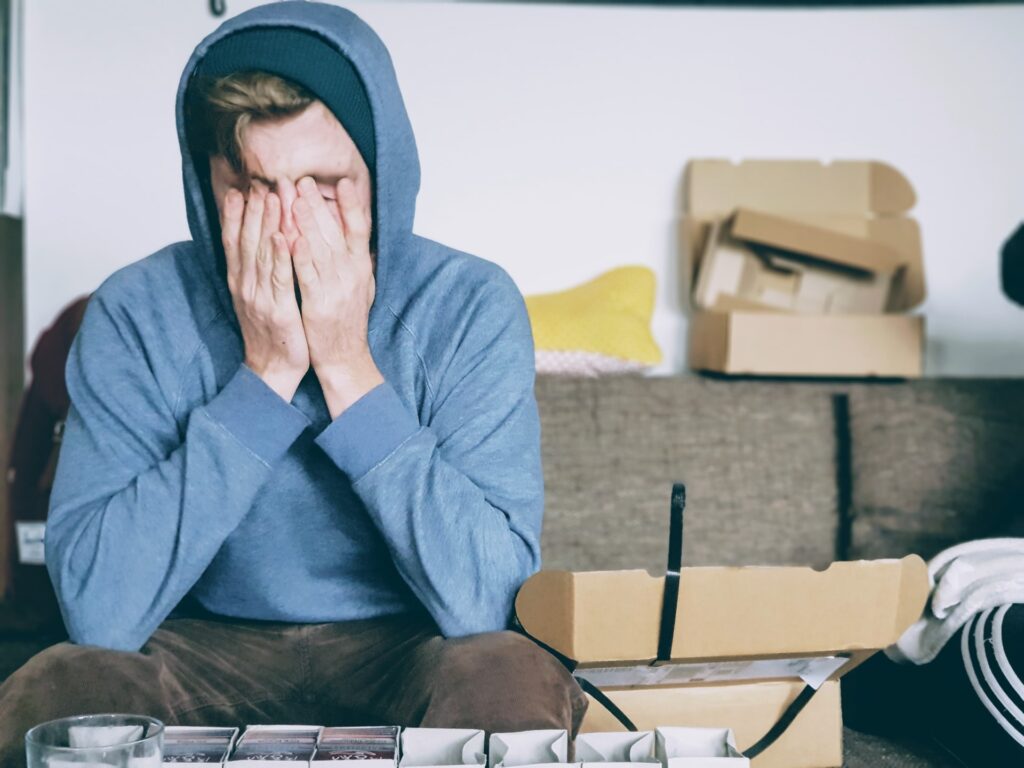 As with all rehabilitation programmes, there are generally three stages to the process, whether the individual is rehabilitating on an inpatient or outpatient basis.
Detox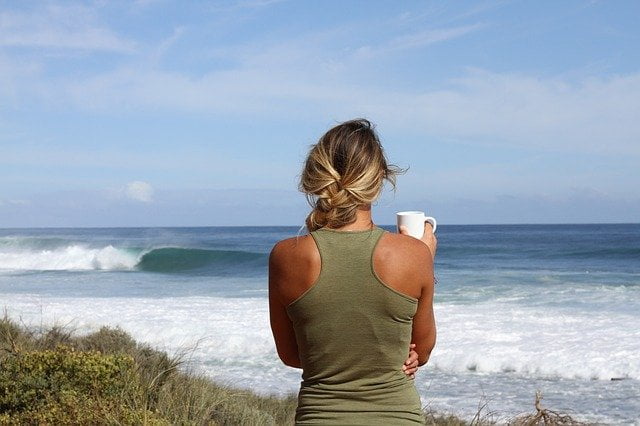 The first stage of rehab is detoxification.
This is when the teenager will go through withdrawal after cutting down on or completely stopping usage altogether.
Depending on the substance, individuals will need to be fully or partially supervised during this process as they can experience unpleasant withdrawal effects.
Detox can be carried out within a detox clinic or at home, possibly with pharmacological assistance, depending on the individual's history and frequency of drug usage.
Rehab And Therapy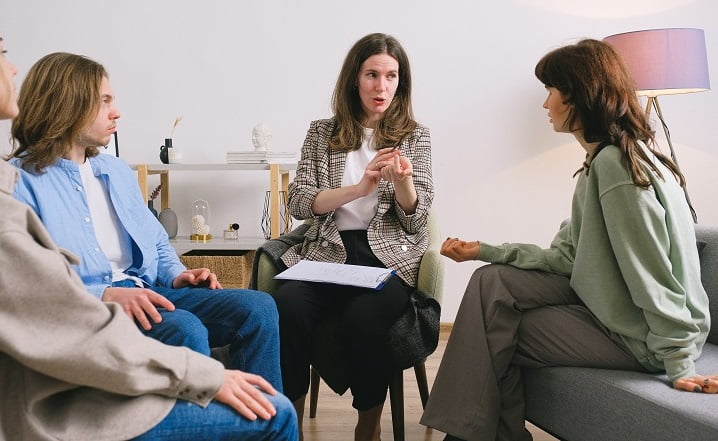 The second stage of rehab is the general process of rehabilitation and its associated treatments and therapies.
During this stage, individuals will undergo a number of different specialised treatments, either within a centre or through a local service provider.
These are explained in more detail over the next few paragraphs, but individuals can expect to take part in a variety of different addiction treatment programmes depending on their specific needs and requirements.
Aftercare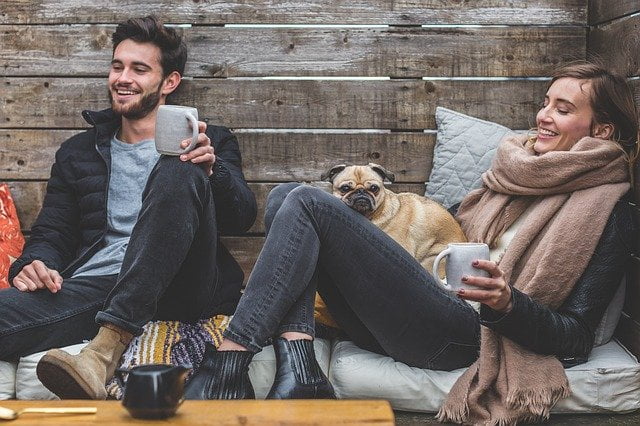 The third stage of rehab is aftercare.
This refers to the period of time after a teenager leaves a dedicated rehab centre or is discharged from locally provided addiction treatment programmes in which they will continuously receive support.
Often, this care is guaranteed for a year after treatment, but can be extended where necessary, especially in the case of younger individuals and teenagers.
Usually, individuals are put in contact with an addiction supervisor or are recommended to join addiction support networks such as Alcoholics Anonymous or Narcotics Anonymous, though these can be under slightly different names or organisations in the case of young adults and teenagers.
Treatments And Therapies Offered To Teenagers Struggling With Addiction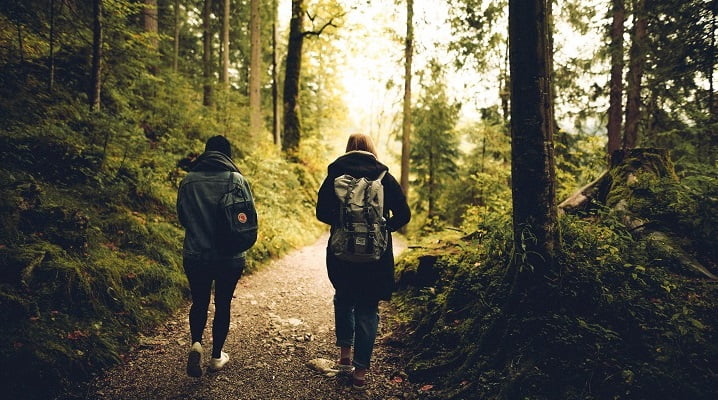 As mentioned above, there are countless different addiction treatment programmes that individuals may come across as part of their overall rehabilitation.
This is because no two individuals will react the same to a specific treatment programme, meaning that further specialisation and consideration is needed in each case.
However, there are some more common and successful treatments and therapies which most individuals will take part in or be offered as part of their long-term recovery, and these are outlined in the following subheadings.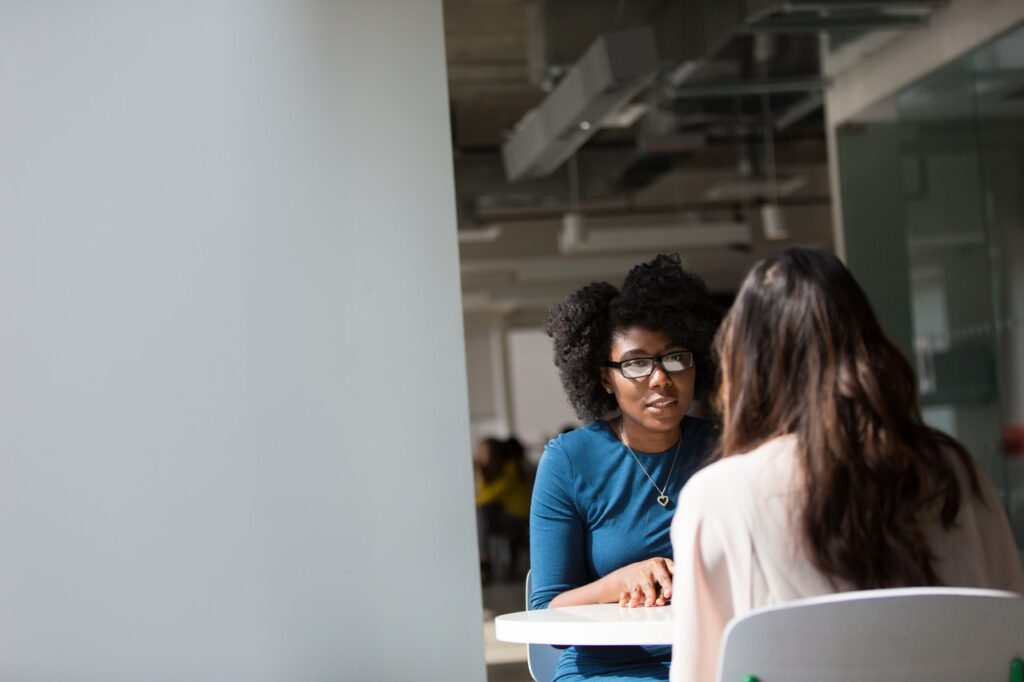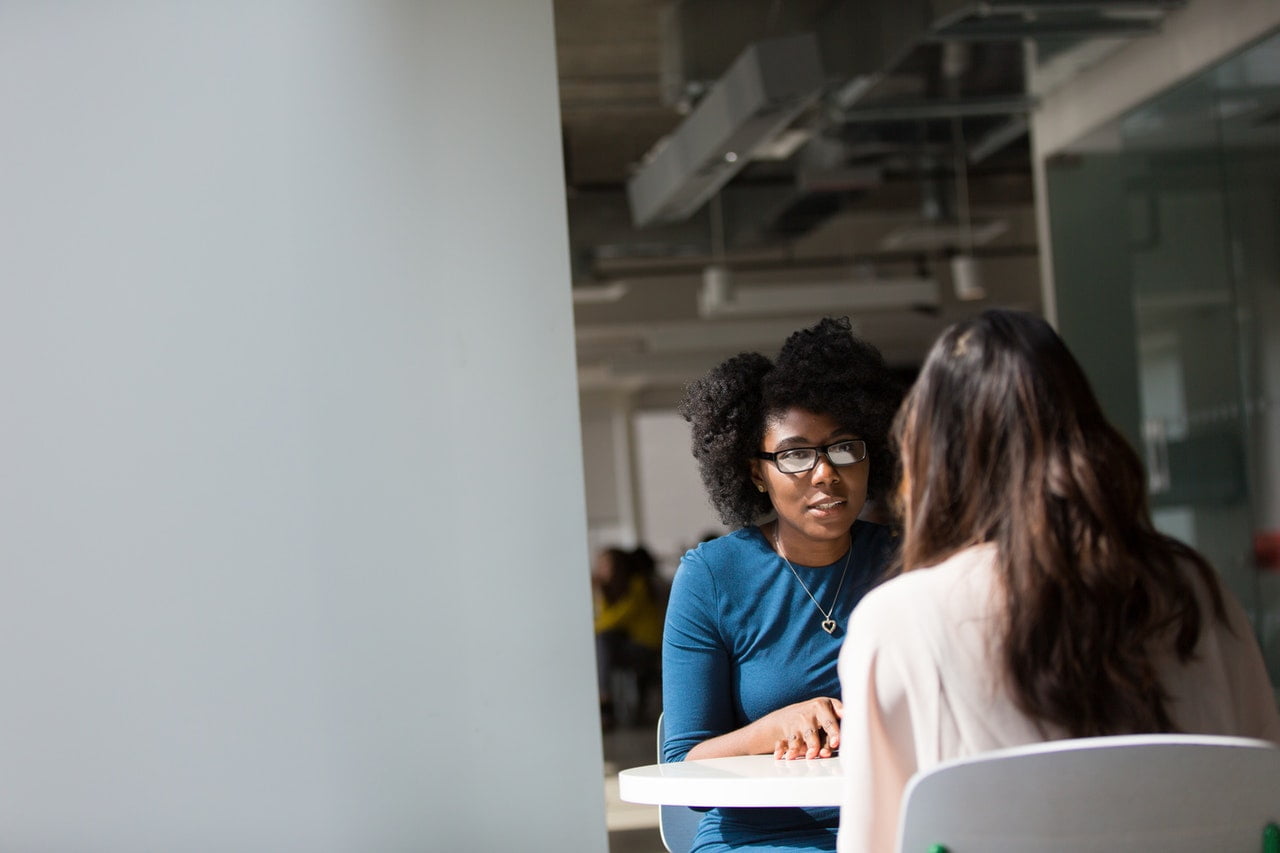 1. Individual Counselling And Cognitive Behavioural Therapy (CBT)
Most individuals who struggle with addiction are recommended to complete a course of individual counselling – most likely Cognitive Behavioural Therapy.
This is a type of therapy centred around helping the induvial to create their own coping mechanisms based on the discussions and discoveries made during a counselling session.
Individuals will be encouraged to consider the origins, triggers and effects on their lives associated with addiction and make conscious efforts to change these negative thought patterns.
This has strong success in the field of internet and smartphone addictions in teenagers, and more research is being conducted into its application for other addictions.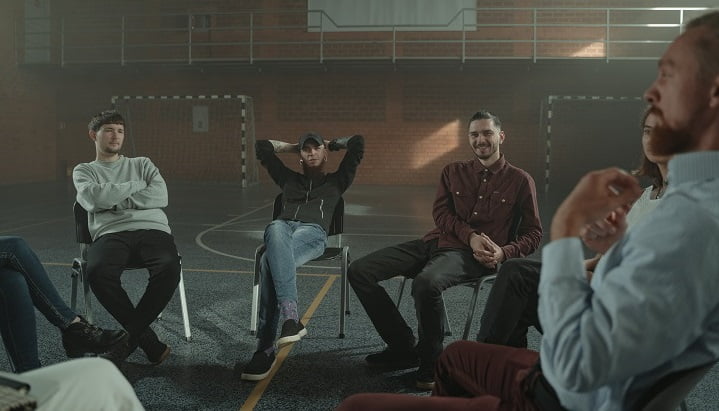 2. Group Talking Therapy
This is another common therapy suggested to most individuals for its many benefits.
Firstly, being part of a group can help the individual to conceptualise their addiction, realising that there are others who feel the same way or have similar issues.
Additionally, it may help the individual to make new connections and learn more about their own addiction by hearing about others' experiences.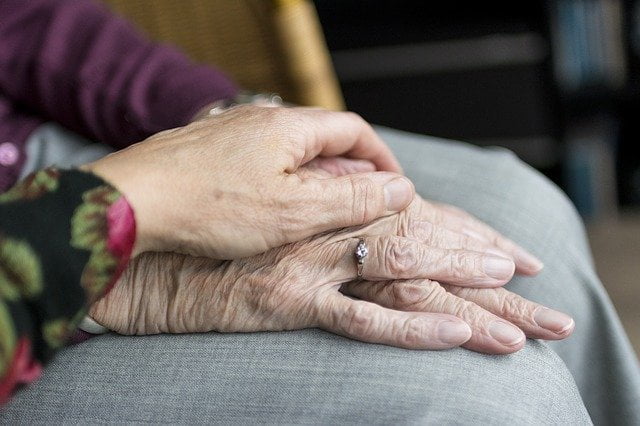 3. Family Drug Support And Therapy
This is another common therapy that is centred on the impact addiction has on those around the teenager in question.
This may be close friends or family and can take place with the family members alone as individual counselling or as part of a family group session.
Similar to interventions, this allows individuals to share how the addiction has affected them, making suggestions on how to move forward and discover which forms of treatment may be suitable for both the teenager and those around them.
Rehab Recovery Is Here To Help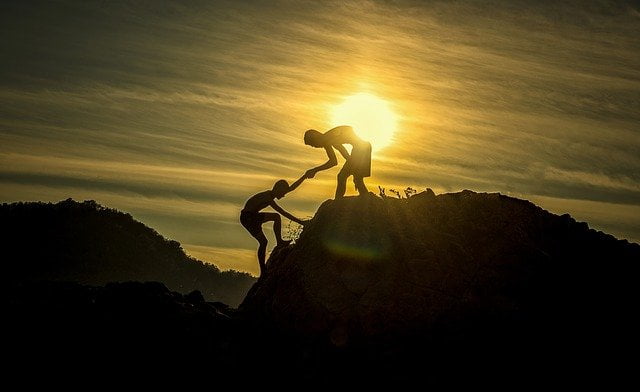 For more information on anything read in this article today, or for any further questions relating to addiction and its effects, please do not hesitate to contact Rehab Recovery on 0800 088 66 86 today.
No matter your age or your situation, there is always help available.