Tramadol Detox
Tramadol is a strong, synthetic opiate painkiller most often prescribed to those who have undergone an operation or faced a serious injury.
This substance belongs to a class of drugs called opioid analgesics.
This means it can change how your body feels and subsequently responds to pain.
It is a very addictive painkiller and usage of this drug is increasing each year.
If you are facing a tramadol addiction and are looking for treatment, contact Rehab Recovery today by calling 0800 088 66 86.
We can help to source local treatment within your area of residence.
What Treatment Methods Are Used For Tramadol Addiction?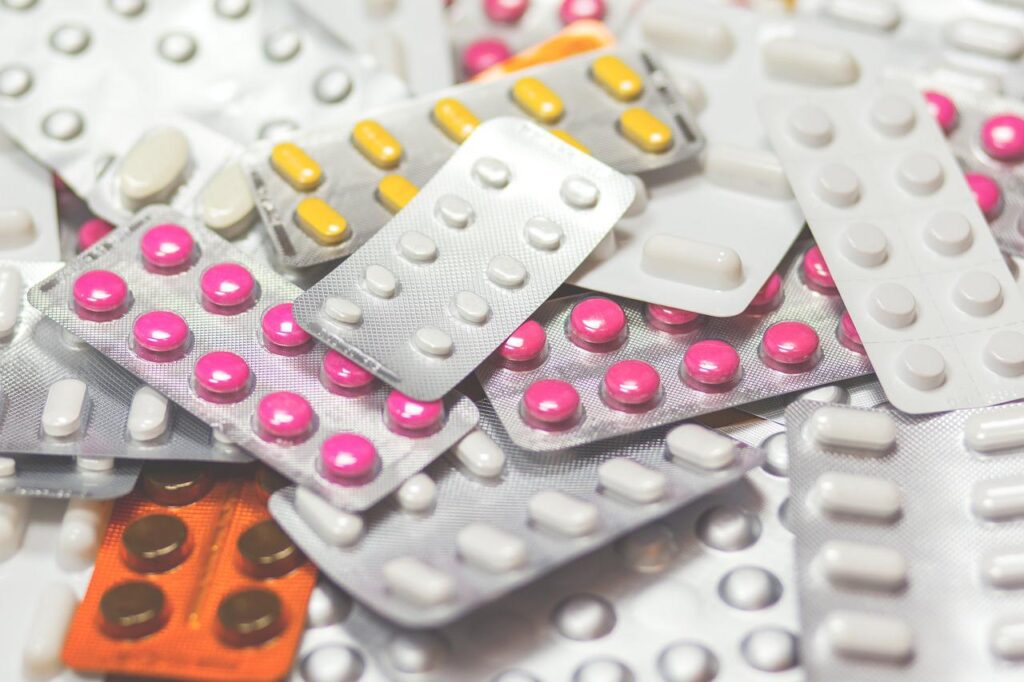 Whether you're using tramadol therapeutically or abusing it, you can still develop a high tolerance and dependence.
This means that if you were to stop taking it, you would experience withdrawal symptoms.
Whilst there is a range of treatment methods for tramadol addiction, the most effective is an inpatient programme.
This means that you will enter a residential rehabilitation facility to complete detoxification and therapy sessions.
Tramadol Detox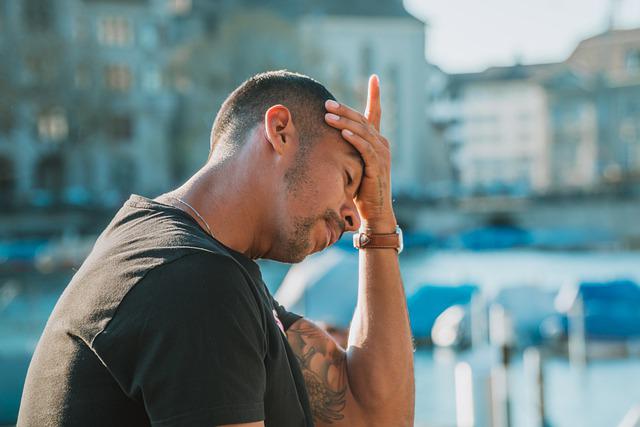 A tramadol detox can be difficult, but it will help to erase your dependency and get you on your way to living your best life.
Detoxes are usually the first step in all rehab programmes and help you battle the physical side of addiction.
During your tramadol detox, you will most likely feel very physically run down, experiencing flu-like symptoms and intense cravings.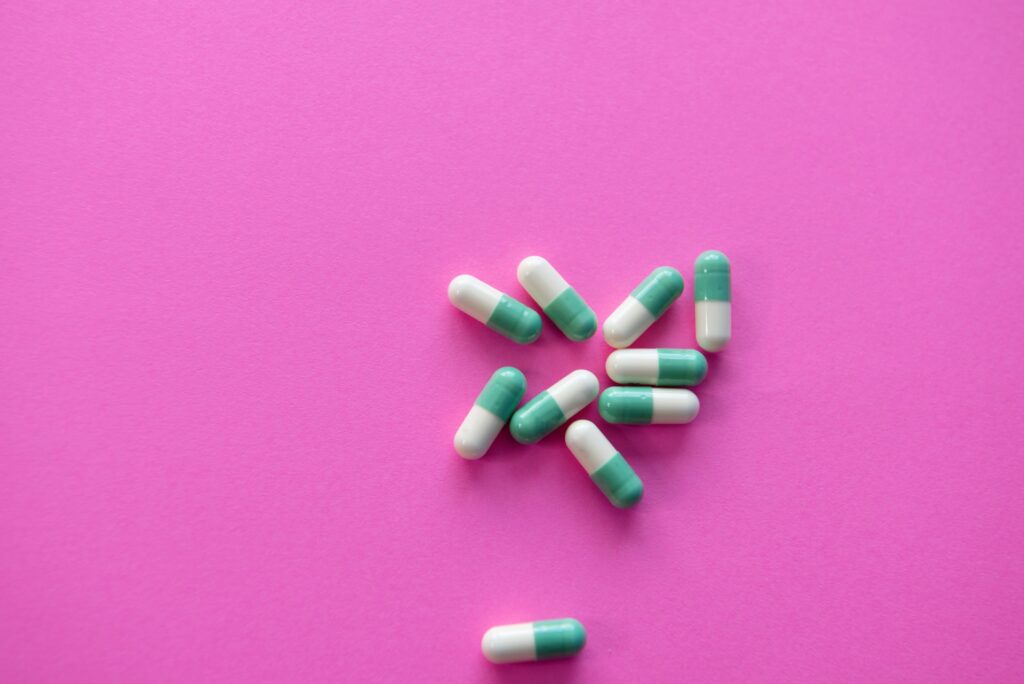 Whilst this can be very unpleasant, your clinic staff will be on hand to support you physically and emotionally, providing assistance whenever possible.
Fortunately, the withdrawal symptoms for tramadol are often less intense than heroin, for example.
Compared to other opioids, the effect of tramadol on the brain's opioid receptors is mild –however, this doesn't necessarily mean that a detox will be easy.
What Do Tramadol Withdrawal Symptoms Look Like During The Detox Process?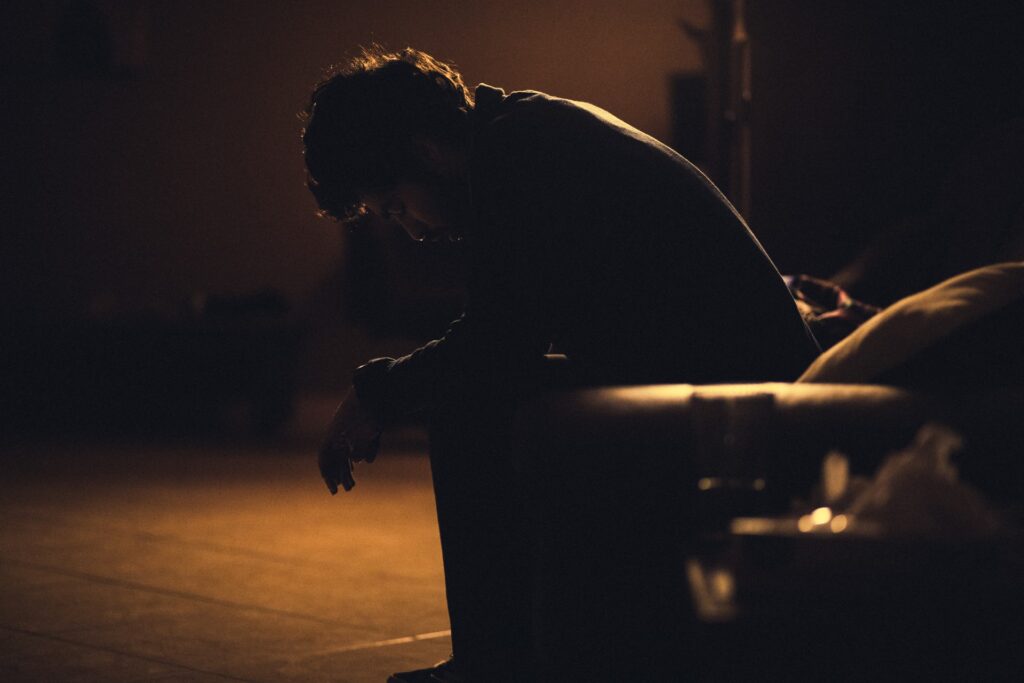 The kinds of withdrawal symptoms you experience will depend on the unique set of circumstances related to your addiction.
Things such as the severity of your addiction, how long you have been taking tramadol, and your history of substance abuse will all determine how severe your withdrawal symptoms are.
It wasn't until 2011 that researchers discovered it was possible to become entirely dependent on tramadol.
Though this is a fairly recent discovery, it means that rehabilitation clinics and treatment providers can work on creating high-quality treatment programmes and support systems for all clients.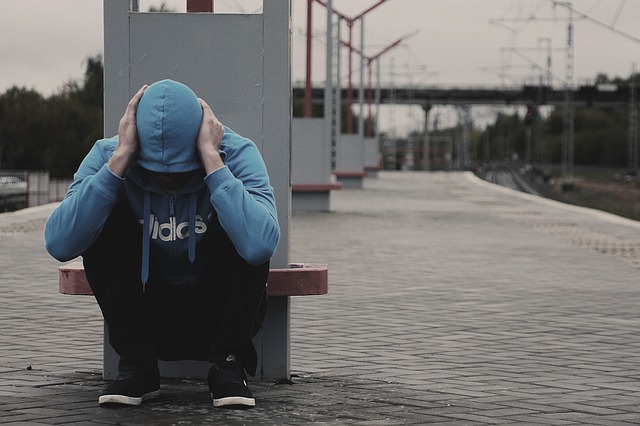 Tramadol is a synthetic opioid which means the withdrawal symptoms felt are very similar to typical opioid withdrawals.
However, tramadol also affects other transmitters in the brain including the ones responsible for the production of serotonin.
This means that the typical withdrawal symptoms during a tramadol detox are very similar to those of an antidepressant withdrawal including, but not limited to:
Rising temperature
Feeling cold and experiencing chills
Diarrhoea
Loss of appetite
Irritability and feelings of agitation
Aches in muscles
Aches in joints
Confusion
Exhaustion
Increased heart rate and blood pressure
However, it is important to remember that everyone's withdrawal experience and symptoms are different.
Things such as your genetics, age, and health will influence the severity of your symptoms and how quickly you will overcome them.
Early And Late Withdrawal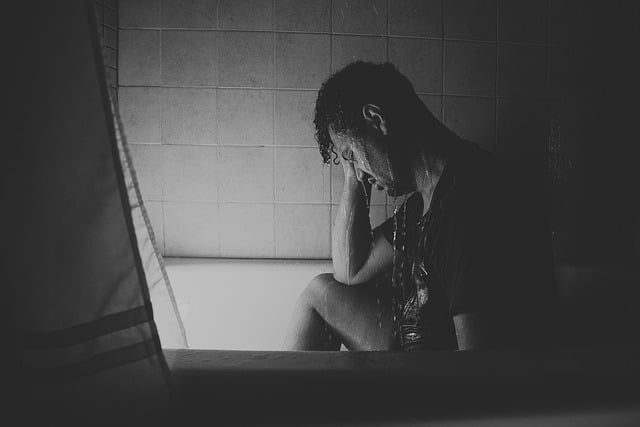 Opioid withdrawals are often divided into two phases: early and late withdrawal.
Early withdrawal refers to when tramadol leaves the bloodstream, and late withdrawal tends to happen 1-2 weeks after the last dosage has been consumed.
There is also a rare complication that can occur in those that have taken large doses of tramadol for a long time.
This complication is called Post-Acute Withdrawal Syndrome (PAWS) and involves long-term tramadol withdrawals.
By entering a residential facility, you can eliminate the risk of developing PAWS due to the high level of experienced staff on hand.
If issues were to arise, your medical team would be able to help you immediately and provide bespoke levels of support.
What Happens After I Complete My Tramadol Detox?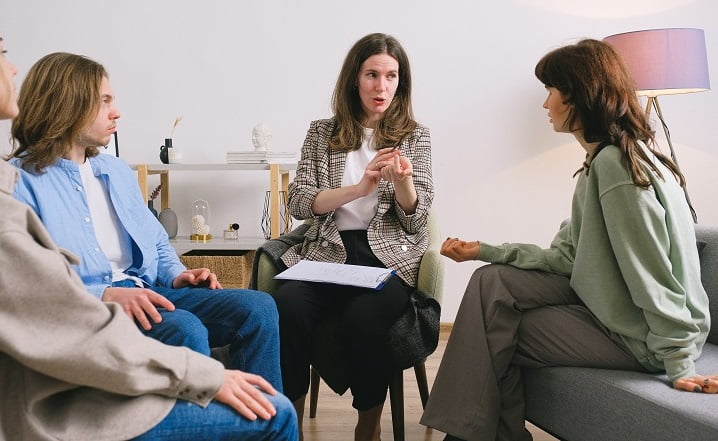 After your detox programme is complete, you are encouraged to remain in rehab to begin psychological healing.
Moving home immediately after detoxification can be very straining and cause the risk of relapsing to increase.
For this reason, a comprehensive rehabilitation programme can help you heal and maintain long-term sobriety.
During tailored therapy sessions you can begin to understand more about the root of your addiction and work on developing healthy coping mechanisms.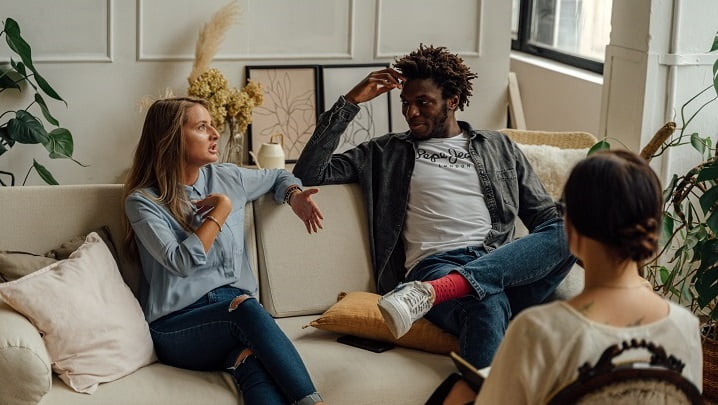 If this is not possible, outpatient treatment will be recommended.
This form of treatment is much more flexible and can help you to maintain other commitments and obligations such as family life and work.
With intensive outpatient treatment, you are often required to attend treatment sessions for a certain number of hours during the day.
Whilst outpatient treatment suits many lifestyles, it can also expose you to triggers and dangers found in the home environment.
For more information on beginning your tramadol detox, call our team of helpline advisers today on 0800 088 66 86.
Call Rehab Recovery Today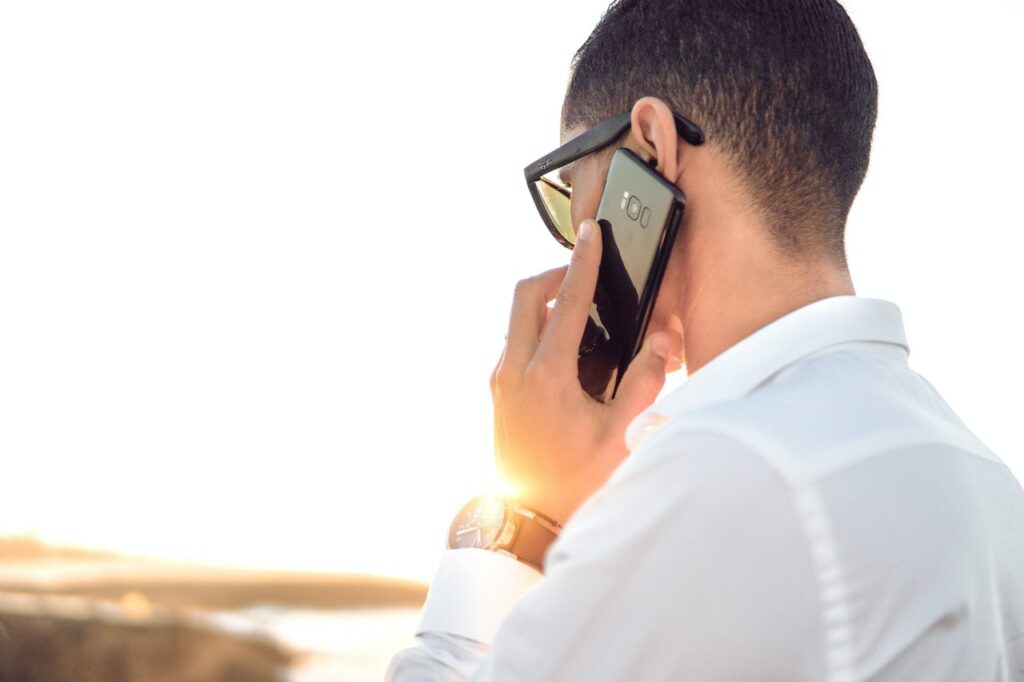 Ending your tramadol dependence isn't an easy decision.
However, the number of benefits associated with sobriety seriously outweigh the difficult withdrawal symptoms associated with detoxification.
It is also important to remember that you are not alone.
Our team of dedicated professionals have faced addiction themselves and have experienced similar challenges to you.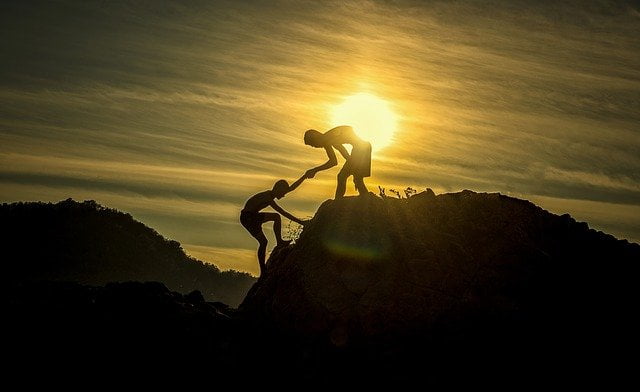 We understand how difficult it can be to end your relationship with drugs, but we know that life gets better when you do.
By contacting Rehab Recovery today, we can source effective tramadol detox programmes within your local area, ensuring they are carried out safely and effectively at all times.
For unmatched levels of support and bespoke aftercare, choose Rehab Recovery -we can help you on your way to a life free from drug addiction.