Alcohol Rehab Success Rates
Alcohol Rehab Success Rates
When looking into the right rehab for you, or someone you know, there are a great deal of factors to consider to ensure that you find the right place.
It's important to make sure that the rehabilitation centre not only helps to manage your addiction, but also that it teaches you coping mechanisms so that you don't revert to old habits.
However, there are other factors you should take into account.
What Is Alcohol Addiction?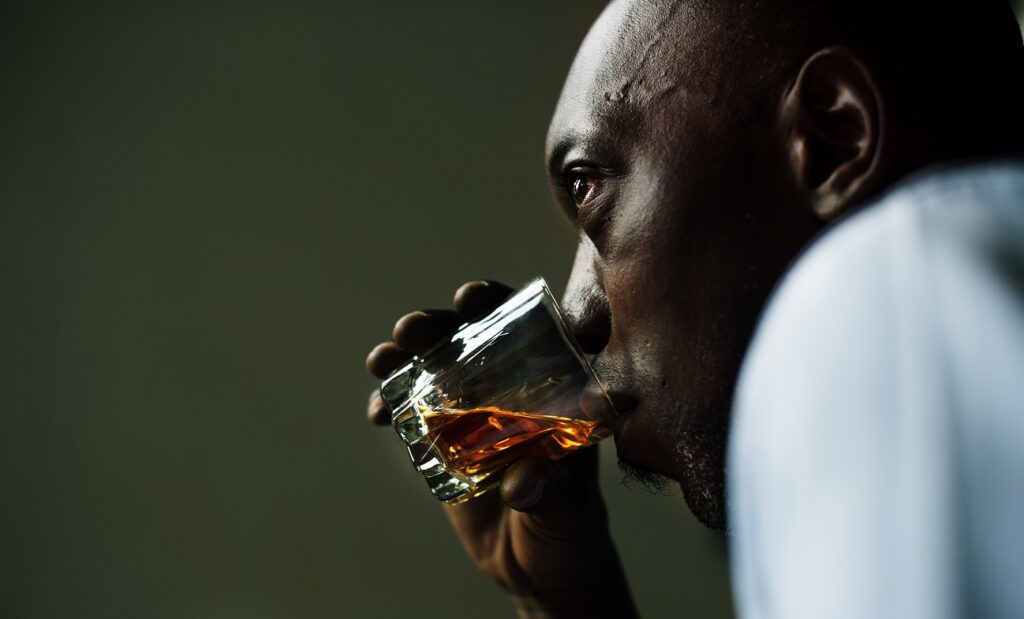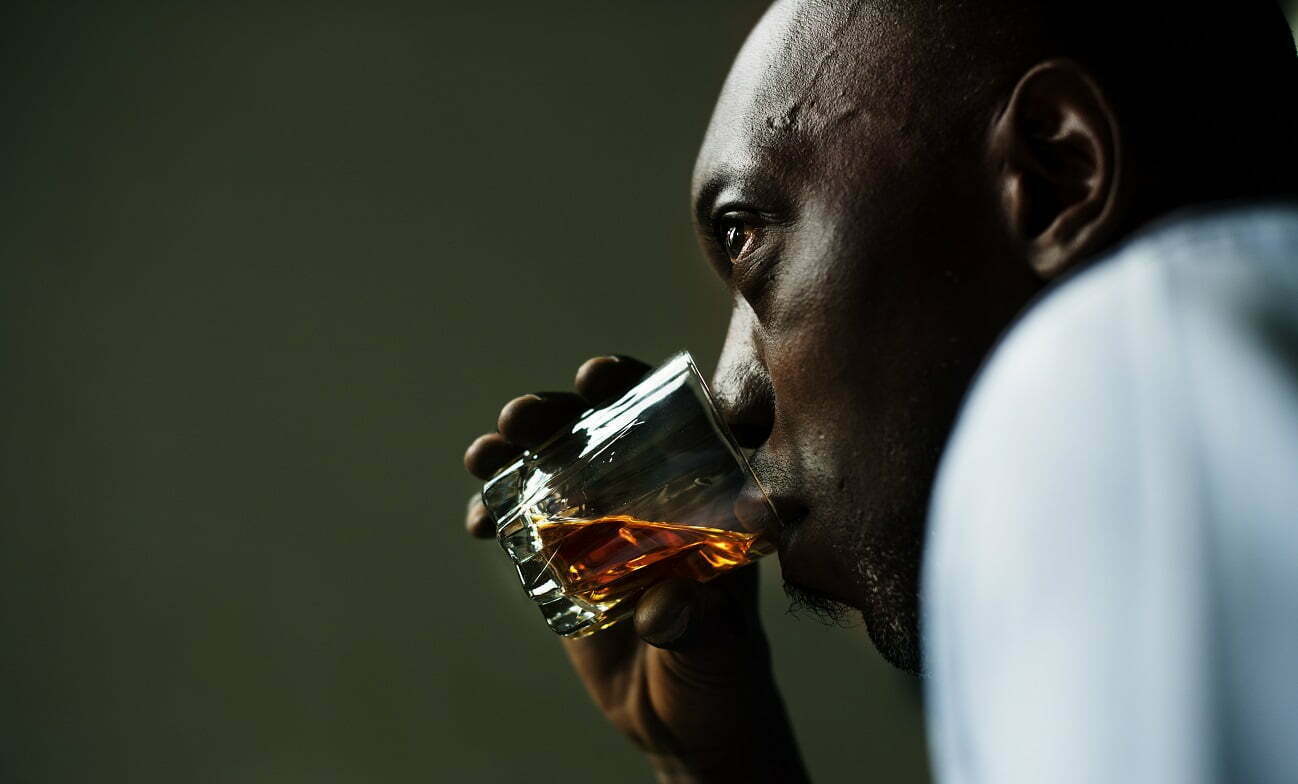 Alcohol addiction is where someone can become dependent on alcohol.
They may crave it, hurt other people to obtain it and drink often.
Alcohol addiction can sometimes be referred to as a substance abuse disorder, or an alcohol use disorder.
Although some people believe that addiction can be a conscious choice, this couldn't be further from the truth.
In America, addiction has recently been categorized as a disability and there is a great deal of research to show that addiction is in fact a medical disorder.
It should also be noted, however, that whilst it is considered a medical disorder, anyone can develop an addiction depending on their circumstances.
Are There Any Signs Of Alcohol Addiction?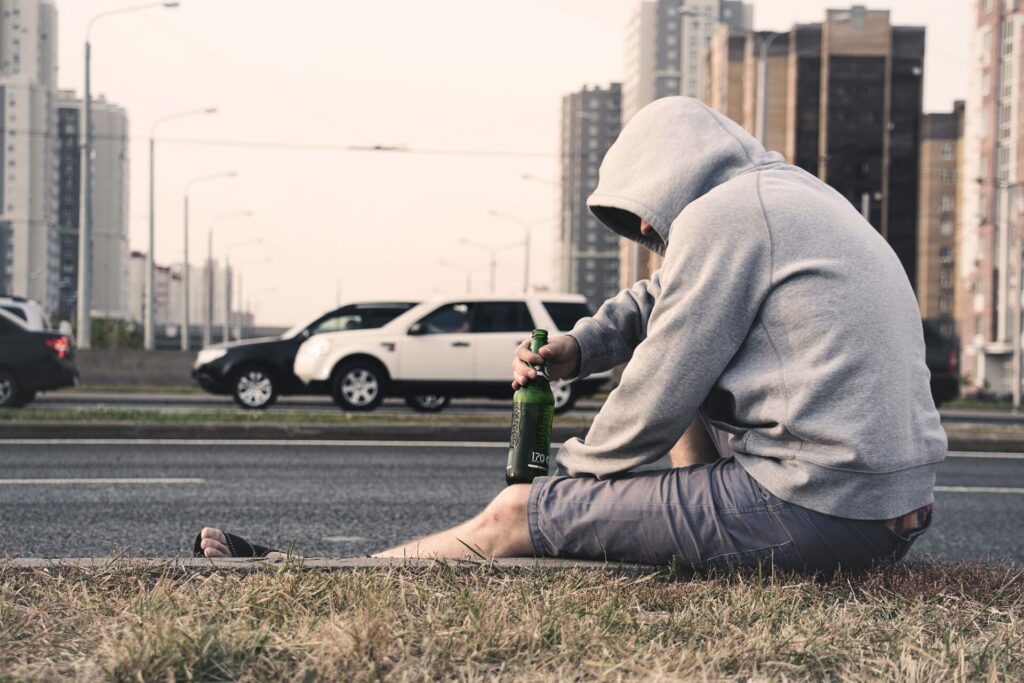 If you believe that you or someone you know has developed a substance abuse disorder, there are some key signs to look out for:
Increasing alcohol consumption (drinking more to feel "drunk")
Often feeling tired
Sweating often without any activity
Rapid weight loss or gain
Change in appearance (not interested in hygiene/the way they look)
Lying often
Lack of attendance at work or school
If you believe that you have one or more of the above, it might be worth getting in touch today to see if you need help.
Alcohol Rehabilitation Success Rates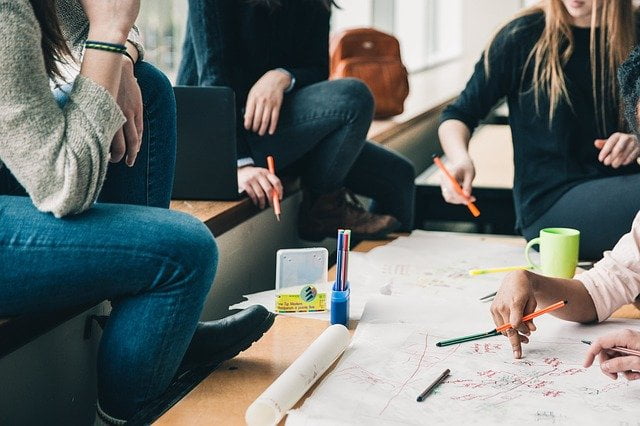 The first thing you should consider, if you have an alcohol addiction or you are helping someone you know seek treatment, is finding the right treatment option.
There are many different kinds of treatment, including:
What suits one person may not suit another, so it is important to consider what might work for you.
Inpatient and outpatient treatment tend to be the most popular forms of treatment, however, as you work with professionals and use a variety of different tools.
Moreover, in the UK, 58,718 people from 2017 – 2018 who completed their rehab treatment and were no longer dependent on substances.
Treatment Options for Alcohol Addiction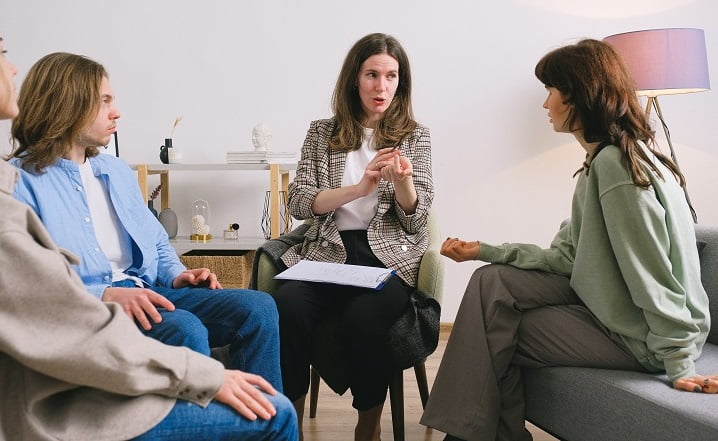 Finding the best kind of treatment can be difficult, so it's important to consider what each treatment offers.
Residential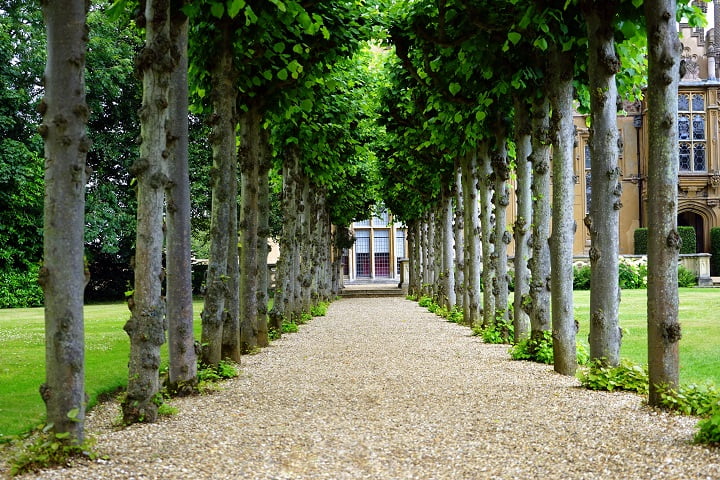 Residential or inpatient treatment tends to be the most popular and most effective form of treatment for people.
Usually, in the lead up to seeking help, you will get a professional to work with.
The professional will help lead an intervention, talk about what you're looking for in treatment or they will discuss the ones that could suit you best.
Following the above, you will get admitted into your chosen rehabilitation centre.
You will stay there for a minimum of 7days, but the most common stay is for 28 days.
If your alcohol addiction is particularly severe, however, professionals may recommend a 12 week stay instead.
In residential treatment you can usually expect the following:
Individual therapy
Fitness and wellness activities
Nutritional health plans
Educational workshops
When it comes to the end of your stay, you will also create an aftercare program to decrease the likelihood of a relapse.
This may include therapy, meetings or support groups.
Outpatient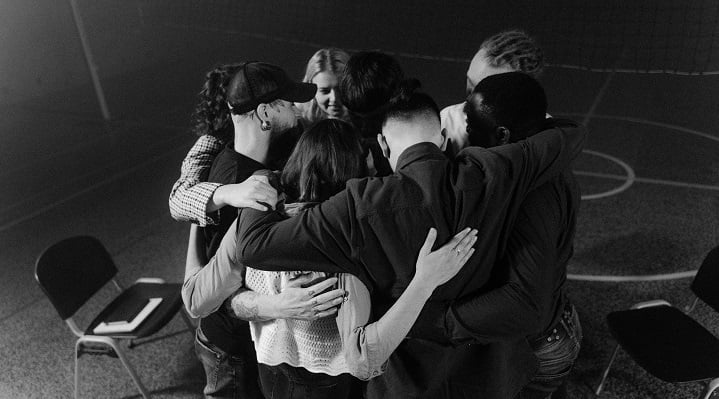 Outpatient tends to be another option that people consider.
Instead of going away to live at a facility for a certain amount of time, you will continue to live at home and travel to a facility for treatment.
You may have therapy, attend meetings and follow guidance on how to prevent a relapse.
Sometimes this does involve some inpatient treatment, as you would still need a detox when first getting help.
For some people, outpatient treatment works better, as they would prefer to stick with their regular routine and feel content in the environment they are in.
Medication & Therapy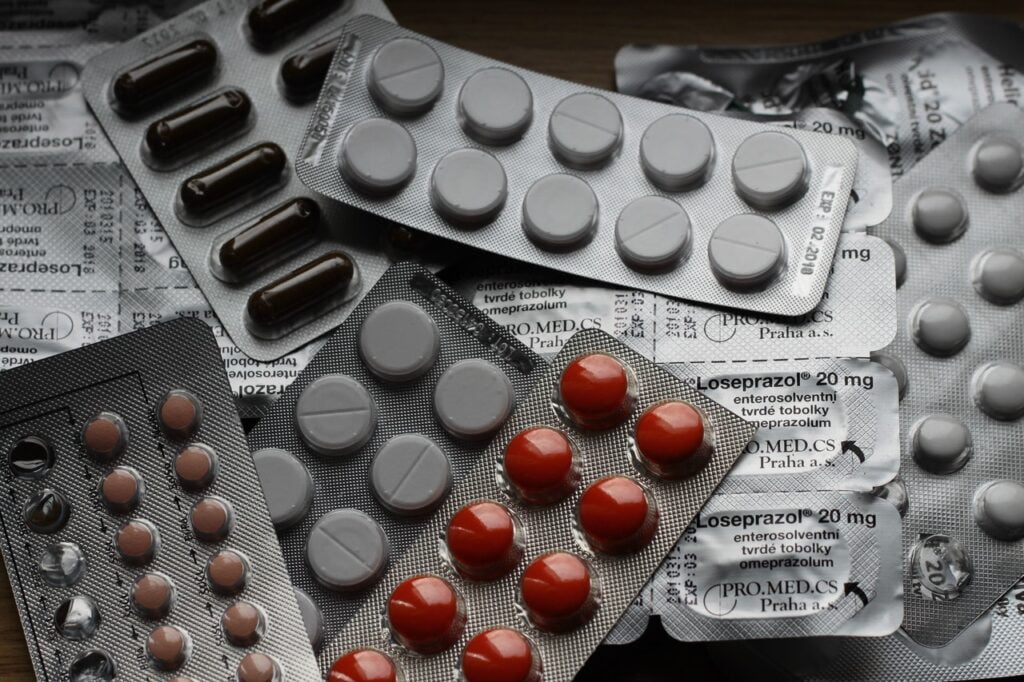 Dependent on your usage, you might be prescribed some medication as well.
Medication is typically used when someone has been addicted to alcohol for quite a long time or whose addiction is particularly severe.
The medication can stop the cravings that come with this and make the withdrawal process easier.
Combined with therapy and counselling, this is an effective method to recover from alcohol addiction.
Can I Get Sober?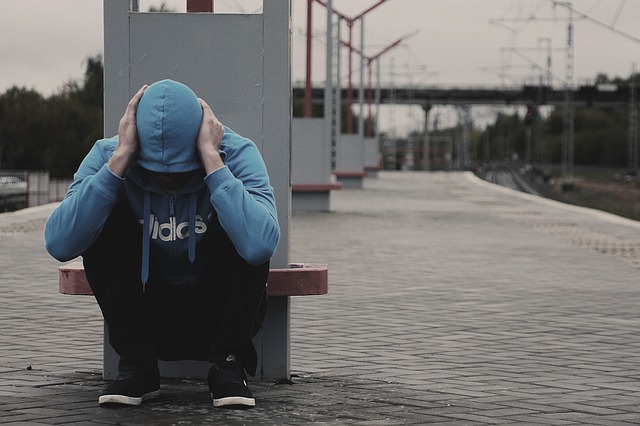 Anyone can recover from a substance abuse disorder with the right tools and support.
If you're struggling with an alcohol addiction, or someone you know is, it's only natural to worry that sobriety may never happen.
With the number of treatment options available and the likelihood of recovery, it is entirely possible for anyone to get sober.
The most important part of that, is to try and find a method for recovery that suits you.
Inpatient rehabilitation has the best success rates, showing that the longer you stay in a rehabilitation centre, the more likely it is the treatment will be a success.
Have I Failed If I Relapse?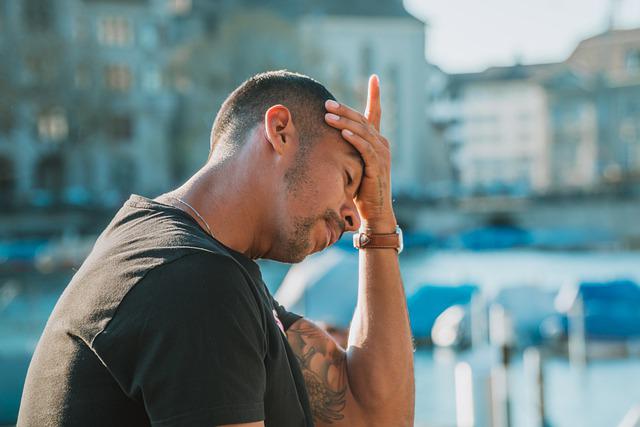 Alcohol rehabilitation has been proven to be one of the most successful treatment options.
In a study in the UK between 2017 – 2018, it was found that alcohol only treatments had a 61% success rate.
Despite this, a relapse is still possible.
It can happen to anyone when they've completed treatment – regardless of whether it's inpatient, outpatient or other treatment options.
Due to the above, it's important that there is aftercare once treatment is finished.
Aftercare is a useful tool that everyone should utilise once their treatment is finished.
Even if you choose not to attend the treatment centres and therapies, at least going to AA meetings or SMART meetings can be helpful.
Relapses should not be viewed as setbacks; instead, it's important to seek support and comfort from people who understand.
How To Increase Your Success Rate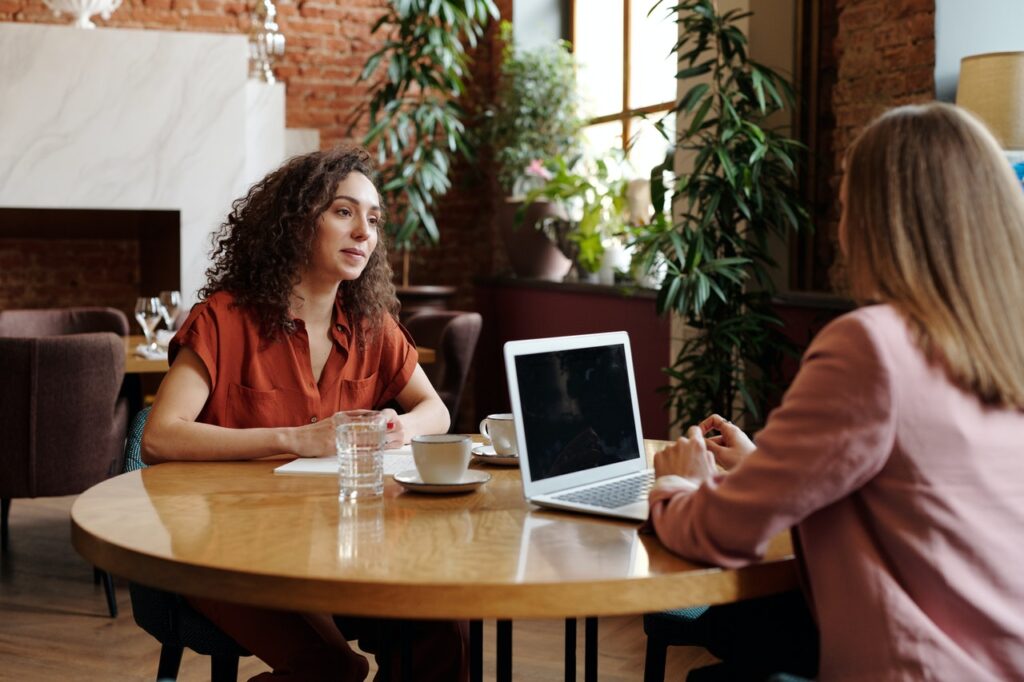 In order to increase your success rate with a rehabilitation centre or in another form of recovery, it's important to use what's available to you.
In a rehab centre, there's activities, people to talk to and therapy options that you can utilize to increase your chance of success.
What's more, it's important to seek out meetings and therapies once you've finished rehab as well.
Support groups can ensure that you don't have to get readmitted and can help keep you on the right track.
Factors To Consider
It can be scary once you've decided to get help, or someone you know is getting help.
Due to that, it's important that you take several factors into consideration.
Detox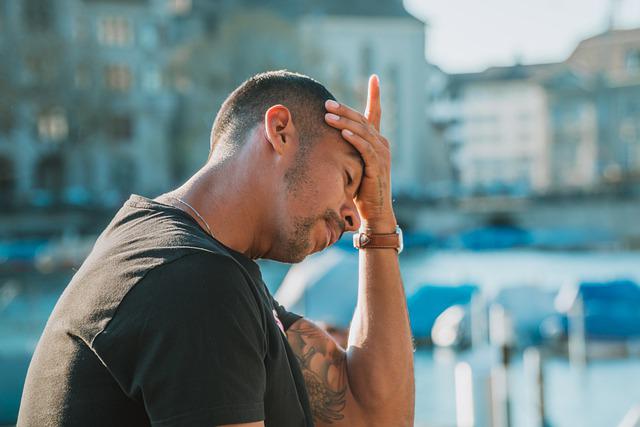 The detox can be the hardest part of the treatment, especially if you've been a daily user for quite some time.
Detox symptoms can include:
Hallucinations
Insomnia
Restlessness
Shaking
Sweating
Fever
Vomiting
Nausea
In some instances this can even include death, which is why some detox programs include medication as well.
The detox part will most likely be the hardest part of your stay in residential care -or when getting help if you are detoxing at home- but once you have overcome that part, you are on the road to recovery.
Cost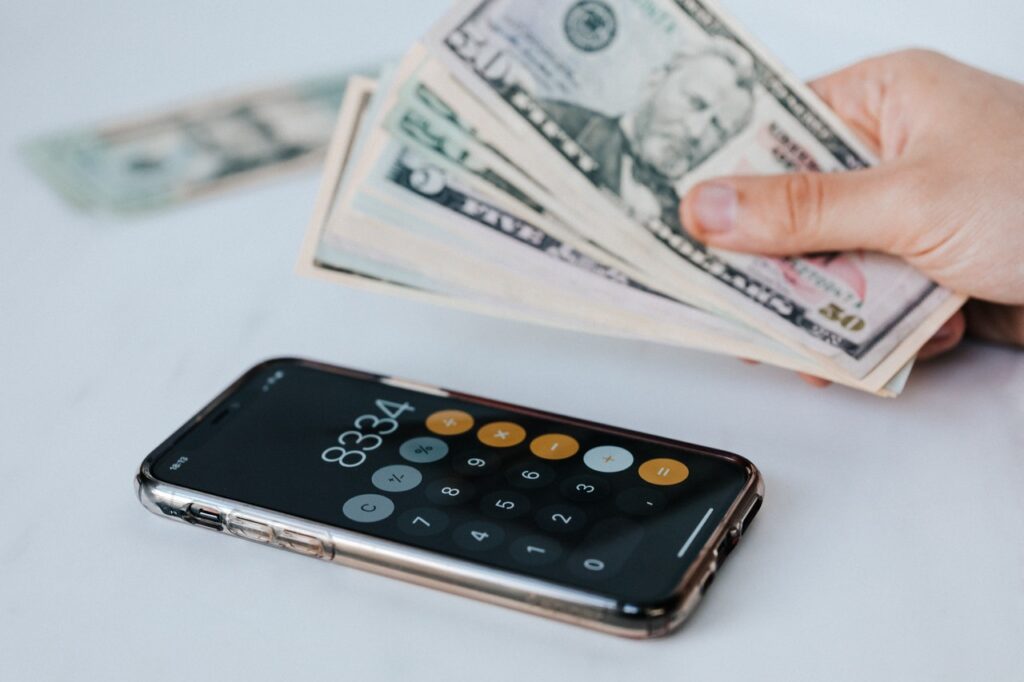 In most cases, your doctor or addiction specialist will have discussed the costs of different types of rehab.
In general, outpatient treatment is cheaper than inpatient treatment, but this must be considered against the kind of treatment you require.
The cost can vary between each kind of treatment, but the most important part of treatment is finding the best option for you and your journey to recovery.
Age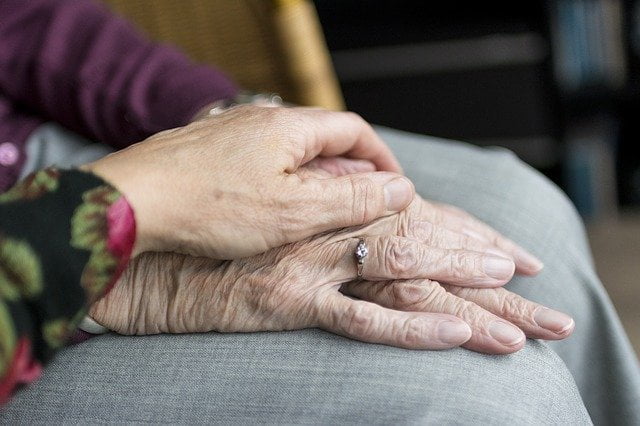 If you are looking for a treatment centre that can accommodate your age, you may worry that there isn't anywhere.
At rehab-recovery we can link you with a variety of programs to help.
We can connect you with programs for both adults and teenagers; as addiction can happen to anyone at any age, and as such, there is a variety of different options to support age groups.
Is This Centre Right For Me?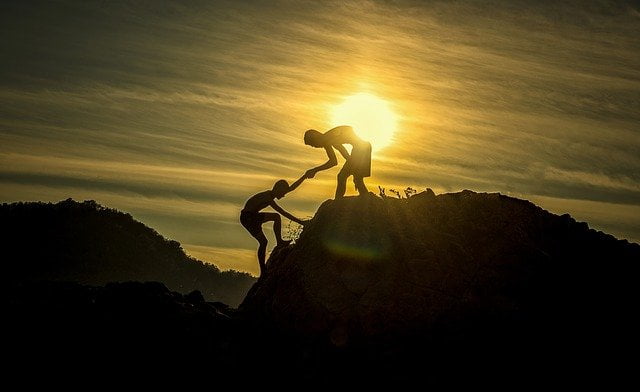 At rehab-recovery your road to recovery is the most important thing.
We believe in helping the individual overcome their addiction permenantly and living a healthier, happier life.
Addiction is something that can happen to anyone, so treatment needs to be affordable, achievable and accessible to all.