Paying for Alcohol and Drug Rehab
Alcohol and drug rehab can be extremely expensive especially when you have to pay out of your own pocket. If you have the money for treatment centres then the decision will be an easy one, however, if you do not then you have to consider the options and ask yourself questions. What makes this time so especially precarious for family finances? There are many things that must be considered before you go ahead.
At Risk
The cost of having an alcohol or drug problem can be much more than the cost of the rehab centre. In the case of drug addiction, many individuals steal anything in order to fund their habit. For alcoholics funding their habit is a little easier as alcohol is relatively less expensive however it can cause individuals to lose their jobs and skip financial responsibilities in their family place. Without money to help cure these addictions, many families have to watch their loved one fall deeper and deeper into the addiction cycle.
Paying for Addiction Treatment
Many addiction treatment centres will allow families to have easier ways of paying for the treatment. For example, financing options that allow families to spread the payment over an extended period of time.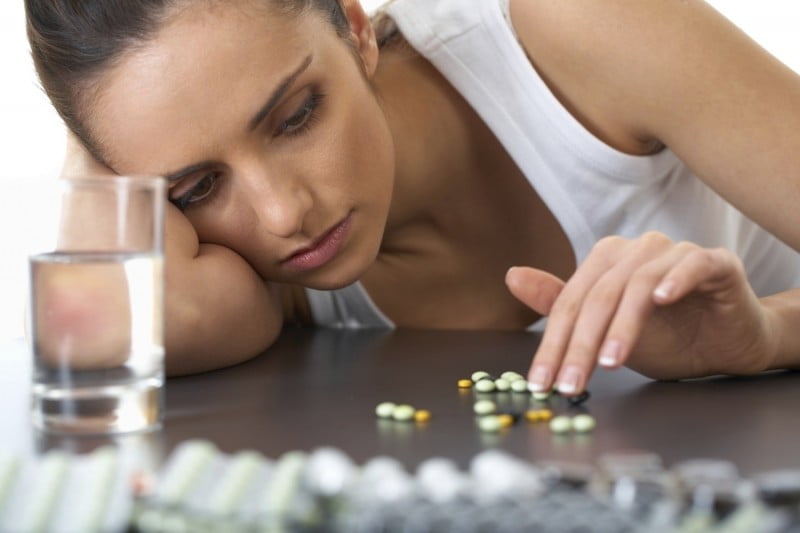 If you are lucky enough to have private health cover then sometimes you will find that they will cover the expense of the rehab centre. This depends on the type of cover you have. If you do not have private health cover then rehab is something you must find the money for, or use the NHS based rehab centres which are not perfect as these often mean a long waiting list, you normally find that people do not have time to wait but have to be treated straight away!
If you or someone you care about is seeking private alcohol rehab or drug rehab and finding the range of options available worrying or confusing, give Rehab Recovery a call today on 08000 886 686 for immediate and confidential advice to help you take the first steps on the path to a happier and healthier life.