Outpatient Alcohol Treatment
Outpatient Alcohol Treatment
Once you have made the choice to get help for alcohol addiction, you have made the first step to recovery. 
However, the next part can be a little intimidating, as you decide which treatment option is right for you.
There are many different options, and there is no right answer as a treatment that may be suitable for one person may not be for another.
Alcohol Addiction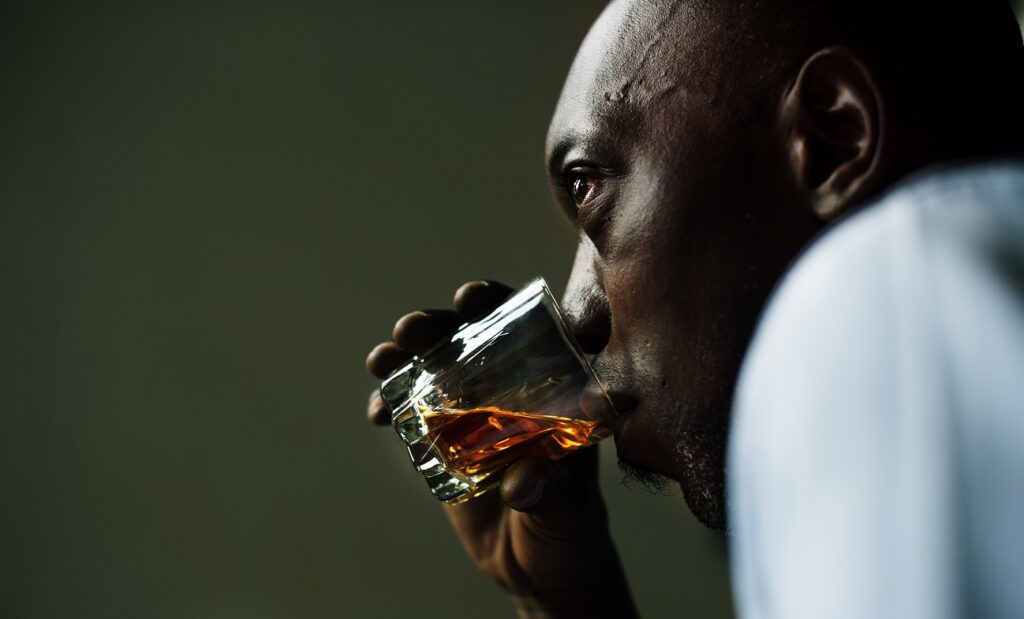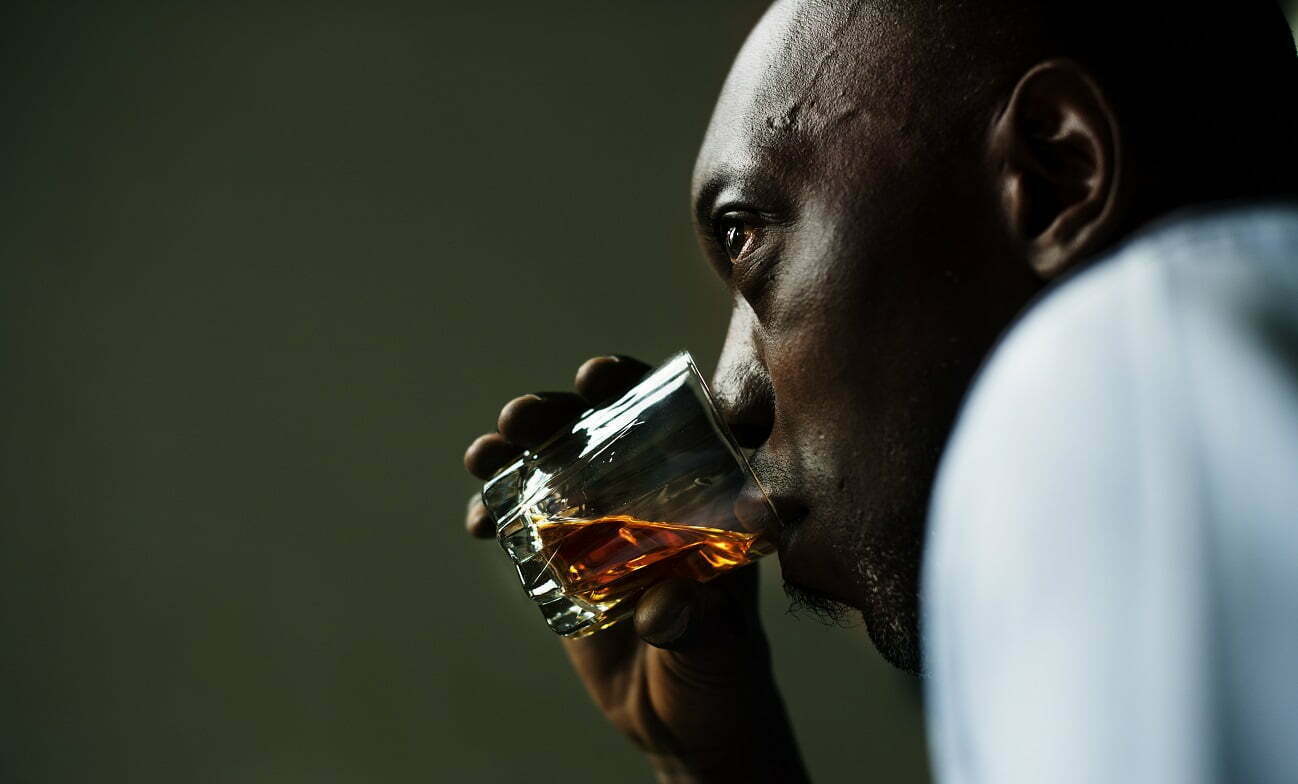 Anyone can develop an addiction, and given the "drinking culture" in the UK, it should come as no surprise that 74,618 adults are in treatment for alcohol addiction.
It is a serious disorder that can cause lifelong issues such as:
Hallucinations
Sweating
Diabetes
Cancer
IBS
In addition to the above, it can also be the cause of various different conditions.
What Is Outpatient Treatment?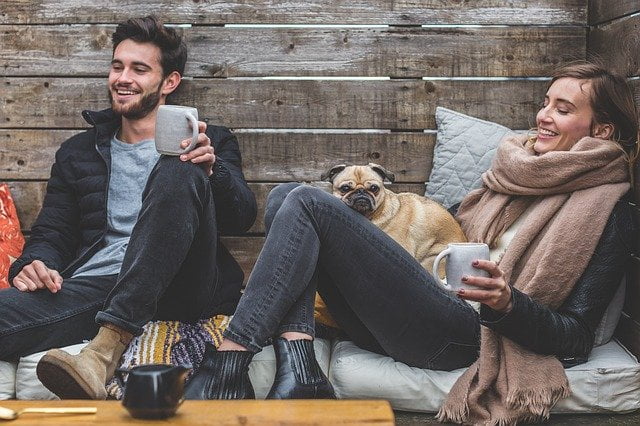 Outpatient treatment is a popular treatment in the UK and it's one of the many forms of treatment we can link you with.
This form of treatment is where you get to stay at home for the treatment duration.
In other words, your life continues as normal, but you would still undergo an assessment, detoxification, therapy and you would still follow a program for recovery.
There are many reasons why someone may consider to use outpatient treatment, but at the end of the day whatever you choose should be right for you.
It should be noted that you may choose to stay in a hospital or an inpatient facility for the detoxification process if you wish.
What Does Outpatient Treatment Include?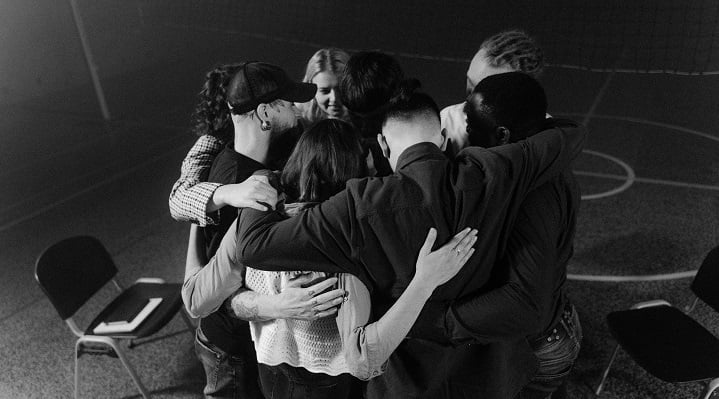 Outpatient treatment is very different from inpatient, as you will not be residing in a residential site.
Instead, you will have access to:
Therapists
Activities
Courses
Dependent on your initial assessment, there may be other things that a professional recommends.
These could be hobby groups that are nearby for you to participate in, family therapy to create a robust support network, or all manner of other services that will ensure that you have a smooth journey to recovery.
Does Outpatient Treatment Work?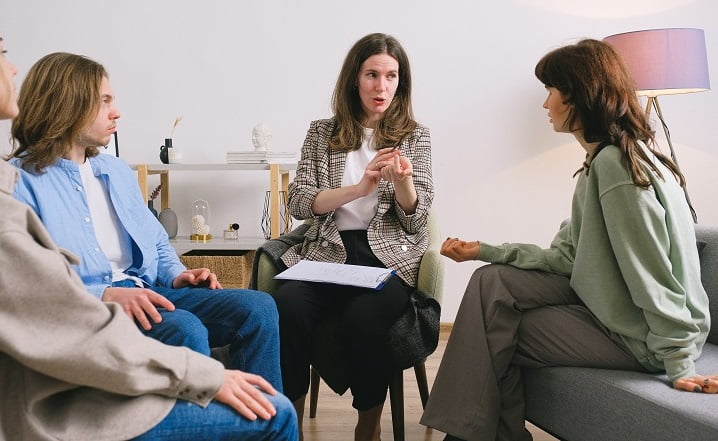 People choose outpatient for many reasons.
However, how effective it will be will always come down to the individual.
Recovery doesn't work without YOU.
If you're ready to change your life and get treatment, then studying different treatment options is the first step.
If you decide to pursue outpatient treatment, it's important to consider:
Are you able to work at home?
Are you able to get help at home?
How much are you willing to spend on your recovery?
Would you rather have friends and family around you or be in a different environment?
It has been proven, however, that if you complete outpatient rehabilitation treatment, you are 43% more likely to remain abstinent.
As such, it is vital that you do complete the full duration of the treatment to be able to reap the benefits.
Outpatient treatment itself is split into five segments:
Intervention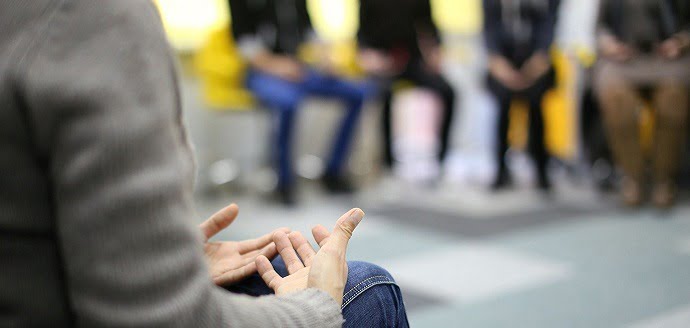 This may have happened with a dedicated professional if it was a friend or family member that recognized your addiction.
Trained professionals can help manage and organize an intervention to ensure that you get the right treatment and are on the right track.
Although common, an intervention is not necessarily done in one session, but instead through various different stages.
Assessment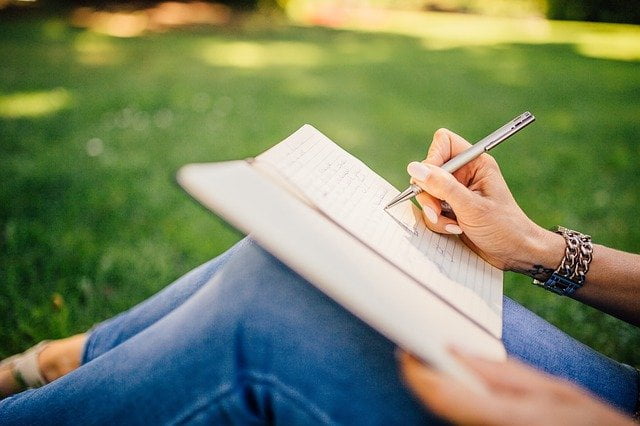 This is the next stage once you have decided to get help.
Clinical staff or support workers on a helpline will look into how severe your addiction is and what kind of treatment you need.
The above might include:
Through the assessment, you will then be ready to start your journey to recovery.
Detoxification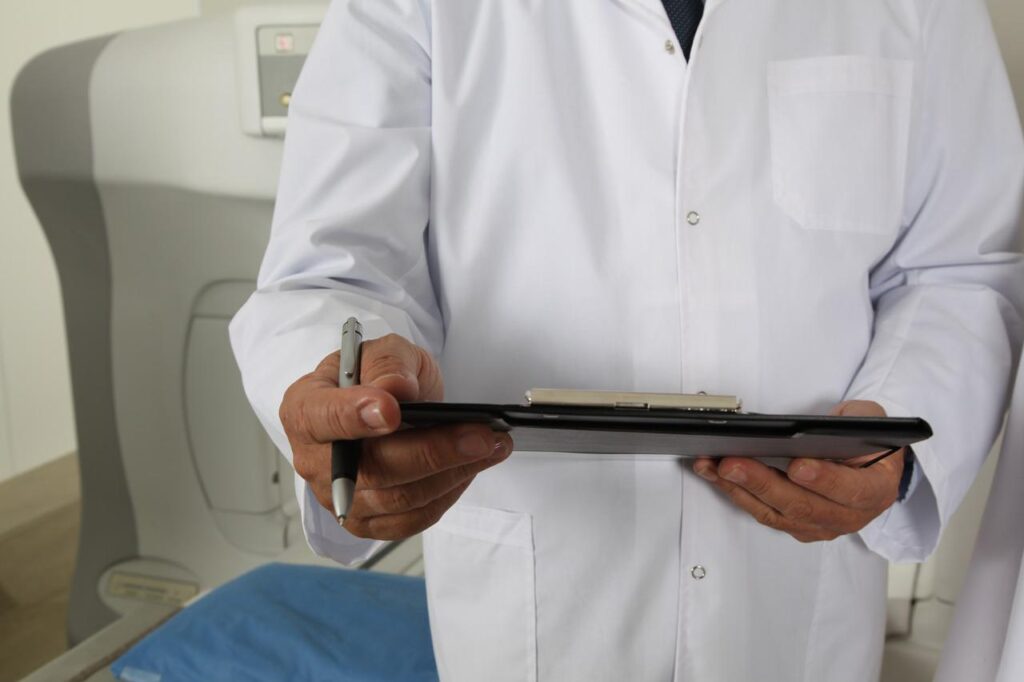 Detoxification can sound scary, but it's an essential step in your healing process.
It's a fairly straightforward process, and you can choose to do it at home, in a hospital or in an inpatient facility.
There's no right answer on where you might feel the most comfortable.
We do advise ensuring to monitor your symptoms if you do it at home, as you may experience withdrawal symptoms.
It's important to note if you do choose detox at home, supervision from medical staff will be minimal.
Some withdrawal symptoms can be particularly severe if you have been drinking for quite some time.
However, if your assessor felt that it would be best for you to have 24/7 supervision during this stage, that would be advised.
Detoxification can take anywhere from 24 hours to 7 days, dependent on how long you've been drinking.
Courses, Therapy And Support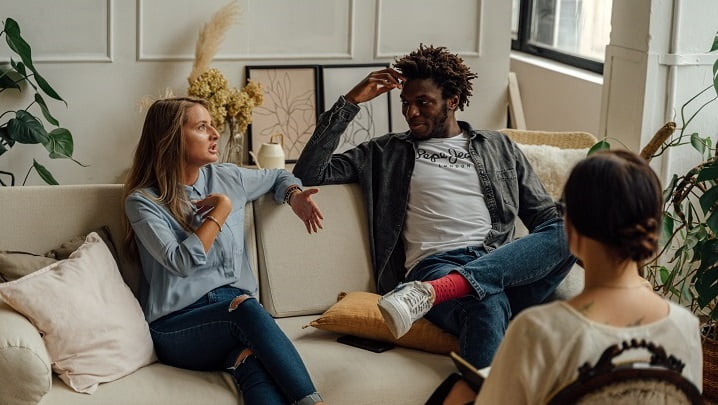 The next stage is the rehabilitation itself.
In this stage, you will attend courses, participate in constructive activities, undergo therapy and begin to build your support networks.
Dependent on the assessment, attending staff may recommend support networks such as SMART or Alcoholics Anonymous for you to join.
They may also recommend mindfulness programs or other activities that could aid in your recovery.
Aftercare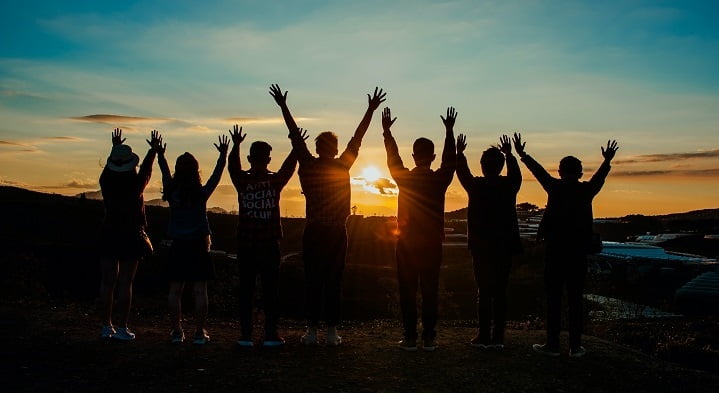 We feel at Rehab-Recovery that it's essential that all of our patients leave treatment having the tools that can help them for life.
Addiction is hard, no matter what substance it is, and it's important to know that you have the right tools to help you through it.
Any treatment service we recommend will offer aftercare, one you will be welcome to access for as long as you need it.
Aftercare generally includes:
Check-ins to see how you're adjusting
Structured support groups
Giving you coping mechanisms and additional tools to help
Addiction is often a life-long struggle, but with the right care and support, it doesn't have to be.
Is Inpatient Treatment Better Than Outpatient Treatment?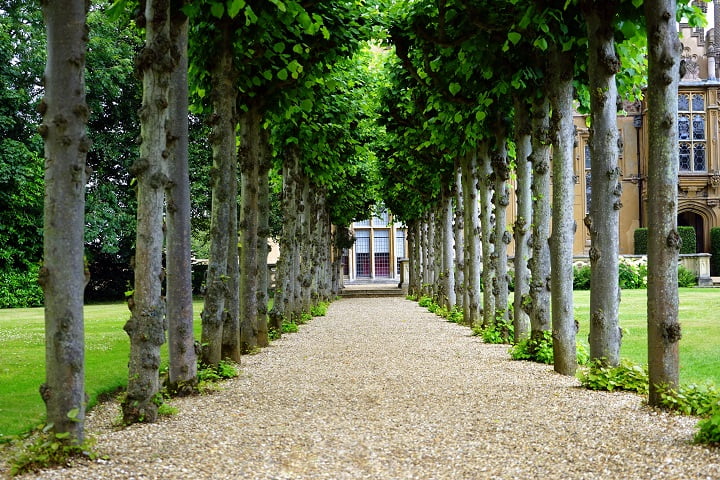 Inpatient treatment is very different to outpatient treatment, and because of this different people may opt for different treatments.
Outpatient treatment, for example, is more cost-effective if you have a particular budget for your treatment.
However, if you feel that a residential facility would suit you better, get in touch with us today and we can discuss your options.
As long as you are signing up for a treatment option, you are likely to recover from your addiction.
Inpatient treatment does offer some other benefits that you should consider, however:
24/7 medical support
Access to various facilities
Chances to connect with people in similar situations
Individual therapy
Regular health checks
Regular assessments
Fitness/wellness activities
Education workshops
Nutritional workshops
Of course, outpatient treatment still boasts a lot of specialized care, but the change in environment and the other factors may be something you will want to consider.
Overall, it's difficult to say whether one treatment is better than the other, as both offer very different things.
Questions About Treatment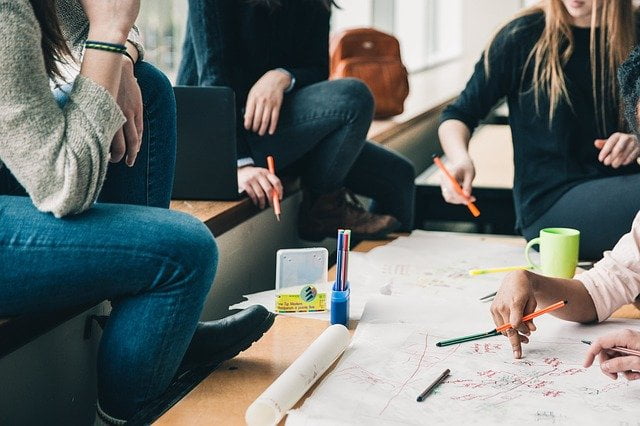 It's natural to have some questions about your treatment, so we've collected the most common ones here.
Can I Still Complete A Detox Whilst I Work?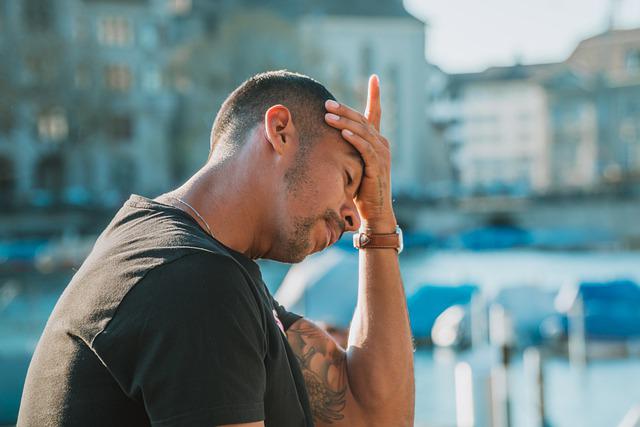 We advise discussing this with medical staff.
They will advise during the initial assessment what will likely be best for you.
In most cases, it's important to take a step back from any outside stress during the detoxification, as if you've been drinking for a while your symptoms may be severe.
Do I Have To Have Medical Check-Ins During Treatment?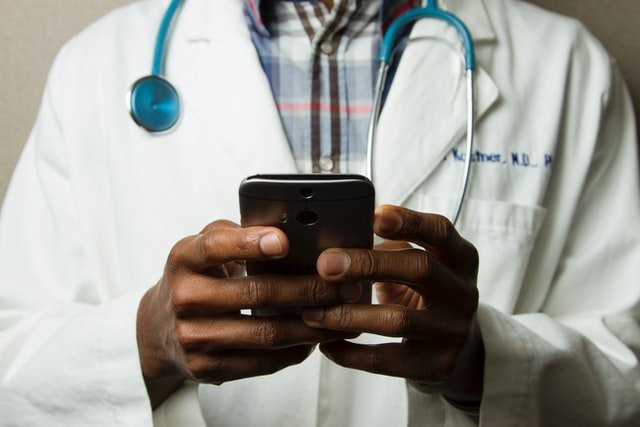 It's important to attend any medical check-ins that are booked throughout and after your treatment.
You should also attend any therapy appointments or meetings.
These are key things that can be essential in your road to recovery.
If you attend all of them, then you are more likely to be successful in your recovery journey.
However, be sure to discuss what you feel will work best for you.
Can My Family And Friends Help Me?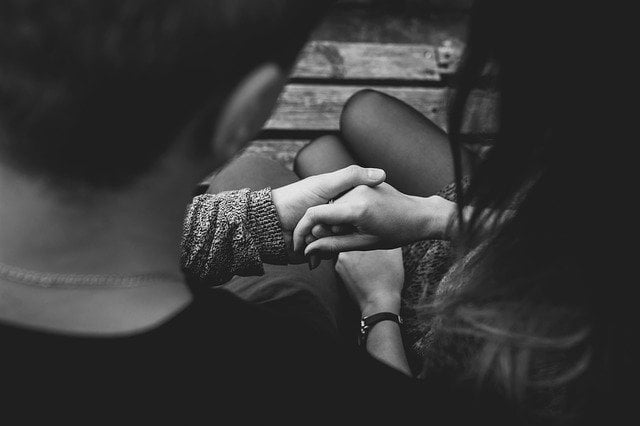 You don't have to go through rehabilitation alone.
So, if you have a great support network you can certainly let them assist you during your recovery.
Talk to us about what support and help your friends or family can offer and we can tailor your treatment to you.
Get Help Today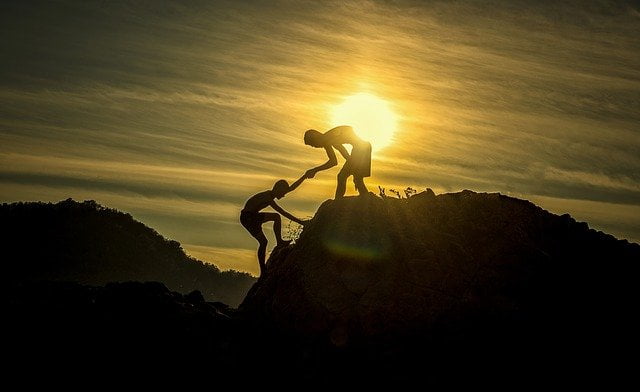 If you think you are suffering from alcohol addiction and outpatient treatment looks like the best way forwards, then you should reach out today.
Once you take the first step on the road towards sobriety, you've made the choice to live a happier and healthier life.
Our professional call handlers can help you determine what treatment will be most suitable and advise you on the best way forwards.
Professional, confidential and entirely free, our agents are ready and waiting to help.