Delirium Tremens: Symptoms & Treatment
Delirium Tremens: Symptoms & Treatment
Developing an alcohol addiction can happen to anyone, and when it does happen it can be frightening.
You may feel uncontrollable urges to drink, and the withdrawal symptoms can be deadly.
One prominent consequence of alcohol addiction can be Delirium Tremens (DT) which, although less common, is something you should be aware of.
Delirium Tremens: What Is It?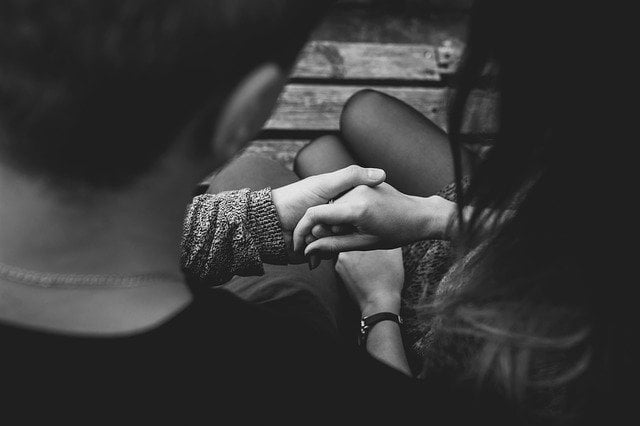 In the United Kingdom, as of 2021 there were 76,740 adults in treatment for alcohol addiction.
In addition to the above, the office of national statistics found that in 2020 there were 8,974 deaths related to alcohol.
These statistics alone are quite frightening, but another thing that can impact those with an alcohol addiction is Delirium Tremens.
DT is a horrific part of alcohol withdrawal, and it usually impacts those who have been drinking heavily for quite some time.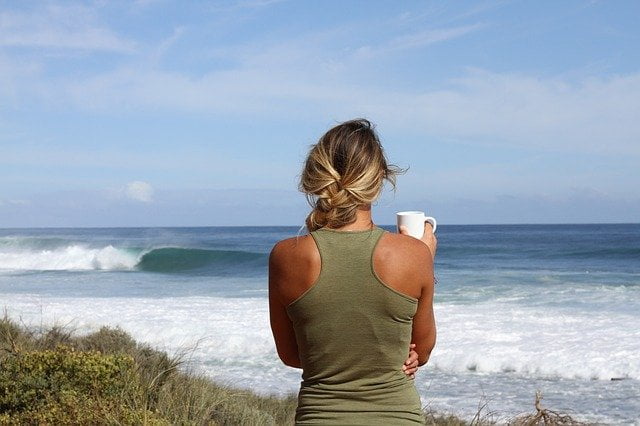 It's also believed that it effects those who have previously had very severe alcohol withdrawal symptoms.
Whilst it doesn't impact everyone who decides to detox from alcohol, it's important to be aware of what it is and how it can affect someone.
If you're a heavy drinker, you are more at risk of developing DT than those who are only occasional drinkers.
It is deadly, and it's another reason why if you, or a loved one, have an addiction, you should consider inpatient treatment and medical detoxification.
What Happens During Delirium Tremens?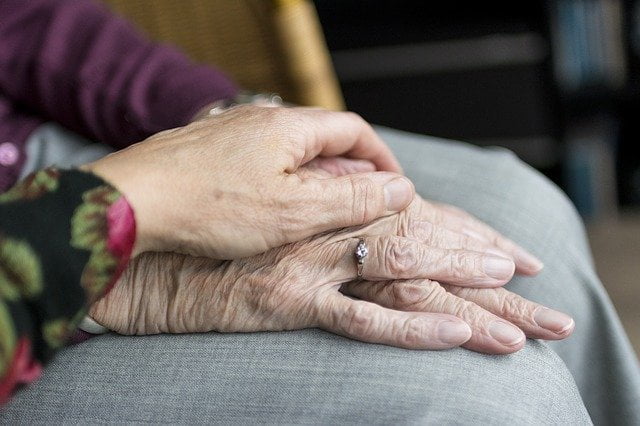 The symptoms of DT can often be quite severe, and you should be monitored by a medical professional if you are at risk of developing it.
Symptoms of this can include:
Tremors
Seizures
High fever
Shivering
Intense sweating
Hallucinations
Nightmares
High heart rate
Confusion
Delirium
Delusions
Paranoia
Exhaustion
Chest pain
As mentioned previously, this state can also result in death.
As such, it's vital to speak with a professional if you have a heavy alcohol addiction.
Am I Likely To Develop It?

If you have an alcohol addiction and have been drinking regularly and heavily for quite some time, then you have a chance of developing DT.
In addition to the above, if you have been through withdrawal before and had severe symptoms, you may also be at risk.
The more you go through a detoxification process and then drink again, the more likely you are to develop this disorder.
People who have some form of brain damage or disabilities such as epilepsy are also at risk of developing DT.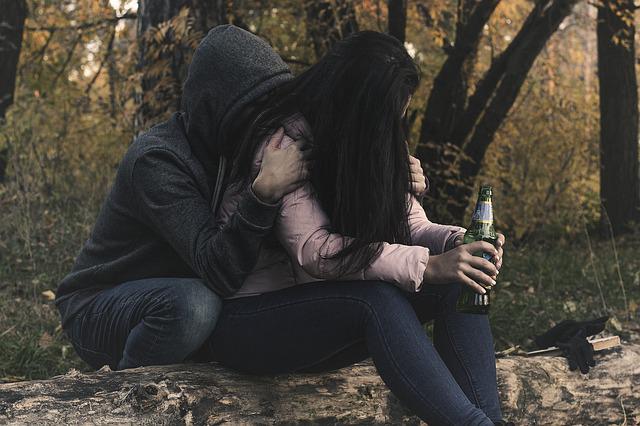 In the UK there is what is considered to be a large "drinking culture" and as such, most people do drink quite a large amount.
There is a different, however, between casual drinking and an addiction.
Anyone can develop an addiction for a number of reasons, and if you find yourself drinking often, you may want to keep an eye out for the signs of alcohol addiction.
If I've Experienced This Before, Can I Experience It Again?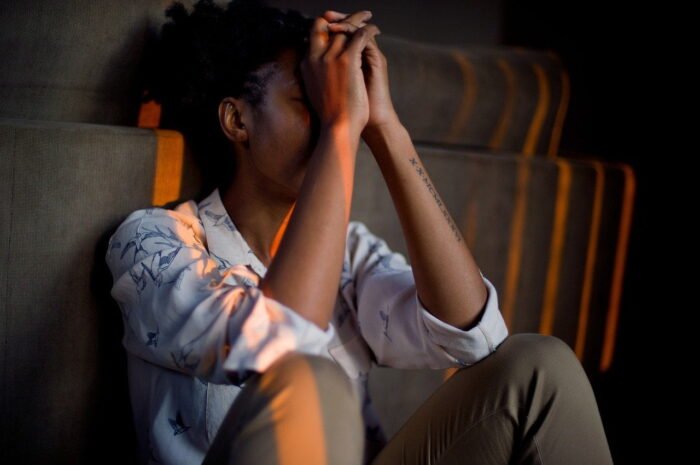 If you have experienced DT during a prior withdrawal, then you are still just as likely to experience it again.
Addiction is something that people often struggle with for life, and whilst relapses can happen, you may go through DT again.
If you've been drinking consistently and heavily for some time since your last withdrawal you will be likely to go through DT again.
How Long Does Delirium Tremens Last?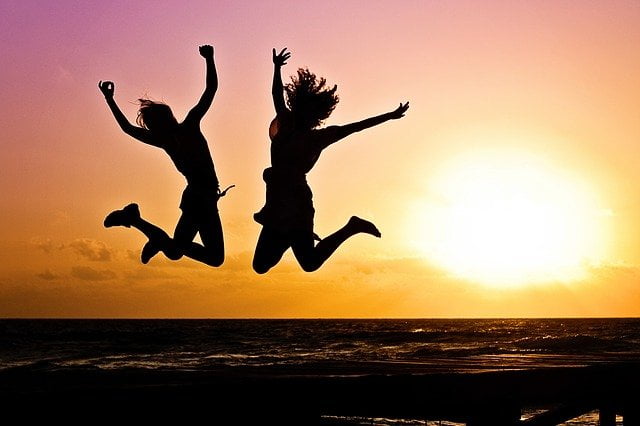 Delirium tremens can last anywhere from 3 – 8 days.
However, given the severity of this illness, medical professionals may recommend a longer stay in a rehabilitation centre or a clinic.
The above is just to ensure that you are healthy and that you have the right treatment and support during this time.
Can I Make Sure I Don't Develop Delirium Tremens?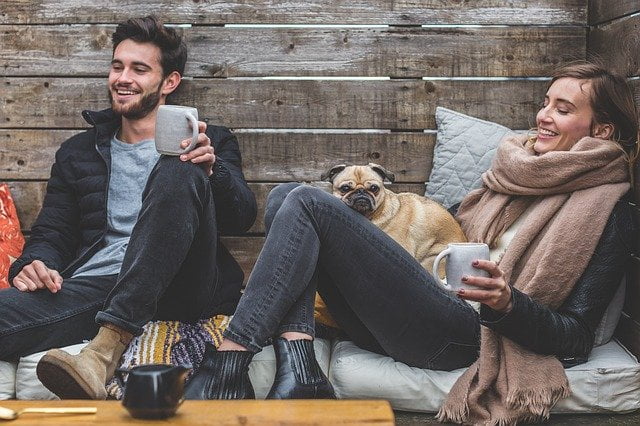 If you:
Do not drink
Do not drink heavily
Have not been through withdrawal before
Do not drink often
Then you are extremely unlikely to develop delirium tremens.
This illness impacts only those who have an addiction to the point they are drinking consistently and in large quantities.
If you are still concerned that you have an addiction and wish to receive more support, please click here to talk to our experts.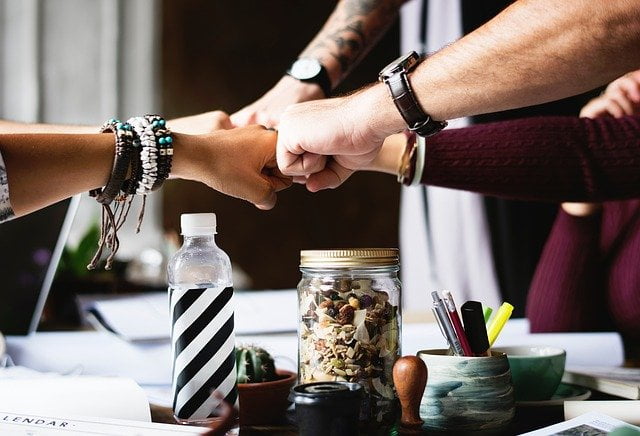 It should be noted that even if you do not drink heavily, do not drink often, or if you haven't been through withdrawal before, you can still experience other withdrawal symptoms.
The withdrawal symptoms for alcohol are some of the most extreme in comparison to other substances and sometimes it require medical intervention.
As such, it's important to get help if you fear that you or a loved one could have developed an alcohol addiction.
How Many People Does It Impact?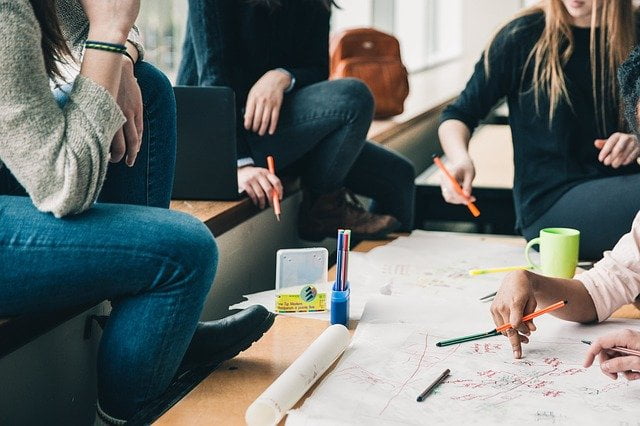 Delirium tremens is thought to impact 3% to 5% of those who have an alcohol addiction.
This is because it impacts those who drink extremely large quantities of alcohol and have been doing so for quite some time.
It should also be noted that it has a 37% mortality rate without medical intervention.
This means that, if you want to stop drinking, it's essential to get medical treatment to safely undergo a detoxification process.
How Is Delirium Tremens Different From Other Withdrawal Symptoms?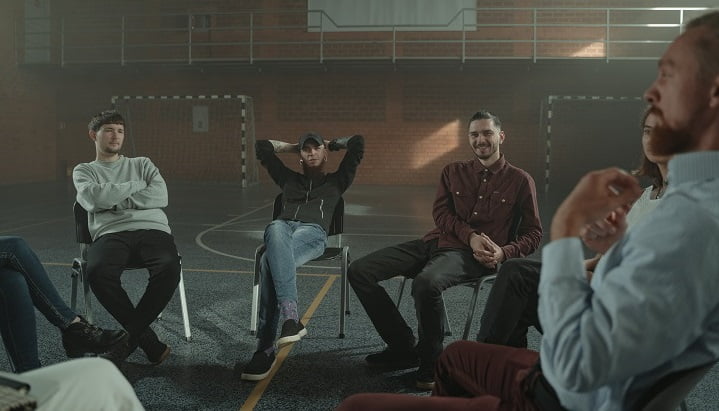 Delirium tremens is typically seen as one of the most serious and deadly forms of withdrawal.
However, if you have been heavily drinking for quite some time there are other withdrawal symptoms that you should be aware of.
Alcohol is considered to be one of the most dangerous substances to become addicted to.
This is because it has a high mortality rate, and it is something which produces very intense cravings.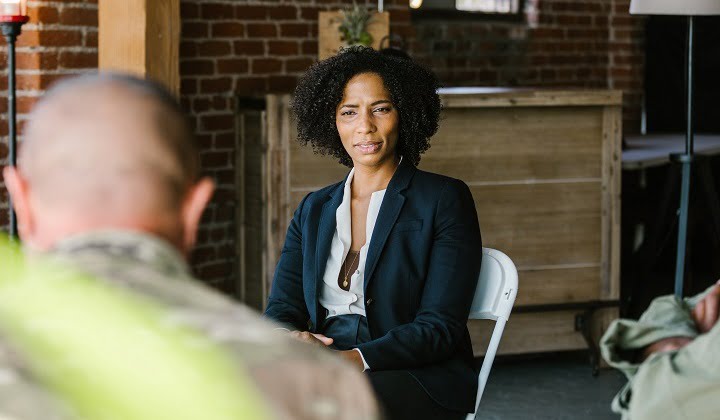 Given that the hangovers are unpleasant, it's not a surprise that people may continue drinking to avoid one, and as such withdrawal can become very intense.
A hangover and withdrawal symptoms are of course very different things – and withdrawal symptoms of alcohol tend to be far more severe.
Hangover symptoms often include:
Dry mouth
Headaches
Loss of appetite
Nausea
Withdrawal symptoms of alcohol, however, include:
Vomiting
Nausea
Headaches
Intense cravings
Change in appetite
Insomnia
Excessive dehydration
Another symptom of withdrawal, much like delirium tremens, is death.
What Happens If I'm At Risk Of Delirium Tremens And Want Treatment?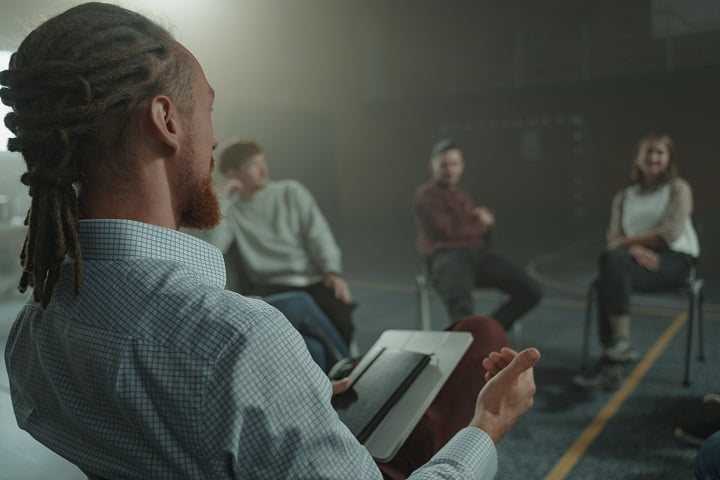 If you, or a loved one, are at risk of delirium tremens and want to undergo the detoxification process and treatment for alcoholism, there are several different steps that you can take.
The first is that if you have reached out to us to help a loved one, we may recommend ways to hold an intervention.
It can be difficult for someone with a substance abuse disorder to recognize they have a problem.
Our professionals will be able to help you support your loved one and encourage them to seek treatment in a caring and non-confrontational way.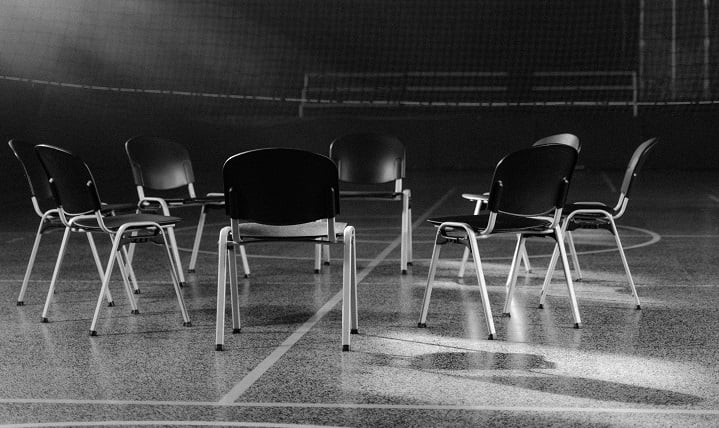 The next step would be the assessment period, where medical staff would determine how severe the addiction is to figure out what exactly the patient needs.
If you are at risk of delirium tremens, then this will be taken into consideration during the assessment.
Rehab staff will ensure the right medication and support are provided when you undergo your detoxification to ensure the withdrawal symptoms are not as intense.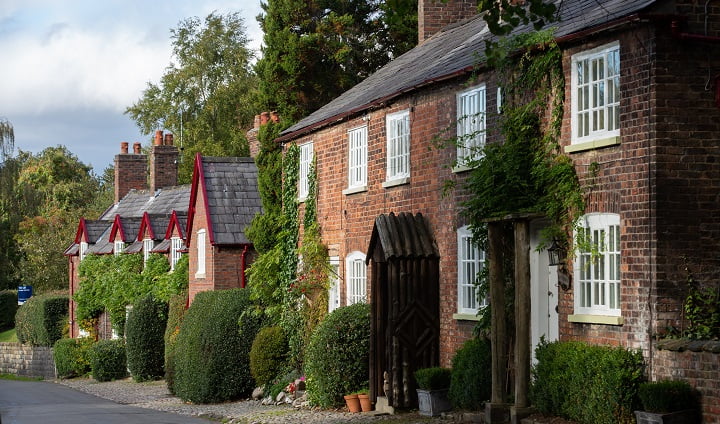 Once you have been assessed, you would undergo detoxification. Ideally, you would have selected to do this at an inpatient facility.
During this period, it means that staff would be able to monitor you during the detoxification process and that you have access to 24/7 medical, mental and physical health care.
After the above has been completed, you will have passed the period where you are at risk of delirium tremens.
Would I Be At Risk Once I've Completed Treatment?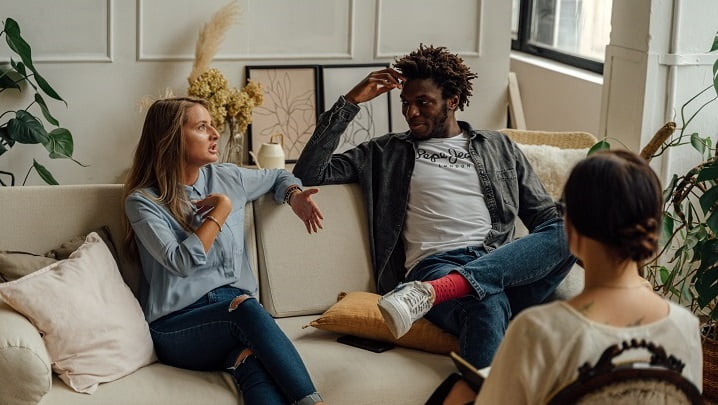 Once you have completed rehabilitation treatment, you will no longer be at immediate risk for DT.
Of course, relapse is always possible – but our clients often go away confident and have the tools available to manage their addiction.
You are only at risk of delirium tremens if you have begun to drink heavily again for an extended period of time, and if you have already been through detoxification.
With inpatient treatment, it should be noted that you usually recieve a year's worth of aftercare.
This means that, even if you are tempted to drink heavily once more, you can reach out for help and support.
I'm Worried About Myself Or Someone Else, What Do I Do?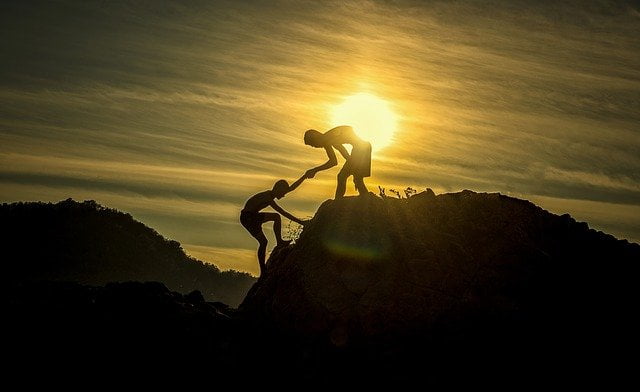 If you are worried that you may have an addiction, or that someone you care about does, get in touch with us today.
Our team of experienced professionals are ready to help you through the most difficult stages of recovery and get you on the road to a happier, healthier life.