Methadone Detox
Methadone is a highly addictive synthetic opioid antagonist most commonly used in the treatment of opioid addictions.
Whilst it is originally prescribed for pain relief and in opioid maintenance therapy, it can cause users to substitute one addiction for another.
If you have been struggling with methadone addiction but don't know where to turn to, call Rehab Recovery today on 0800 088 66 86.
Our team can help source local treatment facilities and personalised treatment programmes to help you safely detox and recover.
What Is A Methadone Detox?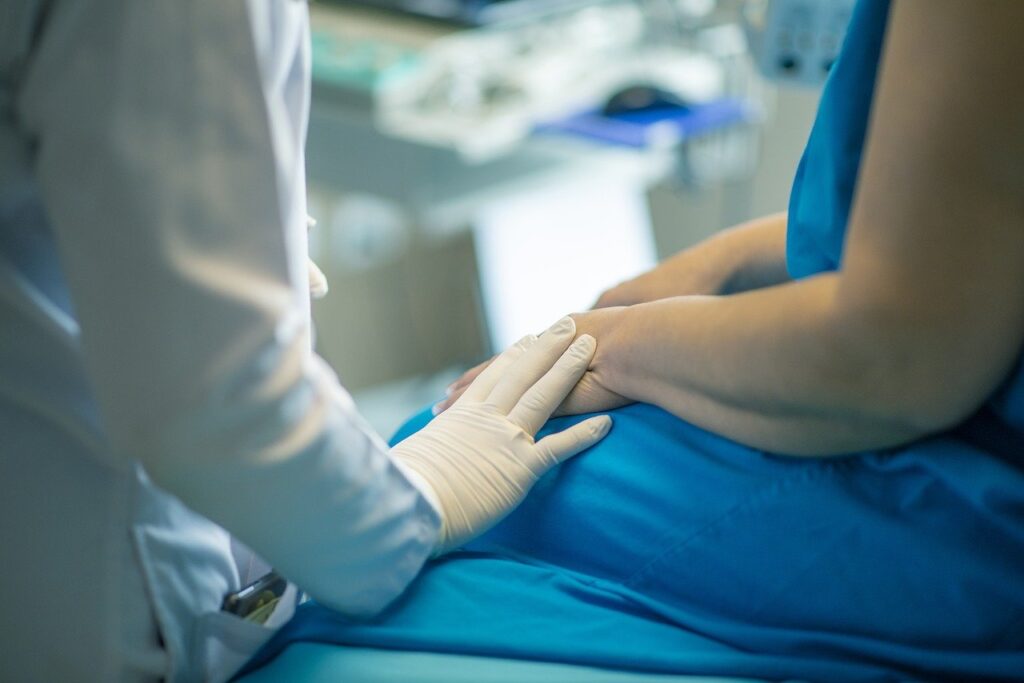 A methadone detox is a medically supervised programme carried out within a private rehabilitation clinic.
This form of treatment is suggested to almost all patients due to the highly addictive nature of methadone.
Though it is used to treat opiate addictions, high tolerance to methadone can quickly be built up, meaning patients require larger doses to achieve the desired effects.
When the body becomes reliant on a substance and requires it in order to function, a dependence has formed.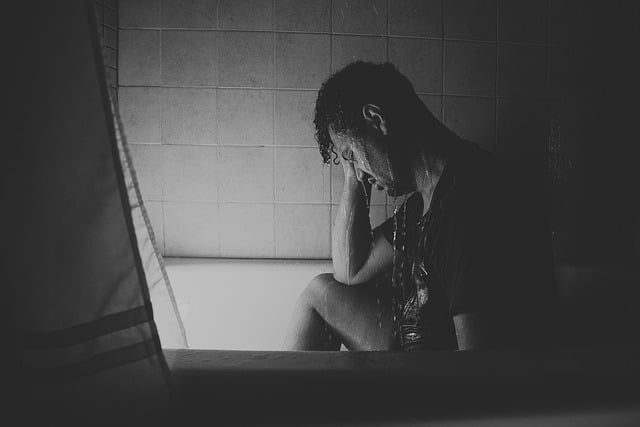 That means that when you stop taking the drug, you will experience withdrawal symptoms.
To eliminate the severity of withdrawal symptoms and to manage the withdrawal process, patients are advised to begin a methadone detox.
Most private drug treatment clinics offer methadone detoxes and can help you to break your dependence safely, carefully and effectively.
The withdrawal process varies for each client, meaning it is impossible to predict how you will react during treatment.
The more severe your addiction, the longer the withdrawal process will take.
What Are The Withdrawal Symptoms Like?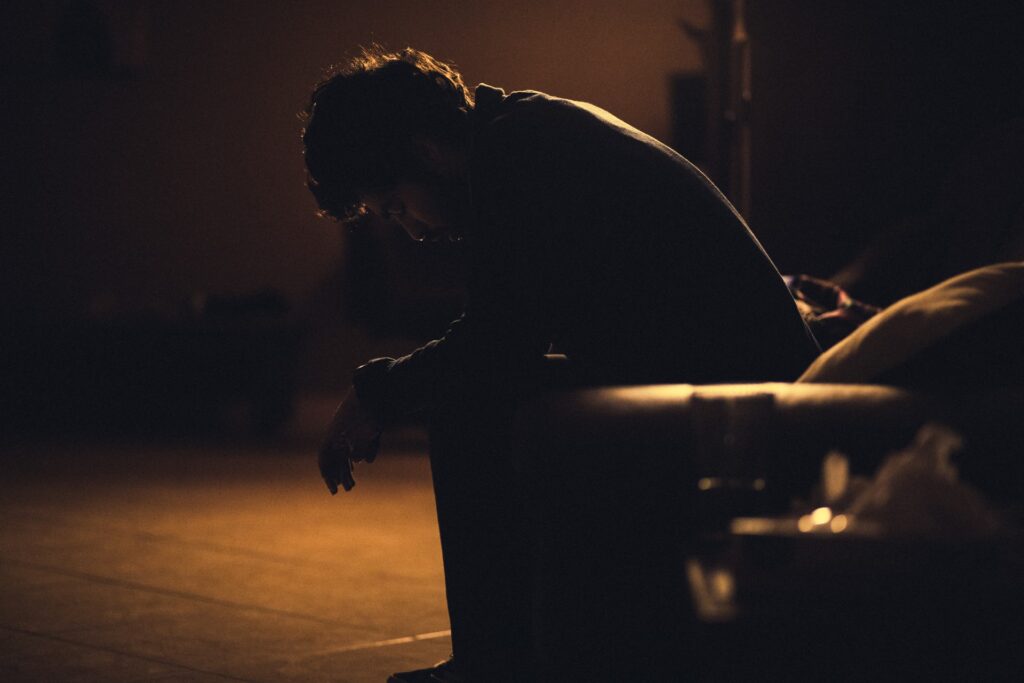 Most methadone detoxes take around 7-10 days.
During this time, you will feel unpleasant physical and psychological withdrawal symptoms, however these are temporary.
Withdrawal symptoms happen when the body attempts to adjust to the sudden drop in substance consumption.
The most commonly felt withdrawal symptoms are:
Sweating
Chills
Nausea
Vomiting
Diarrhoea
Paranoia
Hallucinations
Depression
Anxiety
Intense cravings
Aches and pains
Fever
Cramps
Whilst this can seem very daunting, most withdrawal symptoms tend to subside after a week.
This is also why we recommend detoxing in a specialised facility.
Attempting to manage withdrawal symptoms alone and going 'cold turkey' can cause you to place your health in extreme danger and increases your risk of overdosing.
Read more about methadone withdrawal symptoms here.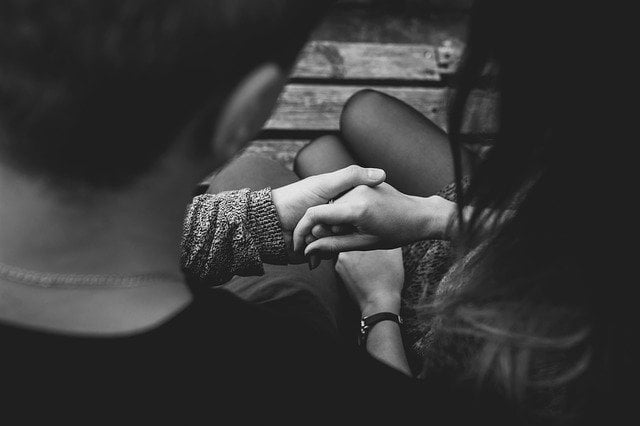 Though detoxing is a challenge, you will receive support every step of the way.
It is often during the first week of detoxing that withdrawal symptoms are at their highest.
During days 9-15 in rehab, the typical symptoms felt are lethargy, depression, and intense cravings.
Post-Acute-Withdrawal Syndrome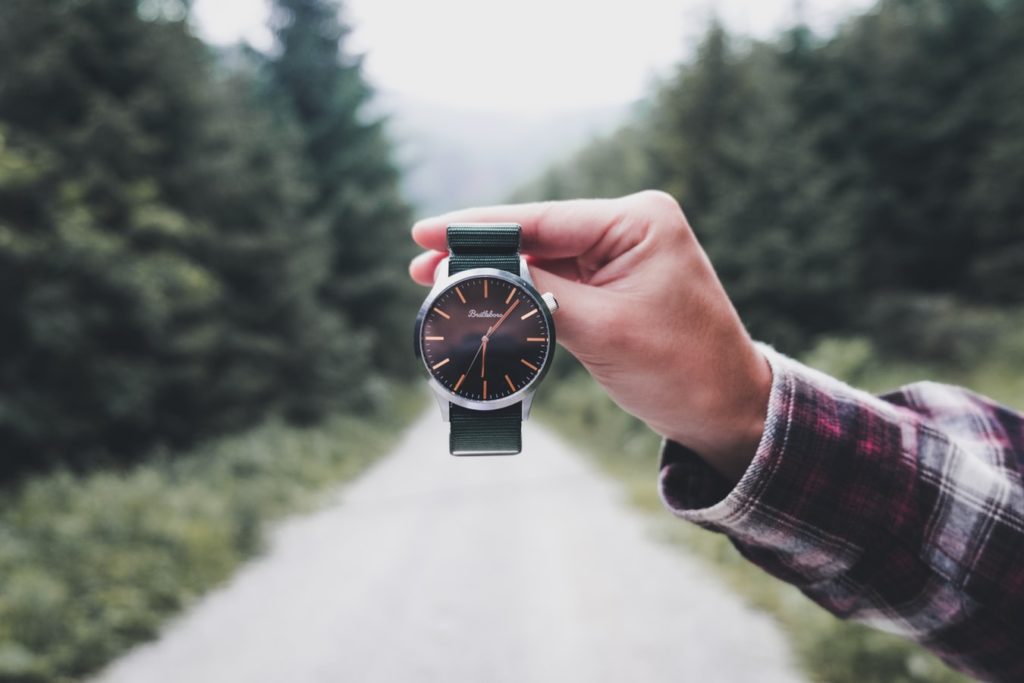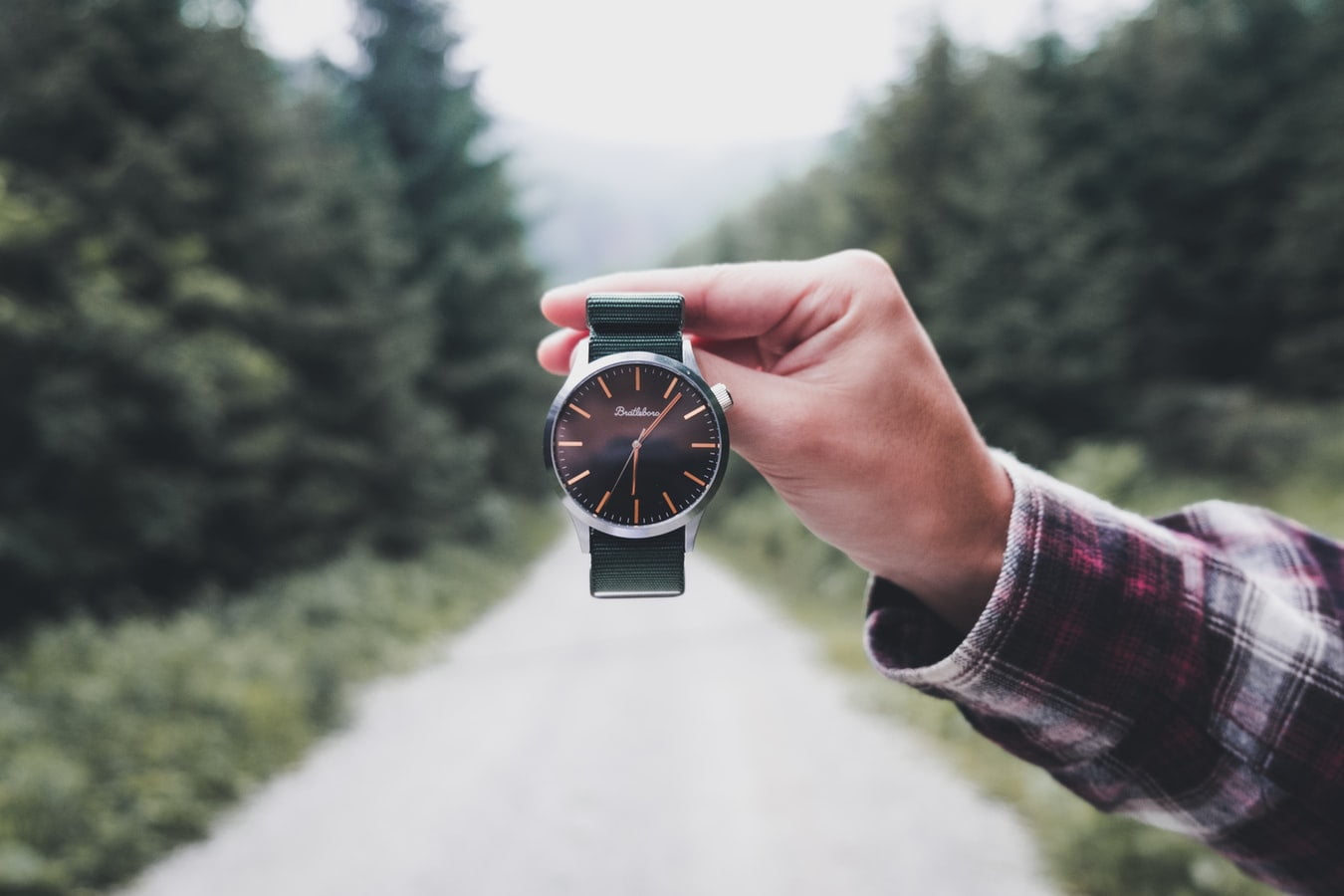 After 3-6 weeks, all withdrawal symptoms should have ended.
However, many patients with previously severe addictions often experience something called PAWS.
PAWS stands for Post-Acute Withdrawal Syndrome and can last for many months after the detox process is complete.
The typical symptoms of PAWS are:
Trouble concentrating
Tiredness
Irritability
Depression
Anxiety
Completing a detox in a medically supervised environment improves the chances of a long-lasting and successful recovery.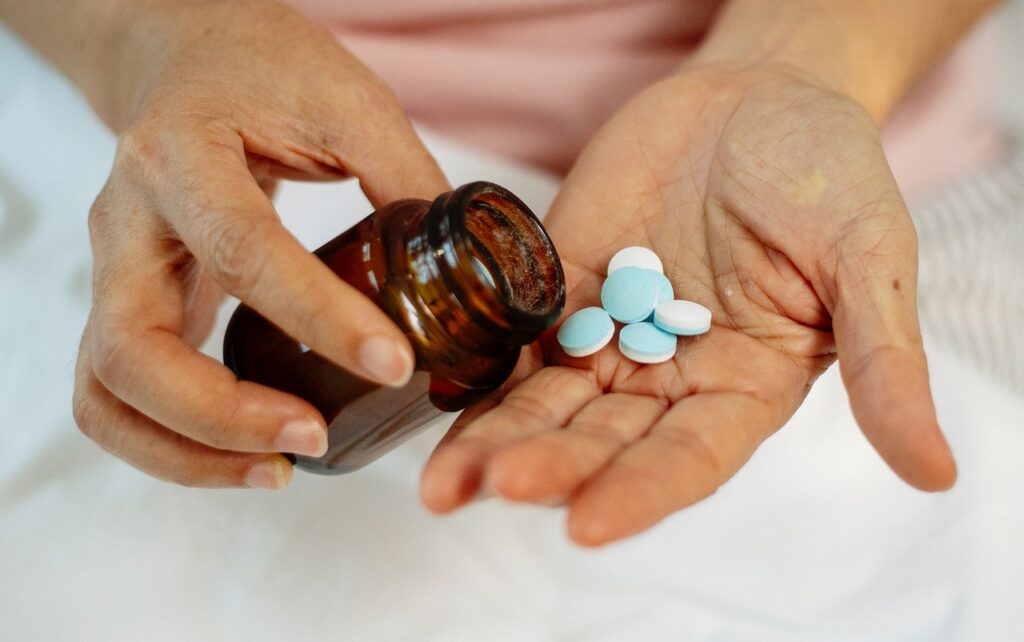 Though withdrawal symptoms can last a little while longer, you will still be able to access continued support through your chosen rehab clinic.
During your detox programme, a doctor may prescribe medication to help ease withdrawal symptoms.
Examples of the medication often prescribed when tapering methadone are clonidine, trazodone, and over the counter painkillers such as ibuprofen.
What Happens After My Methadone Detox Is Complete?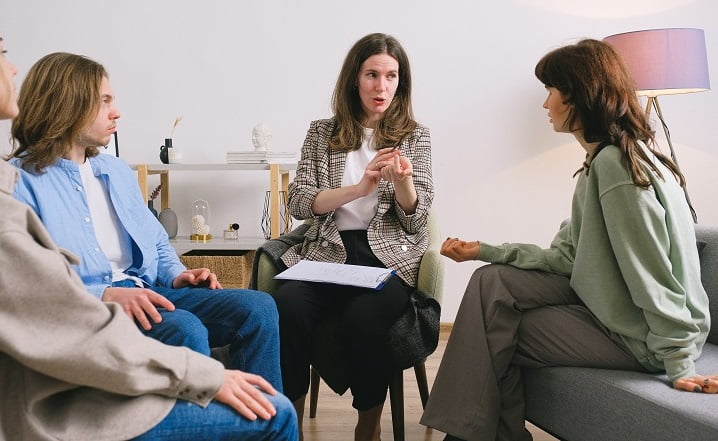 Most clinics offer clients the chance to continue recovering for as long as they need.
This is a major benefit to private addiction treatment as there is no timeframe for how long you can stay.
Deciding to continue recovering in an inpatient facility will significantly reduce your chances of relapsing and can help you better understand your addiction.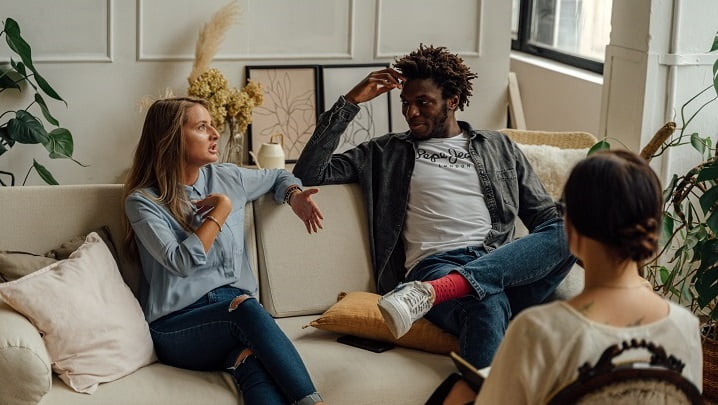 Through various forms of therapy such as Cognitive Behavioural Therapy, Group Therapy, Family Therapy and holistic therapy you can begin to learn more about the root of your addiction and develop healthy coping mechanisms.
These coping mechanisms will help you in life outside of rehab and help you to avoid engaging in addictive behaviour.
Workshops in relapse prevention are also held at private rehab facilities to help you learn useful ways of avoiding relapses.
Outpatient Treatment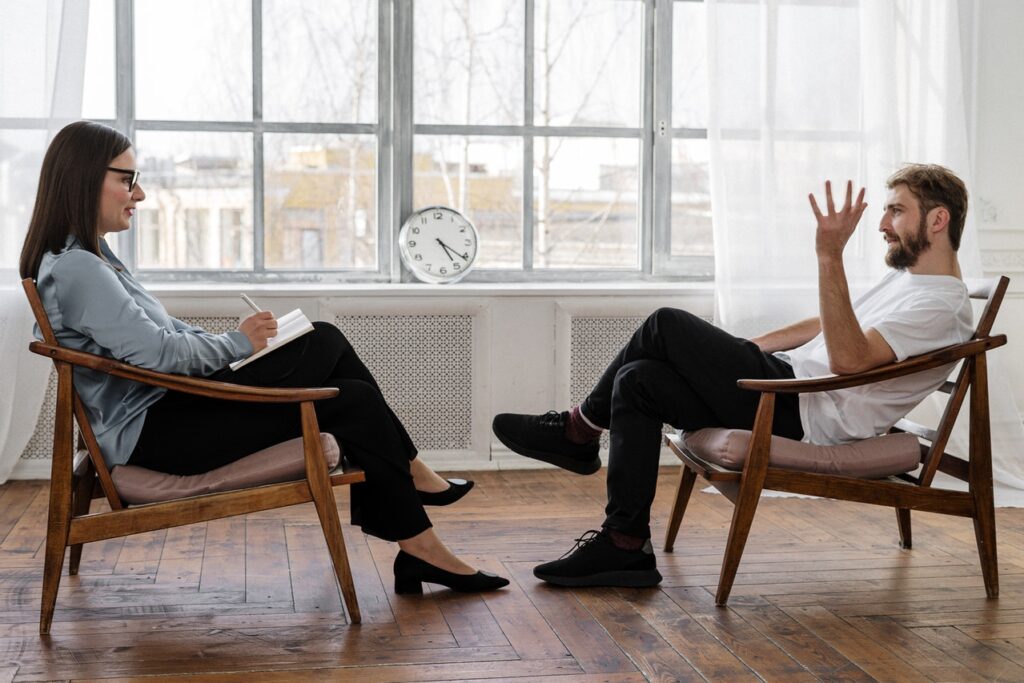 If you cannot commit to a stay at a residential facility, outpatient treatment will instead be recommended.
This is a much less structured form of addiction treatment and can be especially helpful for those with commitments that make a residential stay difficult.
Although inpatient treatment is considered the most effective form of treatment, outpatient treatment can also be a great option for those with mild addictions whose home environment does not pose a threat to their recovery.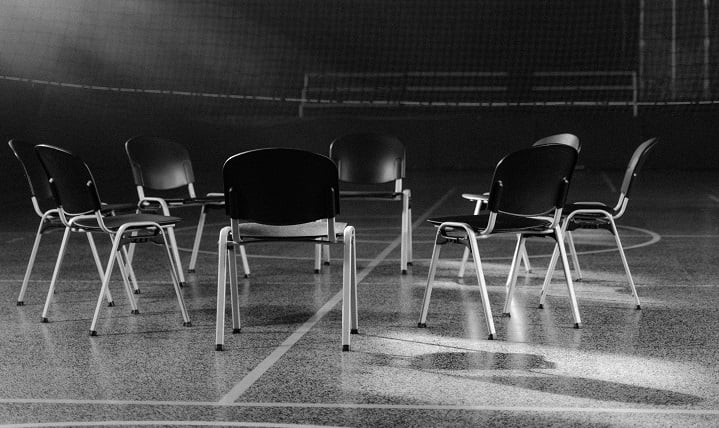 Sometimes outpatient recovery is not recommended due to the risk of triggers or negative associations.
After a successful detox, returning home too soon could threaten the progress you have made.
For free, no-obligation support and advice, call the Rehab Recovery team today on 0800 088 66 86.
Together, we can discuss your treatment options in more detail and begin to source local treatment clinics.
The Difficulty Of Overcoming Methadone Addiction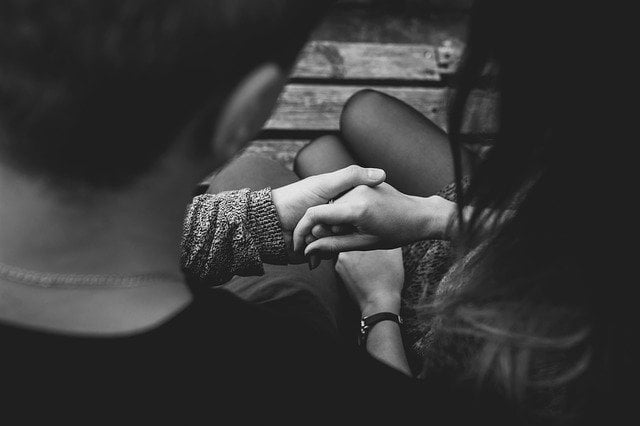 Deciding to stop using drugs can be a very difficult decision.
You may see it as a big challenge ahead, especially if you have to detox.
However, detox programmes are temporary and will help you get your body and mind back on track.
Acknowledging your methadone addiction is the first step in the recovery process, and for this you should be proud.
Get Help Today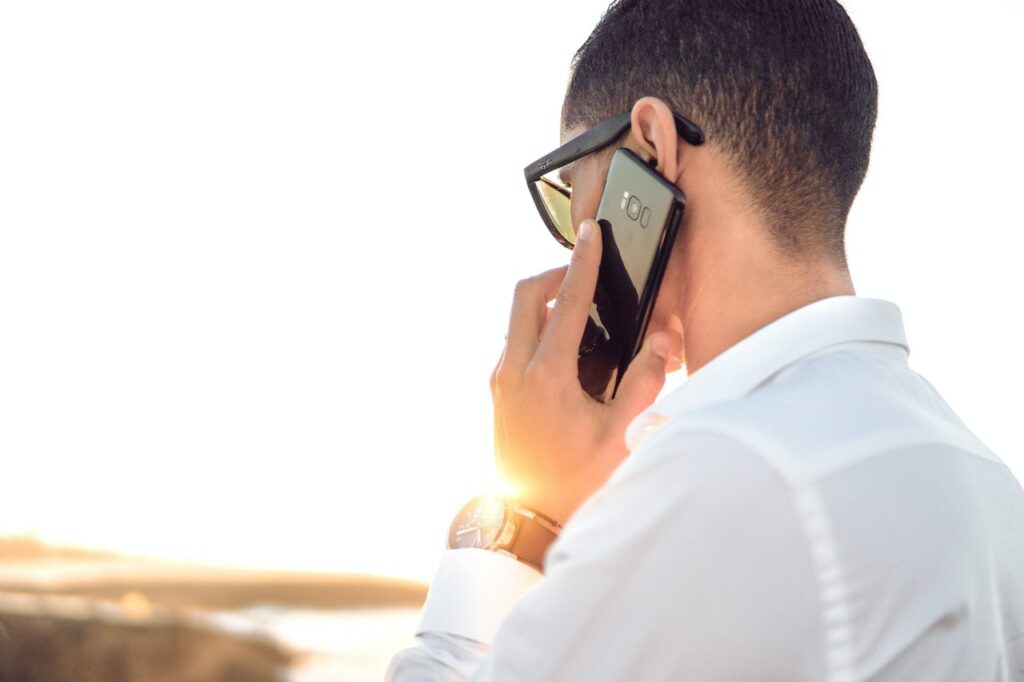 For continued support and high levels of professionalism every step of the way, choose Rehab Recovery.
We can help to put your mind at ease and begin your pre-admission assessment.
This assessment can be carried out on the telephone and helps us to gather all the information we need to know surrounding your addiction.
We promise to remain judgement-free at all times and are here to listen.