Valium Detox
Diazepam, more commonly known by the brand name Valium, is a prescription drug used for the treatment of anxiety and insomnia.
In recent years it has decreased in popularity due to its high potential for abuse.
If you are currently facing issues with Valium and want to seek professional treatment, reach out to Rehab Recovery today by calling 0800 088 66 86.
What Is Valium And Why Is It Prescribed?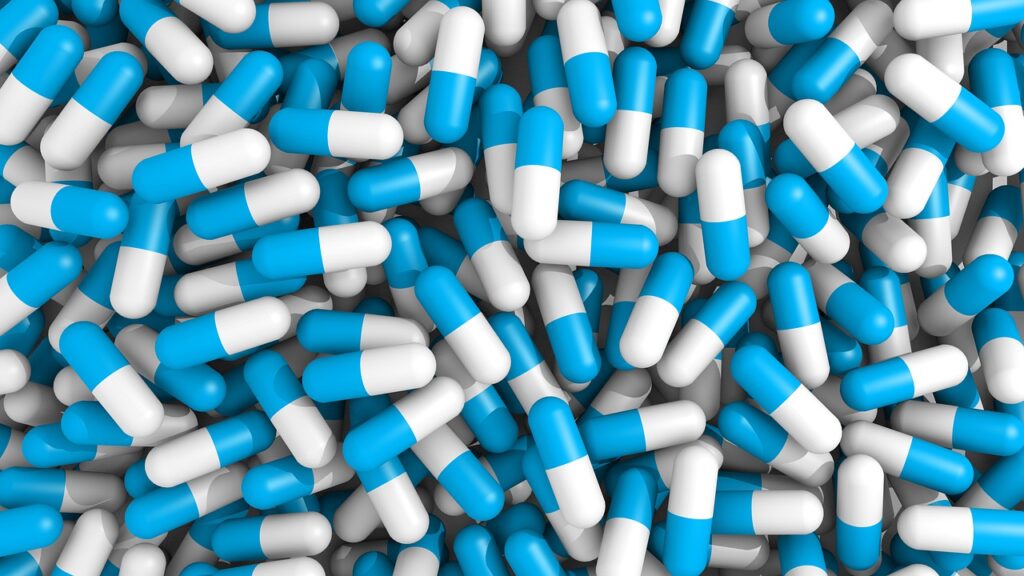 Valium is a benzodiazepine substance.
This means it is a depressant that interacts with the central nervous system and slows down activity in the brain.
Whilst this is helpful for people with anxiety or those with physical conditions such as spasms and seizures, it is often associated with high risks of memory loss, insomnia and depression, especially if abused.
Valium was first developed in the 1960s and was considered a far safer option than other tranquilising substances on the market.
From here, it quickly became the standard drug used to treat anxiety disorders and is considered the most widely abused drug of the 20th century.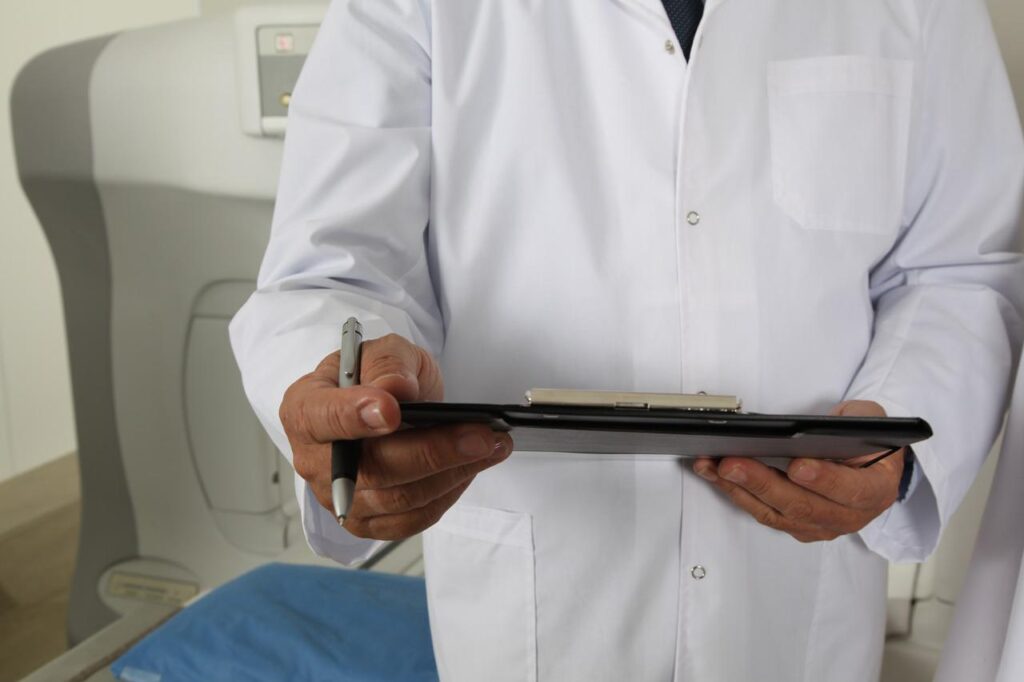 Valium can be a safe substance to consume when prescribed correctly and used short term.
However, it can be extremely dangerous if misused.
The drug is commonly abused due to the pleasurable and relaxing feeling it presents in users.
Others abuse Valium when wanting to enhance the feelings of other drugs or to combat a comedown.
In some instances, this can be fatal or cause irreversible damage to the body and brain.
What Are The Signs Of A Valium Addiction?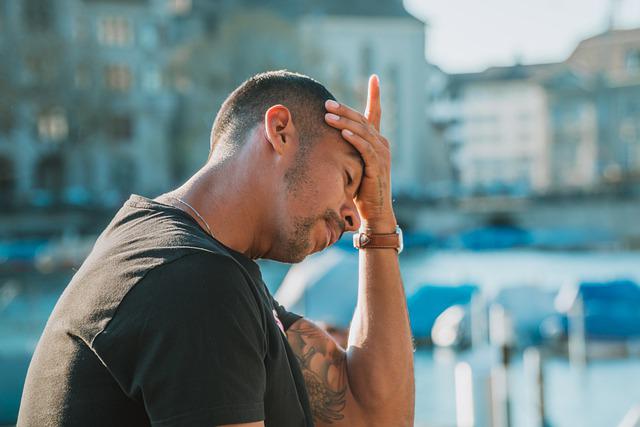 Whilst it can be difficult to recognise the signs of addiction, doing so can help you or your loved one receive immediate and urgent care.
Most people who are addicted to Valium often don't realise how serious their substance issue is.
This is because they often begin taking Valium to genuinely help them sleep or to ease feelings of anxiety.
From here, taking the substance multiple times a day becomes the new norm and increases dependency.
When someone forms a dependency on a drug like Valium, they will begin to up their dosage, consuming far more than was originally advised.
Others will forge prescriptions or take Valium that was prescribed for a friend or family member.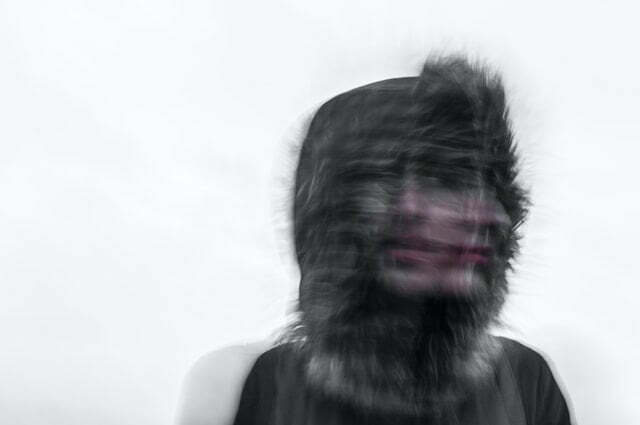 Once dependent on the drug, it becomes difficult to hide usage.
The most common signs of Valium dependency and abuse are:
Loss of appetite and drastic weight loss
Dilated pupils and blurred vision
Rapid heartbeat
Anxiety
Disorientation and confusion
Change in speech and inability to structure coherent sentences
Appearing very tired and exhausted
Sudden mood changes
Shaking and appearing cold (withdrawals)
Valium intoxication often presents very similarly to alcohol intoxication, which can make it harder to spot.
However, if you know a loved one or friend who takes Valium via prescription, it is most likely that the signs they exhibit point to a benzodiazepine dependence.
What Is A Valium Withdrawal?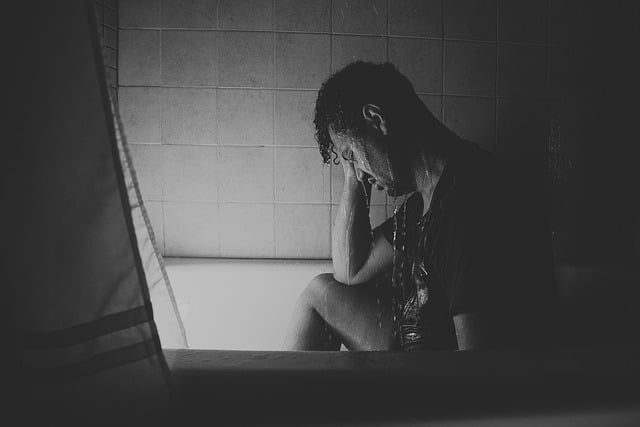 A withdrawal refers to the effects felt by an individual both mentally and physically when they stop consuming a substance.
Attempting to withdraw from Valium suddenly -also known as going 'cold turkey'- can be very dangerous and is not advised.
Doing so increases the chances of seizures, coma and death.
If you are wanting to end your Valium consumption, you must reach out for professional help.
Untreated withdrawal symptoms can cause you to feel very ill, and detoxing without medical assistance can lead to an overdose.
Benzodiazepines are very difficult to withdraw from due to their highly addictive nature.
This means that whilst the first few days may be bearable, the withdrawals can become very unmanageable without the right support in place.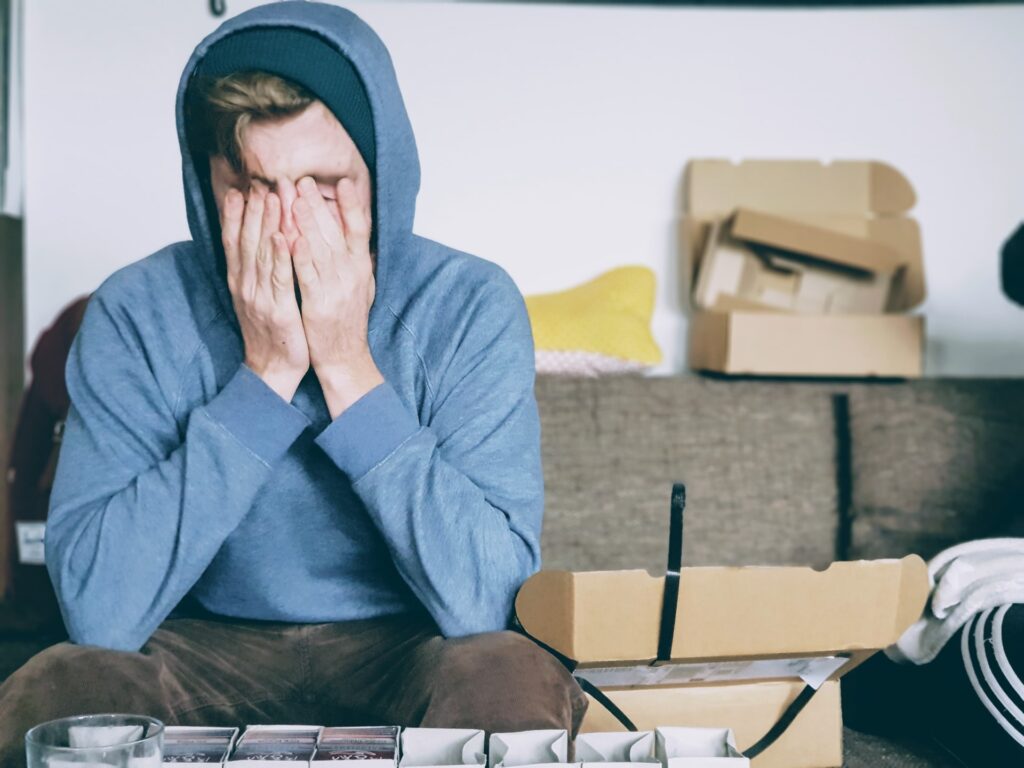 The severity of your withdrawal symptoms will depend on how long you have been consuming Valium and whether you stopped suddenly or gradually.
It can also depend on other circumstances like genetics and the biological likelihood of staying in recovery.
If an individual faces a severe Valium addiction, it is more likely they will experience serious withdrawals such as psychosis, hallucinations and depersonalisation.
However, help is available and by opting for treatment through Rehab Recovery we can ensure you receive the best support possible.
What Are My Options For Treatment?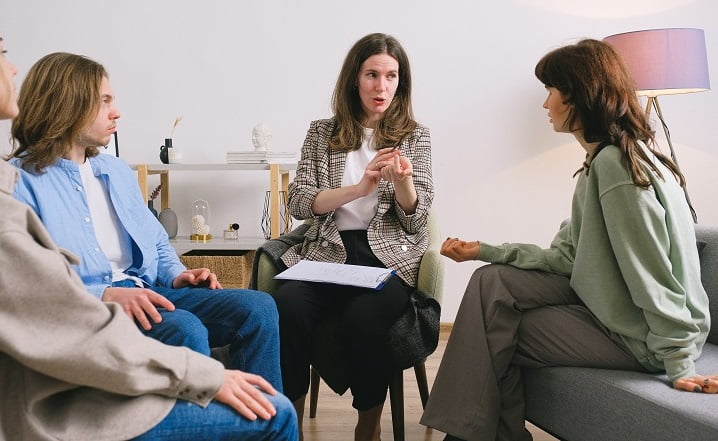 Fortunately, there are many treatment options available that can help you to overcome your Valium addiction.
The most effective form of treatment is an inpatient programme at a residential facility.
Here you can begin a detoxification programme that is supervised by a team of medical experts at all times.
Although detoxing can be difficult it is crucial to break the physical cycle of dependency.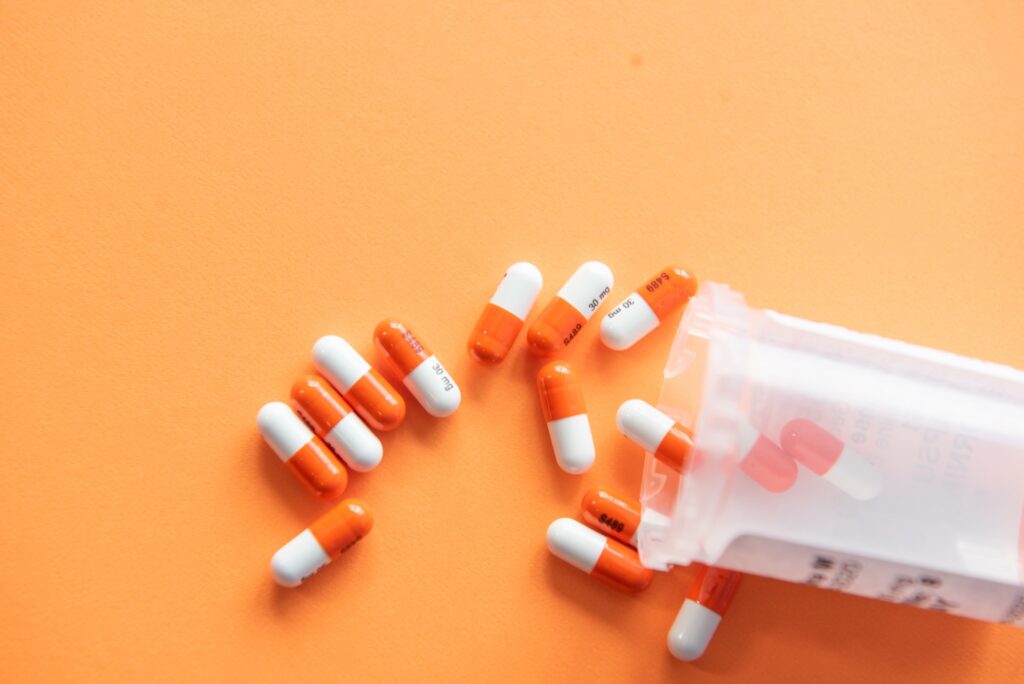 It also means that staff are on hand to deal with any issues that may present themselves.
As stated above, Valium withdrawals can be dangerous, so it is important to make sure the correct help is available.
This is why we recommend clients to enter a residential clinic, especially for this part of treatment.
Inpatient facilities are very beneficial as they can help to ease withdrawals instead of further agitating them.
Once your detox programme is complete, you can begin to partake in personalised therapy sessions.
These sessions are invaluable and can help you to come to terms with your addiction in a safe, tranquil environment.
Begin Your Journey With Rehab Recovery Today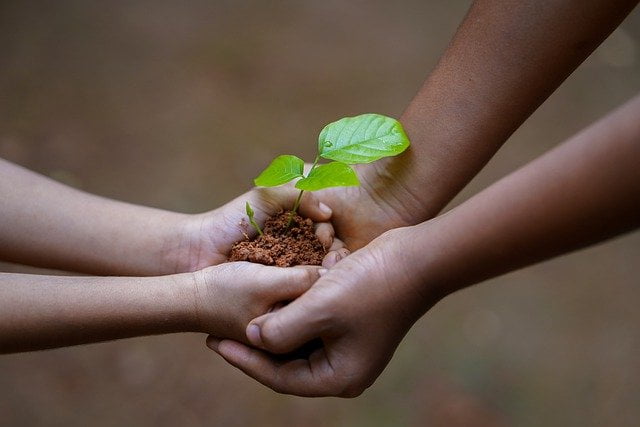 For tailored support along every step of your Valium recovery journey, contact our team today on 0800 088 66 86.
Our helpline advisers can kickstart your pre-admissions process and offer a helping hand.
They are knowledgeable about all forms of addiction treatment and can talk you through your options.
Although it can be difficult opening up about addiction, it really is for the best.
Many of our team members have also faced addiction, so they understand how you are feeling.
For a free consultation and no-obligation phone call, contact Rehab Recovery today.