Crack Cocaine Rehab
Attempting to recover from a crack cocaine addiction will be difficult physically and mentally.
However, at Rehab Recovery, we encourage all clients to continue the fight as it is always possible to reach sobriety.
If you are struggling with an addiction to crack cocaine, call Rehab Recovery today on 0800 088 66 86.
We can help to source local treatment centres and help you get back on your feet to begin a fresh chapter of life without drugs.
When Is It Time To Seek Help?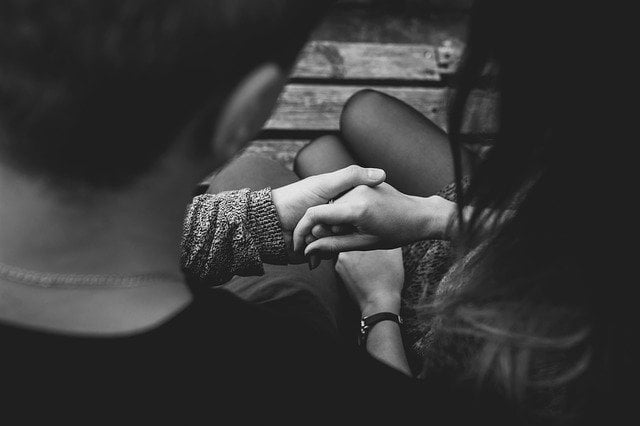 When it comes to seeking help for crack cocaine addiction, taking the first step is often the hardest.
Many people avoid professional help for addiction due to fear, shame and stigma.
Whilst it can feel daunting reaching out for support, we want prospective clients to know that we are here to listen.
Whilst all addictions are treatable, some require more urgent and intense treatment than others.
This is especially true for crack cocaine addiction as it poses a threat to public health as well as the health of the individual.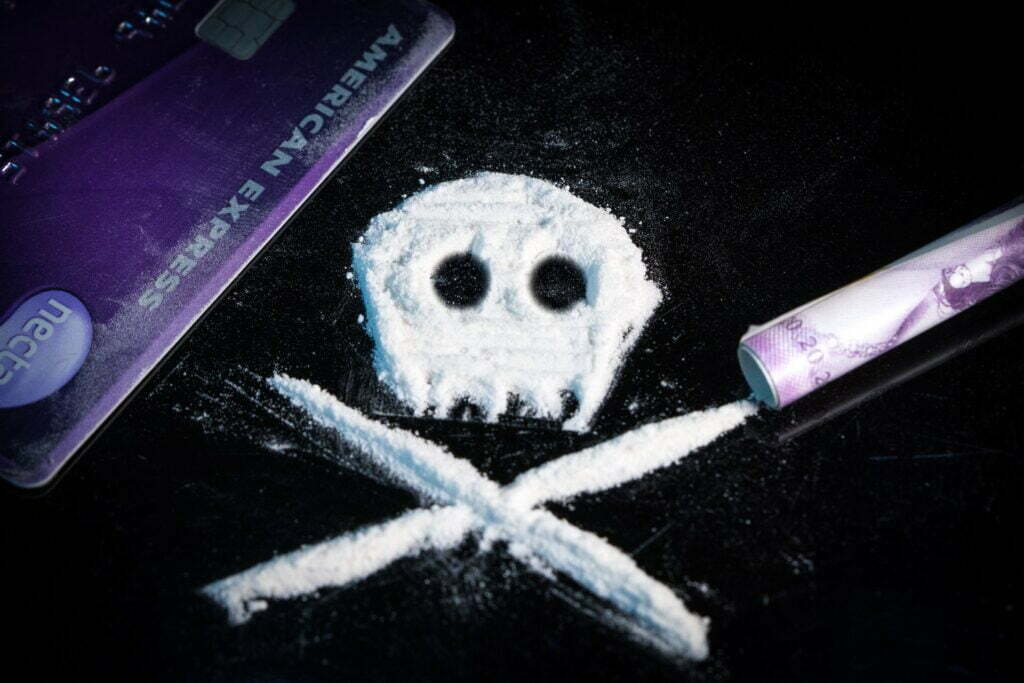 It is time to seek help when the quality of your life and even those around you has decreased.
If you are causing harm to yourself or others due to your use of crack cocaine, it is vital that you make a change.
Other signs it is time to reach out are:
You have tried to quit in the past but found it incredibly difficult
You have faced legal trouble or lost your job
Your entire life revolves around when you can consume crack again
Cocaine And Denial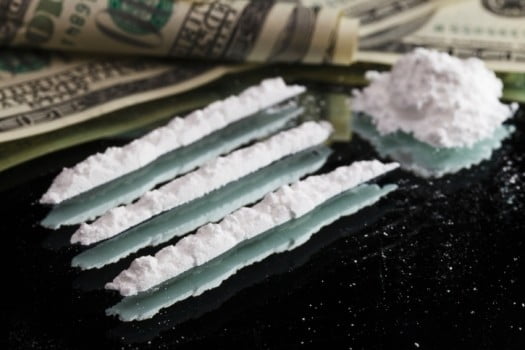 It can be hard to spot the signs of addiction within yourself; you may believe you have a hold on your consumption and can stop any time you want.
Often, those with the most severe forms of addiction believe this.
This is called denial and can be very dangerous.
What Are My Options For Crack Cocaine Rehab?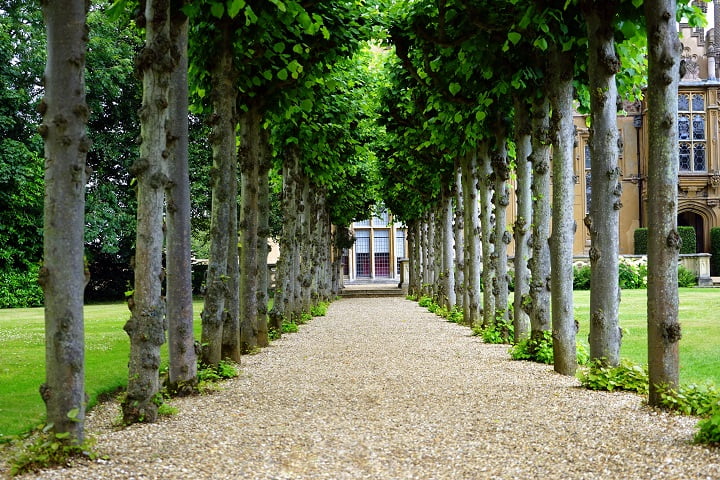 Entering a private rehabilitation facility could be the best decision you make.
A tailored inpatient programme can help you overcome both physical and psychological dependencies.
Usually, for those with crack cocaine addictions, this is the most highly recommended form of treatment due to its proven effectiveness.
Cocaine Detox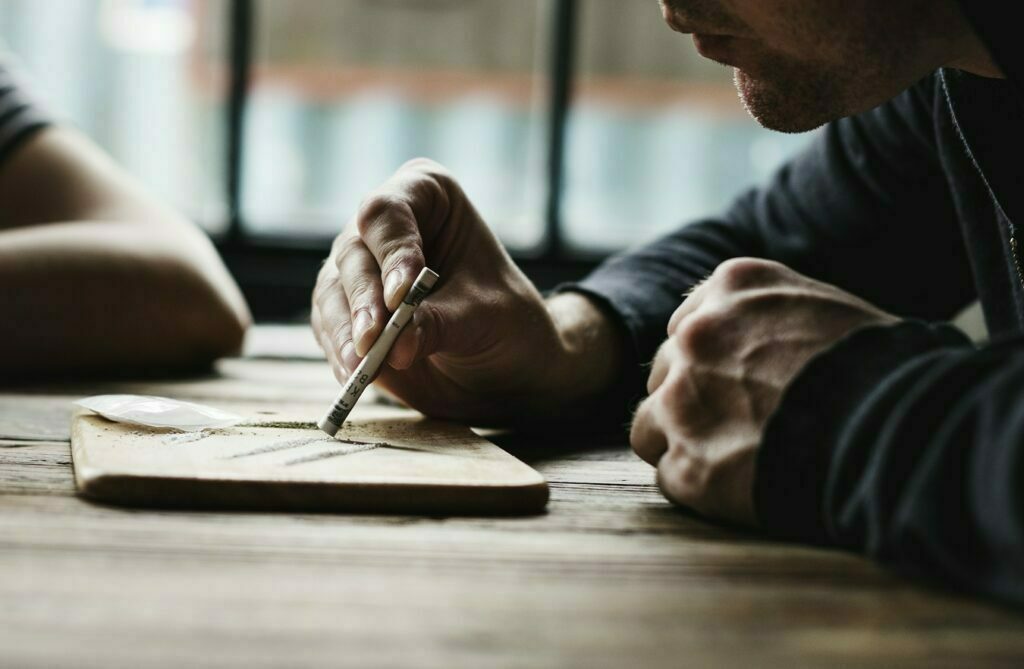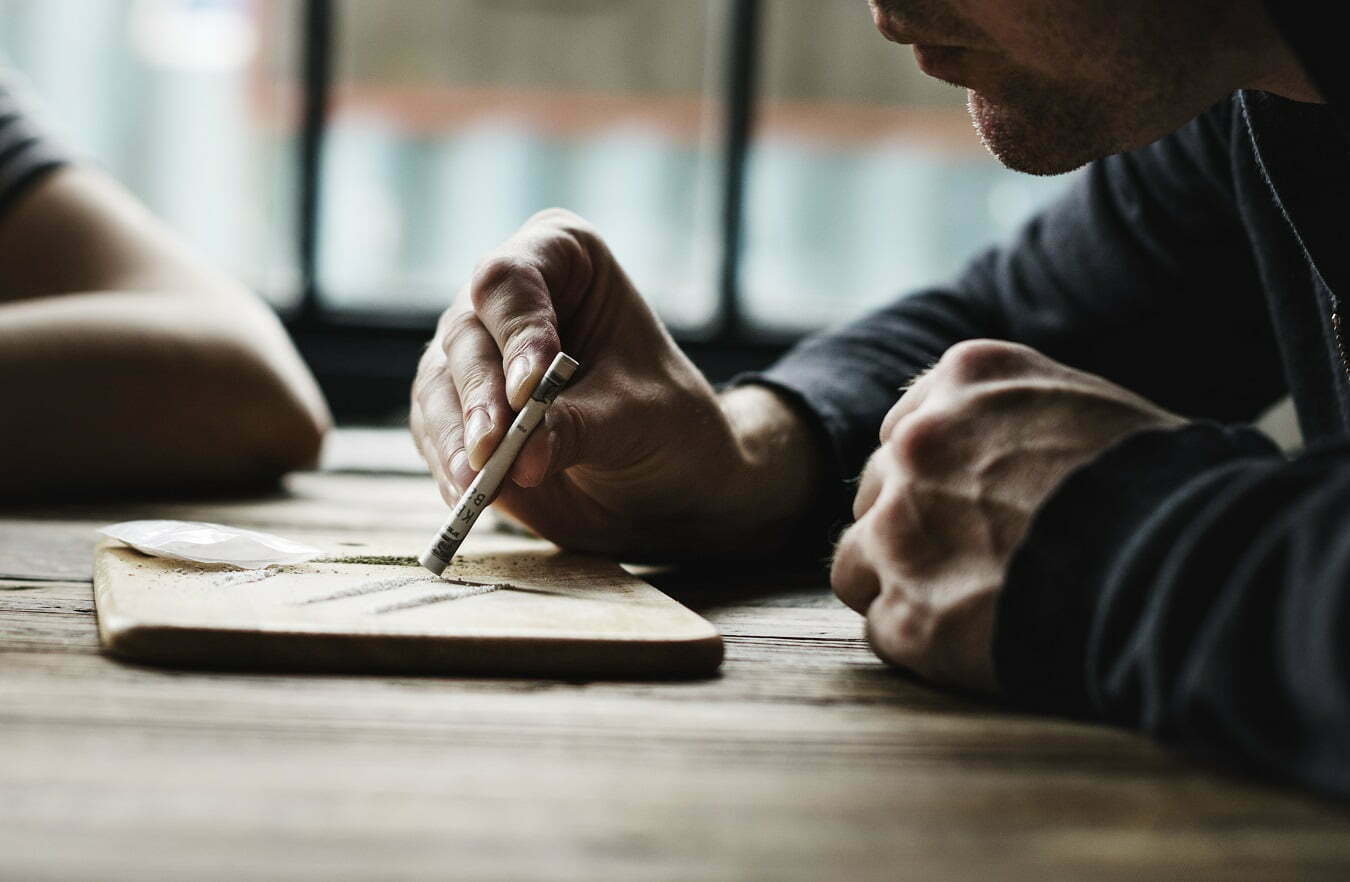 Residential programmes typically begin with a detox.
Detoxification can be the most challenging part of the rehabilitation process.
Whilst we cannot say it's easy, we want you to know that you will have support from a highly experienced team every step of the way.
Crack cocaine is a very concentrated form of powder cocaine.
When it is used regularly it changes the way the brain works.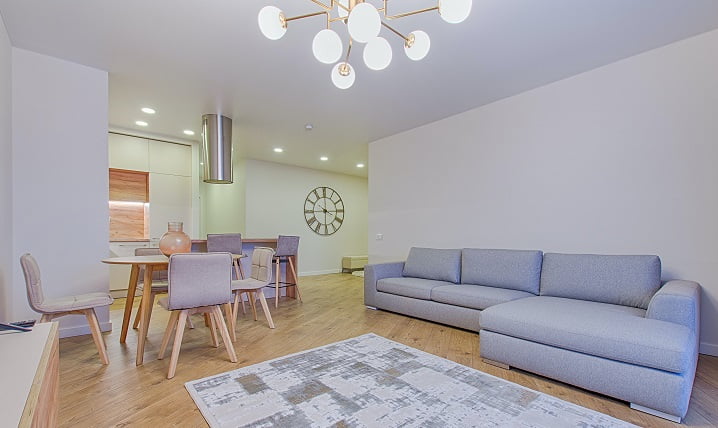 This is why it is important to detox safely and securely through a residential facility.
When the brain realises it is not able to consume the same amount of crack cocaine it is used to, it will have to try and adjust to the sudden drop.
This presents in the body through withdrawal symptoms, which can be very unpleasant without support.
What Are Crack Cocaine Withdrawal Symptoms?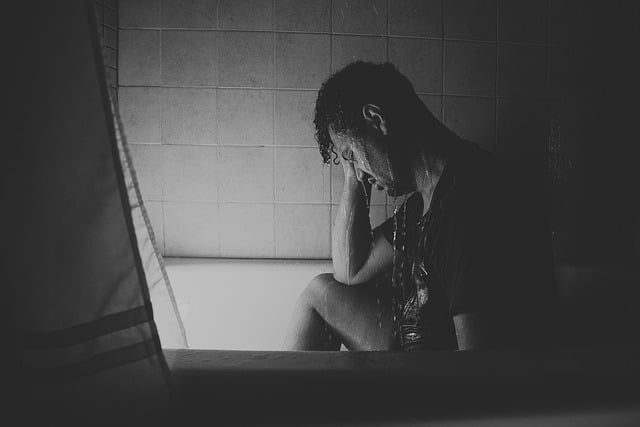 Because crack cocaine is physically and psychologically addictive, there are usually two phases of withdrawal that patients will go through when in rehab.
The first is acute withdrawal.
This is a term used to describe the onset of withdrawal symptoms that are felt when consumption is immediately stopped.
The symptoms of acute withdrawal are:
Irritability
Fatigue
Nightmares
Changes in mood
High temperature
Lack of appetite
The second phase is called post-acute withdrawal syndrome (PAWS).
This refers to the extended psychological withdrawal symptoms that can be felt for weeks or months after complete cessation.
The symptoms of this phase are:
Intense cravings
Depression
Heightened emotions
Lack of motivation
Shaking and tremors
Anger
To avoid dealing with PAWS alone, we encourage clients to remain in rehab for continued treatment.
How Long Does Rehab Last?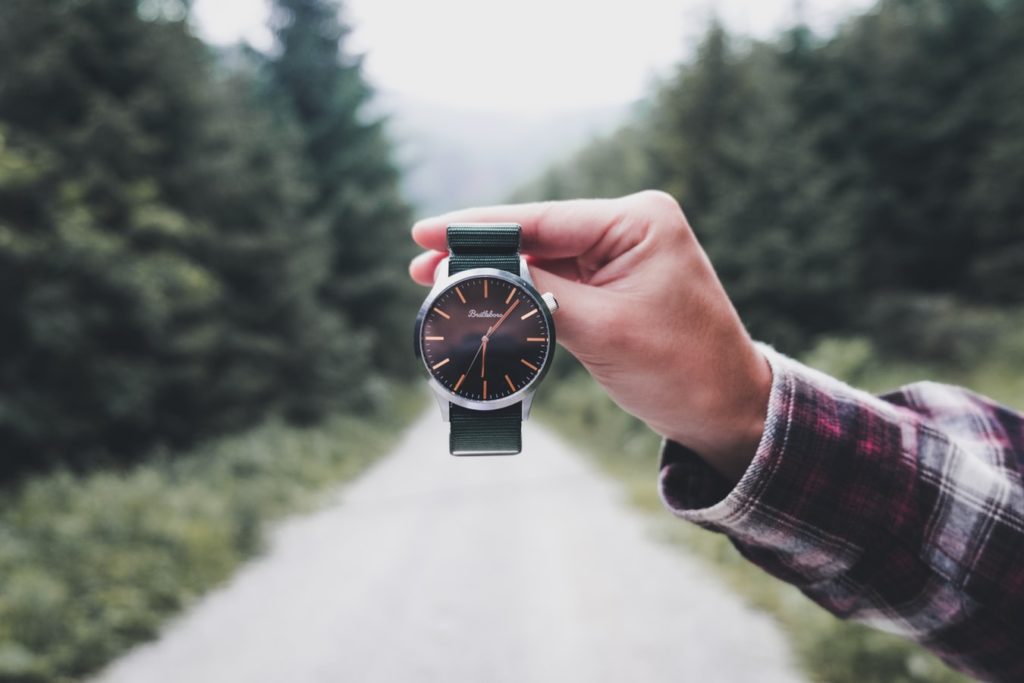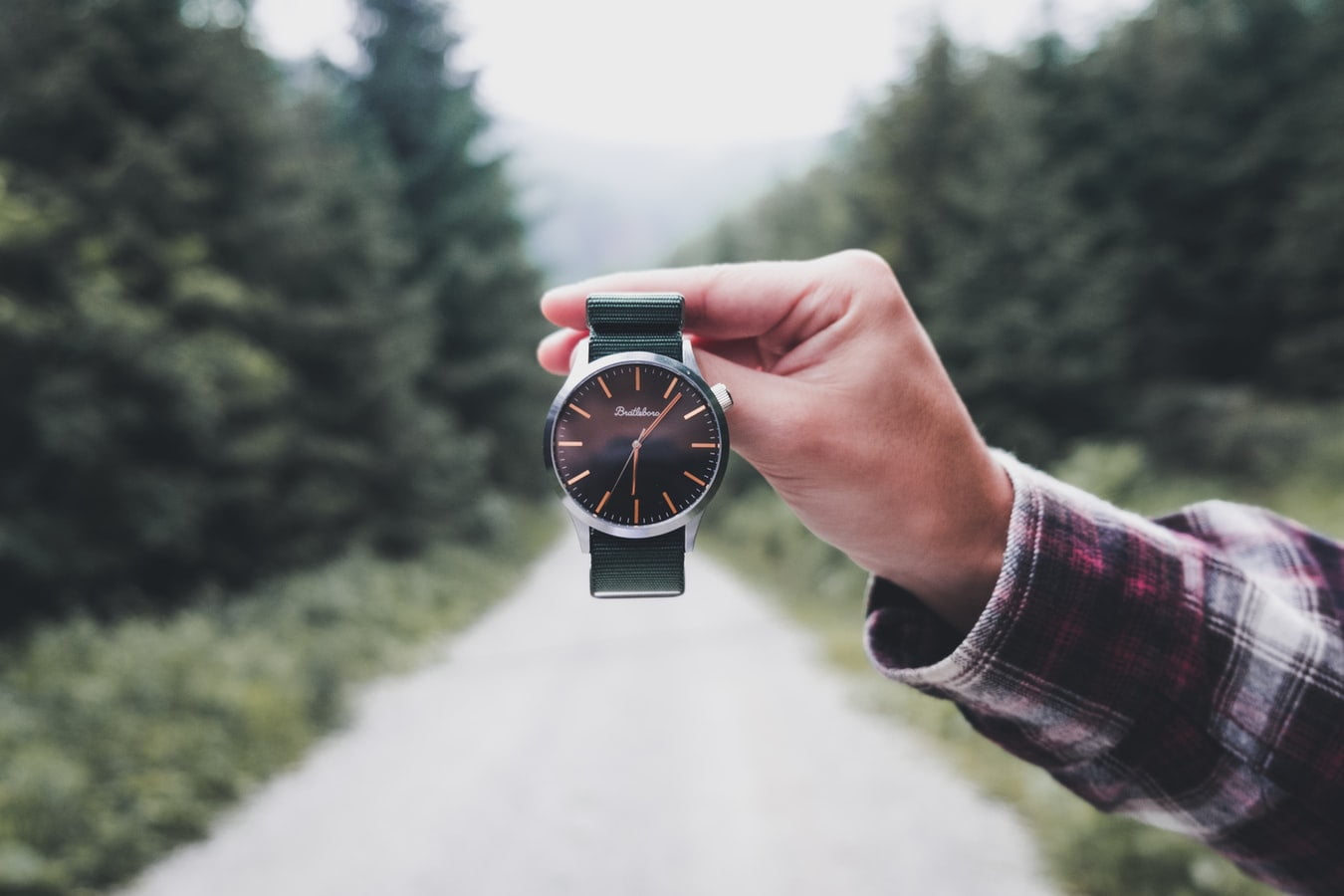 Most clients tend to stay in rehab for around 30 days or longer.
A month is often referred to as a suitable period to overcome both physical and psychological cravings.
Though this will of course depend on your unique set of circumstances.
Other treatment options include outpatient treatment or home detoxes.
Whilst these can both be beneficial forms of treatment for those looking for flexibility, there are increased chances of relapse associated due to the lack of medical support on offer.
How Long Will My Detox Last?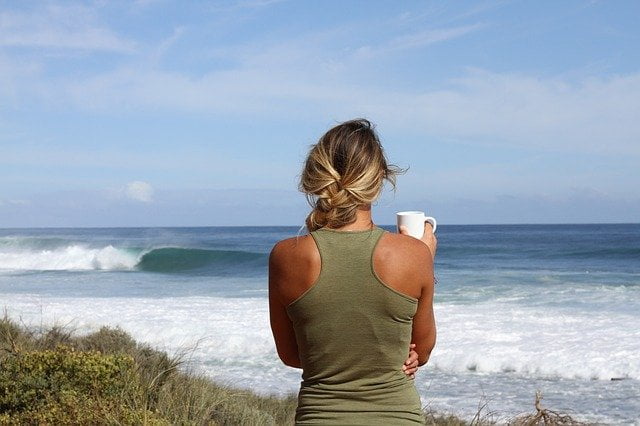 A detox can last anywhere between 7 days to a month.
Usually, crack cocaine withdrawals are broken down into 4 weeks of treatment.
On days 1-3 of the detoxification programme, patients usually feel very intense symptoms and can experience psychological hallucinations, aches and pains.
After this time, hallucinations and paranoia tend to diminish entirely.
Intense physical withdrawals can often be felt up to the first two weeks.
Patients often describe trouble with sleeping and an increase in cravings and depression.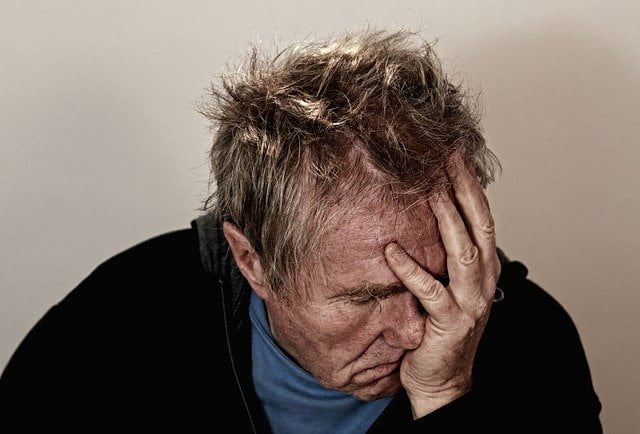 In the third and fourth week, the chemistry in the brain is still changing therefore it is normal to experience changes in mood.
In the final week, the urge to use has often decreased though patients can often still struggle with continued depression and anxiety.
Once withdrawals start to subside, patients are encouraged to continue their stay at a residential facility and begin therapy sessions.
Therapy can help you come to terms with your addiction and heal the psychological damage it has done.
Call Rehab Recovery Today And End Your Crack Cocaine Addiction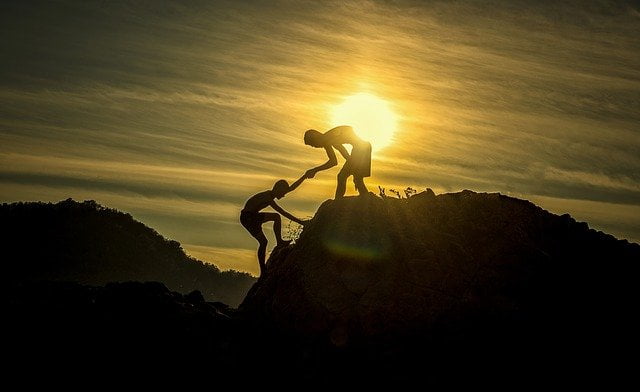 Opening up about your crack cocaine use can be challenging.
Whilst you may feel judged or ashamed, our team are here to listen.
Many of our call handlers have faced addiction in the past, so they understand how hard it can be.
Whilst a detox can be unpleasant, it is important to remind yourself that it is temporary and will help you get back on track.
Staff will be on hand to support you during this programme and can even prescribe medication to help ease anxiety and any painful withdrawal symptoms.
Relapse prevention sessions and workshops will also be held to help you thrive in your new life outside of treatment.
For a tailored rehabilitation programme suited to your needs, call our team today on 0800 088 66 86 and end your crack cocaine addiction once and for all.