Rapid 5-Day Opiate Detox
Opiate addictions are one of the most common forms of addiction.
This is because they are incredibly potent and can be consumed in a variety of ways.
However, a rapid 5-day opiate detox could be just what you need to end all dependencies, safely and healthily.
By opting for detox through Rehab Recovery, we can help source immediate treatment and help you through any difficult times ahead.
Call us today on 0800 088 66 86 and look towards a brighter future.
What Is A Detox Programme?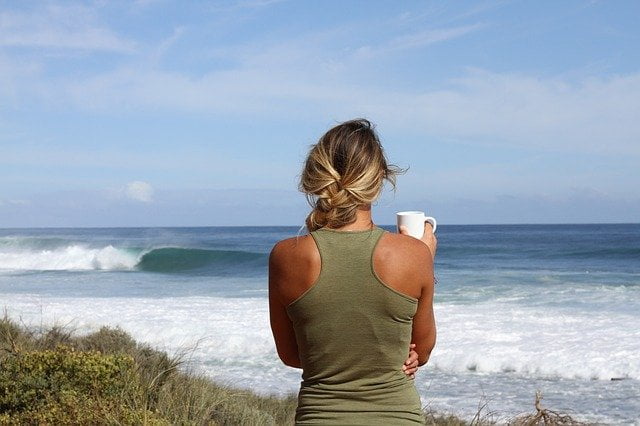 A detoxification programme refers to the process of removing all physical substance dependencies from the body.
It is usually the very first step in a drug rehabilitation programme and fortunately, there are many evidence-based options for you to choose from.
Whilst it can be challenging, with a private rehab staff are on hand 24 hours a day to help you.
They can also prescribe painkillers to eliminate painful withdrawal symptoms.
The main aim of a detox is to address the physical side of the addiction before the patient can begin processing the psychological effects.
5-day detoxes are usually encouraged for opiate addictions as they are intense and help to reduce the high tolerance levels in the body.
Continuing your consumption can be dangerous for multiple reasons, mainly because it can lead to overdose and death.
When these substances are slowly removed, during a detoxification programme, the brain begins to adjust to a shocking drop in the drugs it is used to.
This presents as physical symptoms in the body, otherwise known as withdrawal symptoms.
What Are Withdrawal Symptoms?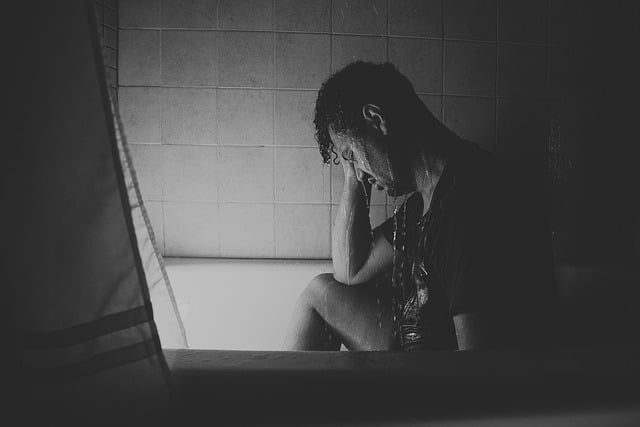 As withdrawal can present in both physical and psychological symptoms, each patient presents differently depending on the drug they are detoxing from.
The most common symptoms of an opiate withdrawal include:
Nausea and vomiting
Diarrhoea and stomach cramps
Sweating
A rising temperature
Increased heart rate
Pain in muscles and bones
Fatigue
Vivid hallucinations
Anxiety
Depression
Agitation
Strong cravings
Delirium
Seizures
To limit unpleasantness as much as possible your detox will be specifically personalised to your needs.
This means that before beginning your detox journey you will be assessed so that your medical team can deliver the best forms of treatment.
This assessment will also include information about your medical history and further details about your addiction.
How Does A 5-Day Opiate Detox Work?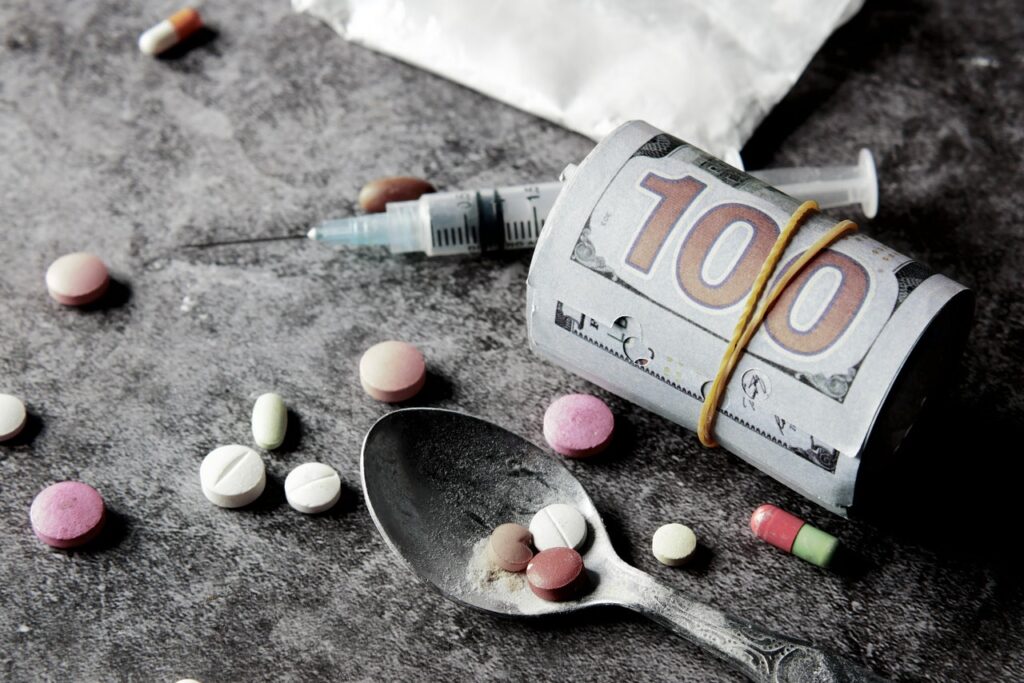 Most withdrawal symptoms start within the first day of you moving to a residential facility and beginning your programme.
This is why it is so important to find the right programme and begin the admission process as soon as possible.
Whilst the initial 1-3 days can be unpleasant due to withdrawal symptoms, it is important to remember that this is all temporary.
Getting through this detox will help you to enter recovery and wave goodbye to a life of drug abuse.
Unfortunately, relapsing is always a possibility when trying to quit drug consumption.
The chances of a relapse occurring are often highest during the third day of your programme.
However, by entering an inpatient facility you will be removed from triggers, thus easing cravings.
By the 4th to 5th day, the most intense opiate withdrawal symptoms will have subsided.
The most common withdrawals still most likely to be felt are aches and cramps as well as exhaustion.
What Happens After I Have Completed My Rapid 5-Day Opiate Detox?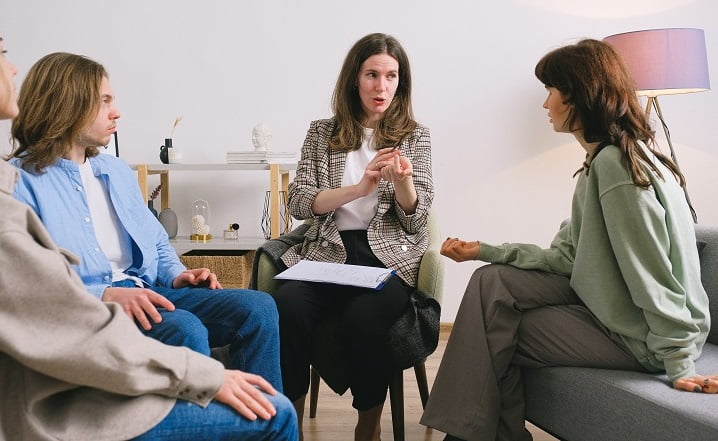 Whilst it may seem like a short programme, a 5-day detox is not a quick fix.
These programmes can be very straining on the body, especially for people in the throes of heroin or prescription opiate addiction.
After you have completed your 5-day detox, you will be encouraged to stay in a residential facility to begin further treatment or return home on an outpatient basis.
For those with opioid addictions, a month-long stay at a residential facility is often the most beneficial form of treatment.
This is because it is a very intense programme and can help you come to terms with the psychological causesof your dependency.
Through tailored therapy sessions, you can begin to understand the root of your addiction and work on changing things for the better in your life.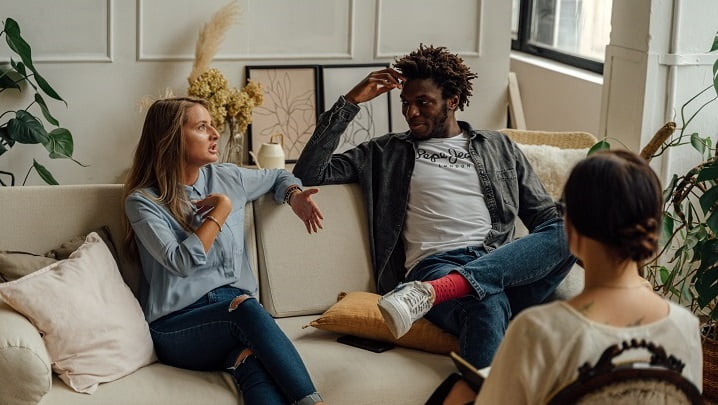 One of the most helpful parts of a 5-day opiate detox is that you are supervised at all times.
This level of care is unmatched by any treatment provider and is why we encourage you to choose our services instead of attempting to detox at home.
Without medical supervision, it is almost impossible to monitor your own needs, especially if you are suffering from severe pains.
Entering a residential facility, even if for less than a week, can help to increase your chances of maintaining sobriety and staying in recovery.
Immersing yourself and investing in rehab will be an invaluable decision and can help you to succeed in the next chapter of your life.
Call Rehab Recovery Today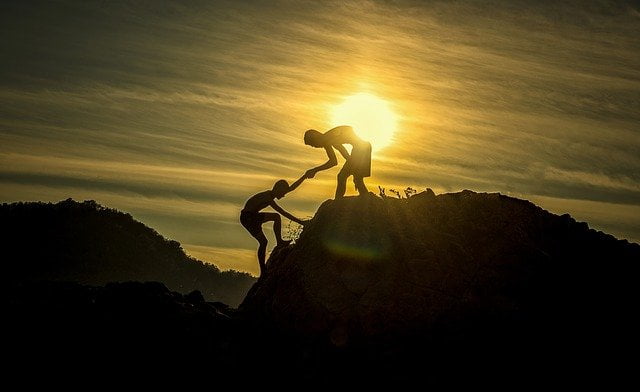 We know it can be hard to open up about your addiction due to fear of judgement and stigma.
Many of our team members have also faced addiction in their lives, but have made a change for the better.
By opting for a rapid 5-day opiate detox, you are choosing to receive the best form of care and put yourself first.
This form of treatment has proven very beneficial for those with opiate addictions due to the intensity and structure it offers.
Patients can also benefit from opiate blockers and other medications such as methadone that help to ease withdrawal symptoms.
Let Rehab Recovery help you source a detox programme within your local area.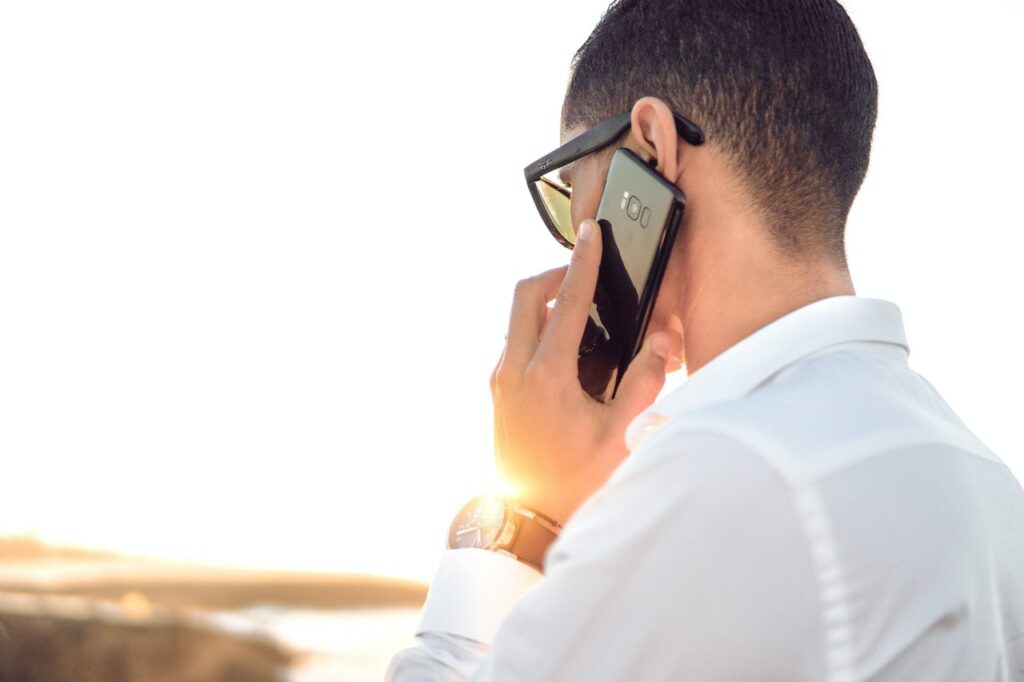 By calling today we can begin the admission process, securing you a placement in a nearby facility.
Take charge and put an end to your addiction by calling our approachable team on 0800 088 66 86.
Your first phone call is always free, and you are under no obligation to continue with treatment.
For answers to your questions and a friendly ear to talk to, begin your journey with us today.