Drug and Alcohol Rehab in Kent
Addiction is different for everyone and that means so is the recovery process.
If you've been worried about your alcohol consumption or drug intake, finding a drug & alcohol rehab in Kent is a top priority.
At Rehab Recovery, we use our expertise to help those who need first-class drug and alcohol rehab services find them.
We'll get to know you and plan a programme suited to your individual needs.
We treat patients with varying levels of addiction, from substance abuse to acute or severe alcoholism and even behavioural addictions.
You can find a range of services available to treat cocaine, heroin and cannabis addiction among others.
We want you to be able to lead a healthier lifestyle, not just for yourself but for those around you.
So, if you're looking for a drug & alcohol rehab in Kent, Rehab Recovery is here for you.
Addiction And Acceptance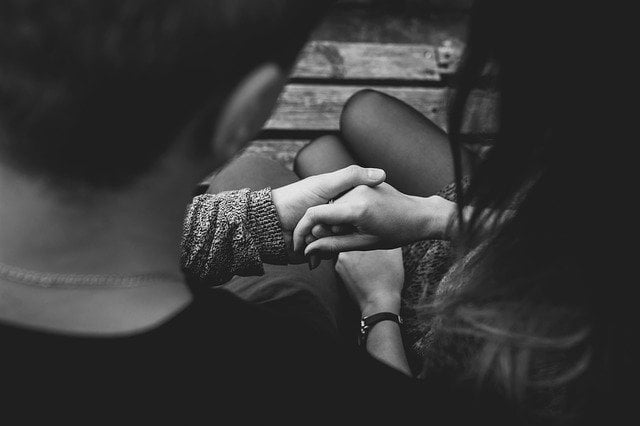 By being open and honest from the start and approaching your recovery programme with confidence and sincerity, there's no telling how much progress can be made through a well-constructed treatment programme.
It's important to note that recovery cannot begin without commitment.
Many people suffering from substance use disorders (SUDs) may be living in denial that a problem is present.
Blame-pushing, downplaying consumption and skirting conversations about usage can be clear signs of denial.
If you find yourself doing these behaviours, it may be time to check in on yourself.
By accepting the problem, understanding its impact on your life, and recognising the need for help, you can take the brave step of committing to professional help at a drug & alcohol rehab in Kent.
Addiction As A Disease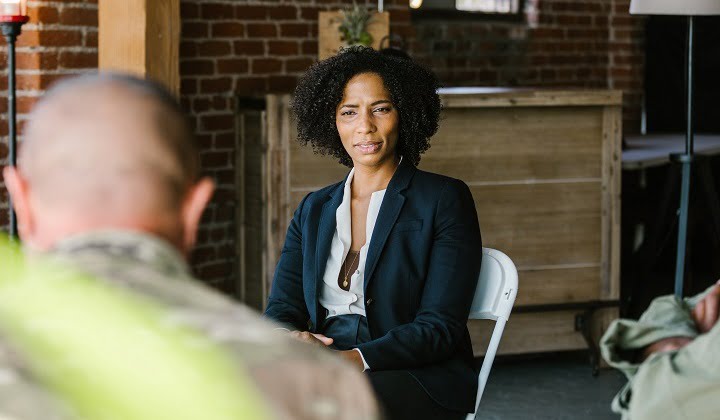 Addiction is a disease of the mind and body, and therefore we aim to reach a dual diagnosis to help you reach recovery root and stem.
Simply detoxing the body of the substance is not the end of this recovery, but more the beginning
Understanding the reasoning behind the addiction and what perpetuates the problem is key to a successful journey.
Sobriety is a lifelong commitment.
You must be ready to make a change in your life for the better and -through various therapies and treatments- you'll gain the necessary skills to keep motivated alongside building a supportive network of people around you.
Contacting us for a confidential phone call assessment is quick and easy to do.
We'll ask you questions about your consumption, how it affects your daily life and what triggers your substance use.
Once we understand your needs, we can get to work on mapping out a programme that best suits you.
Below we outline exactly what happens once you contact Rehab Recovery, either for your own or your loved one's alcoholism or substance use.
What is Addiction?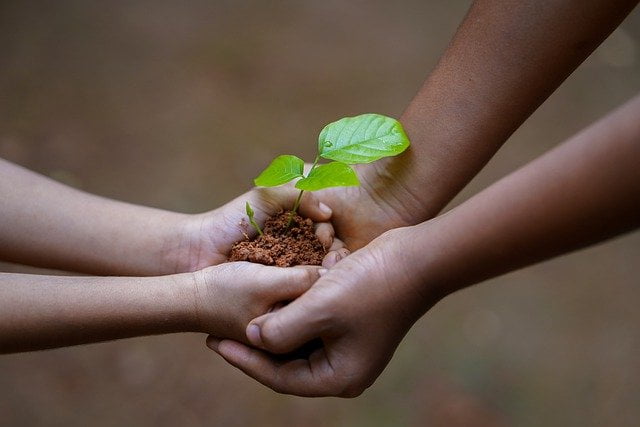 Addiction is a disease of the brain and is recognised as a chronic disease that must always be treated.
Abusing drugs, including alcohol, can alter the way our brains work chemically and therefore the functionality of our bodies.
The disease model of addiction states that substance addiction is a chronic brain disorder with relapse rates around 40-60%.
This is similar to rates of relapse in other medical conditions such as hypertension, asthma and diabetes.
Addiction can cause distress, discomfort and dysfunction in the person affected and can also be influenced by biological, psychological, genetic and sociological factors.
This means that a person's physiology can contribute to their addiction.
Environmental factors such as childhood trauma, peer pressure, limited parental control and high levels of stress can also influence a person to experiment with drugs or alcohol.
Over time, the changes in the brain's structure can affect a user's decision-making abilities and self-control.
Continual use will create pathways within the brain, which alter the way the brain feels pleasure and motivation.
Signs of addiction can include:
High tolerance of the substance.
Withdrawal symptoms when not using.
Substances interfering with responsibilities and obligations.
Repetitive use despite known consequences.
Obsessively resourcing and using.
Failed attempts to quit.
Rehab Recovery is here to help you understand your affliction and get you the best possible treatment whilst also keeping you in a confidential and non-judgmental environment.
Attending a drug & alcohol rehab in Kent is not about reducing harm or managing the substance but aiming for complete abstinence for a lifelong recovery.
Assessing Your Substance Use Disorder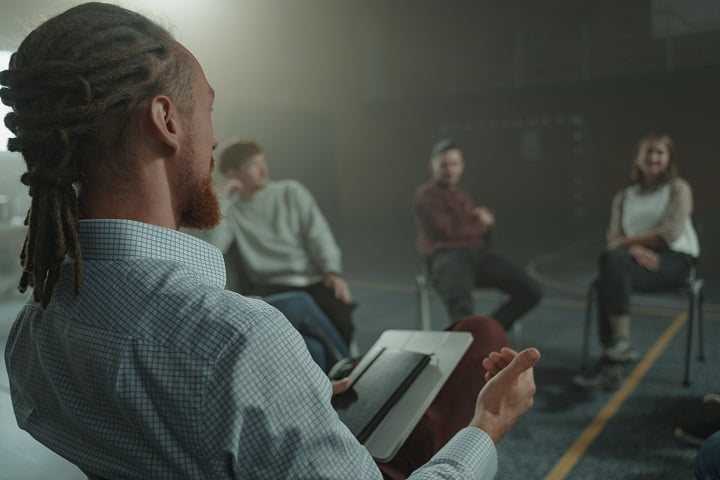 When coming to terms you might need help, you may have a lot of questions.
What types of treatments will I need and what is available?
How do I find the right treatment for me?
What treatment works best for my case?
Do I really need help?
To understand if you need help with your alcohol consumption, an Alcohol Use Disorders Identification Test (AUDIT) is available for understanding the severity of your usage.
However, speaking to a trained admissions advisor is the best way to reach a better understanding of your problem.
When you contact Rehab Recovery for drug and alcohol treatment in Kent, a short assessment is conducted by our admissions team.
An admissions advisor determines the nature and possible severity of your addiction and the potential for withdrawal symptoms.
Rehab Recovery uses the American Society of Addiction Medicine (ASAM) Criterion to calculate the most suitable care necessary for your recovery.
This is a comprehensive criterion which looks at:
Your withdrawal potential
Your biomedical condition
Cognitive conditions relating to your mental health
Readiness to change
Relapse potential and your recovery environment
Through understanding where you place on the continuum of care, we can offer services specific to your case.
These can range from early intervention, outpatient services, partial hospitalisation services, inpatient services and the varying levels of intensive care that can be necessary.
Rehab Recovery's admission advisors follow this strict assessment procedure to identify your needs and get you the most suitable care.
The Kent Rehab Recovery Process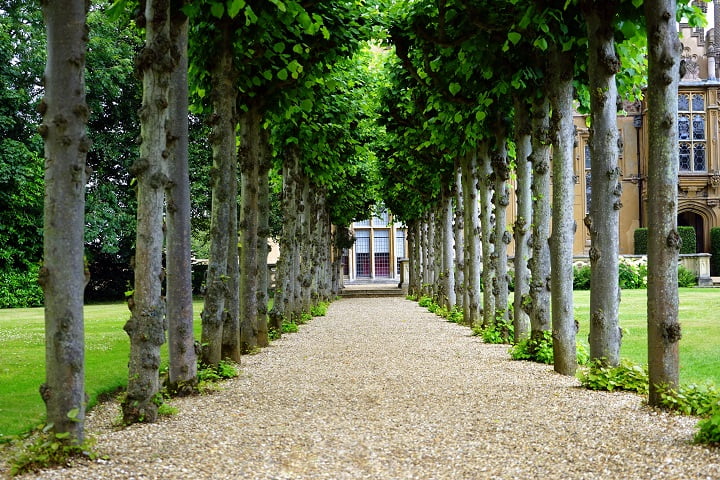 Following this short assessment, our admissions team will advise you on the most appropriate treatment plan fitting your exact needs.
They will help you find the right drug & alcohol rehab in Kent.
There are three main steps when it comes to drug & alcohol rehab in Kent.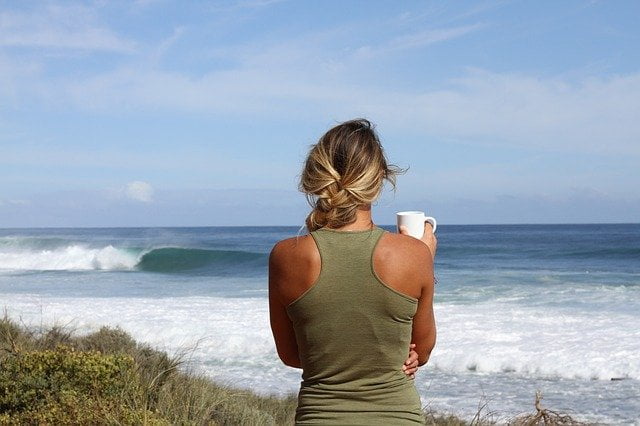 Detox
Firstly, you'll go through a detox programme, ridding your body of the substance controlling your life.
This programme is provided under strict observation, ensuring you are safe should severe withdrawal symptoms occur.
These symptoms can sometimes include seizures, cardiac arrest and other deadly symptoms.
In some cases, you may be given prescription medication to help treat withdrawal symptoms as much as possible.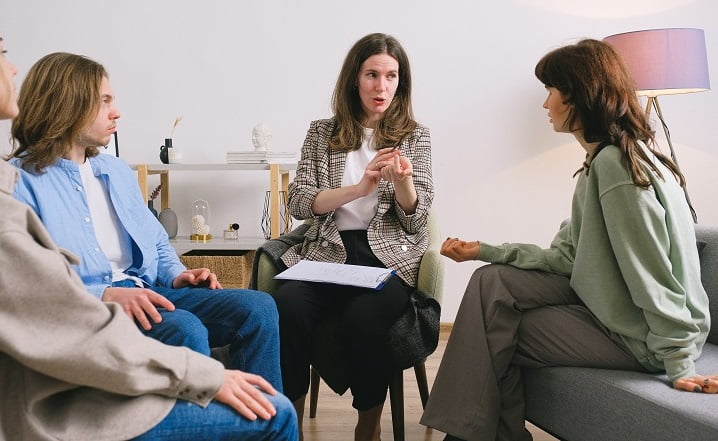 Therapy
Next up is therapy.
Once your detox process is complete, you will engage in counselling and therapy sessions.
These sessions seek to address the mental causes of your drug or alcohol addiction.
Along with more traditional forms of psychotherapy and cognitive therapy, many rehab clinics also offer a range of holistic and complementary therapies.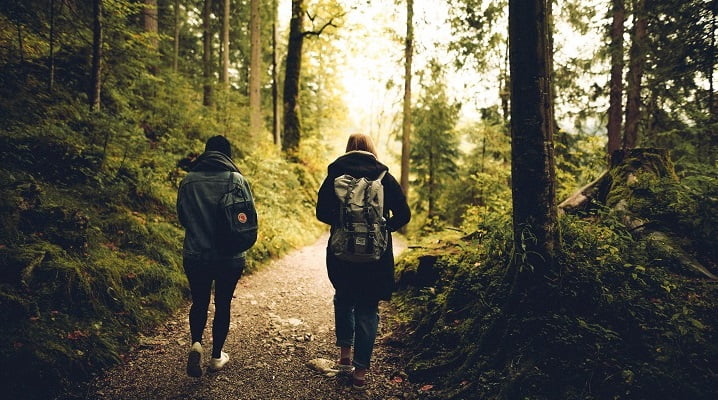 Aftercare
Lastly, you'll benefit from an aftercare programme.
This can take the form of a range of options, from medical check-ins to ongoing therapy sessions.
During this time, you'll learn to assimilate to life outside rehab and implement to tools learned in order to lead a lifelong recovery.
These three steps form the main process of drug & alcohol rehab in Kent.
However, a mixture of inpatient and outpatient services are available to tailor this experience to your individual needs.
Inpatient Treatment VS Outpatient Treatment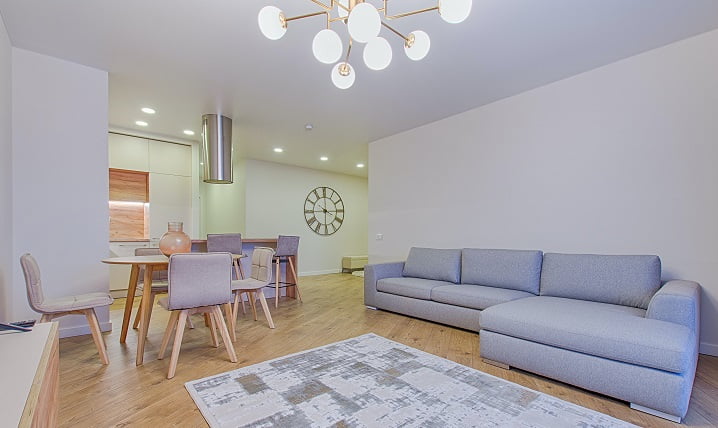 When it comes to entering a treatment programme, two main options exist, each suited to a distinct set of needs and lifestyles.
For some, it may be more appropriate to take part in an outpatient programme that enables them to maintain their daily job or lifestyle while still providing the focus they need for solving their more manageable addiction issues.
Those looking for a more in-depth and intensive level of care will likely feel compelled to enrol in an inpatient treatment programme that lets them dedicate the much-needed time and attention to their recovery.
There are many pros and cons to both options, as outlined below:
Outpatient Rehabilitation Pros:
The ability to continue daily tasks such as childcare or employment.
Make real changes sooner and alter your social or home environments to suit sobriety.
This type of treatment is usually covered by insurance and therefore considered the cheaper option.
Outpatient Rehabilitation Cons:
Higher risk of relapse as you'll have closer access to substances.
Daily life can become distracting to your recovery.
Lack of stronger support as you won't meet as many people also experiencing recovery during sessions and stay.
Higher risk to triggering environments or people who perpetuate your addiction.
Limited access to your therapist compared to around the clock care during residential rehab.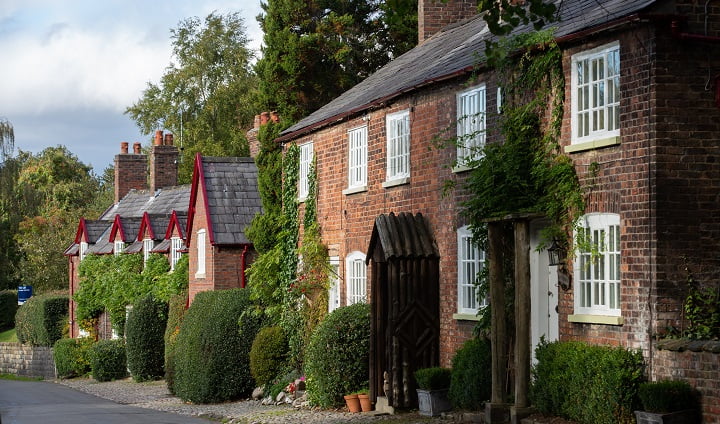 Inpatient Rehabilitation Pros:
Around the clock care from qualified medical assistants and therapists.
Strong support network from those experiencing the same process around you.
Structured days so there are no distractions or temptations.
A nutritional diet is provided to ensure a healthy body to aid recovery.
Multiple therapy options available to equip you with the tools needed for long-term recovery.
Family sessions can be put in place to overcome barriers created by your addiction.
Inpatient Rehabilitation Cons:
You will not be able to come and go as you please.
Structured morning wake up times and mealtimes can be difficult to get used to.
Childcare isn't provided, you'll be expected to make arrangements.
You won't be able to continue at your place of employment and must take leave.
Often insurance policies do not include inpatient options.
Whatever your choice, Rehab Recovery will assist you in making the right decisions when it comes to attending our drug & alcohol rehab in Kent.
Medically Assisted Detox At Our Drug & Alcohol Rehab In Kent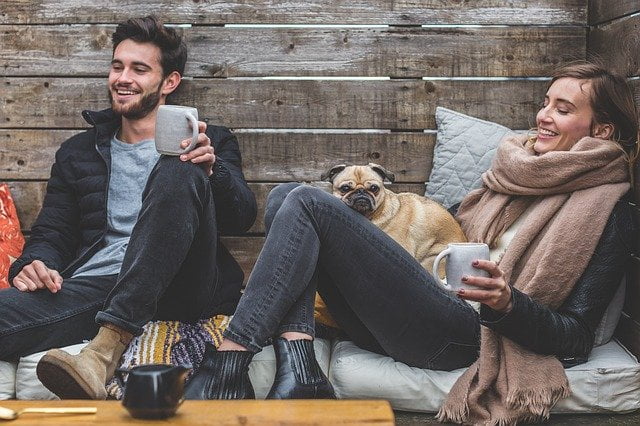 The detoxification process and transition into a drug-free way of life can be stressful on the body and create anxiety within the patient.
However, with proper supervision and a robust strategy for acclimating them to their new lifestyle, these symptoms can be mitigated.
A medically assisted detoxification process encourages a safe and healthy way to break away from harmful and addictive tendencies, preventing symptoms from posing a serious health risk and keeping pain to a minimum along the way.
Having around the clock care during this inpatient option for detox means you recieve the indispensible support of trained professionals who are there when you need them most.
We'll also be able to tailor prescribed medications to the specific withdrawal symptoms you may be experiencing with us.
This is an ideal way to tackle the detoxification process, allowing for proper oversight and the necessary level of care throughout the entire process.
The severity of your addiction can have a high impact on the length of your stay due to this process.
For those suffering from acute alcoholism, a 7-day minimum is necessary whereas those suffering from more severe alcohol or drug addiction should expect a full 28-day stay or longer.
Therapy Options Available at Rehab Recovery in Kent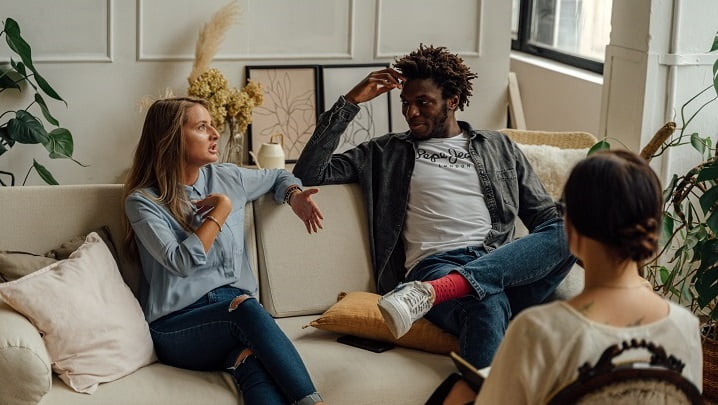 Finding the right treatment programme requires assessing your situation as well as the available options that lie before you.
If your problems are consuming all your time and energy, it's probably wise to invest in the greater degree of care provided by an inpatient programme.
For those in rehab, several options exist regarding different forms of therapy for achieving optimal results.
Cognitive Behavioural Therapy
The most common, Cognitive Behavioural Therapy (CBT), involves psychoanalysis to recognize destructive thoughts and replace them with ones that are healthy and constructive.
Dialectical Behaviour Therapy
Dialectical Behaviour Therapy (DBT) is often used for those suffering from dual diagnoses.
Working to regulate emotions, learn interpersonal skills, introduce mindfulness practices and build stress tolerance.
By reaching a dual diagnosis during your assessment process will give you a better understanding of the type of therapy necessary for you.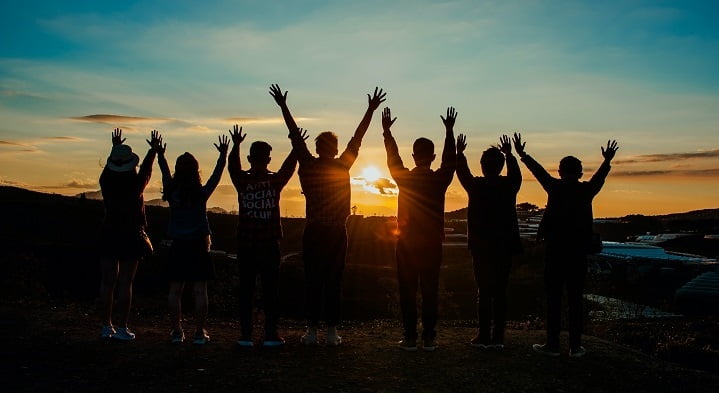 Motivational Interviewing
Motivational Interviewing (MI) is a client-based approach which resists telling you what to do and focuses more on understanding your motivation.
By listening with empathy and providing empowerment, each client is able to come to their own conclusions guided by their therapist.
Many more types of therapies seek to address the latent effects of early traumas or build a robust atmosphere of support among close and influential family members.
Family Therapy
Family Therapy is an excellent way to rebuild relationships torn apart by addiction.
This can include marital counselling, future planning and creating coping skills, employment or vocational counselling, improving communications and more.
Consult with our qualified professionals who will be able to help you determine the best strategy and lead you down the path toward finding the right health programme for you.
Aftercare is Not an Afterthought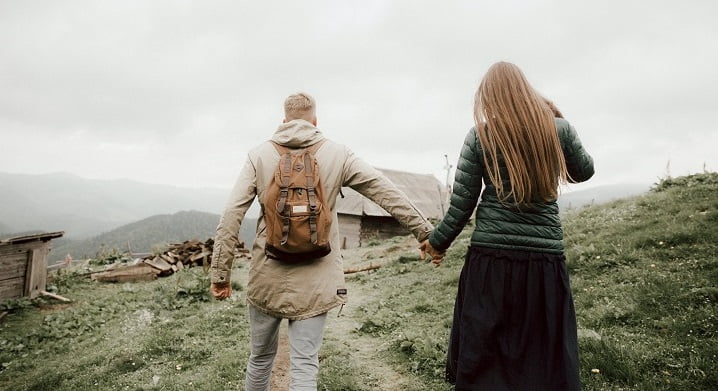 By the time you have completed your treatment programme in Kent, you will be better, stronger, bolder and braver in achieving your recovery goals.
We believe that you can learn how to tackle your sobriety on your own strengths and that you can succeed in your recovery.
Having confidence in yourself and believing that you can succeed in recovery is the most important factor in overcoming addiction.
After leaving rehab, the real work begins for staying sober and finding positive alternatives to replace your once harmful lifestyle.
Following up with a regular aftercare programme can be a great way to solidify the progress made within your treatment programme, as well as seeking out like-minded friends who are also on the path of sobriety.
Having a long-term strategy in place with clearly defined goals is a smart approach to establishing a framework for success long into the future.
Make the effort to regain the ground lost to your addiction and find new opportunities that were once never available.
Costs Involved in Rehab in Kent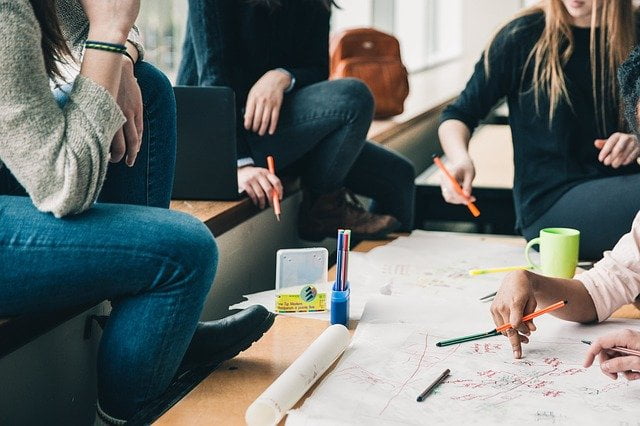 If you're ready to start at one of our drug & alcohol rehabs in Kent you may be wondering how much it will cost.
The specific price of rehab will depend on a range of factors, namely the length of your stay, the treatment you require and the accommodation you choose.
For inpatient rehab you may be asked to stay between 10 to 28 days based on the severity of your addiction.
You can also choose between single or multiple occupancy rooms, as well as more luxurious centres which have amenities such as spa treatments, Jacuzzi's and saunas.
A single occupancy room for a 10-day stay would cost around £3,000-£6,000, whereas a multiple occupancy room could be around £2,000-£4,000.
For full 28-day rehabilitation, you'll be expected to pay between £8,000-£12,000, variable on your room size.
Outpatient services can also differ, but for at home detoxing you should expect to pay around £1,500.
This can sometimes be covered by your insurance.
However, these treatments cannot shield you from triggering environments and temptations.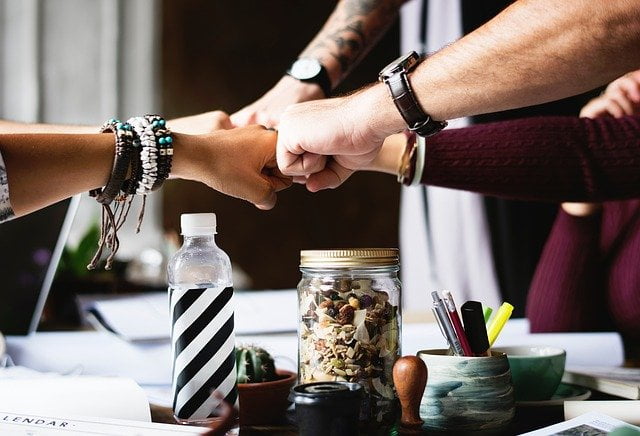 Council-Funded Care
Council-funded care would of course be free, acquired through the NHS.
Although a popular route for many, there are many issues related to accessing NHS services for addiction recovery.
We have outlined the pros and cons of this service below:
Pros:
Confidentiality,
Everyone has access,
Close to home and your family,
Within the local community,
Free of charge.
Cons:
Long waiting lists for treatments,
May not be referred to residential care,
Asked to attend multiple clinics,
Life distractions can get in the way of recovery,
Limited access to therapists,
May not always see the same therapists.
For a better understanding of the cost of your drug & alcohol rehab in Kent, Rehab Recovery can give you a more defined look during your assessment process.
Twelve Steps And Other Alternatives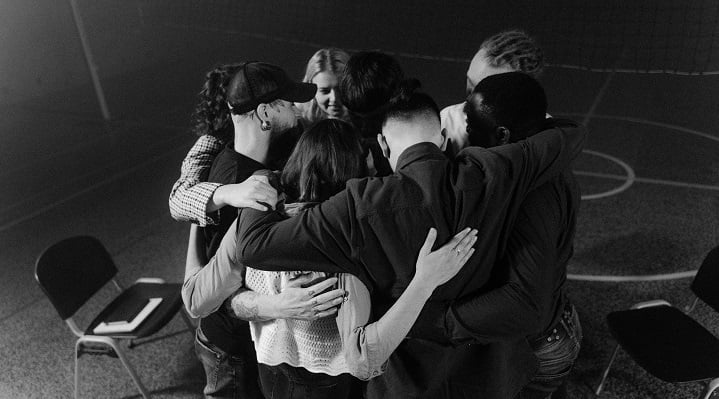 We also offer you guidance relating to the Twelve Steps of Recovery.
Established in 1937, this framework helps millions of people remain in recovery across the globe.
The 'Twelve Step Fellowship' is a worldwide network of support groupswhere fellow addicts can help one another to remain in recovery through motivation both during and after rehab.
Once you have begun the Twelve Step Cycle, you will attend Alcoholics Anonymous (AA) or Narcotics Anonymous (NA) support groups taking place in drug & alcohol rehabs in Kent.
These sessions can add stability to your life as a form of routine and a way to check in with yourself during recovery.
They are also key to building a strong support network during your lifelong recovery.
Rational-Emotive Behaviour Therapy (REBT) is also embedded in the SMART recovery programme, a four-step recovery programme available nationwide.
SMART Recovery is the UK's most popular twelve-step alternative.
Unrivalled Addiction Treatment In Kent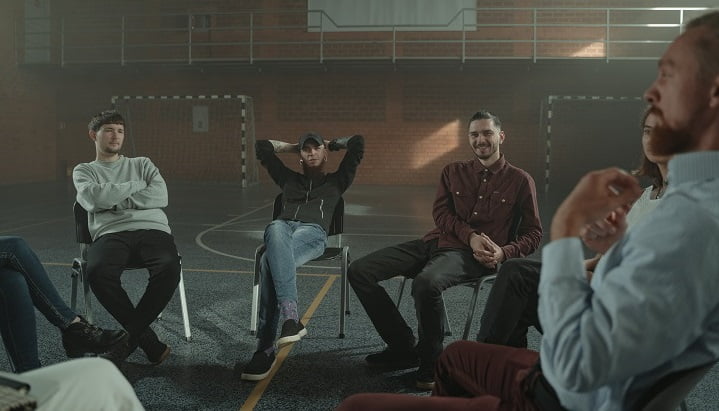 At Rehab Recovery, we believe the treatment available for addiction in Kent truly is unrivalled.
For your own sake and the sake of the people you love, we urge you to contact us today on 0800 088 66 86 so you may begin taking advantage of the specialist addiction treatment we can connect you to in Kent.
Therapy and counselling will help you to reveal:
Our drug & alcohol rehab in Kent has many services that are jam-packed with actionable tools you can use today to take back your life and live in recovery for many years to come.
We offer you a tangible, step-by-step system for staying in recovery, and this system does not require any special skill or knowledge to succeed.
All you require is motivation and a strong desire to succeed.
5 Reasons To Go To Rehab In Kent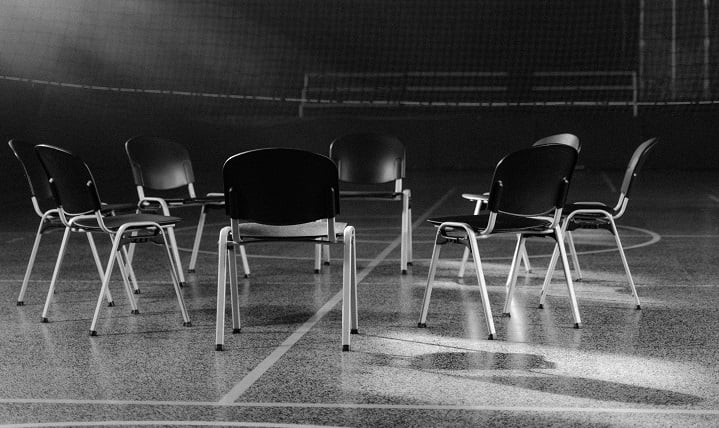 Facing the problem of addiction can be a troubling time, but it doesn't have to be without help.
Having the right perspective while entering a treatment programme can go a long way toward making the difference between success and failure.
Here are some top reasons why choosing a rehabilitation programme may be the smart move and things to keep in mind during your journey:
Financial Stability – The cost of a condition can continue to add up and be a strong hindrance to gaining a stable level of financial independence. Seeking support and discipline can be a great opportunity to regain some of the financial prosperity that has been lost to drugs and alcohol.
Repairing Damaged Relationships – The obsessive nature of addiction can lead to devastating consequences in one's personal and family environment, causing lost friendships, ruining relationships and creating deep social divides. By taking advantage of a treatment programme, one can regain a clear perspective about these issues and get back on the path toward healthy and positive relationships.
Building a Support System – Creating a foundation where positive ideas, rather than the abuse of alcohol or narcotic substances, is prevalent, leads to a healthier and more productive way of life. Entering a quality rehab programme can be a great way to reintroduce these core values.
Understand Why You Are Addicted – Many times, those lost within the prongs of addiction are completely unaware of the underlying issues that drive the urge to use or abuse substances. By taking part in a quality rehabilitation programme, you can come to terms with these core issues and become more aware of them to prevent your addiction from overtaking your life.
Save Your Life – Continuing to ignore your addiction can have devastating consequences to your life, including death. Don't put your life at risk. A qualified rehabilitation programme that can help to protect your health and well-being today.
Get in Touch Today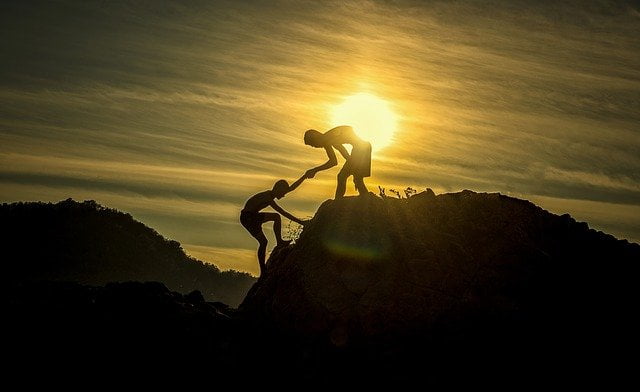 If you're living in Kent and are ready to make the change away from addiction, Rehab Recovery is here for you.
Our admissions team is available around the clock to ensure we're there for you exactly when you're ready to reach out.
Call us today on 0800 088 66 86 and let's get you on the right track to lifelong recovery from addiction.
With the right support behind you, any addiction can be overcome.