Drug & Alcohol Rehab in Harrow
Harrow is located in the North West of London, England.
This is a large area and so has many different locations for drug and alcohol rehabilitation centres.
This means there will be an option to suit you, your location and your financial situation.
No matter who you are, help is there to start your drug or alcohol rehabilitation journey in Harrow.
For more information about drug and alcohol rehab in Harrow, please contact Rehab Recovery today at 0800 088 66 86.
What is Drug & Alcohol Rehab in Harrow?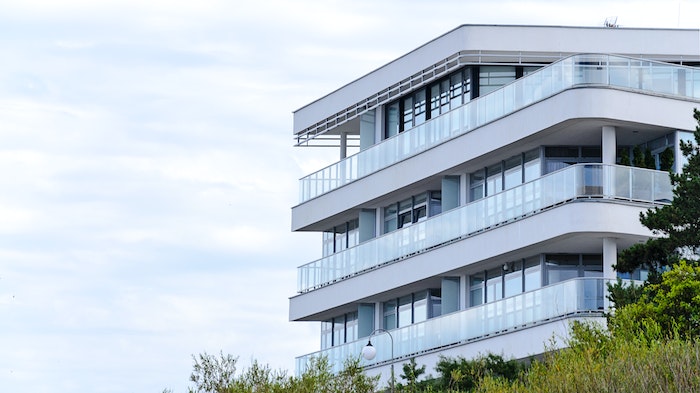 In rehab, you will be taught healthy coping mechanisms to combat your drug or alcohol addiction.
Through a variety of treatment options like practices such as mindfulness, counselling and one-to-one therapy, new behavioural coping mechanisms will be taught.
You can implement these tools throughout the rest of your life. [4]
This is so you are a healthy individual and get the help and assistance you need to get yourself back to a healthy and sustainable place.
Addiction can affect all different areas of your life, and so through drug and alcohol rehabs in Harrow, taking the first step and getting in contact can benefit you or a loved one greatly.
Through the use of the highly trained medical team, the underlying issues of your addiction and why turning to drugs and alcohol has occurred, will be addressed.
This will be challenging but worth it, and reaching long-term recovery is very much an achievable goal. [1]
Getting Help for Addiction & Substance Abuse in Harrow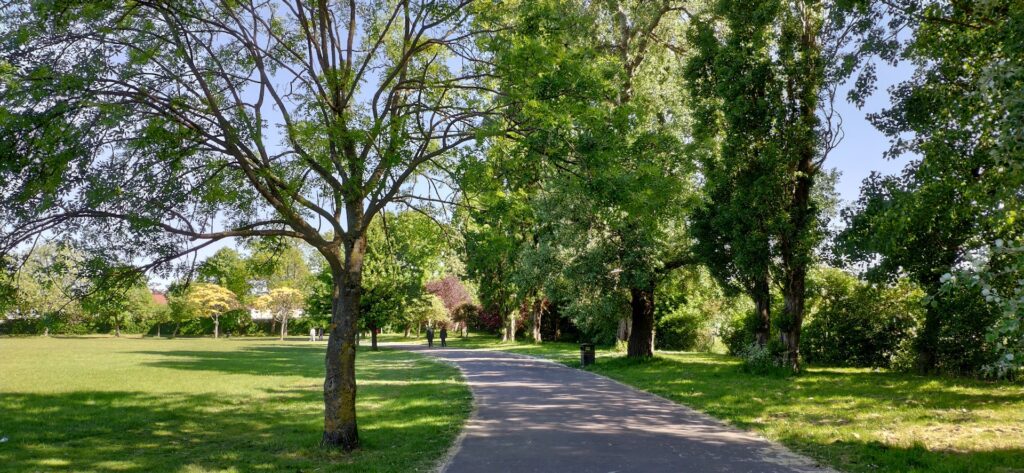 In the drug and alcohol rehabs in Harrow, the use of therapy will be the most common tool in dealing with addiction and substance abuse issues.
This is in order to correctly address any behavioural issues that may be leading to abuse and dependency on substances.
Through the use of assessment, trained professionals will be able to tailor a rehabilitation programme that is best suited for you or your loved one.
Getting help for addiction issues is very possible and having the willingness to take those steps can lead to a huge lifestyle change for the better.
A drug and alcohol detox is a very common initial stage of rehabilitation. Doing so in the correct way with trained professionals and staff supporting or surrounding you will best ensure your safety.
Having a medical exam prior to, during, and post this detox stage can ensure the detox process is done correctly. This can have more fruit-full long-term effects.
For more information about drug and alcohol rehab in Harrow, please contact Rehab Recovery today at 0800 088 66 86.
How Does a Drug & Alcohol Rehab in Harrow Work?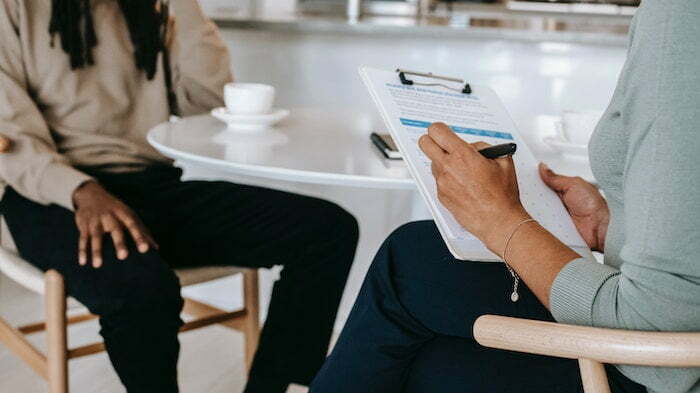 Some of the assessments that individuals go through when starting their drug and alcohol rehabilitation journey include a psychiatric assessment.
This is to ensure your correct needs and requirements are met. This shall be carried out by a certified psychiatrist.
Across the UK, there are two main choices for rehabilitation to choose form. These include Inpatient and Outpatient Programmes.
For those who opt for an inpatient programme and thus for residential rehab, means the cost is not covered by the NHS. However, you can self-refer yourself in Harrow to any outpatient rehab facility if this is not feasible.
There are of course benefits to both of these courses of rehabilitation and recovery. Inpatients get the opportunity to detox in a safe and protected environment, where medical staff are on hand to assist as and when needed.
The prioritization of your mental health is a huge aspect of any drug and alcohol rehab in Harrow.
This is so you can learn how to create a healthier way of dealing with life's challenges instead of relying on the abuse of drugs and alcohol. [1]
Therapy for Alcohol & Drug Addiction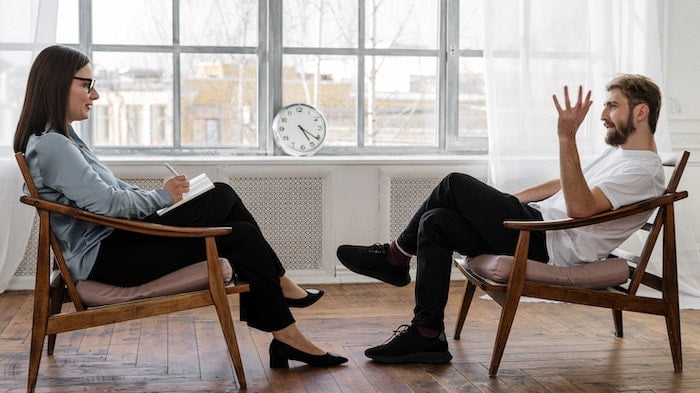 Holistic therapies are becoming a more popular and proven successful method to treat abuse and addiction issues.
This includes practices to help calm and reduce your stress and anxiety throughout your everyday life; which in turn makes you less inclined to turn to addictive substances.
Examples of holistic therapies that benefit your whole body and mind include yoga, Tai Chi, and mindfulness. These can be used in both residential rehab as well as outpatient rehabilitation treatments. [2]
Finding a sense of peace that can be translated to other areas of your life, such as relationships and your career, can be a really helpful tool to learn in rehab.
For more information about drug and alcohol rehab in Harrow, please contact Rehab Recovery today at 0800 088 66 86.
Info for your Family & Friends Suffering With Addiction
If you are concerned for the well-being of a friend or family member then you can reach out for the correct advice and support.
You can contact many different places, such as the WDP at Harrow. This is a system that helps you set up a plan together. This can assist you in managing stress or anxieties going on in your life.
Family therapy is also a very popular form of counselling that is offered at rehabilitation programmes in Harrow. This is so families can work together to support the person who needs it.
Identifying withdrawal symptoms for yourself, or a loved one can be a key step in seeing if rehab should be a step to seriously consider. [3]
Symptoms such as angry outbursts, a decline in physical appearance as well as mental health, shaking, sweating, and feeling out of control when not under the influence of drugs or alcohol, could be big indicators of dependency.
If you or a loved one is experiencing this then get in contact with us today to discuss your options on how to help.
These contact number is here below. Or head to our website for the 24/7 live chat feature.
Contact us on: 0800 088 66 86.
Help & Support We Offer – Drug & Alcohol Rehab in Harrow
Treatment programmes include allocated one-to-one sessions that can ensure you are g being heard for your specific situation.
There will also be a range of different group counselling and support sessions to assist in your recovery further throughout your different stages at the drug and alcohol rehabs in Harrow.
A huge benefit of drug and alcohol rehab in Harrow includes the support that can be given to friends and family.
Addiction can affect all areas of your life, including your relationships. This means that having counselling sessions to get your connections in a healthy place for your recovery post-drug and alcohol rehab in Harrow, is a vital step in the recovery stage.
Contact Us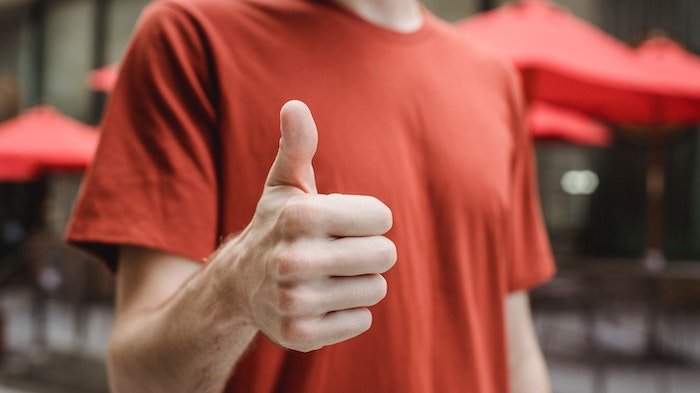 If you have any questions, queries, or enquire more information, then please do not hesitate to get in contact with us. There is a 24/7 live chat available on this site.
Or you can call us on 0800 088 66 86 to get qualified advice and any questions answered.
Most of our staff have also encountered and overcome addiction or substance abuse issues, so this is a judgement-free zone.
We are here to help and assist you in any way.
Frequently Asked Questions
What Happens During Alcohol and Drug Rehab in Harrow?
In rehab, you are taught a wide range of tools on how to deal with your specific addiction.
Addiction can affect everyone differently, so learning ways to live a healthy and fulfilled life is very much possible.
Due to the qualified professionals who run the rehabilitation centres, a compassionate, non-judgemental and caring environment is formed for your treatments. This support provides a friendly team who can aid you in your long-term recovery programme.
This will assist your healing and recovery process.
Choosing the correct rehabilitation programme can seem-a daunting process, this is why consultations are available with trained supervisors to advise what the best course of action is for you directly.
This is so you can best understand the different elements of altering treatment plans, and what aftercare will suit your home and family environment best.
This can help you to decide whether your treatment choice should be residential rehab or outpatient services.
What makes for a great rehabilitation programme includes the choice and involvement of both group and individual therapy.
Additionally, there is the medical staff that is on standby to assist with the detox process, as well as other areas of your drug and alcohol rehabilitation journey.
This means that there is always someone who can help you with anxieties or queries that you may have about the process.
Free aftercare is also a quality that rehabs have to ensure you have support in your everyday life as you readjust.
This is due to temptations being a large concern for many people post-rehabilitation.
This helps to ensure and promote long-term recovery from people abuse issues.
When should I stage an intervention?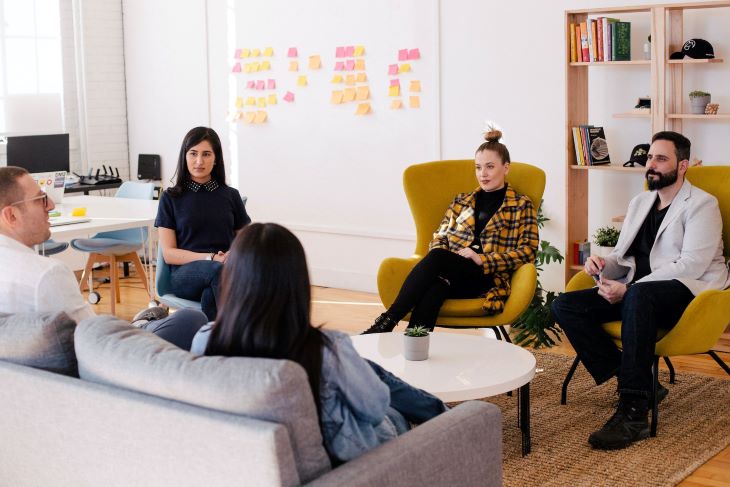 This can be a very challenging aspect to tackle if you have a loved one who is struggling with drug or alcohol abuse issues.
However, this can be a necessary and even in many cases a lifesaving idea.
Harrow offers a medical mediator to be available and present during an intervention. This ensures that the correct language and support is given to the person in need of rehabilitation.
Interventions can be a good way to get someone to accept the issues in their life they may be facing and help them to understand that people are here to help and improve their lifestyle.
If your loved one is presenting signs of substance abuse, such as aggressive behaviour, deteriorating physical appearances, and issues that are affecting their studies or job, then an intervention may be a step to definitely consider.
How long does drug and alcohol drug and alcohol rehab in Harrow take?
The process of a drug and rehabilitation programme in Harrow can very much differ due to the stage of addiction you or your loved one are at.
From initial assessments, doctors and medical staff within the chosen rehabilitation centres shall provide you with what they would suggest as the best treatment plan specifically for your situation.
This means that estimating a guide on how long drug and alcohol rehab in Harrow can take, is quite challenging and varies regularly.
It has been argued that the longer a person spends time in drug and alcohol rehabilitation the longer they can properly adjust to their detox.
This gives them higher rates of staying sober on the outside.
Rehabilitation will be a lifetime goal and achievement, and with the use of an aftercare programme. Therapy groups like Alcoholics Anonymous, Narcotics Anonymous, Cocaine Anonymous and SMART recovery make recovery more achievable.
How Can I Get Someone into Rehab?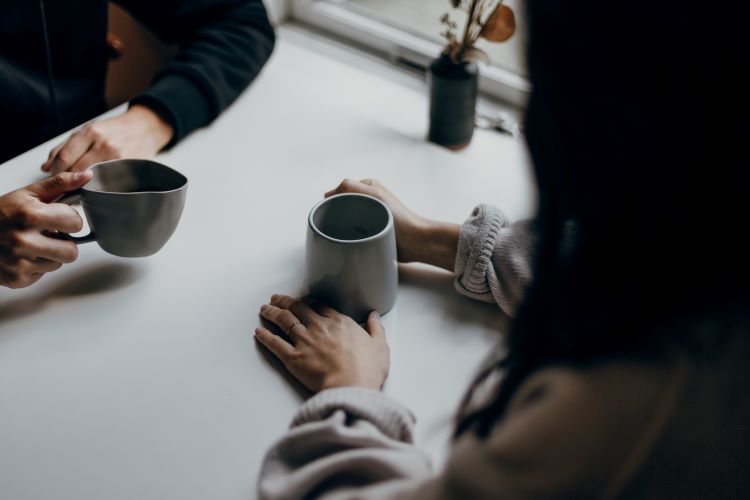 Addressing the issue of trying to get someone you love or yourself into a drug and alcohol rehab in Harrow, can be a challenging concept and conversation to have.
But in situations like this, the end result possibly being a tragic one should remind people to act now. Even though it may seem daunting, this could be potentially lifesaving for you and your loved one.
Taking that first step is hard, but the medical staff and rehabilitation experts are with you to support you all the way on this journey if you are willing to take it. [6]
However, it's imperative that the person who is being treated wants to be sober, otherwise, the facilities and recourses will be sadly wasted on them if they do not have the fundamental want to change their lifestyle, and start their recovery journey. [6]
Rehabs in Harrow can provide support and mediation for helping someone who is in denial to understand the severity of their issues.
But most importantly, the abundance of options that are at their fingertips to enact change today. [6]
The NHS have services for rehabilitation that are available for all, however, due to this, waiting lists can become full very quickly.
This is why if you can act sooner rather than later you can ensure that you get seen sooner. However, there are also private rehabilitation services that are available too.
What Does a drug and alcohol rehab in Harrow Cost in Harrow?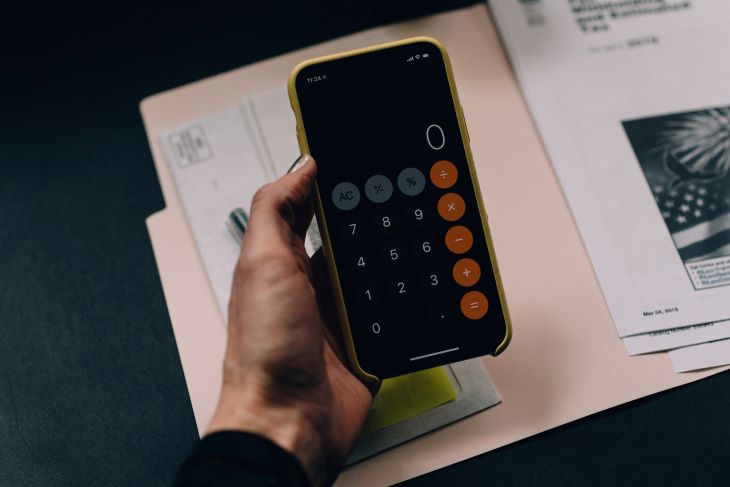 Depending on your financial situation, there are different rehabs that may best suit your needs.
Private rehabs have a thorough guide of starting between £5,000 – £11,000 per month. This price differs due to the locations, the treatments available, and the medical route that the person wishes to go down.
There are also NHS rehabs that are free to many so that no matter your financial situation you can get the advice and help that you need for recovery.
For more information, contact our expert advisors at 0800 088 66 86.
Statutory-Funded Services in
Harrow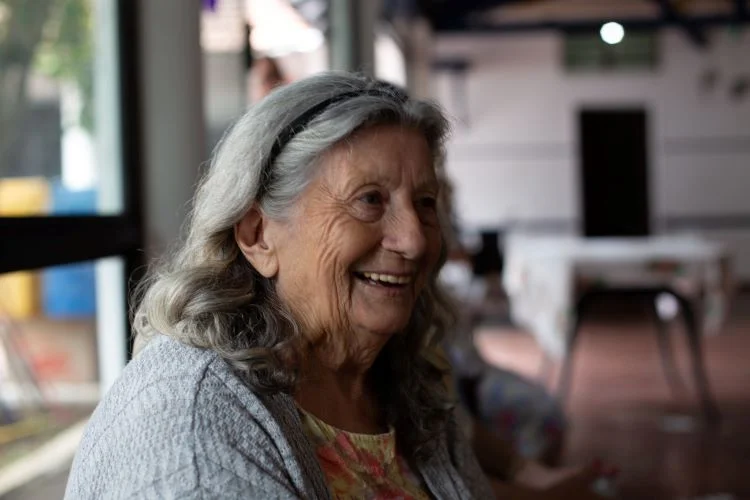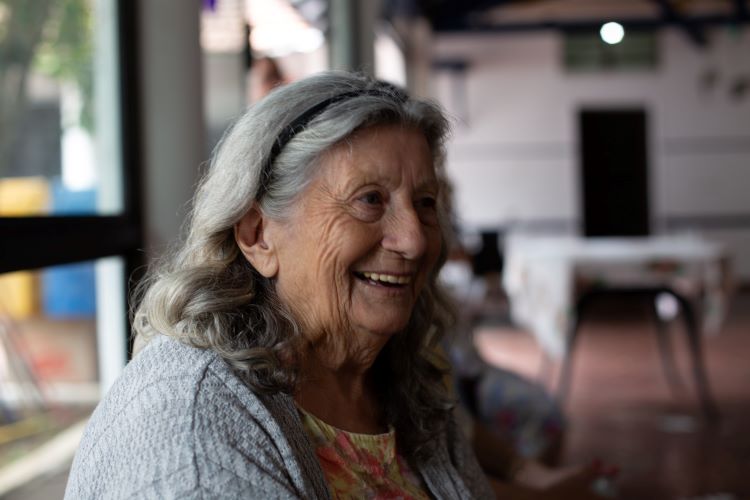 There are free services you can access at no cost to yourself, such as the charities and publically-funded organisations below:
1. WDP Harrow
Address: 44 Bessborough Rd, Harrow HA1 3DJ
Telephone: 03003032868
Website: https://www.wdp.org.uk/harrow
2. AA Meeting Harrow
Address: 24-78 Welldon Cres, Harrow HA1 1QR
Telephone: 08009177650
Website: https://www.alcoholics-anonymous.org.uk/AA-Meetings/Find-a-Meeting/ruislip
3. Drug and Alcohol Wellbeing Service (DAWS)
Address: North Hub 1 (Acorn Hall), East Row W10 5AR
Telephone: 020 8960 5599
Website: https://www.turning-point.co.uk/find-a-service.html#/
You can maintain sobriety by addressing any mental health issues and taking care of your overall welfare. For Mental health services, reach out Papyrus, Rethink Mental Illness, Samaritans, Mind, or Young Minds.
How We Can Help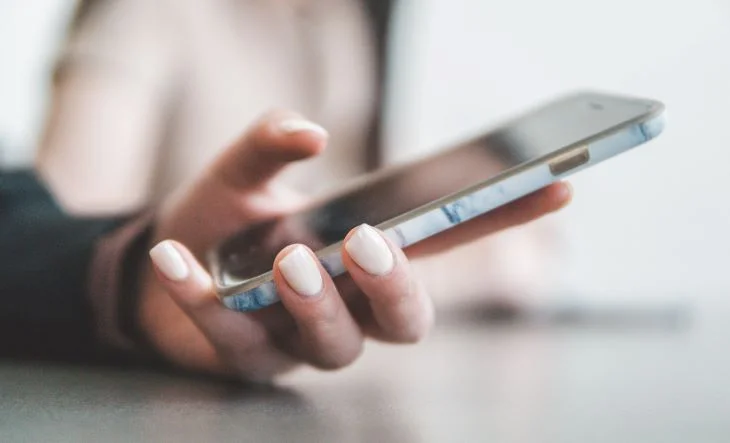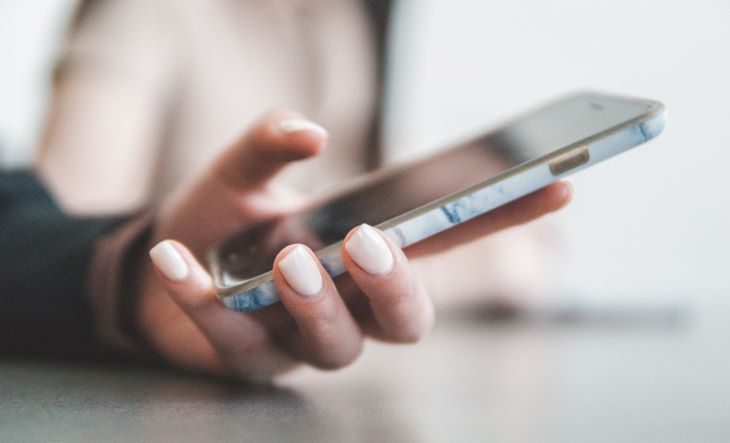 It is essential to seek help sooner rather than later if you are concerned about substance use, whether it be for yourself or someone you love.
For more guidance on the next measures you can take to overcome addiction permanently, contact us today.
You increase your chances of a happier, healthier, and longer life when you accept help.
If you'd prefer to go to rehab elsewhere in Middlesex, we also work in partnership with rehabs in Brentford, Edgware, Feltham, Hampton, Harefield, Harrow, Hayes, Hillingdon, Hounslow, Isleworth, Northolt, Northwood, Pinner, Ruislip, Southall, Stanmore, Teddington, Twickenham, Uxbridge, Wealdstone, Wembley, West Drayton, Potters Bar, Enfield, Southgate, Edmonton, Wood Green, Friern Barnet, Hornsey, Finchley, Hendon, Ruislip-Northwood, Ealing, Willesden, Acton, Brentford, Chiswick, Heston, Isleworth, Southall, Harlington, Yiewsley, West Drayton, Staines, Feltham, and Sunbury-on-Thames.
The centres we recommend all come regulated and approved by The Care Quality Commission (England and Wales) or the Care Inspectorate (Scotland).
A team of addiction specialists are on hand 24/7 to offer you a free consultation when you call the number below. Many members of the Rehab Recovery team have also faced addiction and can offer empathetic and non-judgemental advice and referrals.

For help finding a private rehab in Harrow, contact Rehab Recovery on 0800 088 66 86.
References
[1] Gloag, Daphne. "Rehabilitation After Stroke: 1: What Is The Potential?" British Medical Journal (Clinical Research Edition) 290, no. 6469 (1985): 699–701. http://www.jstor.org/stable/29518462.
[2] Seren Ventegodt, 'Positive effects, side effects and adverse events of intensive, clinical holistic therapy pp. 275 -286
[3] Rokach, Ami. "Drug Withdrawal and Coping with Loneliness." Social Indicators Research 73, no. 1 (2005): 71–85. http://www.jstor.org/stable/27522214.
[4] Addiction as a coping mechanism and healthy alternatives (2022) American Addiction Centres. Available at: https://americanaddictioncenters.org/sobriety-guide/coping-mechanism (Accessed: November 22, 2022).
[5] What is holistic therapy? (no date) Therapy Directory. Available at: https://www.therapy-directory.org.uk/content/what-is-holistic-therapy.html (Accessed: November 22, 2022).
[6] Drug & Alcohol Rehab Treatment in the UK (2022) Rehab Recovery. Available at: https://www.rehab-recovery.co.uk/ (Accessed: November 22, 2022).