Drug & Alcohol Rehab in Barking
Drug-related deaths in Barking are at an all-time high in recent years and studies show that while almost 10% of 15 to 64-year-olds were regularly using opiates, less than 6% of those were actively in treatment. (1) (2)
In 2020/21, almost six hundred people were admitted to a hospital in Barking for alcohol-related health issues (3).
These figures are rather concerning and show a clear need for drug and alcohol rehab in Barking.
For more information about drug and alcohol rehab in Barking, contact us today at 0800 088 66 86.
How Does Drug & Alcohol Rehab in Barking Work?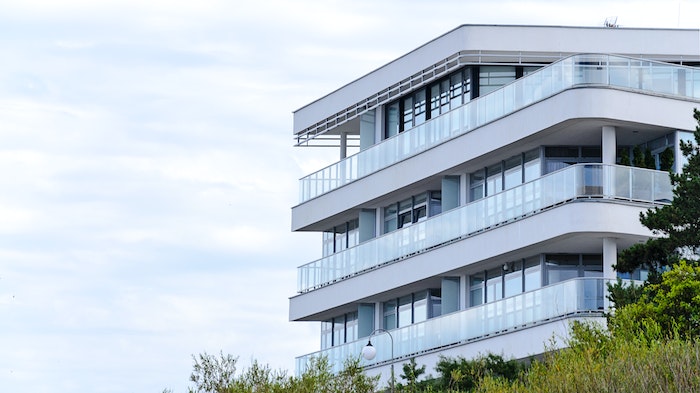 In short, rehab works by treating addiction. However, it is much more nuanced than that.
For your time in drug and alcohol rehab in Barking to be successful, the staff will be sure to treat you as an individual. This means you will have your bespoke treatment plan created according to your needs.
Often, this means treating a physical addiction and an emotional or psychological addiction alongside any co-occurring mental health conditions. This is known as dual diagnosis.
When your addiction is treated alongside any underlying mental health conditions you may have, you will leave the rehab facility feeling as healthy as possible and better prepared to take on the world without the use of substances.
Recognising There is a Problem
It is often the case that the person struggling with a substance use disorder will be the last person to openly admit that they have a problem.
It is common for someone with an addiction to deny that they have developed a dependency even when they are confronted by friends or family.
However, there are some tell-tale signs that you have a problem that requires professional help.
If your friends and family have expressed concern about your substance use and you are beginning to think that you have developed a dependency, it is helpful to have an understanding of other signs that point to addiction.
Some common signs of a substance use disorder are:
Spending large amounts of time and money on your addiction
Lying to friends and family about your substance use
Being secretive about your whereabouts and who you are spending time with
Getting into trouble at work or school as a result of your substance use
Legal issues as a result of your substance use
If your addiction is to alcohol – making excuses to drink at odd times of the day and during events where drinking is not normally accepted
You become irritable if you cannot get your hands on the substance
You start to feel sick if you have not taken the substance for a while
If you do start to feel sick, more of the substance is the only thing that will make you feel better
If any of these signs are familiar to you and you feel like you need help and advice on what your next step is, you can call a member of our team today.
At Rehab Recovery, our team of dedicated addiction specialists are on hand 24/7 to give free and impartial advice on anything to do with addiction and rehabilitation.
To have a confidential chat, call us today on 0800 088 66 86.
How Can I Get Someone into Rehab?
While it takes a great deal of strength and courage to finally admit that you need help with your substance use disorder, it is a different story when you are trying to convince someone else that they need to attend drug and alcohol rehab in Barking.
Often, the person with the addiction will be the last one to admit that they have a problem, and their friends and family will have been worried about them for many months or even years before they see that they have a problem.
If you are worried about the substance use of someone close to you and have so far failed to make them admit that they have a problem, you might want to consider the services of a professional interventionist.
Also known as the CRAFT approach to intervention, CRAFT stands for Community Relations and Family Training.
This approach uses a professional interventionist to work closely with the family and make them understand the things that they have inadvertently been doing that could be seen as enabling the addiction. For example, if you have called in to work sick on their behalf or lent them money – these are enabling behaviours.
A professional interventionist will teach you to allow the person to deal with the negative consequences of their addiction themselves. It will be tough, to begin with, but this method also allows you to put your own happiness and mental health first which you may have been neglecting in order to help your loved one.
Over time, the person with substance use disorder will have a clearer view of the negative impact their addiction is having not only on their health but their life and relationships. They will then be more open to the idea of attending rehab.
The professional will teach you how to spot when to bring up the idea of drug and alcohol rehab in Barking so as to get the most positive reaction.
This method may take more time than simply staging a traditional intervention and hoping that the person goes into rehab straight away, however, this approach is often better received than a traditional intervention and is much less stressful in the long run.
What Happens During Alcohol and Drug Rehab in Barking
Your time in rehab will be tailored to your own specific needs, so your experience in drug and alcohol rehab in Barking may differ from someone else's experience.
However, most facilities work in a similar way in that they offer a range of therapies to help you overcome your addiction, uncover the root cause of it and teach you relapse prevention techniques.
For more information about drug and alcohol rehab in Barking, contact us today at 0800 088 66 86.
Medical Alcohol & Drug Detox
Some substances cause a physical addiction, and when this happens, withdrawing from the substance causes unpleasant physical symptoms such as vomiting and seizures.
For these causes, you will have to undergo a medically assisted detox.
During a medical detox, you will be prescribed medication to offset the severity of the withdrawal symptoms. A medical professional will monitor you closely as you overcome the symptoms because they can be dangerous.
This stage of the rehab process normally lasts between 7 and 10 days, and you will not be expected to attend any therapy appointments while you are going through a detox. This is normally because you will likely be too ill or tired.
Therapy for Alcohol & Drug Addiction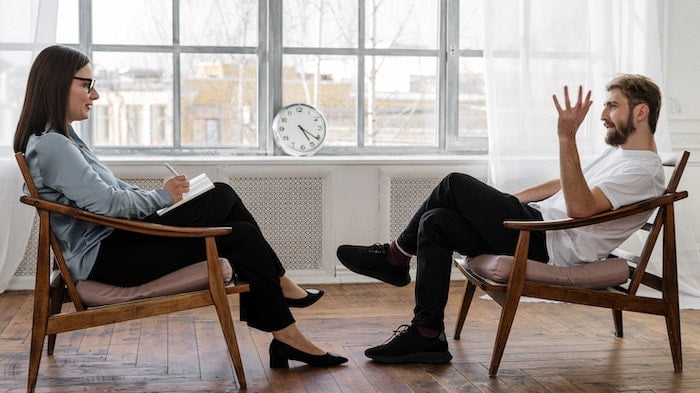 Once you have completed your detox stage, you can begin with your therapy treatments.
The types of therapy you will require will be determined by your assessment when you first enter rehab, however, common types of therapy often used in drug and alcohol rehab in Barking are Cognitive Behavioural Therapy, Group therapy sessions and holistic therapy treatments such as mindfulness, art therapy and yoga.
During these sessions, you will uncover the emotional cause of your addiction and have a better understanding of yourself and what caused you to want to use substances.
This stage of treatment is also when you will learn some relapse prevention techniques as well as how to identify your triggers.
For more information about drug and alcohol rehab in Barking, contact us today at 0800 088 66 86.
Aftercare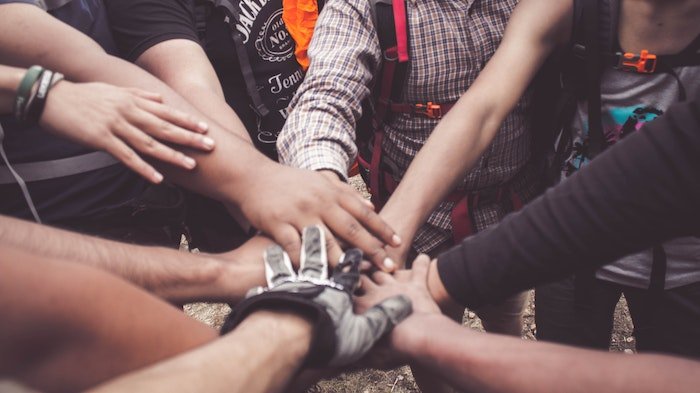 Most reputable facilities offering drug and alcohol rehab in Barking will also offer a 12-month aftercare package. This is so that you feel that you have a support system after you have left the facility.
The aftercare package will differ from each facility; however, it often consists of information on local group therapy classes and 12-step programmes. Some treatment centres allow people in their aftercare program to come back to the facility for group sessions or therapy treatments.
Addiction Therapy & Treatment Options in Barking
When you begin looking into drug and alcohol rehab in Barking, it can be overwhelming due to the sheer amount of information available.
Do not be afraid to phone up several rehab facilities in your area and ask questions, you can also arrange a tour of the facilities. This way, you will know exactly what each facility has to offer and what you can expect if you decide to choose that particular clinic.
When deciding on a rehab facility, you will also need to decide whether you want to attend rehab as an inpatient or an outpatient.
If you are unsure which treatment option would best suit your needs, you can contact one of our addiction specialists today.
One of our addiction experts can advise you on your best course of action after a conversation about your addiction and personal circumstances.
For a free and confidential chat about your addiction and advice on attending drug and alcohol rehab in Barking, call us today on 0800 088 66 86.
1. Inpatient rehab
Inpatient rehab is when you check in to a facility for a period of time until your treatment is complete. This can last anywhere between 7 days and 90 days, however, the recommended stay in drug and alcohol rehab in Barking is 30 days.
If your addiction is considered to be severe and has lasted a long time, you may need to stay longer.
During your stay, you will be given a timetable of treatments and therapies. You will have set waking and sleeping times as well as set meal times.
While the thought of staying away from home may seem daunting, recovering in a safe and comfortable environment without the distractions of everyday life can make your recovery much easier.
2. Outpatient addiction treatment (day rehab)
Some people opt to attend drug and alcohol rehab in Barking as an outpatient. This means that they continue to live at home during their treatment and only visit the facility on an appointment basis.
This approach to rehab has its benefits because it does not interfere with your day-to-day life. You can continue to go to work or school and your home life is unchanged.
However, outpatient rehab is only recommended when the addiction is not considered to be severe and is relatively short-lived.
It is also worth noting that it can be more difficult to overcome an addiction this way because you will continue to be exposed to your triggers and have access to the substance while you are trying to recover.
Outpatient drug and alcohol rehab in Barking is not recommended if you need a medically assisted detox. This is because you will not have a medical professional looking after you while you are at home, and medically assisted detoxes are dangerous and can be life-threatening.
For more information about drug and alcohol rehab in Barking, contact us today at 0800 088 66 86.
Cost of Alcohol & Drug Rehab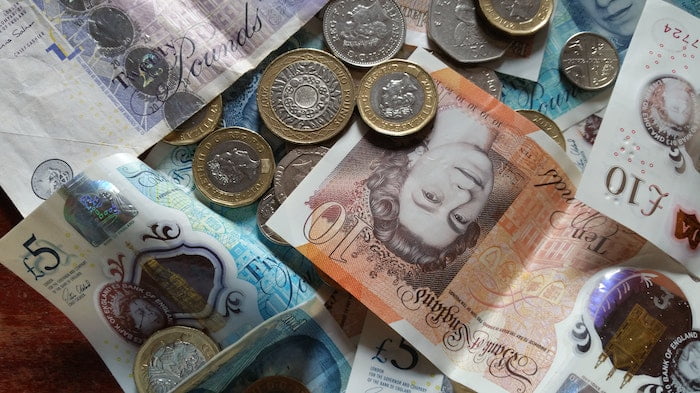 It is often assumed that inpatient rehab is a luxury reserved for the wealthy and famous in society, however, this is not the case.
Most facilities offering drug and alcohol rehab in Barking are more affordable and accessible than you may initially think, and even if you don't have the money sitting in your bank account to cover the cost outright, most facilities offer easy payment plans to make paying more manageable.
Many facilities also accept health insurance to cover the payment.
It can be tempting to opt for outpatient rehab or to turn to the NHS because of the cost of private rehab, however, it is worth noting how much your addiction has cost you so far, and how much it will cost if you do not give it up. More often than not, your addiction will prove to be much more costly than a stay in rehab.
There are also some ways to reduce the cost, for example, you can pick a more basic facility rather than a high-end one, and you can opt to share a room instead of having a private room.
Drug and alcohol rehab in Barking typically costs anywhere between £5,000 and £10,000 for a 30-day stay.
How Long is Rehab?
There is no set amount of time for drug and alcohol rehab in Barking to be successful. Instead, the length of time you will need to spend in a rehab facility will depend on your own personal circumstances.
In general, if your addiction will cause physical withdrawal symptoms – such as alcohol addiction, you will need a medically assisted detox before you can begin therapy. This means that anyone requiring a medical detox will require a longer stay in rehab than those who do not need this service.
For short-lived and non-severe addictions, you can finish your treatment within 10 to 14 days.
For long-lasting and severe addictions that require a medical detox, you may need to spend up to 90 days in treatment.
Typically, many addictions can be treated within 30 days.
For more information on how long you might need to spend in drug and alcohol rehab in Barking, or for any other help and advice about addiction or recovery, call one of our addiction specialists today on 0800 088 66 86.
Get Help Today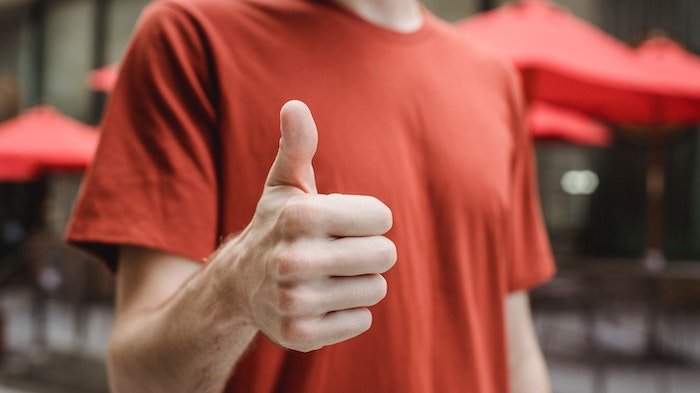 For more information about drug and alcohol rehab in Barking, contact us today at 0800 088 66 86.
References
[1] Barking and Dagenham Post – Drug-related deaths in Barking and Dagenham highest since records began – https://www.barkinganddagenhampost.co.uk/news/health/20907008.drug-related-deaths-barking-dagenham-highest-since-records-began/
[2] Barking and Dagenham Joint Strategic Needs Assessment Profiles – 2021 – https://www.lbbd.gov.uk/sites/default/files/2022-10/BHRJSNA2022_LBBD_Final_%20version.pdf
[3] Office for Health Improvement and Disparities – Fingertips, Public Health Data – Barking and Dagenham – Behavioural Risk Factors – https://fingertips.phe.org.uk/profile/health-profiles/data#page/1/gid/1938132694/pat/6/par/E12000007/ati/102/are/E09000002/yrr/3/cid/4/tbm/1