What Happens During a SMART Recovery Meeting?
SMART Recovery is a programme designed to help those struggling with substance abuse by showing them how they can take control of their own life.
Its meetings are inclusive, structured events, and those wanting to attend them are invited to do so and participate as much or as little as they like.
There are guidelines to optimise these meetings' ability to help people, and there have been many adjustments in recent years to ensure that they are as accessible as possible.
What are SMART Recovery meetings?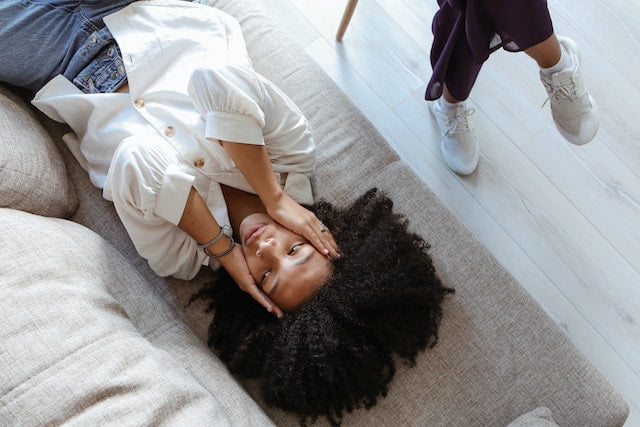 SMART – Self Management and Recovery Training – is a programme designed to help individuals who struggle with drug addiction or alcoholism to get a grip on their condition and establish a healthier lifestyle.
Unlike other recovery programmes, SMART functions on a 'four-point programme' [1]: a set of four fundamental principles that ensure that individuals not only become healthier in the present but also know how to maintain sobriety in the future.
These points are:
Getting and remaining motivated
Handling addictive impulses
Coping with difficult thoughts, feelings, and behaviours
Establishing a healthy lifestyle
SMART is a programme that champions individual choice, encouraging those who attend meetings to see their addictive tendencies as something that they can combat and overcome through their decisions and actions.
In addition, they are also encouraged to seek other sources of support that complement the principles they learn to live by through engaging with SMART.
How are SMART meetings structured?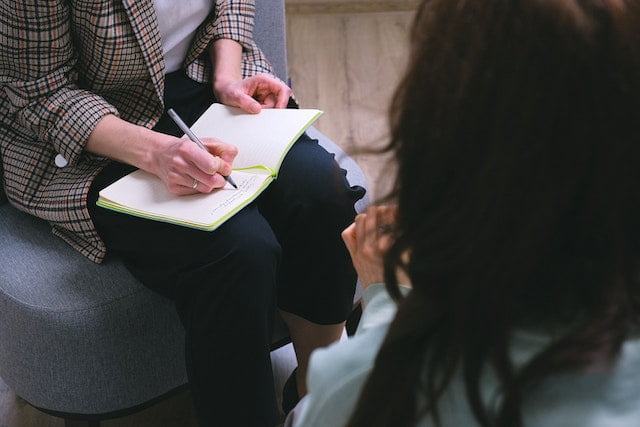 SMART meetings tend to follow the same structure. They last around an hour and a half, beginning with a welcome and opening statement where the facilitator of the meeting will greet attendees and provide some context as to what the meeting will entail.
Following this, a short time will be spent 'checking in'. This means that attendees will take turns to open up about their current situation, sharing their current challenges and milestones. New members of SMART have the option to observe if they don't wish to share.
The bulk of the meeting (around 60 minutes) will comprise a group discussion led by the meeting facilitator. This tends to focus on addictive behaviours, with everyone contributing to discussing and exploring ways of understanding and coping with them.
These discussions often utilise established therapy techniques for helping attendees. For example, Cognitive Behavioural Therapy (CBT) is often used to help recognise and work through harmful thought processes.
After the group discussion, each individual will offer something in terms of what they have learned – often referred to as 'checking out' – and the facilitator will conclude the meeting.
What are the 'ground rules' of SMART meetings?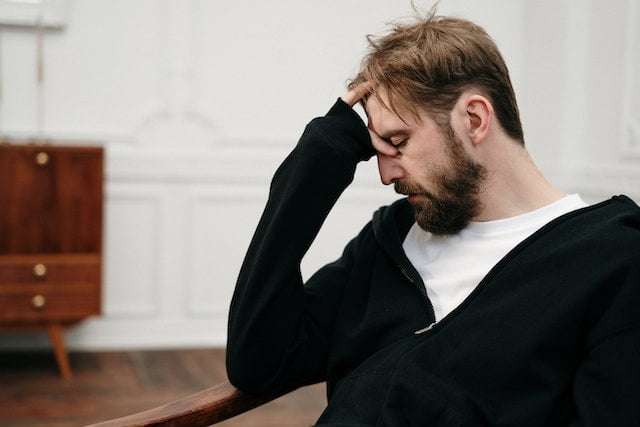 In order to be as effective and inclusive as possible, SMART meetings follow a set of guidelines, or 'ground rules', that individuals are expected to follow.
Responsibility
Beating addiction is all about focusing on the decisions and actions of the individual. In SMART, progress is made by concentrating on how attendees can make healthier choices.
By attending, individuals agree to engage in the techniques being discussed and perceive their condition as something they can help, not something beyond their control.
Confidentiality
Sensitive and personal information is shared during SMART meetings, and a huge part of getting individuals to open up is the principle of confidentiality that attendees agree to respect.
Nothing said within the meeting is to be shared with someone who did not attend. Not respecting this can lead to individuals being banned.
A similar idea pertains to identifying meeting attendees in day-to-day life. They might not want their recovery to be public knowledge, so this must be respected.
Being a group
SMART prioritises working as a team to make individuals feel like they are not alone.
The group exists to improve the well-being of everyone present, and discussions are therefore required to be open.
Private discussions between individuals are not permitted, and those who do not wish to contribute can still listen and observe during discussions.
Respect
Everyone who attends SMART has the fundamental right to be respected.
As a result, there is a zero-tolerance policy when it comes to not showing fellow attendees care and attention.
Offensive terms such as 'druggie', 'alcoholic', and 'addict' are not tolerated, and any form of aggression or threat can result in being banned.
Abstaining
The focus of SMART is consistent abstinence, encouraging individuals to stop their substance use and maintain sobriety.
Alternative methods of coping with addiction are not to be discussed or evaluated.
If, for example, one attendee receives medication, it is not the group's place to pass judgement or engage in discussion about this.
Things to know before attending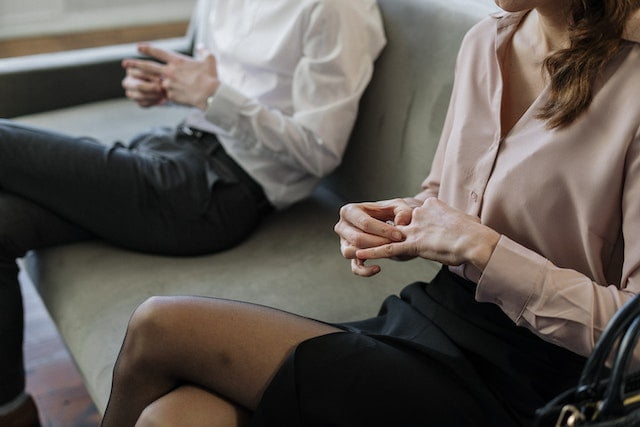 As with other forms of addiction therapy, there are some things that individuals may want to know about before they attend a SMART recovery meeting.
No fee
There is no charge for individuals to attend SMART meetings, meaning those of any background can access help if they need it. However, donations are often made during meetings.
No booking
There is usually no need for individuals to book ahead of time if they want to attend a meeting.
Individuals are encouraged to attend as and when they are able, and facilitators will usually make an announcement if attendance to certain events needs to be booked.
Despite this policy, it is recommended that those who have never been to a SMART meeting before get in touch with the facilitator of a meeting beforehand. This is just to ensure that they know you are coming and can notify you if the location or time of meeting changes.
Online and in-person
As a result of Covid-19, SMART recovery meetings have become increasingly accessible, taking place online as well as in person.
Those who attend meetings online will need to ensure they have a laptop with functioning speakers and a headset so that they are able to hear and contribute to the discussion.
Having cameras on is optional.
Alternative meeting types
As well as the standard SMART meetings, there are additional variations designed to help certain individuals feel as comfortable as possible.
There are meetings specifically for women, members of the LGBTQ+ community, or individuals belonging to other nationalities.
There are also sessions which enable family and friends to attend and offer support.
Getting help from Rehab Recovery
If you are struggling with an addiction, or you know someone who is, and want to know more about SMART recovery and other means of getting support, please get in touch with us.
Beating substance abuse isn't easy, and recovery routes can seem daunting or even inaccessible to many.
At Rehab Recovery, we understand this, and that's why we are on hand to offer advice, guidance and answer any questions you may have.
Don't hesitate to give us a call on 0800 088 66 86.
References