Drug and Alcohol Rehab Cambridge
Recovering from an addiction requires more than just giving up alcohol and drugs. In order to truly recover from this condition the individual needs to be able to uncover the driving force behind this behaviour.
If they fail to do this they will be likely to relapse or fall into other maladaptive behaviours in the future.
Drug & Alcohol Rehab Cambridge can help people regain control of their lives and integrate back into society, although it is possible for most substance abusers to quit alcohol and drug use in the short term, it is remaining abstinent long term that is the real challenge.
In order to make permanent abstinence, as well as a fulfilling life, a reality, the individual will usually benefit from spending some time in rehab.
In 2019, in Cambridge, there were 3,452 people admitted to the hospital in connection to alcohol use. (1)
In relation to drug use, there's been a 40% rise in drug poisoning since 2015. (2) Substance use causes seriously damaging effects.
People might want desperately to stop using in many cases, but the truth is, addiction is a disease.
Psychoactive substances change the way the brain functions. In fact, the brain is actually restructured with prolonged use.
For the person with an addiction, the safest and most recommended way to treat the disease is through a residential stay at a rehab clinic.
This way a team of specialist staff can treat the complex nature of compulsive use.
Start your recovery journey today by calling our expert team on 0800 088 66 86
Dual diagnosis and how it affects your treatment provision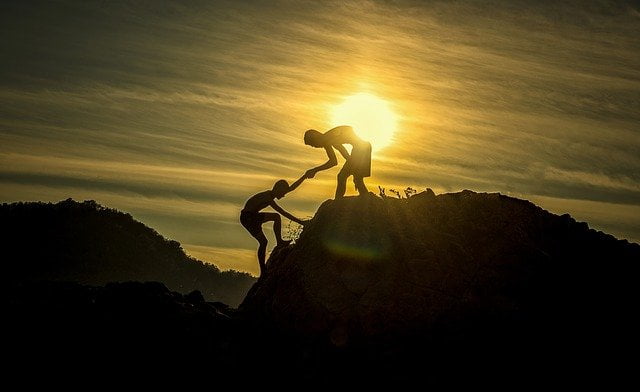 If you have an addiction, you might reach the admissions stage of rehab and be given a dual diagnosis.
What this means is that along with the addiction you also have a mental health problem.
This isn't something to worry about. In fact, finding out that there is an underlying mental health condition can sometimes bring relief as you start to understand more one of the reasons that you might turn to substances.
It's quite usual that people will turn to alcohol and drugs when they're feeling low, angry, or upset.
Where mental health issues exist, substances are often relied on even more to try and self-regulate. This is known as self-medicating.
If you receive a dual diagnosis you'll receive a specialised treatment programme that will also address the mental health condition.
Staff will take into account the diagnosis and this will affect how they manage your treatments.
What is the point of going to rehab?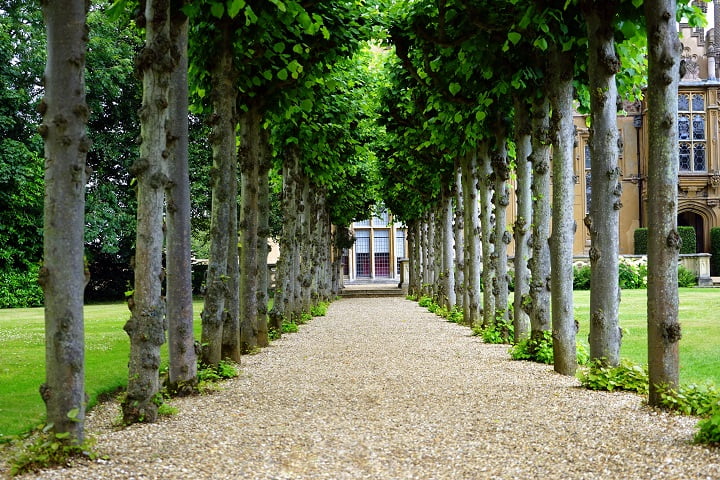 Staying for a period of time at a private clinic is the height of provision in terms of treating addiction. This is an immersive environment with treatments taking place all day every day.
The point of this is to introduce you to a new way of being, which places emphasis on being OK without the substance. With time, you can even learn to be content without the substance.
Going to rehab is for people who have serious addictions. With this usually comes a whole host of distressing consequences.
This might be linked to health or relationships. As such, rehab is geared towards supporting people to achieve an abstinent lifestyle. 
If you go to rehab and complete it successfully, you will leave sober and will also know what you have to do in order to remain so.
Start your recovery journey today by calling our expert team on 0800 088 66 86
How are council-funded rehab services different?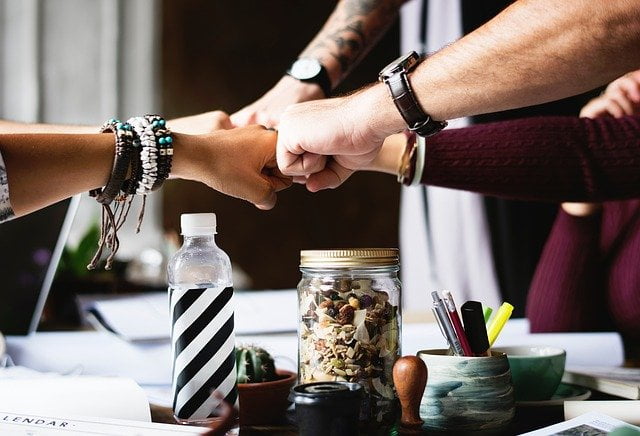 Council-funded rehab services take place at a local town hub. Throughout the week there will be a variety of groups such as SMART recovery or 12 Step groups.
Sometimes you might get access to a short course of ear acupuncture or a gym pass.
There is usually some light one-to-one input. Unfortunately, due to massive budget cuts in the field of addiction over recent years, services are much more streamlined than they used to be.
Is rehab suited to you?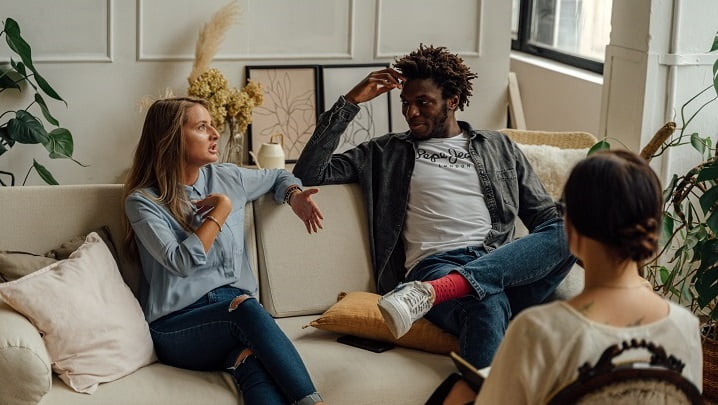 Attending a drug and alcohol rehab Cambridge isn't for every person who uses substances.
The truth is, many people will have control over their use or will only use it occasionally in social situations. 
Rehab is for those who have addictions. It's especially important to access rehab if you're experiencing any of the following:
A loss of control of when you do and don't use drugs and alcohol.
Using increasingly more amounts or mixing substances.
If you ever get suicidal thoughts.
If you suffer from mental health issues.
Becoming violent when intoxicated.
Have delirium tremens or seizures when you stop drinking.
Drinking 30 units or more every day.
Having Wernicke's encephalopathy due to drinking.
Start your recovery journey today by calling our expert team on 0800 088 66 86
What rehab alternatives are there?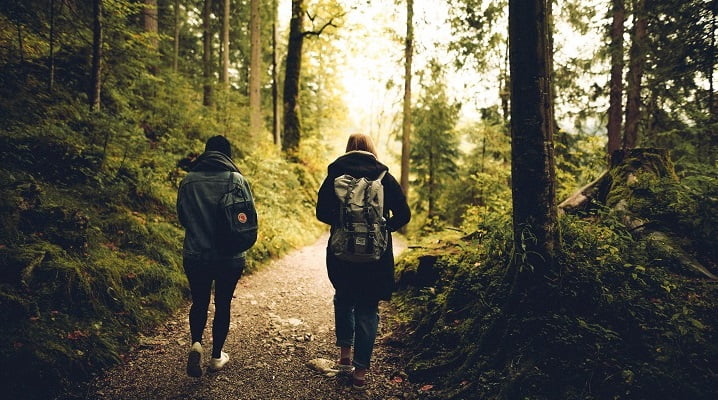 There are a variety of alternative places you can go to seek help in relation to addiction.
If you or a loved one wants help but feels rehab isn't appropriate, it's worth finding out about the following:
What happens when you first enter rehab?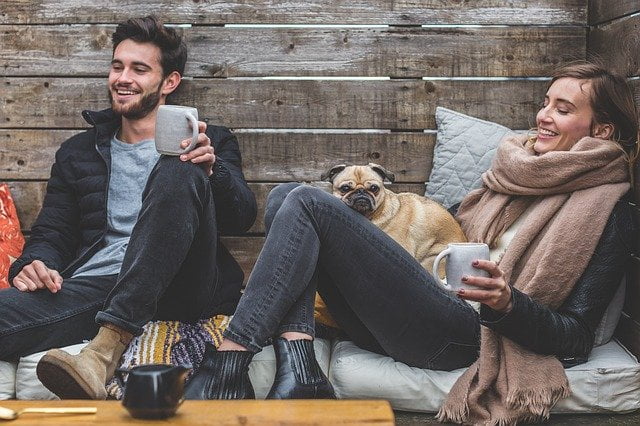 When you first enter a drug & alcohol rehab Cambridge, you'll meet with a psychiatrist. This is someone who will lead you through an assessment or two in order to learn about you, your life, and your addiction.
The reason this is important is that it provides insight into what treatment you need. This is also the point at which you might receive a dual diagnosis as mentioned earlier.
The three assessments
1. The ASAM assessment
The ASAM is to assess a person and their addiction by looking at physical, mental, spiritual, and social health. The questions asked will revolve around the following:
What do you feel like when you stop using the substance and what symptoms do you get.
If you've quit the substance before and how you're affected by relapse.
The situation and environment you live in.
How your mental health is and how you think about things.
What condition has your physical health been in and how it has been up to the present moment?
How do you feel about quitting the substance?
2. T
he DSM-5 assessment
There is also the DSM-5 assessment which focuses on ascertaining the severity of the addiction. This assessment was developed by many professionals working in the addiction field over many years.
The goal was to take the emphasis off physical withdrawal and to acknowledge addiction for all its aspects.
You'll be asked about:
If you use substances in risky ways.
If you have lost control of how, where, and what you use.
If your familial, social, and working life has been affected.
What withdrawal symptoms do you have.
3. The AUDIT ASSESSMENT 
Finally, the AUDIT assessment is for people who have a problem with alcohol. It's a series of questions that explore how alcohol is affecting you.
When you score more than 8, it's a cause for concern and over 13 means you probably require some rehabilitative support.
The topics cover:
How much do you drink and how often.
What feelings do you experience when you drink.
What behaviours do you participate in?
How alcohol consumption is affecting your life with others.
Start your recovery journey today by calling our expert team on 0800 088 66 86
What is an intervention and how can it help your family?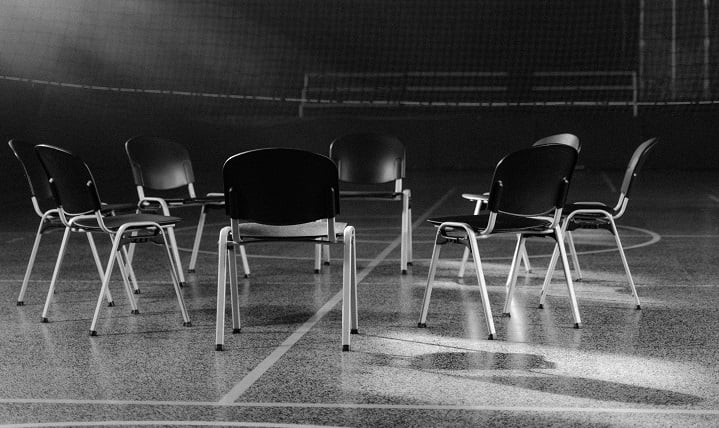 An intervention is sometimes used when a family is concerned about a family member having an addiction.
It can be very frustrating trying to speak with someone who has an addiction. Not only might they be in denial, but they also might know what they "should" do but argue against it or just not take this in.
Addiction is a unique disease in the sense that even when a person experiences so many negatives, they still use it.
This is because of how the substance affects the brain and the ability to make decisions.
An intervention is where a family member and a professional meet with the addicted person. The family member will raise concerns. There will then be a discussion about treatment options.
A CRAFT intervention is another type of intervention that has high levels of success.
 It supports families to interact in more helpful ways. It offers tools to use that support the family members to set boundaries.
CRAFT also helps the addicted person by providing the family with techniques that support positive dialogue.
The CRAFT intervention can be adopted by all family members. It's great at supporting your loved one towards rehab.
How much will drug and alcohol rehab Cambridge cost?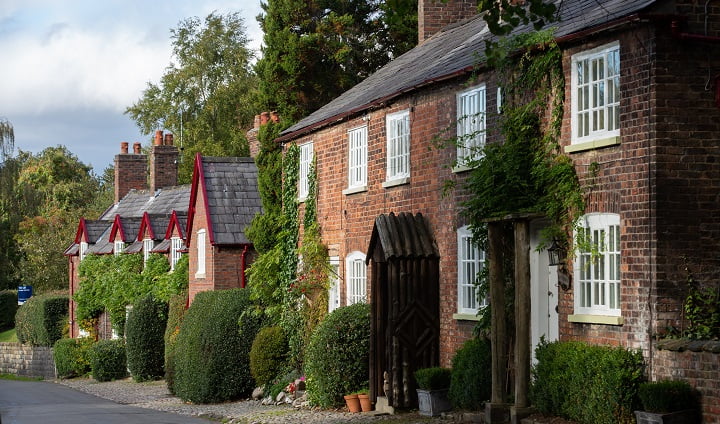 If you want to go to a drug & alcohol rehab Cambridge, it's helpful to learn a bit about how much it costs. This way you can gain an understanding of what you can afford now and what you might be able to save up for.
It is possible to go to rehab for a 10-day detox. If you're happy to share a room, this will set you back around £2000-£4000. If you'd rather have a bedroom to yourself, it's around £3000-£6000.
It has to be kept in mind that detox is really most effective when followed up by psychological treatments. This can become part of a 28 day residential.
A 28-day stay at rehab in a shared room is about £6000. If you want a room for yourself, it's usually between £8000-£12000.
If you're assessed by a doctor and identified as being "low risk", you might be approved for a home detox.
You'll have daily contact with a doctor who will prescribe you medication to support you through detox. This will cost around £1500.
Start your recovery journey today by calling our expert team on 0800 088 66 86
The best drug and alcohol
rehab
Cambridge for you and how to find it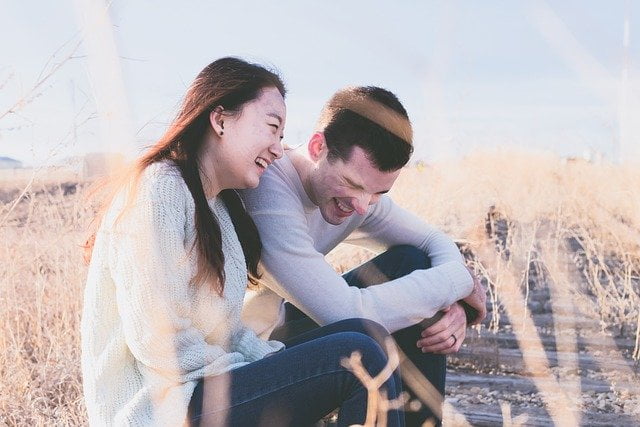 There are many options in terms of rehabilitation in Cambridge. If you're looking at rehab clinics, you want to choose the one that will support you to become sober.
It's likely you'll also want a clinic that will provide a robust aftercare programme.
Here are some things you can do when comparing your options:
Find out which rehab clinics are near you in Cambridge. You might also want to look at one further afield and form a list of your three favourites. (You can ask Rehab Recovery for more information on local clinics.)
Research the clinics. Find out what treatments they specialise in providing and look at how well they've supported previous residents.
Have a look at reviews and see what their reputation is.
Find out how much it costs for various treatments and lengths of stay.
Call the clinics and have a chat with the staff. You'll probably like the sound of one more than the others.
Find out what approaches the staff specialise in. Do they place emphasis on treating you through individual therapy or groups, for instance?
Choosing the right rehab for you is important. This is a critical moment in your life and you want to go to the right clinic.
It's worth calling Rehab Recovery too, for an unbiased opinion on your rehab options.
The ins-and-outs of detox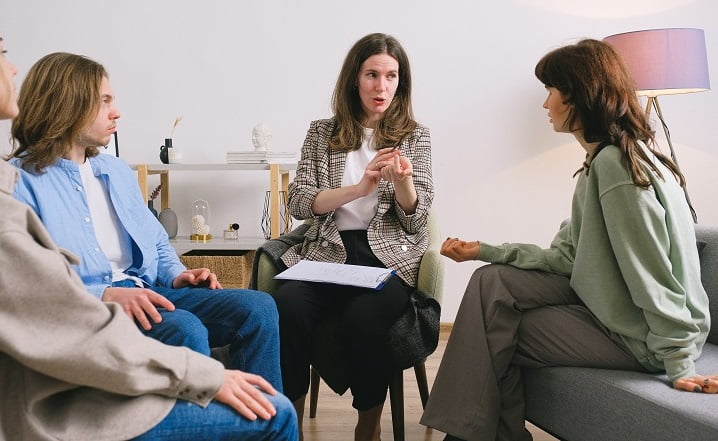 An alcohol detox overseen by a doctor is essential for people who have developed a dependency. This is because of how withdrawal affects people when alcohol leaves the body.
Symptoms include shaking, mood swings, insomnia, paranoia, hallucinations, and seizures.
The seizures experienced by alcohol withdrawal can be fatal. This is why a detox at a clinic is the safest way to come off alcohol.
A doctor will prescribe Librium over the course of 7-10 days. The amount of Libriumwill be reduced as the days continue.
 At the end of this, it's advisable to participate in therapies and group work to start healing the mind.
Start your recovery journey today by calling our expert team on 0800 088 66 86
Will I have to stay overnight at rehab, if so, how long?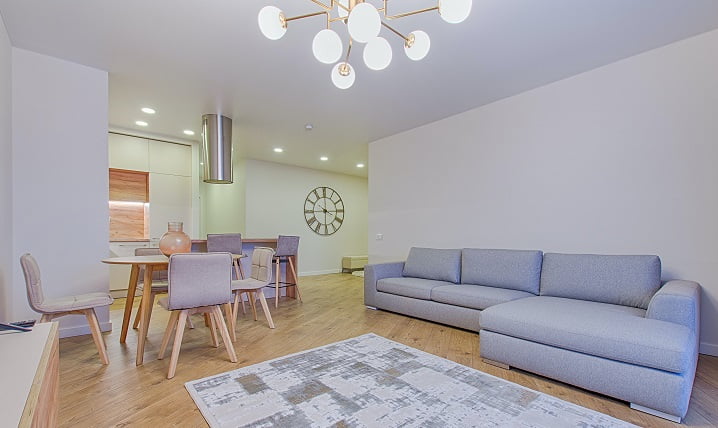 A residential stay at a drug & alcohol rehab Cambridge will usually last 28 days.
Sometimes, it might last another week or two, especially if there are weighty mental health recovery needs as well.
This length of time is required in order for residents to undergo various courses of psychotherapies and alternative therapies.
Some people might stay for a 7-10 day detox only. This might happen if a person has relapsed, for instance. Usually, in this case, the person will also take part in some refresher psychotherapy sessions.
Rehab for cocaine in Cambridge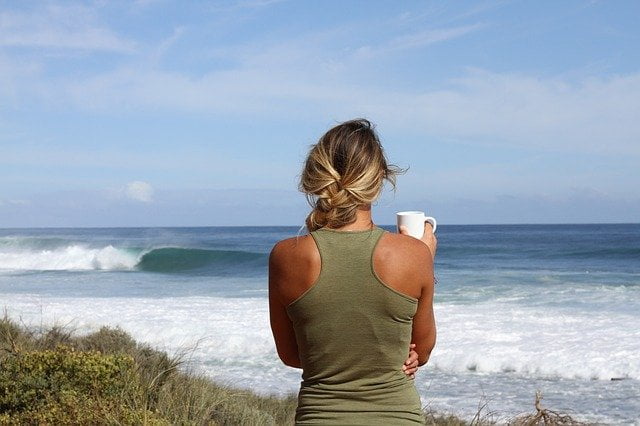 It's becoming increasingly common for people to experiment with cocaine. This is because there has been a worldwide epidemic.
The supply chain has made it easier to come across. Cocaine is often glamorised on TV.
People might try it in a social way and feel that it's not that addictive.
This simply isn't the case. Cocaine has a habit of sliding into people's everyday lives.
People might be shocked to look back over the past six months and realise they've used it most days. At this moment, it becomes clear there is a problem.
Therapies at a rehab focus on supporting the person to change how they think about using.
Work will focus on catching thoughts and learning how to respond in a different way. There will also be time put into developing new interests which can bring value and meaning to life.
Rehab for heroin in Cambridge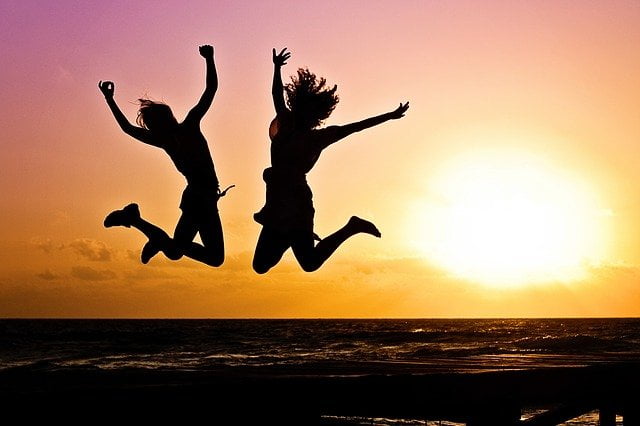 Being addicted to heroin means a person is battling with two parts: psychological and physical addiction.
Upon entering rehab, the person will immediately begin detox. This is to support the body as it goes through physical withdrawal.
Doctors will prescribe medications to ease symptoms and the usual associated pain and nausea.
After the 7-10 days of detox, the person will then start focusing on the mental aspect of addiction.
 There will be group sessions to learn from others and to self-reflect. Input from professionals will provide techniques that people can use to help manage their cravings.
A robust relapse prevention plan will be devised in order to support your sobriety upon leaving rehab.
Rehab for cannabis in Cambridge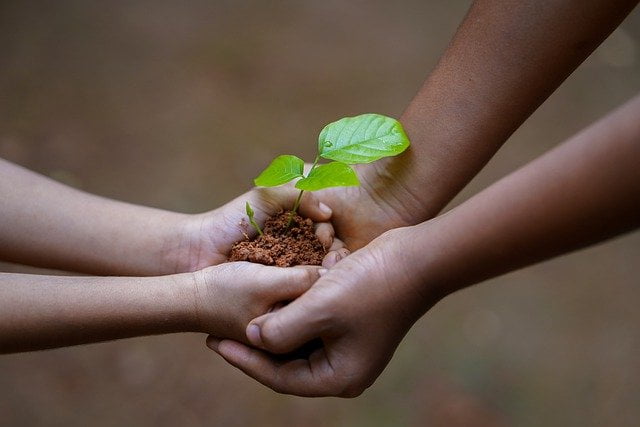 People are often confused by the messages that go out in society about cannabis. It's illegal in some countries, not in others, some strains are used in medicine, others aren't.
On TV, it's another one of those glamourised drugs.
Many don't realise that for some, high strength THC can have seriously damaging effects. This is especially the case where people might already have anxiety, depression, bipolar, or schizophrenia.
Cannabis can cause paranoia, exaggerated feelings of isolation, and psychosis.
Therapies focus on healing the mind, body, and soul. People will learn to relax in new ways through activities such as yoga, reiki, and mindfulness.
Therapies will address the way one perceives cannabis and how it affects your overall wellbeing. 
Start your recovery journey today by calling our expert team on 0800 088 66 86
What therapies are on offer at rehab?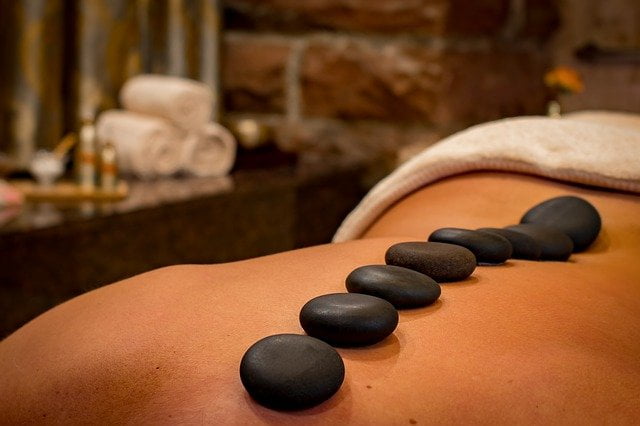 When you go to rehab, the initial assessments you undergo will help the psychiatrist and staff understand which therapies will be relevant to you.
It's likely you'll receive a large selection of the following:
Dialectical behavioural therapy. This is especially useful for people who use substances to mask trauma and emotional responses.
Cognitive behavioural therapy. This is the basis for the majority of addiction treatment in terms of the mind and supporting the brain to create new neural pathways in order for it to heal. 
Motivational interviewing is offered to support your resolve to quit and remain sober in a confident way.
Brief interventions provide short, sharp blasts of radical new ways of thinking about you in relation to your addiction.
Art and music therapy is a great space for you to self-reflect on what makes you use without having to talk.
Group therapy gives you a solid support network where you learn from others who are in the same boat.
Family therapy can be provided if relationships at home are strained.
How is a relapse prevention plan constructed?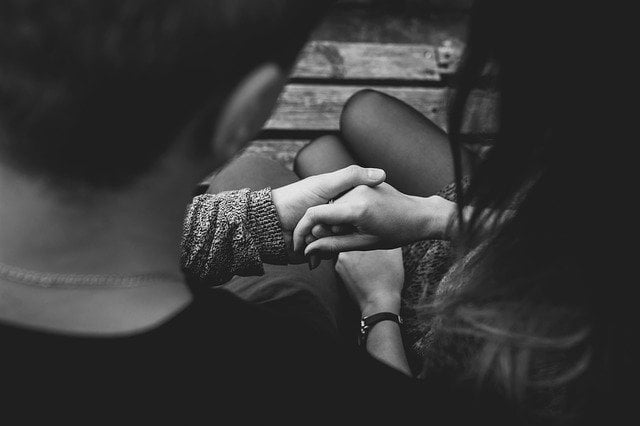 When you're at rehab, a member of staff will begin to talk to you about relapse prevention.
Together, you'll create a plan which will empower you to remain sober after leaving rehab. The member of staff will discuss the HALT method with you.
HALT is an acronym for hunger, anger, loneliness, and tiredness. Hunger might mean terms of being hungry for a greater purpose in life, for example.
When a person is struggling in any of these human conditions, it can lead to relapse.
Your relapse prevention planwill support you to halt at the moment when you realise you're hungry.
You will have discussed this with the member of staff and come up with a list of things you can do to support against relapse.
At this moment, you might call a friend, go to a 12 Step group, or go to a yoga class.
It's really important to be honest about emotional, physical, and mental triggers when you're developing your plan.
Start your recovery journey today by calling our expert team on 0800 088 66 86
What alcohol & Drug Rehab Has to Offer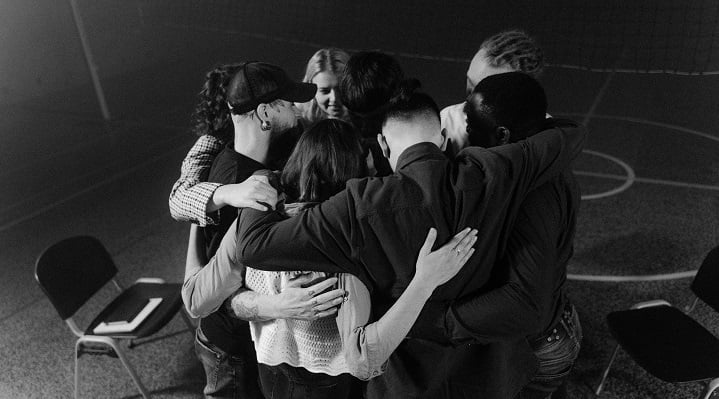 The idea of spending time in alcohol rehab is not going to be an attractive proposition to most people. It sounds hard and it means being away from the comforts of home.
There would need to be a very good reason for why the individual would want to do this.
Here are just some of the things that alcohol and drug rehab Cambridge has to offer people who are trying to break away from addiction:
In many instances, the person will have already tried to quit without any help. Choosing to have support during the early stages of recovery can make a huge difference, and it is often the missing ingredient required to break away from addiction.
Most rehabs also offer detox beds. This means that the person can be medically supervised as they pass through their withdrawal symptoms. This will mean that the process will be easier, and the individual will be kept safe as they are being monitored by a medical team – this is particularly important for long term drug or alcohol users who are at risk of severe withdrawal symptoms.
The aim of this facility is to empower individuals to be able to take their life in a new direction. This means that they will be able to find a life that is going to be fulfilling and enjoyable. The person will feel strong enough to deal with the challenges they meet in the future, and they will never again feel the need to hide behind alcohol or drugs.
The person will benefit from drug and alcohol counselling and therapy. They will be able to dig down deep into the roots of their behaviour and remove these.
The most likely reason why people will relapse in early recovery is that they feel unable to cope. One of the main goals of these facilities is to provide the individual with coping strategies that mean they will feel more control in their life.
Some people will be currently in inappropriate accommodation as a result of their addiction. By going through this type of facility the individual will often be able to obtain more secure accommodation.
What to Expect In a Cambridge Drug and Alcohol Rehab Centre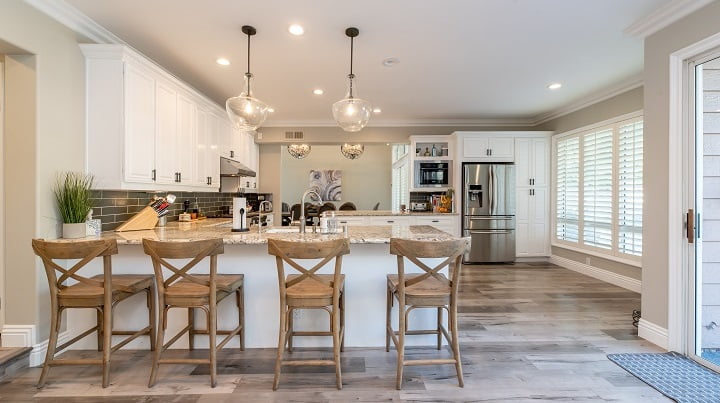 People tend to fear the unknown, and this can be a common reason why people will feel hesitant about going to rehab. Once the individual has a better idea about what to expect from this facility they may become less resistant.
Rehabs differ in what they offer but some of the most common things that the individual can expect will include:
All of these facilities will expect the individual to comply with certain rules and regulations. For example, if a person uses alcohol or drugs they will be asked to leave. The regulations are there to protect every member of the community.
There will usually be group therapy sessions – these can occur once a day.
It is common for the resident to be given a key worker. This is a member of the team who will take a particular interest in their case. It will usually be the key worker that the client goes to for their one to one therapy sessions.
The individual will be expected to stay in the facility at night, but once they get beyond the early stages they will usually have the freedom to go places during the day. Many rehabs will allow family and friends to visit and the client may be allowed to have a mobile phone and use the internet.
The accommodations offered by these rehabs are usually of a very high standard. This is because it is understood that if the client is not happy with their environment, they are not likely to get much out of the program. Some facilities are more like homes than clinics, and many of the private ones offer a high degree of luxury.
It is usual for the individual to be given their own room – although they may have to share during the detox stage of treatment. These private rooms are usually very comfortable and may have things like a TV and en suite facilities.
Start your recovery journey today by calling our expert team on 0800 088 66 86
Resistance to Drug Rehab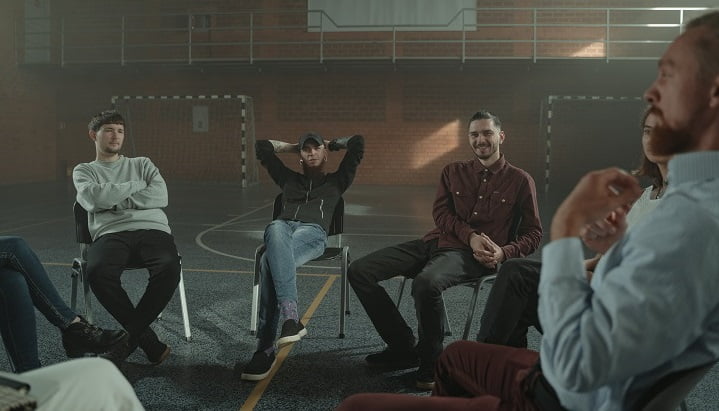 It is common for people who need rehab to feel resistant to the idea at first. If the individual is serious about ending the addiction it is vital that they get the type of help they need, and this help is most likely to come from this type of facility.
The person needs to keep in mind that this time in an alcohol and drug rehab will only be temporary, and it will increase their chances of finding future happiness.
Aftercare from Cambridge rehab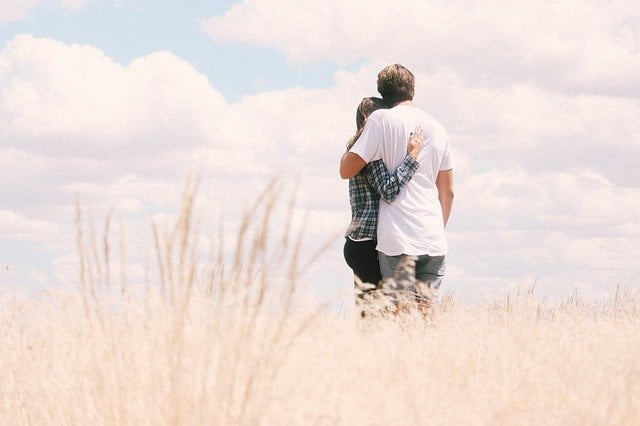 Making it through a rehab program is a great achievement, but the individual will need to build on this good work in order to ensure lasting sobriety.
Most rehabs will offer some type of aftercare program, or the individual may even have the option of going to a halfway rehab where they can stay for up to 2 years.
One of the most popular types of aftercare available is the 12 Step fellowships such as Alcoholics Anonymous.
Start your recovery journey today by calling our expert team on 0800 088 66 86
Contacting Rehab Recovery
For more information on detox and rehab options in Cambridge, contact Rehab Recovery today on 0800 088 66 86. When you contact us, we shall outline a variety of treatment options that are available to you in Cambridge.
This includes both private and statutory addiction treatments.
We can also find appropriate rehab facilities for you in places such as Devon, Cornwall, Dorset, Bristol, Somerset, or South Wales. Contact us today and we will be able to advise you on your best possible options.
References
[1] https://www.fenlandcitizen.co.uk/news/hospital-admissions-for-conditions-caused-by-alcohol-abuse-rising-in-cambridgeshire-9061822/
[2] https://www.cambridge-news.co.uk/news/cambridge-news/cambridgeshire-drugs-record-number-deaths-16762036