Drug & Alcohol Rehab in South Yorkshire
Addiction is a terrible disease that can affect any of us, no matter who we are or where we come from.
Understanding addiction starts with understanding the numbers surrounding it
Whilst most people know that millions of people across the world suffer from addiction, most people probably don't know how many people are addicted to drugs and alcohol in their hometown, city or county.
Addiction Statistics In South Yorkshire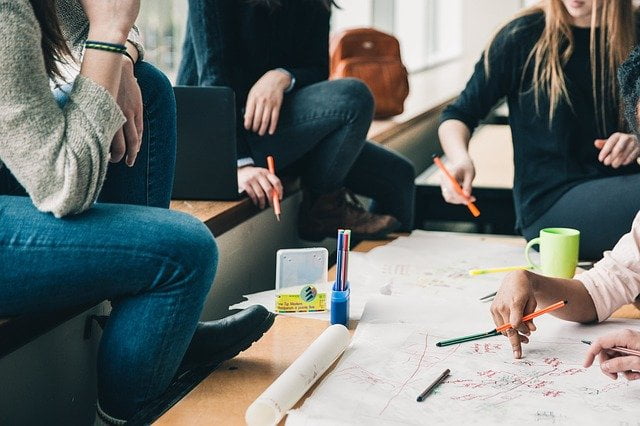 When it comes to looking at addiction statistics in South Yorkshire, there has been a lot of research.
For example, between 2016 and 2017 approximately 48,875 people had experimented with drugs in Sheffield alone.
Within South Yorkshire, the most commonly abused drugs are heroin, cocaine and cannabis which is pretty standard for most places across the UK.
Drug-specific statistics are also useful to look at.
There are an estimated 3,600 people in Sheffield who are addicted to heroin and crack alone.
Unfortunately, this number is higher than most other cities across the UK.
When it comes to looking at cocaine addiction in South Yorkshire -mainly in Sheffield- an estimated 7% of all individuals undergoing treatment were undergoing treatment for an addiction to cocaine.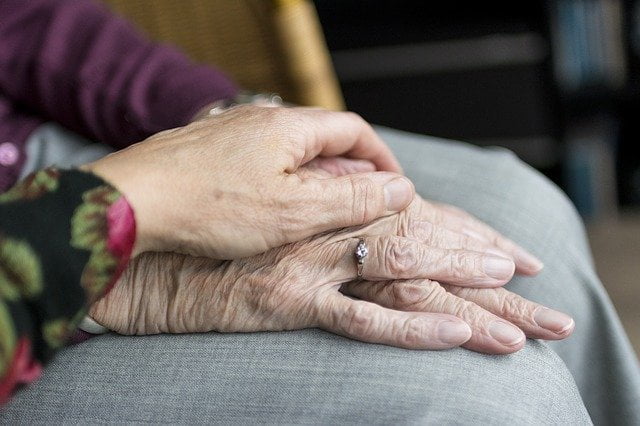 Opiate use in South Yorkshire is also high. 61% of all drug users in South Yorkshire are addicted to opiates, compared to 50% in other parts of the UK.
Of these users, a staggering 94.9% successfully recovered.
Children are highly affected when it comes to drug abuse.
In Sheffield alone, 15% of all individuals in treatment had children who they live with, whilst lots more had a child they do not live with.
What Is Alcohol Addiction?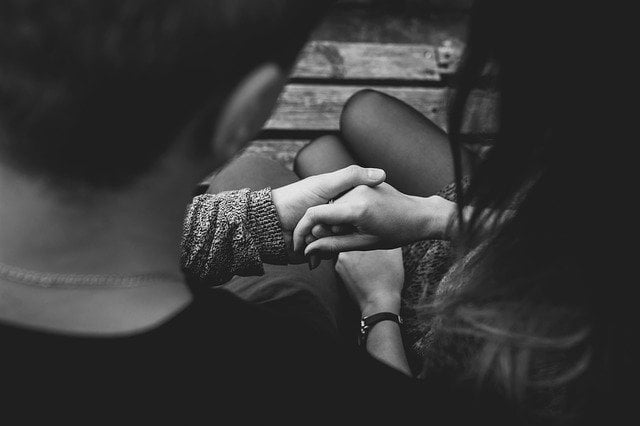 Alcohol addiction can affect anyone.
To be addicted to alcohol is when you are no longer able to control your own actions surrounding your use of alcohol.
It is important to remember that alcohol addiction is a disease of the brain and changes the way the brain functions, meaning that many people are not in control of their own actions when it comes to their use.
Below is a list of some very common signs and symptoms of alcohol use:
Feeling and looking very irritated.
Increased consumption of alcohol.
Higher tolerance to alcohol.
Constantly being late.
Changes in friendship groups.
Lack of hygiene.
Avoiding eye contact.
Suffering from other mental health issues such as depression.
Smelling of alcohol frequently or in the mornings.
Struggling for money.
Excessive alcohol consumption can turn life-threatening if left for long enough.
For example, a severe addiction to alcohol can lead to liver disease, liver cancer, heart disease and diabetes.
What Is Rehab?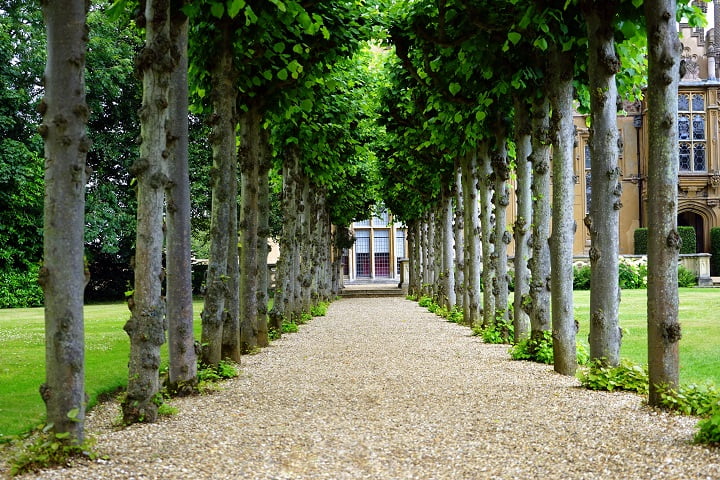 Rehab stands for rehabilitation and is the main way people recover from drug and alcohol addiction all over the world.
It is important and some would say essential part of anyone's recovery journey and promotes health, prevention and treatment.
Rehab is a place that helps people overcome their difficulties and become independent again.
It does this by addressing people's issues head-on, whether this is a physical addiction, mental addiction or behavioural addiction.
Whilst at drug and alcohol rehab in South Yorkshire, people will be offered the opportunity to detox their bodies from the addictive substance in a safe and calm space.
People are then offered the chance to undergo therapy, such as CBT and motivational interviewing.
After this, individuals are given the chance to create their very own relapse prevention plan, which will contain a set of tools to help ensure that they do not undo all the hard work done and remain sober even after they leave rehab.
Pre-Rebab Steps: Intervention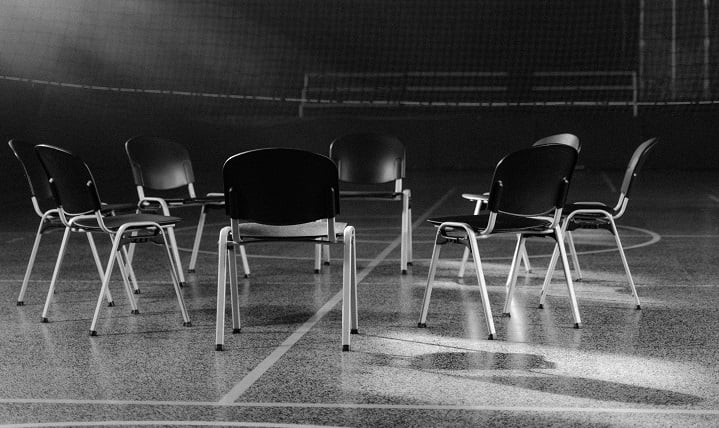 If you know someone who needs to attend drug and alcohol rehab in South Yorkshire who is not ready to attend rehab but is in desperate need of help, then you should think about holding an intervention.
An intervention is when a set of friends or family members come together to motivate an individual to want to attend rehab and recover.
It is extremely hard to watch someone you love struggle with an addiction, which is why an intervention is well worth the try.
Essentially, an intervention is a meeting with your loved one where you express your worries and any potential treatment options, such as rehab or therapy.
It is important that you express your concern in a calm way, by using examples of the individual's behaviour that worry and concern you.
You should also explain how their actions impact you and other loved ones.
If you are worried about your intervention running smoothly, then consider inviting an intervention specialist who will help control your intervention and make sure it runs as productively as possible.
CRAFT is also a fantastic and helpful tool to consult if you are hoping to hold an intervention soon, which contains tips and tricks on how to successfully motivate your loved one to seek help using positive reinforcement.
What Is The Cost Of Attending Drug And Alcohol Rehab In South Yorkshire?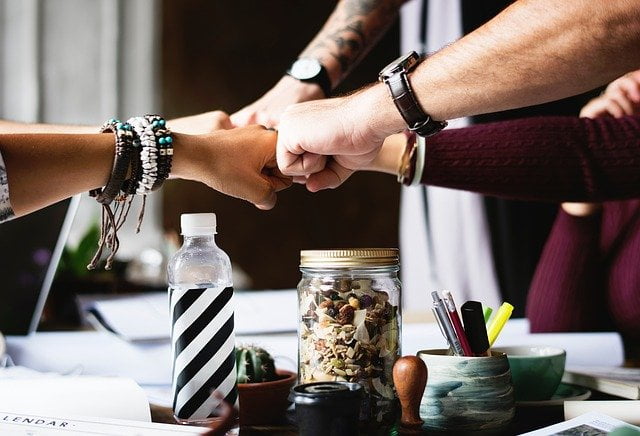 Attending drug and alcohol rehab in South Yorkshire or indeed anywhere else in the UK can be costly.
However, you should always check to see if you qualify for NHS-funded rehab to see if they can cover the cost of attending.
There are also lots of different standards of rehab centres.
Lots of celebrities tend to opt for the more luxurious rehab centres which can cost as much as £70,000 for a usual 28-day stay.
However, this is very much the exception and most rehab centres across South Yorkshire cost around £495 for every day you stay.
The cost of rehab also very much depends on how long you need to stay.
Whilst some people with a less severe addiction will stay only 10 days, others usually stay 28 days.
For more severe addictions, people will need to stay as long as 90 days.
Is Drug And Alcohol Rehab In South Yorkshire Paid For By The NHS?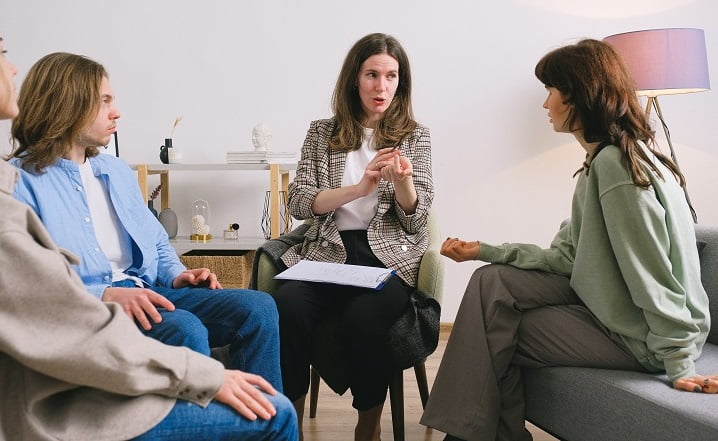 The people in the UK and South Yorkshire are very lucky that the NHS pays for most of our healthcare needs.
If you are addicted to drugs or alcohol in South Yorkshire, then there is a chance that the NHS will cover some of your rehab costs.
However, not everyone qualifies for NHS-funded rehab.
If you live in South Yorkshire and are unsure, then you should always check with your local GP to see if you would qualify.
As rehab can be extremely expensive, then it is always worth checking first.
How Long Does Rehab Last?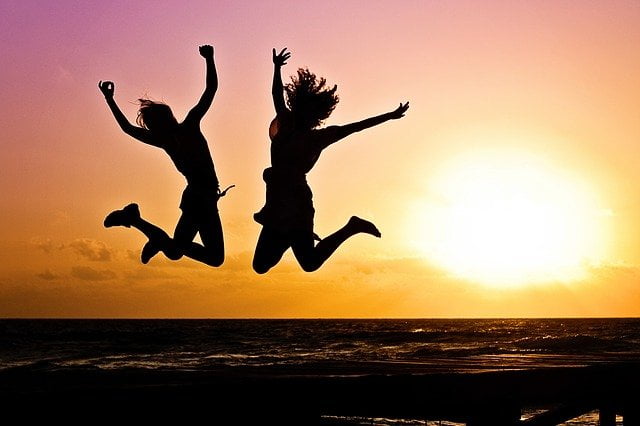 Everyone's addiction is different.
Therefore, the length of time an individual will need to spend in recovery will very much depend on their addiction.
However, there are set average lengths of time people spend in rehab facilities.
The factors that affect how long an individual will stay in rehab are:
How long they have been addicted.
What they are addicted to.
How severe their addiction is.
If they suffer from co-occurring disorders or mental health issues.
If an individual's addiction is mild and they do not need to undergo a physical detox, then they might only need to stay in rehab for 7 – 10 days.
However, if their addiction is more severe then they might need to stay for as long as 90 days.
If you want to attend drug and alcohol rehab in South Yorkshire but are anxious about how long you might stay, call our team today.
NHS VS Private Addiction Treatment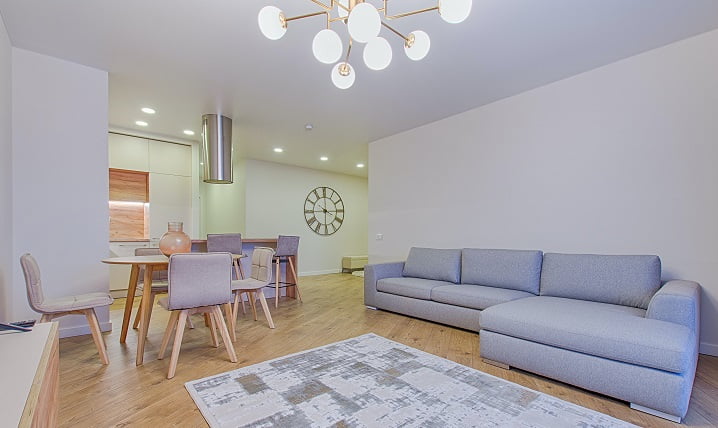 There is no doubting the fact that attending rehab in South Yorkshire is very expensive.
Therefore, you need to carefully consider whether you should opt for private or NHS-funded rehab.
NHS-Funded Rehab
Although not everyone is able to attend NHS-funded rehab for a number of reasons, it is always worth asking your local GP first to check.
It is important to highlight at this stage that attending NHS-funded rehab does not mean that you will be placed in an NHS-managed facility.
Due to a lack of funding throughout the NHS in South Yorkshire, the NHS are only able to simply hire places within private rehab centres.
Private Rehab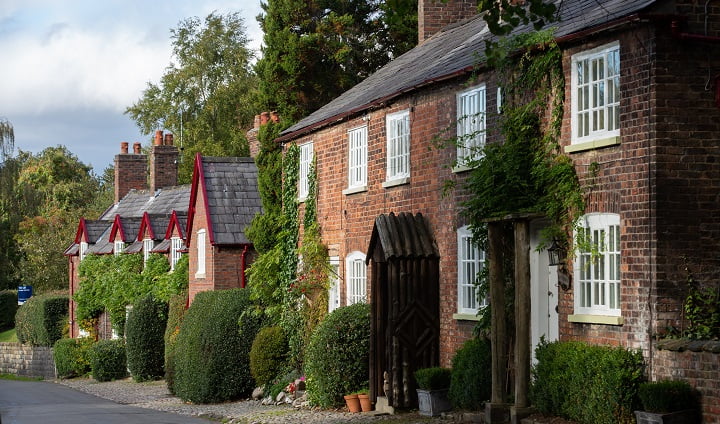 Private rehab is great in many ways.
For example, there are no waiting lists which means that you will very often be seen within a few days of first enquiring.
You will also be looked after around the clock by the very best therapists and doctors in the area.
However, the main con when it comes to private rehab is that it does cost thousands of pounds.
Because of this, not everyone is able to attend.
NHS-funded rehab is free of charge, meaning that you will not need to pay for your treatment or stay whilst in rehab.
However, you will end up waiting weeks or even months before you get any treatment.
Inpatient Or Outpatient Treatment In South Yorkshire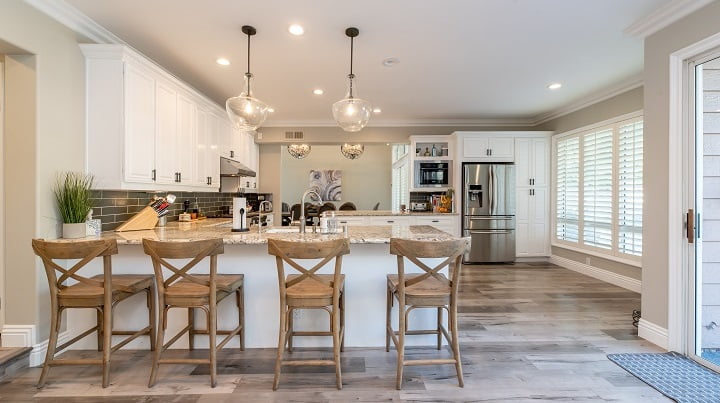 If you want to attend drug and alcohol rehab in South Yorkshire, then you will either attend outpatient or inpatient rehab.
Which one you attend depends on your addiction, your needs and your own motivation levels to recover.
If you have a severe addiction and are struggling to find the motivation to recover yourself in South Yorkshire, then you will need to move into inpatient rehab for an agreed period of time.
This is when you will be medically monitored regularly, have your food prepared for you and doctors on call 24/7.
If you are struggling from a mild addiction in South Yorkshire, and are motivated to recover yourself and are able to maintain a job and other responsibilities whilst suffering, then you will be admitted into outpatient rehab within South Yorkshire.
Throughout outpatient rehab, you will be asked to attend a rehab centre on a daily basis to attend therapy sessions and receive any medication.
However, unlike inpatient rehab, you will then be able to return home each day.
Alcohol Detox & Alcohol Rehab In South Yorkshire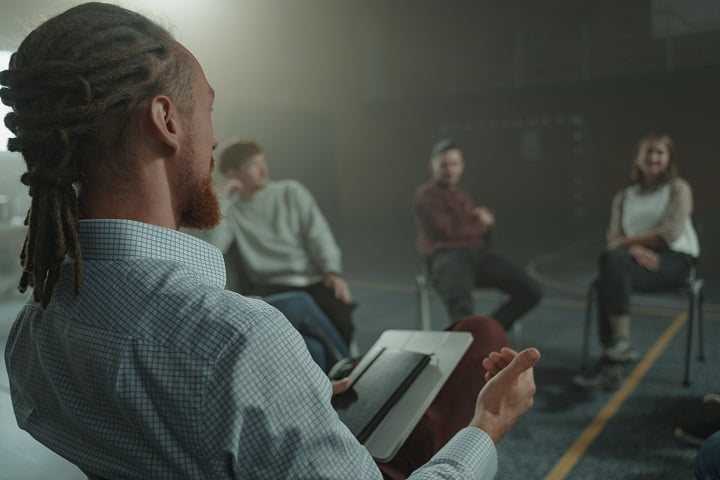 Anyone who wants to attend an alcohol rehab in South Yorkshire will need to detox their body before they can receive any therapy to help overcome their addiction.
Whilst detox and withdrawal for many people is the most challenging part of their addiction, it is also the most rewarding too.
There are some very common withdrawal symptoms of alcohol, which include:
Vomiting
Dizzy spells
Excessive sweating
Flu-like symptoms
Insomnia
Diarrhoea and bowel obstructions
Lots of individuals end up struggling with these withdrawal symptoms for a number of days, and they can start after just a few hours into your withdrawal.
The main reason why people attend rehab to undergo a detox is that these withdrawal symptoms can easily escalate into life-threatening conditions.
Due to this, you will be monitored by health workers throughout your detox.
If your withdrawal symptoms are extreme, then you might be prescribed some anti-anxiety medication to help you get through the worst of the withdrawal symptoms, or undergo a course of Librium-based detox.
Rehab For Cocaine In South Yorkshire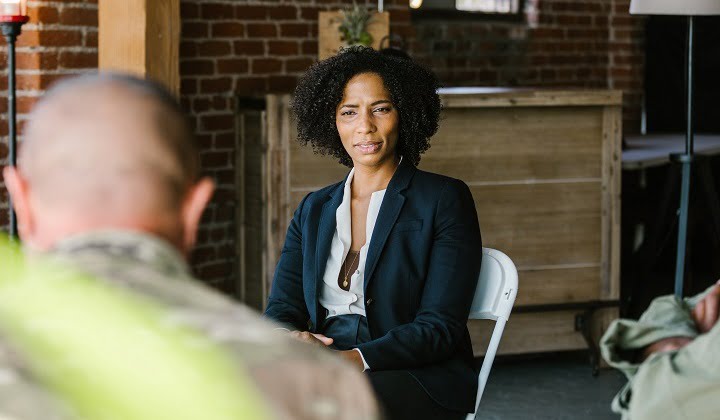 Unlike alcohol, cocaine is not a physically addictive substance.
Therefore, you will not need to undergo a physical detox in order to recover.
Instead, you will simply undergo a range of therapy techniques to help you break your psychological addiction.
Rehab For Heroin Rehab In South Yorkshire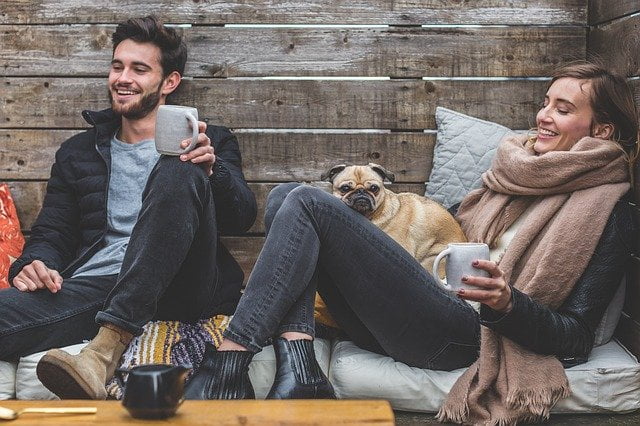 Millions of people across the world and thousands across South Yorkshire struggle with an addiction to heroin.
Heroin is a highly addictive substance that takes over an individual's mind and body.
This means that anyone who struggles with addiction to heroin will need to undergo a physical detox before experiencing more thorough treatment.
Rehab For Cannabis In South Yorkshire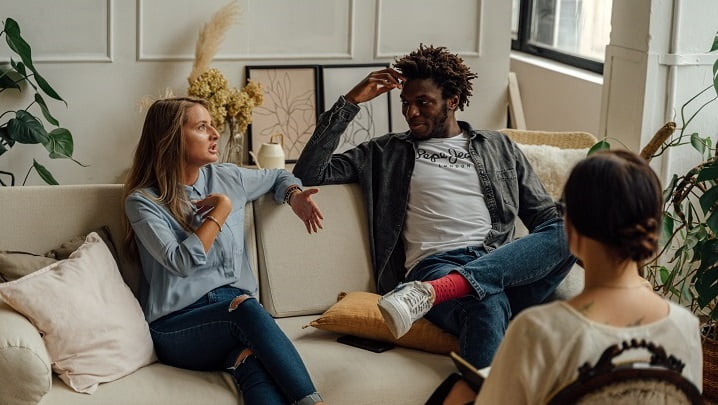 Although cannabis is not physically addictive, it is highly addictive psychologically.
Therefore, anyone attending rehab in South Yorkshire with an addiction to cannabis will need to undergo a series of therapy sessions in order to recover.
These are designed to directly address the underlying cause of their addiction and prepare them to live a life free from cannabis use.
Types of Therapy Techniques On Offer In South Yorkshire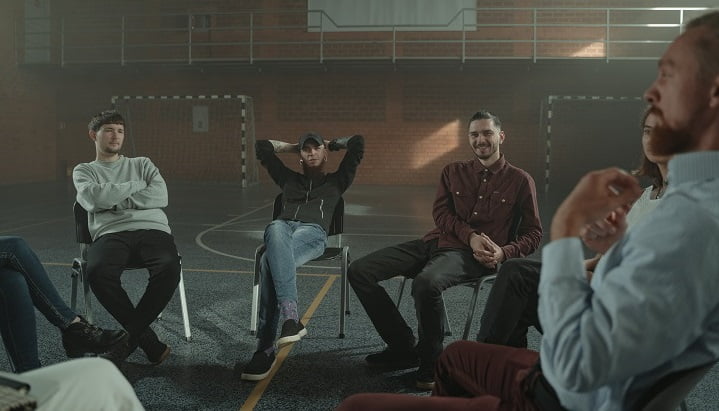 If you want to attend drug or alcohol rehab in South Yorkshire, it's important to remember that there is a wide range of therapy techniques available to you.
Just some of these techniques include:
CBT
Cognitive Behavioural Therapy is a very popular therapy technique used in South Yorkshire to help individuals dig deep and find motivations to overcome their issues.
CBT also aims to help individuals identify any triggering behaviour that might contribute to their addiction, and teaches them how to overcome these triggers through changing the way they think
DBT
Dialectical Behavioural Therapy is very similar to CBT in that it aims to help individuals find the motivation to recover themselves.
However, DBT is usually used and called upon when an individual is experiencing very extreme and intense emotions, such as those who suffer from bipolar disorder.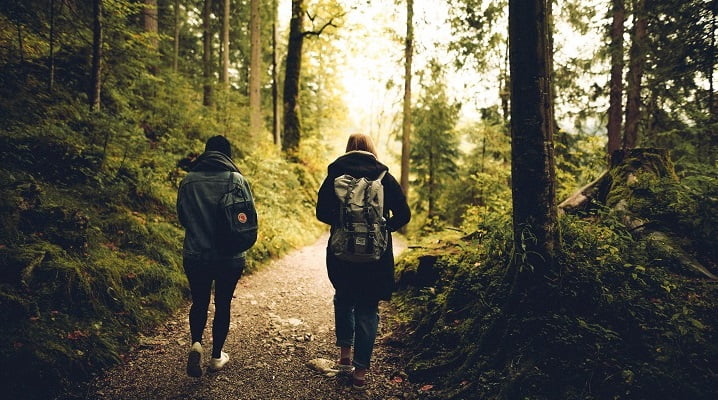 Brief interventions
A brief intervention is always used early in the admissions and recovery process and is designed to help individuals initiate change when it comes to toxic behaviours.
Motivational Interviewing
Motivational Interviewing hopes to help individuals find their own motivations for wanting to change.
It aims to help people become more confident when it comes to decision-making and putting themselves first.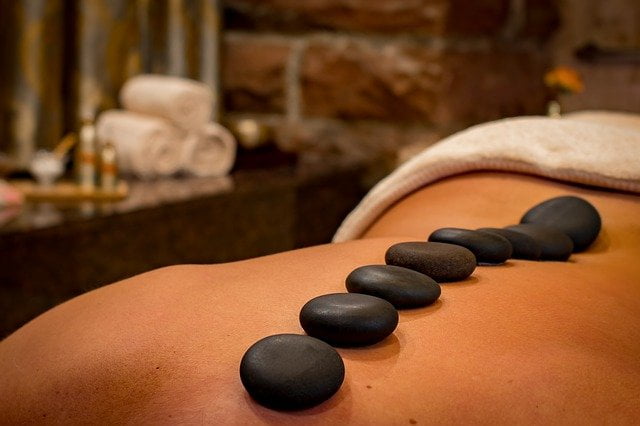 Holistic Therapies
Holistic therapy aims to treat the body, mind and soul.
It aims to treat the entire person, rather than just one little aspect of them.
This includes taking part in a range of different activities such as art, music, acupuncture and exercise.
The word 'holistic' means 'whole' in Greek, and holistic therapy certainly aims to treat the whole person.
Group Therapy
Group Therapy is a term used to describe when an individual works with multiple people at the same time.
This is a great technique for anyone who would benefit from seeing other people with similar issues and struggles and learning from them.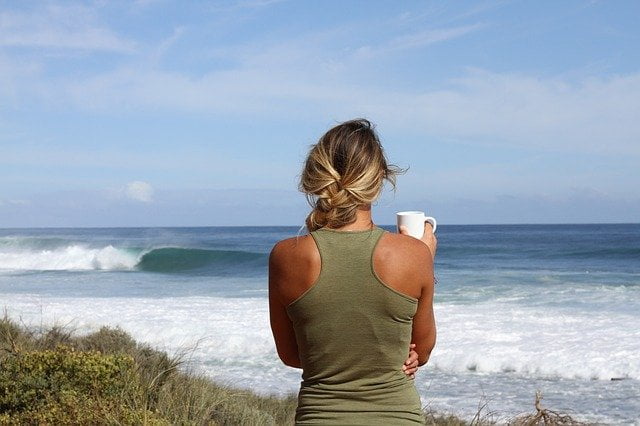 Individual Therapy
If group therapy wouldn't benefit you, then you should consider one-to-one therapy with a therapist.
This is a great opportunity to really open up and discuss your issues with a professional.
Family Therapy
Family therapy aims to promote peace within the family and resolve any conflicts.
This will take place in a group setting together, with conversation managed by a professional therapist.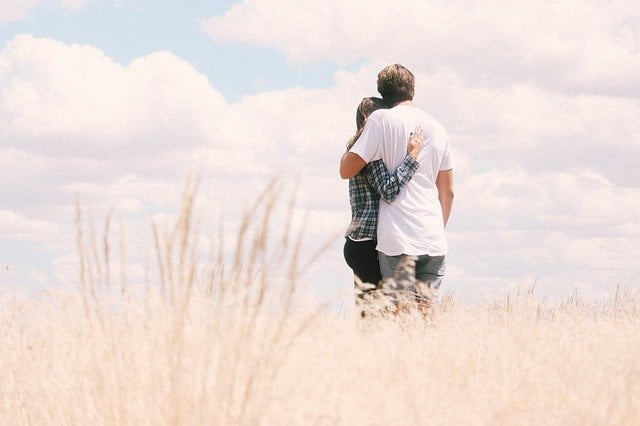 Co-Dependency Treatment
Lots of people who suffer from addiction in South Yorkshire also suffer from being very co-dependent.
This is where you sacrifice your own happiness and needs for someone else.
In turn, this creates a very low and negative self image, which then means that a lot of people turn to substances for support.
Co-dependency treatment will consist of one-to-one therapy which helps people to overcome this need to please others.
Twelve-Step Facilitation Therapy (TSF)
Twelve Step Facilitation is there to help people who might have a negative opinion of self-help groups become more comfortable with the idea of attending one of these groups after they leave rehab.
Dual Diagnosis For Co-Occurring Disorders At Rehab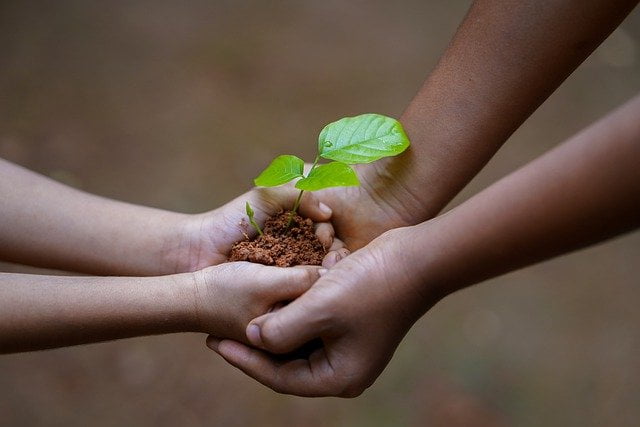 Unfortunately, lots of people who suffer from addiction also tend to suffer from mental health issues.
This can make dealing with and recovering from both the addiction and mental health issue even harder.
Some of the most common mental health issues experienced alongside addiction include:
Struggling with both a mental health issue and an addiction at the same time makes it incredibly hard to recover and function in daily life.
All of a sudden, holding down a job, socialising, looking after your dependents and managing your day to day life becomes incredibly difficult.
Unfortunately, when either gets worse, then the other one does too.
When someone's mental health gets worse, their addiction tends to get worse too.
If you are struggling with both a mental health issue and addiction at the same time in South Yorkshire, then you will be given a dual diagnosis.
This means that you will receive treatment for both conditions whilst at rehab.
Relapse Prevention Planning At Rehab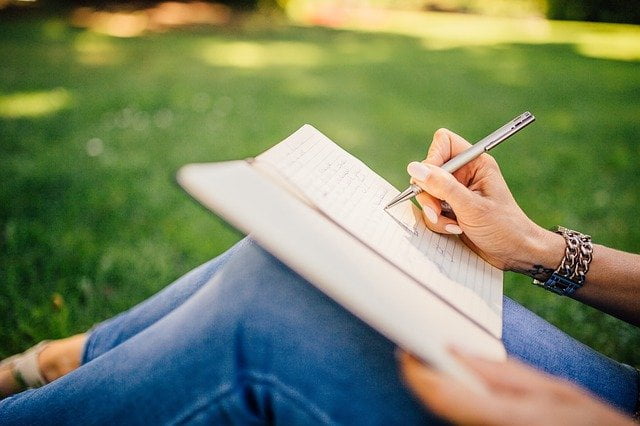 Attending rehab in South Yorkshire and in the rest of the UK is incredibly expensive, and takes a lot of time and effort.
That being said, it is important that people do not undo their hard work after they leave rehab by relapsing.
This is why a lot of your time in rehab will be spent creating a personalised relapse prevention plan which will help you stay sober after you leave rehab.
This will consist of a number of tools and techniques on how to stay sober, looking at what works for you personally and what does not.
Aftercare And Support Services In South Yorkshire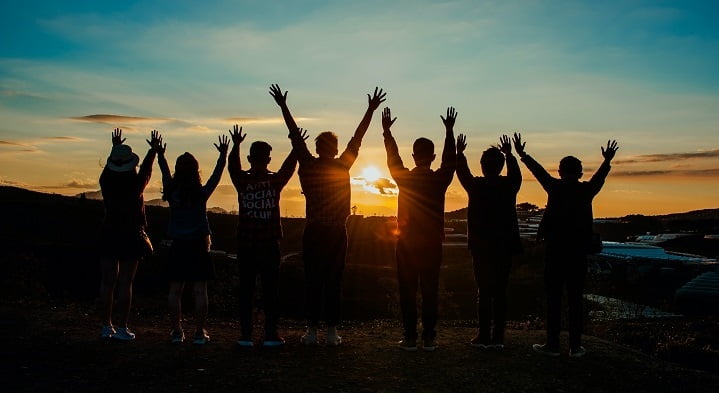 Throughout your relapse prevention plan, it will include a list of helpful aftercare and support services that are available throughout most areas in the UK, including South Yorkshire.
Some of these aftercare and support services are listed below:
Al-Anon Family Group meetings
If you suffer from any triggers or unhealthy behaviours within your family that you think contribute to your addiction, then you should consider attending Al-Anon family group meetings in South Yorkshire.
Al-Anon is a form of family therapy which you can access across most places in the UK, including in South Yorkshire after you leave rehab.
Alcoholics Anonymous and Narcotics Anonymous
Alcoholics Anonymous and Narcotics Anonymous are both another form of self help groups which you can access after you leave rehab.
They believe in the 12 steps to recovering, and consist of weekly meetings in a group setting.

Outpatient treatment via a local Drug & Alcohol team in South Yorkshire
If you leave rehab but still think that you need support and help day to day, then you might qualify for additional outpatient treatment via a local drug and alcohol team in South Yorkshire.
Home Detox
If you are still motivated to recover but do not want to go back to rehab and find yourself relapsing, then you could consider a home detox.
Throughout a home detox, you will get phone calls from your doctor and receive any relevant medication through the post.
SMART Recovery
SMART Recovery stands for Self Management And Recovery Training, and it aims to help people build their own motivation to change, learn how to cope with their own doubts, manage your feelings and habits and learn how to build a healthier life.
Getting Help Today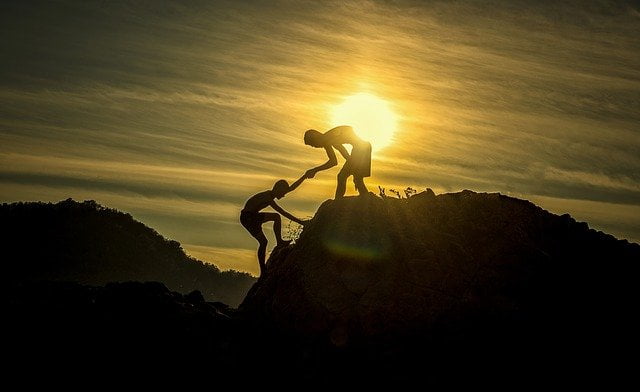 No one should have to struggle through addiction alone.
If you are suffering from addiction in the South Yorkshire area, then call us on 0800 088 66 86 for our expert help and advice.
Once you reach out for help, you've made the decision to pursue a happier, healthier life.