Why Choose Private Rehab Clinics?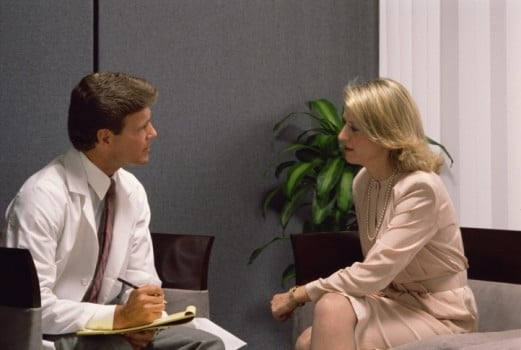 When addiction starts to take over someone's life we often hear that they want it to "just stop" or "just go away." People who acknowledge that they are in the grip of addiction can sometimes be tempted to look for a quick fix. Sometimes this means trying to immediately cut out the addictive substance – often leading to unpleasant side effects, health problems and most often a rapid relapse. Others, far more sensibly, seek out private rehab clinics to help them get clean.
The biggest advantage of private residential treatment is that it can be accessed immediately, with none of the waiting lists and other bureaucracy associated with free treatment schemes from the NHS or similar health authorities. Private rehab also tends to take far greater consideration of the needs of the individual than government-funded "one size doesn't quite fit all" programmes, which leads to a far more successful treatment rate and a much lower occurrence of later relapse.
Rapid Private Detox
Some private rehab clinics offer a "fast detox" or "rapid detox" approach which often involves the patient being sedated for the duration of their stay in order to fast-track their body ridding itself of an addictive substance. This can be very appealing for the "quick fix" crowd but should be approached with extreme caution – if not backed up with proper counselling and rehab aftercare this addresses purely the physical side of addiction and not the all-important psychological side of dependence which means there is a very high probability of relapse once the person has left the clinic.
Combined Detox and Therapy
This is a far more rounded approach which is fortunately still the most common one found in private drug and alcohol rehab clinics. The combination of detox and therapy/counselling works by dealing with both the physical and psychological parts of dependency and addiction.
By not just treating the physical problem, patients gain an understanding of why they have had particular feelings which led them into addiction, and are taught coping strategies to handle both cravings for the addicted substance and the feelings that cause those desires.
Needless to say for this approach to work the patient needs to be awake and fully engaged, so rapid detox programmes are often unsuitable for this approach – although some clinics do successfully run rapid detox programmes followed by intensive therapy and rehab as a consecutive rather than concurrent set of treatments – this type of rehab is far more likely to result in long term success and abstinence.
If you or someone you care about is seeking private alcohol rehab or drug rehab and finding the range of options available worrying or confusing, give Rehab Recovery a call today on 08000 886 686 for immediate and confidential advice to help you take the first steps on the path to a happier and healthier life.