Drug & Alcohol Rehab in Lanarkshire
Are you currently living in the Lanarkshire area and are struggling with addiction to drugs or alcohol?
If so, Rehab Recovery can help you.
In general, drug-related deaths in Scotland are sadly increasing.
In 2020, there were over 1,339 drug-related deaths, an increase compared to the previous year.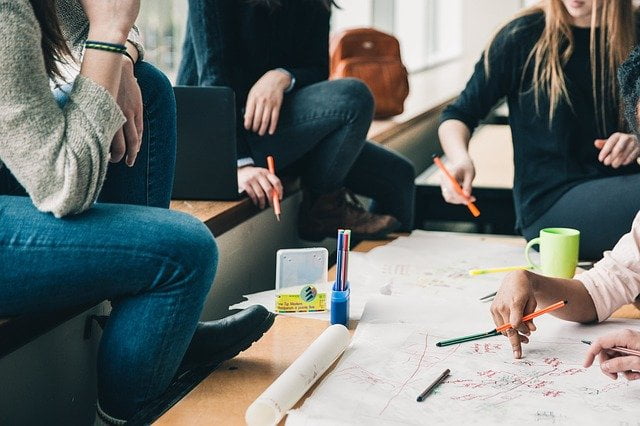 This was also the largest number ever recorded.
Statistics also show that since 2015, an average of 22 people have died each week from alcohol-related causes.
This is reportedly 50% higher than in England and Wales.
In Scotland, drug-related deaths have steadily increased since 1996, showing the need for residents to reach out for professional addiction treatment.
If you are ready to overcome your addiction at and alcohol and drug rehab in Lanarkshire, call us today on 0800 088 66 86
Alcohol Addiction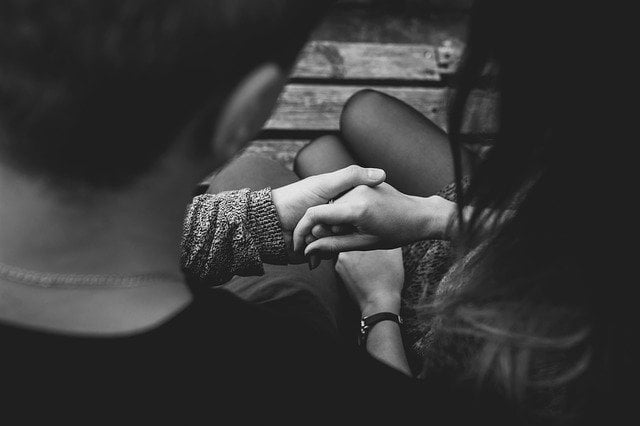 Alcohol abuse is considered one of the most preventable causes of death globally.
Alcohol addiction doesn't have one sole cause and it doesn't discriminate, destroying the lives of hundreds of thousands of people each year.
Social drinking can quickly become binge drinking, which can easily turn into alcohol dependency without the sufferer even realising.
Alcohol addiction refers to the strongest level of misuse.
Many people with alcohol addiction want to stop their consumption but find it physically impossible to do so without help.
Tailored alcohol addiction treatment can help you to overcome your addiction and enter recovery.
Alcohol withdrawal symptoms are one of the most difficult aspects of recovery to overcome, often including:
Feeling or being sick
Feeling paranoid
Feeling anxious
Feeling restless
Diarrhoea
Chills and sweats
Headaches
Increased heart rate and heart palpitations
Excessive shaking
Insomnia
Nightmares
Flu-like symptoms
Through a medically supervised detox and personalised therapy sessions in a Lanarkshire rehab facility, these symptoms can be overcome and your alcohol addiction can soon be a thing of the past.
What Is Rehab?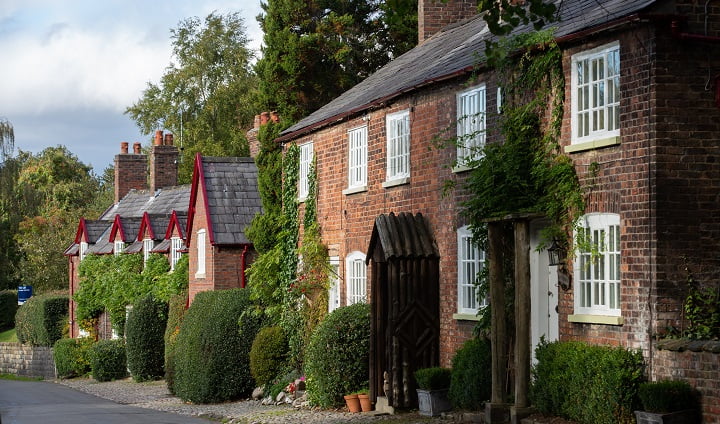 Rehab is the shortened name for residential rehabilitation.
It relates to specialist facilities in Lanarkshire designed for the treatment of substance use disorders and behavioural addictions (gambling addiction, sex addiction, etc.)
Rehab is considered the most effective way to overcome physical and psychological dependencies.
There are many drug and alcohol rehabs in Lanarkshire that can help you to become sober.
When you attend rehab the extent of your addiction will be determined through the use of one or more psychiatric assessments, which allows your psychiatrist and rehab specialists to create a person-centred care plan that is specialised to address your specific needs.
The specific nature of the assessment will vary, but often consists of pre-set frameworks like the ASAM (American Society of Addiction Medicine) Criteria and Dimensions, the AUDIT (Alcohol Use Disorders Identification Test), the Diagnostic and Statistical Manual of Mental Disorders 5th Edition (DSM-5), and the CAGE Questionnaire.
By calling us today we can begin the pre-admission process and source local programmes in the Lanarkshire area.
This phone call is free and helps us to understand more about your needs and your addiction.
To start your journey towards recovery at a drug and alcohol rehab in Lanarkshire, call us on 0800 088 66 86
Pre-Rehab Steps – Intervention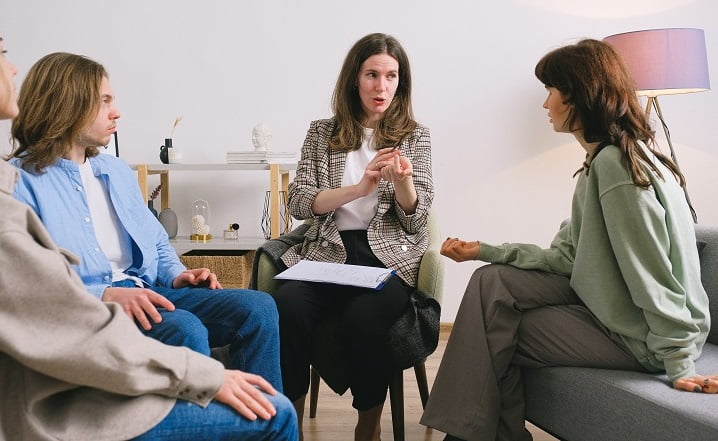 Professional interventions are a great way to promote healthy change and help someone you care about access professional treatment.
If you are worried about a friend or family member, we recommend reaching out to our team.
Through our services, we can place you into contact with an interventionist in the Lanarkshire area.
From here, you can work together to facilitate an effective method and plan of confrontation.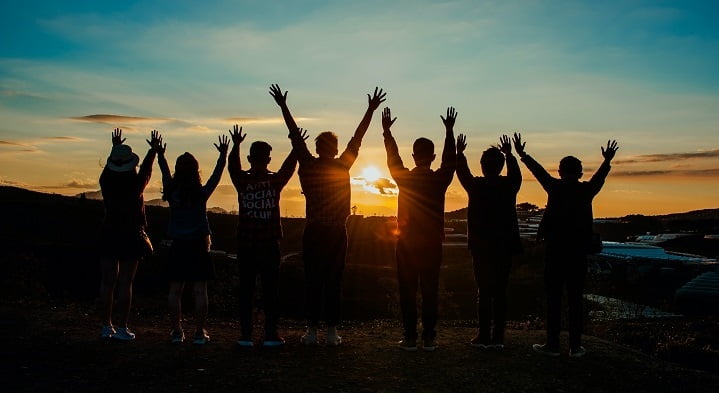 Interventions can help your loved one to see the extent of their addiction.
Often, those struggling with drug and alcohol-related issues are in denial about the degree of their consumption.
By gathering with friends and family, you can discuss the ways in which drug and alcohol rehab in Lanarkshire can prove beneficial.
During the intervention, you can rest assured that your professional intervention will manage the conversation effectively.
CRAFT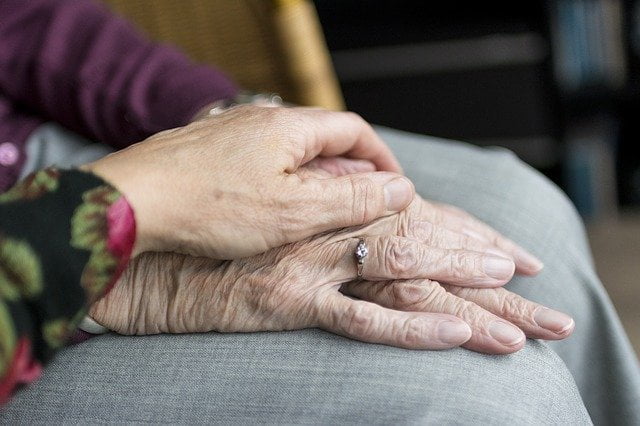 Before the intervention takes place, the professional interventionist will discuss which methods they believe will most likely be effective, such as a traditional intervention or the CRAFT method.
CRAFT is a scientific approach that focuses on the family unit and positive reinforcement.
It can be especially useful if you have tried to communicate with your loved one in the past but found it ineffective.
To give your loved one the best chance of getting the help they need from a drug and alcohol rehab in Lanarkshire, give our expert team a call on 0800 088 66 86
How Much Does Drug And Alcohol Rehab In Lanarkshire Cost?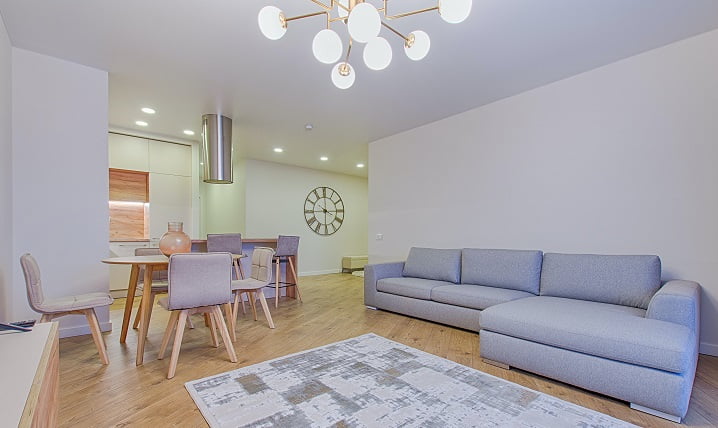 Most people tend to stay in rehab for around a month.
In Lanarkshire, this usually costs around £4,000 to £14,000.
Broken down, this equates anywhere between £495 per day to £1,000 a week.
This price is consistent for private treatment in the UK.
However, if you wish to admit yourself to a luxury facility like those frequented by celebrities, expect to pay around £70,000 for a month-long stay.
Fortunately, many rehab clinics in the UK now work with clients to create treatment programmes based on their budgets.
They can also devise payment plans and many accept medical insurance.
Is Drug And Alcohol Rehab Available On The NHS?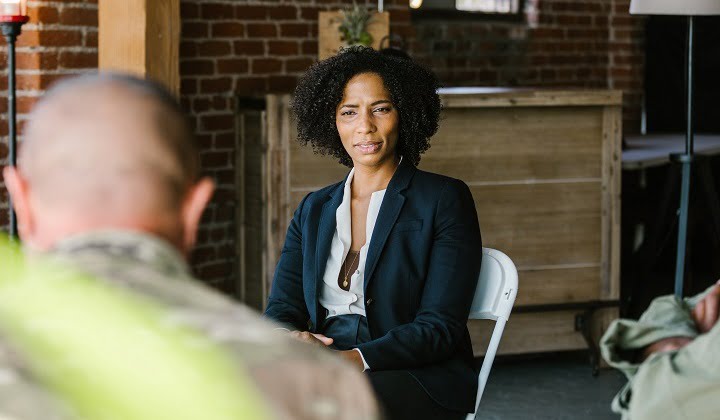 Simply put, yes, the NHS does offer rehab in Lanarkshire.
However, it is worth understanding why we don't advocate this form of treatment.
Firstly, NHS rehab spaces are very limited making it inaccessible and competitive to try and secure a space.
This is due to a lack of funding, meaning the NHS have slim access to some private facilities.
Secondly, all patients who would prefer inpatient care are asked to apply to their local council for funding.
This can be a particularly lengthy process in which many people drop out.
Thirdly, even if you do secure a residential space, it could be far away from the area in which you wish to recover.
The NHS usually offers addiction treatment on an outpatient basis.
Whilst this can be beneficial for some, it is not useful for those with severe addictions which is why we, instead, ask clients to reach out for private treatment.
How Long Does Drug And Alcohol Rehab In Lanarkshire Last?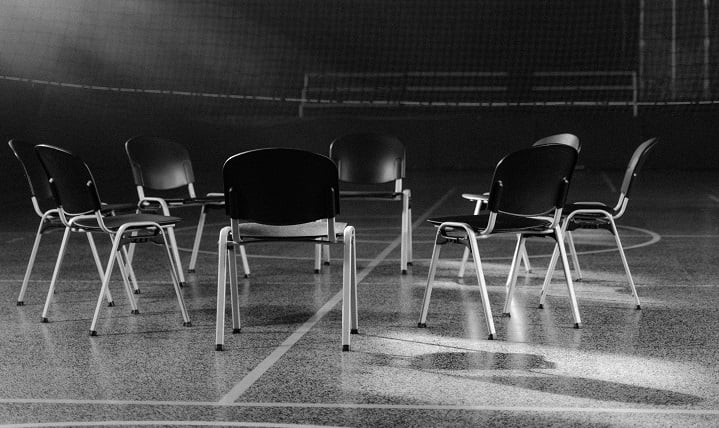 Most people tend to admit themselves to an inpatient programme for around 28 days.
A near-month-long stay is often deemed an appropriate timeframe to overcome dependencies through detox and therapy.
Other clients may choose to enter rehab in Lanarkshire for around 7 to 10 days.
This will be so that they can complete the detox process only.
This is also a cheaper treatment option and can be a great choice for those who cannot commit to a month-long stay.
A huge benefit to private treatment is that treatment can be extended to suit your needs.
Some clients choose to stay in rehab for anywhere between 6 months to a year.
Should I Choose NHS Treatment Or Private Addiction Treatment?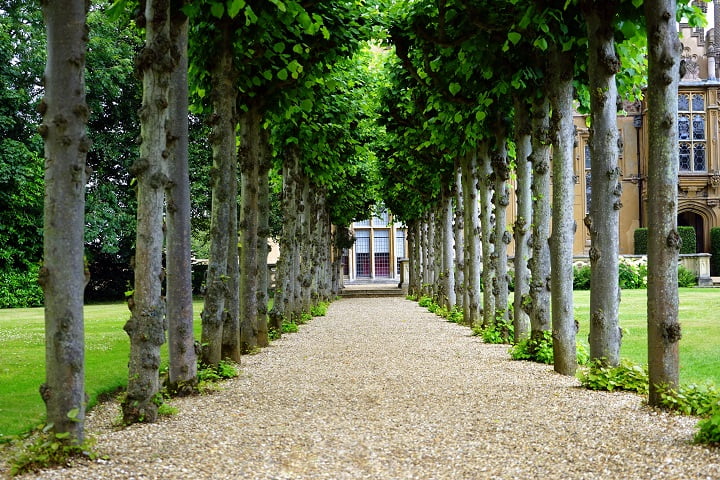 With private treatment, admission is immediate.
With NHS treatment, the odds are good that you will be placed on a long waitlist with no official timeframe for treatment.
This can be disheartening for those who want access to care as soon as possible.
The other main difference between NHS treatment and private treatment is that NHS treatment is free.
This makes it seem like an attractive option – however, free treatment doesn't automatically equate to the best form of treatment, so it is important to do your research.
Private treatment often includes more privacy with inpatient programmes offering single occupancy rooms with adjoined bathrooms.
The level of care is unmatched with many private rehab programmes in the Lanarkshire area also offering dual diagnosis treatment programmes and support for mental health conditions.
Regardless, several free and NHS-run recovery services operate across Lanarkshire, as well as support offered through various NHS Foundation Trusts. including:
1. CAMHS Lanarkshire (East Kilbride Team)
Address: Udston Hospital, Farm Road, Hamilton, ML3 9LA
Telephone:  01698 754 514
Website: https://www.nhslanarkshire.scot.nhs.uk/services/camhs/
2. North Lanarkshire Addiction Recovery Team (ART)
Address: Airdrie Community Health Centre, 88 Graham Street, Airdrie, ML6 6DB
Telephone: 01236 856 126
Website: https://www.northlanarkshire.gov.uk/social-care-and-health/adults/alcohol-and-drugs/north-lanarkshire-addiction-recovery-team-art
3. Community Addiction Recovery Services (CAReS)
Telephone: 01698 368711 (Hamilton)
Website: https://www.nhslanarkshire.scot.nhs.uk/services/community-addiction-recovery-service-cares/
You can reach out to a number of remote services, such as the National Institute for Health and Care Excellence (NICE), Turning Point, We Are With You, Change Grow Live and the National Association for Children of Alcoholics.
If you are suffering from too many temptations and triggers in your home life, you may also be able to gain temporary residence in a sober living house.
If you would like help attending rehab in Lanarkshire through the NHS, call us on 0800 088 66 86
Should I Choose Inpatient Or Outpatient Treatment In Lanarkshire?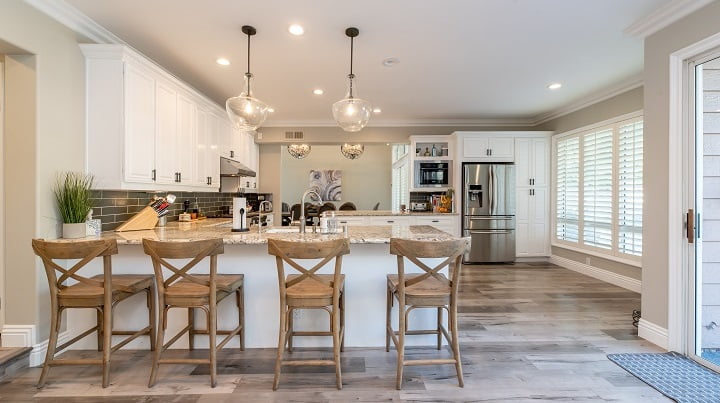 The kind of treatment you should choose depends on the severity of your addiction.
Inpatient treatment is the most recommended form of care because of the structure and routine it offers to patients.
It allows you to safely detox and recover through tailored therapy sessions in one facility meaning you won't be exposed to triggers or distractions that are usually found in the home.
Inpatient treatment also reduces the chances of relapse, meaning that once you have completed treatment it is less likely you would need to enter rehab in Lanarkshire again in the future.
Comparatively, outpatient treatment is a more relaxed approach to treatment and is designed for those who want to remain living at home.
This means that you can still take care of important commitments that may make accessing inpatient care difficult.
Alongside a home detox when necessary, you will be expected to attend daily therapy sessions to help you overcome the emotional root of your dependence.
For more information, contact Rehab Recovery today
Detoxing From Alcohol At Rehab In Lanarkshire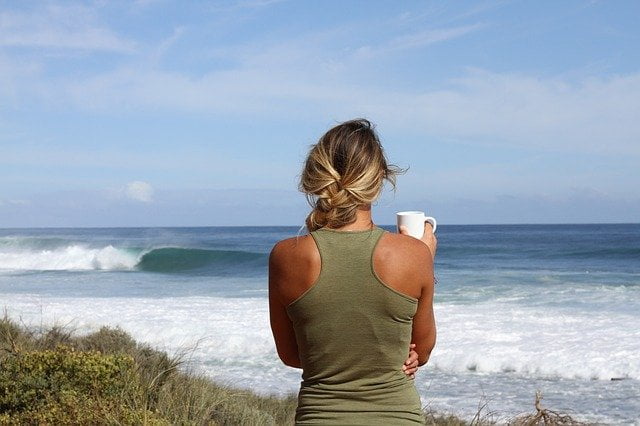 Detoxing is usually the first step in the recovery process and helps to end all physical dependence.
In rehab, this process is conducted under medical supervision at all times.
This means that you will have support from staff 24 hours a day.
Detoxing from alcohol can be challenging, but prescription medication is available shall you require it.
A medically-assisted detox is often key in overcoming those substances that cause physical dependence, such as alcohol, heroin, ketamine and benzodiazepines.
For alcohol detox, the substance Librium, also known as Chlordiazepoxide, is extremely effective at reducing the effects of alcohol withdrawal syndrome.
Librium is used to treat anxiety as well as alcohol withdrawal symptoms, which can make detoxing stressful and even dangerous.
Heroin detox is extremely important to ensure a safe recovery, as it is for any opioid use disorder. Medications like methadone and buprenorphine are widely used to make heroin withdrawal a much safer process.
Choosing to detox in a private drug and alcohol rehab in Lanarkshire is far safer than attempting to do so at home, without any medical support.
Begin your recovery journey at a drug rehab in Lanakarshire – call us today on 0800 088 66 86
Medical Home Detox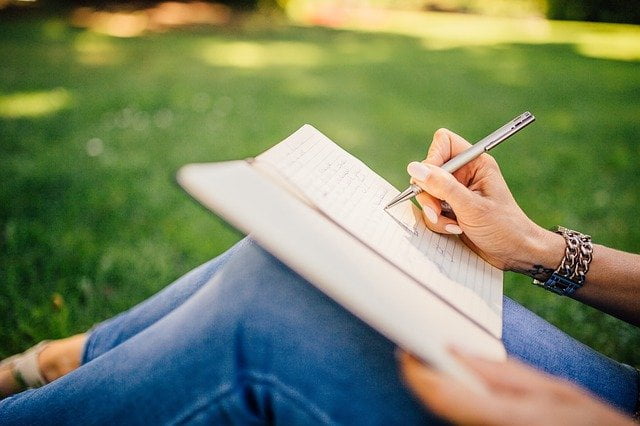 If you are interested in a medical home detox, we recommend speaking to a member of our team.
These can be beneficial for those with mild to moderate dependencies, though it is worth noting they require full investment at all times.
During a medical home detox, Librium will be sent to your home to help you manage withdrawals.
You will also be expected to maintain daily contact with your chosen rehab team to allow them to monitor your progress.
With inpatient treatment, you will be encouraged to remain in rehab once your detox is complete.
This is so you can tackle the psychological side of your addiction through tailored therapy sessions.
Cocaine Rehab In Lanarkshire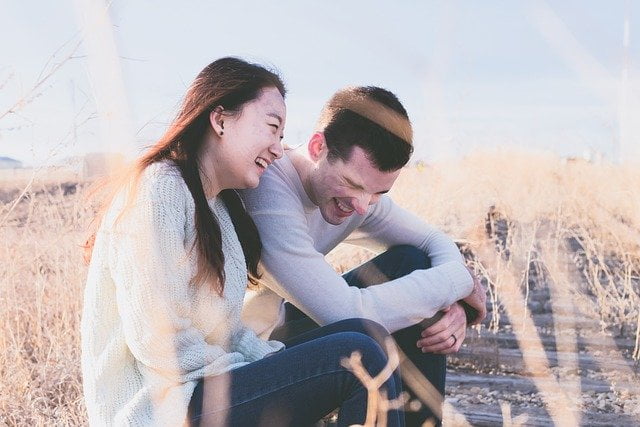 Cocaine is a very addictive substance – but, with the right treatment, long-lasting recovery is a possibility.
Treatment for cocaine dependence typically consists of tailored therapy sessions to help you break down the root of your dependency.
A detox isn't usually required, as neither cocaine nor crack-cocaine is physically addictive.
The first step in your recovery journey is to seek support.
By calling us today we can begin your pre-admission assessment and source private, quality drug and alcohol rehab in Lanarkshire.
Heroin Rehab in Lanarkshire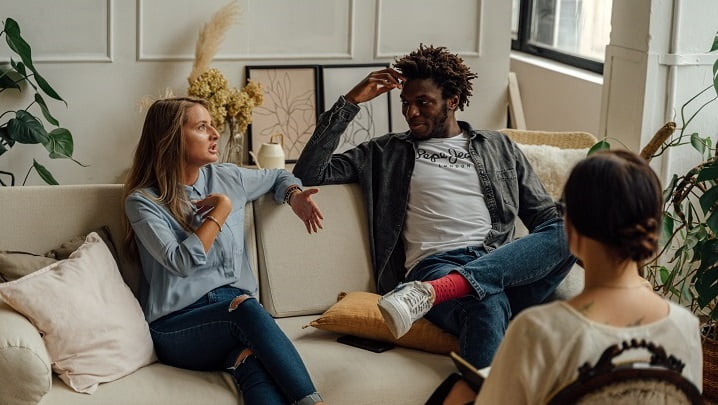 Detoxing is the first step in any heroin addiction treatment plan.
This will help you to overcome all physical dependencies.
Detoxing from heroin can be painful, but with a medical team on hand at all times, you can benefit from prescription medication to help minimise discomfort.
Once your body has readjusted you will be able to begin therapy.
This will help to target any underlying causes of addiction that ultimately led to your heroin usage.
Through private treatment, you can also benefit from dual diagnosis care to support your mental health.
Cannabis Rehab In Lanarkshire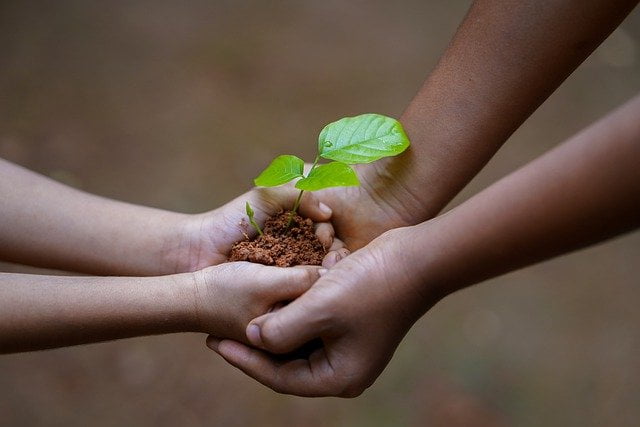 Cannabis is the most abused illegal substance in the UK, with many people consuming the substance to relax.
However, it can cause psychological dependence in which professional treatment is required.
If you feel that your cannabis use disorder is having a negative impact on your life and you have tried to stop in the past, we recommend that you reach out to our team today.
Cannabis rehab involves therapy sessions to help you overcome the emotional root of your issue.
Together we can source a drug and alcohol rehab in Lanarkshire best suited to your needs.
It is possible to get your life back on track and live without cannabis, speak to a member of our team today to find out more.
What Therapies Are Offered In Lanarkshire Rehab?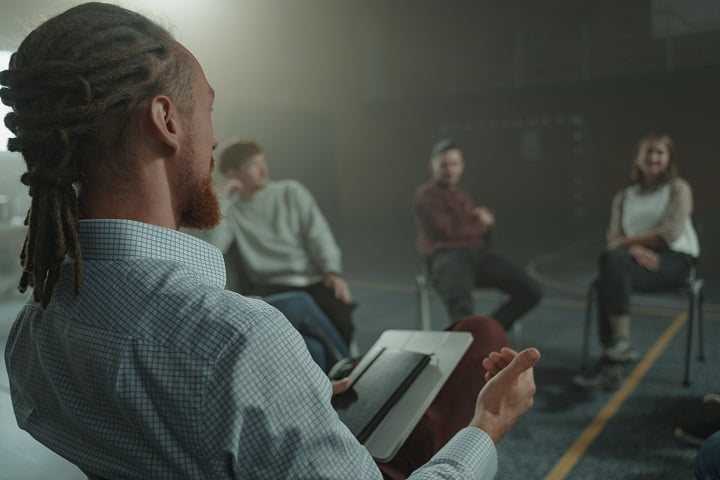 Therapy is a very important part of rehab and can help you heal psychologically.
With private treatment, you can benefit from a combination of holistic and traditional methods.
There are many different forms of talking therapies and psychiatric treatments that you may experience at rehab, including:
To learn more about drug and alcohol rehab in Lanarkshire, give our team a call on 0800 140 4690
The Importance Of Dual Diagnosis Treatment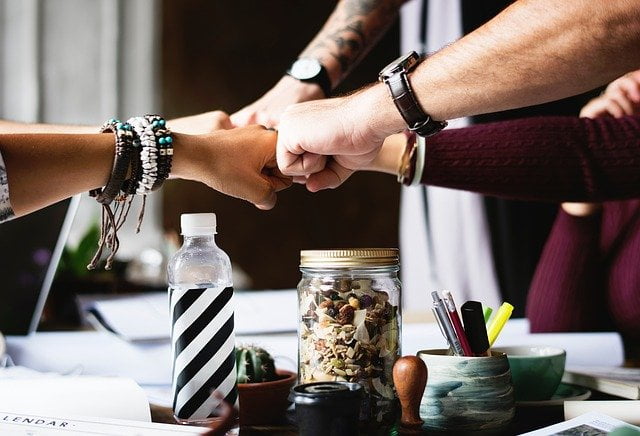 A dual diagnosis refers to when an individual presents both a mental health condition and an addiction.
Without professional help, a dual diagnosis can often be hard to receive.
This is because some addictions often overlap, sharing the same signs and symptoms with many mental health conditions.
Mental health disorders that are commonly linked to addiction include:
Through private treatment, we can ensure you receive personalised support for both of your conditions.
If an adequate treatment programme is not provided, it makes achieving sobriety or long-lasting recovery very difficult.
This is another reason NHS treatment is often so heavily criticised.
Many patients believe it lacks mental health support and doesn't cater to those with a dual diagnosis.
Sadly, this is down to a lack of funding and an increase in the number of patients requiring addiction treatment.
You can get free mental health support from organisations like Mind UK, Young Minds, Rethink Mental Illness, Samaritans and Papyrus.
Many physical conditions induced by addiction also need to be taken into account during treatment.
These are widespread and depend on the specific addiction, but some of the most common are:
For immediate admission to a first-rate drug and alcohol rehab in Lanarkshire, call Rehab Recovery today on 0800 088 66 86
What Is Relapse Prevention?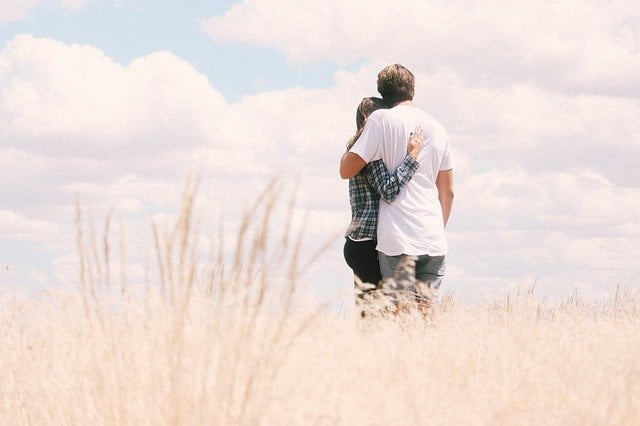 Recovering from addiction takes time and will continue after your programme has ended.
To help you stay on track you will learn relapse prevention techniques during your time in treatment in Lanarkshire.
These techniques and coping mechanisms will reduce the risk of relapse and help you to adjust to life at home.
Being aware of your triggers and the stages of relapse can help you to recognise when you might be most likely to take part in addictive behaviour.
The stages of relapse are as follows:
1. Emotional Relapse
This is where your thoughts, feelings and behaviours could be setting you up to relapse. You may feel suddenly very angry, anxious or depressed.
2. Mental Relapse
During this phase, you will probably feel very conflicted. You want to use again due to remembering the good times, so make a plan with yourself to only use 'once more'.
3. Physical Relapse
This is the stage in which you use again. What is planned as a single usage often spirals into regular consumption.
Staff in rehab will help you to formulate a relapse prevention plan and consistently remind you of your reasons for quitting.
You will also be able to re-admit yourself to rehab at any time if you think you need support and continued treatment.
Aftercare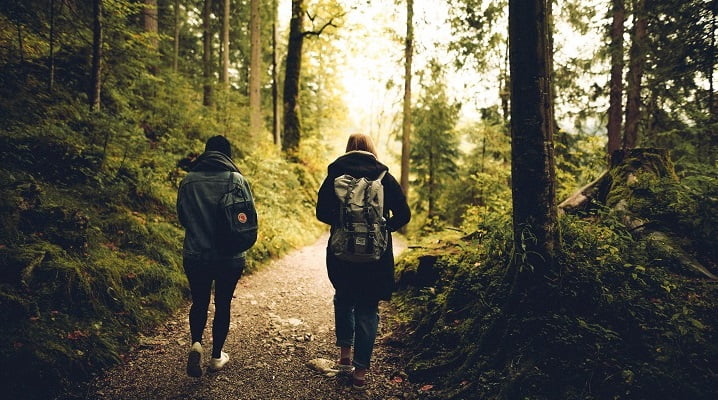 Aftercare is the final part of your programme that extends into the home after your treatment in rehab is complete.
It involves continued therapy sessions on an outpatient basis and regular check-ins with rehab staff who can monitor your progress.
Aftercare is a huge benefit to private treatment and can help you to seek support from those around you.
As well as outpatient care, your drug and alcohol rehab in Lanarkshire will also be able to recommend local support groups.
Groups such as Alcoholics Anonymous, Narcotics Anonymous, Cocaine Anonymous and SMART Recovery meet every week and provide safe spaces for those in recovery, as do various offshoot groups like Al-Anon Family Group Meetings and Alateen.
12-step groups allow patients to meet with a group of people in recovery regularly, so they get constant reminders of the importance of sobriety, the fact that they are not alone in suffering from temptation, and the chance to lean on a higher power when addiction simply seems too much.
All sessions are free and can also take place online.
Your rehab clinic will also be able to signpost your family to local support.
Make sure that you get the help you need to beat addiction at a drug and alcohol rehab in Lanarkshire by calling us today on 0800 088 66 86
Getting Help Today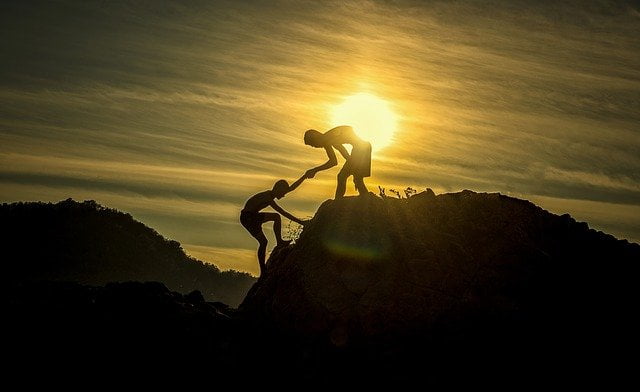 If you're ready to end your addiction and benefit from immediate care and support, reach out to Rehab Recovery today by calling us on 0800 088 66 86.
Our expert agents are ready to answer any questions you have and provide you with the best path out of addiction.
With the right help behind you, any addiction can be overcome.
Every rehab in Scotland that we work with is vetted by the Care Inspectorate.
Get help for addiction across Scotland and particularly in Lanarkshire, including in East Kilbride, Hamilton, Rutherglen, Cambusland, Blantyre, Larkhall, Carluke, Lanark, Strathaven, Bothwell, Uddingston, Stonehouse,  Blackwood and many more.