Drug & Alcohol Rehab in Wath Upon Dearne
In the United Kingdom, it was discovered that 289,215 adults [1] officially made contact with an addiction treatment centre. While this is high, this is only the confirmed number of addicted people seeking help, which means there may be far more who not only do not seek help but remain undiagnosed for their illness.
Furthermore, while the number of addicted people in the UK is incredibly high, less than half of this figure which reached out to addiction treatment centres actually went into rehab. This means that the majority of people who are suffering from drug or alcohol addiction are not receiving the support that they need.
Watch Upon Dearne is not exempt from the problems caused by drug and alcohol addiction. In Rotheram, minutes from Wath Upon Dearne, there are an estimated 2,000 frequent opiate and crack or cocaine users at any time [2].
Additionally, studies show that in the areas such as Wath Upon Dearne and Rotherham, that 71% of people in treatment also have a mental health treatment requirement, in addition to their addiction problem.
This means that they are suffering from co-occurring disorders. In this area, most children who are in treatment for addiction had suffered from adverse childhood experiences.
From the year 2019 to 2020, areas in South Yorkshire near Wath Upon Dearne such as Rotherham saw a total of 754 new presentations into treatment during this timeframe. And of this statistic, the study discovered that 57% of these new presentations into addiction treatment were parents [3].
This means that there is a large portion of children who are deeply affected by their parent's substance addiction in areas of South Yorkshire such as Rotherham and Wath Upon Dearne.
Start your recovery journey today by calling our expert team to access drug & alcohol rehab in Wath Upon Dearne on 0800 088 66 86
What is Drug and Alcohol Addiction?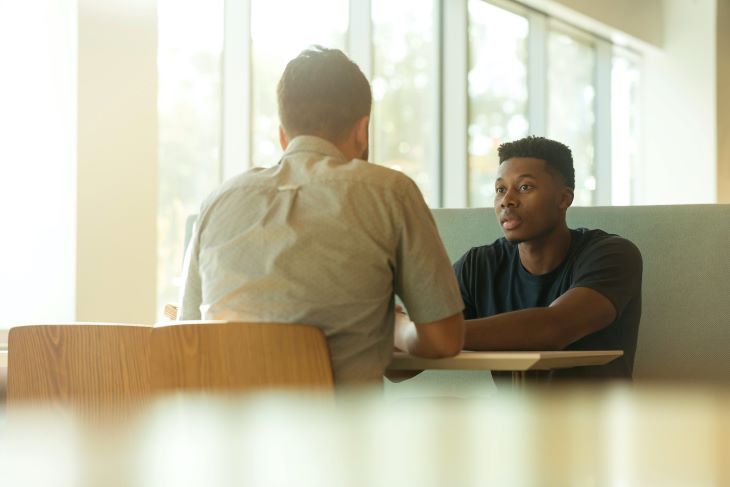 Drug and alcohol addiction, substance addiction, and substance use disorder, among other names, is officially recognised as neurological disease.
Neuroscientific models such as the brain disease model of addiction explain that during an alcohol or drug addiction, the subject undergoes rapid and extreme physiological changes.
The addicted person's brain is altered in a way which makes them physically and psychologically dependent on the intoxicating substance. Should they abstain for a short period of time, they will begin to experience withdrawal symptoms to varying degrees of severity.
Withdrawal symptoms can be categorised into physical and psychological symptoms. Physical withdrawal symptoms are typically more dangerous, and can even have the capacity to kill someone.
Some of the symptoms include headaches, vomiting, nausea, diarrhoea, fatigue, trembling, and even seizures. Patients suffering from severe physical withdrawal symptoms will need to undergo a medical detox at their drug and alcohol rehab in Wath Upon Dearne.
Psychological withdrawal symptoms are also highly problematic and can come in the form of anxiety, depression, insomnia, paranoia, and more. However, they typically do not have the same potential to cause extreme injuries or directly kill patients like physical withdrawal symptoms can.
Long-Term Effects of Drug and Alcohol Consumption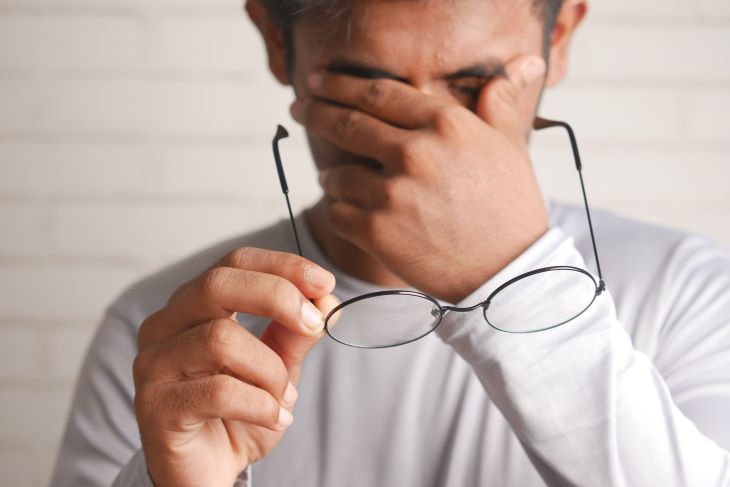 If a subject is unable to seek support for their drug and alcohol addiction, they leave themselves susceptible to not only suffering from short-term symptoms but also long-term symptoms.
Even moderate consumers of drugs and alcohol can suffer from these symptoms, which makes those who are addicted even more susceptible to its detrimental health effects. Frequently consuming drugs and alcohol can lead to the development of an array of cancers, diseases, and illnesses.
Drugs and alcohol are considered to be carcinogenic. This means that they can cause cancer. One of the most prominent areas which are devastated by drug and alcohol consumption is the liver, the largest organ of the body.
Liver cancer and liver disease are prominent illnesses among addicted people. In fact, 90% of liver disease cases and fatalities are attributed to alcohol consumption.
Furthermore, psychoactive substances such as drugs and alcohol can severely impact the subject's mental health. There is a strong correlation between mental health conditions and substance addiction.
Addicted people who are suffering from addiction often suffer from mental health conditions such as anxiety disorder, clinical depression, bipolar disorder, PTSD, borderline personality disorder, and so on.
Start your recovery journey today by calling our expert team to access drug & alcohol rehab in Wath Upon Dearne on 0800 088 66 86
Entering a Drug and Alcohol Rehab in Wath Upon Dearne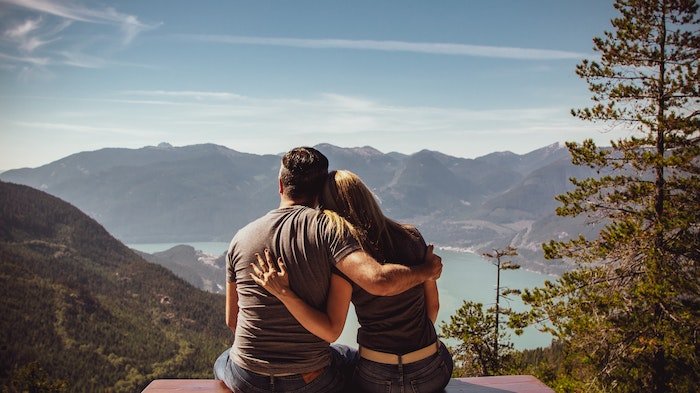 If you are based in South Yorkshire or Wath Upon Dearne and you require the assistance of a rehab facility to foster your recovery, reach out to Rehab Recovery. At Rehab Recovery, we can initiate your road to recovery by helping you find the most optimal treatment plan and rehabilitation facility for your unique needs.
When you contact us, you will speak to a friendly and experienced member of our team who can guide you through the recovery process. They will be at your disposal to answer any questions you may have about the journey to recovery.
When you are ready, they will help you complete the necessary health assessment.
The health assessment can be completed swiftly and for free over the phone. All that is required of you is to answer a series of questions about your mental and physical health, medical history, addiction history, preferences for going into rehab, and so on.
Contact us today by dialling the number 0800 088 66 86, and we alongside a team of addiction specialists will optimise your recovery.
Medical Detox at a Drug and Alcohol Rehab in Wath Upon Dearne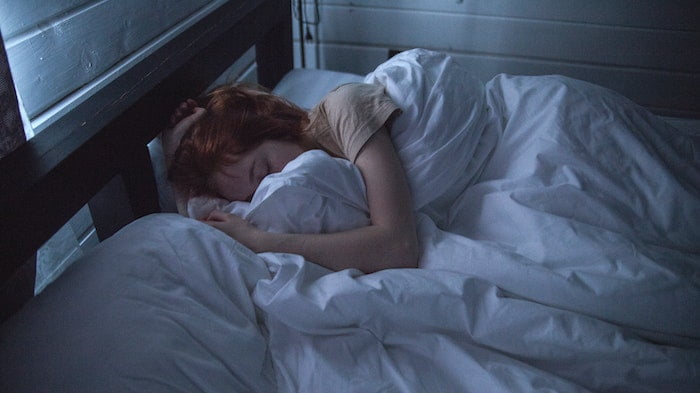 Patients who are suffering from severe withdrawal symptoms will need to undergo a medical detox at their rehab in Wath Upon Dearne. The detox phase will provide patients with the opportunity to overcome their withdrawal symptoms in order to undergo therapy and counselling for better health.
There is a range of detox medications which can be prescribed by an addiction physician in order to minimise symptoms. Medications such as Benzodiazepines, Subutex, and more will be prescribed to minimise symptoms of anxiety, insomnia, muscle cramping, and the potential for seizures.
Types of Rehab in South Yorkshire and Wath Upon Dearne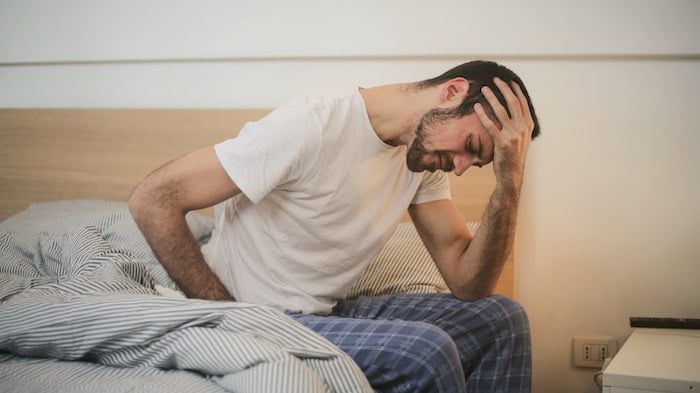 Because there are a variety of issues associated with addiction, each case is unique. Different patients suffer from different substance effects, symptoms, levels of severity, mental health issues, and so on.
Therefore, personalisation is imperative towards recovery and personal growth at rehab.
In South Yorkshire and Wath Upon Dearne, you will find a range of treatment options. These options are:
Intensive Outpatient Treatment
Intensive Inpatient Treatment (Partial Hospitalisation)
Patients who are suffering from milder forms of addiction will benefit from outpatient treatment. This is because they can undergo recovery while maintaining a good level of flexibility in their life, and without worrying about the costs of recovery.
They can continue to work, study, and maintain other responsibilities in their life as they recover. If someone wishes to undergo more thorough treatment as an outpatient, they can undergo the intensive outpatient programme, which offers up to 30 hours of treatment per week.
Inpatient treatment is highly advised for patients who suffer from more severe withdrawal symptoms, have previously tried to recover but failed, suffer from mental health issues, and so on.
Inpatient rehab is used synonymously with the term residential rehab or private rehab. This is because as an inpatient at a residential rehab, patients will be provided accommodation at their rehab centre.
This means that they have easier access to therapy and counselling, and they also have a far higher level of support and medical supervision than outpatient treatment offers.
While a residential rehab may cost more than outpatient treatment (from around £4,000 to £40,000 for a 28-day stay), it is thought to be the most optimal form of recovery.
This is because a residential rehab places great emphasis on personalisation, which is imperative for patients suffering from more severe addictions and complications.
Start your recovery journey today by calling our expert team to access drug & alcohol rehab in Wath Upon Dearne on 0800 088 66 86
Personalised Treatment for Co-Occurring Disorders at Rehab in Wath Upon Dearne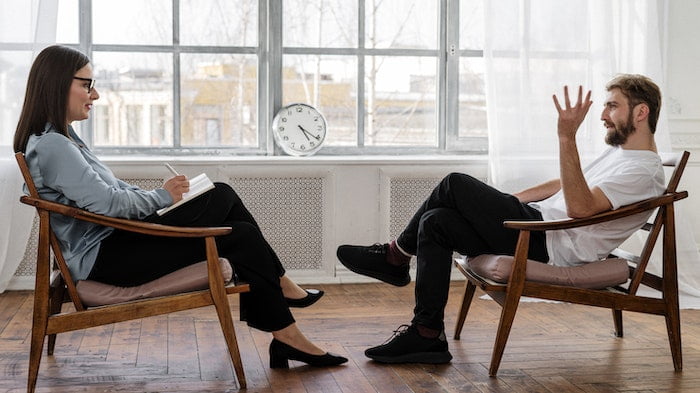 When someone suffers from addiction and mental health issues, it is referred to as co-occurring disorder. At a residential rehab, patients will also be able to receive treatment for their additional mental health requirements.
While some patients who have co-occurring disordersmay prioritise one health problem over another, it is paramount that they receive concurrent treatment, because their mental health issue may be the leading cause of their addiction.
Should they only receive treatment for their addiction and not their mental health issue, they will be susceptible to relapses.
Types of Therapy at a Drug and Alcohol Rehab in Wath Upon Dearne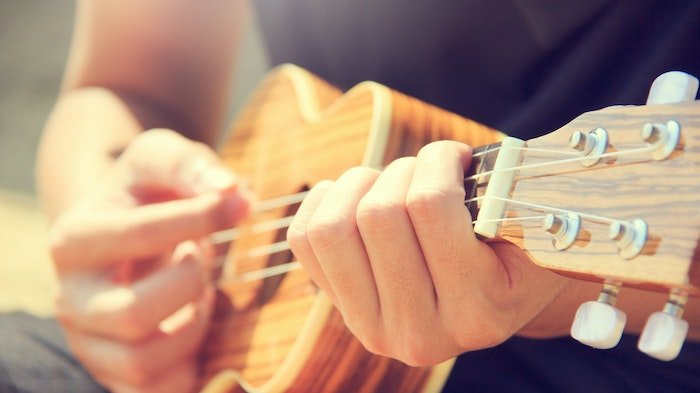 There is a wide range of therapy available for patients at their rehab unit in Wath Upon Dearne.
Due to the sheer complexity of addiction, rehab facilities incorporate different forms of therapy such as individual therapy, communication therapy, holistic therapy, and much more in order to effectively address each issue.
The types of therapy available at rehab include:
Start your recovery journey today by calling our expert team to access drug & alcohol rehab in Wath Upon Dearne on 0800 088 66 86
What Happens After Leaving a Drug and Alcohol Rehab in Wath Upon Dearne?
After successfully leaving your drug and alcohol rehab clinic, patients will continue to receive support in the form of an aftercare programme. An aftercare programme offers patients access to a range of support networks and fellowship programmes, offers career and financial guidance, and so on.
An aftercare programme essentially allows patients to maintain their recovery as an outpatient with a higher level of flexibility. The potential of relapsing is ever-present, and it is important that patients maintain their recovery for life.
At support groups such as Alcoholics Anonymous [9], Narcotics Anonymous [10], SMART Recovery [11], and much more, patients will be able to undergo the 12-Step Programme, which is an active engagement strategy and provides structure to living a healthy life of sobriety. Statistically, patients who undergo the 12-Step Programme [12] are far more likely to remain in recovery than those who do not.
Start your recovery journey today by calling our expert team to access drug & alcohol rehab in Wath Upon Dearne on 0800 088 66 86
References
[1] Adult Substance Misuse Treatment Statistics 2021 to 2022: Report https://www.gov.uk/government/statistics/substance-misuse-treatment-for-adults-statistics-2021-to-2022/adult-substance-misuse-treatment-statistics-2021-to-2022-report
[2] Substance Misuse – Rotherham Data Hub https://www.rotherham.gov.uk/data/health-behaviours/substance-misuse-1/1
[3] Parents with Problems – Alcohol and Drug Use: Data for England and Rotherham https://www.ndtms.net/resources/public/Parental%20substance%20misuse/Yorkshire%20and%20the%20Humber/YH_Rotherham_2019-20_Parental_substance_misuse_data_pack.html
[4] Outpatient Addiction Treatment – Rehab Recovery https://www.rehab-recovery.co.uk/addiction-treatments/outpatient/
[5] Residential Addiction Treatment – Rehab Recovery https://www.rehab-recovery.co.uk/addiction-treatments/residential-addiction-treatment/
[6] Cognitive Behavioural Therapy in Addiction Treatment – Rehab Recovery https://www.rehab-recovery.co.uk/addiction-treatments/cognitive-behavioural-therapy/
[7] DBT for Addiction Treatment – Rehab Recovery https://www.rehab-recovery.co.uk/addiction-treatments/dbt/
[8] Alternative & Holistic Treatment for Addiction Treatment – Rehab Recovery https://www.rehab-recovery.co.uk/addiction-treatments/alternative-holistic/
[9] Alcoholics Anonymous – Rehab Recovery https://www.rehab-recovery.co.uk/addiction-treatments/alcoholics-anonymous/
[10] What is Narcotics Anonymous – Rehab Recovery https://www.rehab-recovery.co.uk/addiction-treatments/narcotics-anonymous/
[11] SMART Recovery: What Is It and How Can It Help? https://www.rehab-recovery.co.uk/addiction-treatments/smart-recovery-what-it-is-and-how-it-can-help/
[12] Alcoholics Anonymous and 12-Step Facilitation Treatment for Alcohol Use Disorder https://www.ncbi.nlm.nih.gov/pmc/articles/PMC8060988/