Drug & Alcohol Rehab Bedfordshire
Alcohol detox treatment can be a lifesaving experience for some people.
Those who suffer from alcohol dependency may be so used to relying on alcohol to help them cope with their lives that they do not even recognise that they are suffering from an illness.
However, although this may have benefits in the short term, in that it reduces anxiety or helps people to block out the unpleasant aspects of their lives, in reality, it is having a devastating impact on many other areas of peoples' health, including their mental well-being.
A recent police report stated that there are around 34,000 illegal drug users in Bedfordshire.(1) During the pandemic, it was reported that "more than a dozen people" died during the first year linked to alcohol use. (2)
It's clear that the county is rife with substance use and addiction. Unfortunately, while there is a stigma attached to use, it remains challenging for people to access rehab. Treatment, however, is essential.
Drugs and alcohol change the way the brain works. It's a disease of the mind that goes on to have devastating effects on both mental and physical health.
This is before it even ripples out to affect those connected to the addicted person. For a person to heal, specialist input is necessary. This is found at rehab clinics in Bedfordshire.
Start your recovery journey today by calling our expert team on 0800 088 66 86
Will you receive a dual diagnosis?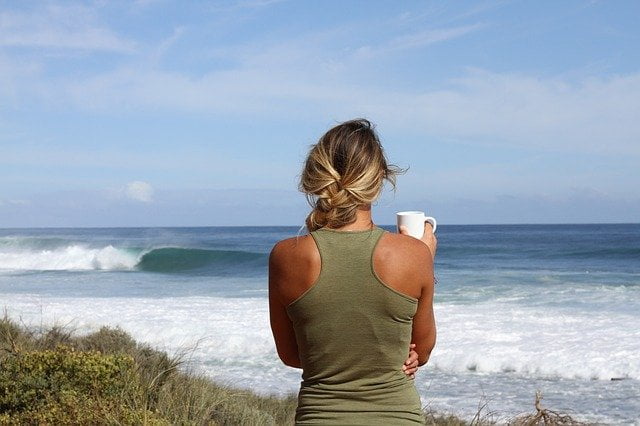 On entering rehab, some people will gain a dual diagnosis. This will be given by the doctor during the assessment process. A dual diagnosis is quite common for people who have addictions.
People with mental health problems often turn to substances in order to manage the symptoms. At the beginning of drug or alcohol journeys, people might use substances to try and feel good, relaxed, etc.
When people do this over a period of time, an addiction can develop.
A dual diagnosis is useful for the medical team as they might prescribe additional medications to help manage your symptoms. Also, some people might require additional therapies to address their mental health condition.
It's important both the addiction and mental health conditions are both addressed at rehab.
What do you want to achieve by going to rehab?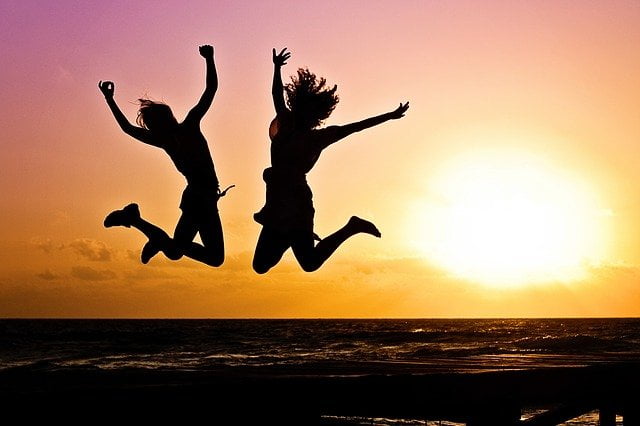 It's helpful to consider what you want to achieve by entering a drug and alcohol rehab Bedfordshire. People who go to rehab usually have severe addictions.
This means that the brain has changed and it takes a lot of work to regain control of thoughts and behaviours.
Due to the plasticity of the brain, though, it is possible to change. This means you can recover. There's no denying, however, that it's challenging.
It's beneficial to be honest with yourself about what a serious addiction means. For the vast majority of people with severe addictions, the only way to manage it effectively is through abstinence.
The reason for this is that one drink or hit can make a person relapse by reigniting the addictive functioning of the brain.
The good news is that the more you practise the new skills and behaviours you learn at rehab, the easier abstinence becomes. With time, it becomes easier to be sober.
Start your recovery journey today by calling our expert team on 0800 088 66 86
The rehab environment and level of treatment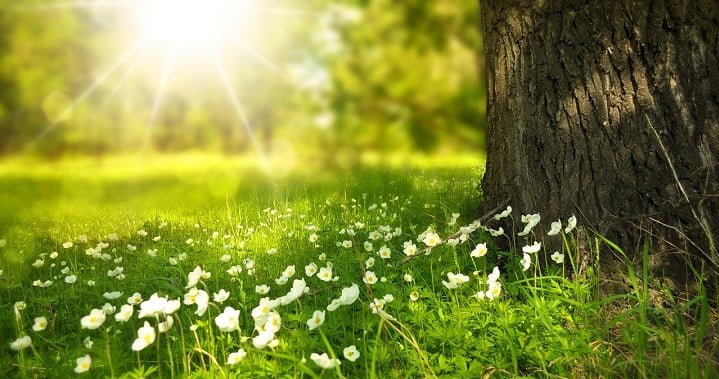 When you enter rehab, you'll experience the following:
A welcoming environment with friendly staff and other people in similar situations to you who want to quit a substance.
24-hour care and support. This helps at times when you feel triggered or crave the substance.
Nutritious food and rejuvenating alternative activities to reinvigorate the mind, body, and soul.
A team of highly trained and experienced staff.
A personalised treatment programme created with your needs and recovery goal as a focus.
A safe medically supervised detox for those who need to safely come off heroin, alcohol, and benzodiazepines.
A 12 Step approach as well as therapeutic and holistic approaches to support your recovery.
What do council-funded rehab services offer?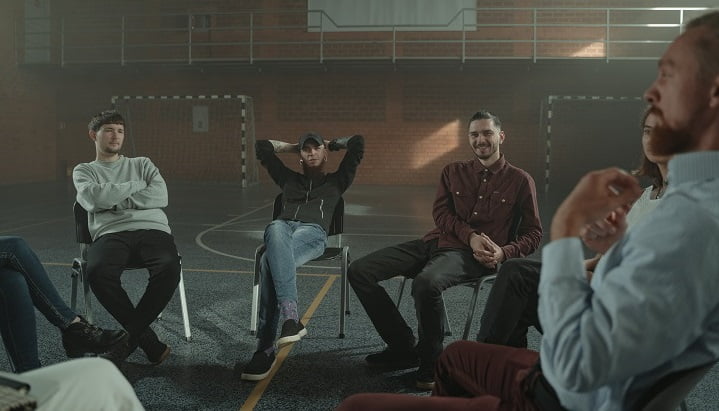 Council-funded services are usually offered from a hub or centre in the local community. They aim to serve the community and as such offer a generalised approach.
There will be a weekly schedule of groups for service users to attend.
Some people might also receive some one-to-one sessions from the workers at the centre. There is also usually a needle exchange as well as a harm reduction advice service available.
The signs you would benefit from a stay at a rehab clinic Bedfordshire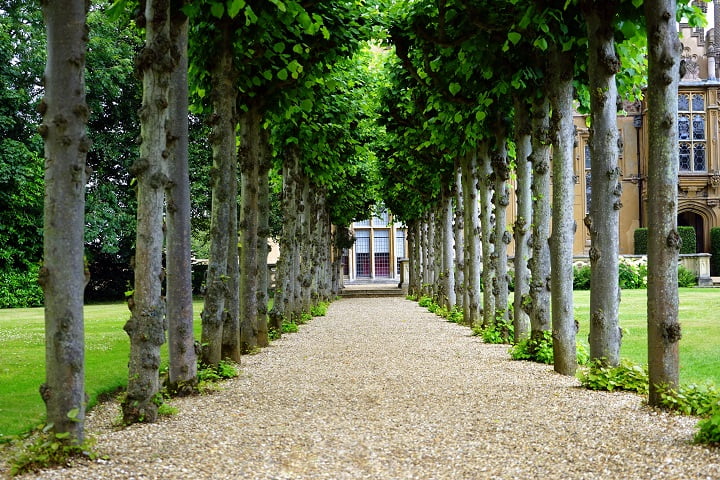 There are many serious consequences that people experience when drug and alcohol use get out of hand. Addiction takes over a person's control.
It also negatively impacts physical and mental health as well as family and social dynamics.
For people experiencing any of the following, rehab offers the best chance for recovery:
Loss of control of when and how much you use.
Mixing substances to feel more of an effect.
Trying to quit but not being able to.
Drinking 30 units or more per day.
Delirium tremens or shaking when not drinking.
Having developed Wernicke's encephalopathy.
Becoming violent to yourself or others when drunk or high.
Mental health conditions or experiencing suicidal thoughts.
Start your recovery journey today by calling our expert team on 0800 088 66 86
What other treatment options are there?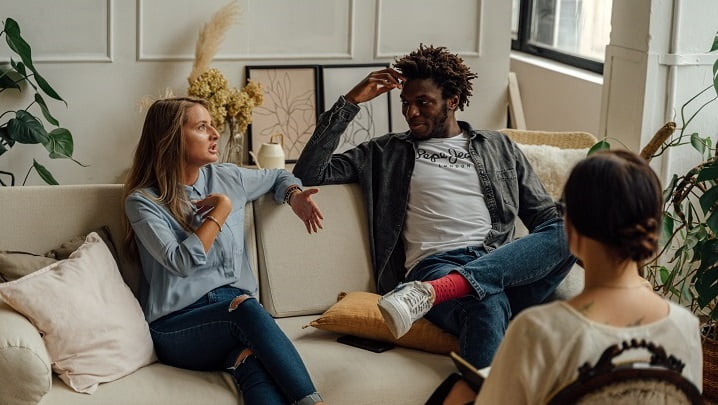 Rehab isn't appropriate for treating everyone's needs. Some people will prefer or be better suited to other environments.
There are also the following options in Bedfordshire:
Rehab admission: what happens?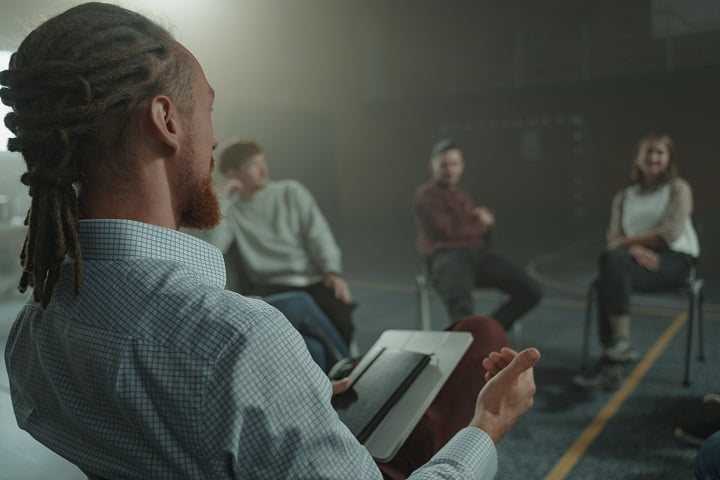 The professionals at rehab clinics need to know what treatments are going to suit your needs most. The way they find this out is through holding assessments with you when you're admitted as a rehab resident.
The ASAM assessment
Each person who has a drug problem will participate in an ASAM assessment. This allows the psychiatrist to form a picture of your life and recovery needs.
It's a holistic assessment that covers all the following areas:
What you go through when you withdraw.
What you want to achieve by going to rehab and what you want in the future.
How your physical health is.
How you respond to the world and life in terms of thought and emotion.
How your addiction affects relationships.
The environment and people you spend time in and with.
The DSM-5 assessment
Staff at a drug and alcohol rehab Bedfordshire will also assess how severe your addiction is.
This is done using a DSM-5 assessment. You'll discuss the topics below:
If you have any control over how you use substances.
How your work, family, and social lives are affected by substance use.
If you use despite dangers and negative consequences.
Whether you have a tolerance.
The AUDIT assessment
People addicted to alcohol will be assessed with the AUDIT assessment. This is used the world over and provides a clear and reliable view of how alcohol use is affecting the individual.
There are questions with a set of answers which you choose from. The higher the score (especially over 13), the more likely a dependency exists.
Questions revolve around:
The quantities you drink.
What triggers you to drink.
How you act if you've been drinking.
Whether alcohol is affecting your life.
The CRAFT intervention: a family approach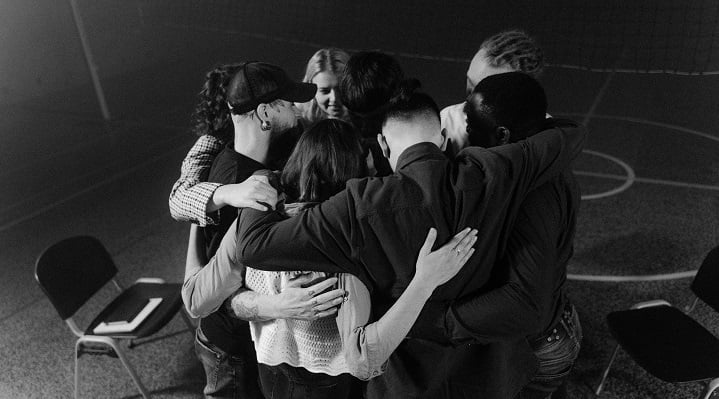 Many families have no idea what to do when a loved one has an addiction. Learning how to support your loved one brings a whole new theme to life. It's exhausting, worrying, and stressful. It's easy for unhealthy and codependent relationships to develop.
This is why it's helpful for families to access help too.
The CRAFT intervention is a family approach that can involve all members. It supports everyone by revealing how to set boundaries and how to communicate in a positive way.
There is a menu of strategies the family can use no matter how the addicted person feels about accessing rehab services.
CRAFT has supported thousands of families to support their loved ones into rehab.
Start your recovery journey today by calling our expert team on 0800 088 66 86
How much does a residential stay cost?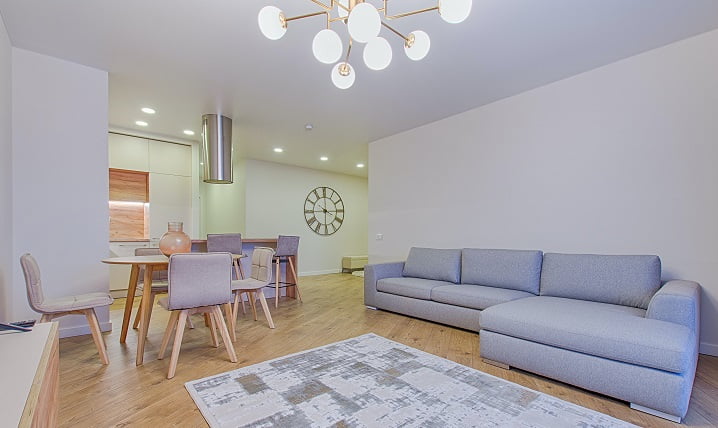 Many people imagine that rehab is extremely costly. There are a variety of options, though. It's worth knowing what these are so you don't close any doors that might support your healing journey.
For people who require a 10-day detox off alcohol, heroin, or benzodiazepines, there are two options. A multi-occupancy room will cost around £2000-£4000.
For a single room, it's around £3000-£6000.
Many people will stay for a 28-day stay. A multi-occupancy room is around £6000. For a single room, it's usually between £8000-£12000.
A home detox comes in at around £1500. It includes daily contact with a doctor and a medical prescription.
Tips for choosing the best rehab for you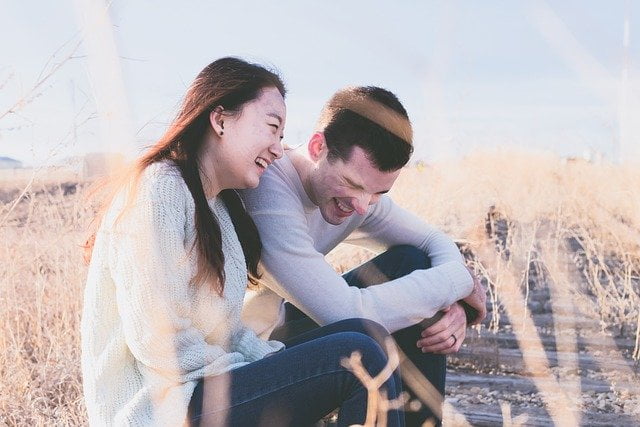 To narrow down your rehab options to the best one for you, you can do a few things. It's important that the rehab you choose will meet your expectations as best as possible.
For this to happen, it's important to know a bit about what the local rehab clinics offer and what it is you want.
Here's how to make your decision easier:
Look up what private clinics there are in your area. You might also want to find clinics in other areas you might be interested in staying in.
Read about what they offer. Make a list of questions and call each clinic to get your answers. (If you don't feel confident doing this, Rehab Recovery can explain all your options.)
Find out whether the clinics in your area specialise in treating your addiction as well as any mental health concerns you might have (this also includes conditions such as gambling addiction and eating disorders).
Look up what previous residents have said about their experience staying at the clinic.
Find out how the rehab clinic supports its residents after they leave and move on to an aftercare programme.
What medications are prescribed to manage withdrawal symptoms during a detox?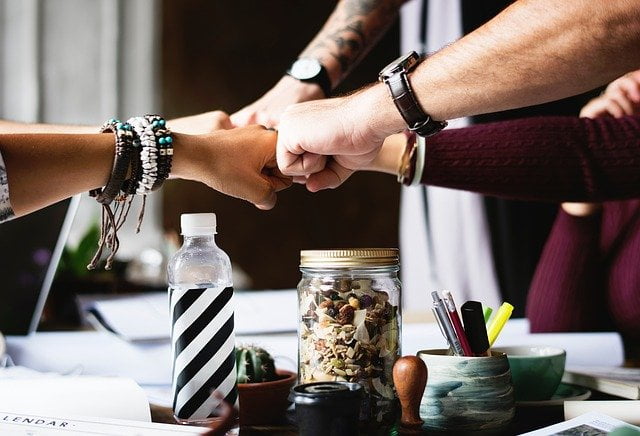 An alcohol withdrawal usually comes with symptoms such as mood swings, anxiety, depression, shaking, sweating, insomnia, and can also create hallucinations and seizures. Hence, why alcohol detox is better carried out under the care of doctors.
The clinical team will prescribe a course of Librium in order to manage these symptoms. This keeps you safe as seizures can actually lead to death.
At rehab, your health and safety are of priority. The detox lasts around 7-10 days.
How long do people usually stay at rehab?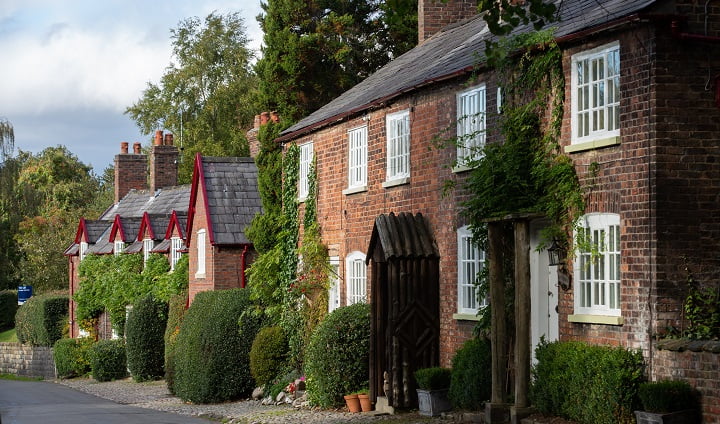 There are various lengths of time that people might stay at rehab. As just mentioned, a detox lasts around 7-10 days. This enables people with physical dependencies to be weaned off substances in a controlled manner.
It's important to remember, though, that this only treats physical addiction.
Addiction is also ruled by the neural processes in the brain. This is why therapies and holistic activities are also extremely important during recovery.
The majority of people entering rehab will remain for around a month. If there is a serious mental health issue, then it might be a week or two longer.
Start your recovery journey today by calling our expert team on 0800 088 66 86
Rehab for cocaine in Bedfordshire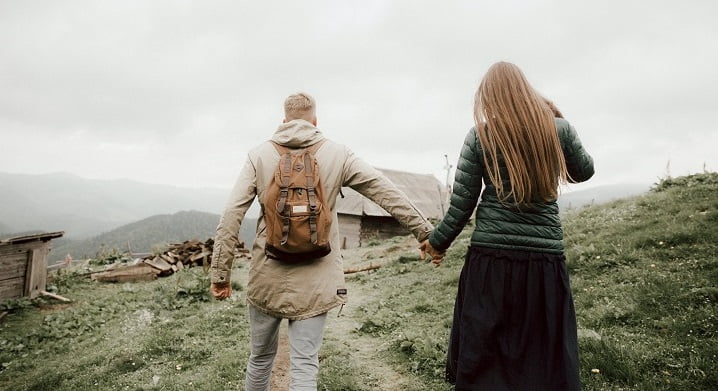 If you have a cocaine problem, you can get treatment in Bedfordshire. Cocaine and crack-cocaine use cause many issues in the body. Not only is nose cartilage damaged, but people's skin also deteriorates.
Along with this, the organs are put under serious strain as toxins build up.
Treatments focus on the causes of addiction and what in your life is making it continue. Therapy equips you with strategies to use at the moment where you crave. This enables you to start changing your behaviour.
Residents also start planning how to build a fulfilling life without using cocaine. This supports long-term recovery. It's likely that the aftercare plan will include SMART goals to keep you focused.
Rehab for heroin in Bedfordshire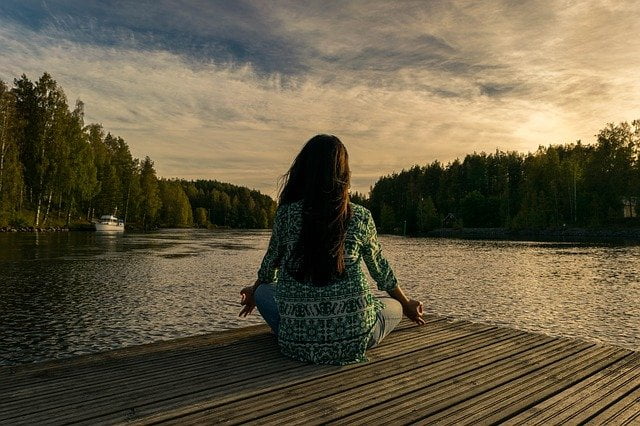 If you enter a drug and alcohol rehab Bedfordshire for heroin use, there will be two parts to your stay: the physical detox and then the therapies. Detox needs to be approached first as people have to be clear-headed in order to benefit from therapy.
The detox lasts between 7-10 days and will include a Subutex prescription. This is in order to minimise the withdrawal effects.
There will be staff around 24/7 to ensure safety and security.
Following this, the therapies begin. Heroin users often require deep psychological guidance, support, and recovery. There is likely to be a combination of talking therapies as well as alternative activities such as meditation, which help a person to become relaxed in the present moment.
Rehab for cannabis in Bedfordshire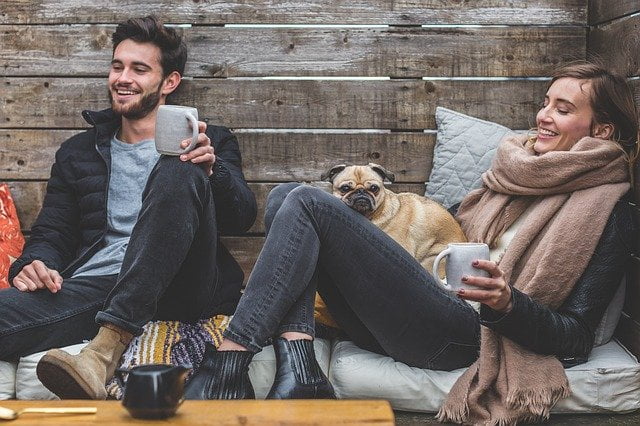 For those who are addicted to cannabis, there are a variety of approaches used by the professional team. It's important for people to begin to understand how familial and social perceptions of cannabis influence their own.
Work will also focus on how cannabis use changes thinking patterns and how you interact with your external environment
. There will also be a discussion on how addictive use is affecting your physical and mental health. Many people experience anxiety and paranoia when using cannabis. Some experience psychosis.
Connecting to others in group sessions also sheds light on how you adapt your mind and behaviours. At rehab, you'll also start outlining the health outcomes you want in the near future and longer-term.
Start your recovery journey today by calling our expert team on 0800 088 66 86
What do rehab clinics offer to heal a person's psychological addiction?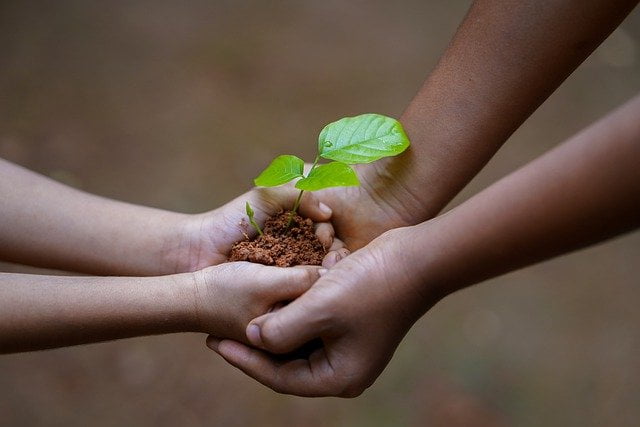 One of the largest benefits of going to a drug and alcohol rehab Bedfordshire are all the therapies available. There are those that are individual, others that take place alongside other residents and finally those that can take place with family members.
Therapies that are likely to be on your treatment programme will include:
Family therapy or couples therapy where family dynamics have come under serious strain and require input.
Group sessions such as 12 Step groups and SMART groups. Connection to others who understand your situation helps to take your recovery into the future. For many, it's the consistency of attending groups post-rehab that keeps them sober at difficult moments.
Alternative therapies such as ear acupuncture and mindfulness channel energy and focus attention to allow for inner calm.
Yoga and equine therapy offer new activities and spaces of solitude where you learn a new skill.
Music therapy and art therapy are excellent places to express through non-verbal communication.
Cognitive behavioural therapy is an evidence-based psychological therapy. This is paramount in changing addictive behaviour though altering thought patterns.
Dialectical behavioural therapy offers people who have experienced deep emotional pain the safe space to process feelings.
Motivational interviewing in order to build the resolve to maintain an abstinent lifestyle.
What will your relapse prevention plan include?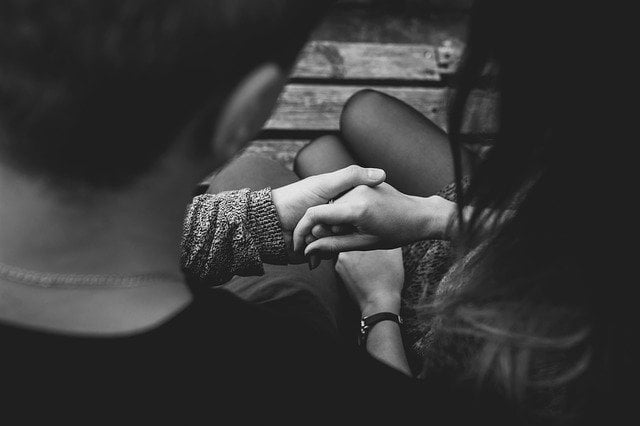 Every person who completes rehab will leave with a 12-month aftercare plan in place. This will outline advisable lifestyle changes that you need to make. For instance, you might have identified that you enjoy swimming.
Therefore, your plan might include a weekly swimming session.
It's also likely that your plan will include regular attendance at 12 Step groups or one-to-ones with someone near to where you live.
The aftercare plan will also include a section on relapse prevention. This will identify steps to take when you feel a craving or trigger at play.
It's likely that you'll learn about the HALT method which is where when you feel triggered you "halt".
At this point, you then decide if you feel emotionally hungry, angry, lonely, or tired. With this knowledge in your awareness, you can then decide how to healthily manage these feelings so you don't return to the substance.
Your plan will have a series of steps for you to follow in these moments.
Start your recovery journey today by calling our expert team on 0800 088 66 86
What is Detoxification?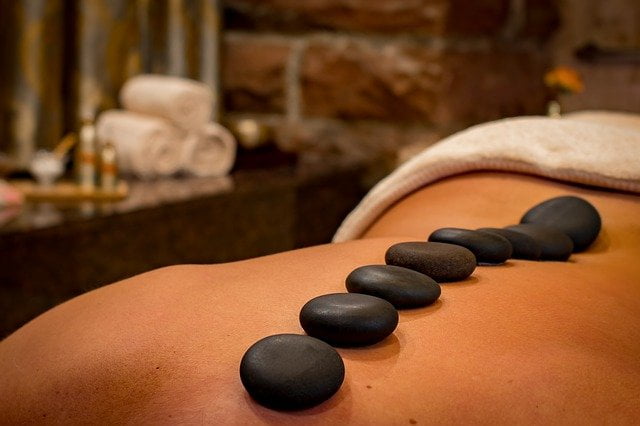 Detoxification is the use of prescribed medication to minimize or prevent the occurrence of drug or alcohol withdrawal symptoms.
In the case of alcohol or some other sedative drugs such as diazepam, uncontrolled withdrawal can cause damage and may even be fatal in some circumstances.
In these instances, detoxification is absolutely essential for medical reasons.
For other substances such as heroin, although withdrawal is not life-threatening, it is usually so uncomfortable that detoxification is necessary to successfully cease the use of the substance.
What Happens After the Detox?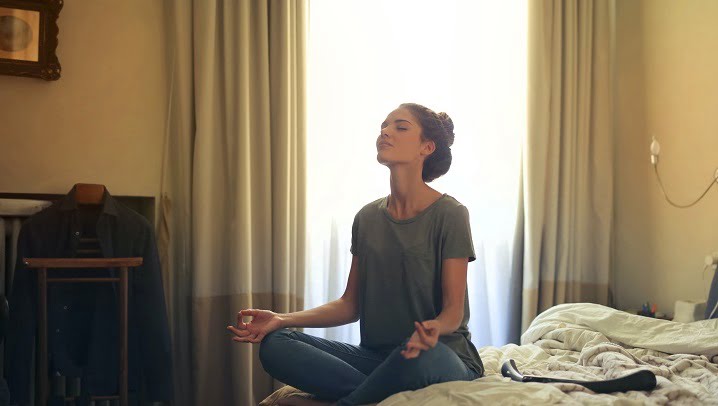 The most important point to stress is that detox is all about stopping alcohol or drug use – but it has nothing whatsoever to do with staying sober.
Detox on its own, with no follow-up care, usually leads to relapse in due course.
It is essential that ongoing psychological care is provided to continue immediately following the completion of detox if relapse is to be prevented.
How Long Does it Take to Detox?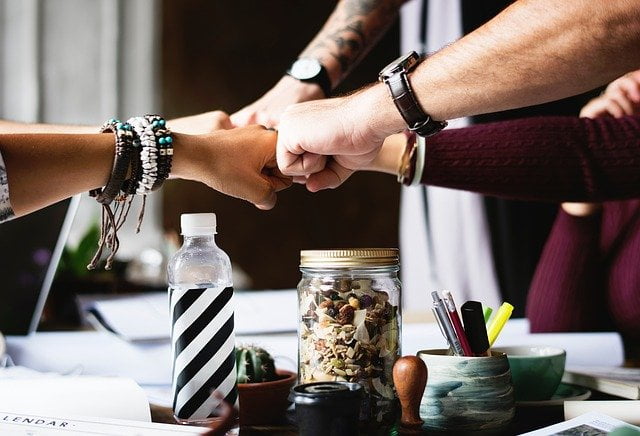 For many people, how long to detox from alcohol is their primary concern, as they may be worried about withdrawal symptoms, or about the impact alcoholism treatment may have on their home lives or careers.
Alcoholism detoxification is not necessarily a long process, however, it is also important to be aware that this is only the first step.
Once an individual has completed detox, further work is required to help them achieve long term sobriety; but the positive outcomes that can be gained from this are immeasurable and help inspire people to achieve their goals.
Start your recovery journey today by calling our expert team on 0800 088 66 86
Get Advice Now
We know how difficult it is to start on the road to recovery. Call now on 0800 088 66 86 to speak with our dedicated team who will help you develop a plan to maximise your opportunity for success.
We offer a holistic approach to care planning taking into account your individual needs and preferences.
Your confidentiality is guaranteed! Sometimes it can be hard to encourage people to recognise the negative impact that their drinking is having on their lives, and this can cause frustration to those around the individual.
But the fact that so many people have been able to recognise and address their alcoholism, and are able to maintain their recovery, helps show that success is possible.
We also offer our drug and alcohol rehab services across a variety of locations within the UK, including Reading, Berkshire, Slough, Brighton, Enfield, Oxford, Woking, Chelmsford and more!
References
[1] https://www.bedfordshire.police.uk/information-and-services/Advice/Force-focus/2020/Tackling-drugs-in-Bedfordshire#7ac461e3
[2] https://www.bedfordtoday.co.uk/health/more-than-a-dozen-alcohol-deaths-in-bedford-during-pandemic-3492552