Drug & Alcohol Rehab in Skelmersdale
From 2021 to 2022 in the United Kingdom, there were 289,215 adults [1] who made the effort to reach out and contact a drug and alcohol rehab provider.
While this statistic demonstrates the number of people who are suffering from drug and alcohol addiction, many of these people are also suffering from a lack of support, as less than half of this figure ended up entering rehab and undergoing addiction treatment.
There problems related to drug and alcohol addiction are not only prevalent in areas such as Lancashire, but they suffer from a higher level of impact than the rest of the nation does.
In areas of Lancashire, including Skelmersdale, there were a total of 8,820 alcohol-specific hospital admissions [2] in 2020 to 2021, a rate of 729 per 100,000 people.
This rate is significantly higher than the national average, which is 587 hospital admissions per 100,000. Alcohol-specific admissions include illnesses such as drug poisoning.
When we analyse this statistic further, 255 of these hospital admissions involved people who were aged 17 or younger. Again, the rate of hospital admissions due to alcohol-specific conditions in Lancashire (including Skelmersdale) is higher than the national average.
In 2020, areas of Lancashire saw 565 alcohol-related deaths, and again, this rate is higher than the national average.
While these statistics are worse than the national average, they are similar to the regional average, which indicates that the effects of addiction are pronounced in areas which suffer more from economic deprivation.
Another study estimates that in Skelmersdale and Lancashire, 25% of domestic abuse offences are alcohol-related.
Not only is alcohol a huge concern in Skelmersdale and Lancashire, the rate of deaths due to opiate, non-opiate, and alcohol related conditions [3] are higher than the national average.
From April 2019 to March 2020, areas within Lancashire saw 2,712 new presentations [4] into treatment.
Of this statistic, 47% of patients are also parents. Many children grow up in toxic environments which expose them to drug and alcohol addiction, perpetuating the cycle.
Start your recovery journey today by calling our expert team to access drug & alcohol rehab in Skelmersdale on 0800 088 66 86
What is Drug and Alcohol Addiction?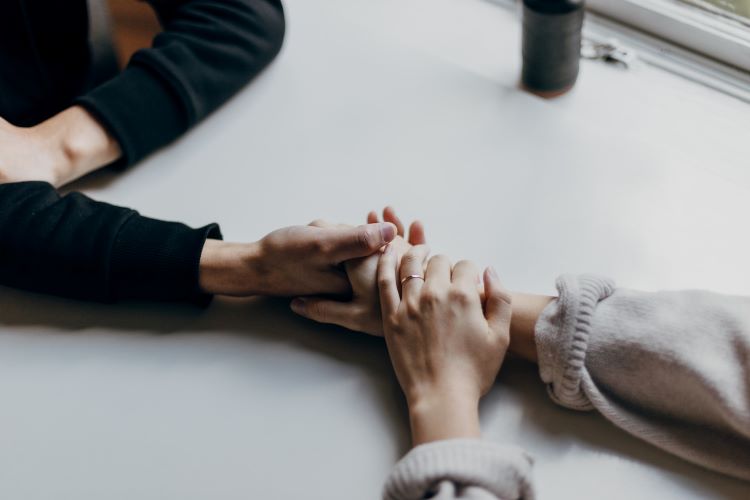 Substance addiction is also known as substance use disorder, and also drug and alcohol abuse. However, "drug and alcohol abuse" carries negative connotations, because saying "drug and alcohol abuse" implies physical violence for those who are not educated about addiction.
Substance addiction is officially recognised as a brain disease according to neuroscientists.
When someone develops an addiction, it is not due to their habits or "lack of willpower," as misconceptions will have people believe, but it is because they are physiologically dependent and addicted to this substance.
During an addiction, physiological dependence means that subjects will experience a range of symptoms which not only make it difficult to abstain from their substance but cause a range of physical and psychological complications.
Subjects who are addicted will keep consuming these substances because should they abstain, they will begin to experience discomforting symptoms. The neural pathways in their brain have been altered in a way which makes their bodies crave substances physically and psychologically.
Physical and Psychological Symptoms of Addiction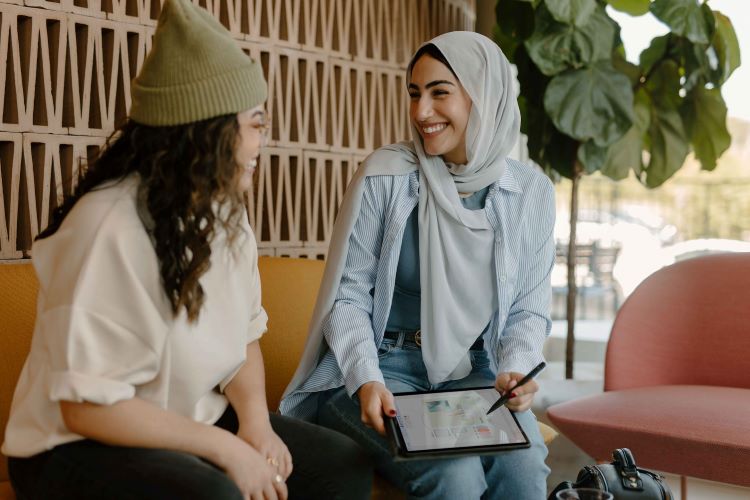 Withdrawal symptoms associated with drug and alcohol addiction can be categorised into physical and psychological. Physical withdrawal symptoms include but are not limited to headaches, diarrhoea, vomiting, trembling, and even seizures.
Because of how severe physical withdrawal symptoms can be, patients may need to undergo a medical detox in order to recover safely. Physical withdrawal symptoms have the potential to directly kill patients.
Psychological withdrawal symptoms include paranoia, insomnia, anxiety, depression, and more. While they are indeed harmful, patients do not always need to undergo a medical detox for these symptoms, because they do not have the same potential to cause harm as physical withdrawal symptoms do.
In the long term, people who display excessive drug and alcohol consumption patterns end up suffering from a range of cancers, diseases, mental health issues, and more. Drug and alcoholic substances are carcinogenic, meaning that they can cause cancer.
Furthermore, liver disease is one of the leading causes of deaths in the UK. Out of these cases, an estimated 90% are alcohol related. This disease not only kills addicted people, but even moderate alcohol consumption suffers from this disease. This means that alcohol is a significant driving force in one of the most prolific illnesses in the UK.
Subjects who frequently engage in psychoactive substances for a long period of time may develop mental health issues such as anxiety disorder, bipolar disorder, clinical depression, schizophrenia, and more.
There is a strong correlation between mental health conditions and substance addiction. In fact, around 60% of patients in rehab in the UK also require additional treatment for their mental health conditions. This is called co-occurring disorders.
Start your recovery journey today by calling our expert team to access drug & alcohol rehab in Skelmersdale on 0800 088 66 86
Entering a Drug and Alcohol Rehab in Skelmersdale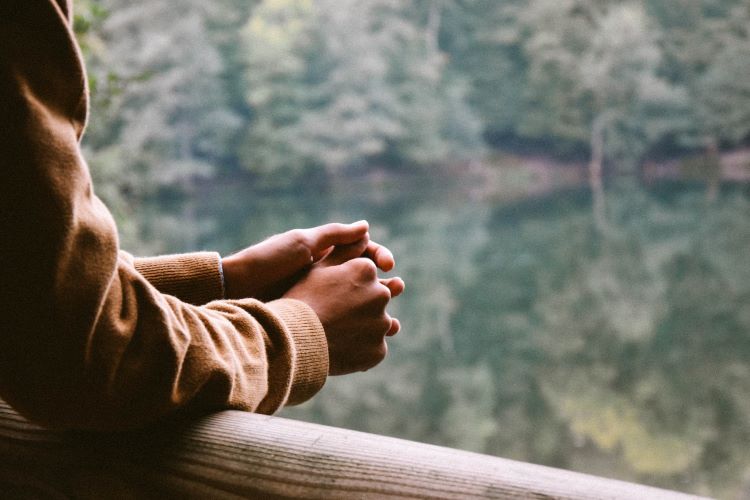 It is important for addicted people to undergo the necessary admissions process in order to enter their drug and alcohol rehab in Skelmersdale.
If you are seeking support for your addiction, you have already made the first step which is to admit your illness, and reaching out for support will initiate your journey to recovery.
At Rehab Recovery, your recovery from addiction is at the forefront of our priorities. By contacting us, we will help determine the most optimal treatment plan and drug and alcohol rehab in Skelmersdale to facilitate your recovery.
Dial the number 0800 088 66 86 to get in touch. When you contact us, you will be greeted by a friendly and experienced member of Rehab Recovery who can assist your transition into rehab.
In order to complete the admissions process, we will need you to complete a health assessment necessary for your rehab centre in Skelmersdale. The health assessment will simply require you to answer questions about your addiction history, medical history, physical and mental health, and so on.
Once completed, we, alongside a team of medical professionals and addiction specialists, can help you enter your rehab centre in Skelmersdale.
Medical Detox at a Drug and Alcohol Rehab in Skelmersdale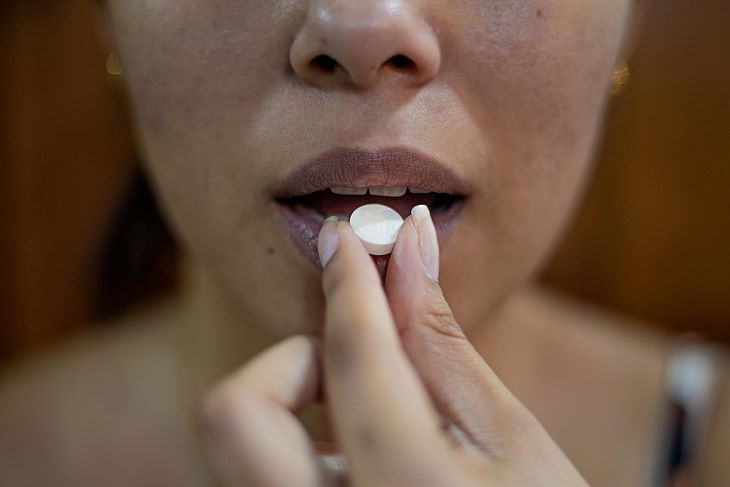 Patients who are suffering from severe withdrawal symptoms, especially physical symptoms, will need to undergo a medicated detox once they arrive at their rehab clinic in Skelmersdale.
This is imperative to ensure that patients can not only recover safely but proceed to undergo a wide range of therapy and counselling in better health.
During the medical detox, patients will allow their addictive substance to withdraw from their bodies while undergoing detox medications prescribed by an addiction physician. This will be done at a safe and comfortable facility with a high level of care, and will last typically 7 to 10 days.
Detox medication includes but is not limited to benzodiazepines, Subutex, SSRIs (antidepressants). Some forms of medication will be used to decrease the severity of symptoms such as anxiety, insomnia, muscle cramps, and others may be used to prevent seizures.
Outpatient & Outpatient Treatment at Rehab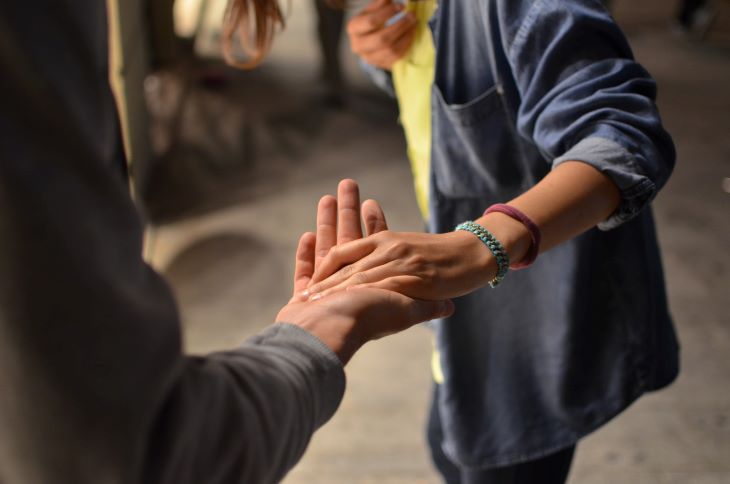 Patients, depending on their unique circumstances, can undergo varying levels of treatment.
There levels of care available at rehab facilities are:
Intensive Outpatient Treatment
Intensive Inpatient Treatment (Partial Hospitalisation)
Outpatient treatment is a feasible option for those who are suffering from a mild form of addiction and do not have any additional complications such as mental health issues.
As an outpatient, they will be able to attend around 5 hours of therapy and counselling per week, and outpatients can also undergo up to 30 hours of therapy through the intensive programme. Outpatients are able to return to their homes throughout their recovery.
This flexibility allows them to maintain their employment or pursue other goals throughout their recovery, making it an appealing option. Outpatient treatment is also typically free of cost.
Inpatient treatment is imperative for those who are suffering from more severe forms of addiction. This includes those who experience severe withdrawal symptoms, have attempted to abstain in the past, have mental health conditions, and so on.
Inpatient treatment at a residential rehab offers a higher level of personalisation which is invaluable. Because of the vastly different aspects of addiction, personalisation is needed to maximise the patient's responsiveness to recovery methods.
Because of the emphasis on personalisation, residential rehab treatment can also cater to a patient's additional mental health requirements. This is what makes inpatient treatment vastly different to outpatient treatment, its level of intensity and personalisation.
Patients can also undergo the intensive programme as an inpatient, also known as partial hospitalisation. If a patient's condition is so severe that they require constant medical supervision, this may be required.
The only concern that some patients may have with treatment at a residential or private rehab is that it usually costs.
The prices are location-dependent and vary due to different factors such as location, reputation, facility qualities, and more, but costs typically vary from around £4,000 to £40,000 for a 28-day stay.
Start your recovery journey today by calling our expert team to access drug & alcohol rehab in Skelmersdale on 0800 088 66 86
Therapy at a Drug and Alcohol Rehab in Skelmersdale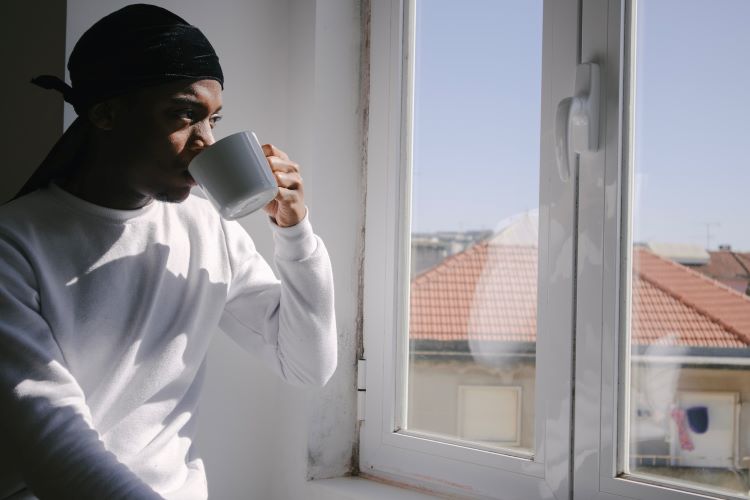 At your rehab in Skelmersdale, there will be a range of therapeutic methods implemented in order to optimise the patient's recovery.
The rehab will implement treatment methods such as individual therapy, communication therapy, holistic therapy, and more in order to establish long-term recovery.
Aftercare in Skelmersdale
Following successful drug and alcohol treatment at rehab, patients will continue to receive support in the form of an aftercare programme.
Recovery centres may provide former patients with aftercare programmes which offer access to support groups such as Alcoholics Anonymous [10], Narcotics Anonymous [11], SMART Recovery [12], and more, career and financial guidance, support sessions, and more.
Statistically, patients who undergo an aftercare programme as an outpatient following their time at their recovery centre are far more likely to remain in recovery than those who do not undergo aftercare.
Start your recovery journey today by calling our expert team to access drug & alcohol rehab in Skelmersdale on 0800 088 66 86
References
[1] Adult Substance Misuse Treatment Statistics 2020 to 2021: Report https://www.gov.uk/government/statistics/substance-misuse-treatment-for-adults-statistics-2020-to-2021/adult-substance-misuse-treatment-statistics-2020-to-2021-report
[2] Alcohol – Lancashire County Council https://www.lancashire.gov.uk/lancashire-insight/health-and-care/health/lifestyle/alcohol/
[3] Lancaster 2021 – Strategic Assessment Local Profile https://www.lancashire.gov.uk/media/929941/lancaster-2022.pdf
[4] Parents with Problems: Alcohol and Drug Use – Date for England and Lancashire 2019 to 2020 https://www.ndtms.net/resources/public/Parental%20substance%20misuse/North%20West/NW_Lancashire_2019-20_Parental_substance_misuse_data_pack.html
[5] Outpatient Addiction Treatment – Rehab Recovery https://www.rehab-recovery.co.uk/addiction-treatments/outpatient/
[6] Residential Addiction Treatment – Rehab Recovery https://www.rehab-recovery.co.uk/addiction-treatments/residential-addiction-treatment/
[7] Cognitive Behavioural Therapy in Addiction Treatment – Rehab Recovery https://www.rehab-recovery.co.uk/addiction-treatments/cognitive-behavioural-therapy/
[8] DBT for Addiction Treatment – Rehab Recovery https://www.rehab-recovery.co.uk/addiction-treatments/dbt/
[9] Alternative & Holistic Treatment for Addiction Treatment – Rehab Recovery https://www.rehab-recovery.co.uk/addiction-treatments/alternative-holistic/
[10] Alcoholics Anonymous – Rehab Recovery https://www.rehab-recovery.co.uk/addiction-treatments/alcoholics-anonymous/
[11] What is Narcotics Anonymous – Rehab Recovery https://www.rehab-recovery.co.uk/addiction-treatments/narcotics-anonymous/
[12] SMART Recovery: What Is It and How Can It Help? https://www.rehab-recovery.co.uk/addiction-treatments/smart-recovery-what-it-is-and-how-it-can-help/