Drug & Alcohol Rehab in Filton
Are you using alcohol or drugs much more than you used to? Perhaps someone close to you has raised it and is worried about you.
"There were 2,605 hospital stays in Bristol due to alcohol-related harm in 2020/21". [1]
One study reported that an analysis of wastewater in the city showed more cocaine per capita than in 70 other European cities. [2]
When faced with such a difficult illness, it's hard to know how to approach it. Many people think they're able to quit without treatment.
It takes a while but eventually there comes a point where entering a drug and alcohol rehab in Filton becomes the most desirable option for the future.
For more information about drug and alcohol rehab in Filton, contact us today at 0800 088 66 86.
The Causes of Drug & Alcohol Addiction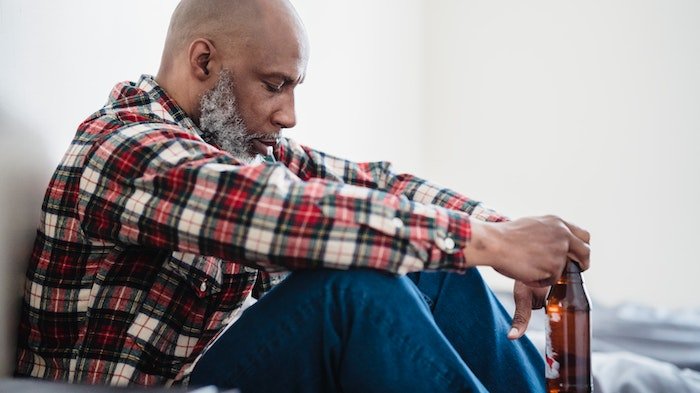 What many people often don't realise is that addiction has many underlying factors. The combination of these factors can make it near impossible not to develop an addiction. It's not a condition that people can "just stop" without any input.
Common underlying factors include:
A genetic predisposition for addiction
Having other family members who have substance abuse issues
Spending time with people who use substances
Having a mental health illness or a history of trauma
Personality traits such as low self-esteem
On top of this, the way that alcohol and drugs alter perception and brain chemistry means that the urge to return to the substance can be overwhelming for some. When this happens a few times a habit can quickly form and thereafter an addiction.
What happens if trauma is left untreated?
Experiencing traumatic events in life and not processing them leads to a whole host of issues. Some people develop physical illnesses, others become emotionally unregulated, personality disorders are often linked, and for others substance abuse issues unravel.
Post-traumatic stress disorder doesn't have to be diagnosed for it to exist and it can also occur after things that have taken place that you might not necessarily associate with trauma.
This is what makes therapy and processing the past so important. While it can be difficult, doing this type of deep emotional work reframes thought processes and linked behaviours. This, of course, is critical in healing alcohol and drug addictions.
What are the Common Signs of Addiction?
You might be unsure whether your level of substance use has gotten out of control. There are various signs that make it clear that an addiction has developed.
It can be difficult to accept for the majority of people for two reasons; firstly people don't want to develop addictions and secondly because the next step is to accept you need recovery support to change and change takes a lot of work.
If you have experienced any of the following, then it's highly recommended that you get help for your substance use…
Thinking about the substance regularly
Not knowing how to face the day without the substance
Hiding alcohol or drug use from others, lying about it, or manipulating others to get more
Experiencing mood swings while under the influence and getting involved with risky behaviours
Drinking more alcohol or taking more drugs in order to feel an effect (tolerance build-up)
Experiencing withdrawal when not using substances
Experiencing breakdowns in relationships, financial difficulties, and problems at work
For more information about drug and alcohol rehab in Filton, contact us today at 0800 088 66 86.
Where Can You Go for Help in Filton?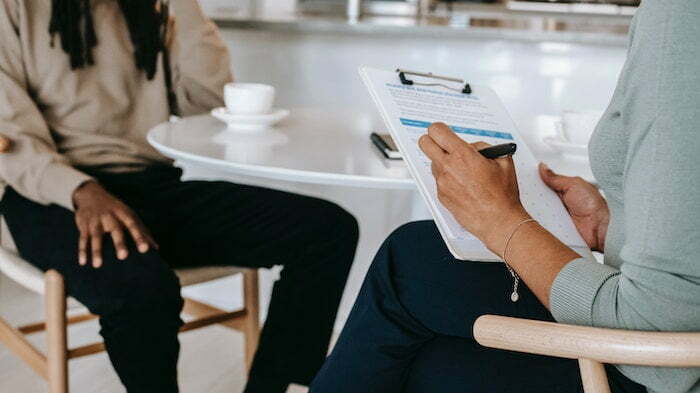 There are a few places you can for help in the Filton and Bristol area. As well as professional treatment options, there are peer group support approaches.
There are NHS-funded options where you can make contact with alcohol and drug workers. You can go to the service which is run from a local centre as and when there are weekly group sessions, drop-in clinics, and if you're offered one-to-one sessions.
While the NHS service is free, it is limited in what it offers. There are many service users who are at different stages of addiction.
At a private drug and alcohol rehab in Filton, every person is at the point where they want to get sober and are accessing the treatments that will empower them to.
As well as this, there are also the following local groups in various community spaces:
Cocaine Anonymous
SMART recovery
What Outpatient Services are There Near Filton?
Outpatient services are where you go to a clinic as and when there are group sessions or you have an individual appointment booked. You can get limited access to these through local drug and alcohol services as well as ongoing sessions at private rehab clinics.
At the latter, outpatient services are mainly offered to previous residents, though some clinics might offer limited outpatient services depending on personal circumstances. It's worth having a chat with our team to see what's available near you and what will suit you most.
For more information about drug and alcohol rehab in Filton, contact us today at 0800 088 66 86.
Why Go to a Private Drug & Alcohol Rehab in Filton?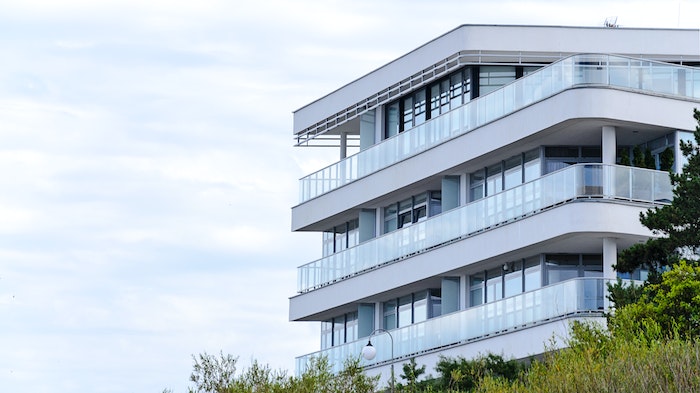 There is a wide range of treatments, therapies, and activities at a private drug and alcohol rehab in Filton. This is what makes it so effective at treating people. Addiction is a complex illness that requires different approaches to tackle it.
On entering the clinic, you'll go through an admissions process. This includes taking part in an assessment where you answer various questions in relation to your health, your addiction history, your living situation, and how you feel about recovery.
The assessment is important. Answering honestly helps members of staff to develop individualised treatment plans. This is significant in providing precisely the approach to treatment that's needed for each resident.
You also get 24-hour care, a heroin or alcohol rehab clinic with medically assisted detoxes, and specialist staff with years of experience working in addiction.
1. Addiction therapy programmes and activities at a rehab clinic
In order to most effectively reach a healthy long-term recovery, it's best to have a programme made up of psychological therapies, holistic therapies, and group sessions. These go on throughout the days during a stay in a clinic.
Cognitive behavioural therapy is an individual therapy where you learn about how to change your thoughts in order to manage your addictive behaviours. You'll learn coping tools for lifelong recovery.
Dialectical behavioural therapy is what's offered to people who need to develop techniques to manage their emotions. This is important as it has a significant knock-on effect to help you manage cravings.
 Motivational interviewing is where you'll discuss what you like about the substance you use, why you're concerned about quitting, and what it is that has brought you to rehab. This is a therapy specially designed to treat people who have addictions and is effective in supporting the first steps of long-term recovery.
Family therapy might be available where healthy relationships have broken down and people need support on how to rebuild connections.
As part of your daily routine, there are regular 12-Step and SMART meetings with other residents and facilitated by staff. Social connection is instrumental in helping people to successfully heal through sharing, listening, and finding a mutual space of self-compassion.
Many rehab residents enjoy the holistic therapies that are on offer. They're a place where you learn to become present, connect to the body, process emotions, and relax. There are art therapy sessions, music sessions, yoga, tai chi, and reiki. As well as these you'll become adept at mindfulness practice and meditation.
2. Alcohol detox at a drug and alcohol rehab in Filton
Alcohol rehabilitation is complex because in many cases both a physical and psychological addiction is present. The withdrawal symptoms are especially intense and include:
Sweating and shaking
Anxiety and insomnia
Confusion and hallucinations
Sickness and diarrhoea
Seizures
Medical staff at rehab support you first to detox. This includes a Librium prescription that lasts around ten days and safely weans off alcohol so that symptoms are kept to a minimum.
After detox, you'll then focus all your energies on the psychological and social healing needed to empower your journey to recovery.
3. Cannabis drug rehab
You can be treated for cannabis addiction on a rehab programme at a drug and alcohol rehab in Filton. Cannabis has become increasingly strong over the last twenty years. THC strains are actually linked to anxiety, panic, impaired memory, psychosis and schizophrenia.
A rehab programme will provide comprehensive treatment that supports mental health as well as psychological interventions. All of this gives you the tools needed to manage your health and future outcomes more successfully.
4. Cocaine rehab at a drug and alcohol rehab in Filton
There's a huge problem with cocaine all over the country. This has increased with the increase in the availability of the substance. This has also caused there to be more crack-cocaine addiction.
People who use coke long-term experience increased illnesses, risk of disease, skin sores, risk of nose cartilage erosion, heart and lung problems, as well as anxiety and being more likely to experience suicidal ideation.
The benefits of cocaine rehab include learning how to manage cravings, being able to process emotions safely, and supporting the body to physically heal. The depth of therapy helps you to retrain those parts of you that led you to use substances in the first place.
5. Heroin detox
Heroin is well-known as being one of the most addictive substances in the UK. Like alcohol, it creates psychological addiction and physical dependence which is why it's especially hard to address. This is why accessing an addiction treatment service is important.
Withdrawal symptoms of heroin include:
Runny nose
Aches and pains in the body
Extreme overwhelm and anxiety
Sickness and diarrhoea
Hallucinations and confusion
The detox process will be overseen by a doctor who prescribes Subutex over the course of around ten days. This reduces symptoms so that you're as comfortable as possible and wean off heroin safely.
Once you're sober, all attention then focuses on improving psychological well-being and giving you the skills to manage your health successfully for the rest of your life.
Mental Health Support at Rehab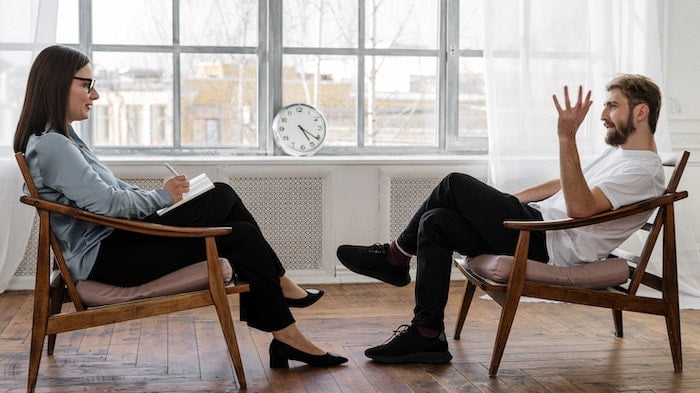 One of the most beneficial parts of private care is the fact that mental health disorders are treated alongside addiction. The two often coexist and staff are aware of this and are used to supporting people in both areas.
Actually, the reason successful treatment outcomes are so common for ex-residents is because of the support for comorbid conditions.
Therapies support people to process trauma, manage anxiety, to develop tools to manage depression, and where necessary there are medications as well as therapies that might be used to treat psychotic symptoms where necessary.
Recovery from addiction means being aware of and in tune with mental and emotional health. During your time at the rehab, you'll become an expert in supporting yourself in both areas.
For more information about drug and alcohol rehab in Filton, contact us today at 0800 088 66 86.
Comprehensive Aftercare Services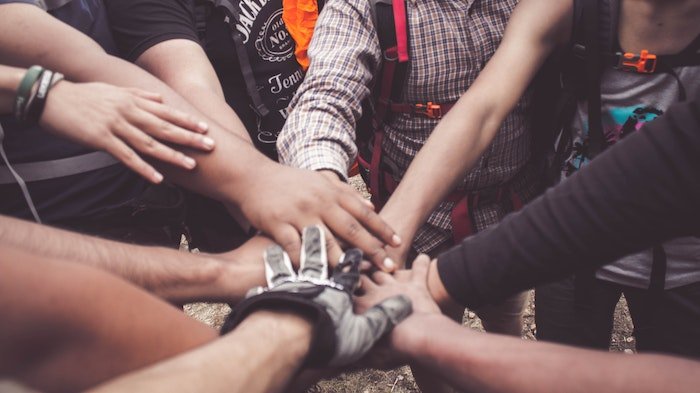 It's really important that you have a relapse prevention plan in place. This will be a part of your aftercare support programme which is offered throughout clinics in the UK. Actually, some are more intensive than others depending on the specialities of the clinics and what it is that you require long-term.
Your programme might include some one-to-one sessions, therapy, and online groups, or it could be as light as connecting to ongoing group sessions that are available nearby. You'll also have reminders of the coping mechanisms you've learned.
Finally, you'll have clear guidelines on how to manage a relapse and who to contact should this happen.
How Much Does it Cost to Go to a Drug & Alcohol Rehab in Filton?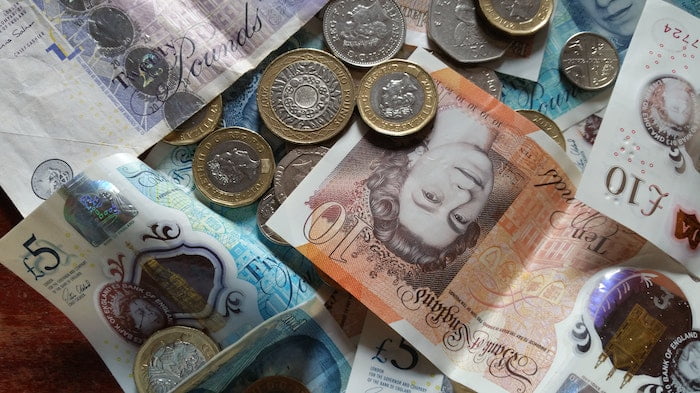 It goes without saying that it costs money to receive treatment at a private drug and alcohol rehab in Filton. This is to cover accommodation, food, resources, highly trained and experienced therapists, specialist staff, and any medications required.
The treatment for addiction has to cover mental, emotional, and physical health; this means there's a huge amount of input to give you the necessary foundation to heal from. What's useful to know is that there are different types of clinics in and around Bristol offering different levels of luxury.
A stay at rehab can cost anywhere from £1,000 to £10,000 a week.
Help Find the Right Rehab Centre for You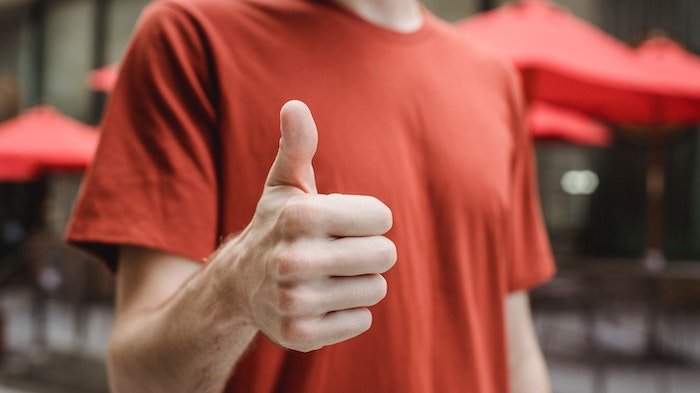 If you're interested in finding a drug and alcohol rehab in Filton, nearby, or even a bit further afield, then contact our friendly team at Rehab Recovery.
We can tell you what addiction treatment centres there are that suit your budget needs as well as your treatment requirements. As well as this we can support you up to admission to the clinic so that you remain focused on getting there.
To start your recovery journey, call us today at 0800 088 66 86.
References
[1] https://www.bristol.gov.uk/files/documents/4941-jsna-2022-23-alcohol/file
[2] https://www.bristol.ac.uk/policybristol/policy-briefings/bristol-in-brief-1-drugs-in-the-south-west/