A Vaccine for Heroin Addiction?
Scientists from The Scripps Research Institute in the US say that they have created a vaccine that targets heroin and its psychoactive breakdown products in the bloodstream to prevent from reaching the brain.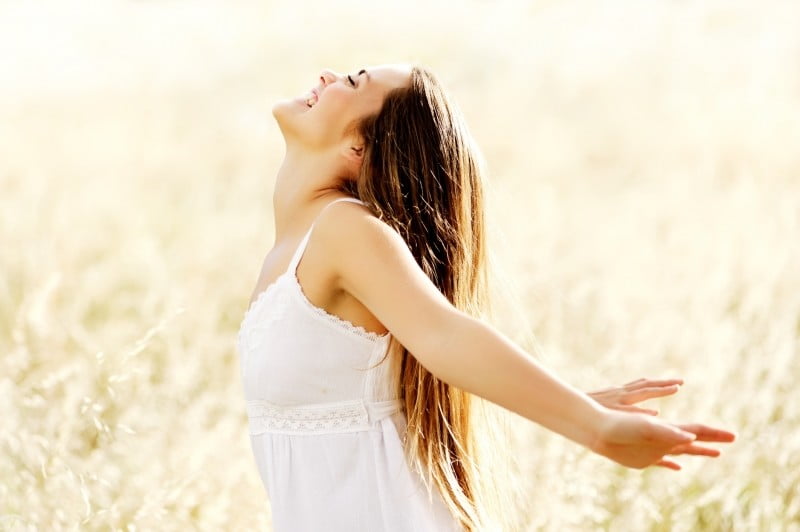 George Koob, chair of the institutes addiction research group said "Heroin-addicted rats deprived of the drug will normally resume using it compulsively if they regain access, but our vaccine stops this from happening," Tests of the vaccine which were reported in 2011 showed that the vaccine could block some of the acute effects of heroin, such as reducing pain. The new study that has been done recently involves more rigorous tests of the vaccine.
The vaccine was given to rats that had already been exposed to heroin it did not block the effects of buprenorphine, methadone and other drugs that are commonly used to treat heroin addiction.
"It doesn't affect the opioid system per se, so in principle, you could give this vaccine to heroin-dependent people and continue to treat them with standard therapies, too," Schlosburg said. "Opioid painkillers such as codeine or oxycodone also would continue to work." The findings were published in the Proceedings of the National Academy of Sciences.
If the vaccine proves effective in human clinical trials, the researchers said, it could become a standard part of therapy for
heroin addiction
, which affects more than 10 million people worldwide. However, results obtained in animal experiments often aren't attainable in trials with humans.
If you are familiar with someone who often resorts to drugs like heroin, give us a call today in complete confidence for free advice on
 drug addiction help
 and treatment for you or someone you care about.