Drug and Alcohol Rehabs in Harrogate
When it comes to alcohol and addiction in the UK, there is no clear north and south divide.
You are just as likely to be affected by an addiction problem when you live in the south of the country as when you live in the north.
It is about recognising you may have a problem and dealing with it.
Finding Drug and Alcohol Rehab in Harrogate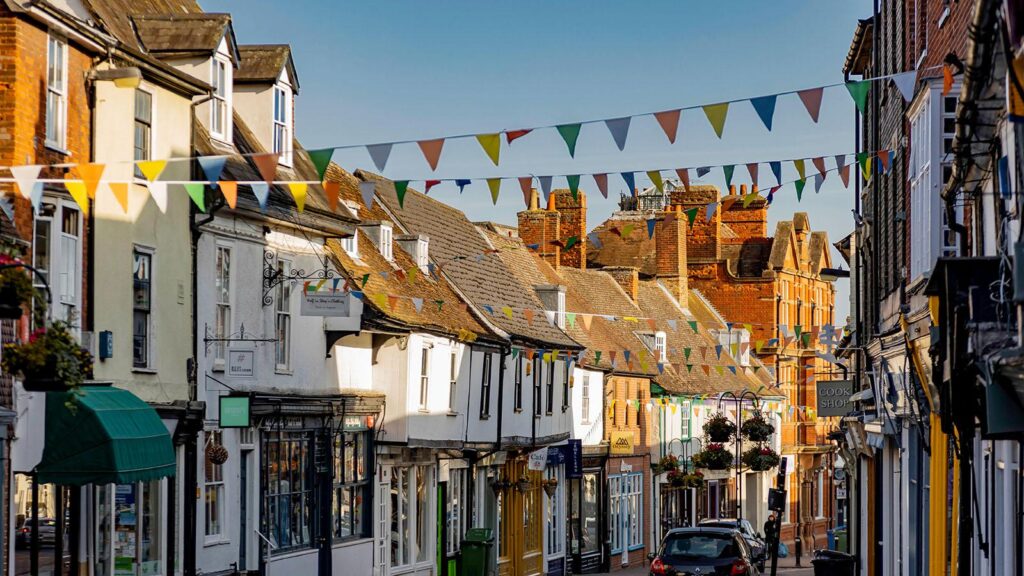 Finding help with addiction problems in Yorkshire used to be difficult. Now thanks to an expanding range of private treatment options, there are a number of private rehab facilities which can help you.
But, many still find it a challenge to find the right treatment centre for them.
There are many factors which should be considered before you enter rehab. Most importantly, you need to help to identify the option which offers you the best chance to recover completely.
Can I Get Treatment on the NHS?
The NHS does offer treatment for drug and alcohol problems as well as information and advice. Unfortunately, the available treatment options are limited.
It is easy to think that your problem is not unique. This is often the approach the NHS takes.
But, this is far from the truth. Everyone who suffers from a drug and alcohol-related problem has their own personal issues they need help to resolve.
This plays a huge role when it comes to finding the right rehab care for you in Harrogate.
How to Identify an Addiction Problem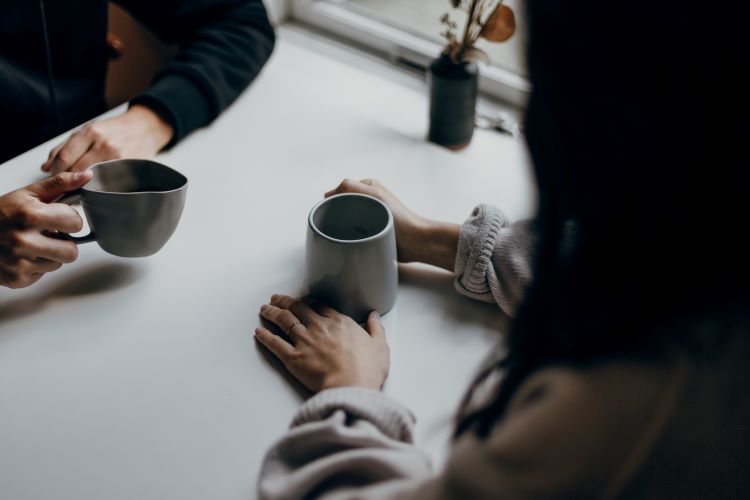 In order to find the right treatment for you, it is important to identify what kind of addiction problem you may have.
It may start off as one problem. But, when the initial problem is not dealt with quickly, it can quickly turn into a multitude of problems.
You may start off with facing an addiction to painkilling drugs only to end up with an alcohol-related problem.
Why does this happen? If you don't have the right help "coming off" a prescription medication in the right way, you can find yourself suffering from a need to resort to alternatives. One popular alternative is alcohol.
If you have any concerns, you should look out for the following symptoms:
Trouble falling asleep and staying asleep
Increased pain
Headaches
Tiredness
Depression and anxiety
Restlessness
Trouble concentrating
Can You Deal with Drug and Alcohol Addiction Yourself?
No, there is no way you can deal with drug and alcohol addiction yourself. You will always need professional help to resolve any health problems you are experiencing.
Yes, you can try going down the NHS route. But, due to already stretched resources, you are not likely to find help fast.
Finding immediate help is one of the most important factors which come into play. We work together with the most professional drug and alcohol rehab facilities in Yorkshire.
As a result, we can offer you quick access to drug and alcohol rehab in Harrogate and the surrounding area.
Please feel free to pick up the phone and call our resourceful friendly team to start the road to recovery. We are here to help you to both identify and find the best care option for you and your continued welfare.
What Happens After Rehab?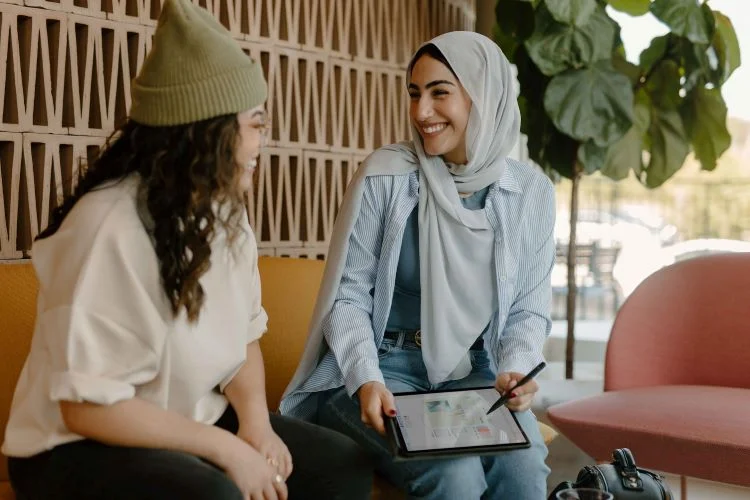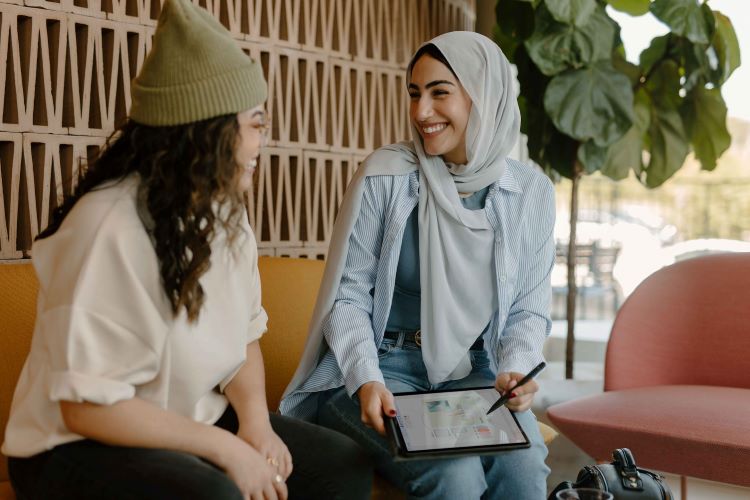 It's important to start on the right foot when leaving rehab. The organisations below are free support groups, helping people in recovery to remain in recovery and prevent relapse.
SMART recovery. meetings are organised by trained SMART facilitators. Meetings are weekly and last roughly 90 minutes. The group will focus on the present and future, leaving the past addiction behind.
Narcotics Anonymous (NA) focuses on offering people a free, encouraging community in many different locations. A NA therapist will help focus the meetings.
Alcoholics Anonymous (AA) helps people reclaim their life by encouraging conversations. A 12-step programme will help you to implement recovery concepts. You can also make friends and long-lasting connections with peers in recovery.
Cocaine Anonymous is a group of men and women who work together to manage their struggles and support those who are still battling cocaine addiction, by sharing their knowledge, inspiration, and hope.
Statutory-Funded Help in Harrogate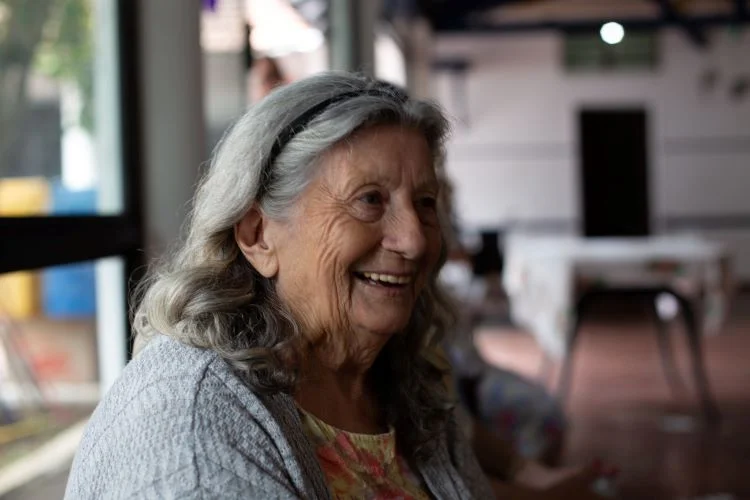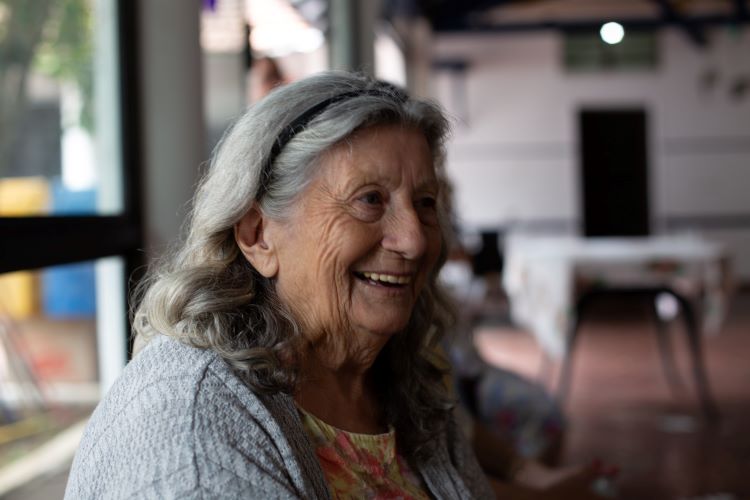 Contact these free organisations to receive assistance with addiction at no cost to yourself:
1. North Yorkshire Horizons
Address: 7 N Park Rd, Harrogate HG1 5PD
Telephone: 01723330730
Website: https://www.nyhorizons.org.uk/index.php/contact-us/207-2/
2. New Directions – Bradford
Address: https://www.changegrowlive.org/new-directions-bradford
Telephone: 01274 296023
Website: https://www.changegrowlive.org/new-directions-bradford
3. Wakefield Inspiring Recovery – Castleford Hub
Address: 4 & 6 Wesley Street, Castleford WF10 1AE
Telephone: 0300 123 1912
Website: https://www.turning-point.co.uk/find-a-service.html#/83
In order to stay sober, it's vital you address any mental health struggles. For wellbeing support, reach out Samaritans, Papyrus, Rethink Mental Illness, Mind, or Young Minds.
How Can Rehab Recovery Help?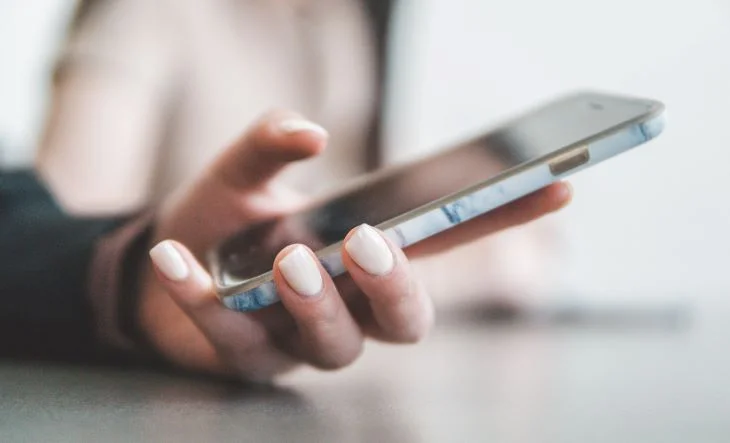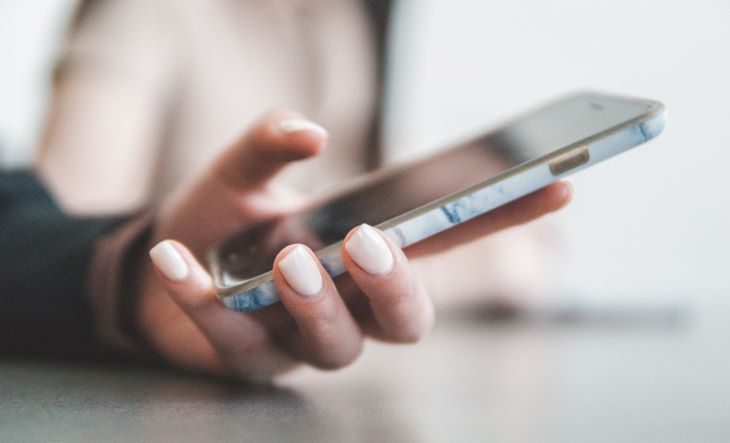 For more information on detox and rehab options in Harrogate, contact Rehab Recovery today.
When you contact us, we'll outline a variety of treatment options that are available to you in Harrogate. This includes both private and statutory addiction treatments.
We can also find you a suitable private rehab in Craven, Hambleton, Richmondshire, Ryedale, Selby, Harrogate, Scarborough, York, Ripon, Pickering, Whitby, Knaresborough, Malton, Robin Hood's Bay, Helmsley, Skipton, Richmond, Northallerton, Leyburn, Thirsk, Hawes, Staithes, Grassington, Settle, Easingwold, Masham, Scarborough, Filey, Pateley Bridge, Sandsend, Kettlewell, Askrigg, Ainderby Steeple, Great Ayton, Ravenscar, Burnsall, Aldfield, Kirkbymoorside, Selby, Appleton-le-Moors, Tadcaster, Allerston, and many more towns, cities and villages across the county of North Yorkshire.
The centres we recommend all come regulated and approved by The Care Quality Commission (England and Wales) or the Care Inspectorate (Scotland).
When you call the hotline below, our addiction specialists can offer you a free, no obligation consultation as well as referrals to a private rehab in your chosen area. Many of our Rehab Recovery have overcome addiction, and have first-hand experience with what you're going through.

For help choosing a rehab in Harrogate, contact Rehab Recovery on 0800 088 66 86.