Drug & Alcohol Rehab in Willenhall
Have you been using substances for a while? Maybe it's been years?
Alcohol and drugs are seriously addictive for thousands of people in the UK. While not everyone who experiments goes on to develop a use disorder, for some who have particular genetics, characteristics, and histories, addiction is unavoidable.
In 2020 it was reported that there were 41,552 hospitalisations in the West Midlands in the previous year due to alcohol.[1] There were 215 drug-related deaths. [2] Being in the region, the Willenhall population is included in these figures.
It's a sad and scary thing that so many people are negatively impacted by substances.
There is hope, though. If you're struggling to quit you can get the help you need at a drug and alcohol rehab in Willenhall. This offers you the best chance of beginning a successful and sober future.
Start your recovery journey today by calling our expert team to access drug & alcohol rehab in Willenhall on 0800 088 66 86
Where can you get help for addiction in Willenhall?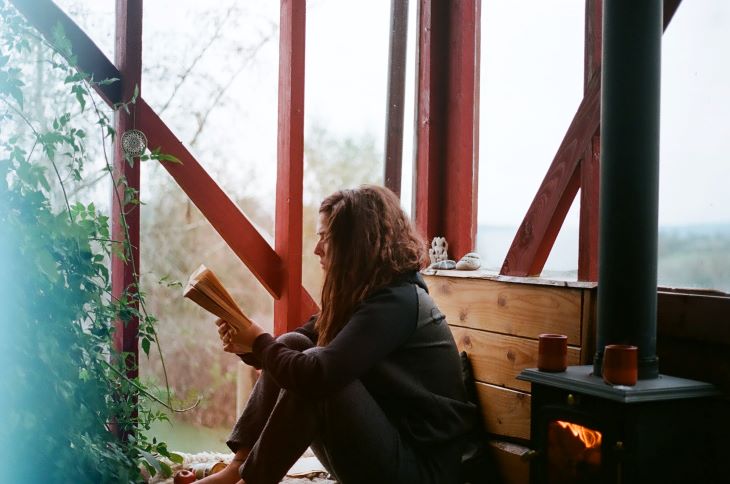 You have a few options in the Willenhall area if you're suffering from substance abuse. It's important to know you can get help. Facing addiction alone is unhealthy in the sense that the habit itself is isolating and destructive.
Actually, it's shown that social connection is one of the main factors that support people to heal.
Therefore, it's important you find people who understand. It's also important to acknowledge that addiction is a serious illness that's pretty impossible to "just stop". In order to recover, people need treatment for their physical and psychological health.
All the treatments you need are offered at a drug and alcohol rehab in Willenhall.
Do you have a substance problem? Do you need help?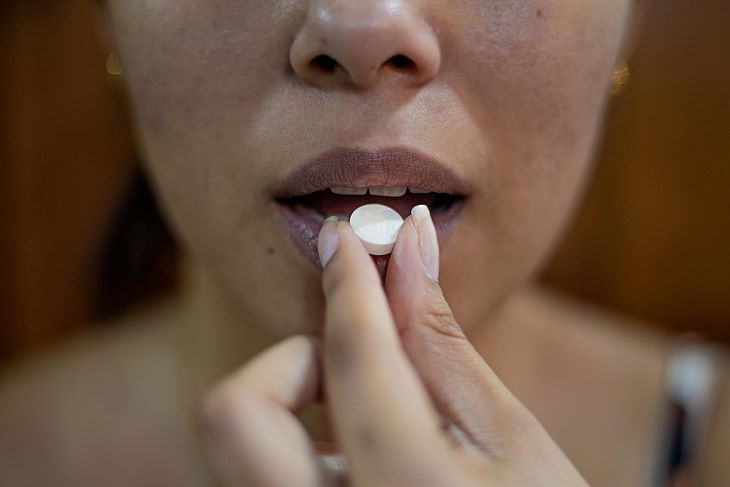 Have you noticed your drug or alcohol consumption has increased? This is one sign that a problem has developed. For the vast majority of people who develop substance misuse issues, though, there's a long period of denial of the problem.
Drug and alcohol addiction is characterised by specific thoughts, behaviours, and social repercussions.
If you have any of the following it's advisable to seek help from professionals as soon as possible:
Thinking about the substance often or constantly
Prioritising the substance and using it over other activities
Hiding alcohol or drug abuse from others
Using more of the drug or drinking more, or mixing with other substances to feel an effect (due to tolerance build-up)
Becoming violent when under the influence
Engaging in risk behaviours under the influence (i.e. drunk driving)
Experiencing negative mental health symptoms
Developing physical health problems
Experiencing withdrawal symptoms when not using
Alcohol, heroin, and benzodiazepines cause physical dependence. This means that the brain alters its functioning due to how regularly and how strong the substances are so that when you stop using, your brain and body start to "shut down".
Withdrawal symptoms from these types of substances can be extremely distressing and fatal at worst.
Start your recovery journey today by calling our expert team to access drug & alcohol rehab in Willenhall on 0800 088 66 86
Types of addictions that can be treated at a residential rehab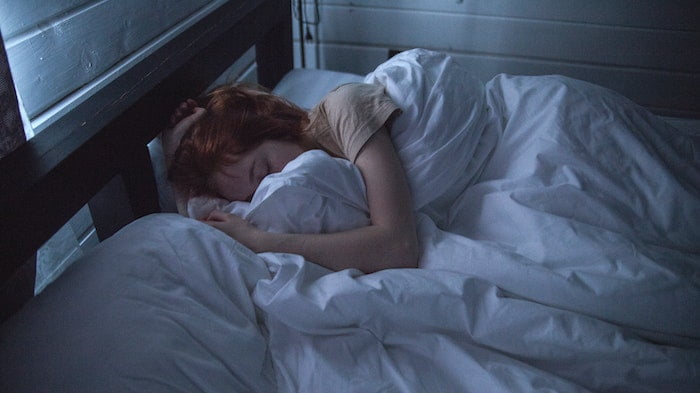 There are many benefits to going to a private clinic for treatment, one of these includes the fact that you can be treated for a range of different addictions at the same time.
The following are treated:
Behaviour addictions are also treated. These include:
Food addiction
Tanning addiction
Although addiction to psychoactive substances is slightly different to behavioural addictions in how they're initially formed, the ongoing effects and consequences can be equally devastating in terms of how they affect family, work, and other social factors.
Obviously with psychoactive substances, though, toxins are introduced to the body and these lead to severe and dangerous health concerns. This causes an additional level of complexity when it comes to healing and recovery.
Rehabilitation service options in Willenhall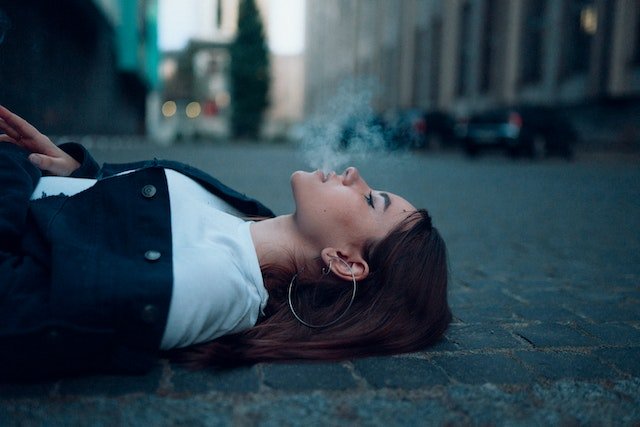 If you're looking for help in Willenhall, you have three main options; NHS services, private care, and 12 Step groups. It has to be pointed out that you'll benefit greatly from a recovery programme and those that are particularly successful in treating people are found at a private drug and alcohol rehab in Willenhall.
What will happen if you visit your GP?
If you go to see your local GP and talk to them about your addiction, they'll advise you to self-refer to local NHS addiction services. These are run from treatment centres in towns all over the country.
Drug and alcohol services offer weekly group sessions, some one-to-one input, needle exchanges and harm reduction advice. They support all people in active addiction in the community who seek help.
Your GP might also book you in for blood tests and refer you to a hospital to have scanned. This is because a physical health check is important.
Alcoholics Anonymous and Narcotics Anonymous
It's likely you'll know that Alcoholics Anonymous has helped people in relation to addiction to alcohol for many years. It's a fellowship found throughout the world and for many is really helpful in supporting them to build a community and remain sober with the support of others.
It needs to be pointed out, though, that addiction treatment at a clinic really is the best way to manage addiction and sobriety.
It gives you all the tools you need to manage cravings and develop deep self-awareness which improves your relationship with yourself.
A private drug and alcohol rehab in Willenhall
A private rehab provides the best type of treatment for addiction available in the UK. There you get the benefits of individual therapy, alternative treatments and medical support from dedicated staff in a safe environment.
A drug and alcohol rehab in Willenhall is the place to go to start a successful long-term recovery…
Private rehab care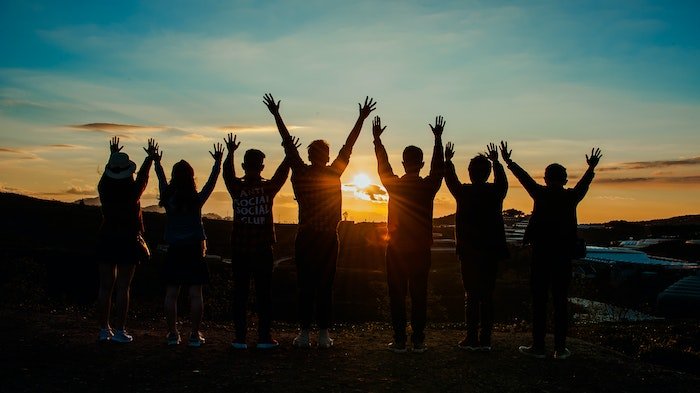 Private rehab facilities are quite different to NHS provisions. When you enter a clinic, you'll go through an admissions process.
Part of this includes an assessment which asks questions about your mental and physical health, addiction history, your living environment and various other topics.
From this information, an addiction treatment programme will be developed and it will be tailored to your responses in the assessment so that you have an individualised approach.
Psychological and alternative therapies at a drug and alcohol rehab in Willenhall
Inpatient rehabs offer the following forms of therapy for addiction:
Counselling is a therapeutic approach which supports people who recognise they have problems. Sessions focus on supporting you to understand the problem and to consider what has triggered it and your reaction to it. Much of the work is geared towards supporting you to see how capable you are of coming to a solution yourself.
Motivational interviewing is where you'll explore your feelings of ambivalence about substances, addiction, and recovery. It's an illness that creates a lot of mixed feelings and it's important to address these as it helps you to come to a place of honest self-reflection.
Dialectical behavioural therapy is for people who have trouble processing their emotions. This therapy helps you to understand them and to regulate them effectively. Being able to do this helps you manage cravings and responses to emotional stressors.
Cognitive behavioural therapy underpins a lot of work in the recovery field. It's a modality that works from the theory that all behaviour is driven by thought, as such if you can change your thoughts you can change your behaviours. Clients are taught how to identify the automatic thoughts that drive addiction and then implement new ones. This is hugely successful for many people in treatment.
Group sessions at a drug and alcohol rehab in Willenhall
Group approaches have been shown to be really effective in supporting people with drug and alcohol abuse issues. It's a space which helps you to honestly reflect, meet others who have similar problems, and to gain new insights which help you grow in self-awareness.
12 Step groups support you to openly take accountability for your addiction and to start to accept the things that have happened because of it. Eventually, as you follow the steps you'll reach a space of self-compassion and atonement for mistakes.
SMART recovery groups are excellent for people who want tips and guidance on how to manage each moment, day, and week. It's a practical approach where you'll really develop tools and steps to use that will help you manage your life in a successful and healthy way.
A medical detox at a drug and alcohol rehab in Willenhall
Some people need a detox phase in their treatment programme. This is where medical staff assess the patient and if a drug or alcohol dependence is identified then a medically-assisted withdrawal process needs to take place.
Alcohol withdrawal symptoms include:
Delirium tremens (i.e. shaking, sweating, hallucinations)
Sickness and diarrhoea
Seizures
An alcohol detox lasts between seven and fourteen days. A doctor will oversee it and prescribe you Librium which is a medication that eases the withdrawal symptoms and ensures you're comfortable until the alcohol is out of your system and the medication is reduced to nothing.
A heroin detox is much the same as an alcohol detox, but in place of Librium, an opioid-based medication, Subutex, is prescribed in a tapered-off fashion.
Start your recovery journey today by calling our expert team to access drug & alcohol rehab in Willenhall on 0800 088 66 86
Rehab support for mental health issues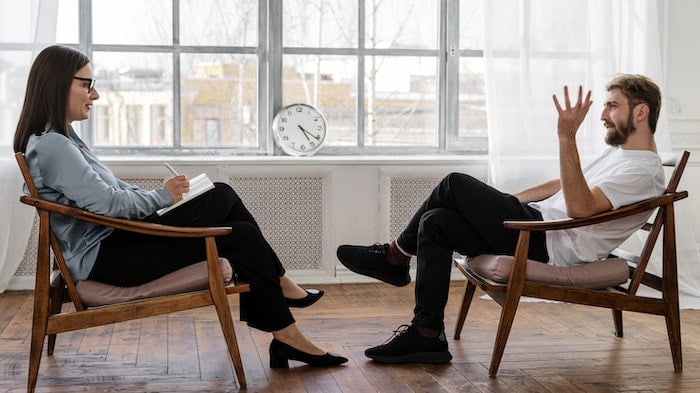 Addiction and mental health conditions very often coexist. This is because people with mental health symptoms often turn to substances to try and feel better (i.e. people with anxiety so use cannabis to try and relax).
The issue of course is that using substances regularly in this way can lead to addiction.
On the other hand, people with addictions use psychoactive substances which upset the balance of brain chemicals and hormones. This can lead to mental health conditions.
At a drug and alcohol rehab in Willenhall, the type of treatment options you get will address both conditions. This is important in providing you with the best basis for deep healing.
What aftercare provision do you get from a private rehab?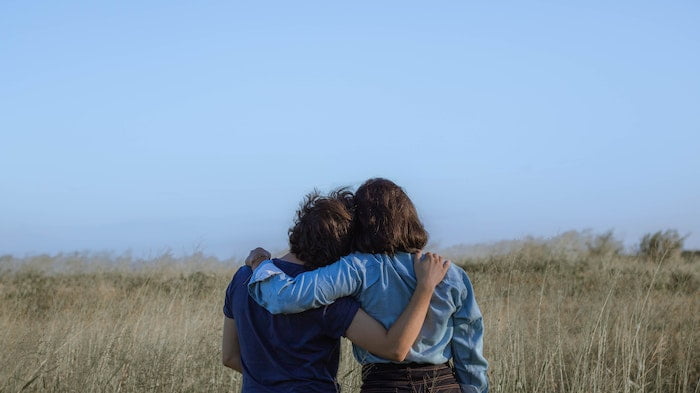 During your stay at a private clinic, you'll discuss with staff life after rehab. It's important you talk about situations and things that usually trigger you. This will help you develop a sturdy relapse prevention plan.
Your plan will include guidance on how to manage cravings, reminders on coping mechanisms, steps to take to keep building a meaningful sober life, who to contact if you're struggling, and what to do if you relapse.
As well as a relapse prevention plan, your aftercare provision might include advice on health and who to contact for more support with this, ongoing counselling, and alumni groups to join.
The duration of your stay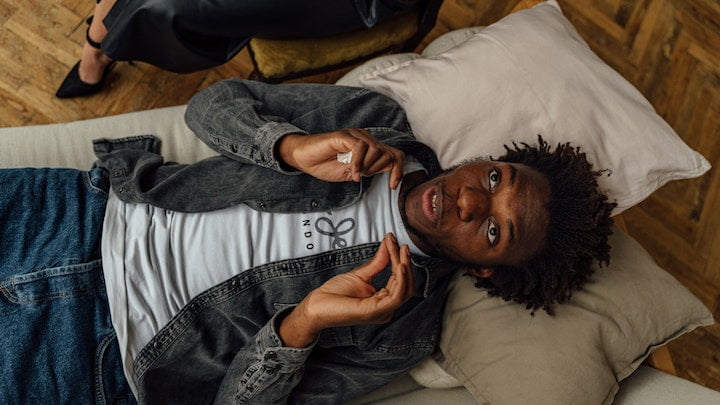 For the majority of residents, 28 days of treatment is recommended. This is because it takes time to get through the initial withdrawal phase, time to relax and settle into the clinic, and time to learn new behaviours and rewrite old addictive neural pathways.
Some people might stay for a bit longer. This is quite common for those who have mental health issues, especially severe addictions, or more complex circumstances for other reasons.
Start your recovery journey today by calling our expert team to access drug & alcohol rehab in Willenhall on 0800 088 66 86
How much does it cost for rehab treatment?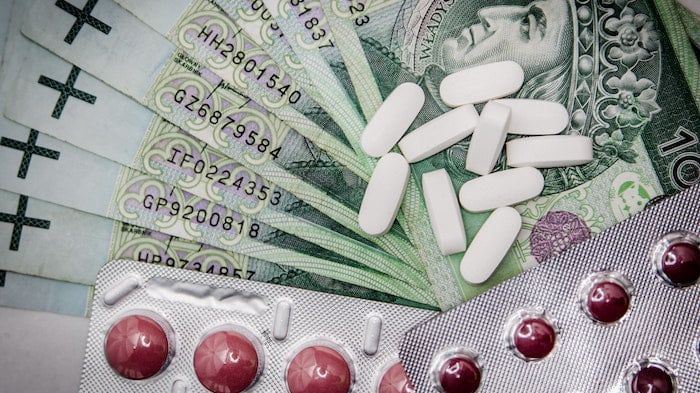 To receive treatment at a drug and alcohol rehab in Willenhall obviously costs money. Private rehabs fluctuate in cost throughout the UK depending on various aspects.
There are both luxury and more affordable clinics, which provide different in-house options. You can opt for a single or multi-occupancy room.
On top of this, the length of your stay, medications, and any additional treatments might alter costs.
Typically, however, you can pay anywhere from £1,000 to £10,000 a week for treatment in private rehabs.
Get the help you need now
Starting your recovery journey can seem quite daunting. Many people have lots of questions about the recovery process and what rehab clinics are like.
You can talk to the Rehab Recovery team about this. We have lots of experience working with people who have addictions throughout the UK.
As well as this we can tell you what rehab availability there is locally and further afield. Our staff are here to support you to find the most suitable clinic for your treatment needs.
Give us a call or drop us a message now to find out more.
Start your recovery journey today by calling our expert team to access drug & alcohol rehab in Willenhall on 0800 088 66 86
References
[1] https://www.birminghammail.co.uk/news/midlands-news/alcohol-hospital-admissions-hit-record-17701888
[2] https://www.westmidlands-pcc.gov.uk/pcc-response-to-ons-drug-related-deaths-statistics/#:~:text=The%20statistics%20show%20that%20there,rising%20from%204%2C393%20in%202019.