Help for alcohol addiction
January: the time of year when most people are looking for new ways to improve bad habits. Whether it's getting fitter and healthier or kicking the drink and cigarettes for good, a New Year's resolution is a good way to start taking better care of your own body.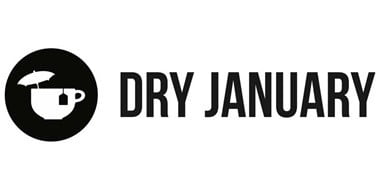 Dry January is one of the world's biggest health campaigns, with millions of people participating every year. It encourages drinkers to kick the habit for a least a month, with the hope that some many stop for good. For most, the results are impressive.
The physical and psychological benefits of giving up
The benefits of cutting down or going sober are both impressive and important. Alcohol abuse can seriously damage your health in a number of ways and the longer it goes on the more permanent the damage becomes.
Losing weight and improving the health of your heart, kidneys and liver, as well as your general concentration are just a few of the reasons to consider giving up for good in 2016. However, the effects alcohol can have on your personal life are also important to consider. Getting help with alcohol abuse will help you to build better relationships both at work and at home. Heavy drinking and addiction can be stressful both for the addict themselves and for friends and family.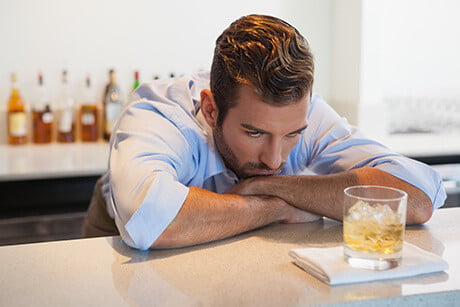 Taking addiction seriously
Making a New Year's resolution can be a fun way to give up something naughty for the year ahead. However, for those suffering with a serious condition such as alcohol addiction, giving up isn't always as easy or as light-hearted. Because addiction is a serious psychological condition, it can take years of professional and dedicated help in rehabilitation centres and support groups.
No single person goes through addiction in the same way, so giving up cannot be as simple as going 'cold turkey'. Doing this can be dangerous and can often lead to relapses soon after stopping. Every bit of help must be tailored to the individual, so that he or she can start to move towards a sober, healthier lifestyle.
It might seem like a cliché but a new year really is the perfect time for a new you and there are several ways you can seek help for alcohol addiction.
Speak confidentially to an addiction adviser about how alcohol is affecting your life.
Discuss how you feel about rehabilitation with your close friends and family.
Use professional helplines and websites to find a rehabilitation that works best for your needs.
It's never too late to seek help, so get in touch with professional and trustworthy alcohol addiction specialist today.