Drug & Alcohol Rehab in Bexley
Drug and alcohol abuse is one of the most prominent causes of premature death in England.
In London, many NHS drug and alcohol treatment centres have faced funding cuts, leaving residents to struggle without the professional support they require.
Like many areas of the UK, Bexley also suffers from rising alcohol abuse numbers, with a recorded increase in parents with alcohol and drug abuse issues during the years 2019 to 2020.
At Rehab Recovery, we want clients to know that they have our unwavering support.
By calling us today on 0800 088 66 86, you can benefit from immediate admission to a drug and alcohol rehab facility in Bexley.
We work with only the best treatment providers to help you achieve long-lasting sobriety and recovery milestones.
What Is Alcohol Addiction?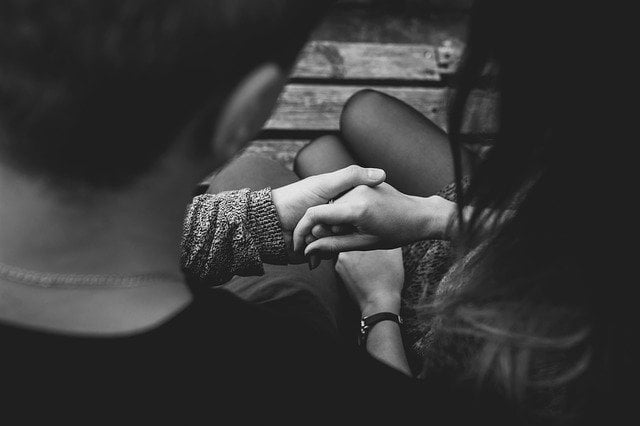 Alcohol addiction, also known as alcoholism or alcohol dependence, refers to the form of drinking most detrimental to a person's health – when they cannot stop even though they may want to.
Many people with alcohol addiction engage in dangerous behaviour that affects not only themselves but those around them.
Many people in Bexley face alcohol-related issues often because it is so readily available.
Alcohol is not an illegal substance and can easily be bought from a variety of places.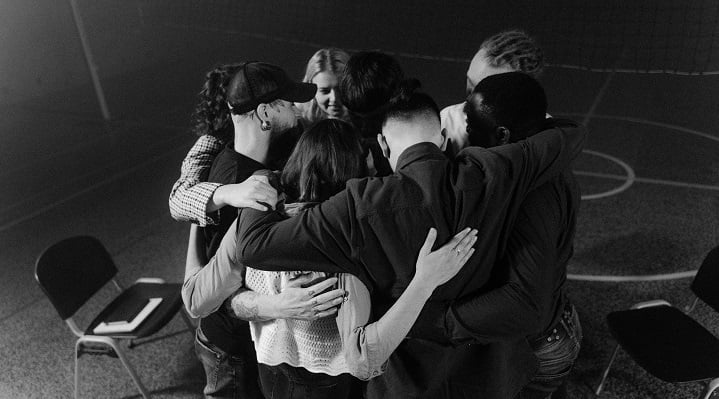 There is also a prevalent drinking culture in England that can cause those with alcohol dependency issues to partake in addictive behaviour more readily.
The good news is that alcohol addiction is a treatable condition.
With commitment and investment, you can overcome all dependencies and work on healing both your body and mind.
Call our team today to find out more.
What Is Rehab?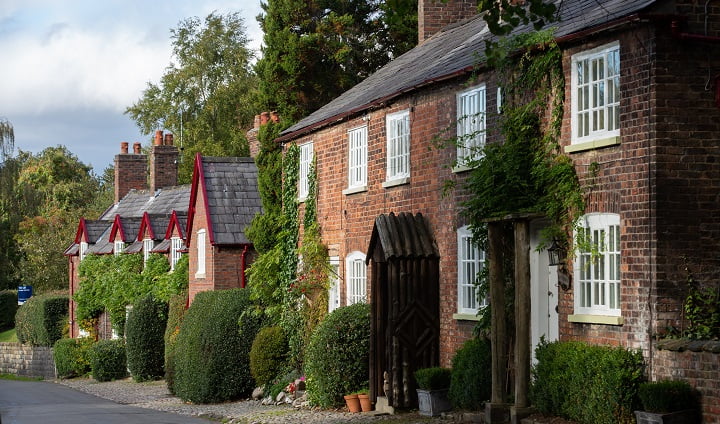 Rehab refers to a specialist form of drug and alcohol addiction treatment that takes place in a residential facility.
Rehab is also offered to help those with behavioural addictions such as gambling addiction, sex or pornography addiction, shopping addiction, or co-dependency.
In rehab in Bexley you will be assigned a personalised treatment plan that will help you to understand more about your addiction and how to choose healthy coping mechanisms.
Staff are on hand 24 hours a day to assist you at all times, especially during the detox process.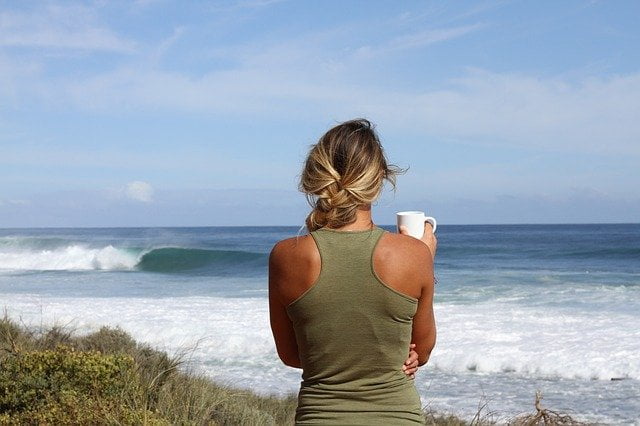 Detoxing is advised in rehab as it will help you to break your physical dependencies.
Attempting to do this at home can be dangerous, so it is important to invest in rehab so that you can take advantage of the high levels of care on offer.
Encompassing both detox and therapy under one roof helps people with even the strongest addictions to reach recovery safely.
Residential rehab is also considered the most effective way to overcome addiction, so if you are interested in kickstarting your recovery process, contact our team today.
We can help you find a rehab clinic in Bexley that offers swift admission.
I'm Worried About A Loved One, What Can I Do?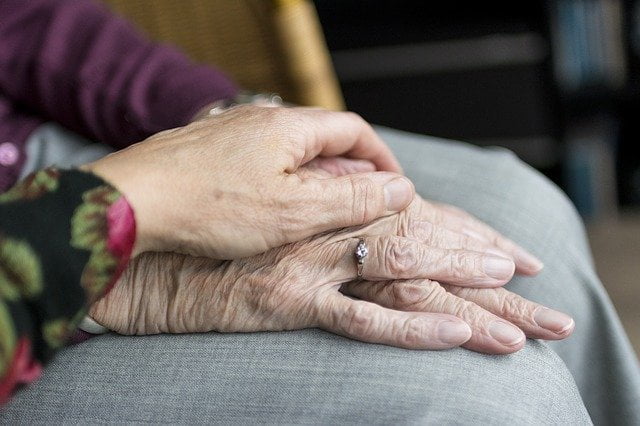 Whether it's a friend or family member, knowing someone you love is struggling with addiction can be heartbreaking.
You may not know how to make effective changes and are unsure about the treatment options on offer in the Bexley area.
However, you are not alone – we also offer services for friends and family affected by addiction.
We understand this can be an incredibly challenging time in anyone's life, so advise worried friends and family to seek the help of a professional interventionist.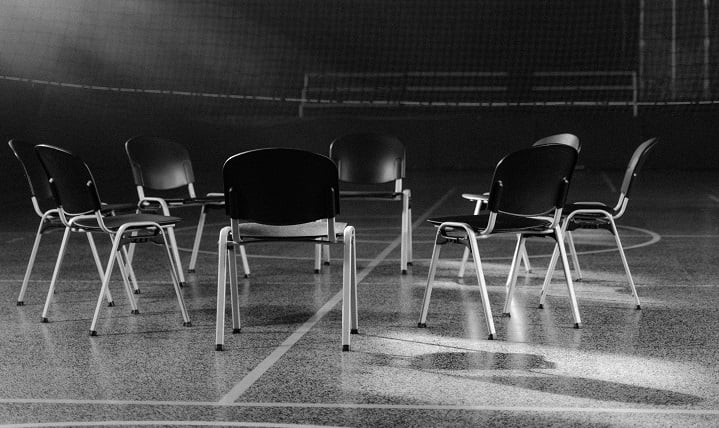 Through a thoroughly planned intervention, you and your family can sit and calmly talk about your loved one's addiction in a proactive manner.
An intervention aims to help an individual see the extent of their problem and make changes.
Most interventions are successful and when planned properly will help your loved one to seek professional treatment.
Upon meeting your chosen professional interventionist, they will most likely recommend other approaches in case a traditional confrontation is unlikely to work.
Addiction is a complex disorder therefore everyone requires different approaches to help them seek treatment.
CRAFT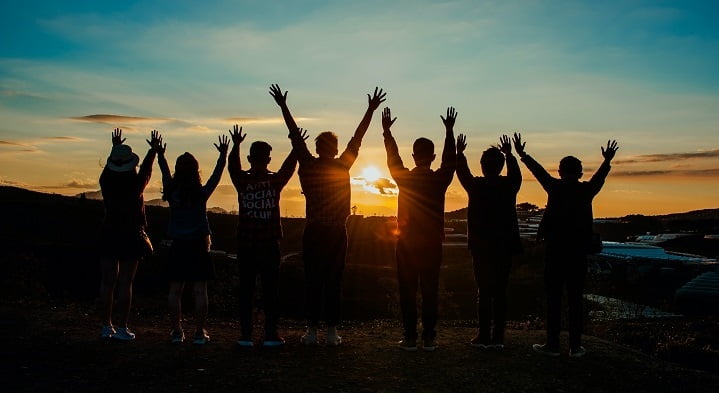 Your interventionist will suggest alternative methods such as CRAFT.
CRAFT seeks to help the whole family unit and not just the individual facing addiction.
It works through positive reinforcement that aims to stop your loved one from making unhealthy choices and partaking in addictive behaviour.
How Much Does Drug And Alcohol Rehab In Bexley Cost?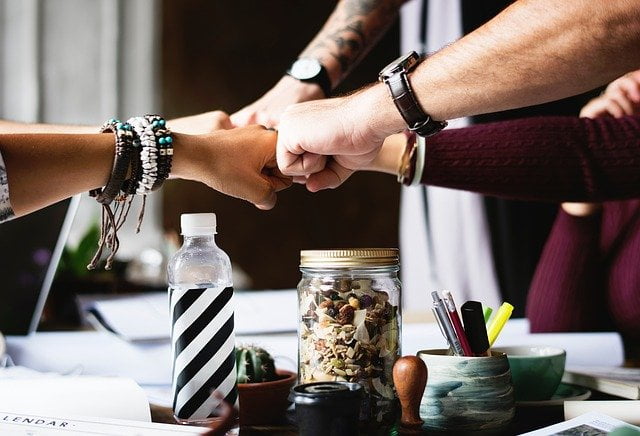 The price of your rehab programme will depend on the type of treatment you opt for: inpatient or outpatient.
The prices of these programmes differ as inpatient treatment involves you living in a facility in Bexley, whereas outpatient treatment requires you to live at home and commute for treatment.
For a 30-day stay in a residential facility in Bexley, prices begin at around £495 per day but can also cost around £1,000 per week depending on the location of your facility.
We recommend doing your research about the pricing of rehab as different clinics charge different amounts.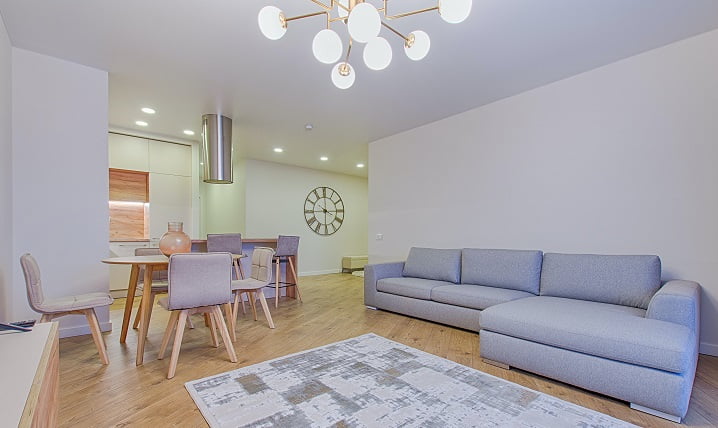 For luxury rehab, often frequented by celebrities, prices begin at around £70,000 for a month-long stay.
For more information on the cost of your programme, begin your pre-admission assessment with one of our advisers.
Once we understand more about your addiction and your treatment needs, we can begin to make accurate estimations about the cost of your rehab programme in Bexley.
Is Drug And Alcohol Rehab In Bexley Available On The NHS?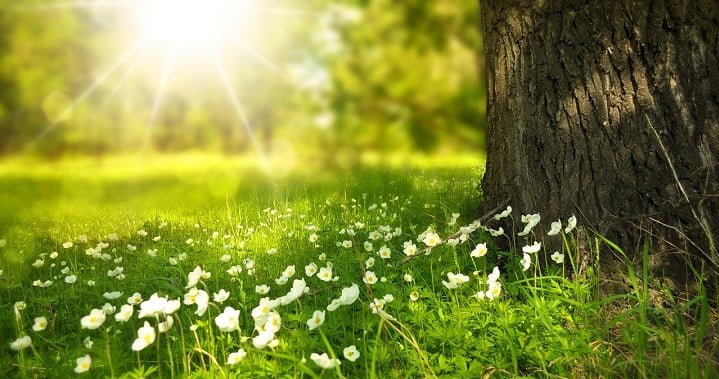 Whilst the NHS does offer addiction treatment, it is often very limited.
For example, there are no NHS rehab clinics in Bexley.
For residential treatment, the NHS will have access to a small number of spaces in a private facility.
To secure these spaces, patients are required to apply for funding from their council.
These applications can be very challenging to complete and often take a long time to be processed.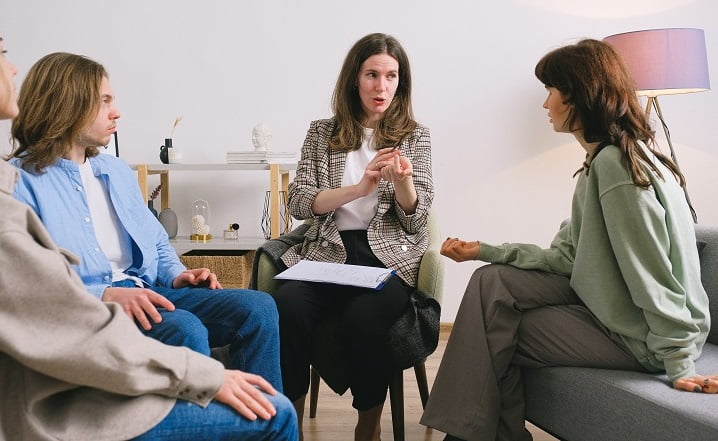 During this time, your addiction could worsen.
As mentioned above, many NHS addiction treatment programmes in the London area are being cut due to a lack of government funding.
This makes it less likely for councils to grant patients the money to fund their place in a private rehab.
NHS treatment often takes place in the form of outpatient treatment.
Whilst this can be great for those who value flexibility, it is not an effective form of treatment for someone facing a severe heroin addiction, for example.
It is for this reason that we advise clients to consider private rehab – here you can gain immediate access to high-quality treatment.
How Long Does Rehab Last?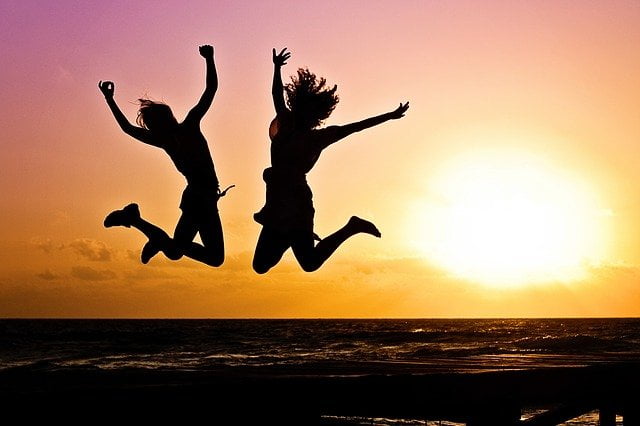 At Rehab Recovery, we typically advise clients to complete a 28-day stay.
This timeframe gives clients the perfect opportunity to detox safely and also begin to heal psychologically.
Month-long stays are also beneficial to those with work or family commitments who want to overcome their addiction quickly but effectively.
Rehab is intensive, but worth the outcome.
Other clients choose to enter for support in the detox process.
Most detoxes last around 10 days to 2 weeks, though can be shorter.
After this, they will return home and continue with outpatient therapy sessions.
The benefit to private rehab is that you can stay in treatment for as long as you need.
Some clients stay anywhere from 6 months to 12 months.
What's The Difference Between NHS Treatment And Private Addiction Treatment?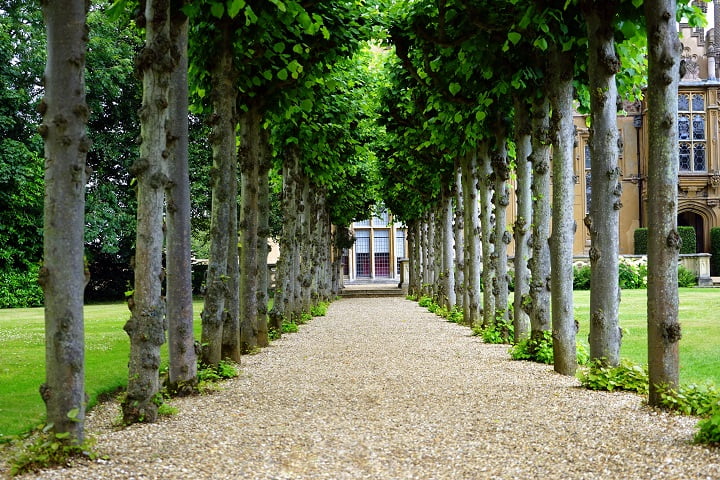 The main difference for many people is the cost. NHS treatment is free whereas private treatment is not.
However, at Rehab Recovery, we don't believe this should be the reason why people opt for NHS treatment.
Whilst some private treatment programmes can be expensive, many drug and alcohol rehabs in Bexley are now accepting health insurance and will work closely with clients to devise payment plans.
Other clinics will support you by offering programmes suited to your specific budget.
Nowadays, private treatment is much more accessible and affordable.
The Benefits Of Private Treatment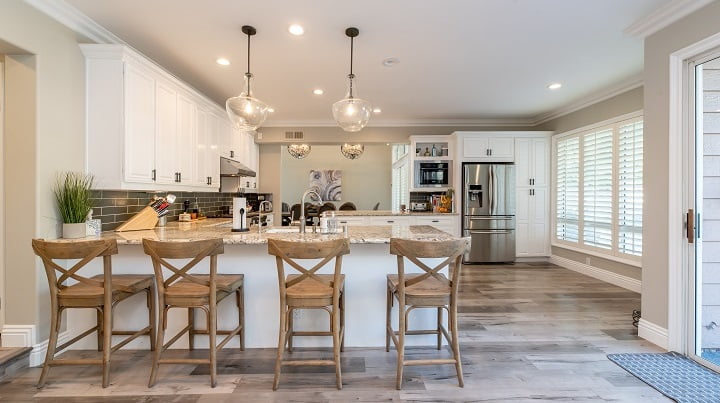 Private treatment brings with it a lot of benefits, such as constant care and support available 24 hours a day.
This can help to keep you motivated during times of difficulty.
You also don't need to worry about laundry or catering, as all of this is provided for you.
Many drug and alcohol rehabs in Bexley include swimming pools or gyms to help your mental and physical health.
Through a tailored treatment plan, you can achieve milestone after milestone in your recovery efforts.
Whilst NHS treatment can be beneficial for those that don't require constant care, it is often criticised for its lack of mental health support.
At a private rehab in Bexley, you can rest assured that your mental health will also be supported every step of the way.
We also help to source treatment for patients with a dual diagnosis.
For more information, reach out today.
What's The Difference Between Inpatient And Outpatient Treatment In Bexley?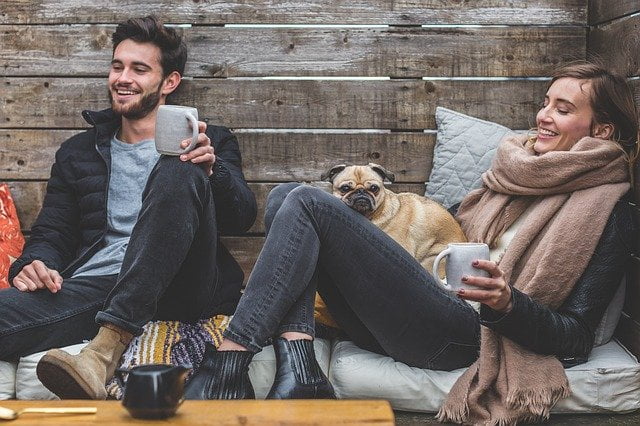 As briefly mentioned above, inpatient treatment involves living in a residential facility, whereas outpatient treatment involves living at home.
Inpatient treatment is a much more intensive form of addiction treatment but produces positive results.
For many, moving away from home is very beneficial as it allows you to step away from any triggers and distractions.
Focussing all of your efforts on inpatient treatment can help you to make a long-lasting recovery.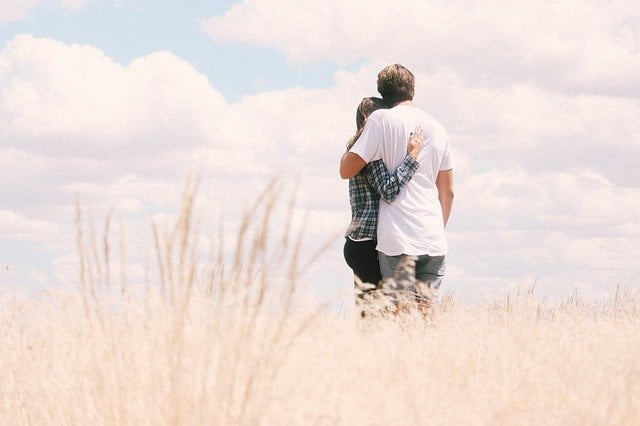 Outpatient treatment, on the other hand, can be a great treatment method for those who perhaps cannot afford a residential stay or who do not have the time to move away from home.
During outpatient treatment in Bexley, you will be required to attend a number of sessions each week so staff and support workers can monitor your progress.
This form of treatment requires dedication as it can be easy to get into the routine of skipping sessions if it happens once.
If you are unsure which form of treatment would best suit you, speak to a friendly member of our team today who will be happy to assist you.
Alcohol Detox And Rehab In Bexley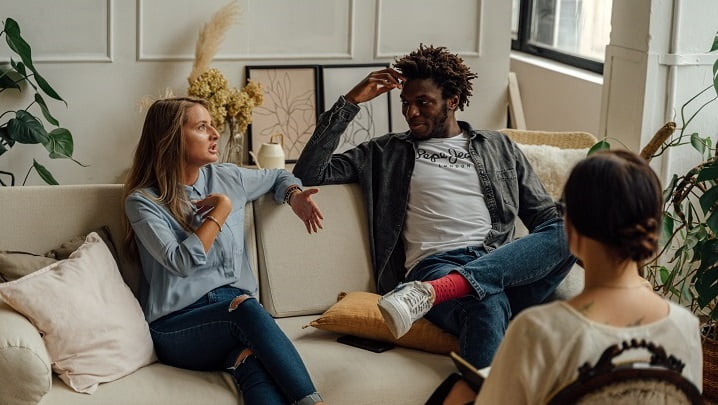 Alcohol detox can be very dangerous if not correctly monitored.
This is why we advocate for those with severe addictions to detox under professional care.
Failing to do so can result in Alcohol Withdrawal Syndrome (AWS).
AWS is a set of symptoms that can happen after all consumption of alcohol stops.
It can be very painful and lead to serious consequences.
At rehab, most alcohol detoxes are supported through medication such as Librium.
This is known medically as pharmacological intervention.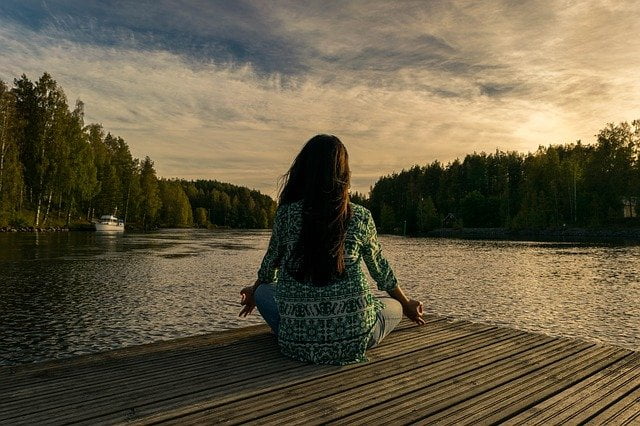 Librium helps to reduce anxiety and withdrawal symptoms over a 10-day period, making your detox less unpleasant.
After your alcohol detox is complete, you will be expected to complete a further 3 weeks in your Bexley alcohol rehab.
These 3 weeks are focussed on healing the psychological aspect of your addiction through personalised therapy sessions.
In therapy, you will work on tackling the root of your addiction and developing healthy coping mechanisms.
Cocaine Rehab In Bexley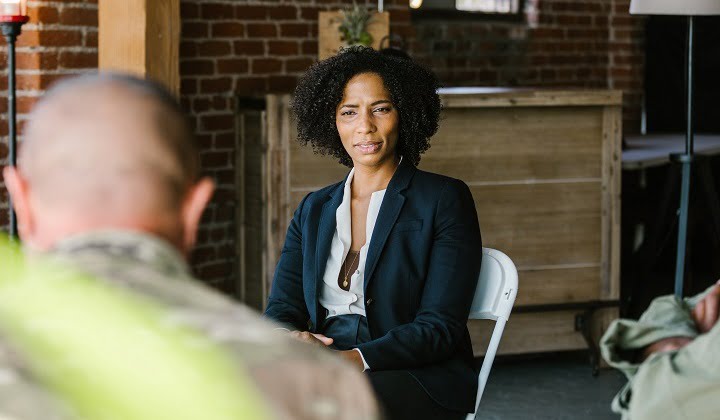 Are you currently living in Bexley and are struggling with cocaine addiction?
If so, there are many clinics that can help you overcome your dependence.
Cocaine is a very psychologically addictive substance that can have damaging repercussions on a person's mental and physical health.
Although it doesn't present as physically addictive and therefore does not require detoxification, cocaine can destroy lives very quickly.
At rehab, you will be presented with a personalised plan to help you work on overcoming the emotional causes of your addiction.
With excellent support available at all times, you will be able to enter recovery in no time.
Heroin Rehab In Bexley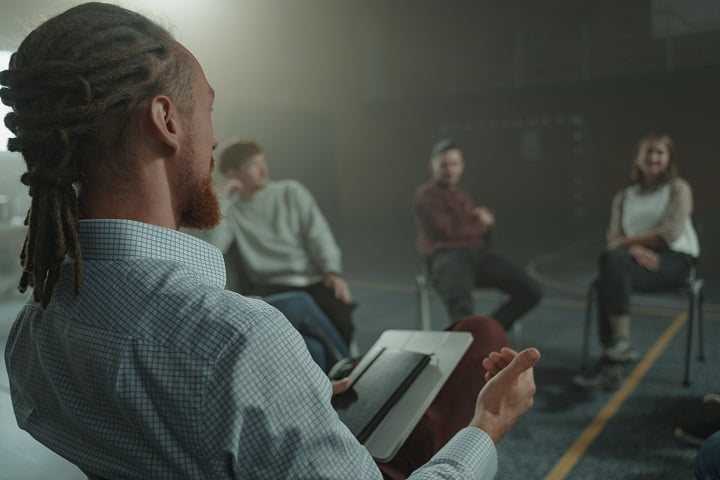 Addiction can cause a variety of physical and health complications, especially if you are addicted to a substance like heroin.
Through Rehab Recovery, we can help source local drug and alcohol rehab clinics in Bexley that will help you reach sobriety.
At rehab, a variety of treatment methods are used to help individuals overcome addiction.
Through a combination of pharmacological intervention and therapy, you can heal both physically and psychologically.
Residential rehabilitation can help you to manage unpleasant withdrawal symptoms.
You will also gain access to bespoke therapy sessions run by leading addiction treatment specialists.
For more information and to begin the heroin addiction rehabilitation process, call Rehab Recovery today.
Cannabis Rehab In Bexley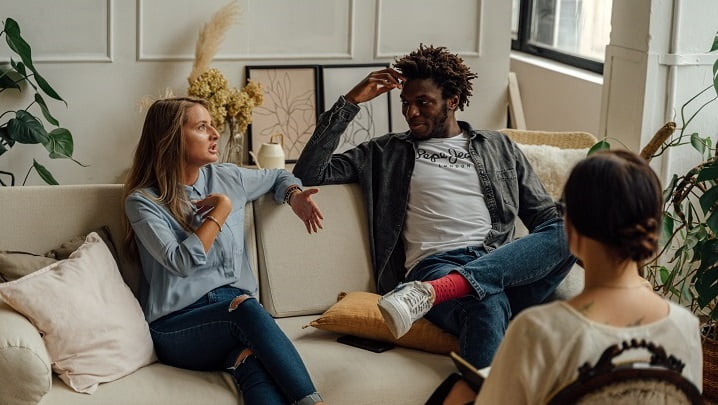 Cannabis is one of the most widely abused drugs in London.
Many addiction specialists view it as a gateway drug because cannabis abuse often quickly turns to abuse of other illicit substances.
If you are struggling with cannabis abuse or cannabis dependency, our team can help.
By sourcing a local rehab clinic in Bexley that treats cannabis addiction, you can soon be on your way to a life free from cannabis.
Like cocaine, cannabis isn't physically addictive meaning it doesn't require a detox.
At rehab, cannabis addiction is treated through a variety of therapeutic techniques such as Cognitive Behavioural Therapy and holistic therapies.
What Types Of Therapy Are On Offer At Rehab In Bexley?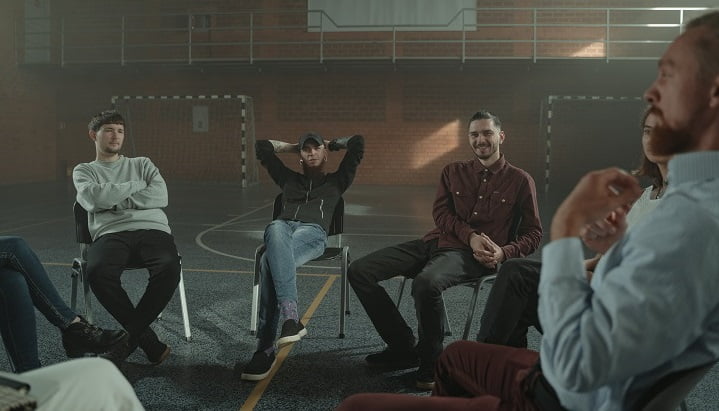 Therapy is a key component of rehab and helps individuals discover more about the emotional causes of their addiction.
It can also help you to identify triggers and work on creating healthy habits over addictive ones.
The types of therapy on offer include:
What Is Dual Diagnosis Treatment?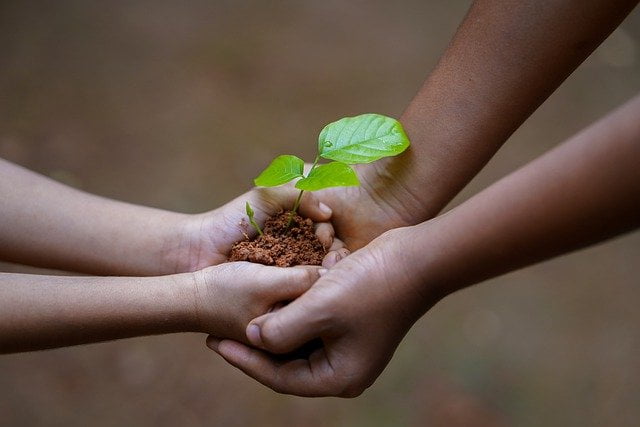 A dual diagnosis refers to the diagnosis of both a substance use disorder and a mental health disorder.
It is very common for people facing addiction to also be given a dual diagnosis.
Through private rehab, you can rest assured that both your addiction and mental health condition are managed effectively at all times.
This level of care is unmatched compared to NHS treatment, which is often unable to assist those with mental health conditions.
For support every step of the way, contact Rehab Recovery today.
Relapse Prevention Support And Aftercare In Bexley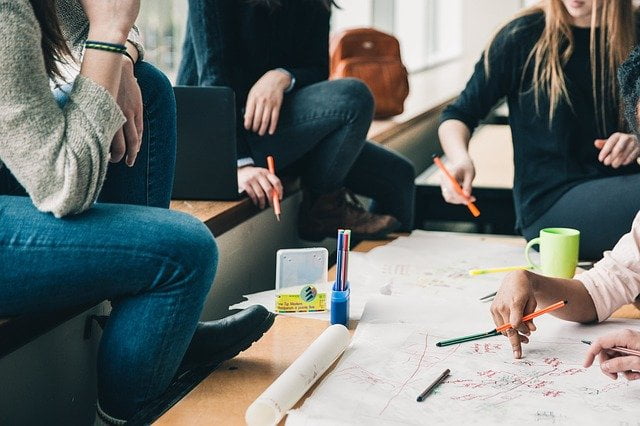 Relapse prevention support is another great benefit of private treatment and can help you to manage triggers and cravings.
In rehab, relapse prevention is usually offered through workshops and the creation of a relapse prevention document.
This document is created with the assistance of a support worker and can help both you and your support network.
Relapse prevention is an important part of recovery and can help you to maintain everything you've learned and achieved in rehab.
If you do relapse at any point in your recovery, you can return to your chosen clinic or select a home detox.
Aftercare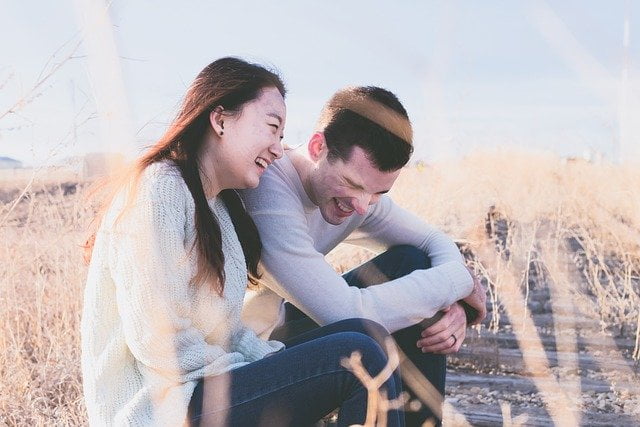 As another continued part of treatment, you will also be enrolled in aftercare once your programme is complete.
Once you move back home, you will be invited to continued therapy sessions on an outpatient-style basis.
These can help you to talk through any issues you are facing as well as maintain rapport with others in similar positions.
Support Groups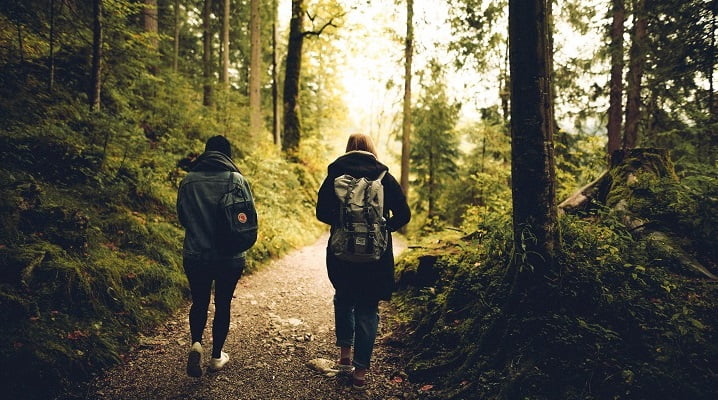 You will also be directed to local support groups in Bexley such as Alcoholics Anonymous and Narcotics Anonymous.
Other groups such as SMART Recovery will also be advised.
SMART is a therapeutic self-help programme that can help to keep motivations high.
If your family also requires assistance, there are Al-Anon Family Group Meetings available in the Bexley area that can offer support directly.
Getting Help Today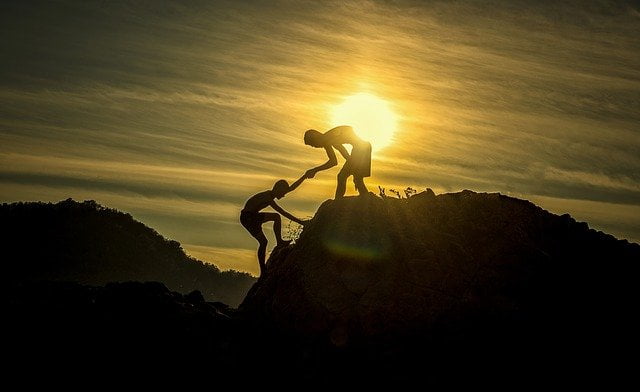 If you are ready to put your addiction behind you and begin a new chapter in life, contact the Rehab Recovery team today at 0800 088 66 86.
Alternatively, chat to a helpline adviser through the LiveChat function located at the bottom of each webpage.
When you make the choice to reach out and get help for your addiction, you're choosing to pursue a happier, healthier and longer life.