Drug & Alcohol Rehab in Exmouth
Drug and alcohol addiction, which is also associated with the terms substance addiction and substance use disorder, or even 'drug and alcohol misuse', is officially categorised as a chronic brain disease.
When someone is suffering from a substance addiction, their brains undergo rapid changes which make them physically and psychologically dependent on the intoxicating substance.
Neuroplasticity [1] is the ability of the brain to change according to stimuli. In this case, reward pathways in the brain are changed dramatically when the subject consumes intoxicating and addictive substances.
Because there are psychoactive components to these drugs and alcoholic substances, they have the capacity to significantly alter the chemistry in the brain.
Start your recovery journey today by calling our expert team to access drug & alcohol rehab in Exmouth on 0800 088 66 86
Substance Use Disorder: Withdrawal Symptoms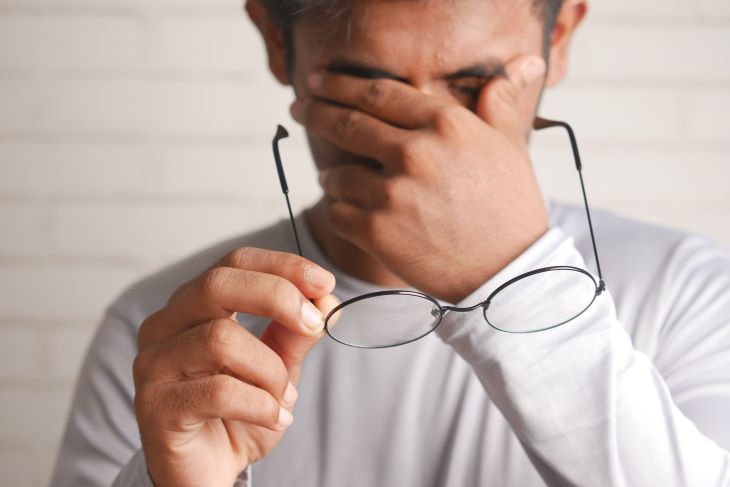 There are many short-term and long-term symptoms which stem from not only drug and alcohol addiction but even moderate drug and alcohol consumption. When we think of short-term symptoms, we typically associate them with withdrawal symptoms.
Withdrawal symptoms occur when the addicted person undergoes a period of time without taking the drug or alcoholic substance.
When this happens, their brain and body react to this negatively, by producing a range of discomforting symptoms which act as cravings. They can be categorised into physical or psychological symptoms.
Physical withdrawal symptoms can lead to a range of severe illnesses, and they may include symptoms such as headaches, vomiting, diarrhoea, trembling, and even seizures.
Depending on the substance and how dependent the addicted person is, physical withdrawal symptoms can have the potential to cause severe harm and even kill patients.
Patients suffering from extreme physical withdrawal symptoms will need to undergo a medical detox in their drug and alcohol rehab in Exmouth.
Psychological withdrawal symptoms include but are not limited to such as anxiety, depression, paranoia, and insomnia. While these symptoms will cause problems and will need to be addressed at rehab, they are not as necessary or dangerous as physical withdrawal symptoms.
Substance Use Disorder: Long-Term Symptoms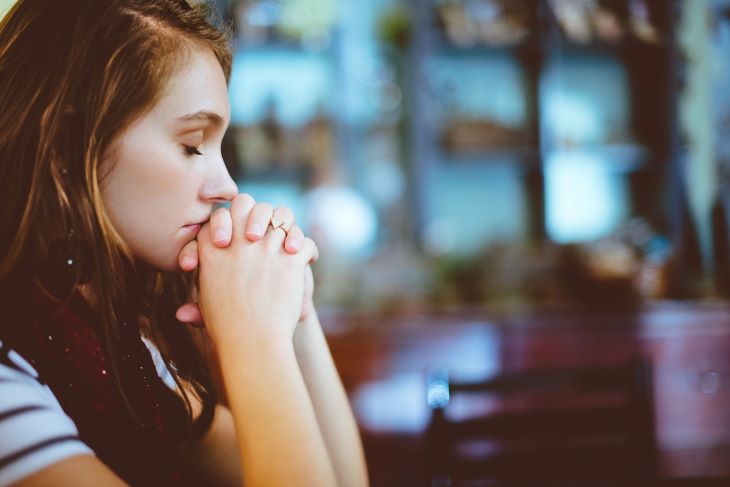 Drug and alcoholic substances will also cause and expedite the development of a wide range of diseases. One of the most common diseases associated with people who are suffering from substance addiction is Liver Disease.
Liver Disease is the leading cause of preventable and premature death in the UK, and 90% of cases are alcohol related [2]. Even moderate drinkers, not addicted people, suffer from Alcoholic Liver Disease.
Furthermore, frequent and excessive consumption of psychoactive substances such as alcohol, cocaine, cannabis, heroin, and so on can lead to a wide range of clinical mental health conditions. Some examples include anxiety disorder, bipolar disorder, delirium, psychosis, clinical depression, and more.
Start your recovery journey today by calling our expert team to access drug & alcohol rehab in Exmouth on 0800 088 66 86
Drug and Alcohol Addiction in Exmouth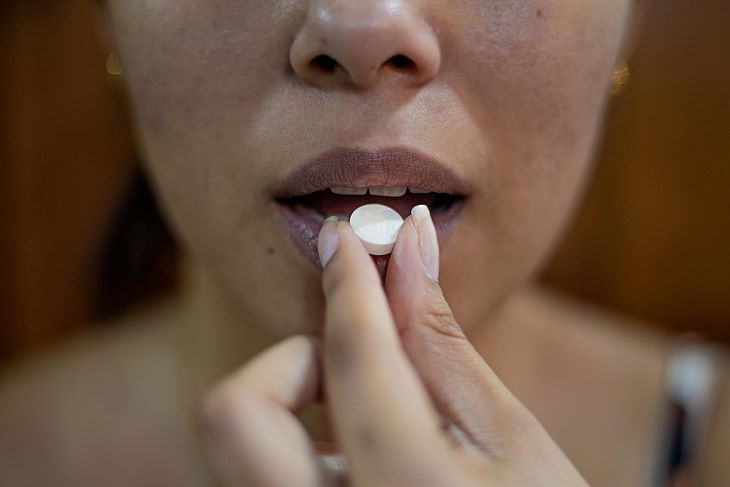 Drug and alcohol addiction is a monumental problem not only in the United Kingdom but in most countries across the globe. This is because addiction is a disease which does not discriminate, and people of all classes and races suffer from substance addiction in one way or another.
In the United Kingdom from 2021 to 2022, there were 289,215 adults [3] who reached out to a drug and alcohol addiction treatment provider.
While the statistic is high, only less than half of this figure proceeded to undergo and receive the necessary treatment that they need.
Furthermore, the same study conducted by the UK Gov discovered that 63% of patients who underwent addiction treatment required additional mental health treatment.
These statistics reinforce the notion supported by neurological models that mental health conditions make people susceptible to developing substance addiction, and that substance addiction often leads to mental health problems.
Exmouth and the rest of Devon are not exempt from similar problems, as it is estimated that around one-third of child patients at rehab with co-occurring disorders [4] are not receiving the mental health treatment that they need.
The same study shows that alcohol consumption among children in the UK and areas such as Exmouth is higher than the European average.
Per year, there are around 80 hospital admissions in those aged 18 and under due to alcohol-related and alcohol-specific causes in Devon and areas such as Exmouth.
Data in 2020/2021 shows that Devon (including Exmouth) has higher rates of children with mental health conditions accessing substance addiction treatment than England. This may reflect a higher level of accessibility for treatment services or higher rates of substance addiction.
Overall, it is estimated that there are a total of 26,961 people suffering from alcohol dependence [5] in the county of Devon. This includes areas such as Exmouth.
Additionally, Devon saw 822 new presentations into treatment [6] from 2019 to 2020, with 52% of the new entries into the treatment being parents.
Entering a Drug and Alcohol Rehab in Exmouth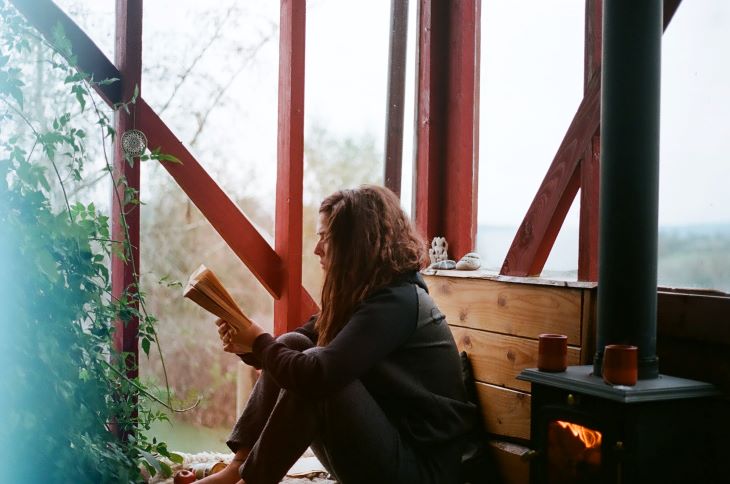 If you are in Exmouth or Devon and you think you may be suffering from a drug or alcohol addiction, you need to make the appropriate steps in order to return to a life of normalcy.
Our responsibilities at Rehab Recovery are to help members of the community recover from their debilitating condition and to return to a happy and positive life of sobriety.
When you dial our number, you will be greeted by a friendly member of our team. They will be at your disposal to help you navigate any issues or concerns that you may have about addiction, the recovery process, or else.
Once you are ready, a member of staff will help you complete a free and swift health assessment over the phone.
The health assessment is necessary to the admissions process, and will merely consist of answering questions regarding your mental and physical health, your medical history, addiction history, and so on.
This information will be used by addiction specialists in order to form an optimal addiction treatment plan and to locate an optimal drug and alcohol rehab in Exmouth for you.
Start your recovery journey today by calling our expert team to access drug & alcohol rehab in Exmouth on 0800 088 66 86
Treatment Options at a Drug and Alcohol Rehab in Exmouth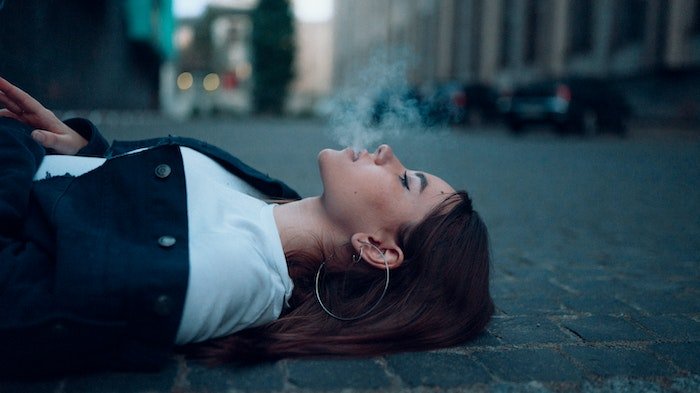 When someone is suffering from an alcohol or drug addiction, they will have a wide variety of options when it comes to treatment.
Not only will they be able to choose from different rehab facilities, but they will also be able to undergo different treatment programmes with different levels of care.
Patients, depending on their unique condition, may undergo one of four levels of care:
1. Outpatient Treatment at a Drug and Alcohol Rehab in Exmouth
Outpatient treatment [7] programmes are beneficial for those who are only suffering from a mild form of addiction. This treatment programme offers both affordability and flexibility for those who need to undergo recovery while returning home each night.
The option to return home each night means that patients can maintain employment and other responsibilities that they may have. Since many adults suffering from addiction are parents, they may need to help take care of their families throughout their recovery.
Outpatient treatment typically requires patients to undergo around 5 to 6 hours of counselling and therapy per week. If their addiction is more severe, they can undergo the intensive programme as an outpatient, where they can undergo up to 30 hours of therapy and counselling per week.
2. Inpatient Treatment at a Residential Drug and Alcohol Rehab in Exmouth
The inpatient treatment programme is arguably the most effective for an eliciting positive response to treatment for patients. Reasons for it being the most optimal form is that its recovery takes place at a residential rehab [8], and that personalisation is a huge component of its programme of therapy.
With an inpatient treatment programme, patients will be provided accommodation in a medically supported drug and alcohol rehab in Exmouth. Here, relapse triggers will be thoroughly minimised, and patients will have access to 24-hour care from medical professionals.
When patients are suffering from mental health issues, these are called co-occurring disorders, and a dual diagnosis will be made. Patients who are inpatients at a residential rehab will be able to receive additional treatment and dual diagnosis care for their mental health issues.
This is paramount in order to optimise someone's journey to recovery. In order to ensure lasting recovery and prevent relapses in the future, patients will need to tackle these mental health issues which may be the root cause of their drug and alcohol addiction.
Similar to the outpatient programme, there is an intensive programme equivalent. The intensive inpatient programme offers greater medical supervision for patients who are experiencing greater or more intense forms of withdrawal symptoms and health complications.
Medicated Assisted Detox at a Medically Supported Rehab Facility in Exmouth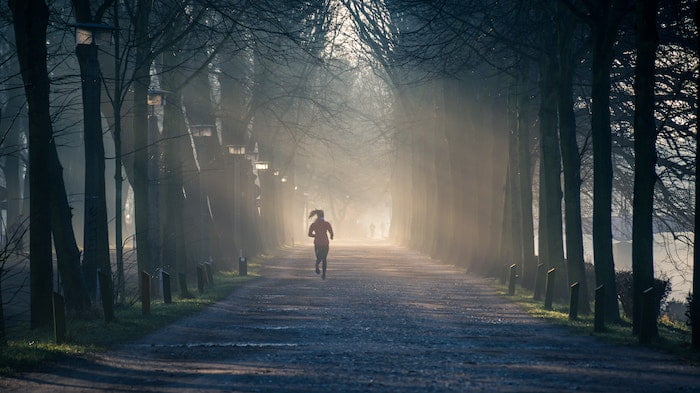 A structured detox programme is vital for patients who are suffering from severe withdrawal symptoms.
Withdrawal symptoms can not only be discomforting and affect someone's responsiveness to their programme of therapy, but it can have the potential to cause lasting damage and even death.
During the drug and alcohol detox, patients will undergo a range of medications prescribed by an addiction physician. These medications may include Subutex, Benzodiazepines, SSRI antidepressants, and more.
The purpose of each medication will vary, some will be used in order to minimise symptoms of insomnia or anxiety, whereas others will be used to prevent seizures from taking place.
Treatment Approaches and Counselling at a Drug and Alcohol Rehab in Exmouth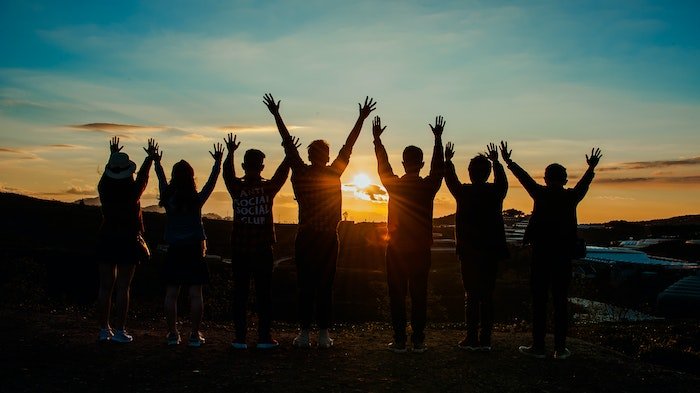 While the detox programme is important to initiate the journey to recovery, therapy and counselling will help ensure that the patient remains in recovery.
A comprehensive therapy programme will ensure that drug and alcohol issues are not only dealt with, but patients will have the tools to remain in recovery for the long term:
Start your recovery journey today by calling our expert team to access drug & alcohol rehab in Exmouth on 0800 088 66 86
Aftercare in Exmouth
Drug and alcohol addiction recovery is not something which is miraculously achieved overnight. Instead, it is something which needs to be thoroughly maintained in the long run.
Patients will continue to receive support in the form of an aftercare programme once they have completed their treatment programme at their drug and alcohol rehab in Exmouth.
The aftercare programme will be unique to each rehab centre, however, many typically include benefits such as access to support networks (such as Alcoholics Anonymous [12], Narcotics Anonymous [13], SMART Recovery [14] etc.), financial and career guidance, 12-Step Programme, and so on.
Statistically, patients who undergo an aftercare programme are far more likely to remain in recovery and avoid relapse than those who do not undergo an aftercare programme.
Regardless of whether the patient was an inpatient or outpatient before, undergoing the aftercare programme as an outpatient grants them more independence but also the necessary support to help sustain their healthy lifestyle.
Start your recovery journey today by calling our expert team to access drug & alcohol rehab in Exmouth on 0800 088 66 86
References
[1] Brain Plasticity in Drug Addiction: Burden and Benefits https://www.health.harvard.edu/blog/brain-plasticity-in-drug-addiction-burden-and-benefit-2020062620479
[2] Statistics – British Liver Trust https://britishlivertrust.org.uk/about-us/media-centre/statistics/
[3] Adult Substance Misuse Treatment Statistics 2021 to 2022: Report https://www.gov.uk/government/statistics/substance-misuse-treatment-for-adults-statistics-2021-to-2022/adult-substance-misuse-treatment-statistics-2021-to-2022-report
[4] Overview of Alcohol in Those Under 18 Years of Age in Devon https://democracy.devon.gov.uk/mgConvert2PDF.aspx?ID=39971
[5] Public Health – Alcohol Dependency in Devon https://www.devon.gov.uk/accesstoinformation/information_request/public-health-alcohol-dependency-in-devon/
[6] Parents With Problems – Alcohol and Drug Use: Data for England and Devon https://www.ndtms.net/resources/public/Parental%20substance%20misuse/South%20West/SW_Devon_2019-20_Parental_substance_misuse_data_pack.html
[7] Outpatient Addiction for Addiction Treatment – Rehab Recovery https://www.rehab-recovery.co.uk/addiction-treatments/outpatient/
[8] Residential Drug Rehab for Addiction Treatment – Rehab Recovery https://www.rehab-recovery.co.uk/addiction-treatments/residential-drug/
[9] Cognitive Behavioural Therapy in Addiction Treatment – Rehab Recovery https://www.rehab-recovery.co.uk/addiction-treatments/cognitive-behavioural-therapy/
[10] DBT for Addiction Treatment – Rehab Recovery https://www.rehab-recovery.co.uk/addiction-treatments/dbt/
[11] Alternative & Holistic Therapy For Addiction – Rehab Recovery https://www.rehab-recovery.co.uk/addiction-treatments/alternative-holistic/
[12] Alcoholics Anonymous https://www.aa.org/
[13] Narcotics Anonymous https://na.org/
[14] SMART Recovery https://www.smartrecovery.org/