Drug & Alcohol Rehab in Dunfermline
Dunfermline, located in the town of Fife, has faced a significant increase in drug-related hospital admissions in recent years to make it one of the most affected areas in Scotland.
According to results published by the Fife Alcohol and Drug Partnership (ADP), around 832 people were admitted to hospital as a result of drug abuse during the year 2020.
It has also been revealed that alcohol-related deaths are increasing in the Fife area, with figures examined by the Health and Social Care Integration Board revealing that the number of deaths relating to alcohol in the area rose by over 20 from the years 2018 to 2019.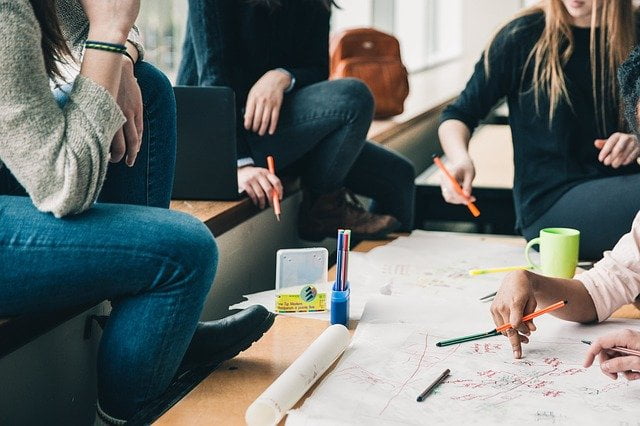 It was also revealed that around 84% of residents in the Fife area admitted to drinking alcohol regularly.
If you live in Dunfermline and would like assistance and support to help you overcome your drug and alcohol addiction, reach out to Rehab Recovery today.
We can help to source local and effective treatment at a specialist drug and alcohol rehab in Dunfermline.
What Is Alcohol Addiction?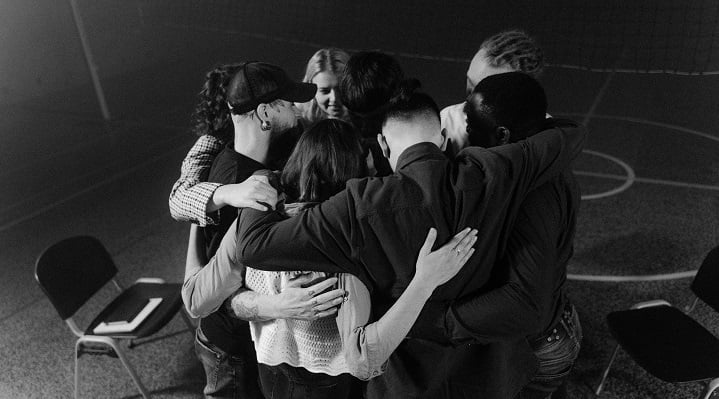 Alcohol addiction refers to the highest and most dangerous form of drinking when an individual is unable to stop.
Alcohol addiction doesn't have 'one look' and can be displayed in a variety of ways.
Some people may drink alcohol all day, whilst others may engage in sessions of binge drinking before staying sober for a certain period.
Regardless of how your alcohol addiction looks, it is incredibly detrimental to both your physical and mental health.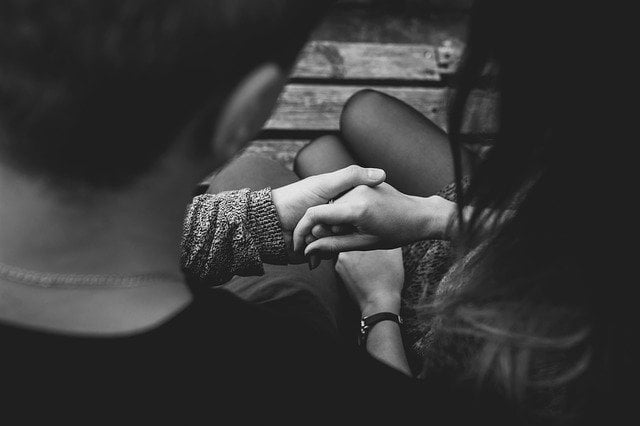 Do you believe that your relationship with alcohol is becoming dangerous?
If so, you may have begun to notice the following:
Blacking out and being unable to remember things.
Feeling irritable at all times.
Mood swings and irritability if you do not consume alcohol.
Alcohol as a necessary component in being able to relax, deal with stress or feel 'normal'.
These signs point to alcohol addiction, which can cause further damage without professional help.
By opting for an alcohol rehab in Dunfermline, you can benefit from around the clock care by a team invested in your recovery.
Although it is a big step, rehab can change your life for the better.
What Is Rehab?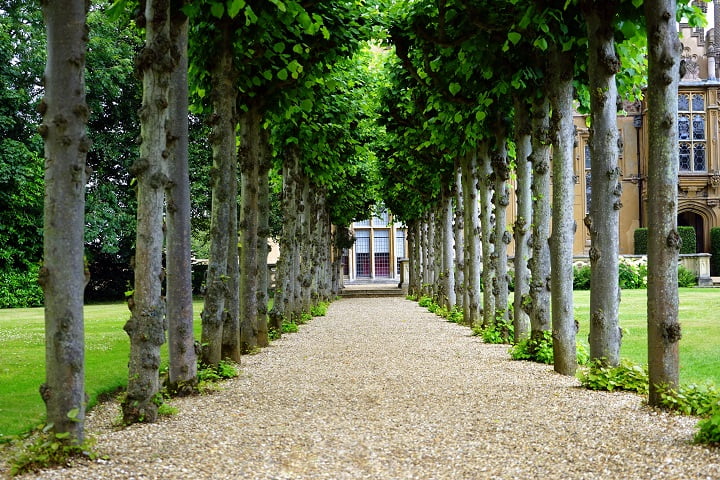 Rehab refers to residential-style treatment given in a designated facility away from your home.
This means that your care is entirely personalised to your needs.
It also allows you to step away from any harmful triggers or distractions found in your home or the surrounding Dunfermline area.
Rehab is offered to both those with substance addictions and behavioural addictions.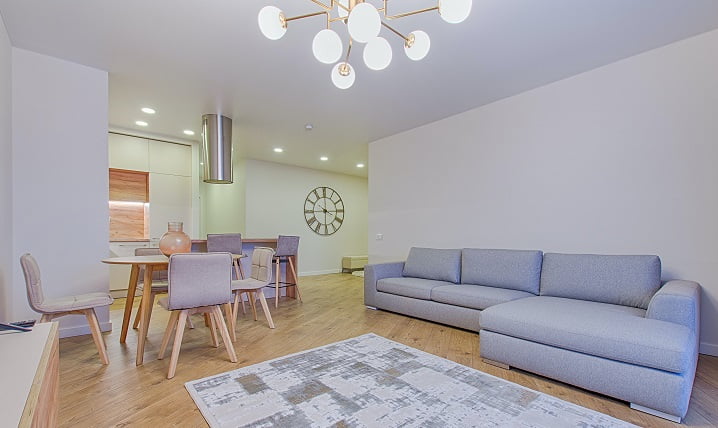 It is considered the most effective form of treatment and helps to promote long-lasting recovery for many people.
During your time in treatment, you will be given a tailored programme to help you achieve recovery milestones.
You can also expect to engage in detoxification and therapy programmes.
Whilst these may sound difficult, they can help you to identify the root causes of your addiction and overcome your dependencies for good.
Pre-Rehab Steps: Interventions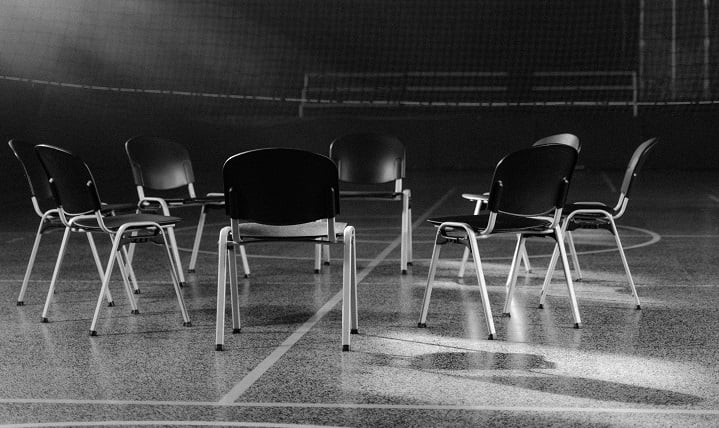 Finding out a loved one or friend is battling an addiction can be heartbreaking.
You may not know how to help them without aggravating their dependence further.
Fortunately, through the services provided at Rehab Recovery, we can help.
We offer professional intervention services in Dunfermline as well as continuous support for you and your family during this difficult time.
By hiring a professional interventionist, you can benefit from around-the-clock care and assistance.
Facilitating a carefully planned intervention can help your loved one to understand the effects of their addiction and their plans for treatment.
Interventions are usually held as a confrontation style method, however this isn't always effective.
This is because everyone who is struggling with addiction faces an entirely unique set of circumstances.
The CRAFT Method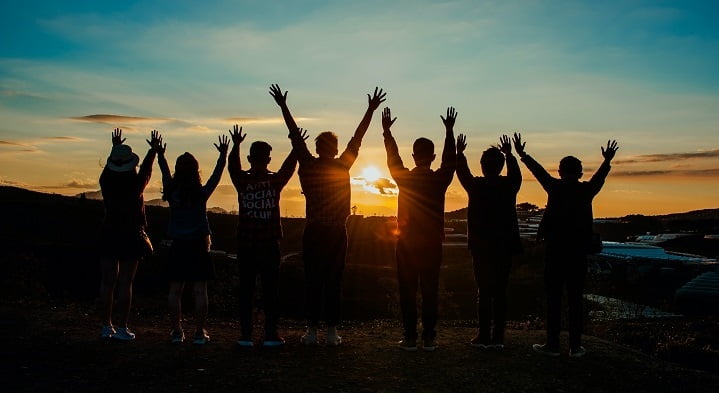 If your chosen interventionist believes this method is unlikely to promote positive change, they will share alternative methods such as CRAFT.
CRAFT is a family-based intervention method that works on the basis of positive reinforcement.
It also ensures your family are receiving the right kind of support during what can be a very challenging time.
If you think your loved one would benefit from an intervention, reach out to our team today.
How Much Does Drug And Alcohol Rehab Cost In Dunfermline?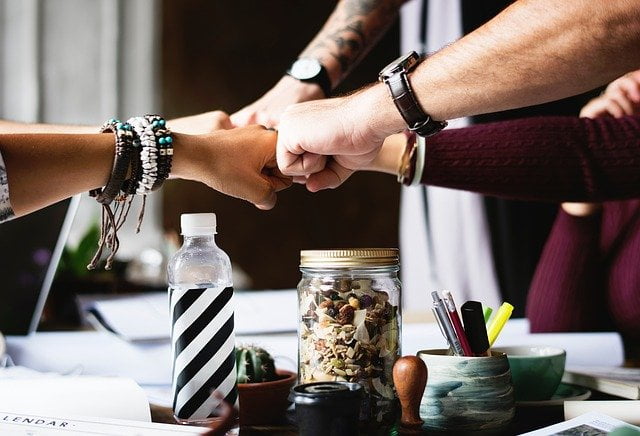 Many people are put off from even researching local rehab clinics in Dunfermline due to the associated cost involved.
The good news is that in recent years, many health insurance providers have included addiction treatment in their policies, meaning that they will cover the cost.
Lots of private clinics work with clients to arrange payment plans or monthly instalments.
This makes treatment more affordable and accessible to all.
In the UK, treatment falls into two categories: inpatient and outpatient.
Inpatient treatment refers to residential treatment and is usually priced between £495 per day and £1,000 a week.
This makes treatment around £4,000 to £14,000 for a month-long stay.
Outpatient treatment is a much more flexible option and therefore cheaper.
However, it is not as structured as inpatient treatment, which increases the risk of relapsing.
If you would prefer to stay in a luxury drug and alcohol rehab in Dunfermline – like those frequented by celebrities – expect to pay anywhere between £60,000 to £70,000 for a 28-day stay.
For more information and accurate estimates of the price of your programme, call our friendly team of advisers on 0800 088 66 86.
Is Drug And Alcohol Rehab In Dunfermline Available On The NHS?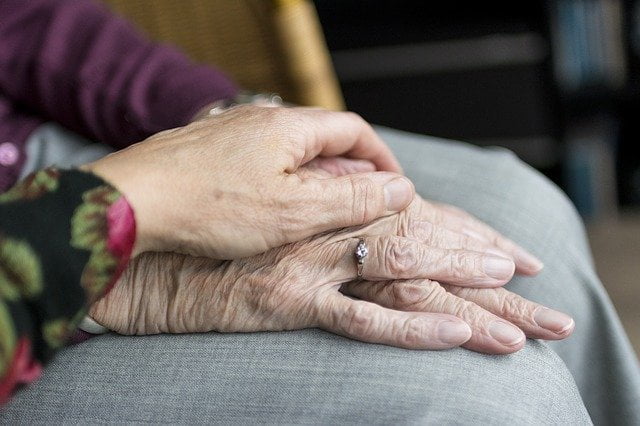 Whilst the NHS does offer addiction support in Dunfermline, the likelihood of patients securing a residential treatment space is very low.
This is because the NHS doesn't own rehab facilities and instead asks its patients to fund their own places in private facilities or opt for outpatient treatment.
Usually, this funding is achieved through applying to your local council.
However, it is often a very drawn-out process which can aggravate serious addictions.
For most people, addiction treatment by the NHS is typically provided through weekly therapy sessions known as outpatient care.
Whilst this can be beneficial for some people, the benefits of private treatment are unmatched.
How Long Does Rehab In Dunfermline Last?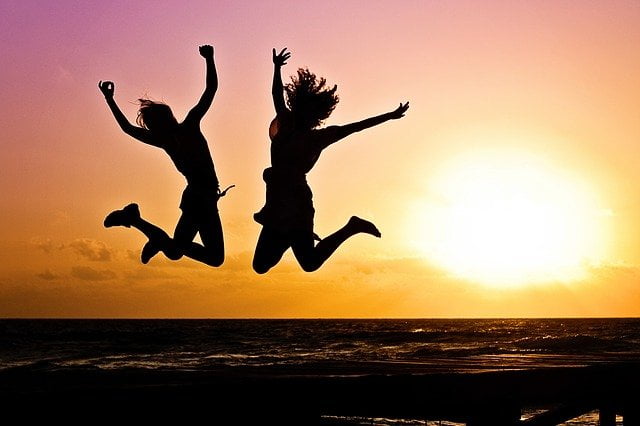 Most patients who enter rehab commit to a treatment programme for around 28 to 30 days.
A month-long stay is usually deemed the perfect timeframe to end all physical and psychological dependencies before moving back home.
Month-long stays in rehab are often recommended for a wide variety of people.
This is also because many employers are now able to allocate time off for employees who require addiction treatment, meaning those who have important commitments can still access high-quality treatment.
Many rehab facilities in Dunfermline also allow clients to enter treatment for a detox programme only.
These typically last around one to two weeks.
After this, clients will return home and are encouraged to proceed with therapy.
What Are The Differences Between NHS Treatment And Private Treatment?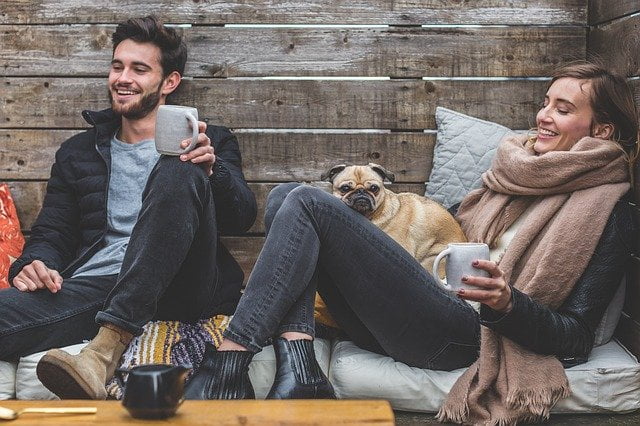 As mentioned above, NHS treatment in Dunfermline is mostly offered on an outpatient basis.
Whilst this can be beneficial for those who value flexibility, it isn't very useful in helping someone with a heroin addiction, for example.
In cases like this, outpatient treatment could be very dangerous.
Instead, immediate inpatient treatment will be recommended.
This means that you can benefit from around the clock care from a highly qualified team of medical professionals in a Dunfermline facility.
Private treatment is also a very immediate form of care.
From the moment you call us, we can begin to source local rehab options in Dunfermline tailored to your every need.
NHS treatment, on the other hand, often involves long waitlists which are a result of a cut to funding or a lack of available staff.
Should I Choose Inpatient Or Outpatient Rehab In Dunfermline?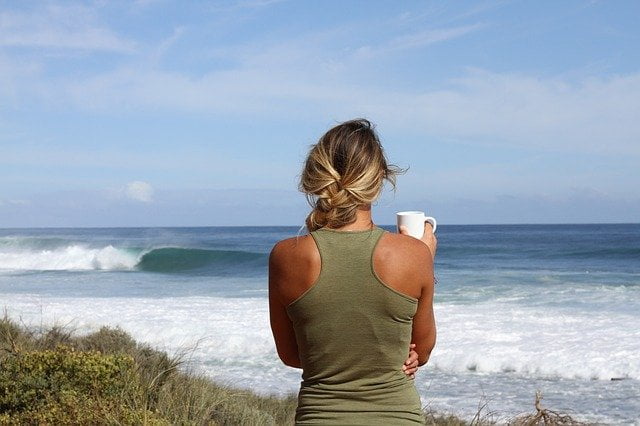 Inpatient treatment is considered the most effective form of treatment.
This is due to its intensity and ability to incorporate multiple treatment methods all under one roof.
Inpatient treatment also allows you to take time away from triggering environments and heal in a supportive place with people who understand what you are going through.
It can also help to keep your motivation high and allow you to progress in your recovery efforts.
Outpatient treatment is a less structured approach suitable for those with mild dependencies.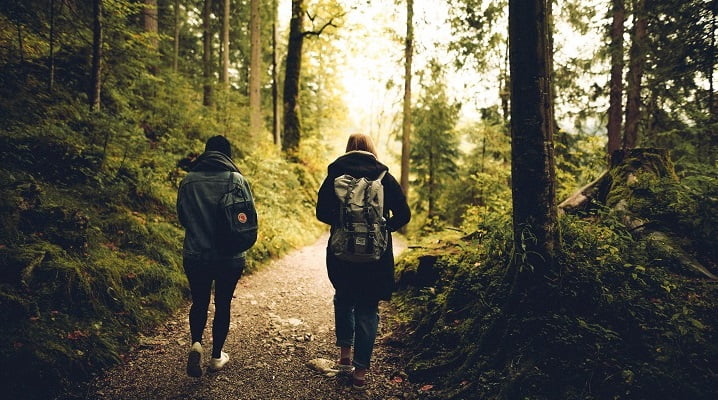 It can allow you to access treatment whilst still maintaining important commitments.
The type of treatment you should opt for depends on the severity of your addiction, your budget for treatment, and the location in which you wish to recover.
If you are unsure what kind of treatment would be best for you, chat with a member of the Rehab Recovery team.
Many of our staff members have also faced addiction in the past, so they understand how difficult it can be to overcome.
They can talk you through your options and speak from experience helping you to feel safe and listened to at all times.
Alcohol Detox & Rehab In Dunfermline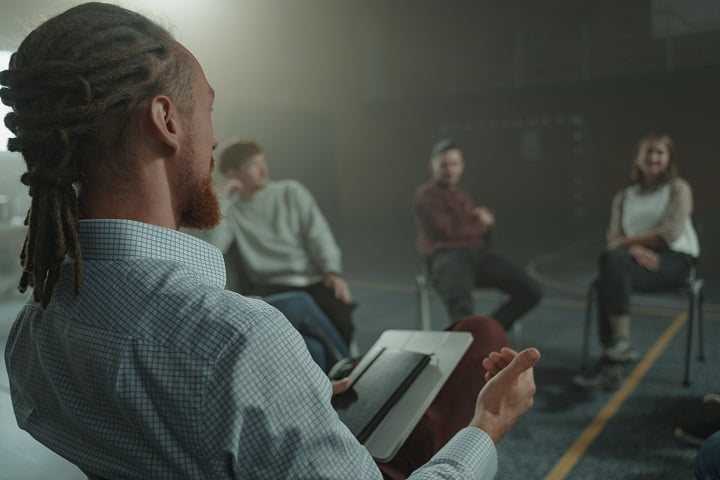 Detoxing refers to the process in which all toxins are safely removed from the body.
In rehab, this is done very carefully and is far safer than attempting to do it at home without support.
Detoxing in rehab is the first step in your recovery process.
Staff will be on hand to assist at all times and can prescribe medication if it is needed.
For alcohol addiction, the benzodiazepine Librium is usually prescribed.
This helps to ease anxiety and alcohol withdrawal symptoms.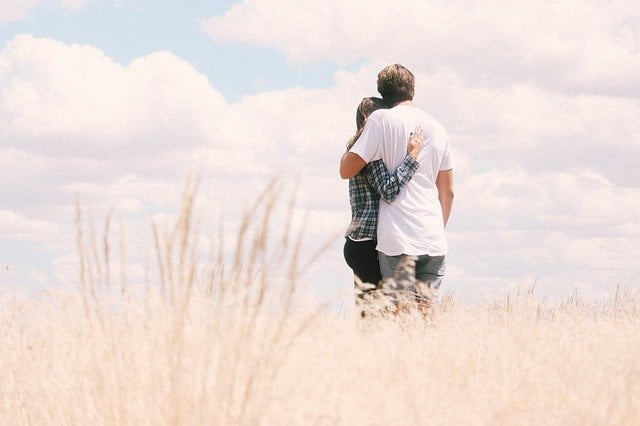 Using medication to help alleviate painful withdrawals is known as pharmacological intervention and is widely used in rehab to help clients.
This level of care and expertise is not available anywhere else which makes it another major benefit to private drug and alcohol rehab in Dunfermline.
Detoxes usually last around 10 days to 2 weeks depending on the severity of your issue.
After this, you will be encouraged to remain in rehab for a further 3 weeks to tackle the emotional root of your issue.
Home Detox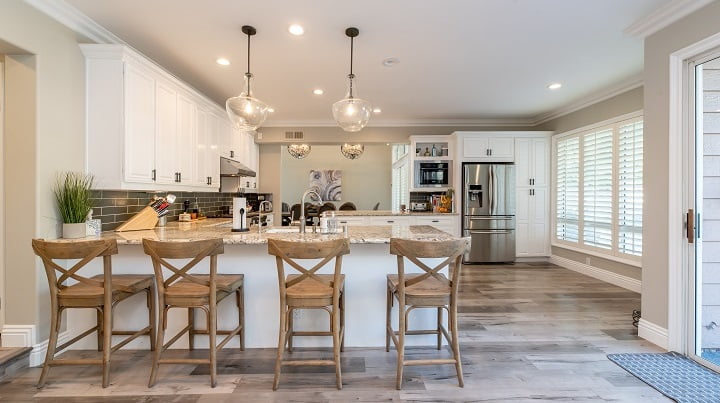 If you wish to detox at home in Dunfermline, this can be arranged with a medical team.
You will be required to check in with your chosen clinic daily so that they can monitor your progress.
Home detoxes are also considered a cheaper option for treatment, but will only be authorised for those who show a willingness and a strong likelihood of permanent recovery.
Rehab For Cocaine Addiction In Dunfermline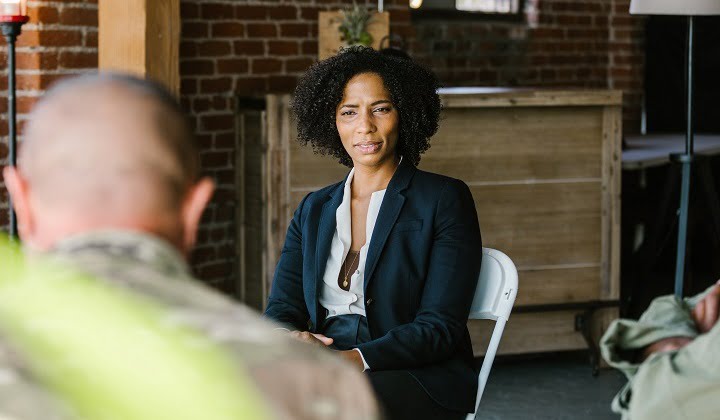 Cocaine is a very strong and highly potent substance that is most commonly consumed by snorting or injecting into the body.
It is mainly considered a party drug as it makes the user feel confident, chatty, and at times promiscuous.
However, even using this drug once can lead to a dangerous pattern of misuse.
It can also cause a wide variety of problems for both your physical and mental health, for example, an increased risk of depression, heart attack and stroke.
Rehab for cocaine addiction helps to focus on overcoming psychological dependency through a variety of tailored therapies.
Once you understand more about your addiction and the choices you make, you can begin to work on developing healthier coping mechanisms.
Rehab For Heroin Addiction In Dunfermline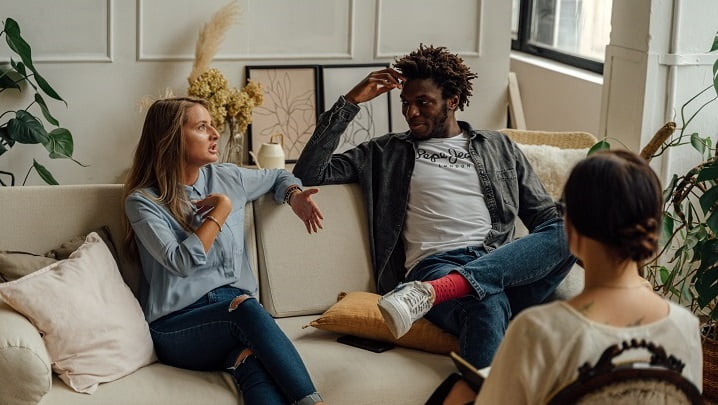 Heroin is considered one of the most dangerously addictive drugs in the world.
Taking this drug once can lead to immediate overdose.
Because of its addictive nature, users tend to take higher and higher doses, placing their life at risk every time they consume.
Rehab for heroin addiction focuses on detoxing and healing the mind through therapy.
Often, other medications are prescribed to ease withdrawal symptoms during this time.
This can really help the body to adjust to life without heroin.
If you are struggling with heroin addiction and think now is the time to opt for professional help, call our team today.
We'll stand by your side every step of the way.
Rehab For Cannabis Addiction In Dunfermline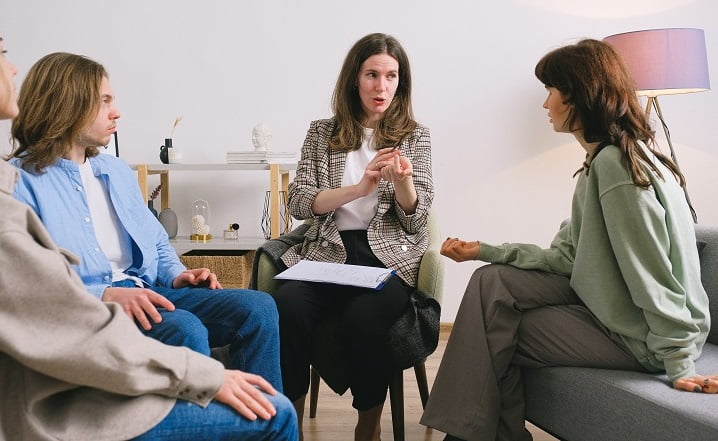 Although many people believe cannabis is a harmless substance, it often leads to experimentation with other substances.
Cannabis can also have detrimental effects on a person's mood and mental health, as well as cause cardiovascular issues if you smoke it with tobacco.
Alone, cannabis is not a physically addictive substance.
Instead, it is considered psychologically addictive and requires intensive therapy to help you avoid partaking in future drug abuse.
If you are ready to end your addiction to cannabis and would like to opt for private rehab in the Dunfermline area, give us a call today.
We can help you source immediate admission to help you get back on track.
What Types Of Therapies Are Offered At Rehab In Dunfermline?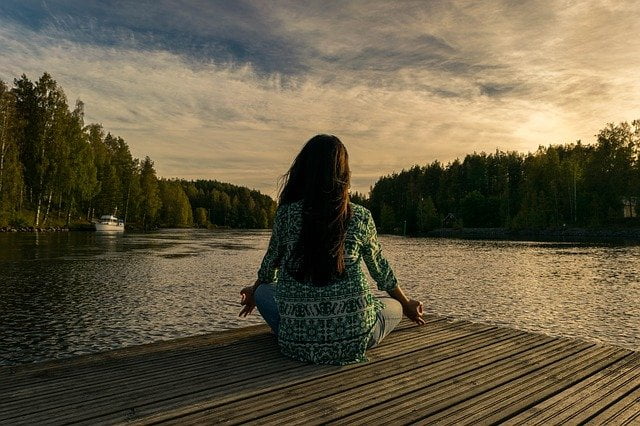 Another great benefit to private addiction treatment is the quality of care.
By opting for inpatient treatment, you can gain access to a wide variety of both traditional and holistic therapeutical techniques.
Examples of the kinds of therapies on offer are:
What Is A Dual Diagnosis?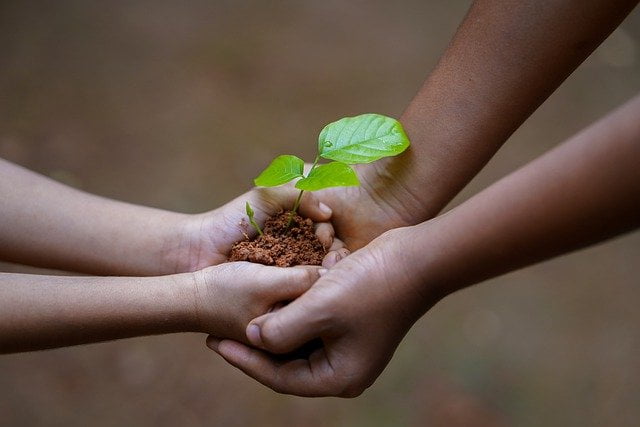 A dual diagnosis is given to someone who presents signs of both a substance use disorder and a mental health condition.
For someone facing addiction, a dual diagnosis is very likely.
This is because people struggling with their mental health often use drugs to cope, or those who have become addicted to drugs show signs of poor mental health as a result of their dependence.
The good news is that a private drug and alcohol rehab in Dunfermline caters to those who have received a dual diagnosis.
Specialist treatment programmes are designed to help you overcome both your addiction and your mental health condition safely and healthily.
This level of care is unmatched by the NHS, as they are often criticised for not providing adequate mental health support.
This could be due to several things such as lack of funding and an inability to hire specialist mental health support staff.
What Is Relapse Prevention?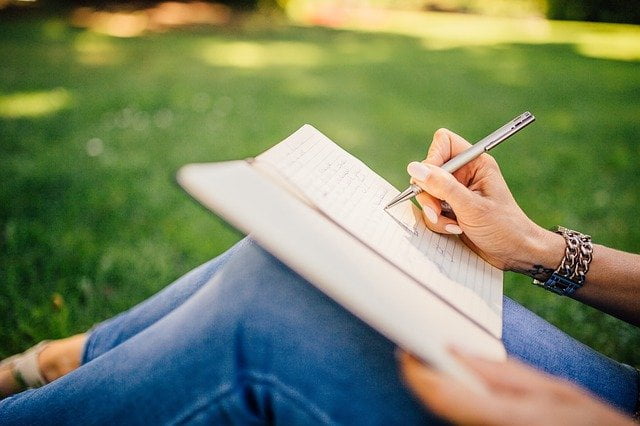 Relapse prevention is a method taught in rehab.
It helps clients to understand their triggers and to take action before a relapse takes place.
Relapse prevention is usually given through workshops and the development of a relapase prevention plan to help aid recovery efforts.
Understanding your addiction and the ways in which you can address your triggers will help you to make conscious choices and develop healthy coping mechanisms.
Before you leave rehab, you will create a relapse prevention document which details information about your addiction and your triggers to share with your support network.
This will help to aid you should you need a helping hand.
Aftercare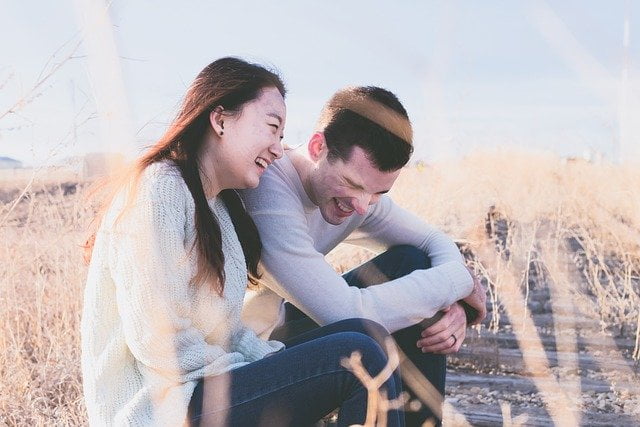 Aftercare is a continued part of treatment that occurs once you complete your rehab programme and move back home.
It usually lasts for around 12 months and can help you to adjust to life without drugs and alcohol.
It will be operated by your chosen rehab clinic in Dunfermline and typically consists of outpatient treatment-style therapy sessions to help you come to terms with your sobriety.
Your clinic will also signpost you to local community groups in the Dunfermline area such as Alcoholics Anonymous, Narcotics Anonymous, and SMART Recovery.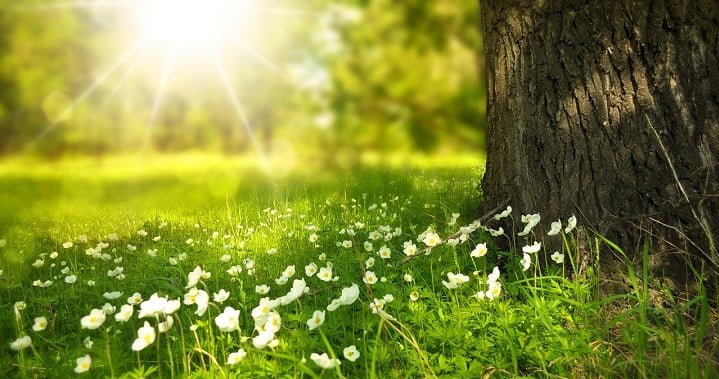 SMART is a self-help therapy programme providing motivation to those in recovery.
Your clinic can also offer continued support to your family if they have been affected by your addiction.
Groups such as Al-Anon and Nar-Anon Family Meetings operate throughout Scotland and can provide a safe space for families.
If at any time you relapse, you can choose to re-admit yourself to rehab or opt for a home detox.
Your team is there to support you throughout this journey, not just when you're in rehab.
Get Help Today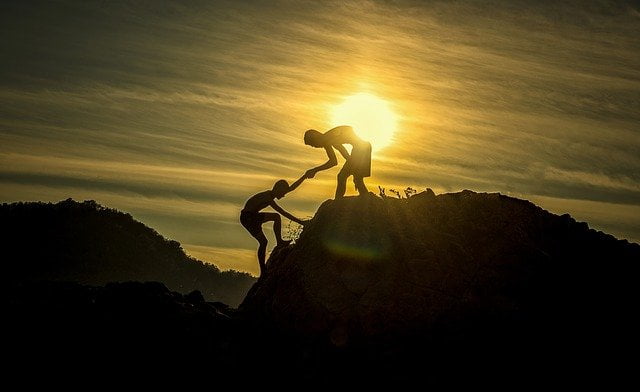 If you are ready to end all dependencies and begin a new chapter of life free from substance abuse, reach out to Rehab Recovery today by calling 0800 088 66 86.
We can help you find a suitable drug and alcohol rehab in Dunfermline that suits all of your recovery needs.