Drug & Alcohol Rehab in Warrington
If you are someone who is struggling with substance abuse issues or know someone who is, then there are drug and alcohol rehabs in Warrington that can help your situation today.
With the use of expert staff who are trained to help people with all different kinds of addictions, help is there and you can start your sobriety in a safe and healthy way.
Techniques and healthy coping mechanisms will be taught at drug and alcohol rehabs in Warrington to provide long-lasting sobriety, and a healthier lifestyle for you or a loved one you care about.
For more information about drug and alcohol rehab in Warrington, please contact Rehab Recovery today on 0800 088 66 86.
Types of Drug & Alcohol Rehab Treatment Centres in Warrington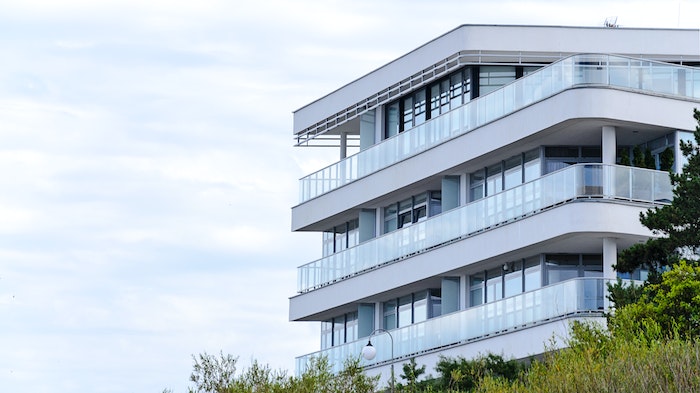 Finding the correct rehab to go to for your circumstances is hugely important. It is suggested to get in contact with rehab centres or sites, for a free consultation or advice if you are unsure which rehab centre would best suit you and your needs.
Different rehabs also have different therapies and treatments. There are Holistic therapies which include the practising of yoga, mindfulness, and even spiritual healing. (2)
This accompanied by individual and group therapies will assist you in your recovery process. Family therapy is also an option that many drug and alcohol rehabs in Warrington offer.
Therapy sessions such as this provide a support system to be in place post-rehab, as well as support for the family of those in rehab. (3)
This can be a challenging time for all and knowing how to address issues that arise together can really help. Different rehab centres will prioritise different things, so contacting more than one to see what best suits you is best.
There are both inpatient, and outpatient facilities in Warrington, as well as private rehabilitation centres. Getting as much advice as possible would be a suggested first step.
You can go to rehab for a variety of different addictions, including: alcohol; caffeine; cannabis; hallucinogens; inhalants; opioids; sedatives, hypnotics, and anxiolytics; stimulants; and tobacco.
You can use our 24/7 live chat feature, or contact us on 0800 088 6686
How Long Does Rehab Last, and What Happens Next?
Rehab can vary for each individual, so placing a time scale on it can be a tricky thing to achieve.
Detox can last from 7-12 days, but once again, depending on where you are in your type of addiction, this could be longer or shorter.
Rehabilitation and recovery is a lifelong process, and with the help of support groups when you leave rehab; such as Alcoholics Anonymous, Cocaine Anonymous and Narcotics Anonymous, sober life is achievable. (4)
For more information about drug and alcohol rehab in Warrington, please contact Rehab Recovery today on 0800 088 66 86.
Therapy & Treatment Options in Warrington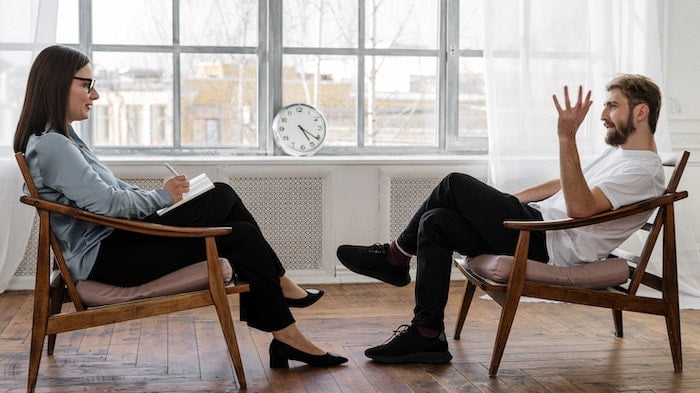 Here there are many different therapy treatments to aid in assisting your recovery journey. Warrington is a place that has a lot to offer for those who look into it.
Cognitive Behavioural Therapy, better referred to as CBT is a very well-known behavioural therapy and has a wide range of uses. This helps to disrupt and interrupt the flow of unhelpful habits that may be contributing to the abuse of drugs or alcohol.
This type of therapy can help those to manage their cravings and feel more in control to move forward with their sobriety.
Also offered at drug and alcohol rehabs in Warrington is Dialectical Behavioural Therapy. This is similar to the process of CBT but also has some more specific areas to help more directly with your specific circumstances. (3)
This tends to be used more with helping personality disordered, which can be heavily linked to substance abuse. This can also aid in treating self-harm and self-sabotage behaviour traits.
Alcohol & Drug Detox
Alcohol addiction is common across the world, with a study by Robin Room, Thomas Babor and Jürgen Rehm revealing that '4% of the global burden of disease is attributable to alcohol', accounting for almost as much death and disability as tobacco and high blood pressure (hypertension) globally.
Detox includes the removal of all drugs and alcohol from your system. This is done over 7-14 days but can vary due to the level of addiction you may be at.
Detoxing is best done in the safe environment of a rehab centre, with staff and medical professionals being available and able to assist if necessary.
This is due to your body coming to grips with the removal of substances and enduring withdrawal symptoms.
When you suddenly stop drinking after drinking alcohol for a prolonged period of time, your body begins a life-threatening process of alcohol withdrawal.
Librium is usually used as the primary medication in an alcohol detox.
Alcoholism can also cause anxiety and depression, which means you might be able to get prescribed medications such as an antidepressant like nefazodone, desipramine, or imipramine. 
The opioid antagonist Naltrexone can also be helpful in cutting alcohol out of your life as it decreases the alcohol you consume.
If you go on to have CBT therapy for alcohol addiction, a report has shown that the success rate is 83.87%. Therapy after treatment is therefore highly recommended. 
Drug detoxes are also recommended if you have an addiction like a cannabis addiction, heroin addiction or other drug addictions.
While medications like Selective Serotonin Reuptake Inhibitors (SSRIs), especially Sertraline, can help ease anxiety symptoms, it is helpful to quit today to prevent anxiety and other effects that addictions like a cannabis addiction might be causing you. 
A study by Wayne Hall and Louisa Degenhardt proved that cannabis is not harmless and identified the adverse side effects of regular use of cannabis during adolescence and into adulthood can include 'a dependence syndrome, increased risk of motor vehicle crashes, impaired respiratory function, cardiovascular disease, and adverse effects of regular use on adolescent psychosocial development and mental health'.
For more information about drug and alcohol rehab in Warrington, please contact Rehab Recovery today on 0800 088 66 86.
Frequently Asked Questions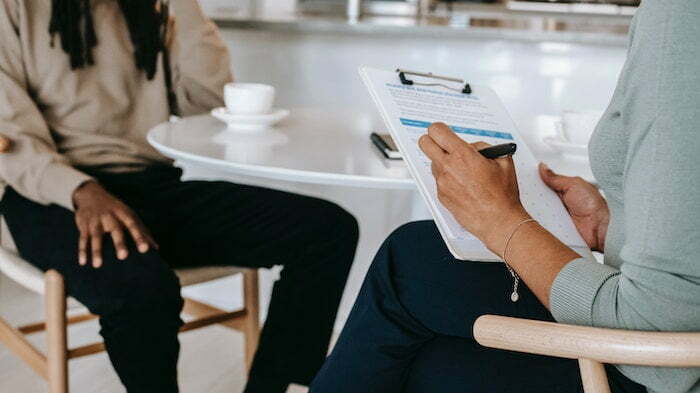 Below, we provide some answers to common questions about the drug and alcohol rehab process in Warrington.
How Do I Know I'm Addicted?
Unfortunately for many, there is no black-and-white answer to this long-awaited question. Addictions take form in each individual differently and thus can present in different ways. (2)
Some questions to answer if you find you may be slipping into an unhealthy lifestyle or bad habits include:
Have events taken place whilst intoxicated that have negatively impacted your life, social relationships, career and overall well-being?
If you feel the answer is yes and the continued use of substances has left you feeling spiralled and unable to stop. You may feel anxious or somewhat out of control.
Do not fear, there is help in your area of Warrington and by services online that can best advise your personal situation.
Chat with one of our advisors on the 24/7 free chatline, or call us on 0800 088 6686 to help your recovery journey start now.
How Much Does Rehab Cost in Warrington?
Across the United Kingdom and in areas like Warrington, there are both private and non-private drug and alcohol rehabilitation centres to choose from.
Private will have a cost for treatment, but if you are unsure of your situation and what best course would suit your recovery journey, have a free consultation to help make the correct decision for you.
Depending on the type of clinic that you choose to attend, and why, the price of your rehab may differ. Below are some rough guides as to how much a drug and alcohol rehab in Warrington would cost.
This varies on your substance abuse, your condition, and how long you stay for inpatient treatment.  You can also have input on what treatments you would be open to whilst staying.
It has been recorded that the average daily cost of rehab within the UK can be £495 daily. However, there are also certain ones that cost £1000 per week.
Drug & Alcohol Rehab in Warrington and your Health Insurance?
Drug and alcohol rehabs in Warrington have vast resources. There are both private rehabs and ones covered by the NHS.
This means that in certain cases private insurance policies may cover the drug and alcohol rehab in Warrington that you wish to attend.
If you think this is relevant to you, then get in contact with the rehabilitation centre directly to talk through your options and insurance coverage.
There may be certain criteria levels that must be met, but the rehabilitation centre will have all the information and resources to answer your questions on cost and finance directly and correctly.
Why are structured rehab programmes important?
For drug and alcohol rehab centres in Warrington, the knowledge of why structured rehabilitation programmes are important is a vital step.
This is to understand the level that you are at and reach your created goal efficiently.
Structured programmes allow for healthy patterns to be formed. This then enables a shift in your mentality that previously relied on unhealthy coping mechanisms, to healthy ones.
Challenges for those who identify as recovering addicts are vast. There are many tough challenges you face, such as withdrawal, detox, and then temptation. However, through the prioritisation of structure in areas of your recovery and life outside rehab, Warrington rehabilitation centres offer valuable teaching in order to deal with these issues.
Detoxing in rehab with a trained professional to aid and assist you when necessary – can really help you to start a healthy recovery with long-lasting results.
Addiction is complex, and so being in an environment where people have dedicated their lives to the care and recovery of people, will help you and whatever situation you find yourself in. (2)
Help is there when you ask for it.
People and staff who have also experienced addiction themselves can assist you with whatever query, worry, or anxiety you may have about rehabilitation. The services are there for you to use and get better with.
For more information about drug and alcohol rehab in Warrington, please contact Rehab Recovery today on 0800 088 66 86.
What happens at the start of Rehab?
At drug or alcohol rehab in Warrington, you will be met with a sympathetic ear and care for anyone who enters a rehabilitation journey. This is a judgement free zone, with your privacy and situation always being respected.
In a residential rehab, you will start you rehabilitation in Warrington with a one to one. Here a consultation will be conducted by a professional to assess where you are at in your addiction.
Following this, a programme will be created with your input to see what the best port of call is, with the end result being your sobriety.
Many from this initial stage feel a sense of relief and liberation, as there is someone specially designing a  programme to suit your needs, as not knowing where to start can feel overwhelming.
Alternative Help in Warrington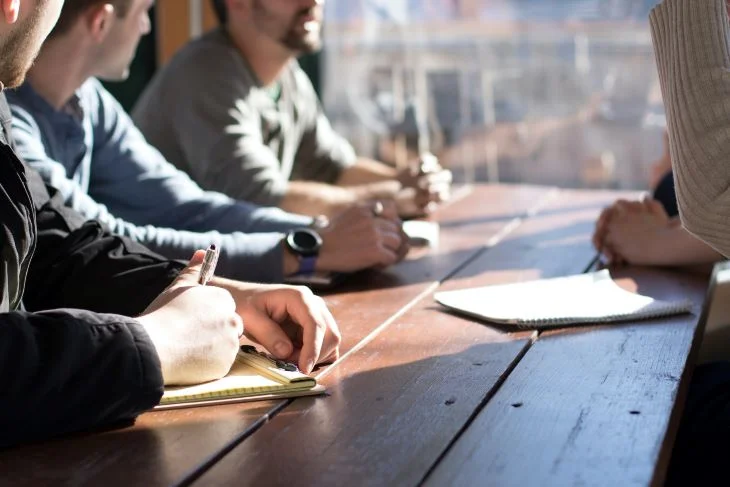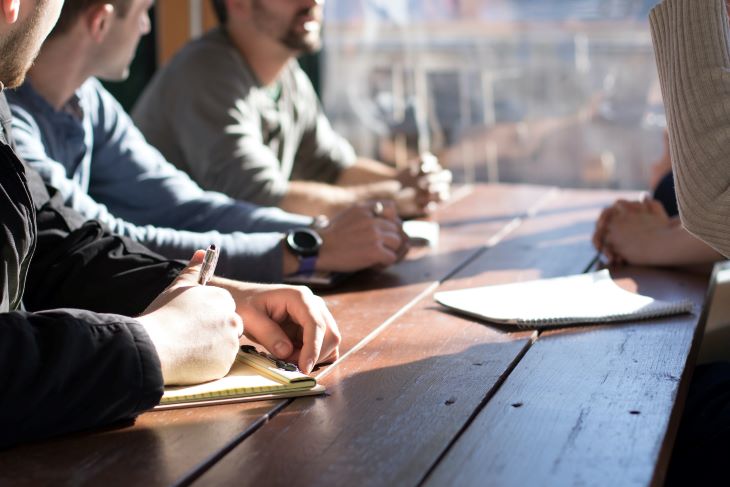 Contact the statutory-funded organisations listed below for free assistance with addiction and dependency:
1. Pathways To Recovery
Address: 1DL, 14 Bold St, Warrington WA1 1DE
Telephone: 01925415176
Website: https://www.changegrowlive.org/pathways-to-recovery-warrington/info
2. Footsteps
Address: The Gateway, 89 Sankey St, Warrington WA1 1SR
Telephone: 01925244524
Website: http://www.footstepsforfamilies.org.uk/
3. Smithfield Inpatient Detoxification Service
Address: Thompson Street, Collyhurst M4 5FY
Telephone:0161 827 8570
Website: https://www.turning-point.co.uk/find-a-service.html#/94
Reach out to Young Minds, Samaritans, Papyrus, and Rethink Mental Illness for support with your wellbeing as you navigate through your addiction and new life in recovery.
Discovering Rehab in Warrington with Rehab Recovery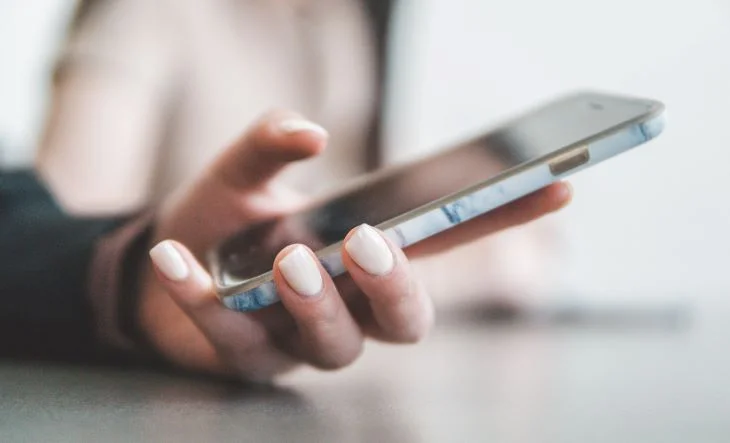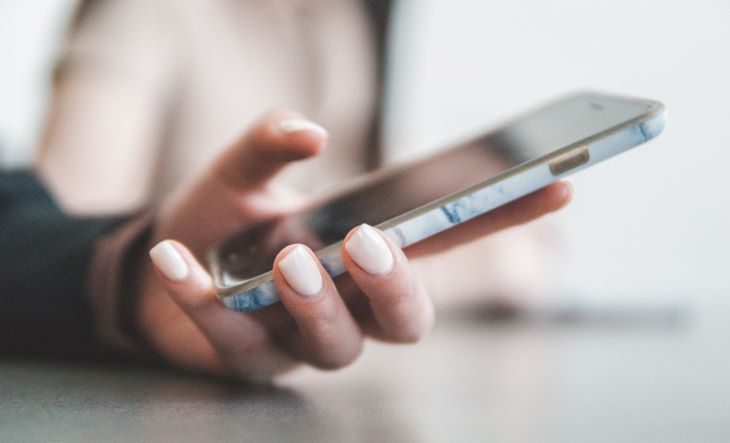 Reaching out to trained professionals is the best place to start if drugs or alcohol are causing you to lose some control over aspects of your life.
If you need any additional information, please call us on the number below, or use our live chat service, which is available around-the-clock.
Although denial can be a significant stage of addiction, if you are beginning to face your problems, know that you are not going through this recovery process alone. On this journey, there are many people and resources available to support you.
These connections and weekly group therapy can help to reaffirm what you have learnt in rehab and teach you more about how to cope in everyday life. (3)
It might take between 6 months to 5 years or more to reach abstinence and overcome your addiction completely, but it is worth it for a lifetime in recovery.
It should not be seen as a sign of weakness if you relapse as recovery takes time. Relapsing is common and occurs between 40% to 60% of adults trying to recover.
We can help you decide whether to attend rehab in your home town, or another centre in Congleton, Crewe, Ellesmere Port, Knutsford, Macclesfield, Nantwich, Runcorn, Widnes, Wilmslow, Winsford, Glazebury, Davenham, Disley, Dodcott cum Wilkesley, Duckington, Dunkirk, Eaton Barrow, Great Sankey, Hale, Halton, Handbridge, Horton by Stamford Trafford, Wincle, Winterley, Wistaston, Woolstanwood, Wybunbury, Ackers Crossing, Adlington, Agden Mondrum, Austerson, Backford Cross, Balderton, Barbridge, Barrets Green, Basford, Beeston, Betchton Farndon,Clotton, Cockhedge Shopping Centre, Congleton, Cotton Abbotts, Crewe, Croft, Cuddington Chapel, Hooton, Hough, Huntington, Iddinshall, Kelsall, Kerridge, Kings Marsh, Lach Dennis, Larkton, Lea Heath, Wettenhall, Whitby, Widnes, Willaston, Wincham, Winsford, Wirswall, Woodbank, Wrenbury and other towns and cities in the county of Cheshire.
All of the centres we recommend are regulated by The Care Quality Commission (England and Wales) or the Care Inspectorate (Scotland).
When you get in touch with our addiction specialists, we can offer you free advice, and referrals to rehab in your chosen area. Many of our employees are in recovery, and have first-hand experience with what you're going through.

For more information about rehab in Warrington, contact Rehab Recovery on 0800 088 66 86.
References
[1] Barber, J. G. (1994). Alcohol Addiction: Private Trouble or Social Issue? Social Service Review, 68(4), 521–535. http://www.jstor.org/stable/30012256
[2] MILLER, G. (2011). Healing the Brain, Healing the Mind. Science, 333(6042), 514–517. http://www.jstor.org/stable/27978309
[3] GRAY, J. P. (2012). Drug Treatment. In Why Our Drug Laws Have Failed and What We Can Do About It: A Judicial Indictment of the War on Drugs (pp. 193–220). Temple University Press. http://www.jstor.org/stable/j.ctt14bt7cr.13
[4] Dermatis, H., & Galanter, M. (2016). The Role of Twelve-Step-Related Spirituality in Addiction Recovery. Journal of Religion and Health, 55(2), 510–521. http://www.jstor.org/stable/24735491