Drug and Alcohol Rehab in Woodley
In 2021, there were 7 deaths from drug poisoning and 6 deaths related to drug misuse in Woodley and the borough of Wokingham. [1]
Furthermore, the county of Berkshire, in which Woodley is situated, was found to be one of the worst places for heroin and morphine deaths in the UK, according to 2018 ONS statistics.
Berkshire had 5.8 deaths per 100,000 people, whereas the national average was 1.9 per 100,000. [2]
There were 386.6 per 100,000 recorded females admitted to hospital for alcohol-related conditions in Wokingham, and 649.4 per 100,000 males. [3]
There were also 183 new presentations to drug and alcohol treatment from 2019 to 2020. [4]
These statistics show how necessary rehab is in Woodley and the wider Wokingham area.
Start your recovery journey today by calling our expert team to access drug & alcohol rehab in Woodley on 0800 088 66 86
What is Rehab and How Does It Work?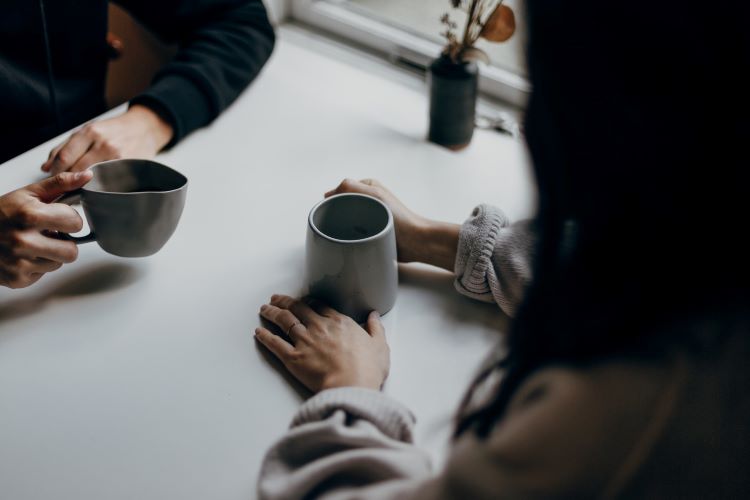 Rehab, or rehabilitation, is the process that individuals go through to make a long-term recovery from drug or alcohol addiction.
This term also refers to the physical location that patients attend to complete the process.
There are two main addiction treatment options, which are residential rehab and outpatient services.
Residential or inpatient rehab is recommended for most individuals, as it offers several benefits over outpatient treatment programmes.
For instance, those undergoing inpatient treatment will reside in the rehab centre for the duration of their programme.
This provides patients with a private, safe, and friendly environment in which to begin their journey to recovery, away from any distractions in the outside world.
Outpatient rehab services are more appropriate for those with a less severe drug or alcohol addiction, who are able to continue functioning on their own.
This is because they will travel to a treatment centre during the day to undergo therapy, before returning home at night.
Although this is a cheaper option for those on a budget, the care provided will be less comprehensive and personalised than in residential rehab.
The recovery process through outpatient drug and alcohol services may therefore take longer and typically has lower success rates than inpatient rehab centres.
How Do I Know If I Require Addiction Treatment?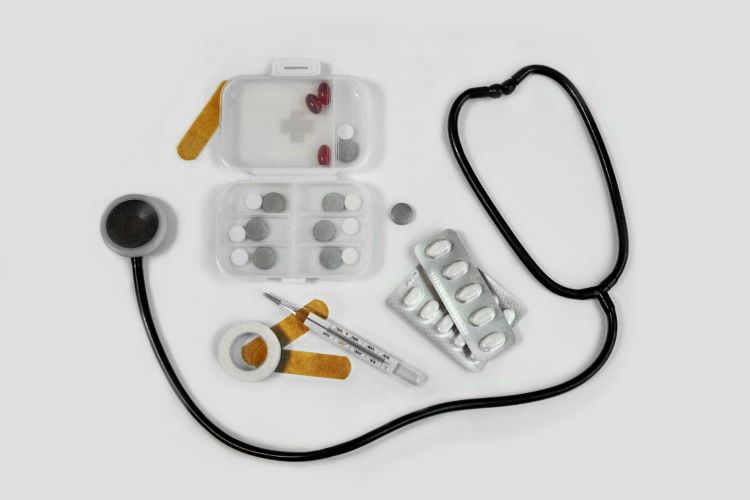 Due to the negative stigmas surrounding addiction, those struggling with a substance use disorder may deny that they have a problem. They are also likely to refuse the help that they need.
This means that it can be difficult to identify the signs of addiction and commit to a rehab treatment programme in Woodley.
However, if you are concerned that you or a loved one may be developing a problem with alcohol or drugs, there are several signs and symptoms that you can look out for.
These include, but are not limited to:
Experiencing withdrawal symptoms when not consuming drugs or alcohol
Developing a reliance on substances to function every day
Increasing tolerance to drugs or alcohol, meaning that you need to consume more to experience the same effects
Avoiding social situations that do not involve alcohol or drugs
Conflict with family or friends, leading to relationship breakdowns
Worsening finances
Struggling to maintain hygiene or self-care
If you are still unsure but feel that treatment may be necessary, we would recommend reaching out to a rehab clinic in Woodley as soon as possible.
What Happens During Drug and Alcohol Rehabilitation in Woodley?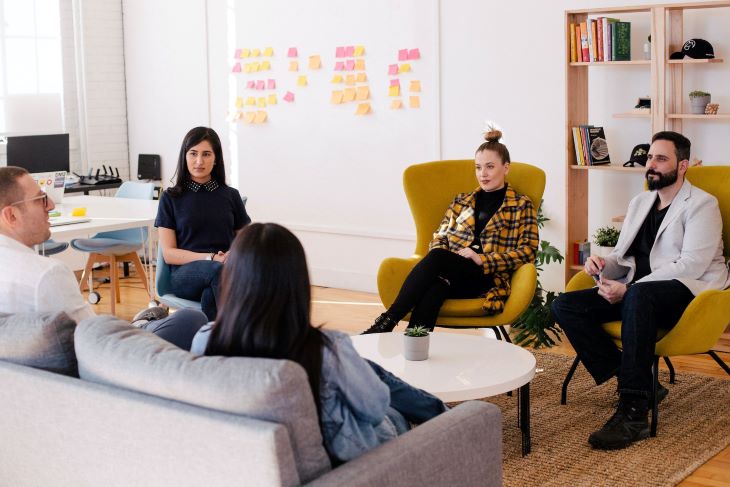 After deciding that rehab is the right form of treatment for you or your loved one, you will first undergo the admissions process.
This consists of a medical and psychiatric evaluation, to assess the severity of your addiction and decide which treatment programme is most appropriate for your needs.
Medical Detox
Detox, or detoxification, is a treatment that individuals entering rehab in Woodley must undergo to break their physical dependence on drugs or alcohol.
This is essential for removing harmful substances from the body so that individuals can begin the rehabilitation phase of their treatment.
The detox process is typically supported by medication, which helps to reduce the unpleasant and dangerous symptoms that come with sudden abstinence from substances.
Upon entry to rehab, it will be decided whether you or your loved one will need a medical detox, as this process is only required by those reliant on physically addictive substances.
To ensure that the process is successful, it is recommended that detox from alcohol or drugs be completed in a residential setting.
Here, individuals will receive round-the-clock care from an experienced team of doctors who can monitor withdrawal symptoms, deal with any health complications that may arise, and adjust medication accordingly.
Dual Diagnosis
Along with addiction, many individuals requiring rehab treatment also suffer from a mental health condition, such as:
For example, when asked in a population survey, 26.2% of respondents in Woodley and the Wokingham area were reported to have a high anxiety score. This is significantly higher than the rates for the South East and England overall. [5]
This is because drug and alcohol abuse can worsen the symptoms of a mental health condition. Individuals also often use drugs and alcohol to cope with these symptoms.
Careful consideration should therefore be made as to whether these individuals require dual diagnosis treatment.
Dual diagnosis occurs when individuals have co-occurring substance use and mental health disorders, which should be treated with therapy during a rehab treatment programme.
Therapy for Alcohol and Drug Addiction
After detox has been completed, individuals will begin their therapy programme.
Specialised addiction therapists will use a wide range of therapies to help individuals uncover the root causes of their addiction and come to terms with any mental health issues that may be contributing to their substance abuse.
Patients will also learn strategies to help cope with triggers and cravings so that they can lead a healthy, substance-free life after leaving rehab in Woodley.
Some of the most commonly used types of therapy include:
Each programme will be personalised to the individual, to ensure that they are receiving the best form of treatment for their unique needs.
Start your recovery journey today by calling our expert team to access drug & alcohol rehab in Woodley on 0800 088 66 86
FAQs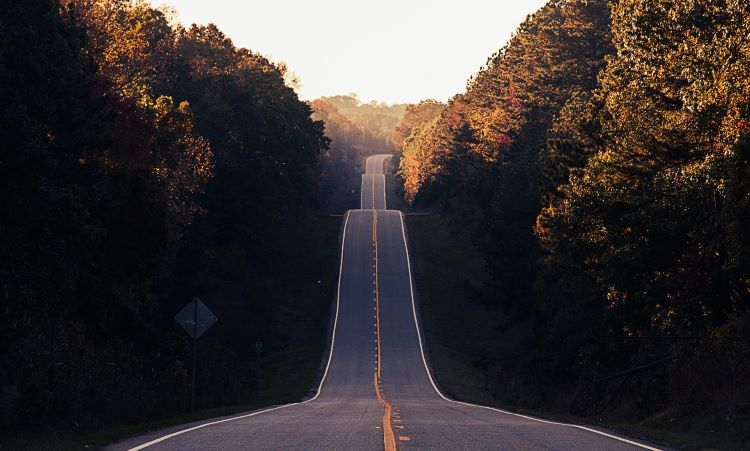 How Do I Get Help for a Loved One?
If you are concerned about a loved one who is refusing drug and alcohol addiction treatment, you may benefit from an intervention.
Interventions consist of a pre-planned conversation between an individual and their loved ones, with the goal to encourage them to get help for their addiction.
This will be facilitated by an intervention specialist, who will ensure that communication remains positive and non-confrontational.
During an intervention, family and friends will explain how their loved one's behaviour is impacting them. They will also lay out consequences in the event that the individual refuses treatment.
How Do I Choose a Good Rehab Treatment Programme?
When choosing a rehab programme, you should check that it is approved by the Care Quality Commission (CQC).
This ensures that the services, facilities, and treatments offered by the rehab are of high quality and meet the required care standards.
Also, all good rehab clinics in Woodley should offer complimentary aftercare services for all patients.
As well as group and individual therapy sessions at the rehab centre, aftercare services will provide former patients with techniques for relapse prevention, along with offering 24/7 support if an individual feels that they may be at risk of relapse.
Most importantly, you should choose a rehab programme that caters to your unique needs. For example, you should consider:
If dual diagnosis treatment is offered
The facilities and accommodation available
Whether the treatment fits in with your budget
Location
This will ensure that your treatment is successful and that you are able to maintain your sobriety in the long term.
How Much Does Drug and Alcohol Addiction Treatment Cost in Woodley?
The cost of rehab in Woodley varies based on the clinic's facilities and the treatment needs of each client.
However, for a typical 28-day stay at an inpatient rehab, clinics typically charge £5,000 to £10,000.
Cost can often be a barrier to seeking addiction treatment for those on a budget.
However, it is important to consider the fact that maintaining drug or alcohol use, in the long run, is likely to cost much more than addiction treatment, not to mention the cost to your health and relationships.
If you are concerned, check whether the rehab clinic accepts private insurance as a form of payment for their addiction treatment services.
Start your recovery journey today by calling our expert team to access drug & alcohol rehab in Woodley on 0800 088 66 86
References
[1] Deaths Related to Drug Poisoning by Local Authority, England and Wales, Office for National Statistics
[2] Drug Misuse in England and Wales: Year Ending March 2020, Office for National Statistics
[3] Health Report for Wokingham, Wokingham Borough Council
[4] Parents with Problem Alcohol and Drug Use: Data for England and Wokingham, 2019 to 2020, Public Health England
[5] Health Report for Wokingham