Drug and Alcohol Rehab in Stratford
Escape the cycle of addiction and turn your life around by attending drug and alcohol rehab in Stratford.
Start your recovery journey today by calling our expert team to access drug & alcohol rehab in Stratford on 0800 088 66 86
What are the signs and symptoms of a drug or alcohol addiction?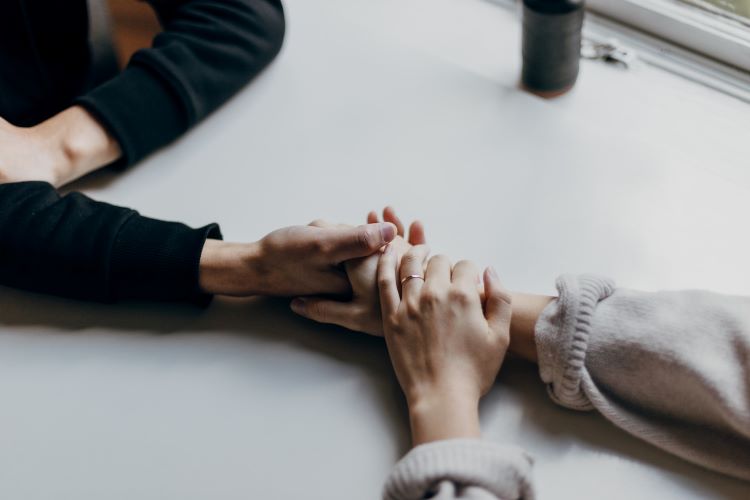 Addiction is so pervasive that it's possible to be suffering from one and have absolutely no idea.
Additionally, even close friends and family members may not recognise the signs in time to get help for their loved ones early on.
This is why it's so important to know what to look out for.
Some of the most common symptoms of a drug or alcohol addiction include:
Often appearing intoxicated or under the influence
Spending less time with family and friends
Trying to cut down or quit but being unable to
Experiencing withdrawal symptoms when they try to stop using drugs or alcohol
Developing a tolerance to drugs or alcohol
Not taking care of their health and/or personal hygiene
Displaying erratic and/or dangerous behaviours
Neglecting their responsibilities, such as not showing up for work or failing to complete school assignments
Don't ignore these signs – seek help as soon as possible at drug and alcohol rehab in Stratford.
How can I find a drug and alcohol rehab in Stratford?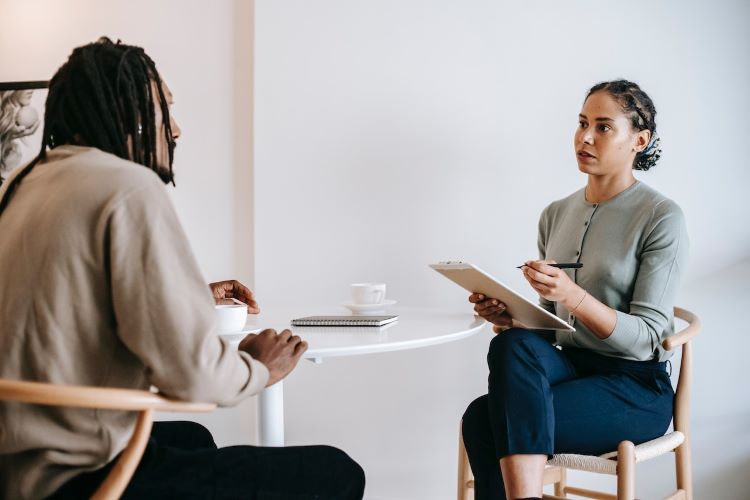 If you don't know where to start with finding a drug and alcohol rehab in Stratford, you're in the right place.
These days it's easier than ever to access addiction treatment – see below for some of our recommendations.
Speak to your doctor – they can give you a professional diagnosis and will also be able to refer you to a rehab clinic or support programme.
Research rehab clinics yourself – the internet is a wonderful tool for accessing addiction treatment, and you may find the right rehab for you simply by searching online.
Ask friends and family members for recommendations – if you know someone who has struggled with addiction in the past and since recovered, find out which rehab they attended.
Contact Rehab Recovery – we offer a free telephone assessment and can also refer you to many of the top rehab clinics in Stratford.
What is a medical alcohol or drug detox?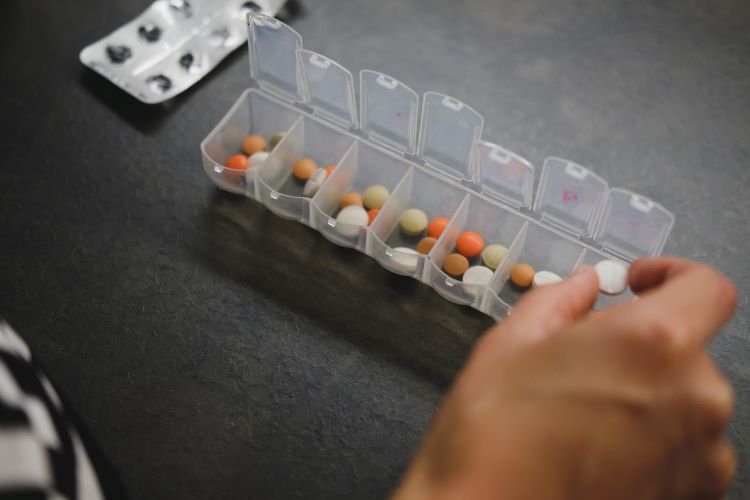 A detox is one of the first things you will do when you first arrive at drug and alcohol rehab in Stratford.
It is the process of purging or flushing all traces of drugs or alcohol from your system and is achieved by slowly cutting down on your substance use over 7-10 days. [1]
It is not safe to attempt a detox without medical support, even though on the surface the process may appear simple enough.
This is because your brain and body will be working hard to recalibrate and adjust when you stop using substances, and this can lead to a series of withdrawal symptoms which could be potentially dangerous.
These include seizures, hallucinations, paranoia, psychosis, confusion and suicidal thoughts.
As a result, you should only ever attempt a detox at rehab where you will be monitored and cared for by medical specialists.
Start your recovery journey today by calling our expert team to access drug & alcohol rehab in Stratford on 0800 088 66 86
How does addiction counselling work?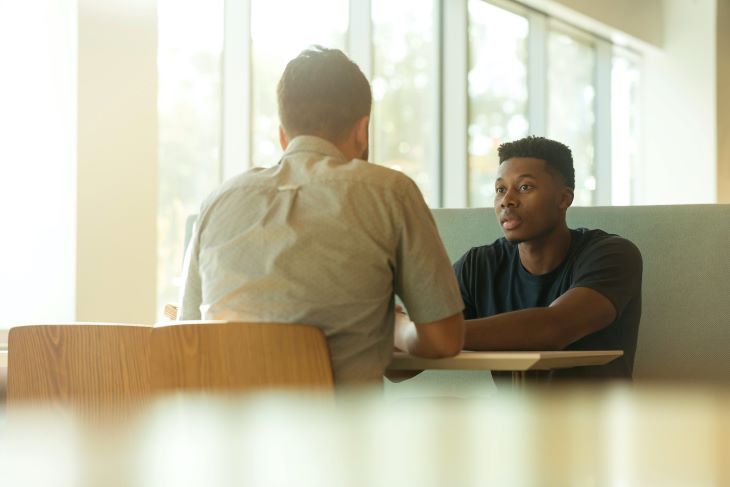 Counselling can help you to stop using substances, stay sober in the long term and also learn more about yourself.
There are many different types of addiction counselling – some work better when combined with other forms of therapy, while others are effective enough as a stand-alone treatment.
One of the most common types of addiction counselling is cognitive behavioural therapy (CBT) which can help you to become more mindful of your thoughts and behaviours and teaches you how they are linked.
Other popular types of addiction counselling include group therapy, family therapy and holistic therapies such as meditation and yoga.
Counselling is an essential part of the addiction recovery process and can help you to avoid relapse by learning healthier ways of coping with stress and difficult emotions. [3]
How long does drug and alcohol rehab in Stratford last?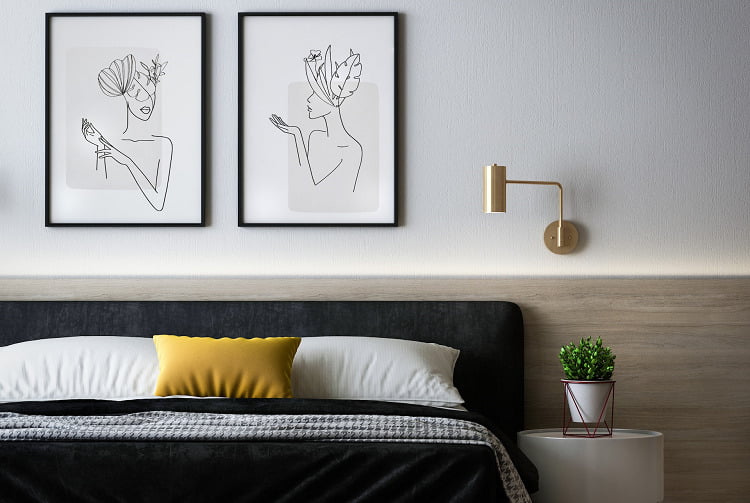 The most common length of time that people stay at drug and alcohol rehab in Stratford is 30 days.
If needed you may be able to extend this programme length to 60 days or even 90 days.
If you are unable to put aside a minimum of 30 days for addiction treatment, there are other options available to you.
You could opt for a supervised home detox which takes between 7 and 10 days to complete, and then organise part-time counselling that you can fit around your other responsibilities.
Alternatively, you may wish to consider an outpatient programme, which allows you to continue with your life while attending rehab part-time.
Start your recovery journey today by calling our expert team to access drug & alcohol rehab in Stratford on 0800 088 66 86
How much does drug and alcohol rehab in Stratford cost?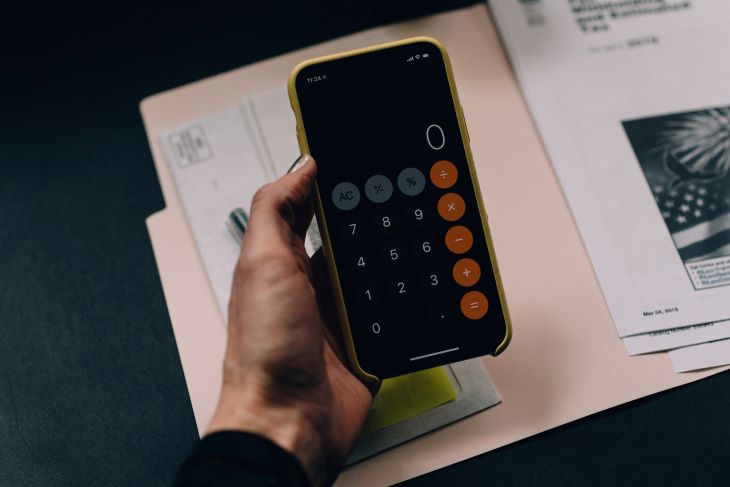 Paying for drug and alcohol rehab in Stratford may be one of the biggest investments you ever make in yourself.
We've put together a list of the average fees that you can expect to pay for rehab, to help you budget and plan your stay.
Most people pay around £15,000 for a 30-day stay at rehab. This works out to just under £500 per day.
If we extrapolate these figures, a 60-day stay will cost around £30,000 and a 90-day stay will cost around £45,000.
Some clinics are cheaper and charge around £1,000 per week, so it's always worth researching multiple clinics to get an idea of prices in your area.
What should I look for when choosing a drug and alcohol rehab in Stratford?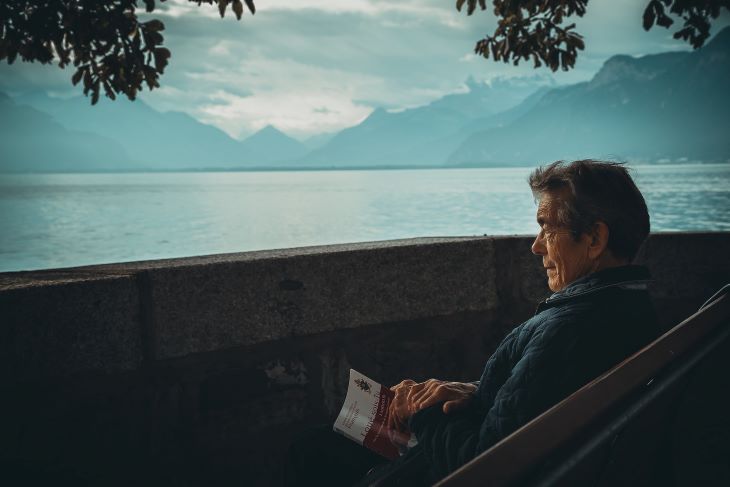 We may know what to look for when buying a home or selecting a new school, but most people are less confident when choosing a rehab clinic.
See below for everything you need to look out for when choosing a drug and alcohol rehab in Stratford:
It's a good idea to choose a rehab that has been successfully running for a significant amount of time – ideally anything over 20 years
Ensure that their fees are in line with your budget, they accept your insurance and/or they can work with you to set up a payment plan
Check the location – are you happy to travel for rehab or would you prefer something closer to home?
If possible, visit the rehab clinic or at least speak to staff over the phone to get a feel for the place
Look for reviews from former patients, and make sure to check multiple sources instead of relying on their website
Do they offer specialised treatment for your addiction and a wide range of therapy treatments?
Make sure you choose a fully accredited and insured rehab clinic
Are staff trained and qualified in treating addiction and are they able to legally prescribe any medications you may need?
Doing your research can give you peace of mind when accessing drug and alcohol rehab in Stratford, and you can rest assured that you will be in safe hands.
How can I prevent a relapse after drug and alcohol rehab in Stratford?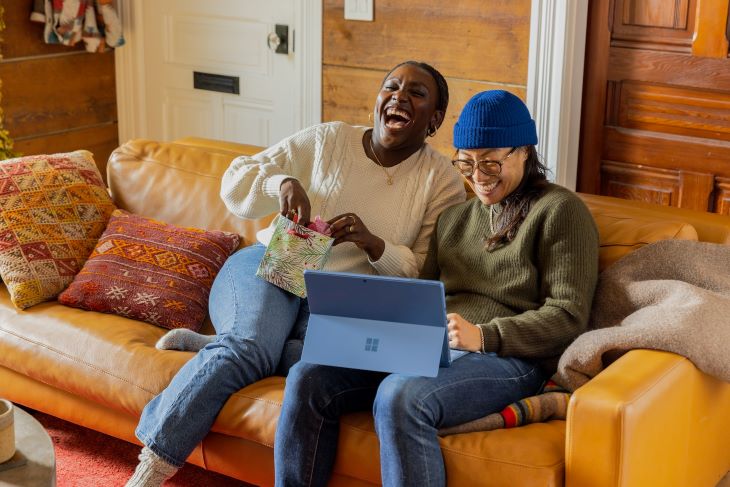 Find support
Recovery is easier if you don't have to do it alone.
Make sure to find support once you leave rehab – this may involve getting a sponsor or attending ongoing counselling sessions.
Talk about it
Expressing your feelings can help you to better manage cravings and temptations and will also make you feel less alone.
Find a trusted family member or friend to share your emotions with and don't be afraid to lean on them for support if you need to.
Get involved
Getting involved in local support groups can help you to build community and help others while also receiving help yourself.
Look for branches of Alcoholics Anonymous (AA) or Narcotics Anonymous (NA) in your local area – they're free and completely anonymous. [4]
Look after yourself
Making sure to take care of the basics can help you feel stronger and more able to manage your triggers effectively.
This includes eating a varied and nutritious diet, drinking plenty of water, exercising regularly and getting 7-8 hours of sleep each night.
Remove temptations
Making changes in your life after drug and alcohol rehab in Stratford can be challenging, but worth it.
Get rid of any alcohol or drug paraphernalia in your home, stop spending time with people who use substances and find ways to lower the stress in your life.
Start your recovery journey today by calling our expert team to access drug & alcohol rehab in Stratford on 0800 088 66 86
Will I need to stay sober for the rest of my life?
Deciding between moderation and complete abstinence after drugs and alcohol in Stratford is a personal choice.
However, studies have indicated that avoiding drugs and alcohol for the rest of your life is the safest and most effective form of recovery. [4]
Abstinence takes away the guesswork and temptation – you've vowed to not use substances, so you don't need to estimate your limits or force yourself to stick to just two drinks.
But thinking about having to stay sober forever can be overwhelming, and can cause many people to give up before they've even begun.
Instead, take your recovery one day at a time. If this feels too difficult, try one hour at a time, one minute at a time, one second at a time. Can you stay sober for one more minute?
Breaking down your sobriety in this way can make it feel easier to manage and much more doable.
Start your recovery journey today by calling our expert team to access drug & alcohol rehab in Stratford on 0800 088 66 86
References
[1] https://www.health.harvard.edu/mind-and-mood/treating-opiate-addiction-part-i-detoxification-and-maintenance
[2] https://nida.nih.gov/publications/drugs-brains-behavior-science-addiction/treatment-recovery
[3] https://www.alcoholics-anonymous.org.uk
[4] https://link.springer.com/article/10.1007/s11136-016-1272-z