Drug & Alcohol Rehab in Rochester
Are you concerned about the levels of your alcohol or drug use increasing? It's likely that the more you use, you're starting to experience unhealthy effects.
Maybe you're simply concerned that you can't go a day without taking the substance.
In 2021, it was reported that there were more alcohol-dependent adults in Kent than elsewhere in England with 14,587 people affected.[1] That same year, 114 people died in the county as a result of drug poisoning.[2] Rochester, being a town in Kent, is obviously affected.
If you or someone you love uses alcohol or drugs it's useful to understand what treatment for addiction there is and where you can go to receive it.
In the majority of cases, especially where severe use is concerned, going to a private drug and alcohol rehab in Rochester offers the most effective solution.
Start your recovery journey today by calling our expert team to access drug & alcohol rehab in Rochester on 0800 088 66 86
Why substance misuse services are important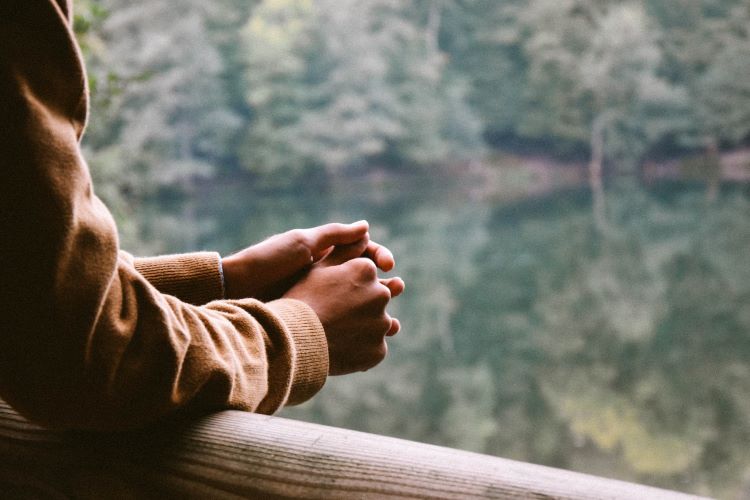 If you're a person who uses psychoactive substances such as alcohol, cocaine, heroin, benzodiazepines, or cannabis, it's really beneficial to be aware of recovery services.
Whether a person has started experimenting or is at the stage of severe addiction, being in contact with support services is helpful.
NHS services are really helpful in providing education about substances and also providing harm reduction advice. A private drug and alcohol rehab in Rochester is especially great at treating people with dependencies and severe psychological addiction.
What alcohol and drug services are there in Rochester?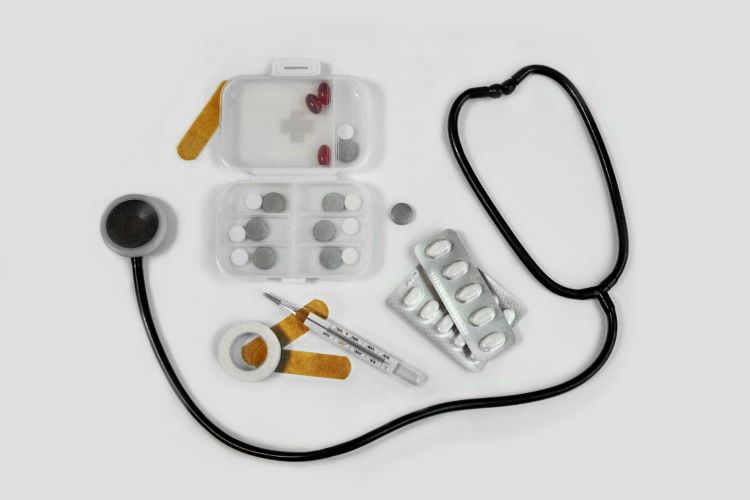 If you have a drug or alcohol addiction, then you'll want to know where you can go in the Rochester area for support and advice. There are services linked to mental health, housing, and family support as well as those targeting addiction itself.
For drug and alcohol treatment you can get help through the NHS. To make an enduring recovery you can begin at a private clinic, and to get a community approach there are AA, CA, and NA meetings.
NHS treatment clinics in Rochester, Kent
Substance use disorders are treated through NHS services. Throughout the UK, there are centres where you can go to access this. Treatment is provided to people at any stage of active addiction.
Every week there are group sessions that you can go to. Some are linked to "preparation to change", and some might have a 12 Step format; each week there are a few types on offer. As well as this there are drop-in clinics, needle exchanges and some one-to-one support might be available.
The outpatient approach can be useful if you have work or family commitments and aren't able to take a week or more away for help. It's worth bearing in mind, though, that services are stretched. Also, service users are at all different stages of their addiction journey.
AA and NA meetings in the local area
There are Alcoholics Anonymous and Narcotics Anonymous meetings at various community spots in Rochester and throughout the rest of Kent. This can be especially useful if you want to support yourself throughout the evenings during the week.
As well as this, the community approach means that you'll make connections with other people in the same situation as you. There are both in-person meetings and you can access meetings online too.
It has to be pointed out, however, that as useful as peer-led groups are, professional help at private treatment centres offers the best approaches to give you a solid foundation for long-term successful recovery.
A private drug and alcohol rehab in Rochester
Private treatment services are offered a drug and alcohol rehab in Rochester. This is an inpatient approach which offers an array of treatment options.
Due to how intensive this type of programme is, how much it covers, and how it's personalised to the individual, private treatment is known to be the best available for addiction.
As well as achieving a faster recovery because of the effective detox process, the therapies and holistic treatments also give you all the skills needed to remain sober for a long period of time.
Every day you'll follow a routine that includes relaxing sessions as well as emotionally challenging ones, there are both individual and group therapies, and of course, regular meal times where you'll get all the nutrition needed to support your mind and body to heal.
Start your recovery journey today by calling our expert team to access drug & alcohol rehab in Rochester on 0800 088 66 86
How do you know if you need treatment?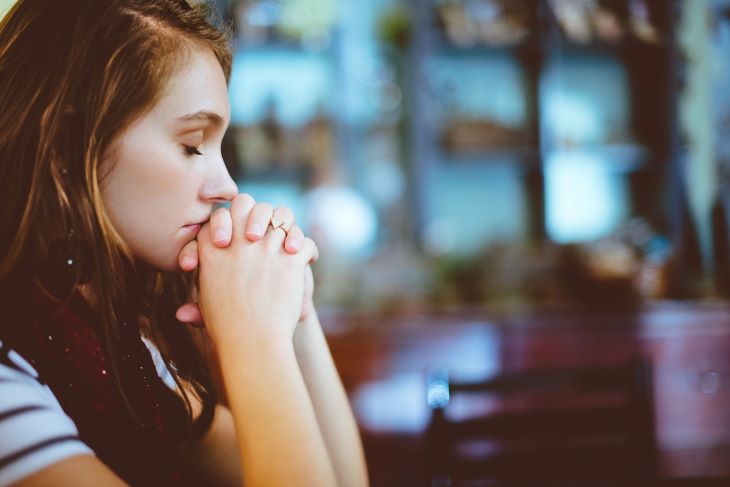 There are certain signs that will make it clear that you'd benefit from inpatient treatment. When you have reached a point of using substances in a certain way or are experiencing particular side effects then professional help is critical.
Signs you need treatment for addiction include:
Needing alcohol or drugs to face the day
Taking increasingly larger amounts of the substance, or mixing with other types, in order to feel an effect
Lying about how much you use to others
Becoming violent when under the influence
Craving the substance when you aren't using
Experiencing withdrawal symptoms when you stop using
Friends and family becoming worried about how you use
How to find the right alcohol and drug treatment facilities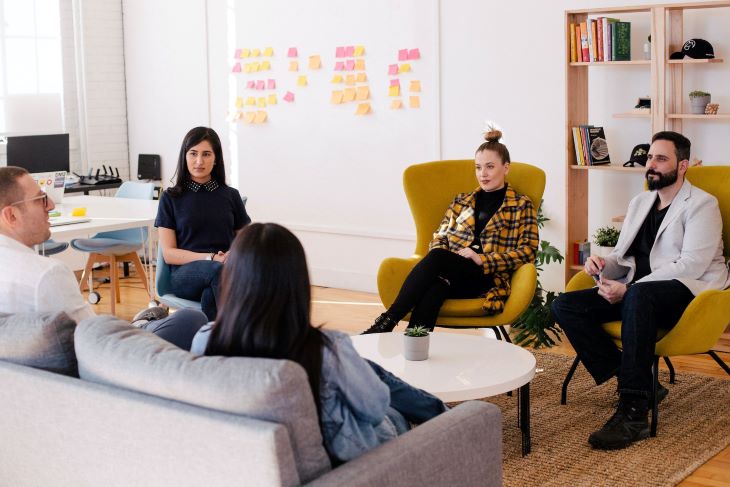 As mentioned there are a few options for you in Kent, whether it be through the NHS, private care, or a peer-led group. Deciding what you should go for really comes down to your needs.
For comprehensive treatment that will support you to become sober and give you the tools to remain so, the best place to go is a private drug and alcohol rehab in Rochester.
You can, though, call the Rehab Recovery team for some advice on this.
How to choose a rehab programme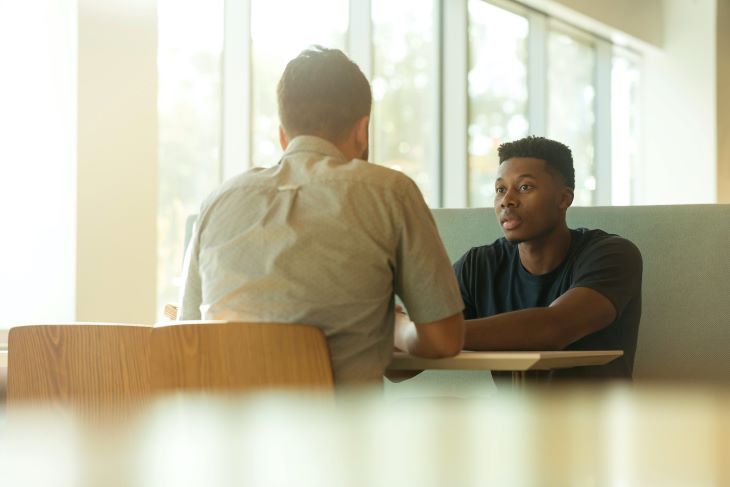 There are a few things you want to keep in mind when it comes to finding the right rehab programme and clinic for your needs. Rehabs have different approaches to recovery and specialise in different areas.
For instance, one might focus on medical detoxes while another might focus on offering holistic approaches.
As well as this, you'll want to think about the location, budget, and recovery rates of previous residents. These are all topics you can discuss with our team. It's actually our job to match people with what they need.
At a drug and alcohol rehab in Rochester, you'll be placed to recover and begin a meaningful sober life.
Start your recovery journey today by calling our expert team to access drug & alcohol rehab in Rochester on 0800 088 66 86
Travel to and from Rochester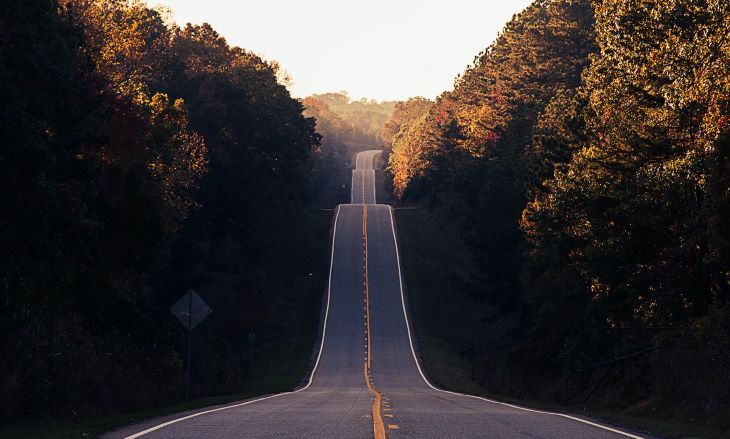 To begin your drug or alcohol recovery, you'll obviously need to get to the clinic. Whether you're coming to or leaving Rochester to get the rehab support you need, there are few options in relation to transport.
Some residents get a lift with a friend or family member, while others get a bus or train. What's important, though, is that you try to avoid driving.
This is because you might feel emotionally stressed and also it's especially important if it's likely you could be under the influence.
How does rehab work?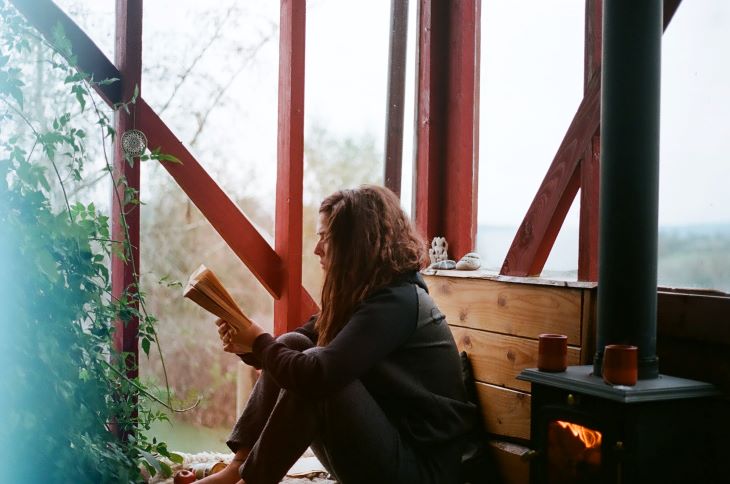 Private rehab centres are the place to go if you want to begin an active and long-term recovery. On your first day, you'll be assessed by care staff in order to understand more about your addiction, personality, health, environment, and how you feel about recovery.
From here a tailored treatment plan will be developed and put in place for you to follow. It will include a timetable of therapies, treatments, and activities.
The benefits of treatment at rehab are endless and positively affect your mental, physical, and emotional health. As well as the medical, therapeutic, and holistic approaches, you get help from the aftercare planning you do during your stay which will formulate your ongoing support.
Treatment at a drug and alcohol rehab in Rochester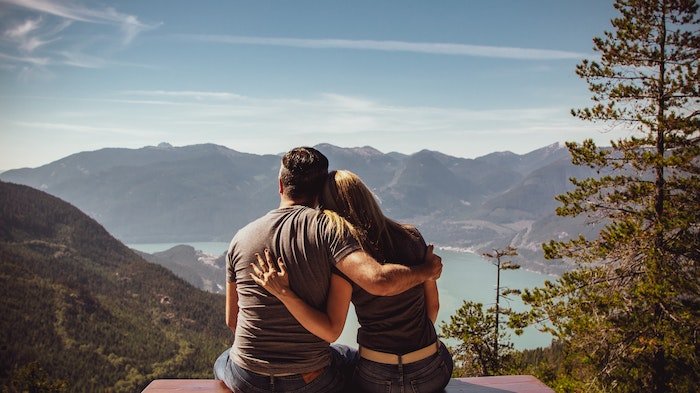 The recovery process takes time and a variety of treatments to help you get better. If you have an alcohol abuse problem with a dependence then you'll need to go through an alcohol detox. This is the same for those addicted to heroin; a detox is essential.
Your physical health is as important to monitor as your mental health because of the withdrawal process. A detox takes around 10 days of treatment. After detox, you'll focus on the psychological aspect of the addiction.
Start your recovery journey today by calling our expert team to access drug & alcohol rehab in Rochester on 0800 088 66 86
The aftercare provision from a private clinic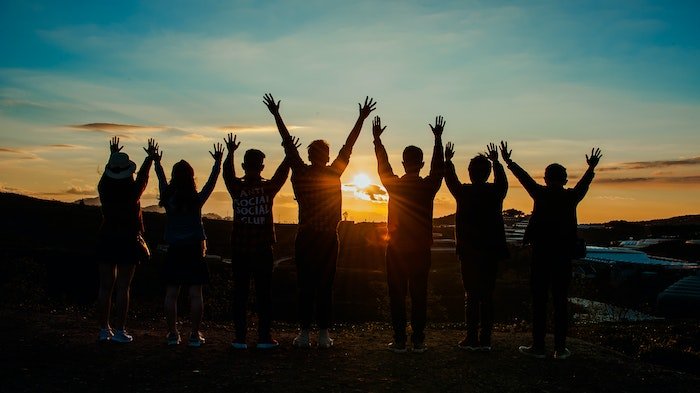 Residential treatment includes access to aftercare services. This is important to make use of and follow as it will strengthen your recovery journey.
Relapse is a common part of alcohol and drug addiction, but private treatment and support on an outpatient basis minimises the chance of relapse and gives you the support you need to successfully move on from relapse should one occur.
A relapse prevention plan will be put in place. It will include steps to follow to create a valuable sober life, activities to start, coping mechanisms to use, and who to contact during difficult moments. As well as this you can participate in alumni meetings and ongoing counselling if necessary.
Why should you opt for a private rehab facility in Rochester?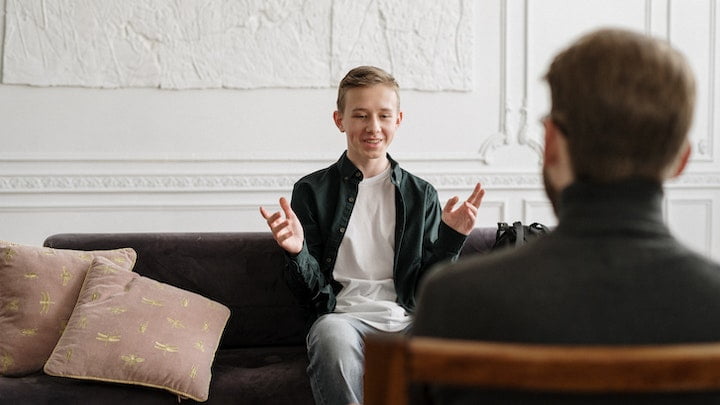 Often, when people have a substance abuse problem there are other mental health disorders present as well. This is because substances can lead to mental health symptoms and the latter can cause people to use substances as a method of self-medication.
At a drug and alcohol rehab in Rochester, you'll get the treatment you need for co-occurring mental health issues and addiction.
As well as this, you'll be in a supportive environment where staff are experienced and compassionate. Finally, you can relax, be yourself, and be in a safe space to truly meet yourself and your future.
Can I access a drug and alcohol rehab in Rochester immediately?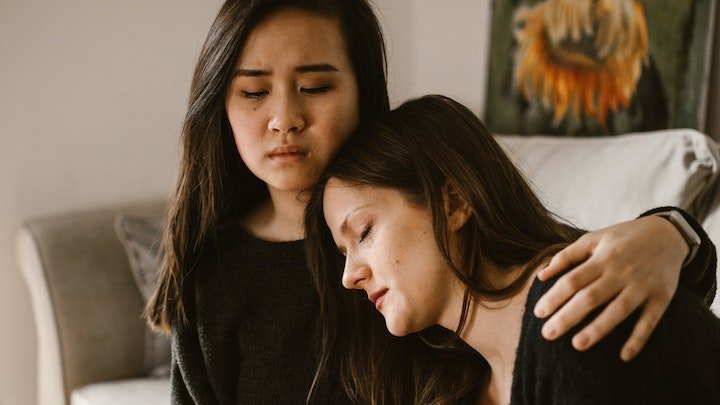 It is possible to enter a residential facility for treatment within days. You might not get into the closest treatment facility but that's not necessarily a bad thing because the most suitable rehab for your needs might be a bit further away.
Whether you want to start a recovery placement in two days or two weeks, there are places you can go.
Start your recovery journey today by calling our expert team to access drug & alcohol rehab in Rochester on 0800 088 66 86
Call Rehab Recovery today
If you'd like to find out more about rehab clinics in the Rochester area or elsewhere, contact the Rehab Recovery team. We're a friendly bunch with a lot of experience in the addiction field.
We're here to answer questions about recovery, rehab, and how you can access one. As well as this, we can refer you to a clinic and help manage your arrangements to get there.
If you're ready to take the next step on your recovery journey, call us now for more information.
Start your recovery journey today by calling our expert team to access drug & alcohol rehab in Rochester on 0800 088 66 86
References
[1] https://www.kentlive.news/news/health/kent-most-alcohol-dependent-adults-5631635
[2] https://www.ons.gov.uk/peoplepopulationandcommunity/birthsdeathsandmarriages/deaths/datasets/drugmisusedeathsbylocalauthority