Drug & Alcohol Rehab in Paisley
Statistics published by the National Records of Scotland (NRS) have shown that the death rate for people living in the Paisley area is two times higher than in affluent areas.
The NRS also found that those who live in some of the most deprived areas in Renfrewshireare more likely to die as a result of drug and alcohol-related problems.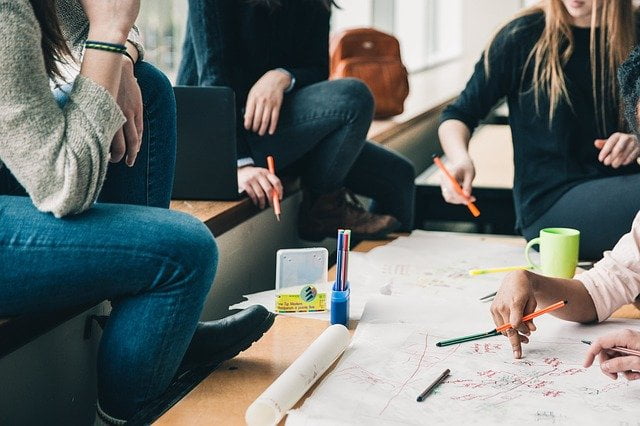 Between the years 2017 to 2018, there were also 50 alcohol-related deaths in the Renfrewshire area, showing just how vital it is to reach out for professional support.
If you live in the Paisley area and are struggling with drug and alcohol consumption, reach out to Rehab Recovery by calling us on 0800 088 66 86.
We can help to source a local, reliable drug and alcohol rehab close to home with immediate admission.
What Is Alcohol Addiction?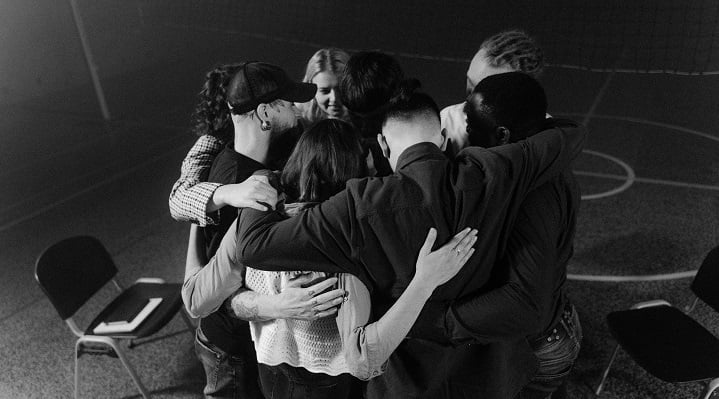 Someone with alcohol addiction, also medically diagnosed with alcohol use disorder, finds it incredibly difficult to control their consumption of alcohol, even though they are aware of and understand the consequences involved.
This addiction is both physical and psychological, affecting every aspect of an individual's life.
Someone with an alcohol addiction doesn't know how or when to stop drinking.
They probably spend most of their time thinking of their next drink, where they can consume it and how they can purchase more alcohol.
Signs of alcohol addiction include:
Drinking in secrecy.
Feeling strong urges to drink.
No longer enjoying hobbies or previous interests.
The inability to control alcohol consumption.
Facing trouble at work or financially as a result of drinking alcohol.
Feeling irritable if you can't drink.
Keeping alcohol in unusual places like your car or your desk.
Finding yourself in dangerous situations like drink-driving.
Forgetting things regularly.
What Is Rehab?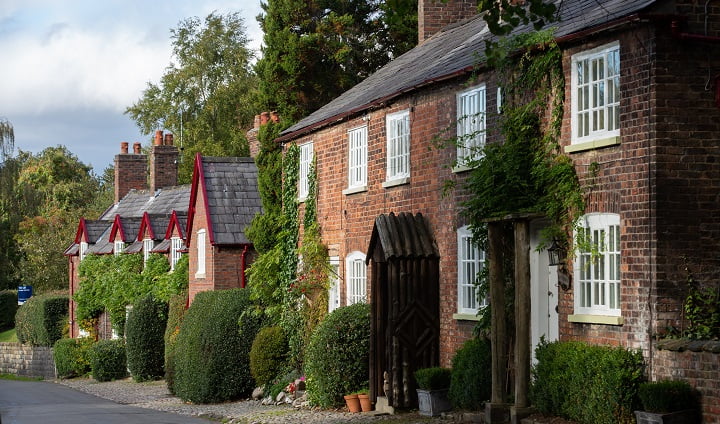 Rehab refers to a residential style of treatment most commonly offered for drug and alcohol addiction.
It involves patients moving out of their homes for a temporary period whilst they detox and overcome unhealthy dependencies.
Rehab is very effective as it allows patients to benefit from a variety of treatments specifically designed for sobriety.
Everyone who enters a private rehab facility in Paisley will have access to a personalised programme helping them to achieve recovery milestones.
With a team of professionals by your side, you can complete a month-long stay and return home having finally overcome your addiction and continuing with support in your recovery journey.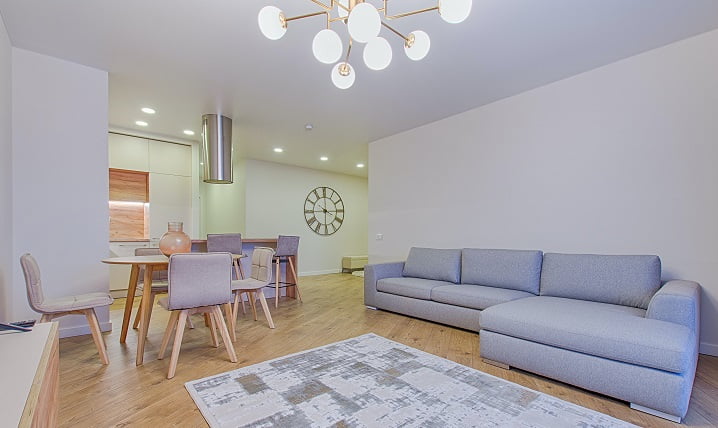 Rehab is often recommended for those who are struggling with severe addictions, or those who have tried to overcome their addiction in a community-based programme but failed to do so.
Rehab is a great way to meet others in recovery and benefit from around-the-clock support.
To begin your rehab journey, call our team today.
How Can I Help A Family Member Or Friend Enter Rehab?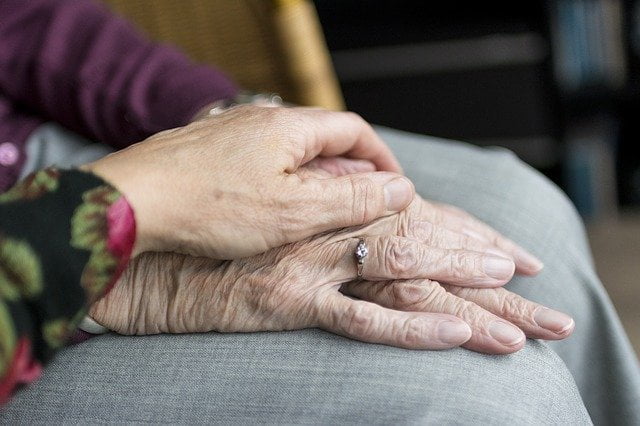 As a friend to someone facing addiction, it can be incredibly difficult to know when to intervene.
Your loved one may have told you that they're trying to stay sober and stop all consumption, but often, without professional help, this is nearly impossible.
If you're worried about someone you know and love, we are here.
At Rehab Recovery, we also offer bespoke help to friends and family affected by addiction.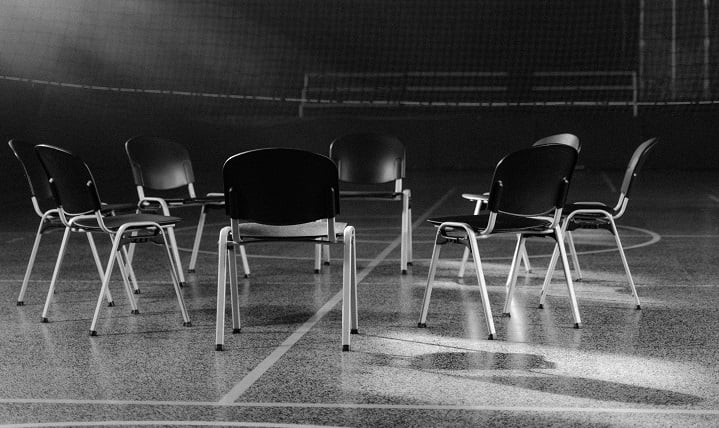 The most beneficial way to help someone into treatment is to stage an intervention.
By hiring a professional interventionist, you can rest assured that your intervention will be as safe and effective as possible.
They will want to know as much about your loved one's addiction as possible so that they can plan a well-executed intervention.
If they believe that a traditional style intervention where family and friends gather to discuss the addiction at hand is unlikely to produce positive results, they will talk you through alternate methods.
CRAFT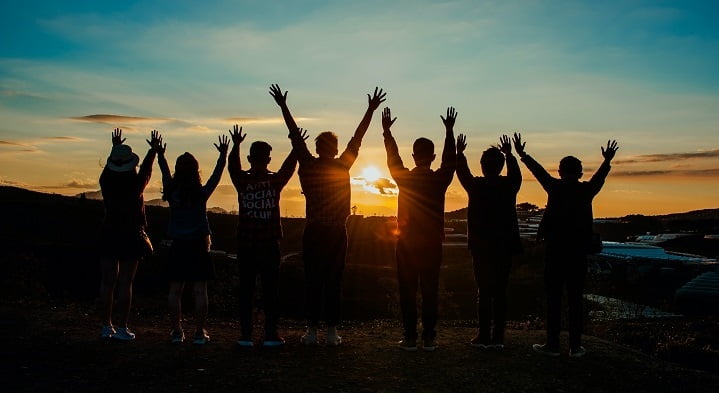 One of the most helpful alternative intervention approaches is CRAFT.
CRAFT revolves around the family unit and how useful it can be when everyone comes together.
Its foundations lay in positive reinforcement and can help your loved one come to terms with the effects their addiction has had on your family before opting for professional help.
How Much Does Drug And Alcohol Rehab In Paisley Cost?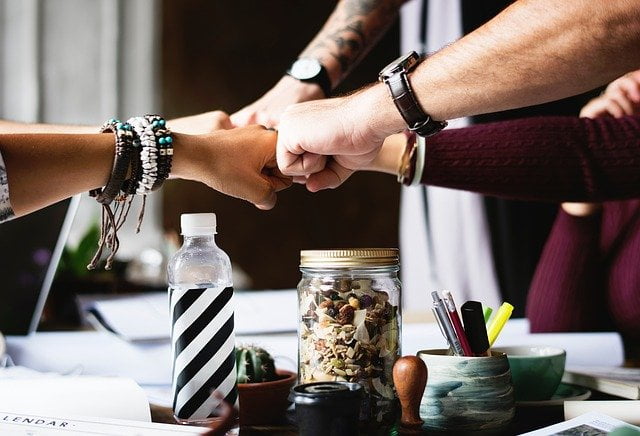 Drug and alcohol rehabs in Paisley vary in price according to the type of facility you opt for and the kind of treatments on offer.
As an estimate, most rehabs in Scotland charge anywhere between £495 and £1,000 a week for a month-long stay.
This makes your total programme cost around £4,000 to £14,000.
Whilst this can seem pricey, lots of health insurance policies now cover addiction treatment.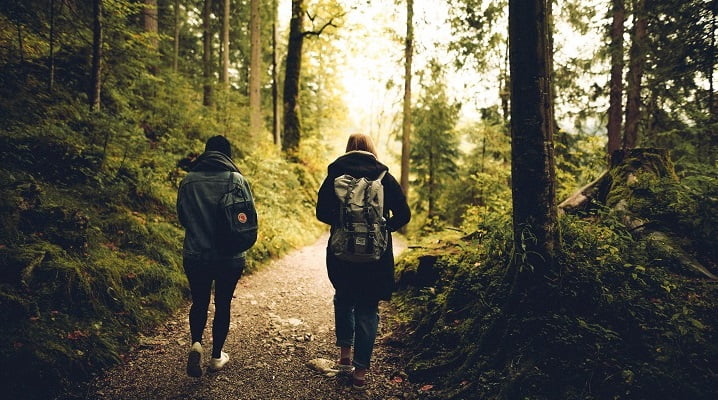 In addition to this, many clinics can produce payment plans or adjust programmes to suit your budget.
There are also luxury clinics that begin priced at around £70,000 for a month-long stay.
These rehab clinics are often frequented by celebrities and include private chefs and apartment-style accommodation.
Is Drug And Alcohol Rehab Available Via The NHS?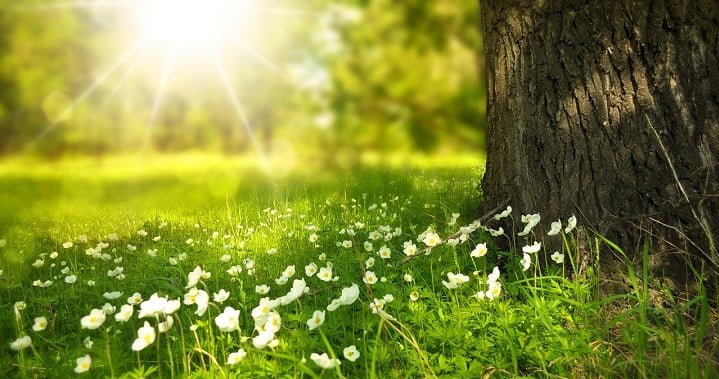 Whilst the NHS does offer support for those affected by addiction in Paisley, this treatment is often very limited.
It is usually offered on an outpatient basis which can be detrimental to the health of someone facing a severe addiction.
It also often fails to take into consideration mental health conditions, which means patients who complete treatment are at a higher risk of relapse.
This isn't to say that NHS treatment isn't beneficial – it certainly can be, especially for those with mild addictions or dependencies.
This form of treatment is also free, which is what makes it attractive.
However, we urge you to research what NHS treatment can offer, as it often includes very long waitlists and limited support compared to the many benefits of private drug and alcohol rehab in Paisley.
How Long Does Rehab In Paisley Last?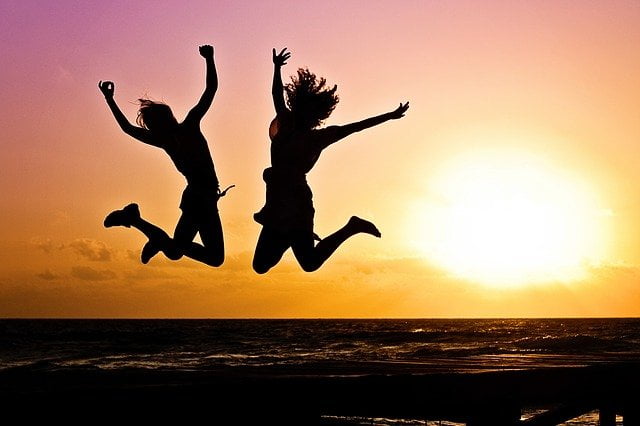 Most people enter residential rehab in Paisley for around 28 to 30 days.
A month-long stay is deemed enough time to make progress without taking too much time from your busy schedule.
During this month-long stay, you will be able to complete the detox process, followed by several weeks of intensive therapy.
Whilst it would be great if all clients could give up a month or longer to complete treatment, we understand that this isn't always possible.
External commitments such as work and family life can make it incredibly difficult to visit a residential facility.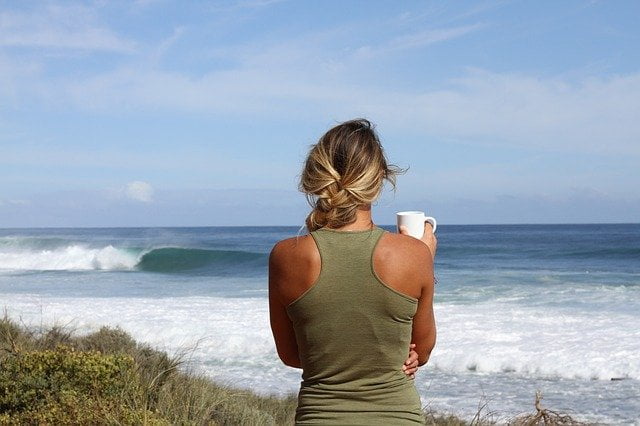 In cases like this, clients will enter rehab for around 7 to 10 days to complete a detox programme before moving back home.
At home, they will continue to have access to outpatient-style care such as therapy sessions once a week.
Others will complete a home detox only and not visit a residential facility in Paisley.
What's The Difference Between NHS Treatment And Private Treatment In Paisley?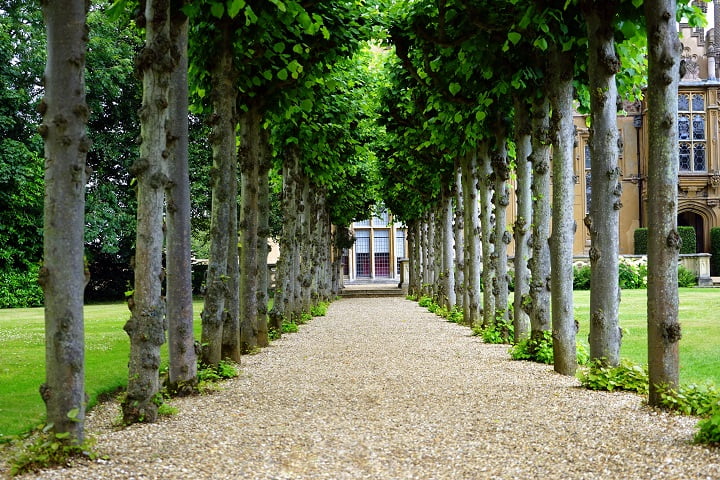 As mentioned above, NHS treatment is free.
This often makes it the first choice for many people even, though they may be unaware of what it entails.
Being placed on a year-long waitlist when you require immediate assistance can encourage your addiction to worsen.
For urgent admission, we recommend private rehab in Paisley.
By calling today you can complete your pre-admission assessment.
This will enable staff to source local treatment centres suited to your every need.
This is also another huge benefit of private treatment: the level of personalisation.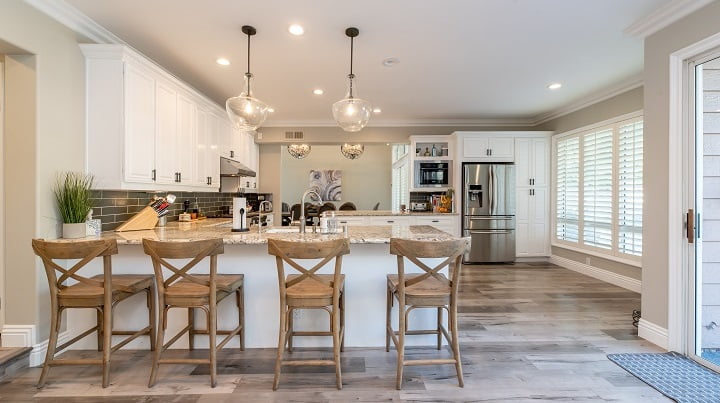 Upon admission to your chosen drug and alcohol clinic in Paisley, you will be given a tailored programme.
This will help you to progress and achieve recovery milestones at a steady pace.
This level of care and attention is unrivalled by any other treatment provider and sets private rehab above any other.
Private rehab typically consists of residential care, whereas NHS treatment does not.
Residential treatment is considered the most beneficial form of treatment and helps people remain sober more than outpatient treatment does.
Although the NHS can offer residential spaces, it only has access to a limited number of places within private facilities.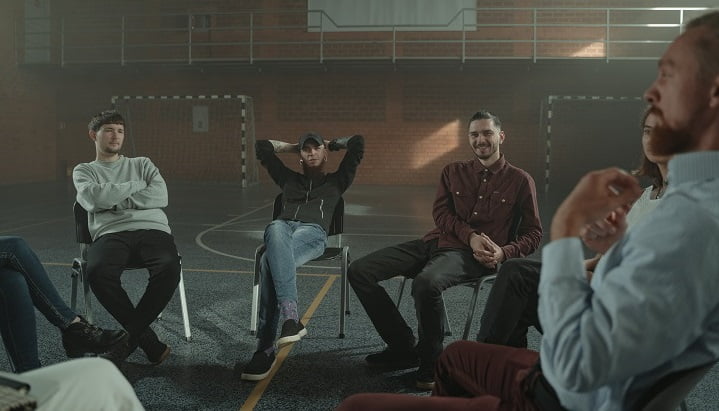 To be considered for a residential place, you must apply to your local council for a funding grant.
This can be a stressful experience and there is no guarantee that your funding application will be successful.
It often involves waiting a long time before receiving the result.
This time is crucial, which is we why advise you to reach out for help immediately.
We can source a local drug and alcohol rehab in Paisley with immediate admission.
Should I Choose Inpatient Or Outpatient Treatment In Paisley?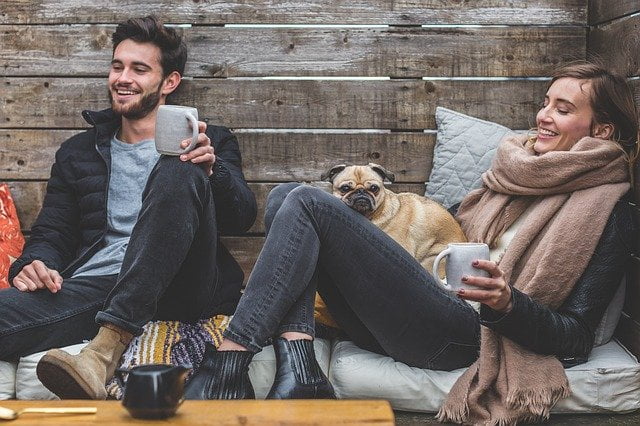 The type of treatment you opt for will depend on many factors, including the severity of your addiction and what kind of treatment would be beneficial to your needs.
As previously mentioned, private outpatient treatment can be beneficial for those who cannot commit to a residential programme.
This is because you will still be able to gain access to a high level of care, such as weekly sessions and meetings.
However, if you struggle with this form of treatment it is far easier to relapse.
Temptations and distractions are more easily found within the home environment, so you must be invested and committed before beginning outpatient treatment.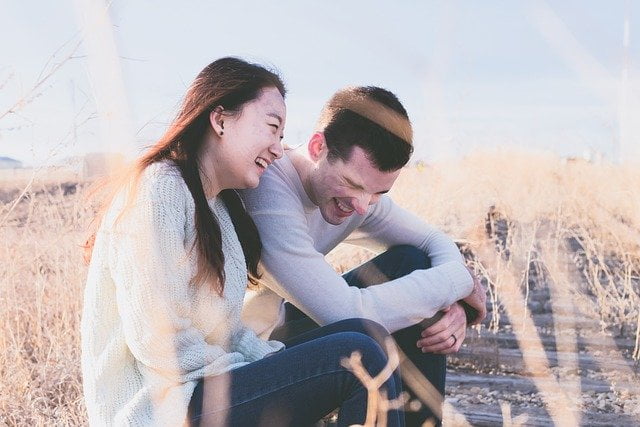 Inpatient treatment can help you to remain motivated and inspired, as well as being a great way to use your time if you want to become sober.
In a residential setting, you will have access to around-the-clock care no matter the time of the day.
Many Rehab Recovery employees have also faced addiction in the past and are now in recovery.
From experience, they will understand and empathise with the difficulties you are facing.
For professional support as soon as you need it, call us today on 0800 088 66 86.
Detoxing From Alcohol In A Paisley Drug And Alcohol Rehab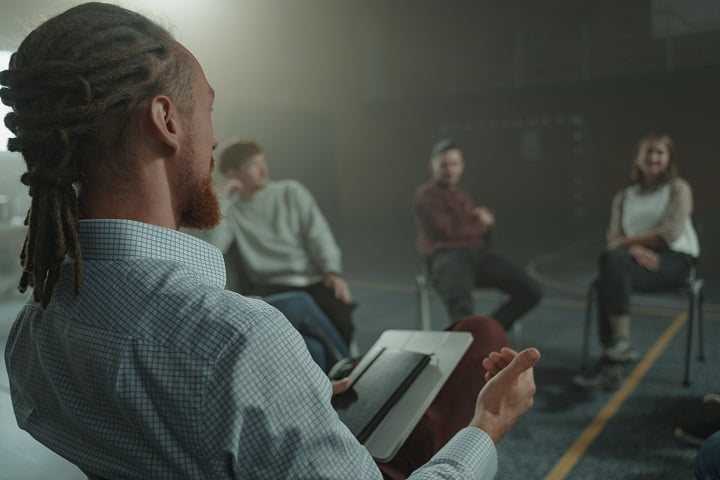 Detoxing is the first step in the recovery process and refers to removing all toxins such as drugs and alcohol from the body.
Most people who enter rehab will have to complete a detox before they can continue to therapy.
If you can, we urge you to detox in a rehab facility in Paisley.
Here, you can benefit from support every step of the way.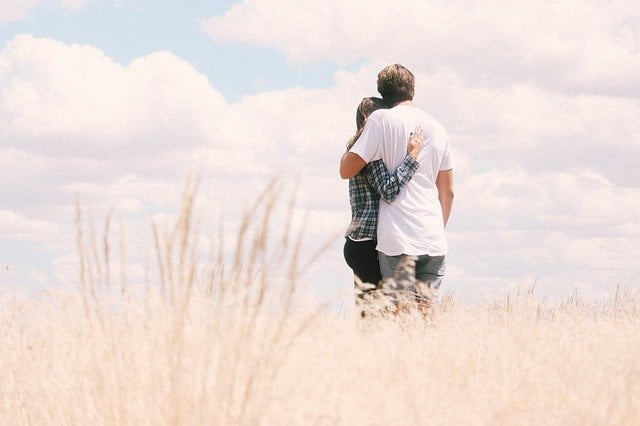 Detoxes can be unpleasant due to withdrawal symptoms when drug and alcohol consumption is stopped.
In rehab, alcohol detoxes usually last around 10 days.
During this time, you will be prescribed Librium if staff believe it necessary.
This is known as a pharmacological intervention and can be a great way to help you manage withdrawal symptoms.
Librium is a benzodiazepine used for treating anxiety and withdrawals.
Partaking in a detox in rehab will also reduce the risk of alcohol withdrawal seizures.
After your detox is complete, you will be encouraged to stay in rehab for another 3 weeks to overcome the emotional and psychological roots of your addiction.
If you wish to detox at home, this can also be arranged.
This process is also medically supervised, meaning you will be required to stay in contact with staff from your chosen rehab clinic.
Rehab For Cocaine Addiction In Paisley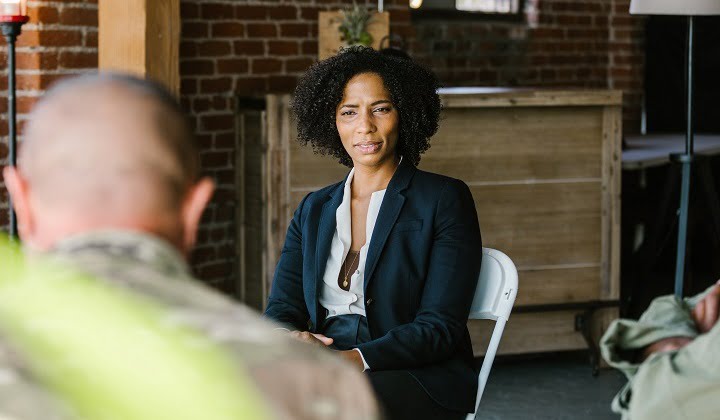 Living life with a cocaine addiction can be extremely debilitating.
This is because the substance is so highly addictive.
What starts as an occasional usage can quickly spiral into daily consumption.
At cocaine rehab in Paisley, staff will work with you to overcome the psychological side of your addiction.
As cocaine isn't a physically addictive drug it doesn't require a detox.
Instead, your programme will consist of tailored therapies suited to your needs.
Living without cocaine can be possible if you are ready to overcome your addiction.
Rehab For Heroin Addiction In Paisley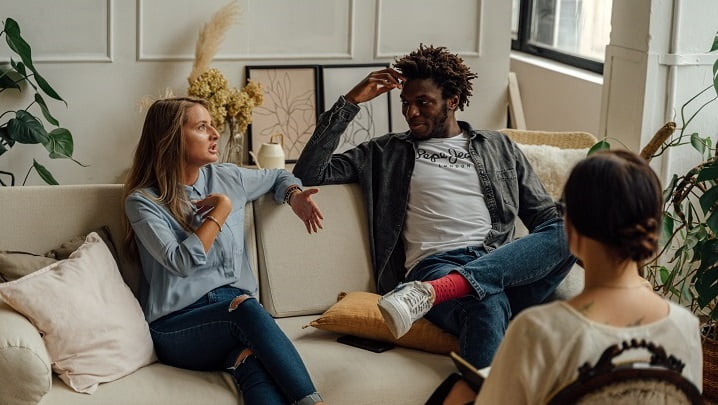 Are you struggling with heroin addiction and don't know where to turn? Rehab Recovery can help.
If you live in the Paisley area and are ready to seek professional help, contact our team.
At heroin rehab in Paisley, staff will support you whilst you detox.
This process can be difficult, but rest assured help is available 24/7.
Most clients sre prescribed medication during this time to ease heroin addiction.
Stopping all consumption suddenly can lead to devastating consequences.
For around-the-clock care and aftercare support, inpatient rehab is the best way forwards.
Rehab For Cannabis Addiction In Paisley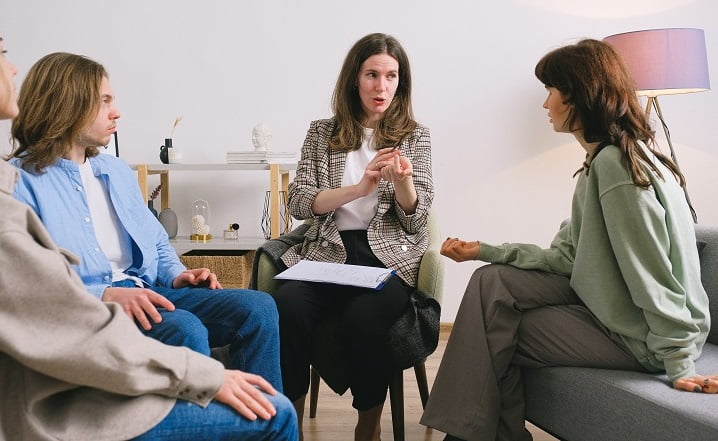 Whilst many people believe cannabis is a harmless drug, they couldn't be more wrong.
Cannabis can lead to tragic effects on every aspect of your life, from your personal relationships to your career.
If you are ready to end your dependency on cannabis for good, reach out to Rehab Recovery.
Through drug and alcohol rehab in Paisley, we can help you to overcome your cannabis addiction.
Similarly to cocaine, cannabis doesn't require a detox process.
Instead, therapy will be offered to help you understand more about your addiction and the ways in which you can form healthy coping mechanisms.
Therapy At Rehab In Paisley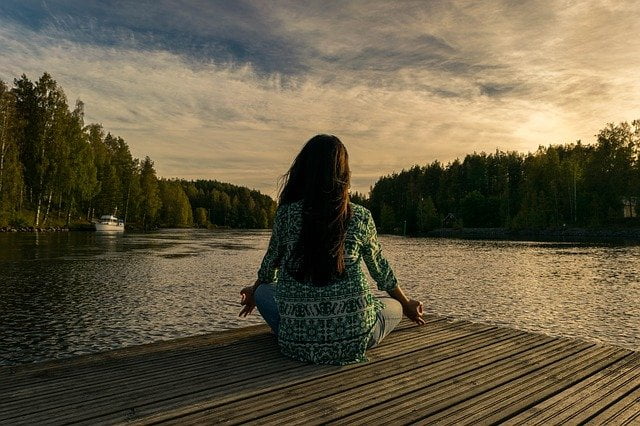 Therapy is a vital part of rehab and can help you to break down the root of your dependencies.
It is an invaluable aspect of addiction treatment that helps many clients make long-lasting progress in their recovery efforts.
Through a combination of holistic and traditional therapies, clients will benefit from a well-rounded recovery.
For a more detailed list of the therapies available, call the Rehab Recovery team today.
What Is Dual Diagnosis Treatment?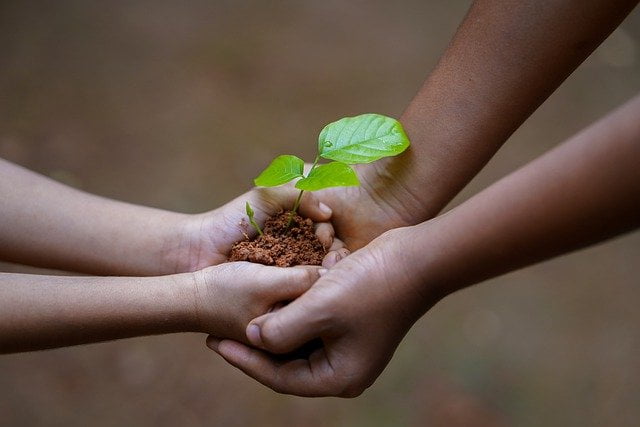 Dual diagnosis treatment refers to treatment specifically for those who have been diagnosed with both a substance use disorder and a mental health problem.
This level of bespoke care is only available through private rehab and can help you to achieve sobriety.
Sadly, dual diagnosis treatment is not provided by the NHS, which can be very damaging to those with severe addictions and mental health conditions that require specialist treatment.
Not receiving a programme tailored to your needs can result in an increased risk of relapse.
By investing in private treatment, you can benefit from high levels of care every step of the way.
What Happens After My Programme In Paisley Is Complete?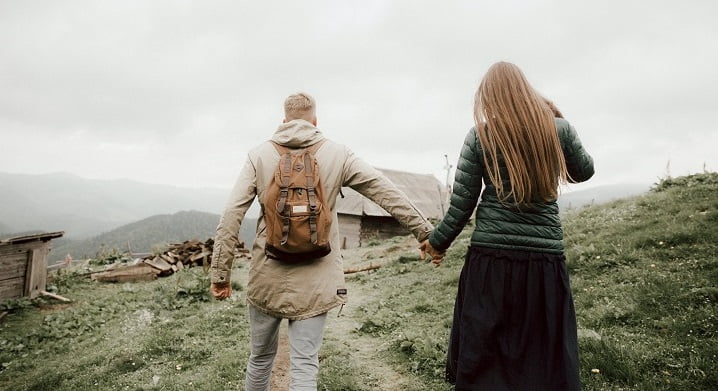 Before you complete your rehab programme you will partake in relapse prevention sessions.
These sessions are vital in ensuring you understand your triggers and know how to move forward should a difficult situation arise.
You will also be asked to create a relapse prevention document.
This document will be able to assist you during difficult times by detailing healthy coping mechanisms and techniques to avoid engaging in addictive behaviour.
Once written up, this document will also be shared with your support network.
It is important that you share this information with family and friends, as they will be able to assist you.
Aftercare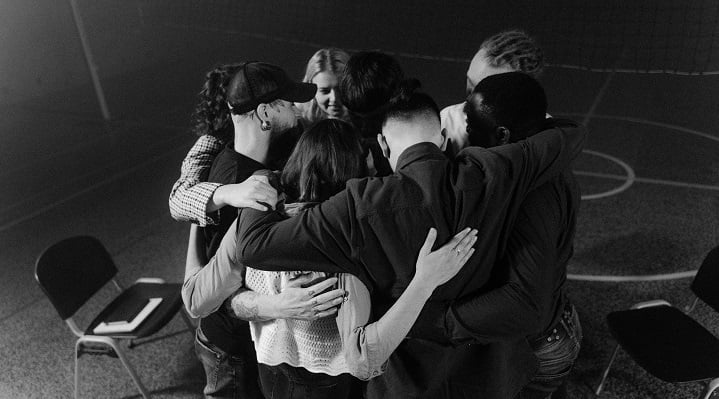 Upon your return home, you will also be given 12 months of continued aftercare.
This means that your chosen drug and alcohol clinic in Paisley will work with you whilst you adjust to living without drugs and alcohol.
Aftercare mainly consists of structured therapy sessions that take place once a week, as well as drop-in meetings so that staff can continue to monitor your progress.
Aftercare is another amazing benefit of private rehab that is not offered anywhere else.
Your clinic will also be able to assist you and direct you to local community groups in the Paisley area such as Alcoholics Anonymous and Narcotics Anonymous.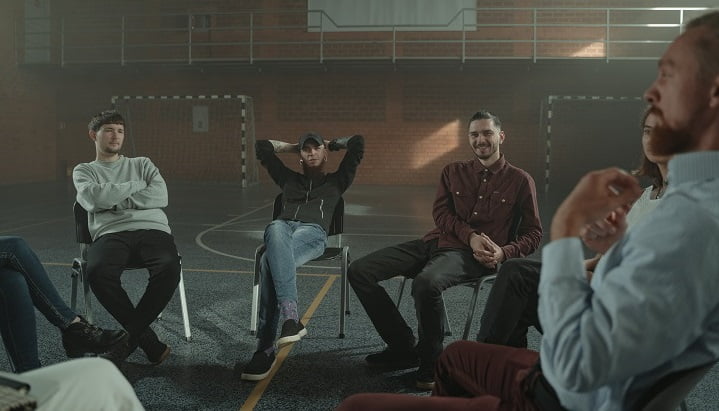 Another excellent support group is SMART Recovery.
These sessions run weekly either online or in-person and can help to keep you motivated in your first year of sobriety.
If your family have been affected by your addiction, they will be offered support through Al-Anon and Nar-Anon Family Meetings, specifically designed to help them.
Getting Help Today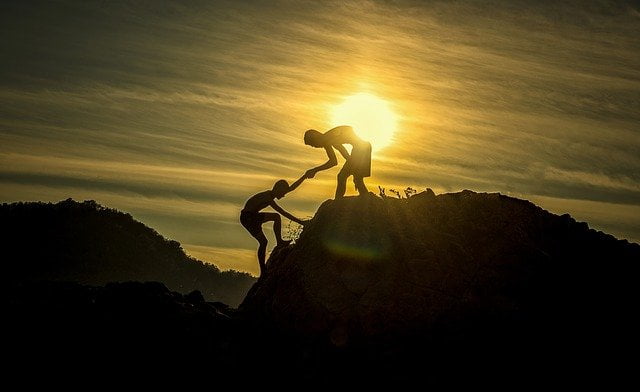 If you're ready to face your addiction and take the first step, contact Rehab Recovery today by calling us on 0800 088 66 86.
We can help you find a suitable drug and alcohol rehab in Paisley that suits all of your recovery needs.