Drug & Alcohol Rehab in Tamworth
Like many areas of the United Kingdom, Tamworth in Staffordshire is no stranger to increases in drug and gang-related offences.
One of the most popular nightclubs in the area has now been closed until further notice and had its alcohol license suspended following a recent alcohol-related incident.
If you live in the area of Tamworth and are struggling with drug and alcohol problems, reach out to Rehab Recovery today.
We can help to provide high-quality treatment at a drug and alcohol rehab in Tamworth.
For more information, call our team today for immediate advice and support.
What Is Alcohol Addiction?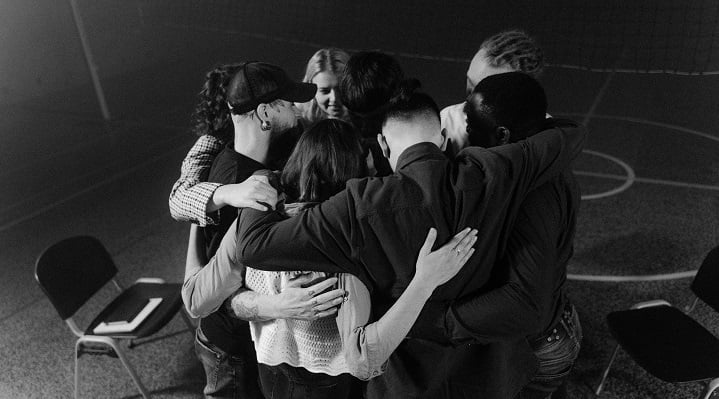 Alcohol addiction refers to strong urges to consume alcohol that are hard to ignore.
Many people who abuse alcohol understand that they are addicted but cannot stop.
This can lead to devastating effects on their health as well as on their relationships.
A person facing alcohol addiction will often struggle to know when to stop drinking.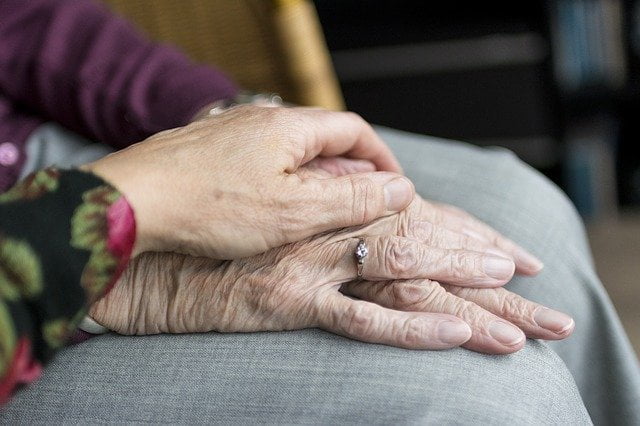 They will also spend a lot of their time thinking about their next drink or how they can obtain alcohol immediately.
They will continue to drink even though they understand the effects on their finances, their work and their family.
If you are struggling with alcohol abuse, we urge you to reach out to our advisers.
What Is Rehab?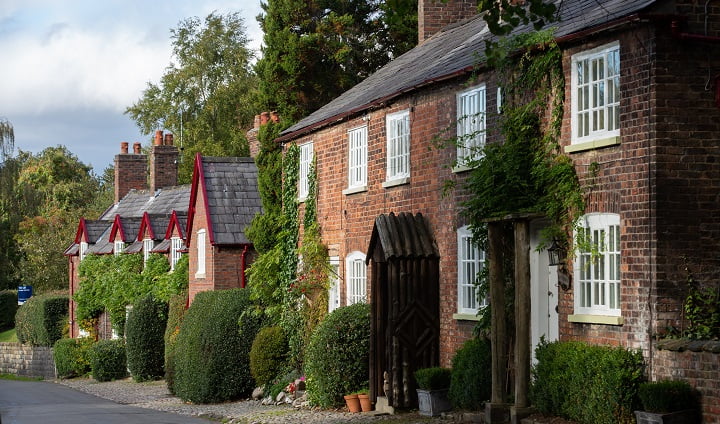 Rehab refers to residential addiction treatment created specifically to address alcohol and drug dependency.
This means you will move away from home and into a clinic in Tamworth for the duration of your programme.
Rehab is considered the most effective way to overcome addiction and has helped many people in the Staffordshire area.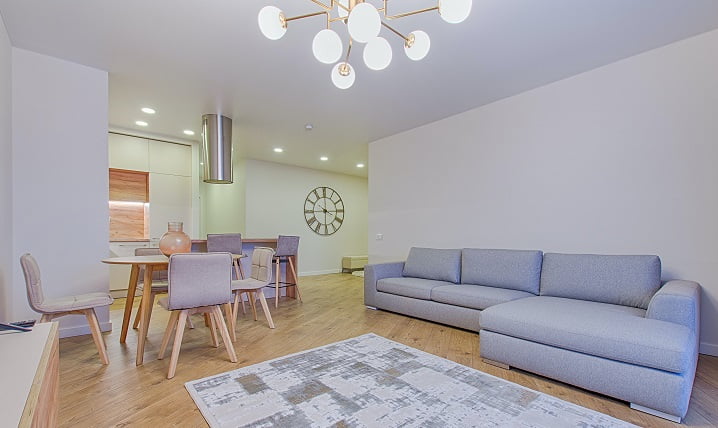 Rehabilitation clinics in Tamworth usually focus on abstinence approaches, which help to provide continued support in your sobriety efforts.
Following an abstinence-based approach to recovery – rather than a harm reduction approach- significantly reduces the risk of relapse and can help to keep your motivation high.
Because rehab is a very intensive form of treatment, it is particularly useful for those who have previously struggled to remain sober within their community or through an outpatient-style programme.
Pre-Rehab Steps: Intervention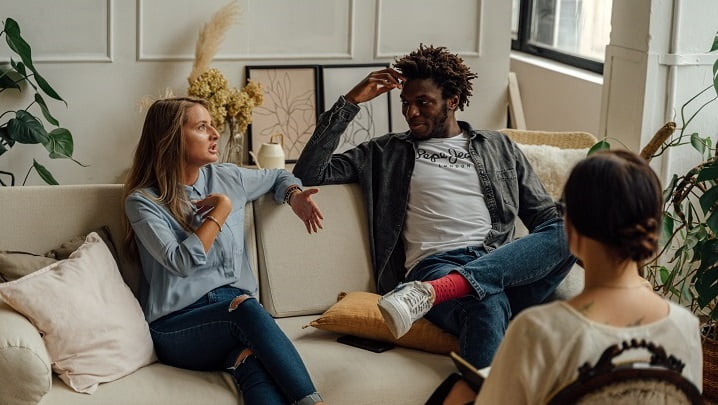 Knowing that someone you love and care about is facing addiction can be tough.
You may have attempted to talk to them in the past but without success.
Through a professional intervention, you can seek external support to not only help your loved one into treatment, but to help you and your family too.
Interventions are a great way to promote safe and effective change.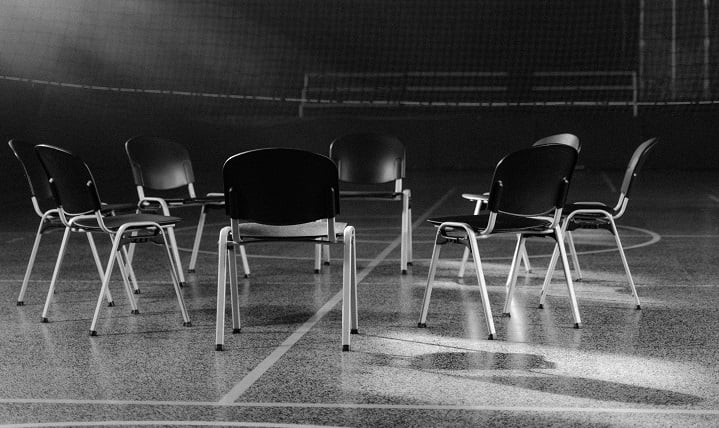 By hiring a professional interventionist, you can rest assured that the planned confrontation will run as smoothly as possible.
Whilst it is not possible to predict the outcome or reaction of your loved one, your interventionist will carefully present treatment methods available to them in Tamworth.
They can also help to keep emotions regulated and avoid outbursts of misdirected anger.
Whilst confrontation-style interventions are an effective method for some, they don't suit everyone.
CRAFT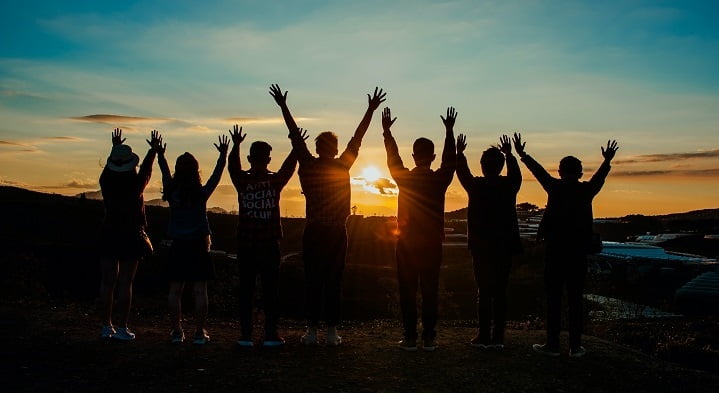 If your interventionist feels that this form is unlikely to work, they will recommend something called the CRAFT approach.
CRAFT works especially well for families and is based on positive reinforcement.
This way families can work together to find solutions.
How Much Does Drug And Alcohol Rehab In Tamworth Cost?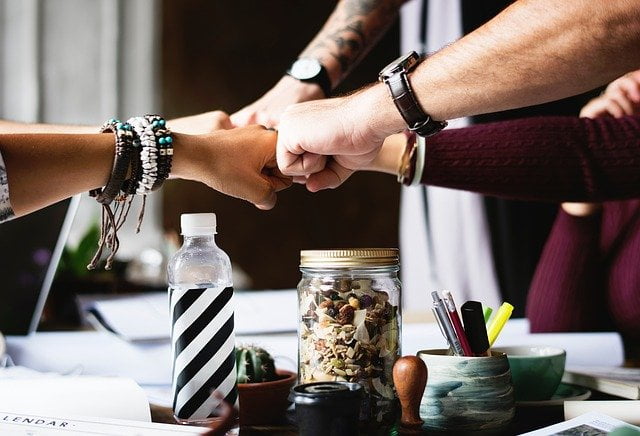 Drug and alcohol rehab programmes in Tamworth will range in price depending on the severity of your addiction and other factors such as your treatment needs and choice of location.
Most private rehab clinics in Tamworth charge around £495 per day, or sometimes as little as £1,000 per week.
This means that a 30-day stay could be priced anywhere between £4,000 and £14,000.
To help with the cost of your programme, we recommend reaching out to your health insurance provider as many companies now include addiction treatment within their policies.
Many rehab clinics in Tamworth will also be willing to devise payment plans if you cannot pay the total sum upfront.
This helps to make rehab accessible and inclusive for all.
Is Drug And Alcohol Rehab Available Through The NHS?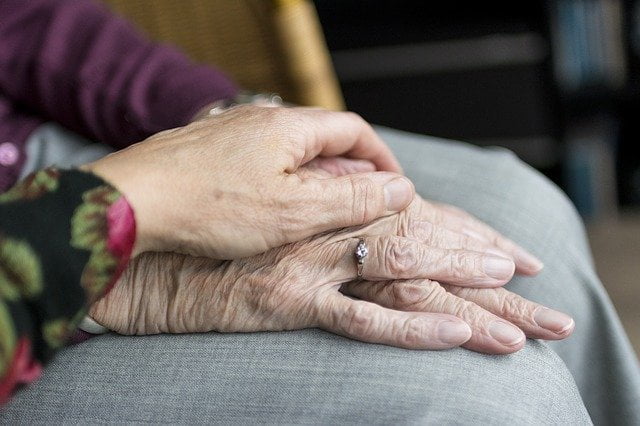 Simply put, yes, rehab is available on the NHS.
However, there are often many hoops to jump through before access is granted compared to private treatment.
The NHS doesn't own rehab clinics, meaning it has a small selection of spaces in private facilities around the UK.
To access one of these spaces you must apply to your local council for funding.
For someone requiring immediate care and support, this can be a devastatingly long process.
If your application is unsuccessful you will be offered outpatient treatment instead.
This means that you will continue to live at home and receive treatment within your local community.
How Long Does Rehab In Tamworth Last?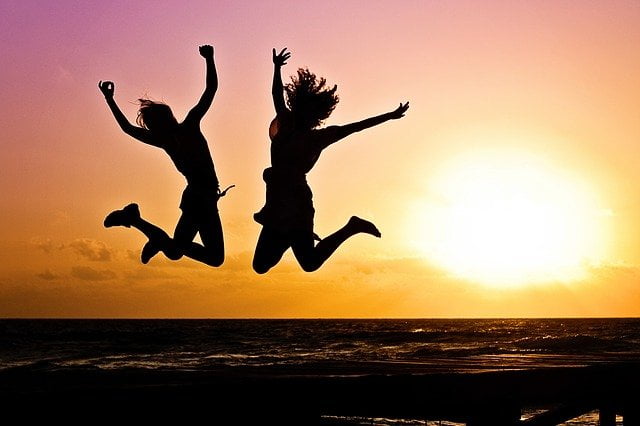 Most people enter a residential facility for around 28 to 30 days.
A month-long stay away from the home can help you to overcome all dependencies and triggers.
28 days is deemed an appropriate length of time to end physical dependencies through a detoxification programme, followed by therapy.
However, if you cannot commit to residential treatment for a month, you will be offered a detox only.
Lone detoxes last anywhere between 7 days to 2 weeks and can help you to avoid distractions and triggers found in the home.
A huge benefit to private rehab is that it can be tailored to your individual needs.
What's The Difference Between NHS And Private Addiction Treatment?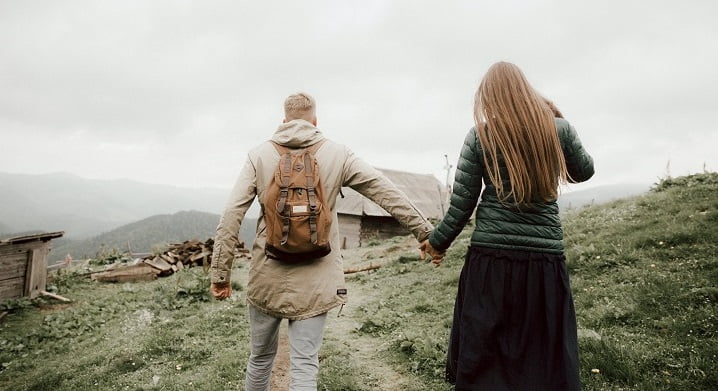 As mentioned above, NHS treatment heavily relies on patients sourcing their own forms of inpatient treatment, which can be a highly stressful experience.
Instead, through private treatment, clients are helped every step of the way.
Whilst NHS treatment often seems attractive due to it being free, this doesn't mean it is the best form of treatment.
It is often criticised for failing to consider mental health conditions when formulating addiction treatment plans.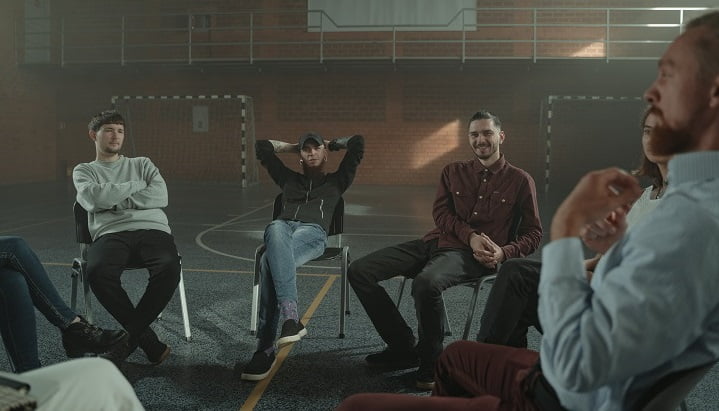 This can increase the risk of relapse and often means patients cannot reach long term sobriety.
At Rehab Recovery, we work with dual diagnosis treatment providers who tailor plans to both an individual's addiction and their mental health needs.
We also incorporate a variety of therapeutical techniques and ensure our clients receive the best forms of treatment at all times by sourcing luxury clinics that accommodate your every need.
Should I Choose Inpatient Or Outpatient Care In Tamworth?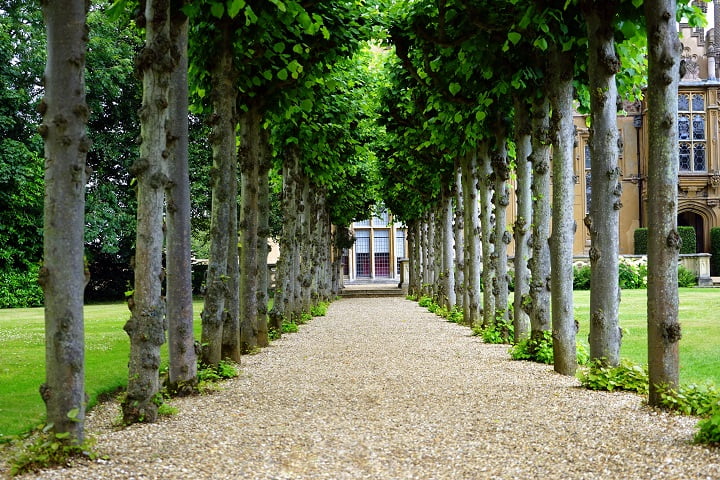 The type of treatment you should decide upon depends entirely on the severity of your addiction and whether or not you would benefit from additional support.
Inpatient treatment is a very effective method that offers routine and structure to all clients.
It is most beneficial for those with moderate to severe addictions that would struggle to recover at home.
Here you can choose to recover in a single occupancy room with adjoined private bathroom, providing you with the space and privacy you need.
Laundry and catering services are all provided to make the transition from your home to your chosen clinic as smooth as possible.
Inpatient treatment offers a wide variety of holistic and therapeutical techniques to help clients come to terms with their addiction and work on overcoming it.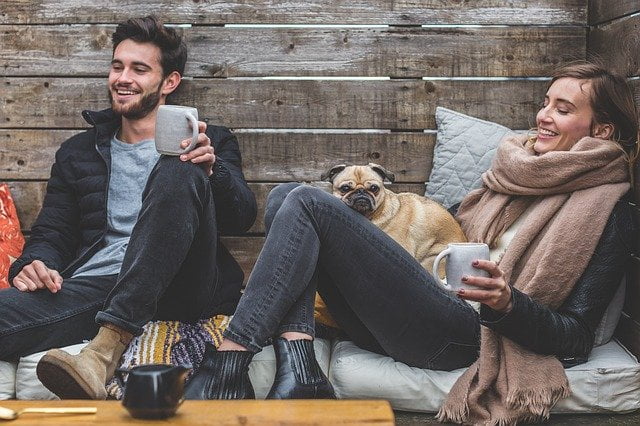 Outpatient treatment is a more relaxed approach to addiction treatment and is beneficial for those with mild addictionswho may not have the time or resources to commit to an inpatient programme.
Under this type of care, you will continue to live at home and commute to your chosen clinic in Tamworth.
This type of treatment can be helpful for those with work or family commitments who would find it difficult to take time out of their schedule.
For more information on inpatient and outpatient care, call our helpline today on 0800 088 66 86 for a free and confidential discussion.
Detoxing From Alcohol At Rehab In Tamworth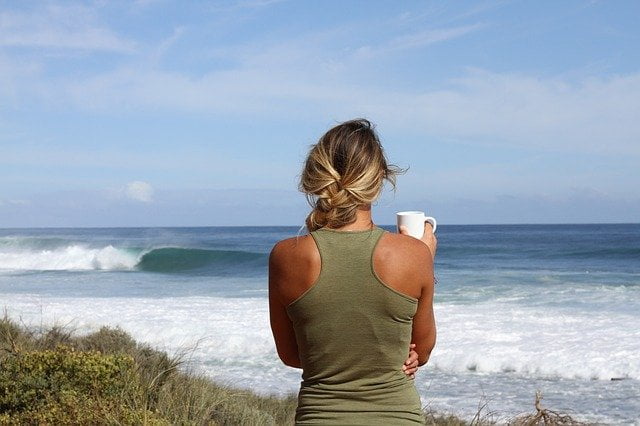 Detoxing from alcohol can be extremely challenging, which is why we recommend doing so in a specialist drug and alcohol rehab.
Here, medical staff are on hand to support you every step of the way.
Alcohol detoxes usually begin with pharmacological intervention.
This means you will be prescribed a benzodiazepine drug such as Librium to help you overcome withdrawal symptoms.
Librium is also very effective in reducing anxiety.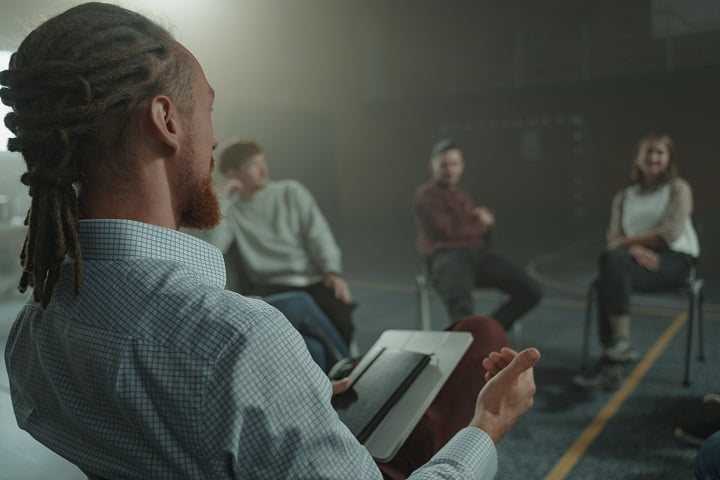 Alcohol detoxes usually last around 10 days and have to be monitored at all times.
Attempting to detox alone, without medical assistance, can result in the development of alcohol withdrawal seizures which can be fatal.
By opting for a clinic in Tamworth you can experience high-quality support at all times.
After your detox is complete, you will be encouraged to stay in rehab for a further 3 weeks so that you can tackle the psychological roots of your addiction and work on relapse prevention.
Rehab For Cocaine Addiction In Tamworth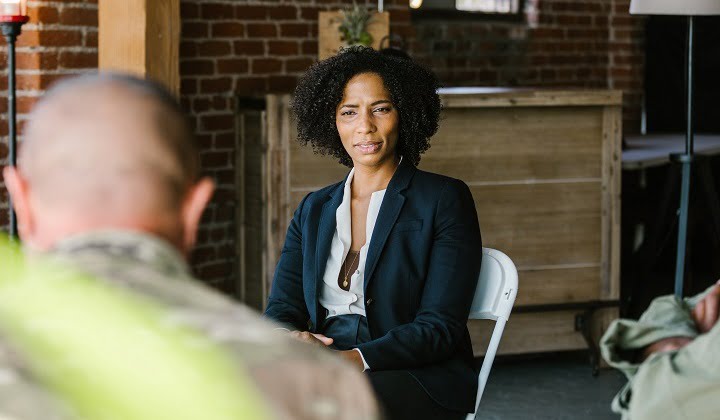 Cocaine is a psychologically addictive substance that can be incredibly harmful to a person's physical and mental health.
Whilst it often makes users feel euphoric and confident, continuous use leads to an increased risk of suffering from a heart attack, stroke, and a variety of mental health conditions.
If you live in Tamworth and are interested in receiving professional help for your cocaine addiction, we recommend reaching out to Rehab Recovery today.
Cocaine rehab in Tamworth focuses on personalised therapeutical programmes to help you understand more about your addiction and how to create healthy coping mechanisms.
By opting for private drug and alcohol rehab, you can benefit from around-the-clock care as well as continued support once your programme is complete.
Rehab For Heroin Addiction In Tamworth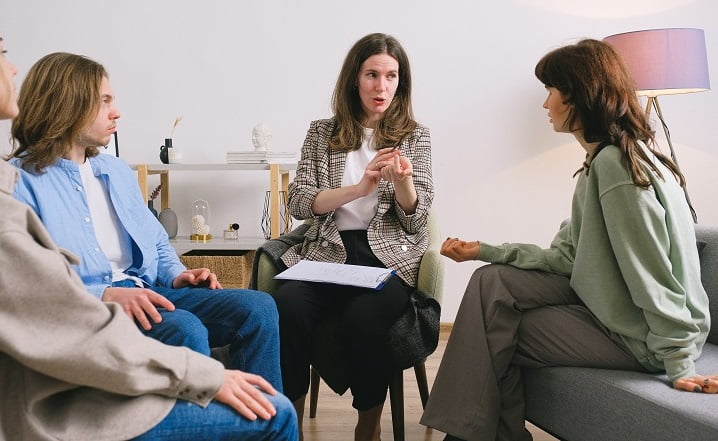 Treating heroin addiction in rehab often involves a combination of therapy, medication and peer support groups, as well as making permanent lifestyle changes.
A residential rehabilitation facility typically boasts the best chances of recovery due to the severity of heroin addiction and subsequent withdrawals.
Like many addictions, detox is the first step in the heroin recovery process.
This can be a very challenging process, so it is advised that you detox with the assistance of professionals.
These professionals can also prescribe medication to ease the severe effects of heroin withdrawal.
After your detox is complete, you will begin a therapy programme designed to help you tackle the underlying causes of your addiction.
Although overcoming your addiction can feel like a difficult journey, the results are worth it.
Choosing private rehab means you can get your life back on track swiftly and safely.
Rehab For Cannabis Addiction In Tamworth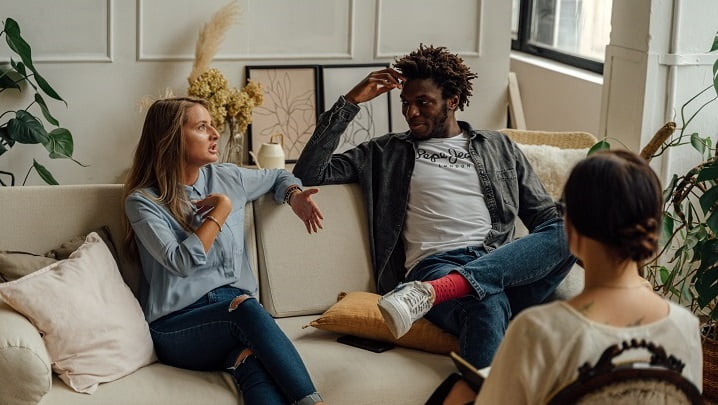 Although many people believe cannabis to be a harmless drug, this couldn't be further from the truth.
Cannabis addiction can lead to a multitude of mental health problems, as well as nicotine addiction if you regularly smoke the two together.
Recovering in a residential facility can help you to gain access to high-quality treatment and understand more about your addiction to cannabis.
In cannabis rehab, a detox isn't required.
This is because cannabis isn't a physically addictive substance.
Instead, tailored therapy groups can help you to understand more about cannabis and how to avoid addictive behaviour in the future.
What Types Of Therapy Are Offered At Rehab In Tamworth?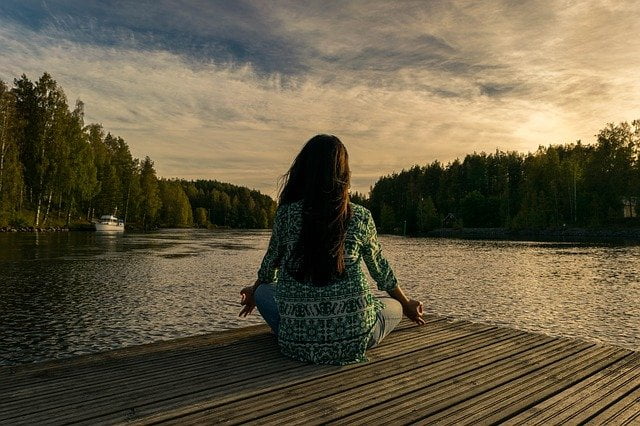 Another benefit to private treatment is the various therapies available.
By combining holistic and traditional therapies, clients can benefit from a well-rounded treatment approach making for long-lasting sobriety.
Examples of the kinds of therapies available at drug and alcohol rehab in Tamworth are:
What Is A Dual Diagnosis?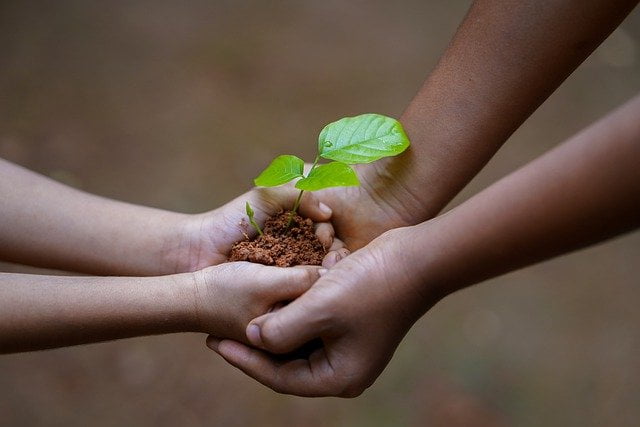 A dual diagnosis refers to a diagnosis given to an individual who presents signs of both a substance use disorder and a mental health condition.
Whilst it can seem difficult to receive a dual diagnosis, they are very common in those with substance addictions.
Through private rehab in Tamworth, you can receive a treatment programme designed around your dual diagnosis
This can help you to reach sobriety safely and maintain it for the long term.
Relapse Prevention And Aftercare In Tamworth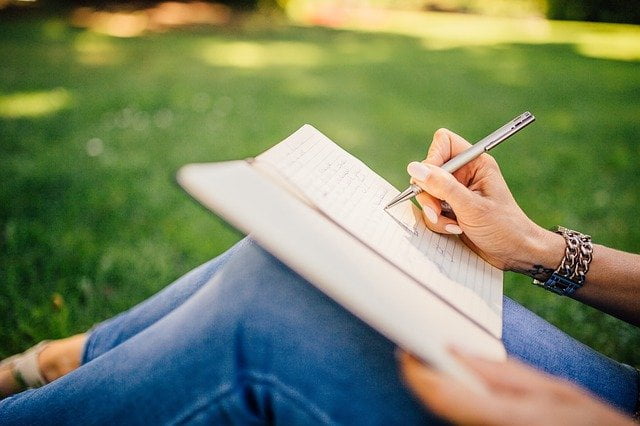 Relapse prevention is an important part of any rehab programme and can help you during your programme as well as on your return home.
It involves recognising your triggers and identifying and practicing healthy coping mechanisms.
It is a vital part of any treatment programme and can help you and your support network to recognise the signs of a potential relapse.
Relapse prevention is usually given through designated workshops as well as through a document that you work on with a support worker.
As well as this, you will also be enrolled automatically into an aftercare programme.
This programme begins when your treatment ends and is in place to support you during your first year of sobriety.
It involves regular check-ins and meetings with your chosen clinic, as well as continued therapy sessions on an outpatient basis.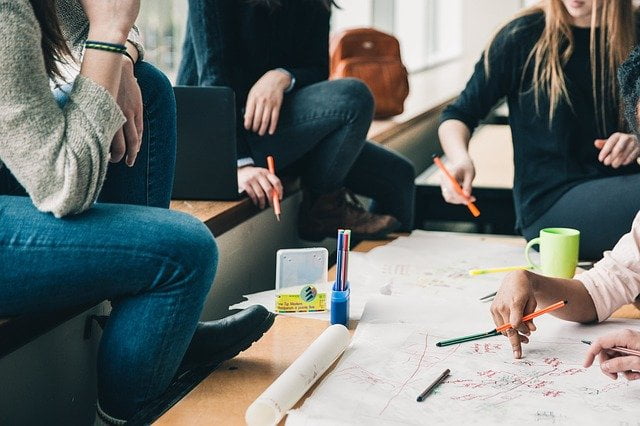 Moving back home after treatment can be very overwhelming, so it is important to make use of the support networks around you.
Your rehab clinic will also be able to refer you to local groups in the Tamworth area such as Narcotics Anonymous and Alcoholics Anonymous.
There are additional support groups available for families affected by alcohol use disorder,usually in the form of Al-Anon and Nar-Anon Family Group Meetings.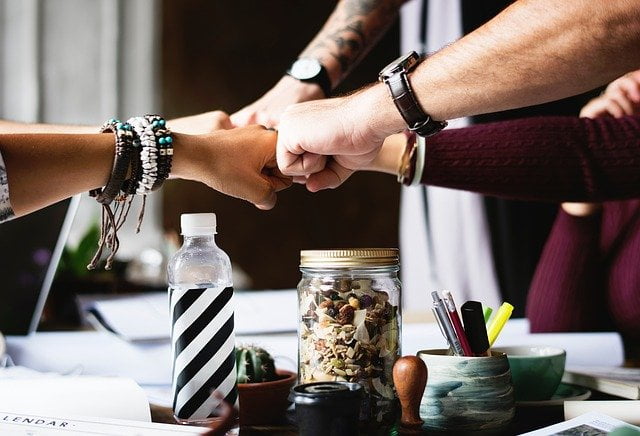 There are also a wide variety of online support groups, such as SMART Recovery.
SMART is a self-help therapy group that also hosts meetings in person.
It helps clients maintain their newfound sobriety and provides motivation.
By opting for private rehab, you can also gain re-admission to a drug and alcohol rehab in Tamworth should you relapse and need further support.
Get Help Today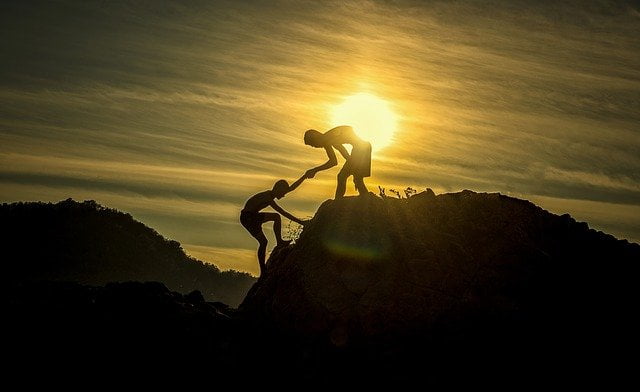 If you're ready to overcome your addiction with professional support, call the Rehab Recovery team today on 0800 088 66 86.
We can begin the process immediately and find a suitable rehab clinic to meet your unique requirements.