Drug & Alcohol Rehab in Halesowen
The experience of addiction is a gruelling one that ruins health, cognitive processes and ability to think clearly, and relationships.
In 2023, in the West Midlands, 897 people had alcohol-specific deaths.[1] There were also "133 people [who] died from drug misuse" the year before.[2] People from Halesowen are impacted by these numbers on a very real level.
Entering a drug and alcohol rehab in Halesowen is the best environment to begin your journey to recovery. Read on to find out more and learn how to take the next step to heal.
What Are The Main Causes of Addiction?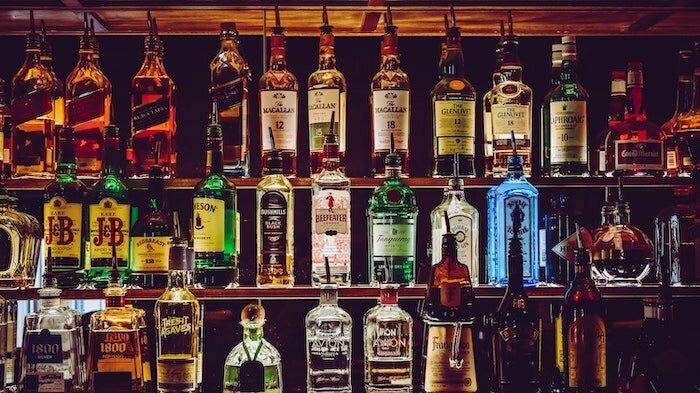 It's important to think about what causes addiction as it helps you to reach a place of self-compassion. Though many people think you should just be able to stop using drugs and alcohol, that simply isn't possible when addiction develops.
Though there aren't any clear causes of addiction, there are certain factors that are very common in people who have them…
Having experienced traumatic events
A family background where there's a family history of addiction
A genetic predisposition for addiction
What your social circle is like (i.e. if others use substances you're more likely to)
Having mental health conditions
When a person has some or all of the above factors at the point where they first experiment with substances, the effects can vary greatly in contrast to a person who doesn't.
The desired effects are more highly felt, the drive to repeat the experience is more powerful, and the creation of habitual use quickly imprints into the brain.
Drug and Alcohol Rehab Services and Support in Halesowen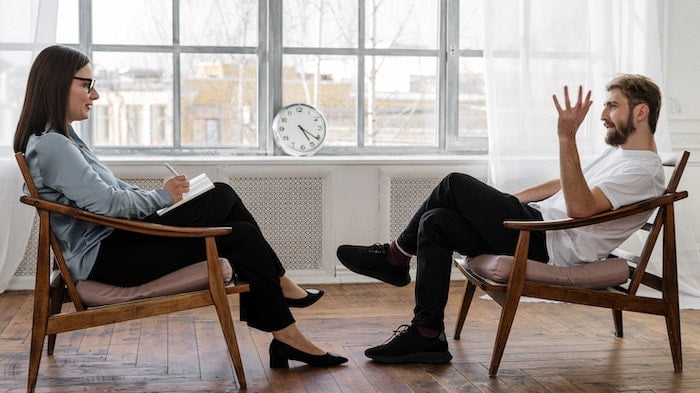 The effects of addiction are felt in all areas of a person's life. Their mental and physical health, family life, housing, and work can all be impaired and negatively impacted.
It's a disease that needs professional input and various support systems to overcome. You can enter a private drug and alcohol rehab in Halesowen, which offers the most personal approach to treatment offering psychological therapies, holistic approaches, and group sessions.
You stay for a length of time and by the end, you'll be sober and equipped to remain so long-term.
There are also SMART meeting groups you can go to or 12 Step groups. You can get a list of meetings online. These offer a peer-led environment where social connection is the basis of supporting recovery.
Finally, you can go to an NHS rehab centre where there are local drug and alcohol services. These support all people who are in active addiction and at different points in their readiness to change. There you get weekly group sessions and some one-to-one support.
How to Help a Loved One go to Drug and Alcohol Rehab in Halesowen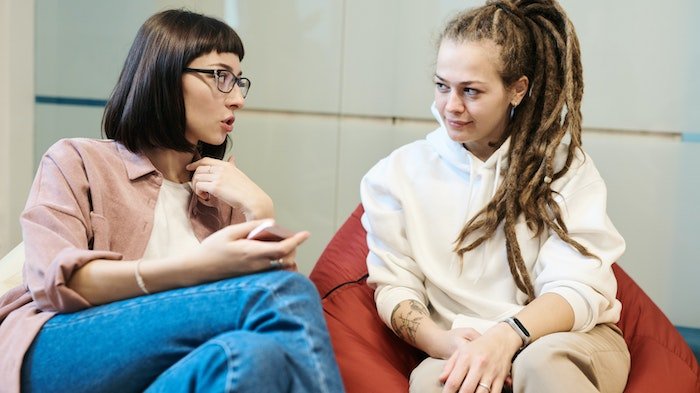 It's so hard witnessing your loved one suffering from substance abuse. It can be especially frustrating when they're in the denial stage which can, of course, go on for years. The burden of addiction affects the entire family.
One of the saddest things is that you have to come to accept that you can't control your family member to stop them from using. They have to reach the point of wanting to quit on their own.
The best ways to help your loved one are to set and maintain clear boundaries, not to lend money, to keep an open, honest, and compassionate conversation, and to try to keep up with healthy activities that you can do together. Knowing about the substance is also useful as it can help you look out for them if they're at risk of overdose.
Finally, learning about local rehab support and what the detox process is can help when the conversation turns to recovery. Some families impose an ultimatum that makes a stay at rehab imperative, but this doesn't necessarily work in all cases.
Usually, a person has to reach the point of wanting to go to rehab themselves and the best way of helping your loved one until that point is through compassionate support that includes boundaries.
How an Inpatient Drug and Alcohol Rehab in Halesowen Helps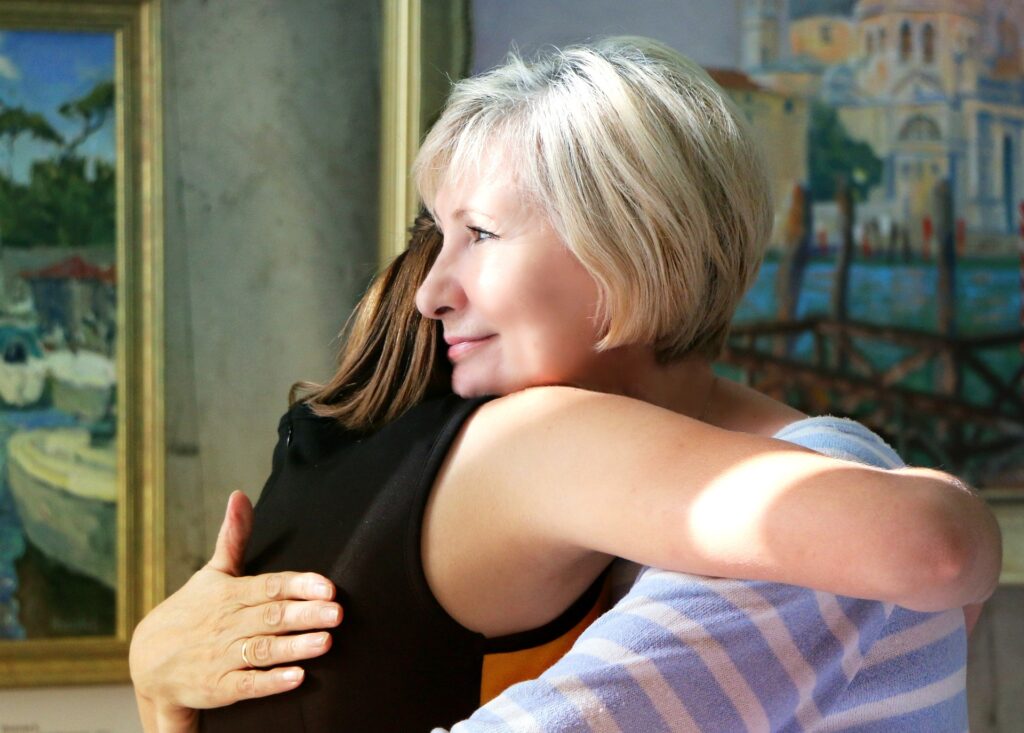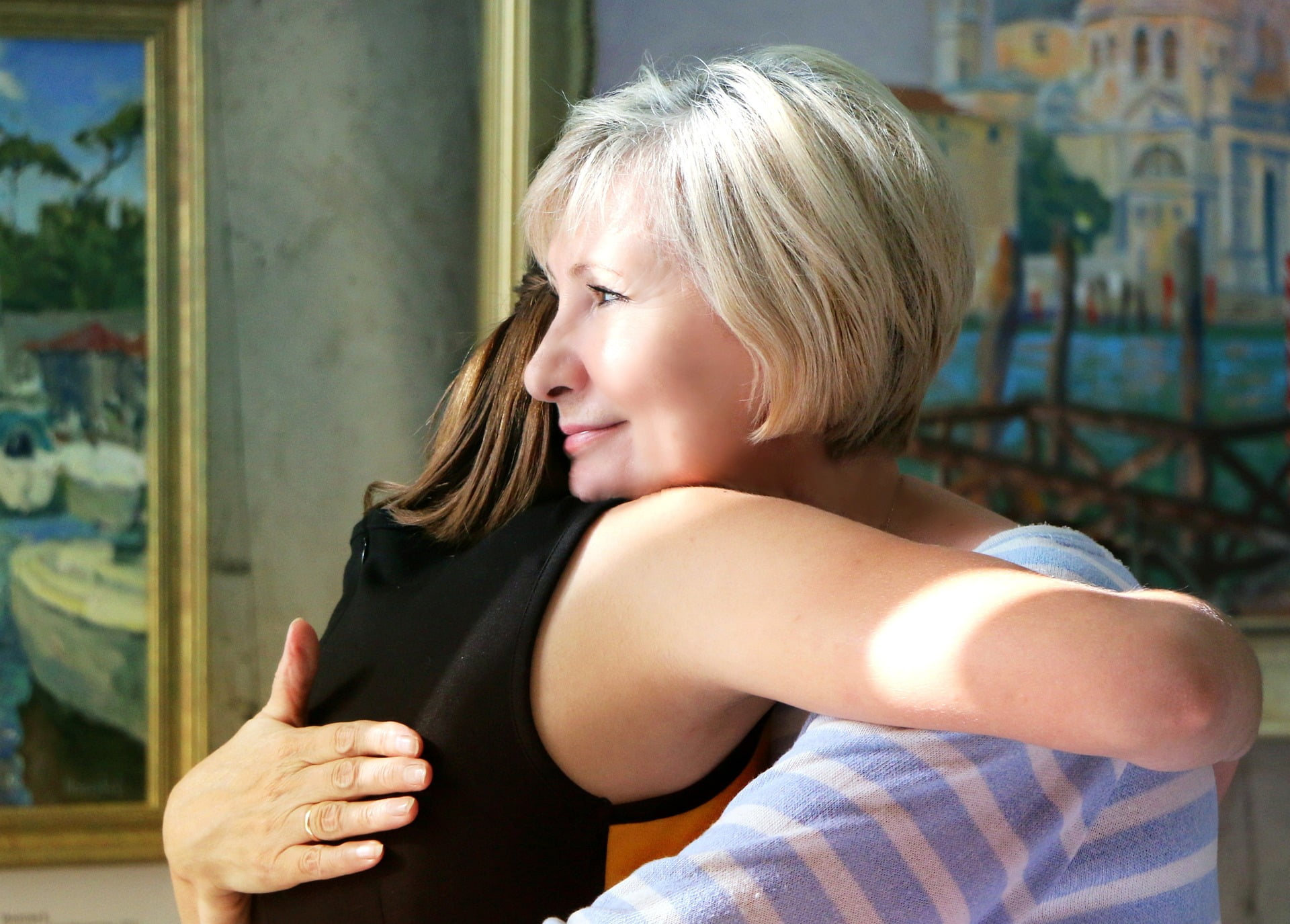 Entering a private rehab facility is well-known as being the most effective environment for those with addictions in terms of healing. There is an expert team of staff who are available day and night to look after residents.
Each person is assessed and provided comprehensive addiction treatment. The assessment explores many topics such as the history of drug and alcohol use, health, and your current living environment.
These types of recovery programmes include a wide range of treatments that all fully support a successful long-term recovery.
As well as both psychological and physical addiction being treated, a range of addictions related to behaviours is addressed as well (such as porn, social media, and gambling addiction).
Private clinics have the highest success rates in supporting people to recover because of the quality of treatment, the experience of staff, and the amount of work you're doing each day on the programme.
1. Alcohol Detox in Halesowen
Alcohol is a powerful substance and despite it being legal, it's incredibly harmful to the body because of the toxins it introduces. Alcohol rehabilitation treatment is really important in the recovery from addiction. It includes a detox programme which is critical if you have a dependence.
Withdrawal symptoms of alcohol include:
Delirium tremens including shaking and hallucinations
Sweating, sickness, and diarrhoea
Confusion
Insomnia
Panic and anxiety
Low mood and mood swings
Seizures
At a drug and alcohol rehab in Halesowen, the alcohol detox lasts around ten days and includes a Librium prescription which safely weans you off the substance. After this, staff support you to recover from the psychological addiction using therapies and other social approaches.
2. Heroin Detox at a Residential Rehab
If you use heroin, inpatient programmes at private rehab centres offer the best way to face and successfully manage the drug addiction it forms. There are medical staff to keep an eye on the withdrawal symptoms and ensure that you're kept as comfortable as possible during the detox.
Withdrawal symptoms from heroin include:
Shaking and sweating
Sickness and diarrhoea
Severe anxiety and worry
Runny nose
Deep pain in the bones and muscles
The heroin detox in Halesowen lasts around ten days and includes a prescription for Subutex to safely wean you off it. By the end, you'll be substance free. After the detox, you'll then focus your energy on mental and emotional healing.
Therapies at Drug and Alcohol Rehab in Halesowen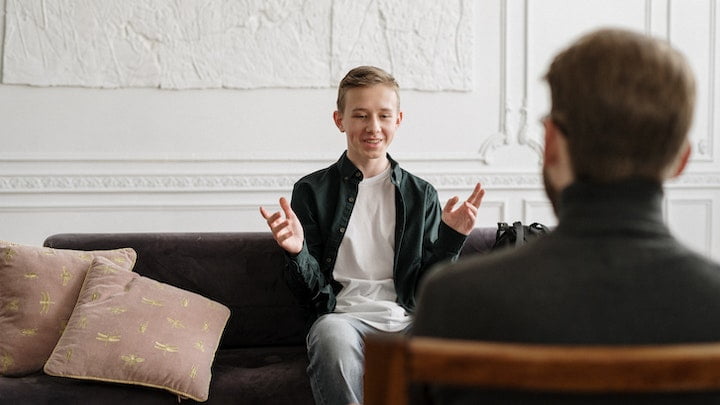 There are lots of therapies and activities that you'll participate in during your time as a resident at a private clinic.
What's the Cost of a Drug and Alcohol Rehab in Halesowen?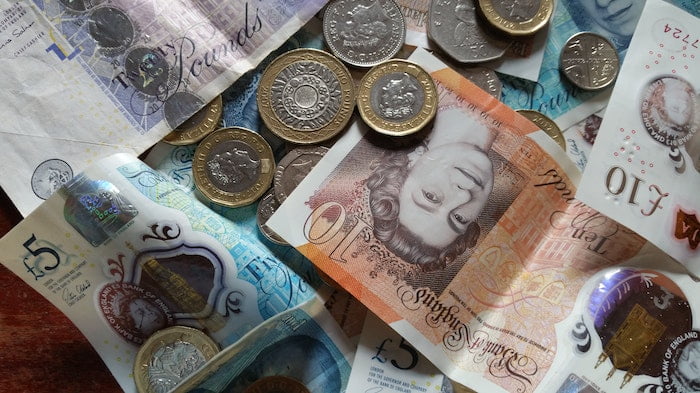 You'll likely be wondering how much it costs to get treatment at a drug and alcohol rehab in Halesowen. Different factors affect the price. Clinics throughout the UK charge different amounts according to their level of luxury.
Other aspects that affect the cost of rehab are:
How long did you stay
Whether you need medication, how much, and for how long
Whether you share a bedroom
The money you spend covers accommodation, food, medication, therapists, medical staff, resources, and 24-hour support.
Opting for private care makes a huge difference to your ability to recover because of the level of psychological and holistic input you get.
How Long Will You Stay at a Drug and Alcohol Rehab in Halesowen?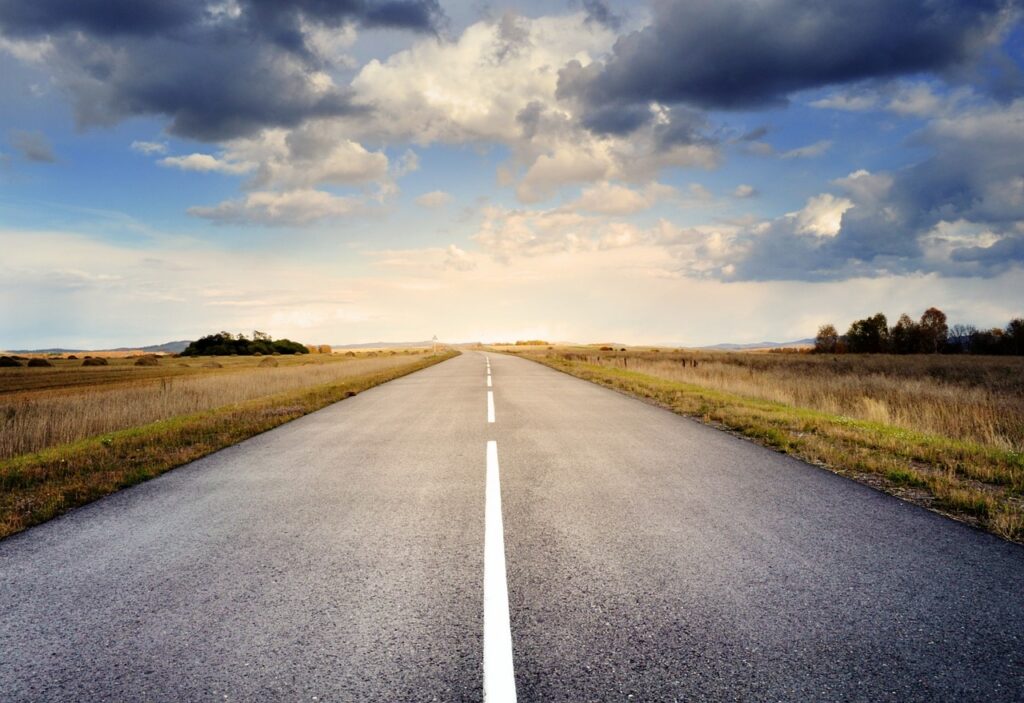 The majority of people who have addictions have used drugs and alcohol for many years. They don't have other coping mechanisms or behaviours firmly in place to use instead of the substances.
It's because of this that new techniques and healthy behaviours need to be learned and practised each day during your stay. This helps the new habits and activities to become a new lifestyle.
Professionals recommend that residents stay at a drug and alcohol rehab in Halesowen for at least 28 days. Doing so gives the time and space to reframe and reform.
Some residents have an extended rehab programme that lasts a bit longer than this. If you have a more complex situation then this might be recommended.
Mental Health Conditions and Addiction Treatment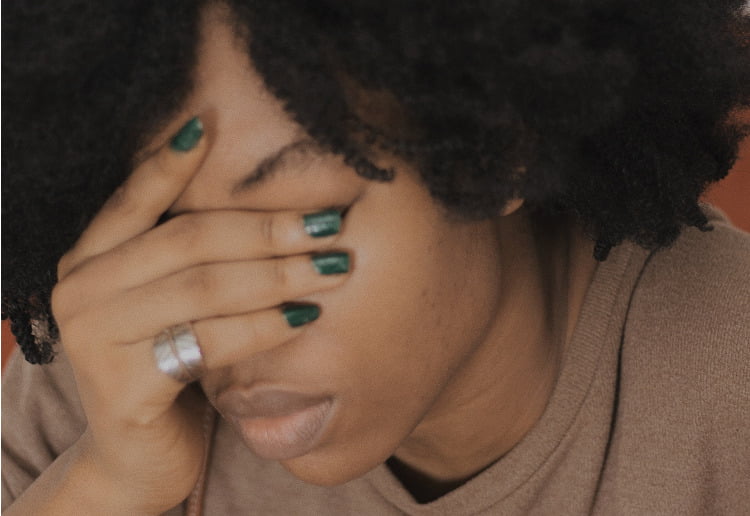 So what about people who have mental health issues as well as an addiction? Can you be treated for both?
It's very common for people to have both conditions. For example, an alcohol abuse problem often co-occurs with depression. Often, it's impossible to know which came first.
People use drugs and alcohol a lot to manage their mental health symptoms, and not thinking about the fact doing this can lead to addiction. Those who use substances can develop mental health problems because of how they affect brain chemistry and hormonal balance.
It's therefore important that residents are addressed in both areas. Rehab clinics are the best-placed establishments in the country to treat you for both.
Aftercare Programmes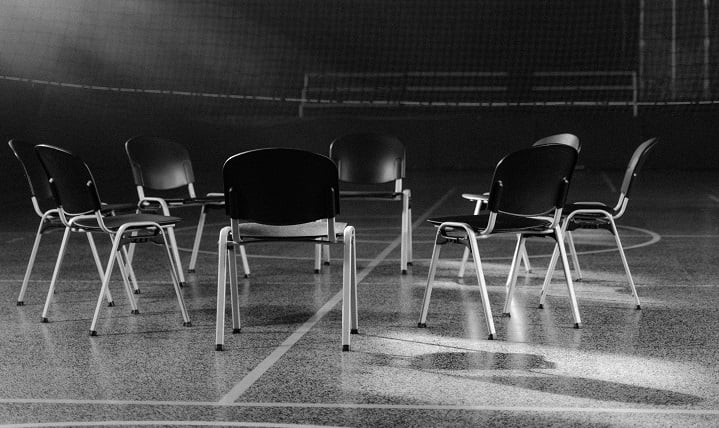 As part of the recovery plan that will be in place when you leave rehab, there's 1-year free aftercare. This includes a relapse prevention plan. This is important to help you remain focused on healing and in helping you to face stressful events and manage addictive behaviour.
Your relapse prevention plan will include the following:
What to do in the event of relapse, including safety tips and whom to contact to help you get back on track.
Reminders of coping strategies and grounding techniques.
A list of guidelines on steps to take that will help you reach personal goals you've set for yourself that will help you build a meaningful sober life.
A list of organisations and people who can provide ongoing support (i.e. Alcoholics Anonymous, the outpatient counselling service at the rehab clinic)
Are You Ready to Start Drug or Alcohol Addiction Treatment?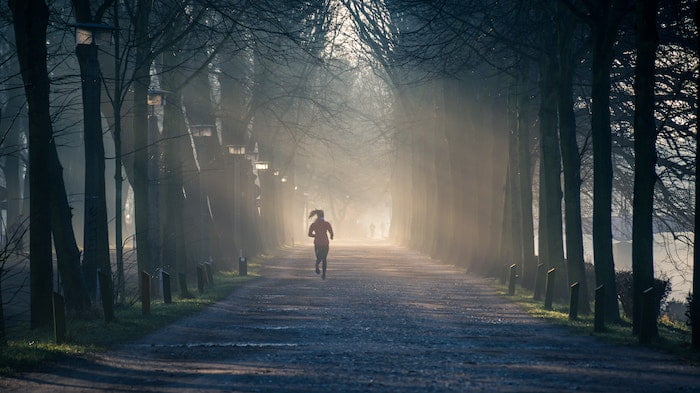 If you have an alcohol or drug abuse problem, then you'll be fully aware of how difficult it's already been to try and stop using. While this is the case, many people who enter rehab aren't convinced they're ready to quit or will be able to.
You can get confidential advice about this from the friendly team at Rehab Recovery. What we can tell you is that the vast majority of people who enter rehab have many ambivalent feelings about quitting. This is normal. It's also normal to have doubts.
The main thing is that you know addiction is ruining your life and ultimately you do want to heal. You will need to be focused, and determined, and it will be hard, but with the right support, you'll reach a space of self-compassion and with time and the right tools, recovery is possible.
Call Rehab Recovery Today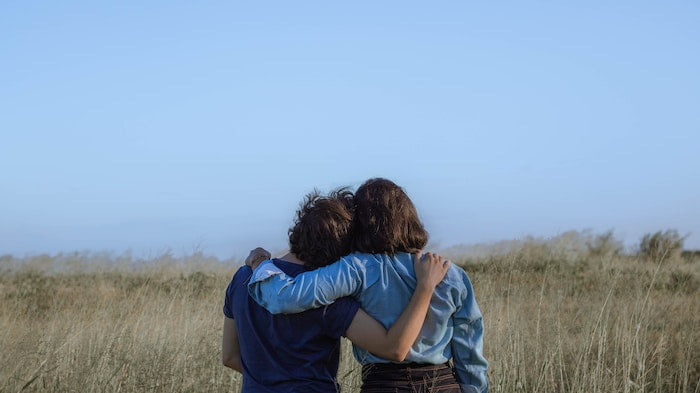 Are you thinking about going to a drug and alcohol rehab in Halesowen? Do you have questions or just want to get there?
You can speak to us and we can outline the options in the local area as well as further afield that suit your budget and needs. We can also introduce you to the chosen clinic's admissions team.
To start your recovery journey, call us now on 0800 088 66 86.
References
[1] https://www.halesowennews.co.uk/news/23263772.data-shines-spotlight-alcohol-related-deaths-dudley/
[2] https://www.expressandstar.com/news/crime/2022/08/13/west-midlands-drug-deaths-down-by-a-quarter-over-last-year/