Drug and Alcohol Rehab In Beckenham
Situated in the suburbs of South London, Beckenham is a popular commuter town with a rich history.
It is also home to several drug and alcohol rehab clinics where patients can safely recover from various substance use disorders.
Alcohol-related deaths and hospital admissions are increasing quickly in South-East London, with these numbers steadily rising every year.
Drug use is also resulting in an increased number of violent crimes including stabbings and assault, putting a blight on this otherwise peaceful community.
If you are struggling with an alcohol or drug addiction, you can get the help you need at a drug and alcohol rehab in Beckenham.
What Is Alcohol Addiction?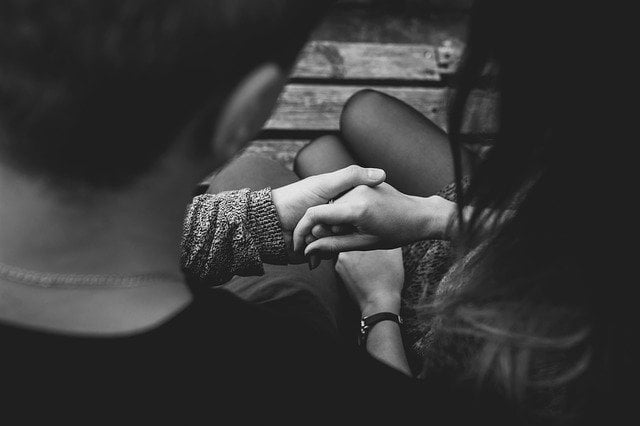 An alcohol addiction describes the persistent and intense craving to drink alcohol, even if this behaviour results in negative consequences.
Someone who is physically or psychologically addicted to alcohol will often prioritise this substance over everything else.
You may have a mild, moderate or severe alcohol addiction if you exhibit some of the following symptoms:
Needing to drink more alcohol than you used to in order to feel the same effects.
Experiencing frequent headaches and other signs of dehydration.
Weight gain and/or unexplained swelling and bloating of the stomach.
Sweating excessively, even if you are not exercising or feeling hot.
Difficulty falling asleep or staying asleep for long periods.
Experiencing withdrawal symptoms when you are not drinking alcohol.
Wanting to stop drinking alcohol, but not being able to stop.
Getting into legal or financial trouble as a result of your alcohol consumption.
You can use the CAGE questionnaire to get an idea of the severity of your alcohol addiction, although this should not be used in place of a professional diagnosis.
We can help you to recover from an alcohol addiction, no matter how severe.
Consider checking into a drug and alcohol rehab in Beckenham to receive the help and support that you need.
What Is Drug And Alcohol Rehab?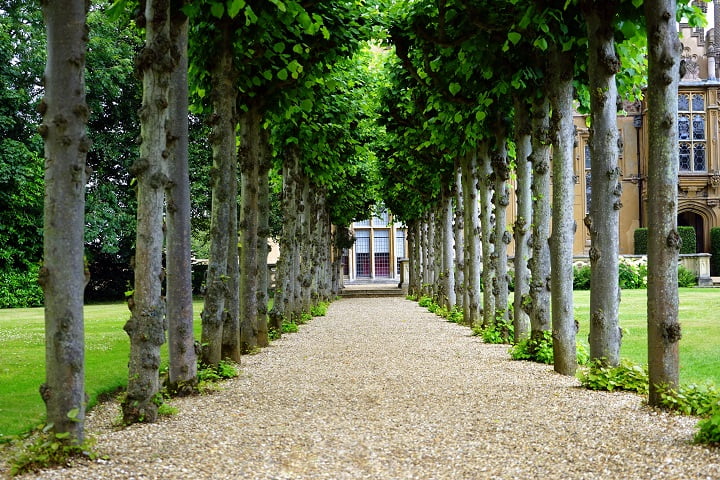 It can be difficult to recover from a drug or alcohol addiction at home, as this is usually the same environment where you developed a substance use disorder.
The best place to beat your addiction is at a drug and alcohol rehab clinic, where you will be surrounded by trained staff and given the best care and support to get through the recovery process.
The benefits of attending drug and alcohol rehab in Beckenham include:
Depending on your needs, you may choose to attend rehab as either an inpatient or an outpatient.
This will determine whether you will live at the facility full-time, or remain at home while attending rehab on a part-time basis.
What Is An Intervention?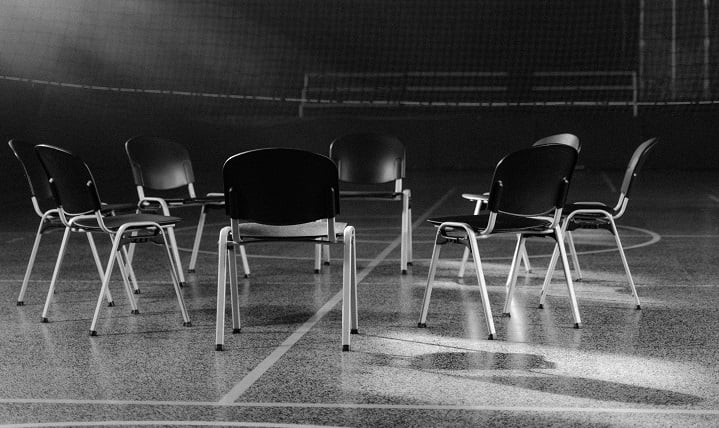 If you are struggling with a drug or alcohol addiction, your close family and friends may be more aware of the situation than you think.
Despite your best efforts to hide your addiction, they likely know that you are struggling and want to do anything in their power to help.
They may choose to hold an intervention, which is a surprise meeting with you during which they will express their concerns and ask you to seek help.
You may benefit from intervention if you can relate to any of the following statements:
I frequently prioritise substance use over work, family and other responsibilities.
I can't imagine my life without drugs or alcohol.
My friends, family members and/or colleagues have expressed concern over my substance use.
I have tried to reduce or stop my substance use but have been unable to.
I have experienced negative consequences that are directly related to my substance use.
My appearance and personal hygiene have suffered due to my substance use.
I would prefer to stay home and use substances rather than attend a social gathering.
I have noticed that my substance use is beginning to affect my physical and/or mental health.
Being the subject of an intervention can be extremely difficult and emotional, but it can also be the push you need to seek treatment and begin your recovery.
What Is A Dual Diagnosis?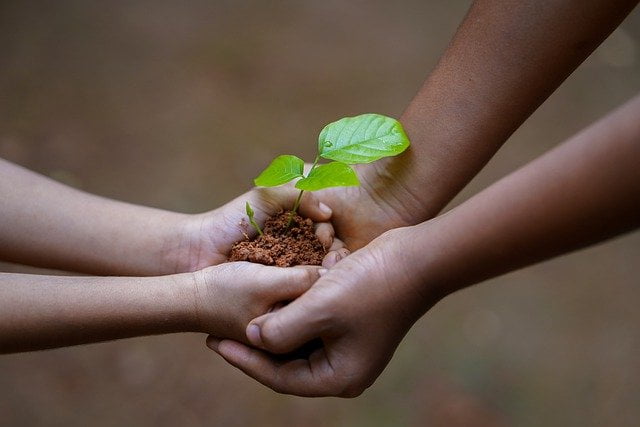 Did you know that if you have a substance use disorder, you are more likely to also have a mental health condition?
Many people who enter drug and alcohol rehab in Beckenham are given a dual diagnosis, which is when both an addiction and a mental health condition are found to be present simultaneously.
If one of these conditions is left untreated, it can be very difficult to recover from either.
Any clinic we recommend will be equipped with knowledgeable and experienced staff who can successfully treat patients with a dual diagnosis using medication, detox, counselling and aftercare.
It is important that you are completely honest during the rehab assessment process, as this will give staff the best chance at diagnosing any co-occurring disorders that may be present alongside your addiction.
How Long Does Drug And Alcohol Rehab In Beckenham Last?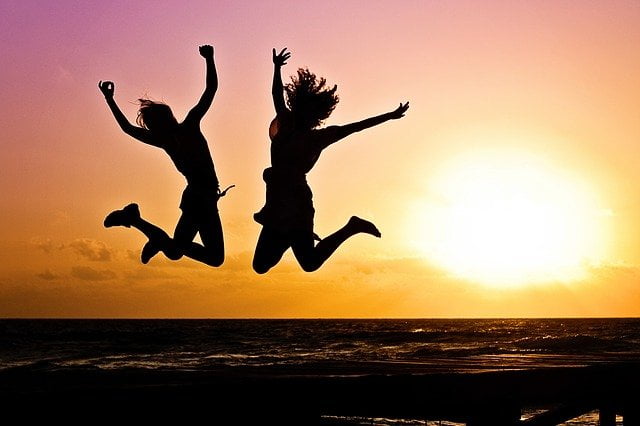 To recover from a drug or alcohol addiction, you will need to set aside a certain amount of time to focus on your treatment.
This may include detoxification, counselling and relapse prevention, all of which will take time and energy.
If your addiction is mild, you may find a 30-day programme to be sufficient which is the most common length of time to remain in a treatment centre
Those with a moderate to severe addiction may benefit more from a 60 or 90-day treatment programme, allowing them to focus on a longer and more intensive course of therapy.
A home detox programme usually lasts between 7 and 10 days, a shorter option that can allow you to begin to recover from the physical nature of addiction.
Most people are able to leave drug and alcohol rehab in Beckenham whenever they want, but we recommend that you complete the full treatment programme for the best results.
How Much Does Drug And Alcohol Rehab In Beckenham Cost?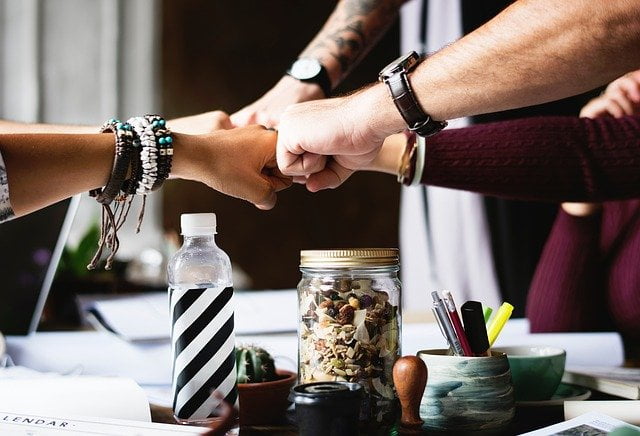 You may be wondering how much drug and alcohol rehab in Beckenham will cost, particularly if you have a moderate to severe addiction that requires a longer stay.
Some clinics in Beckenham are more expensive than others, but generally you can expect to pay an average of £495 a day for treatment or just under £15,000 for a 30-day stay.
A few ways that you can pay for drug and alcohol rehab in Beckenham include:
Paying privately out of your own pocket.
Receiving NHS-funded rehab.
Crowdfunding your treatment online.
Raising funds through friends and family.
While rehab may involve a large upfront cost, there is no way to put a price on your health.
Accessing this treatment now could save you hundreds or even thousands of pounds in the future by helping you to avoid addiction-related debt, legal fees, health costs and unemployment.
Can The NHS Fund My Stay At A Drug And Alcohol Rehab In Beckenham?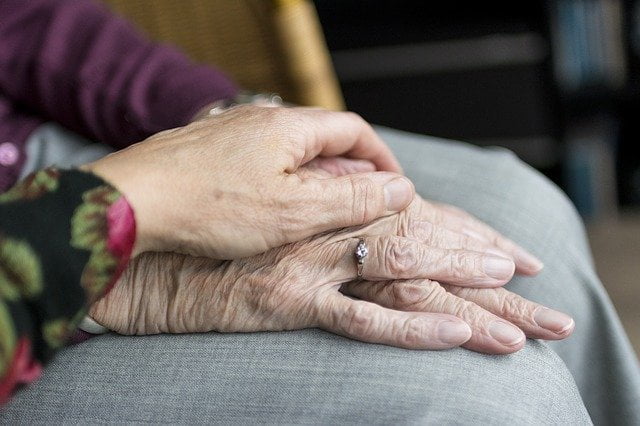 In some cases, you may be able to receive addiction treatment for free on the NHS.
This can be life-saving for those who are unable to afford rehab, but it can be difficult to access NHS-funded rehab.
So, which steps should you take to access this treatment?
Step 1: Speak to your doctor about your addiction and your hopes for NHS-funded rehab.
Step 2: You will be referred to a local drug and alcohol support team who will help you with your application.
Step 3: Complete any required documents and programmes including community-based treatments such as a home detox.
Step 4: Wait to hear back for the results of your application.
Many people are denied NHS-funded therapy due to the fact that they do not meet the requirements.
Others are unable to access this form of treatment due to a lack of spaces, as many other people are also attempting to receive NHS-funded rehab.
Don't feel discouraged by the low success rate – if you are unable to pay for your treatment, you have nothing to lose by trying this route.
Should I Choose NHS Rehab Or Private Rehab?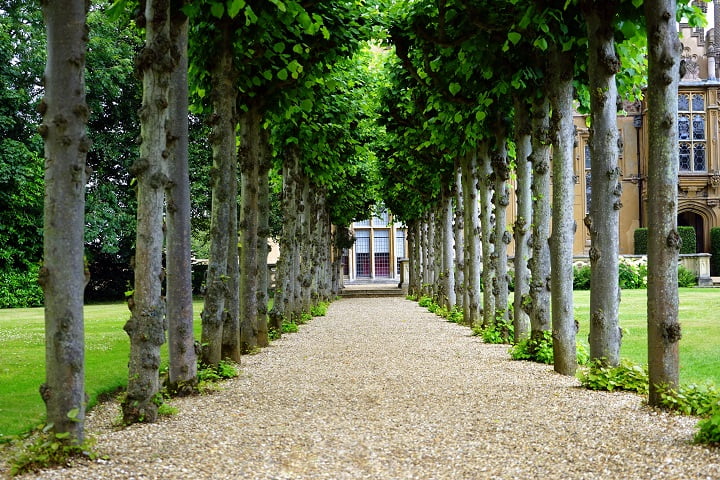 If you have the option to choose between NHS rehab or private rehab, it's important to think carefully about which form of treatment would work best for you.
Private rehab has many benefits, including a fast admissions process and a completely flexible treatment plan.
Of course, you will be required to pay for your treatment, which can be expensive depending on the type of facility you select.
While NHS rehab is free, you may find yourself waiting for weeks or even months to receive treatment and the range of treatments that you have access to may not be as varied as those in private rehab facilities.
In most cases, your budget will determine whether you select private or NHS rehab, so it's important to understand the benefits and disadvantages of each option.
Should I Choose Inpatient Rehab Or Outpatient Rehab?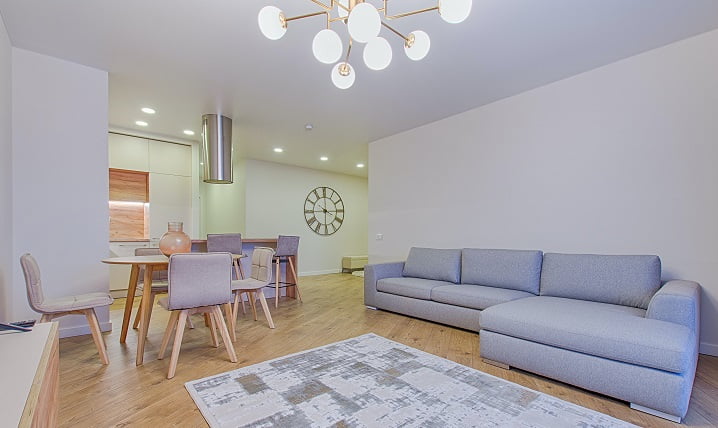 Whether you choose inpatient rehab or outpatient rehab is completely your decision, and some people may be more suited to one option than others.
Inpatient rehab involves completely removing yourself from your former environment and living full-time at the clinic, surrounded by other patients and completely immersed in the recovery process.
Of course, this doesn't work for everyone.
If you want to continue working or looking after your family, outpatient rehab allows you to remain living at home while attending treatment appointments on a part time basis.
Both options have their pros and cons, so it's important to do your research to determine which form of rehab works best for you.
Alcohol Detox And Rehab In Beckenham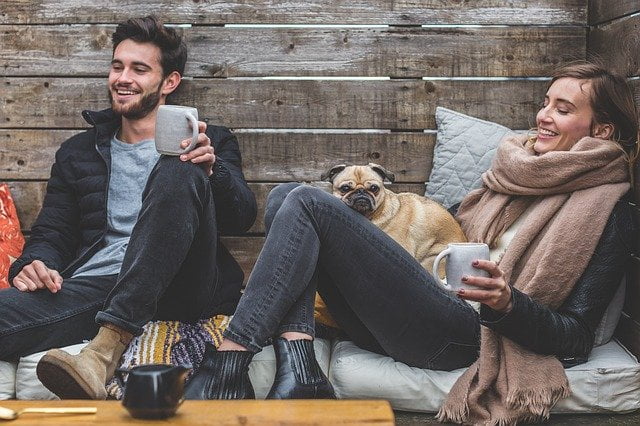 One of the most common addictions that we treat, alcohol is both physically and psychologically addictive and can be very difficult to recover from.
Once you stop drinking you may experience a range of withdrawal symptoms including confusion, tremors and nausea as your brain and body detoxes from this substance.
You don't need to suffer through alcohol detox alone – staff can prescribe medications such as Librium to help you through the process, which can prevent withdrawal-related seizures and help to ensure your safety.
It is also important to focus on counselling during alcohol recovery, and most people benefit from an intensive course of therapy which may include Cognitive Behavioural Therapy (CBT), Group Therapy and Motivational Interviewing.
Cocaine Detox And Rehab In Beckenham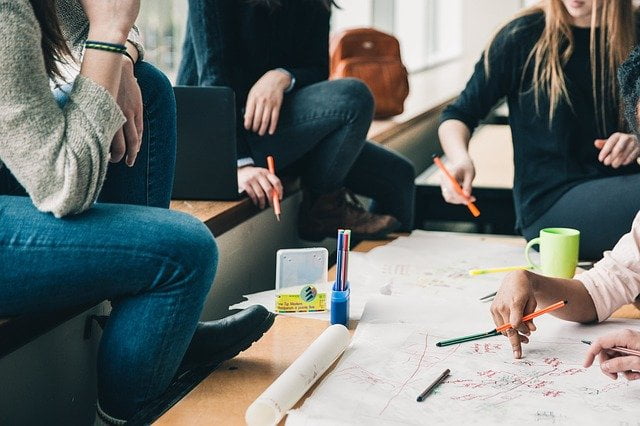 Recovering from cocaine addiction can be difficult, but not impossible.
As cocaine is primarily psychologically addictive and does not have many physically addictive properties, cocaine rehab focuses on counselling and practical steps that you can take to change your behaviour.
Cocaine withdrawal symptoms can linger for months or even years, so it's important to access long-term counselling and aftercare to help you prioritise your recovery and remain sober even when it feels impossible.
Heroin Detox And Rehab In Beckenham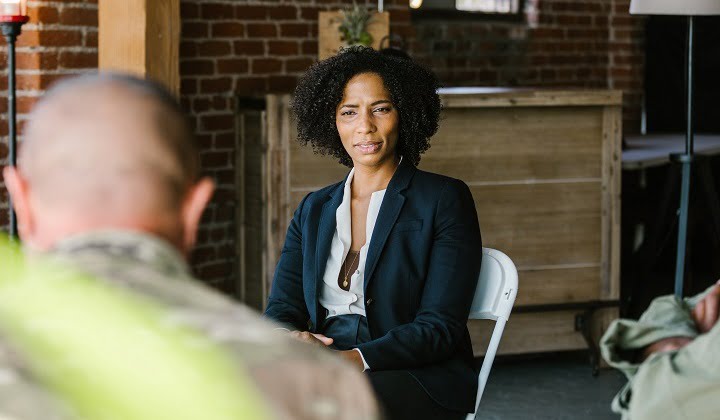 It can be dangerous to withdraw from heroin, as your tolerance level quickly drops and relapse could result in a fatal overdose.
Due to the unpleasant and often painful withdrawal symptoms that occur during a heroin detox, it is recommended that you recover in a specialist drug rehab centre.
This will allow you to be closely monitored by medical staff who can action in the event of an emergency.
Many people chose to undergo maintenance therapy during heroin rehab, which involves switching to a less-addictive substance.
You may remain on maintenance therapy for years to come, while others will slowly withdraw from this substance and eventually become fully sober.
Cannabis Detox And Rehab In Beckenham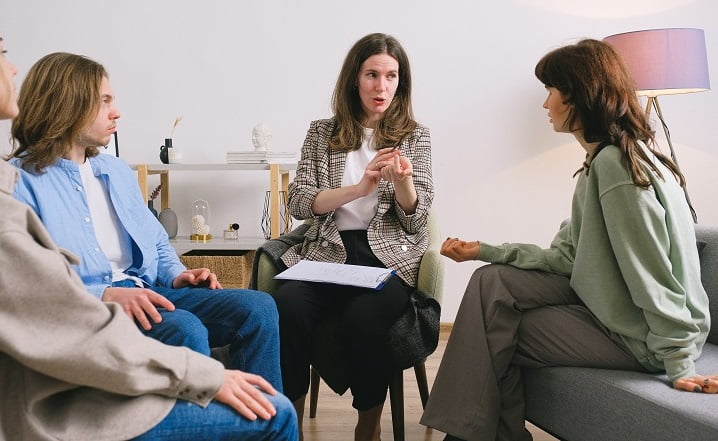 You will need to undergo extensive counselling to recover from a cannabis addiction, as well as refraining from cannabis use both during and after treatment.
Many people who are dependent on cannabis use it to relieve stress or avoid dealing with difficult emotions.
At cannabis rehab, you will learn how to manage your stress and cope with triggers in a healthy way, often through Cognitive Behavioural Therapy (CBT).
Cannabis is psychologically addictive rather than physically addictive, so there is no need to detox from this substance.
You will receive 24/7 medical supervision once you stop using cannabis in case of any side effects, but in most cases it is completely safe to stop taking this drug.
What Types Of Therapy Treatments Are Available At Drug And Alcohol Rehab In Beckenham?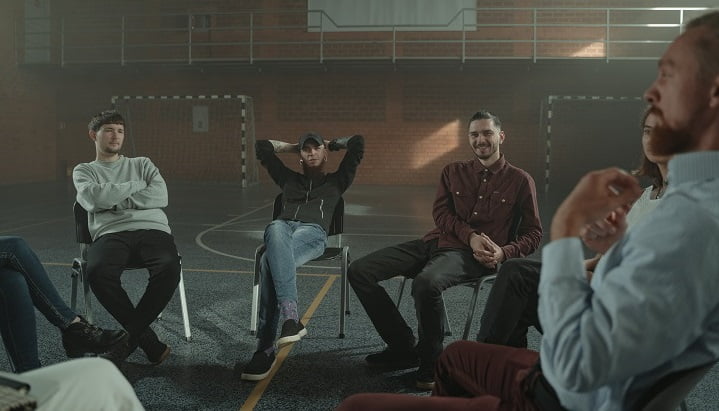 One of the main benefits of attending drug and alcohol rehab in Beckenham is the wide variety of therapy treatments available,
As Beckenham is fairly close to the rural areas of Kent and South London, you may be more likely to access equine therapy and other more niche forms of addiction treatment if you attend rehab in this town.
Other forms of therapy, including group therapy and family therapy, are also available at many different clinics.
Common types of therapy treatments available at drug and alcohol rehab in Beckenham include:
Cognitive Behavioural Therapy (CBT)
Holistic therapies, such as reflexology and acupuncture
Family Therapy
Individual Therapy
Group Therapy
Brief Interventions
If you are looking for a type of therapy that isn't listed above, call the Rehab Recovery team on 0800 088 06 86 and we can assist you in finding this form of addiction treatment.
How Can I Prevent Relapse After Leaving A Drug And Alcohol Rehab In Beckenham?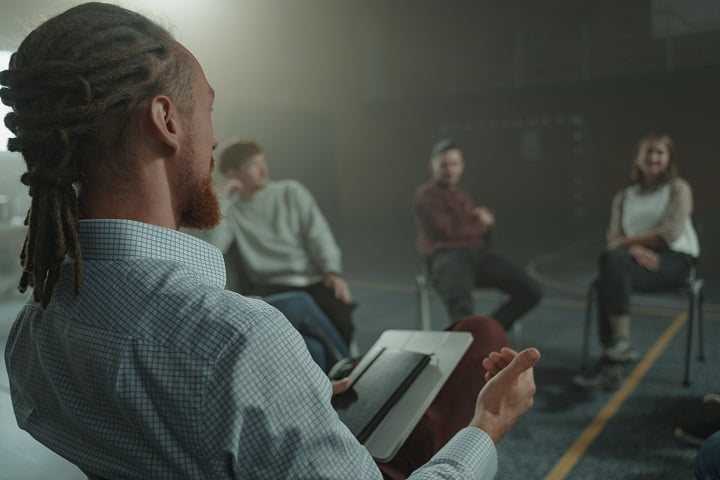 Not everyone relapses after treatment, but up to 60% of patients may experience a relapse at some point after leaving rehab.
Common signs of a potential relapse include:
You are feeling more stressed than usual.
Your interest and motivation for recovery are low.
You are dismissing your negative feelings and avoiding sharing them with others.
You have become withdrawn and isolated, turning down invitations to social events.
You are no longer following your daily routine.
You can reduce your chances of experiencing a relapse after drug and alcohol treatment in Beckenham by working with your counsellor to create a relapse prevention plan.
This may involve roleplaying potentially triggering scenarios which may occur after rehab, planning your responses to certain events and deciding on which changes to make to your life.
Your counsellor will teach you several techniques that you can rely on to check in with yourself and your wellbeing, such as the HALT techniques (am I Hungry, Angry, Lonely or Tired?)
You will also complete worksheets and collect documents that you can refer back to over time.
Which Aftercare Services Are Available In Beckenham?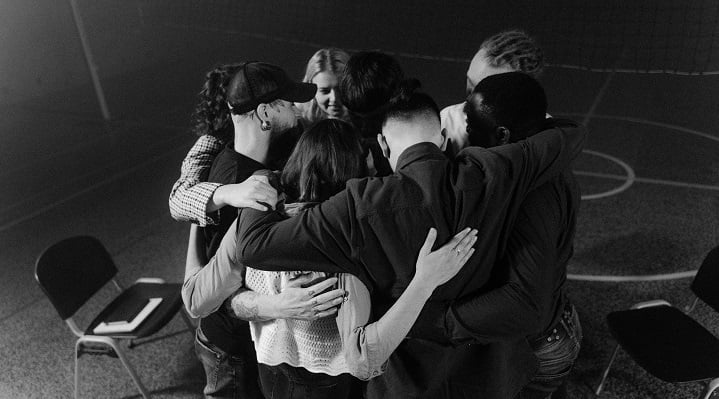 It's important to continue your recovery even after completing a treatment programme, as the pull of addictive substances will not end simply because you want it to.
Beckenham has many aftercare services available, from outpatient programmes to local support groups, and these organisations can help you to continue prioritising your sobriety and connecting with other people who share your goals.
Some of the most popular ways that you can continue your aftercare in Beckenham include:
If you find it difficult to stay sober and frequently experience relapses, there is no shame in attending rehab again or living temporarily in a halfway house.
As long as you prioritise your recovery and keep it at the forefront of your mind, you are likely to eventually succeed in achieving long-term sobriety.
Get Help Today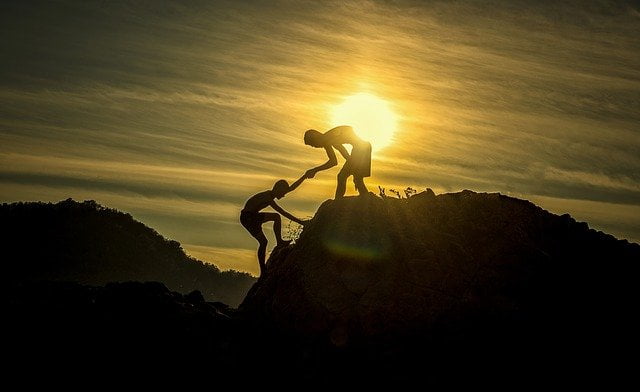 If you're living in Beckenham and are ready to overcome your addiction, whatever it may be, we are here to help.
Call our helpline for a professional, confidential and entirely free discussion about your options for treatment.
When you have the right support there is no addiction too big to beat.