Drug & Alcohol Rehab in Motherwell
Motherwell is located in the North Lanarkshire area of Scotland.
In recent years, drug-related deaths in the area have dramatically risen.
Statistics show that deaths have increased from the year 2015 and have practically doubled since 2006.
There has also been increased police presence in the area due to alcohol-fuelled antisocial conduct.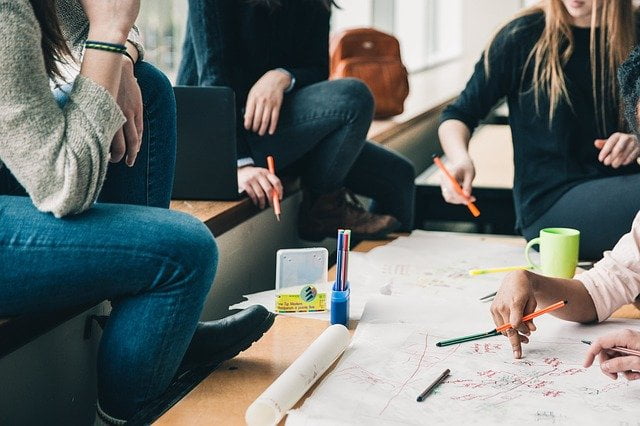 These saddening reports show the need for residents to reach out for professional addiction treatment.
If you are currently struggling with addiction, call Rehab Recovery today on 0800 088 66 86.
We can source an effective drug and alcohol rehab in Motherwell well-suited to your needs.
What Is Alcohol Addiction?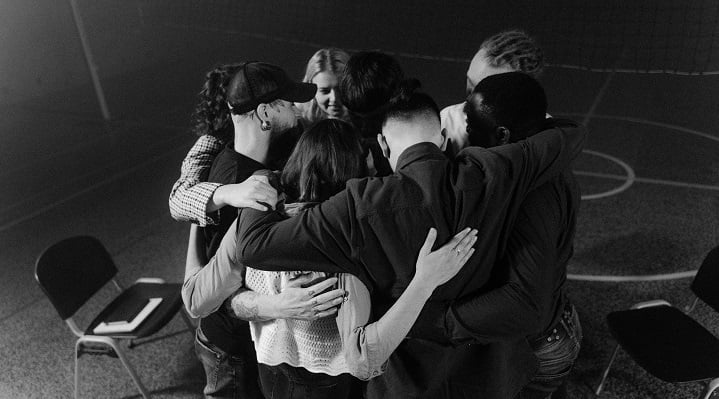 Alcohol is a central nervous system depressant that slows down how the brain works.
It is an addictive substance that can result in a variety of side effects such as drowsiness, memory issues, slurred speech and dangerous behaviour.
Alcohol addiction refers to the most severe form of abuse, with many individuals wanting to stop their consumption but feeling entirely unable to do so.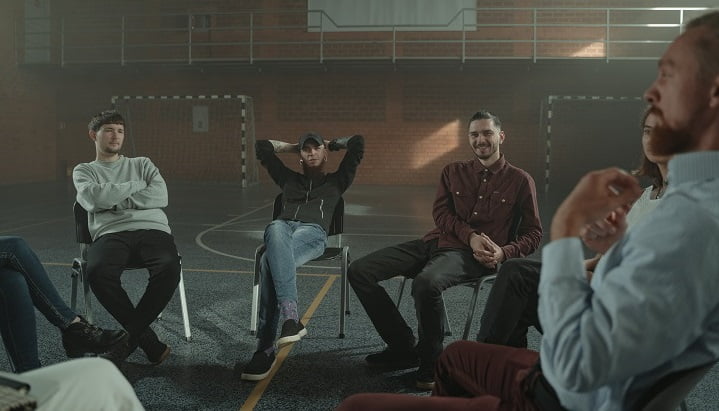 With professional treatment, you can detox safely before moving on to combat the psychological aspect of your addiction.
Attempting to deal with alcohol addiction alone can be very difficult.
You may be facing issues with your physical and mental health as well as with your relationships with loved ones.
Reach out today for immediate support in Motherwell.
What Is Rehab?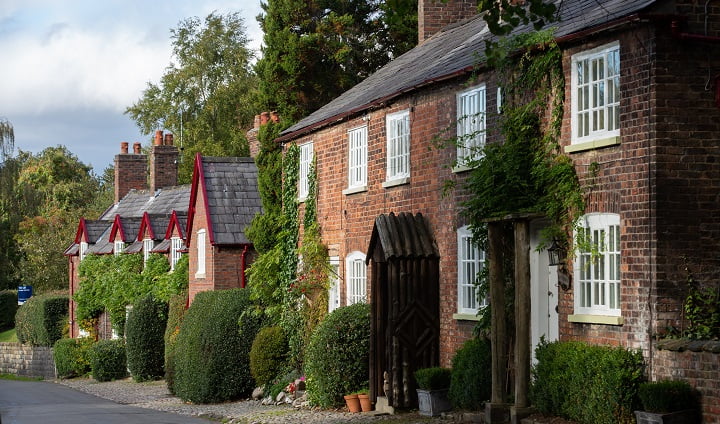 Rehab refers to a course of addiction treatment carried out in a residential facility in Motherwell.
The aim of this treatment is to help patients overcome their addiction and to enter recovery.
Rehab consists of personalised programmes for each patient, usually beginning with a detox process followed by therapy.
Many people choose rehab for the privacy and support it offers.
Whilst you may think your addiction is not 'bad enough' to warrant treatment, why let it get worse?
Many people with addictions are often in denial about their usage, but we can help.
By calling us today, we can begin your pre-admission assessment and help you to prepare for recovery.
We believe it's never too early to enter rehab, no matter how intense your addiction may be.
How Can I Get A Loved One To Attend Rehab?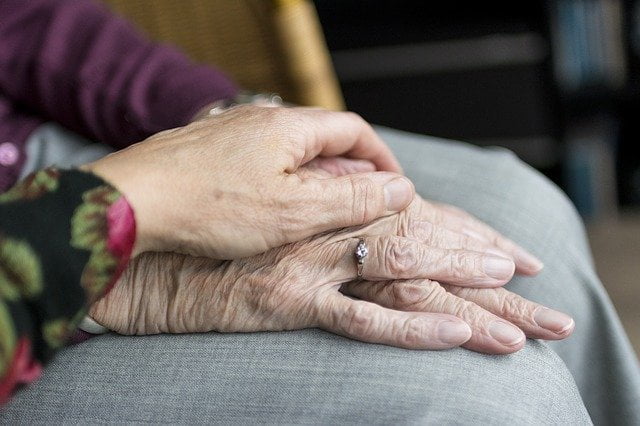 Trying to get someone you know and love to attend rehab in Motherwell can be difficult.
You may feel unsure of how to proceed without professional help.
Fortunately, through our services, you can find a professional interventionist in the Motherwell area who can assist you in facilitating change.
Through an intervention, you and your family can plan a confrontation and present treatment options for your loved one.
Interventions are one of the best ways to help your loved one see the extent of their problem.
They can help to confront denial and open the conversation to the benefits of recovery.
CRAFT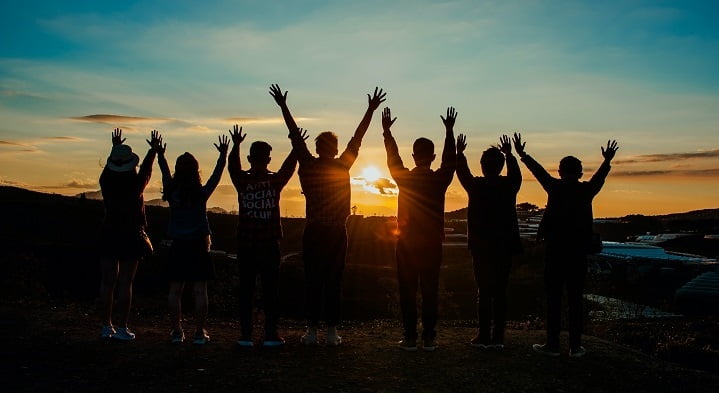 A huge benefit to professional interventions is that your interventionist can recommend and inform you of alternative techniques.
Methods such as CRAFT are typically recommended for families.
CRAFT is a positive reinforcement training method that helps to keep recovery motivations high.
How Much Does Drug And Alcohol Rehab In Motherwell Cost?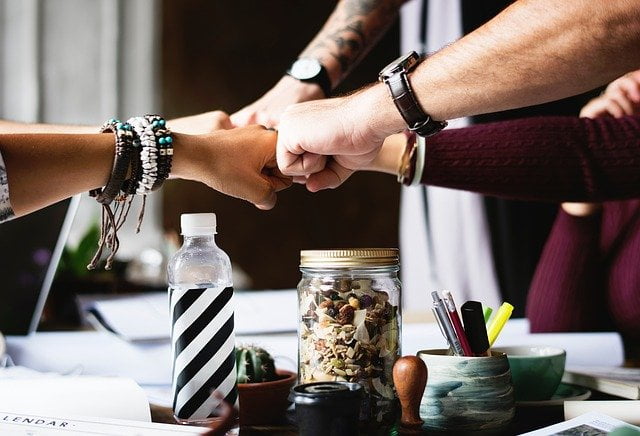 Most drug and alcohol rehab programmes in Motherwell are priced at around £495 per day.
Other private clinics can charge as little as £1,000 a week.
This means you can expect to pay around £4,000 to £14,000 for a 28-day stay.
Other clients choose to remain in rehab for a week only to complete a detox.
This programme is a lot cheaper, though for an accurate price estimation we recommend reaching out to a member of our team.
If you are interested in entering a luxury facility, prices typically begin at around £70,000.
These facilities are often frequented by celebrities and include amenities such as personal trainers and private chefs.
Is Rehab Available Through The NHS?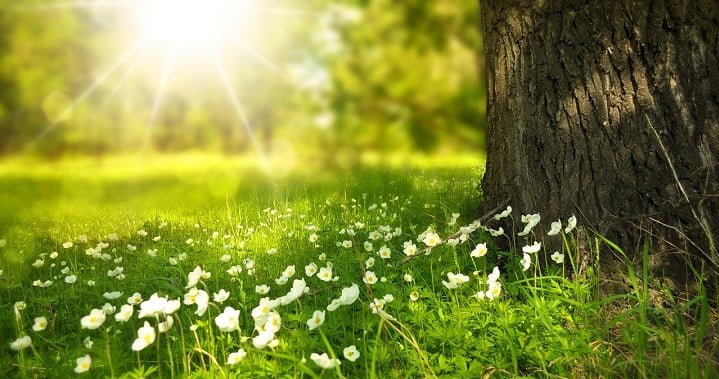 In short, rehab is available through the NHS in Motherwell, but it is very limited in space.
Usually, NHS treatment is offered on an outpatient basis, which means patients continue to live at home whilst receiving treatment.
Because it is free, NHS treatment is often very overwhelmed with many people being placed on waitlists for a year or longer.
This can be dangerous for those in need of immediate assistance.
It is for these reasons and more that we advocate for clients to choose private rehabilitation.
It offers swift admission to a drug and alcohol rehab in Motherwell.
How Long Does Rehab In Motherwell Last?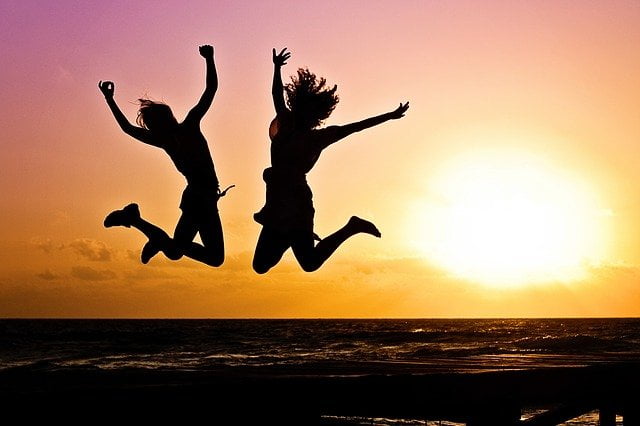 Most patients attend rehab in Motherwell for a month.
A 28 to 30-day stay is deemed a suitable timeframe to overcome both the physical and psychological side of addiction before returning home.
However, addiction presents differently in every individual, so whilst most patients stay in rehab for a month, others require a longer treatment programme and stay for a year or longer.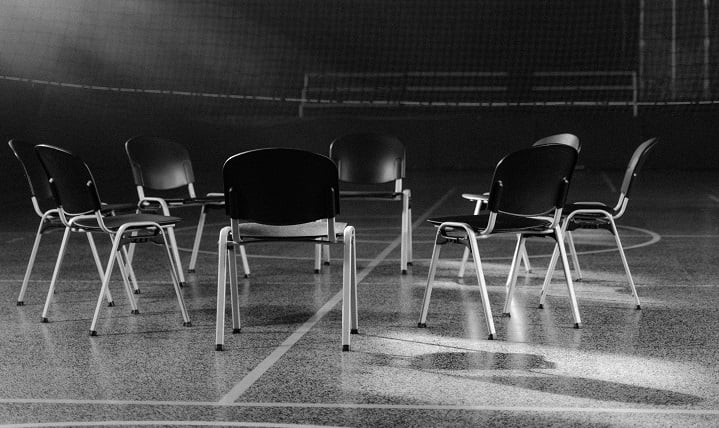 Others enter a residential facility for 7 to 10 days to complete a detox only.
This is usually a great choice for those who want to recover but who are not able to commit to a month-long stay.
A huge benefit to private care is the level of personalisation on offer.
At your private facility in Motherwell, you can find a programme suited to your every need, helping you to stay on the road to recovery.
Why Should I Choose Private Treatment Instead Of NHS Treatment?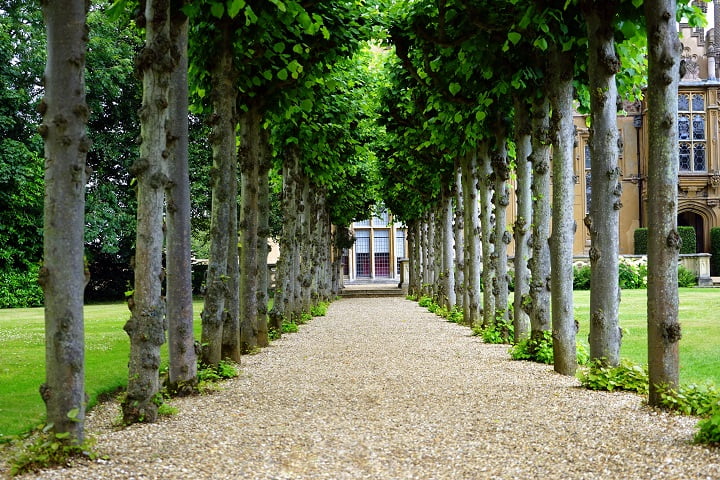 Aside from long waitlists, NHS treatment often isn't able to cater to the needs of all patients.
This means that those with a dual diagnosis may not be able to receive the treatment they need.
With private treatment, access is immediate.
All we ask is that you call our helpline advisers to begin the process.
There are no waitlists, meaning you can access drug and alcohol rehab in Motherwell as soon as possible.
Private treatment also offers each patient their own personalised programme.
This helps you to achieve recovery milestones.
Dual Diagnosis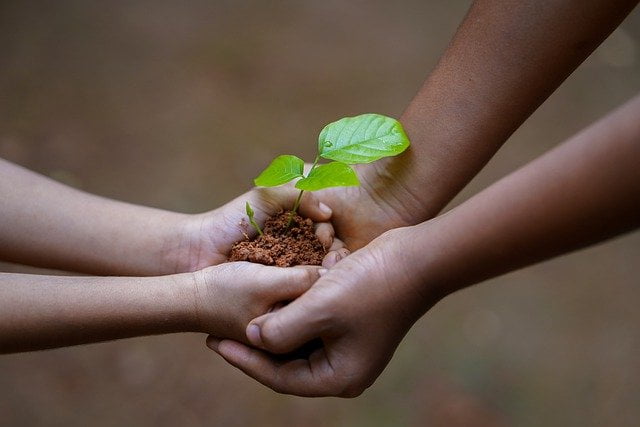 Dual diagnosis treatment is also offered with private care and ensures a well-rounded recovery.
A dual diagnosis is very common in addiction treatment and is given to those who are facing both a substance use disorder and a co-occurring mental health condition.
Due to NHS funding cuts, free programmes often fail to consider dual diagnosis.
Without the right programme, the chances of staying in recovery are reduced.
However, rest assured staff at your rehab clinic in Motherwell will work around the clock to cater your programme to your needs, making private rehab the best choice for all.
Should I Opt For Inpatient Or Outpatient Treatment?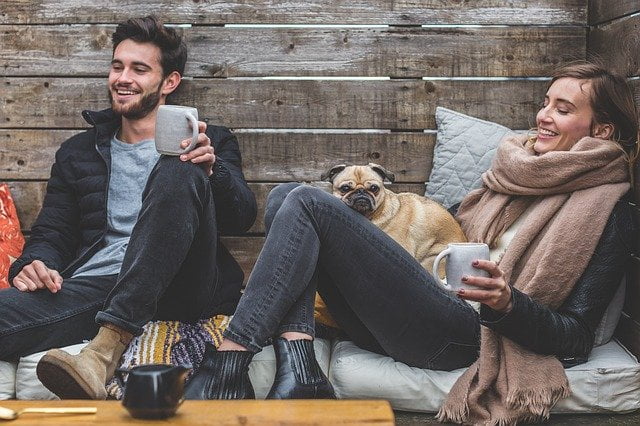 Inpatient treatment is the most commonly recommended form of addiction treatment.
This is because it offers structure and consistent care to those with severe addictions.
Inpatient treatment requires patients to move away from home for a temporary period of around 30 days.
This can help you to focus on your recovery goals and heal in a supportive environment.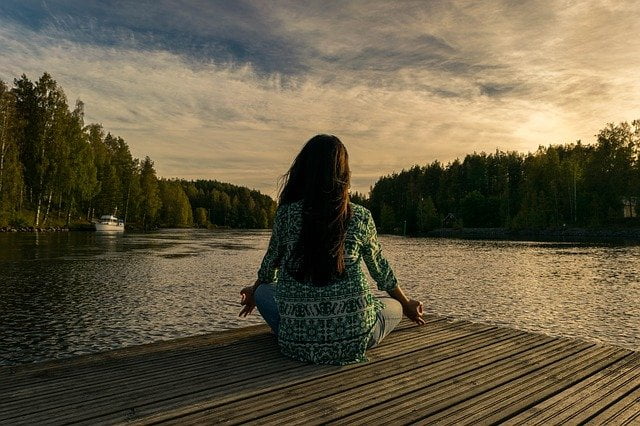 On the other hand, outpatient treatment is a less-structured treatment with patients remaining at home for the duration of treatment.
Instead, you are asked to visit a drug and alcohol rehab in Motherwell on a daily or bi-weekly basis to undergo therapy sessions.
Outpatient treatment is an excellent treatment choice for those who want to recover but are unable to commit to a residential programme.
Deciding which style of treatment to partake in can be difficult, but it is important you remain honest with yourself and your needs for treatment.
For assistance in treatment programmes in Motherwell, call the Rehab Recovery team on 0800 088 66 86.
Detoxing From Alcohol In Rehab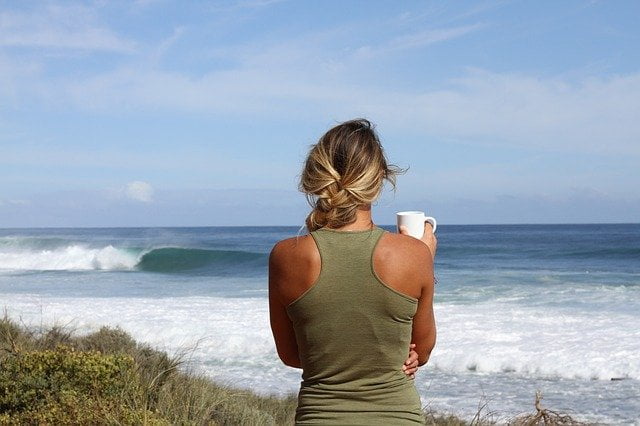 Detoxing is the first step in most addiction treatment programmes.
Doing so helps to eliminate physical dependencies, which can often be very challenging to deal with.
However, at rehab in Motherwell, you will have the full support of a medical team every step of the detox process.
Whilst detoxing isn't easy, staff can prescribe medication to ease your withdrawals.
This is also known as pharmacological intervention.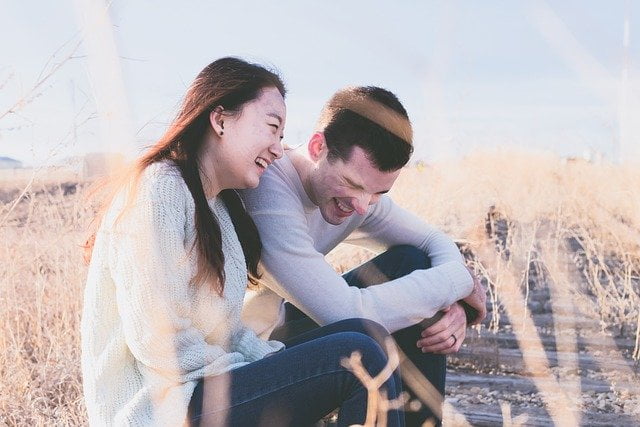 With alcohol addiction, the drug Librium is used.
Librium is a benzodiazepine used to alleviate alcohol withdrawal symptoms and anxiety.
This substance is also prescribed for home detoxes.
It is important that you only ever detox with medical support.
Attempting to recover from alcohol addiction alone can result in serious consequences and fatalities.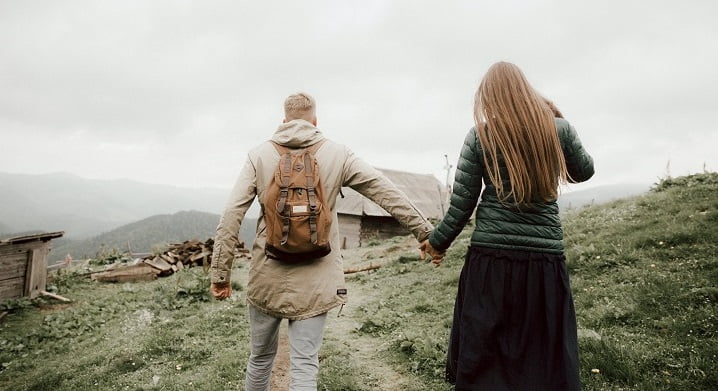 If you are ready to detox, call our team today.
After the alcohol addiction detox is complete, you will be expected to continue with therapy for a further 3 weeks.
This will help you to learn relapse prevention techniques and healthy coping mechanisms for your return home.
Cocaine Addiction Rehab In Motherwell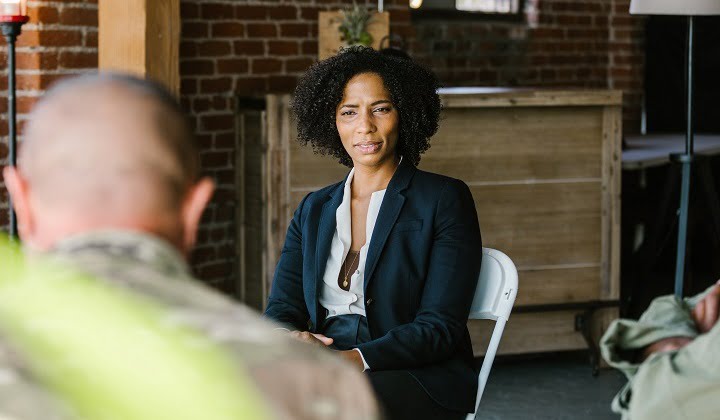 If you are currently struggling with a cocaine addiction and don't know where to turn, we are here for you.
Cocaine is a very addictive drug, but recovery is always a possibility.
We can help to source local cocaine addiction rehab services in Motherwell to help you break all dependencies.
Without professional treatment, you could be placing your health in extreme danger.
Once you can admit you are facing addiction, the only way is forward.
With professional support in Motherwell, you can make a full recovery and enter sobriety.
Treatment in rehab consists of tailored therapy sessions to help you prepare for your new chapter.
Heroin Addiction Rehab In Motherwell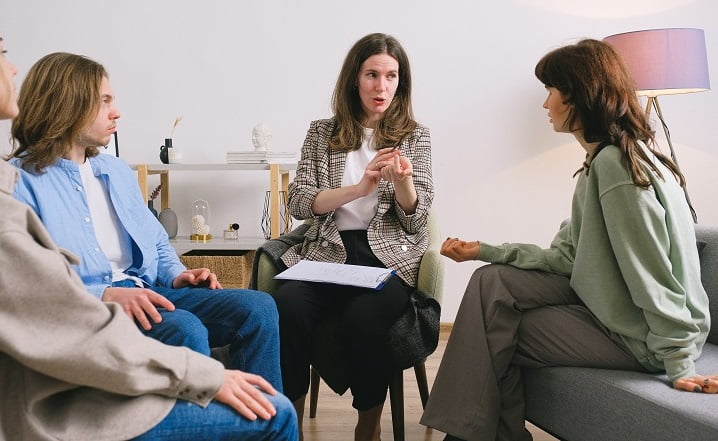 Heroin is an opiate substance that causes serious effects on the reward system in the brain.
It is highly addictive, meaning that even consuming it just once or twice can cause patterns of misuse.
According to statistics, around 1 in 4 people who try heroin become addicted.
Without professional treatment, you are placing yourself at risk of overdose and death.
Rehab for heroin addiction focuses on detoxing, therapy and support groups.
By making changes to your lifestyle, you can begin to form a new life free from the clutches of heroin.
Cannabis Addiction Rehab In Motherwell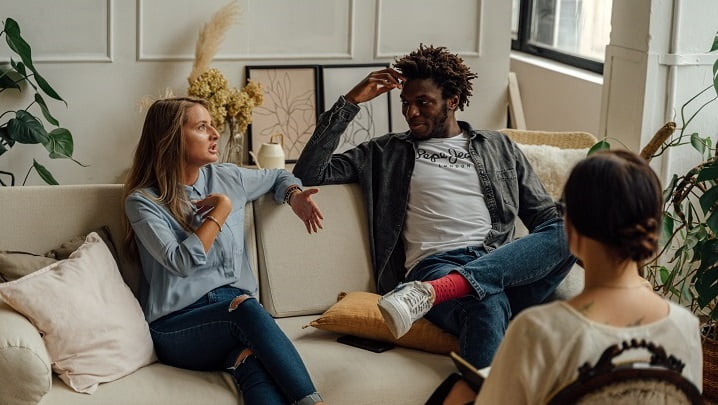 Cannabis is considered one of the most widely abused drugs in the UK.
Whilst many people use it for its relaxing qualities, regular consumption can lead to the development of psychological problems.
If you use cannabis and feel as though you can't control your consumption, this could be a sign of cannabis addiction.
If so, we urge you to call our team today.
We can help you find immediate treatment in the Motherwell area.
Cannabis addiction rehab can help you to address the psychological issues behind your addiction.
With support from a team of highly qualified professionals, you can recover with assistance every step of the way.
What Therapies Are Offered At Rehab In Motherwell?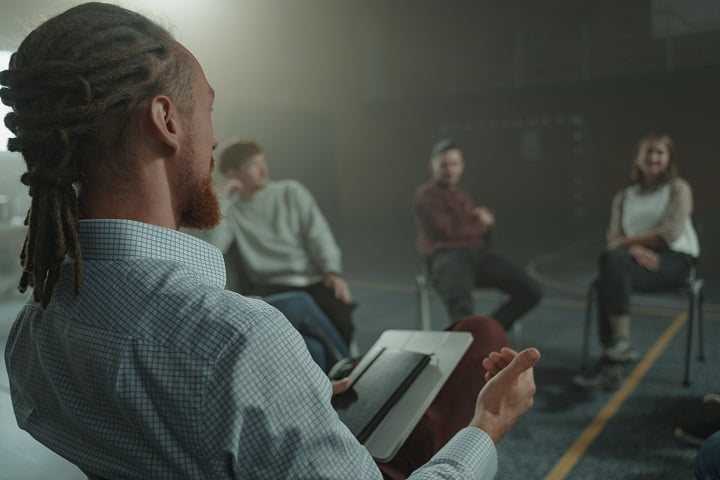 Therapy is a vital part of addiction treatment and can help you to break down the emotional root of your addiction.
In private drug and alcohol rehab in Motherwell, you can benefit from a combination of traditional and holistic therapies such as:
What Is Relapse Prevention And Why Is It Important?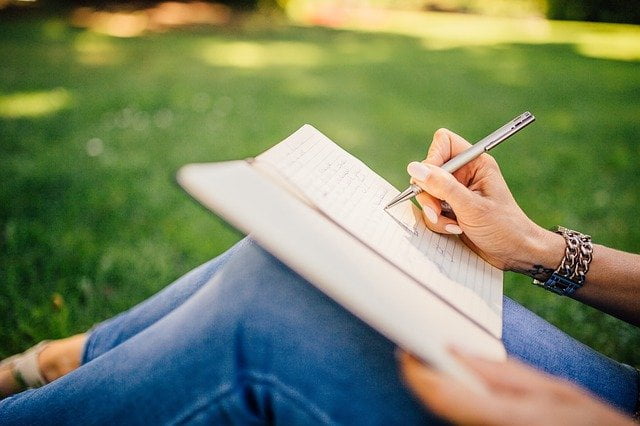 Relapse prevention is a key component of rehab and can help you to identify your triggers.
From here, you can work on how to manage them and how to avoid certain situations that would make a relapse likely.
Through workshops and sessions, you can prepare yourself to complete treatment and return home.
Understanding your triggers will help you to avoid relapsing.
By choosing private treatment, you can benefit from continued support should a relapse occur.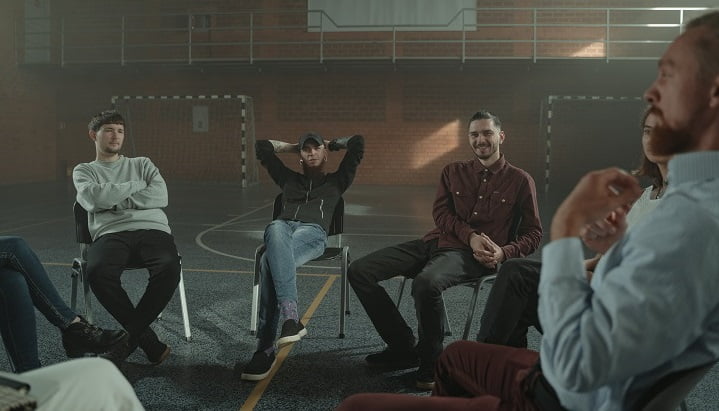 Relapsing is always a possibility when in recovery, so should you need further support please do not hesitate to reach out.
The stages of relapse are as follows:
Emotional Relapse
This is where your thoughts, feelings and behaviours could be setting you up to relapse.
You may feel suddenly very angry, anxious or depressed.
Mental Relapse
During this phase, you will probably feel very conflicted.
You will want to use again, so you will make a plan with yourself to only use 'once more'.
Physical Relapse
This is the stage in which you use again.
What is planned as a single usage often spirals into regular consumption.
What Is Aftercare?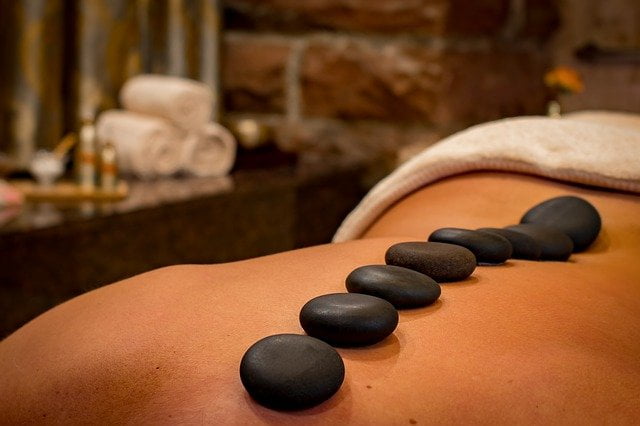 Aftercare is an extended form of private treatment that usually continues for up to 12 months from the end date of your programme.
It will help you to adjust to sobriety and remain motivated in your recovery journey.
Aftercare consists of continued therapy sessions on an outpatient basis to help you create support networks and address any difficulties you may face in your newest chapter.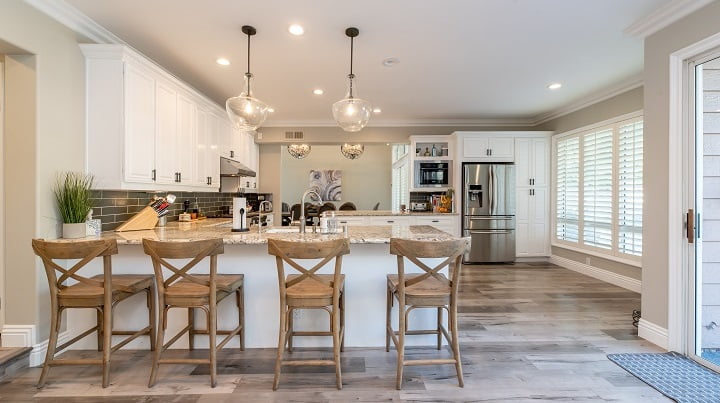 Your drug and alcohol rehab in Motherwell will also be able to recommend local groups in the area such as Alcoholics Anonymous and Narcotics Anonymous.
These groups are free and can help you to connect with others who are also in recovery.
SMART Recovery is also another free group that helps those in recovery remain motivated in their efforts.
Sessions are offered online and also in-person.
Alcoholics Anonymous and Narcotics Anonymous also offer family support groups for the families of those affected by alcohol abuse.
Get Help Today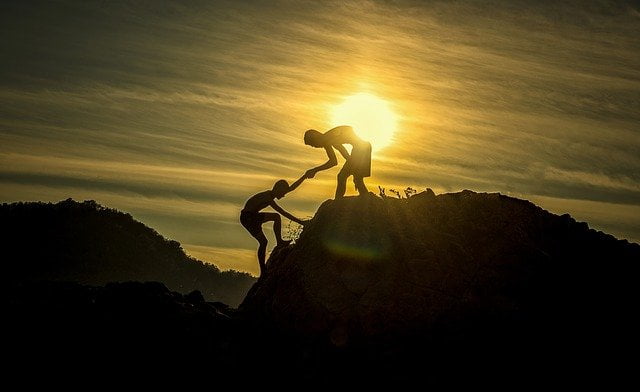 If you are ready to overcome your addiction, contact the Rehab Recovery team today by calling us on 0800 088 66 86.
We can help you find a suitable drug and alcohol rehab in Motherwell that suits all of your recovery needs.