Drug & Alcohol Rehab in Newry
Often referred to as the Gateway of the North, Newry is a busy city located in Northern Ireland.
The community of Newry is suffering from the effects of alcohol abuse, with roughly 30 deaths caused by alcohol each year between 2014 and 2019.
In the majority of these cases, alcohol was the sole cause of death while around a third of these cases listed alcohol as a contributing factor.
The drug death mortality rate in Newry is listed at 5.3 deaths per 100,000 people between 2014 and 2018, with these residents needlessly passing away due to substance abuse.
It's never too late to get help for your addiction – there are many drug and alcohol rehabs in Newry that are ready and waiting to open their doors to you.
What Is Alcohol Addiction?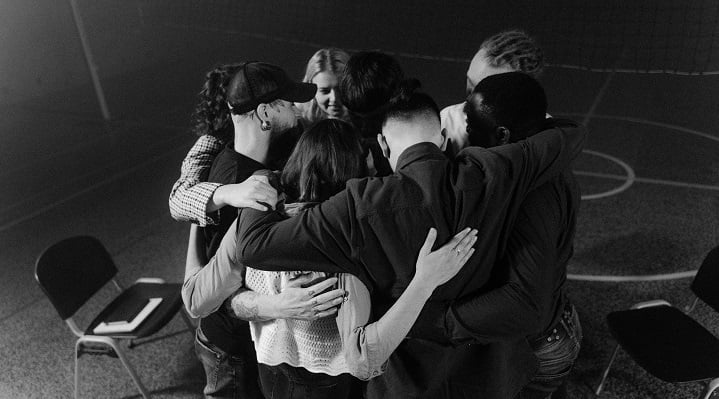 Commonly known as alcoholism or alcohol use disorder, alcohol addiction is the inability to manage your consumption of alcohol.
You may find it difficult or even impossible to stop drinking alcohol, have regular cravings for this substance and continue to drink it even when it is causing problems in your life.
Alcohol addiction can be mild, moderate or severe and can cause a range of physical and mental health problems.
So, how do you know whether you have an alcohol addiction?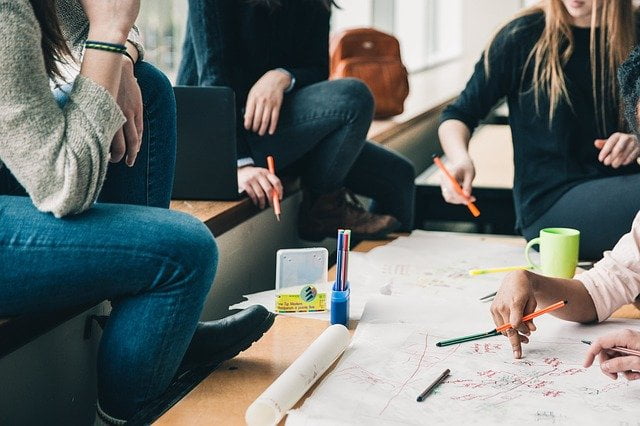 It is recommended that you obtain a professional diagnosis from your doctor, as addiction can be complex and multi-faceted.
However, there are several ways that you can get an idea of your dependency on this substance.
The CAGE questionnaire is usually used by doctors to determine the nature and severity of a patient's addiction to alcohol, but it is simple enough for you to use at home.
Cut, Annoy, Guilty and Eye (CAGE) refer to the below four questions that you can ask yourself about your alcohol use.
Do you ever feel that you should cut down on your drinking?
Have you ever felt annoyed with someone for criticising your drinking?
Do you ever feel guilty about your alcohol use?
Have you ever used alcohol as soon as you opened your eyes in the morning?
A score of two or more yes answers is usually reflective of potential alcohol addiction, but it is advised that you seek advice from your doctor even if you have only answered yes to one question.
If you live in Northern Ireland and have an alcohol addiction, the safest and most effective place for you to be is a drug and alcohol rehab.
What Is Drug And Alcohol Rehab?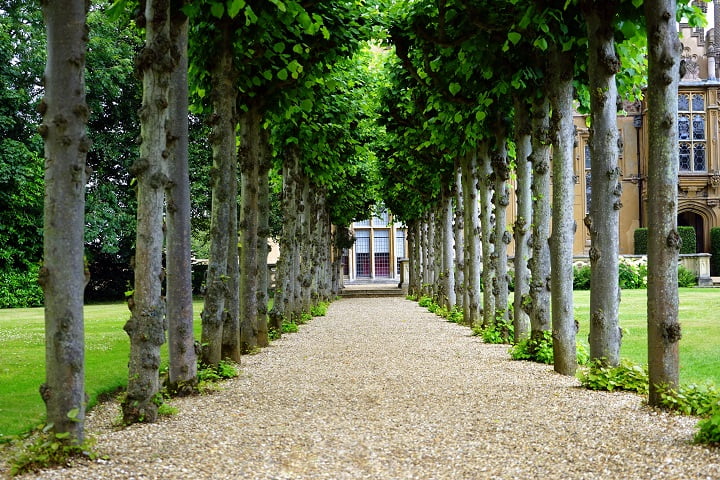 Drug and alcohol rehab is a treatment centre or programme aimed to help people struggling with addiction recover and begin to live a healthy, balanced life.
They aim to suit the needs of people with mild, moderate and severe addictions along with co-occurring disorders and any other factors that may otherwise prevent them from recovering.
At rehab, patients will go through a medical detox along with at least three weeks of counselling, before creating a relapse prevention plan and benefitting from aftercare.
Drug and alcohol rehab in Newry can be inpatient or outpatient, with residential care available as well as home detoxes and part-time programmes.
What Is An Intervention?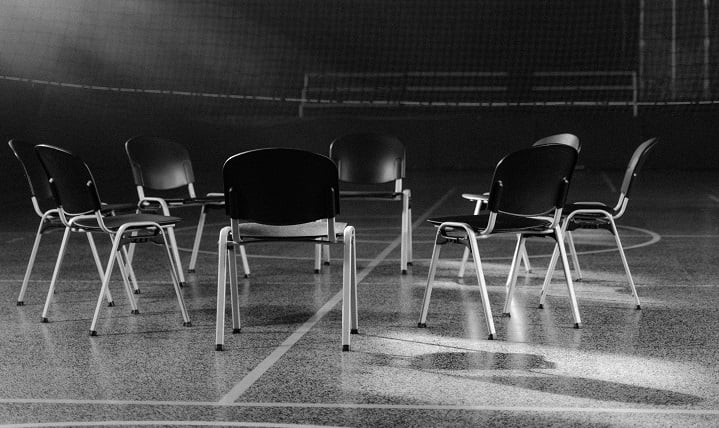 Many people who struggle with addiction are often unable to recognise that they have a problem with drugs or alcohol.
An effective way to open their eyes is to stage an intervention, which is a planned meeting involving the affected person and a small group of family and friends.
An intervention is usually led by a trained interventionist and focuses on encouraging the individual to seek inpatient or outpatient addiction treatment and acknowledging the addiction.
This can also be achieved using the CRAFT method of intervention, which is a programme that helps friends and family members to examine their own behaviours and use techniques to gently guide their loved ones into treatment.
What Is Dual Diagnosis?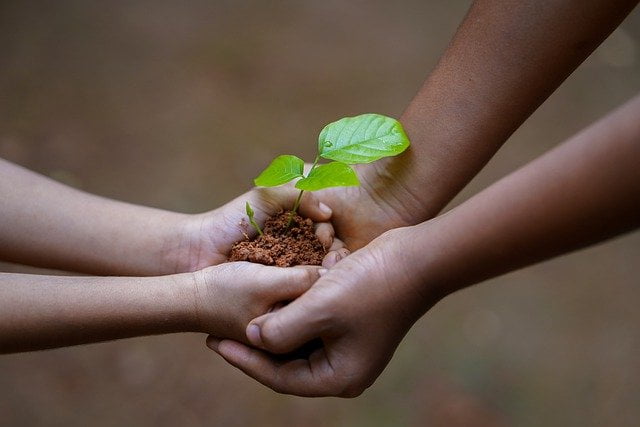 A dual diagnosis occurs when someone has both a substance use disorder and a mental health disorder.
Most people do not realise that they have both conditions until they receive a dual diagnosis when they enter drug and alcohol rehab.
In many cases, the addiction is treated without attempting to address the mental health disorder.
This is problematic as it can lead to a higher chance of relapse if symptoms of your mental health disorder begin to cause you to turn back to substance use.
Rehab staff are trained to treat patients with a dual diagnosis using a scientifically-backed combination of medication, detox, therapy and aftercare.
How Long Does Drug And Alcohol Rehab Last In Newry?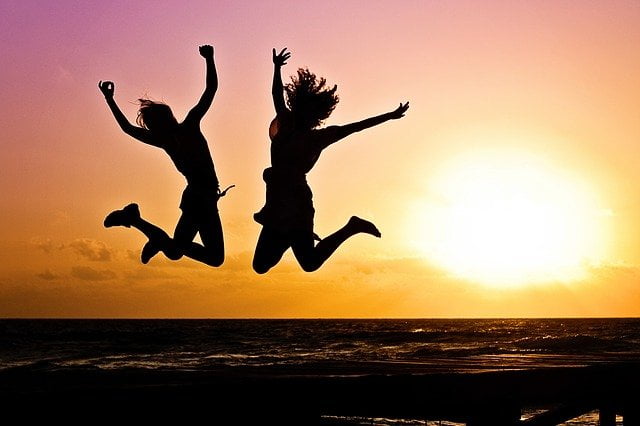 Addiction treatment is not a quick fix, as addressing and resolving your issues around substance use can take some time.
Most drug and alcohol rehabs in Newry require you to set aside at least 30 days for treatment, with some programmes lasting between 60 and 90 days depending on how severe your addiction is.
This is due to the four stages of recovery – detoxification, counselling, relapse prevention and aftercare – all of which should be completed to ensure you have the best chance of recovery.
If you are looking for a short stay at drug rehab, you may wish to attend a programme at a detox clinic.
This is a medically-assisted treatment lasting between 7-10 days, during which you will slowly taper off from your substance use.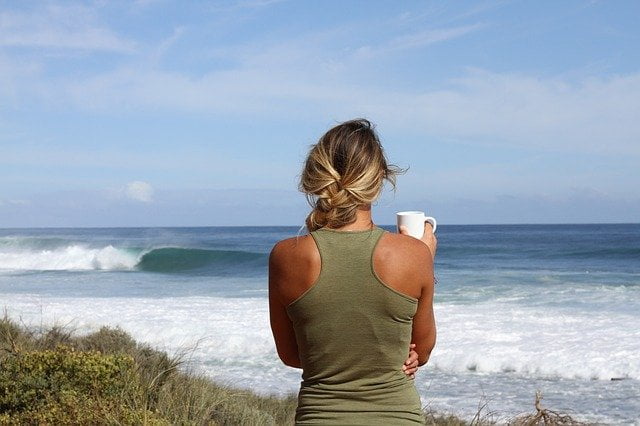 Once you have successfully detoxed from drugs or alcohol, you will be free to leave.
However, this form of treatment has a higher rate of relapse than traditional inpatient rehab as it does not address the psychological aspects of the addiction.
You will increase your chances of long-term sobriety if you combine a detox programme with at least three weeks of addiction counselling, either as an inpatient or an outpatient.
How Much Does Drug And Alcohol Rehab Cost In Newry?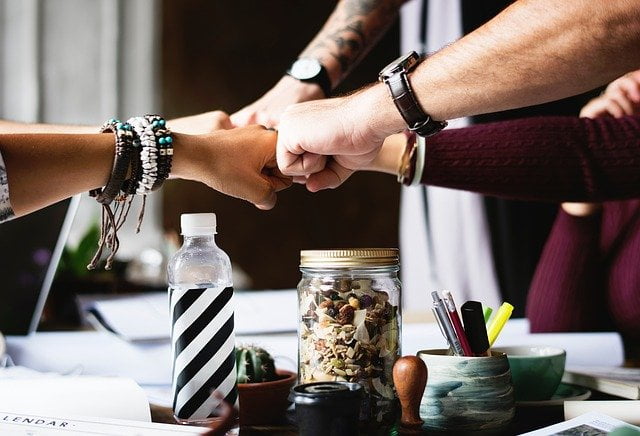 As most drug and alcohol rehabs in Newry are funded privately by patients, the costs can be higher than most other medical treatments in the UK.
However, this form of treatment does not have to be completely out of reach.
There are many ways to adjust your stay at rehab to lower the costs, and you may even be able to have your treatment funded by the NHS which is explained in more detail below.
In Newry, drug and alcohol addiction treatment cost an average of £495 per day, which translates to just under £15,000 for a 30-day stay, almost £30,000 for a 60-day stay and around £45,000 for a 90-day stay.
If you are unable to claim this treatment on your health or employee insurance, you may want to consider a shorter stay at a more basic facility.
The care you receive will be high-quality, but you may not have access to certain amenities such as gyms, swimming pools and spa facilities.
Can I Get Drug And Alcohol Rehab In Newry On The NHS?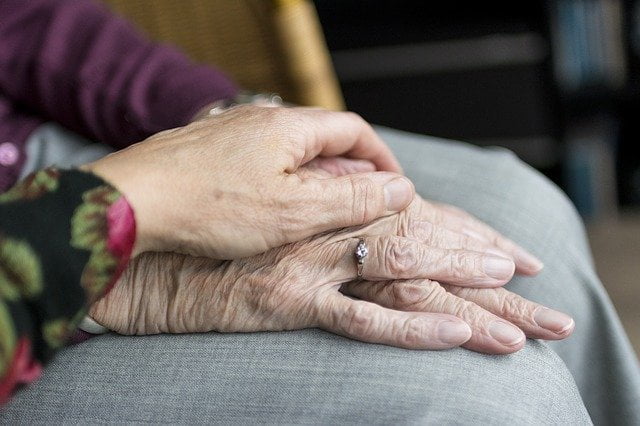 Although drug and alcohol addiction is a medical issue, it is not easy to receive treatment for this condition on the NHS.
Every year, hundreds (if not thousands) of people apply for NHS-funded rehab and with only a small number of placements available, there are many people who are unfortunately denied this opportunity.
Before applying for NHS-funded rehab, it can be helpful to try a range of community-based treatments such as counselling and outpatient programmes.
Many people find success with these methods and no longer require NHS-funded rehab, so it's worth looking into if you do not have the budget for private rehab.
As time is of the essence when seeking addiction treatment, it may not always be feasible to wait for NHS-funded treatment and you may want to consider using a payment plan to privately fund drug and alcohol rehab in Newry.
What Are The Differences Between NHS Rehab And Private Rehab In Newry?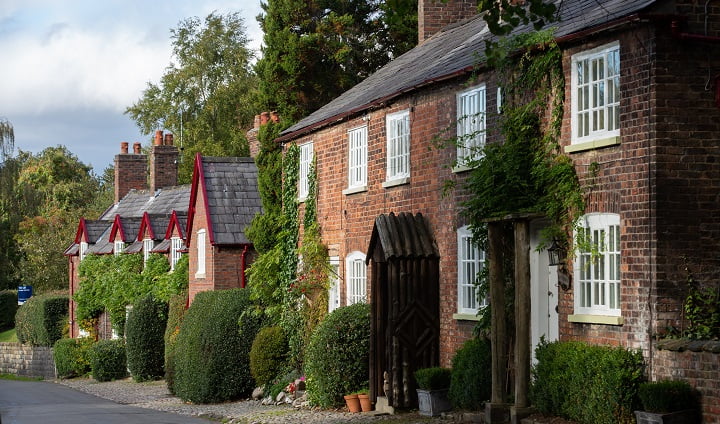 Choosing between NHS rehab and private rehab will depend on your personal circumstances, taking into account exactly what you need out of your treatment programme.
If you require a more flexible treatment programme, for example, then you may benefit more from paying for private drug and alcohol rehab in Newry.
Alternatively, NHS-funded rehab can give people access to life-saving treatment that they otherwise would not have been able to afford.
Some of the differences between NHS rehab and private rehab are listed below:
NHS Rehab in Newry
Limited spaces
Long waiting lists
Access to free addiction treatment
Less flexible treatment programmes
Private Rehab in Newry
Immediate access to treatment
Costs can be high
Access to a wider range of therapy treatments
Extremely flexible and adaptable treatment programmes
For more information on the differences between NHS rehab and private rehab in Newry, call us on 0800 088 66 88 for immediate and non-judgemental advice.
What Are The Differences Between Inpatient Rehab And Outpatient Rehab In Newry?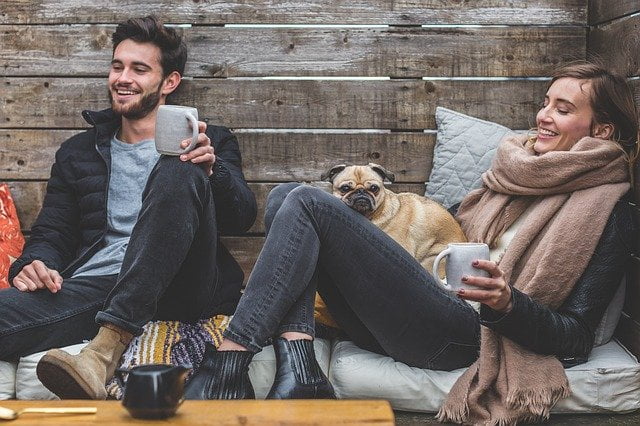 Depending on how severe your alcohol or drug addiction is, the safety of your current living environment and any responsibilities you have, you may be struggling to choose between inpatient and outpatient rehab.
Inpatient Rehab in Newry
For an immersive and highly effective treatment programme, inpatient rehab is the way to go.
You will benefit from round-the-clock medical care and supervision while you detox from all substances, and will then receive counselling and relapse prevention planning by trained professionals.
Inpatient rehab allows you to live full-time at the clinic, forming bonds with other patients and creating strong support groups.
You will be completely removed from your former environment and given a fresh start in order to recover.
Outpatient Rehab in Newry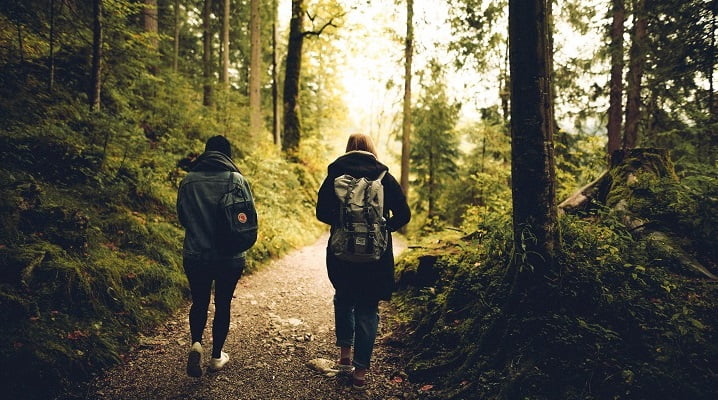 If you have responsibilities that may otherwise prevent you from accessing addiction treatment in Newry, you may want to consider outpatient rehab.
This form of treatment is part-time, which means that you will be able to continue living at home while you attend rehab during the day.
You will still have access to a medically-supervised detox, counselling and relapse prevention, but you will need to be mindful of the triggers and temptations that come with remaining in your current environment.
Outpatient rehab allows you to keep up with your work and family responsibilities while still focusing on your health and recovery.
How Do I Access Alcohol Detox And Rehab In Newry?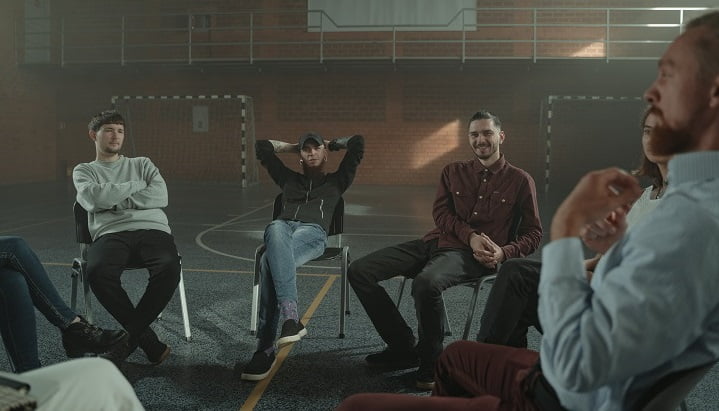 If you need to detox from alcohol and recover from your addiction in Newry, you've come to the right place.
Alcohol is one of the most dangerous substances to detox from, as the resulting withdrawal symptoms can be life-threatening if not treated promptly.
Depending on how severe your addiction is you may experience a range of withdrawal symptoms including nausea, vomiting, tremors, hallucinations and seizures.
Staff at a drug and alcohol rehab in Newry can prescribe you a 10-day course of Librium which can help to prevent some of the more dangerous side effects of withdrawal.
How Do I Access Cocaine Rehab In Newry?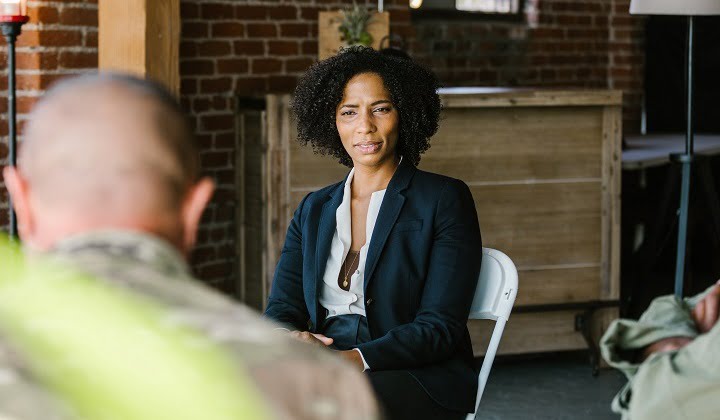 Although many people use cocaine recreationally, the physical and mental consequences of this drug can remain long after the party is over.
If you are struggling with intense cravings for cocaine and suffer from withdrawal symptoms when you are not able to use this substance, you will benefit from cocaine detox and rehab in Newry.
During cocaine rehab you will attend a course of intensive counselling sessions, exploring the reasons for your addiction and learning how to require your brain and react differently to certain situations.
It can take a few months before the cravings subside, so it's important to access aftercare services and focus on building a support network once you leave rehab to maximise your chances of long-term recovery.
How Do I Access Heroin Rehab In Newry?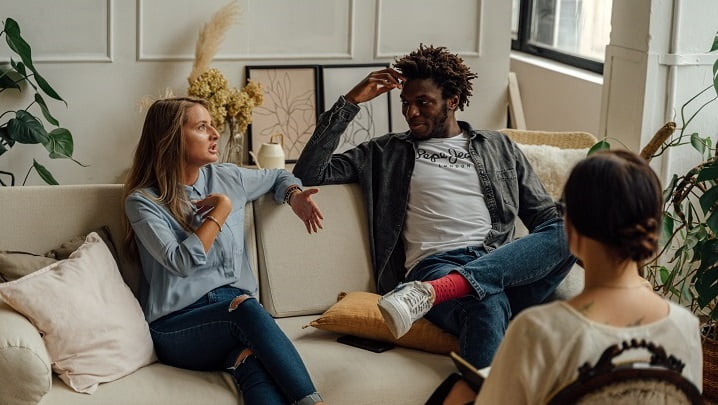 Recovering from heroin addiction is not a pleasant process, but the staff at a drug and alcohol rehab in Newry are trained to make your experience as safe and comfortable as possible.
Heroin rehab begins with physical detoxification, which can result in a number of withdrawal symptoms as your body attempts to rebalance.
To combat this, you may be prescribed medication or given a heroin substitute as you taper off your heroin use.
You will then attend counselling sessions and create a relapse prevention plan, before accessing the wide range of aftercare services available in Newry to continue your sobriety.
How Do I Access Cannabis Rehab In Newry?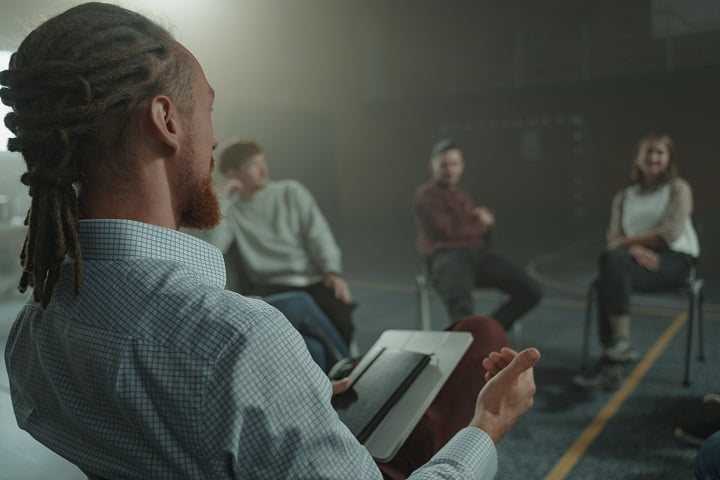 Although cannabis use is becoming increasingly acceptable in many countries around the world, the recent steps to legalise this substance do not take away from how addictive it can be.
Cannabis rehab focuses on counselling, as the psychological effects of this substance are the most severe.
Instead of numbing your feelings with cannabis, you will explore them and learn healthier ways to cope with the stresses and troubles of life.
While cannabis addiction is still being studied, the increasing numbers of people seeking treatment for this substance are rising in Newry each year.
What Type Of Therapy Treatments Are Available At Drug And Alcohol Rehab In Newry?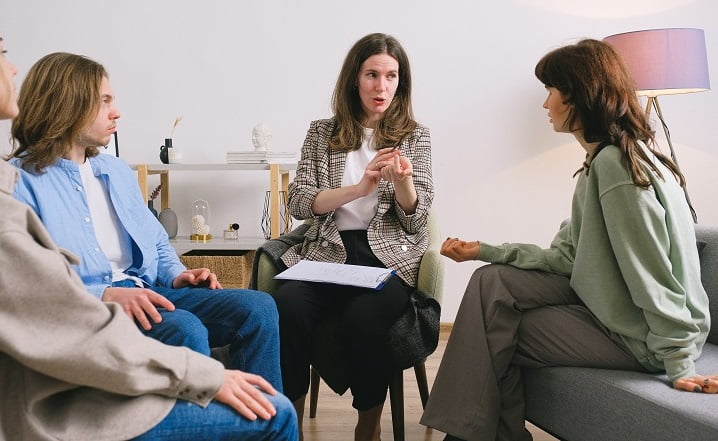 Addiction treatment does not solely focus on the substances that you put into your body and the physical effect that they have on your health.
It is important to address the psychological and mental reasons that may have led to the addiction in the first place, and this is most effectively achieved with counselling and therapy.
Additionally, therapy can help to change your behaviour and mindset around substance use.
This can set you up for success in the future and prevent you from relapsing after treatment.
Some types of therapy that you may experience at drug and alcohol rehab in Newry include: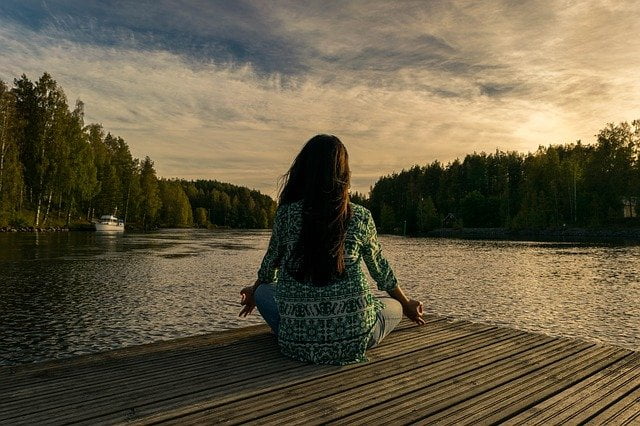 Each of the therapy treatments listed above has its own benefits, and some may be more effective for your personal situation than others.
Most drug and alcohol rehabs in Newry will allow you to try a range of different treatments or a combination of multiple treatments until you find a particular type of therapy that works for you.
How Do Drug And Alcohol Rehabs In Newry Help With Relapse Prevention?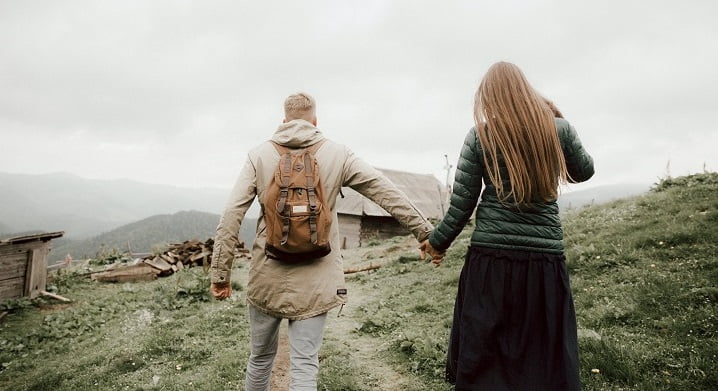 While common after addiction treatment, relapse is not inevitable.
Read below to learn some of the ways that drug and alcohol rehabs in Newry can help you plan to avoid relapse after you leave rehab and return to your daily life.
Roleplaying
When you return to the outside world in Newry, you may find that some situations and people have the ability to trigger you and turn you towards substance use.
To combat this, your counsellor may roleplay a number of potential scenarios and conversations with you to help you plan how you will react to these situations in a healthy way.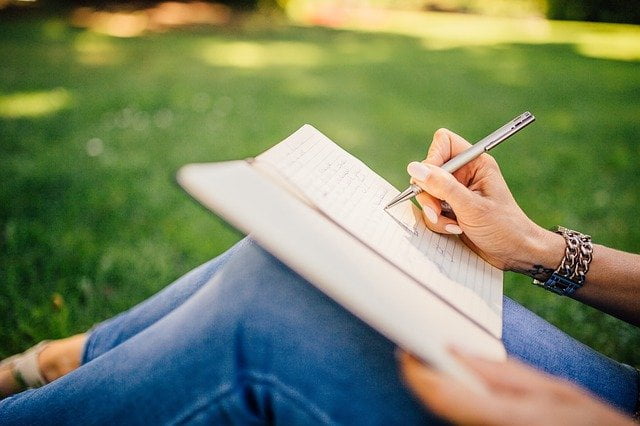 Worksheets
You may be given several worksheets throughout your time at rehab in Newry, which you can fill out and refer back to once you have left treatment.
These worksheets can give you a greater insight into how your mind works and help you to plan and actualise your future goals while taking steps to remain sober and prioritise your recovery.
Techniques
When you're in a crisis, it can be extremely helpful to have a tried-and-tested technique to fall back on.
This could be breathing exercises, HALT (checking in with yourself to see if you're Hungry, Angry, Lonely or Tired) or other mindfulness techniques.
You will learn many of these techniques during therapy sessions and will repeat them as necessary until they become second nature to you.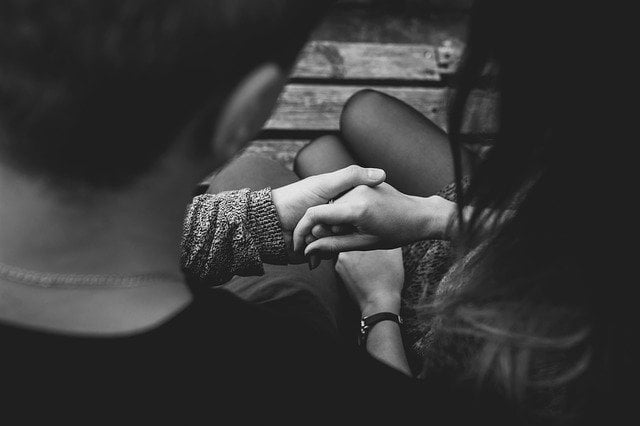 Triggers
It is likely that there will be certain people, places, things or even times of day that have the ability to trigger you, pushing your thoughts toward substance use and making you crave drugs or alcohol.
Knowing what these triggers are is the first step to overcoming them, and your counsellor will help you to identify your triggers and come up with a plan to successfully avoid or manage them.
Lifestyle changes
If you're honest with yourself, there are probably a few things that you need to change about your life.
This may be moving away from a friend group that regularly uses drugs or alcohol, or finding a new route to work that doesn't take you past the liquor store.
Your counsellor will work with you to identify the areas in your life that need work and help you to plan ways to make these changes happen.
Which Aftercare And Support Services Are Available In Newry?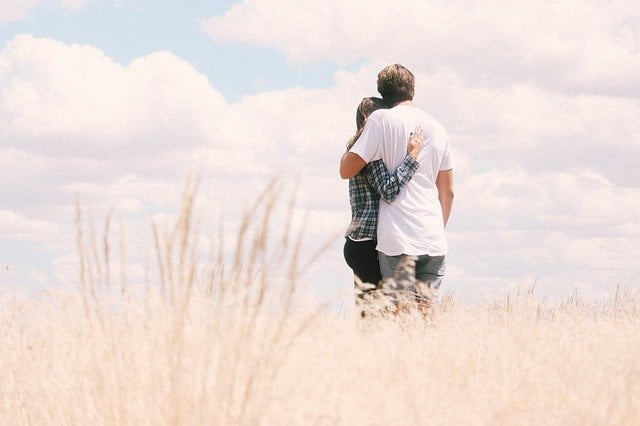 You may assume that the hard work of recovery is over once you leave drug and alcohol rehab in Newry, when in fact your journey is just beginning.
Leaving rehab and returning to your former environment can be surprisingly difficult.
Many of the stresses, triggers and temptations will be waiting for you and it's up to you to use the tools and knowledge that you gained in rehab to make any necessary lifestyle changes.
Luckily, you don't have to do this alone.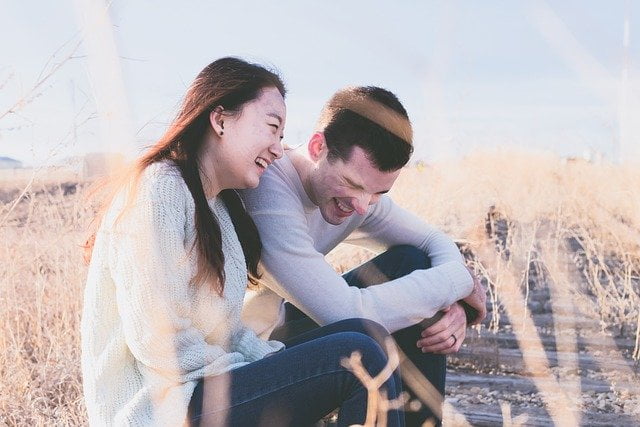 Newry is home to many aftercare and support services that can help you transition into sober life after rehab, with the most popular options listed below.
There are a wide variety of organisations and services available in Newry to help you continue your recovery after your leave treatment, and it is recommended that you connect with at least one of the above services.
They can help you to meet other people and increase your social contact, reducing any feelings of loneliness or isolation that are the main cause of relapse after rehab.
How Do I Get Help Today?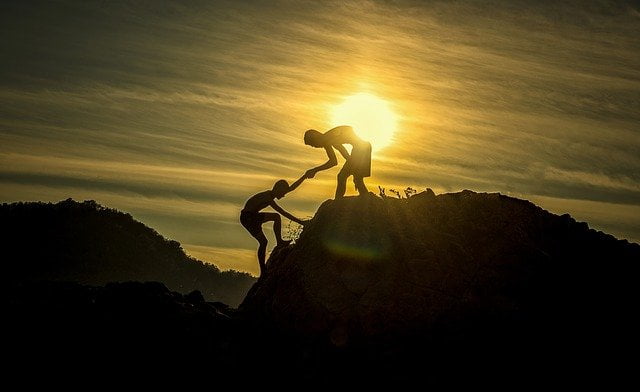 If you are worried about the substance use of yourself or someone you love, it is better to get help sooner rather than later.
Call a member of our team today on 0800 088 66 86 to get help and advice on the next steps you can take to beat addiction for good.
When you make the choice to reach out and get help for your addiction, you're choosing to pursue a happier, healthier and longer life