Drug & Alcohol Rehab in Chester
According to statistics published by the BBC, drug-related crime in Chester has increased by up to 40% in recent years.
This is a dramatic rise which shows the need for professional treatment services such as private drug and alcohol rehab.
It was also reported that alcohol-related hospital admissions are on the rise with over 7,000 people in and around the Chester area treated between the years 2018 and 2019.
These worrying figures show how many people are struggling in the region.
For assistance in overcoming your drug or alcohol addiction, contact the Rehab Recovery team on 0800 088 66 86.
We can help you find immediate admission to a suitable programme in your local area.
What Is Alcohol Addiction?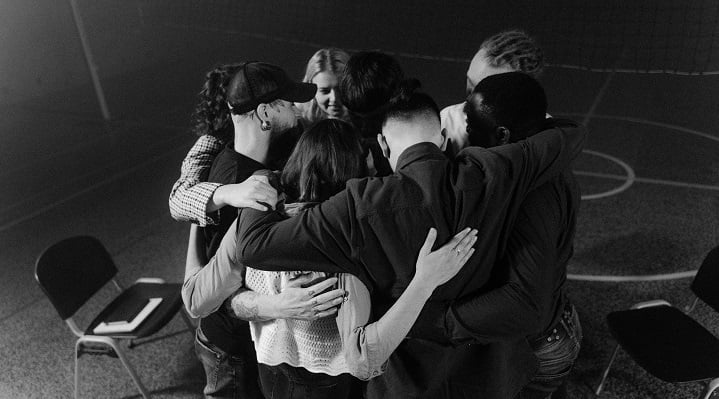 Alcohol addiction is most commonly defined as having little to no control over consuming alcohol.
This can even be up to the point where an individual understands how damaging it can be but continues to drink.
There isn't one cause for alcohol addiction – it can begin in many ways and for many reasons.
In the UK, there is a common drinking culture that can cause many people with alcohol issues to spiral into dangerous waters.
At alcohol rehab in Chester, you can benefit from professional alcohol addiction treatment suited to your every need.
From detoxing to therapy, private rehab can provide you with everything you need to make a long-lasting recovery.
What Is Rehab?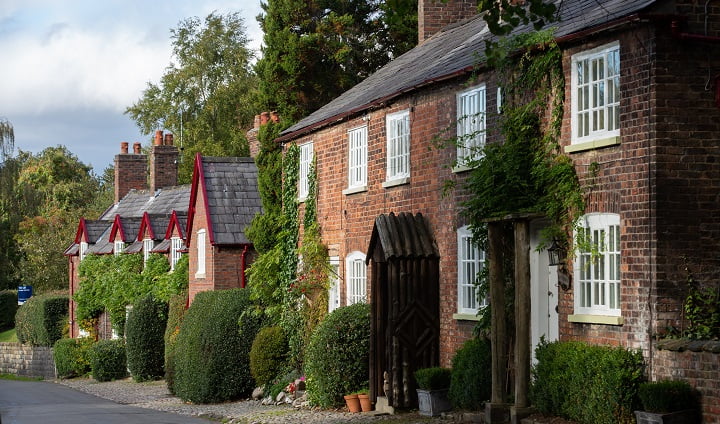 Rehab commonly refers to addiction treatment given in a residential setting.
Fortunately, there are lots of residential rehabs in the Chester area that can help you reach sobriety.
Receiving treatment in a residential facility can help you to overcome all physical and psychological aspects of your addiction.
Residential rehab is often considered the most effective form of addiction treatment as it is intensive and offers a consistent, focused routine.
If you are wanting to overcome your addiction but don't know where to begin, consider drug and alcohol rehab in Chester with Rehab Recovery.
Our team are on hand to help assist you during this in your life.
My Family Member Is Addicted To Drugs, What Can I Do?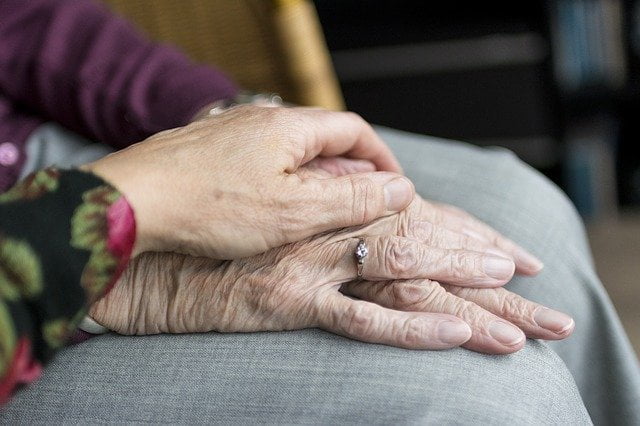 Staging an intervention is one of the best ways to help someone you love who is facing addiction.
Interventions are carefully planned confrontations in which you calmly discuss -with the help of a professional– how your loved one's addiction has impacted their life and yours.
By calling us today we can help you source a local interventionist in the Chester area.
By contacting a professional you can ensure your intervention is beneficial for all involved.
It can be incredibly hard to deal with the fact that someone you know and love is addicted to drugs.
We want you to know that we are here for you.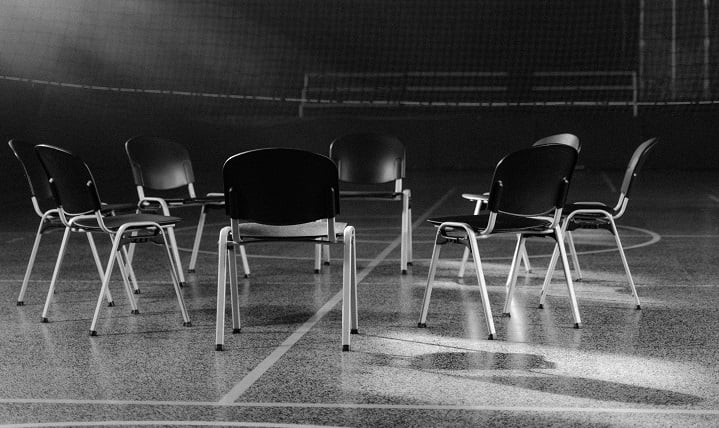 We offer excellent support services to families affected by drug use and can also direct you to support groups in the Chester area.
Once your interventionist understands more about your loved one and their addiction, they will recommend various approaches.
Sometimes a confrontation is unlikely to promote effective change.
CRAFT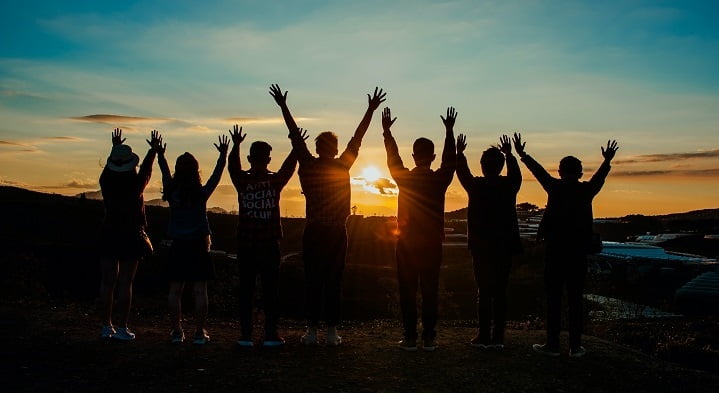 Instead, they may recommend the CRAFT method to help encourage your loved one to seek treatment.
CRAFT works by involving the whole family and encouraging your loved one to abstain from drug and alcohol consumption through positive reinforcement.
Is Rehab In Chester Available On The NHS?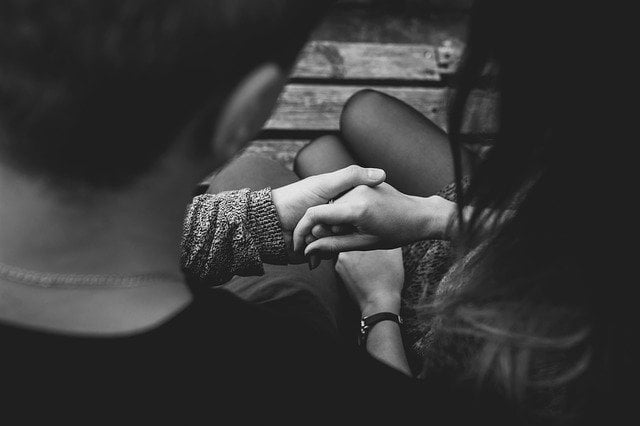 Whilst the NHS does refer some patients to residential rehab, this is considered a rarity.
Sadly, the NHS does not own rehab clinics and cannot provide free residential treatment to all.
Instead, patients are asked to apply to their local council for funding for their place in rehab.
This can be a very lengthy process and difficult for those struggling with a severe addiction.
NHS addiction treatment, therefore, mostly consists of outpatient treatment.
This involves patients living at home and visiting a local Chester-based clinic for daily or biweekly sessions.
Whilst outpatient treatment offers flexibility, it can be difficult for those with severe physical and psychological addictions.
How Long Does Rehab Last?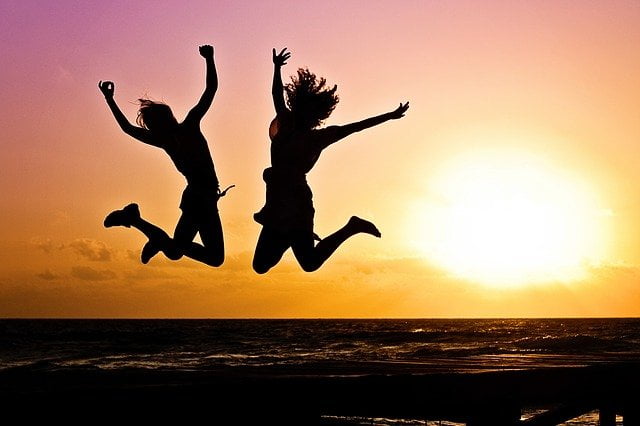 Rehab programmes last around a month, though this timeframe can be adjusted to suit your needs.
Most clients choose to complete a 28-day stay as it has been proven as a suitable amount of time to overcome all dependencies.
Some people who may have important commitments choose to enter rehab for around 7 to 10 days to complete a detox.
After this, they will be encouraged to attend therapy sessions on an outpatient basis.
There are individuals with severe addictions who spend anywhere from 6 to 12 months in rehab.
Whatever your circumstances, we can find a suitable treatment programme and drug and alcohol rehab in the Chester area for you.
NHS Treatment In Chester VS Private Treatment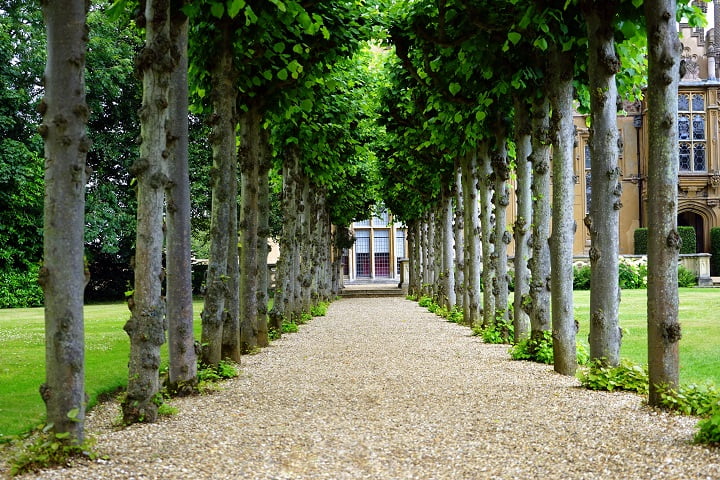 Whilst NHS treatment is free, it is often seen as limited in what it provides in comparison to private treatment.
On the other hand, private treatment is set at a variety of prices which can be off-putting to those with no prior understanding of addiction treatment.
Although some private drug and alcohol rehab clinics in Chester can be expensive, the level of care is unmatched.
Private treatment allows you to heal at your own pace whilst nurturing your physical and mental health.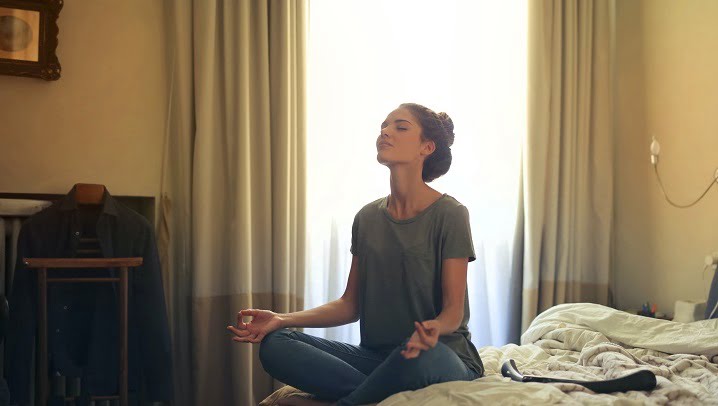 Through a variety of therapies, you will have unlimited access to both traditional and holistic forms of treatment.
You will also be surrounded by experienced and highly professional staff who understand what you are going through.
Most private clinics in Chester offer specialist dual diagnosis treatment which can be very beneficial to those with a diagnosed mental health condition.
Private treatment can also be offered in a variety of ways, from inpatient care to outpatient treatment and home detoxes.
There are no waitlists compared to NHS treatment, meaning that admission is immediate.
Should I Choose Inpatient Or Outpatient Care In Chester?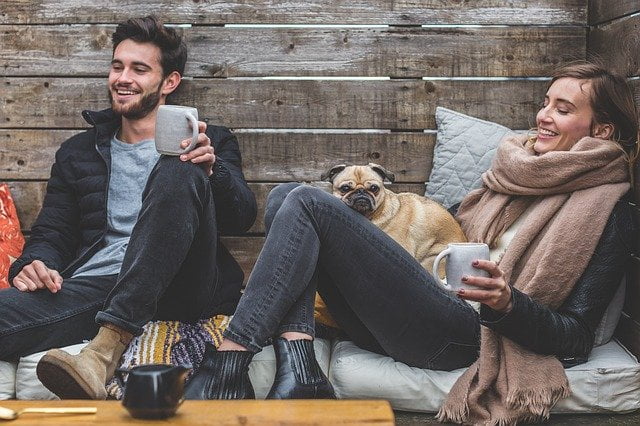 The type of treatment you should opt for depends on your needs and the severity of your addiction.
At Rehab Recovery, we often advise clients to consider inpatient treatment due to the level of care it can offer.
This means you can begin treatment in one place.
Many clients prefer inpatient treatment as it can help them to adjust to a new routine and meet people who are also in recovery.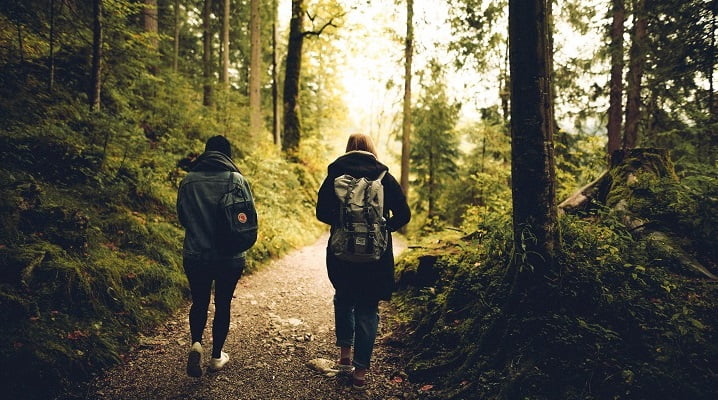 Building a support network is a great way to remain motivated in your recovery efforts.
This will also be possible if you opt for outpatient treatment.
Outpatient treatment involves clients living at home and travelling to a chosen rehab clinic for therapy sessions.
This can be a great option for those who may not have the time or money to commit to residential care.
However, you must fully remain invested and self-motivated throughout your treatment, as outpatient treatment does not protect you from everyday triggers can pose more of a threat to your sobriety.
For more information, speak to the Rehab Recovery team today.
Detoxing from Alcohol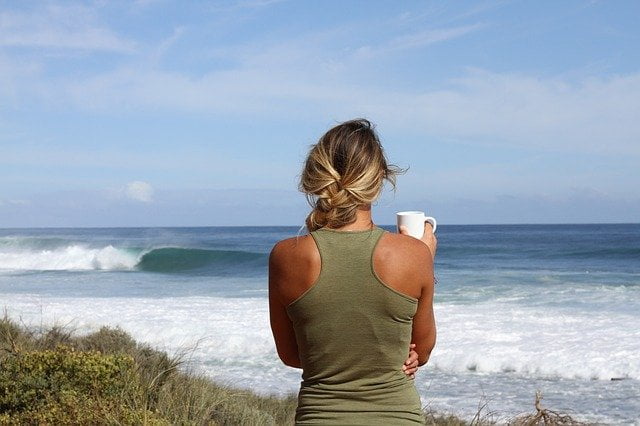 Detoxing refers to the process of removing all toxins from the body.
In rehab in Chester, this is a medically supervised process that is monitored by professionals.
In order to end all physical dependencies on alcohol, a detox will be required.
Whilst detoxes can be challenging at times due to unpleasant withdrawal symptoms, they are only temporary and can help you heal.
In rehab, staff are on hand 24 hours a day to apply medication if it is needed.
During severe alcohol withdrawals, Librium may be prescribed.
Librium is used to relieve anxiety and lessen withdrawal symptoms.
Detoxes usually last around 10 days but can continue for around 2 weeks if your alcohol addiction is severe.
Home Detox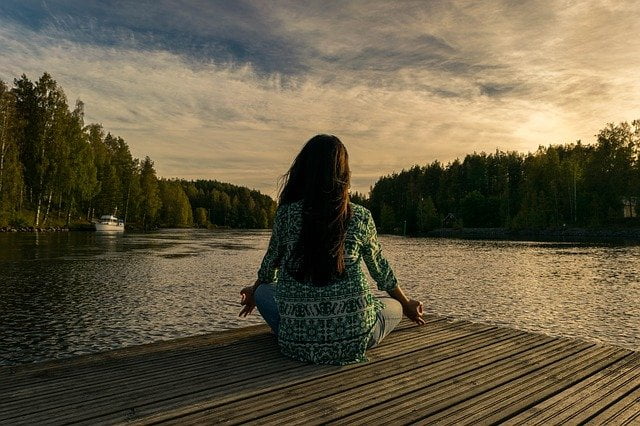 If you cannot commit to entering a residential clinic in Chester to complete your detox, home detoxes are also a possibility.
This form of treatment involves you living at home and checking in with medical staff so that they can monitor your progress.
During a home detox, Librium will be sent out to your home address to help you manage withdrawal symptoms.
After the detox process is complete, you will be able to transition into therapy.
Rehab For Cocaine Addiction In Chester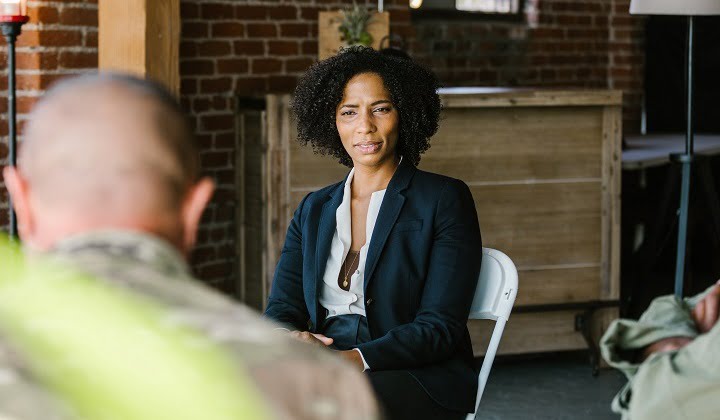 Did you know that you don't have to consume cocaine every day to form an addiction?
One major sign of addiction is that you have tried to stop taking cocaine in the past but have been unable to.
Cocaine is a very addictive drug that can cause patterns of abuse after only using it once.
This can have devastating consequences on your physical and mental health, as well as on the lives of those around you.
Through tailored treatment, you can begin to live a life free from the clutches of cocaine use.
At a drug rehab in Chester, you will be supported every step of the way.
Through personalised therapy sessions, you can soon be on your way to understanding more about your addiction and how to create healthy coping mechanisms.
The first step is often the hardest, but by calling us today on 0800 088 66 86 you can kickstart your recovery journey with professional support.
Rehab For Heroin Addiction In Chester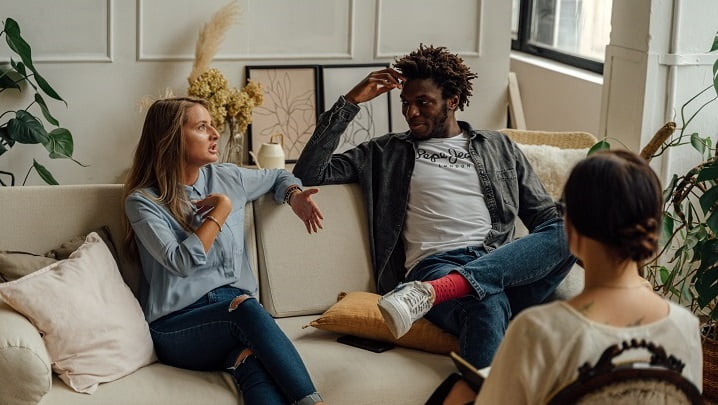 If you are struggling with a heroin addiction you may believe that you can never become sober, no matter how hard you try.
The good news is that you can.
Through a professional heroin rehab in Chester, you can treat your addiction safely.
Stopping your consumption immediately can cause serious issues, so we advise clients to reach out for help as soon as possible and enter rehab to complete a detox.
If you are worried about yourself or a loved one's heroin consumption, reach out to our team today.
We can help to source a local programme in the Chester area that offers comprehensive treatment for severe heroin addictions.
Rehab For Cannabis Addiction In Chester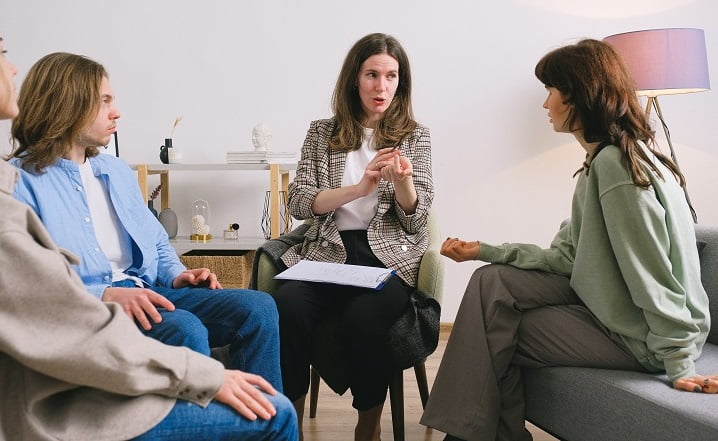 Although cannabis is one of the most abused substances in the UK, many people still debate its danger.
Cannabis is an addictive drug that can affect the production of feel-good hormones in the brain.
Lots of people who consume cannabis often become psychologically dependent on it.
Although cannabis isn't physically addictive, it can still destroy lives.
If you feel that your cannabis consumption is impacting your life and you have tried to stop but have been unable to, private treatment in Chester will be in your best interest.
By opting for drug and alcohol rehab, you can learn how to steer yourself away from addictive behaviour by creating healthy coping mechanisms and identifying triggers.
What Types Of Therapy Are Available At Drug And Alcohol Rehab In Chester?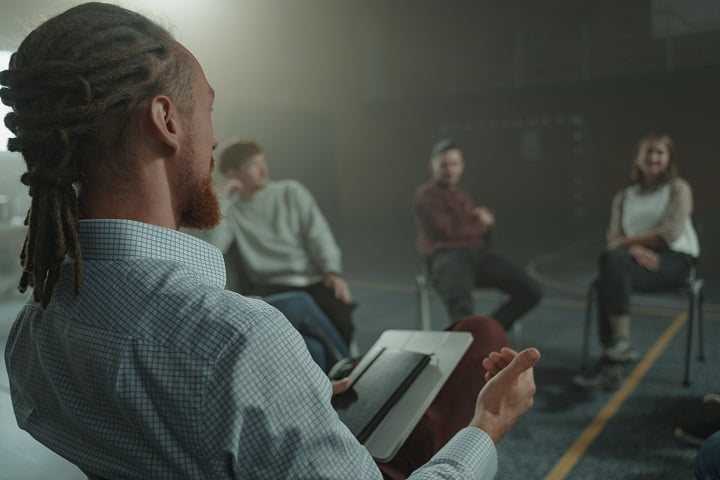 Addiction treatment goes far beyond addressing just physical dependency.
Counselling and therapy, offered in rehab, help clients to maintain their sober motivations and remember why they have chosen recovery.
Although therapy can sometimes be difficult, it encourages clients to understand more about their addictions and how they can make beneficial changes to their lives.
Examples of the types of therapy on offer include:
What Is Dual Diagnosis?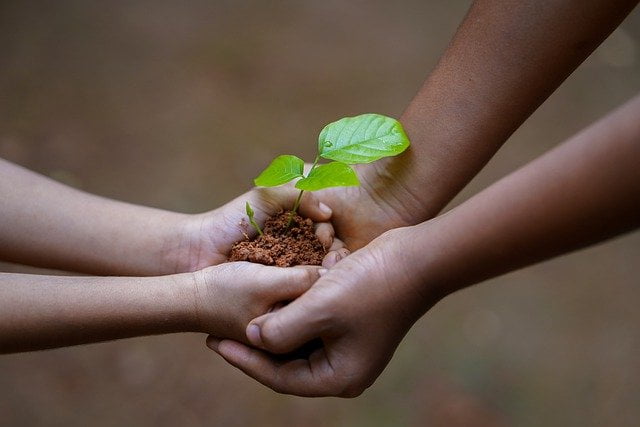 A dual diagnosis is a medical term used to refer to those with both a substance use disorder and a mental health condition.
Whilst it can sometimes be difficult to hear this diagnosis, private rehab clinics in Chester offer specialist dual diagnosis treatment to help you heal.
Dual diagnosis is incredibly important as it helps clients to acknowledge and treat both their physical and mental health.
This level of care is unfortunately not offered in NHS treatment due to a lack of funding and the huge rise in the patient to staff ratio.
By choosing private rehab, you can benefit from high-quality care 24 hours a day.
Completing a dual diagnosis treatment programme can reduce your risk of relapse and help you feel confident in your sobriety upon your return home.
What Is Relapse Prevention?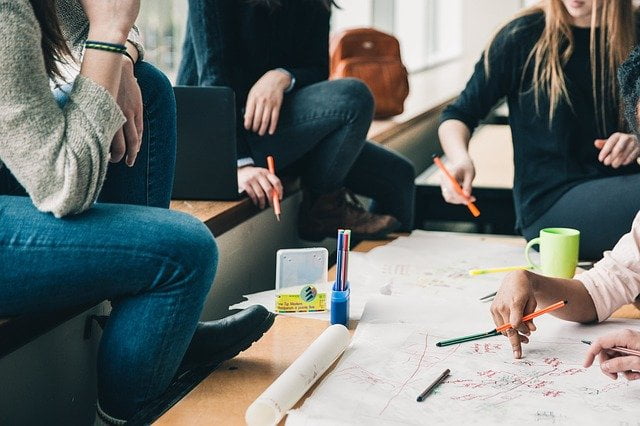 Relapse prevention is a tool that clients learn whilst in rehab.
Sessions in relapse prevention will usually be held throughout your programme before you are asked to create your own relapse prevention document at the end of your stay.
This document will not only be useful for yourself but also for your support network.
It contains important information about your triggers and coping mechanisms.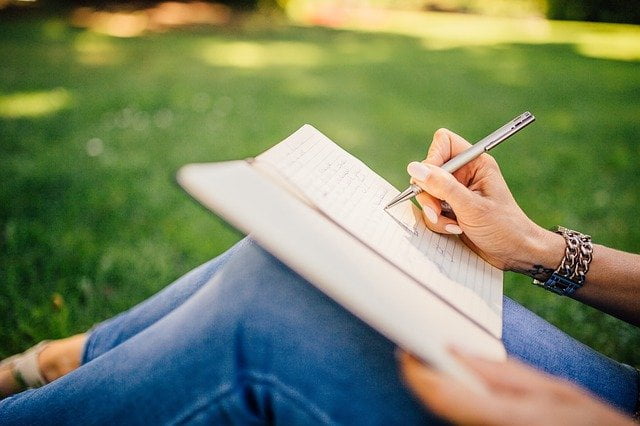 Relapse prevention techniques can encourage you to remain calm and evaluate your choices before engaging in addictive or destructive behaviour.
If you relapse after your return home, staff will be available to help you should you want to re-admit yourself to your Chester clinic, as well as offer home detoxes when appropriate.
Relapses are not a sign of failure, but instead are a sign that your needs are not being met.
What Happens After My Rehab Programme In Chester Is Complete?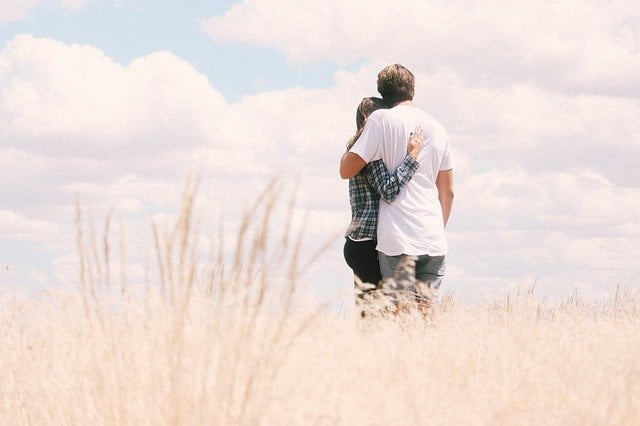 When staff believe you have made progress and are no longer dependent on drugs or alcohol, you will be discharged.
Although you will no longer be living in a rehab facility, you will still be expected to attend outpatient therapy sessions and meetings.
This will help staff to monitor your safety and progress.
This is known as aftercare and is usually offered for up to 12 months from the date your programme ends.
Staff can also help you connect with other people in recovery who live in Chester.
Through weekly Alcoholics Anonymous or Narcotics Anonymous sessions, you can share experiences and gain support from people who understand exactly what you are going through.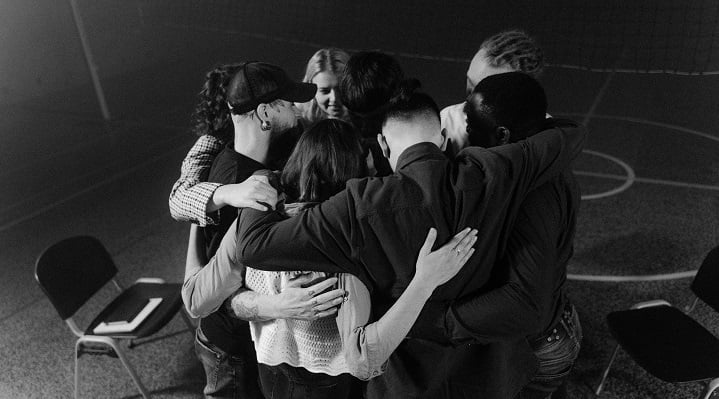 SMART Recovery Sessions are also a popular choice amongst those in recovery.
With sessions offered both in-person and online, SMART is a therapeutical programme that focuses on self-help and keeping motivations high.
At Rehab Recovery, we can also help to source support for your family.
Through Al-Anon Family Meetings in the Chester area, your family can seek continued assistance and connect with other families affected by alcoholism.
Get Help Today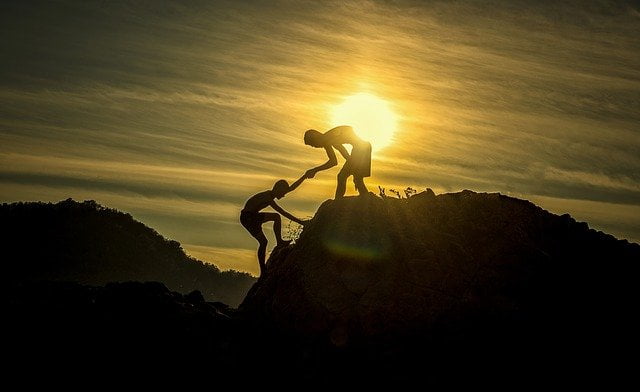 If you are ready to end all dependencies and begin a new chapter of life free from substance abuse, reach out to Rehab Recovery today by calling 0800 088 66 86.
We can help you find a suitable drug and alcohol rehab in Chester that suits all of your recovery needs.