Drug & Alcohol Rehab in West Bromwich
In 2020, it was estimated that there were 219 drug-related deaths in the West Midlands area, including West Bromwich.
This figure was up from 185 compared to in 2019.
This figure is the worst since records began in 1993 and suggest that there was an increase in drug and alcohol deaths during lockdown in the COVID-19 pandemic.
During this time, many people who required immediate, professional help were unable to access it.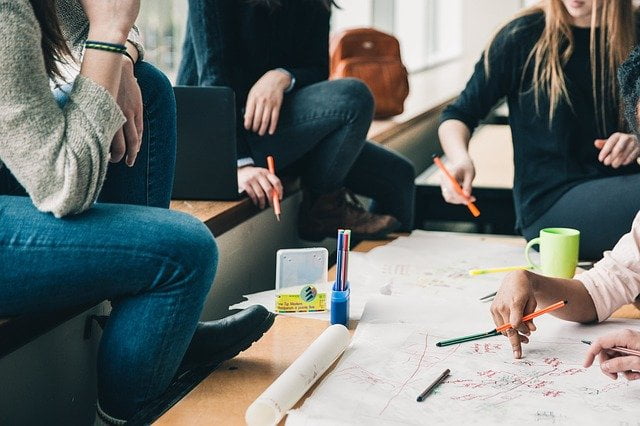 It's also estimated that there were over 40,000 hospitalisation cases across the West Midlands due to alcohol abuse.
Since these figures were released, the government has pledged to improve the accessibility of treatment.
If you are struggling with addiction and are living in the West Midlands area, call today on 0800 088 66 86.
Our team can help to source a drug and alcohol rehab in West Bromwich suited to your needs.
With immediate admission and quality support, reach out to Rehab Recovery today.
What Is Alcohol Addiction?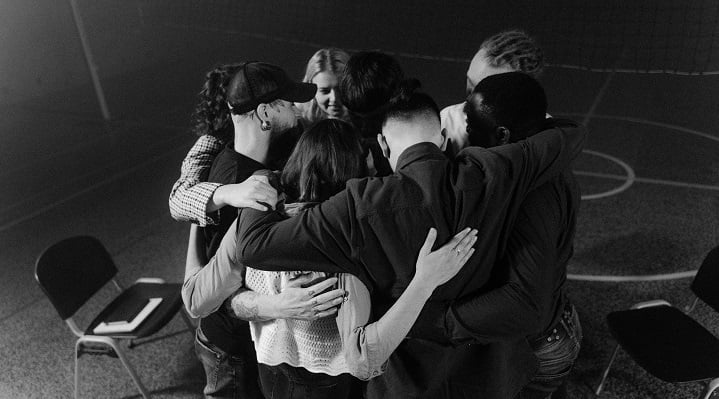 When someone is experiencing addiction to alcohol it means they are unable to stop drinking and struggle with self-control.
This then has dangerous repercussions on their health and their relationships with those around them.
Alcohol addiction requires intensive treatment which can be found in the West Bromwich area.
By opting for drug and alcohol rehab in West Bromwich, you can rest assured that your programme will help you to get sober and stay sober.
Recovering from alcohol addiction isn't easy, but with professional help from a private facility, you can look forward to starting a new chapter sooner rather than later.
What Is Rehab?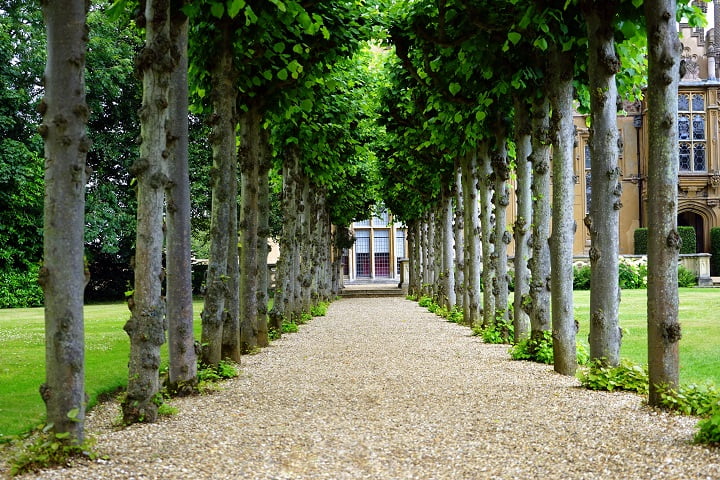 Rehab refers to residential rehabilitation offered in the West Bromwich area.
Residential rehab is a specialist facility that treats substance and behavioural addictions.
Many people opt for treatment through rehab as it allows them to focus on recovery away from triggers and distractions.
In rehab, you will be given a personalised treatment programme to help you achieve recovery milestones and sobriety.
Most plans are comprised of a detox process followed by therapy.
This helps to end both physical and psychological dependencies and prepare you for life outside of treatment.
My Friend Is Addicted To Drugs, How Can I Help?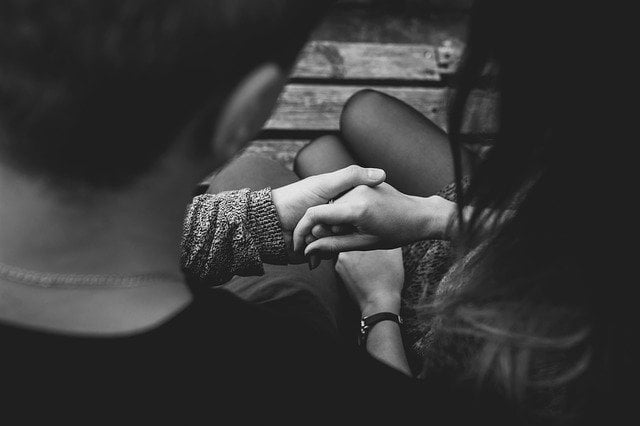 Knowing a friend or loved one is addicted to drugs can be heartbreaking.
They may have told you personally, or you may have found out through other means.
Deciding what to do with this information can be difficult.
If you have attempted to confront your friend in the past, a further confrontation without professional assistance could result in their addiction spiralling further.
Many people with drug addictions are in denial about their consumption and often feel victimised if friends and family confront them without prior planning.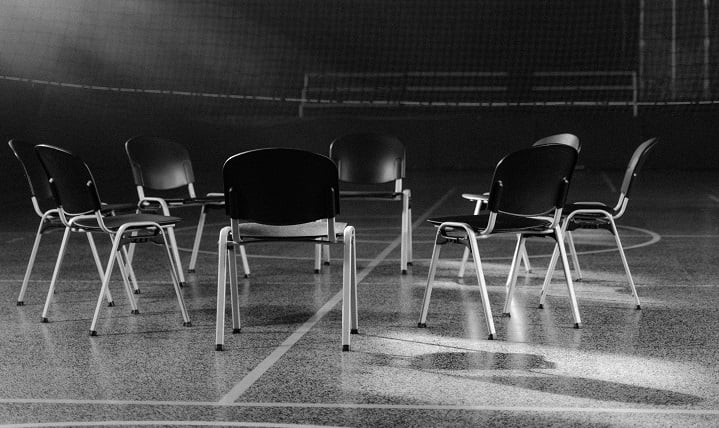 Working with a professional interventionist can be a great way to help your friend see the extent of their problem.
Interventions are carefully planned and managed to ensure they are executed as smoothly as possible.
They are an excellent facilitator of change, with many individuals entering treatment very soon after the intervention is complete.
By calling our team today, we can source local interventionists in the West Bromwich area who can assist you in helping a friend or loved one.
Your interventionist will take the time to talk to you and discuss the ways in which you've tried to help in the past.
The CRAFT Approach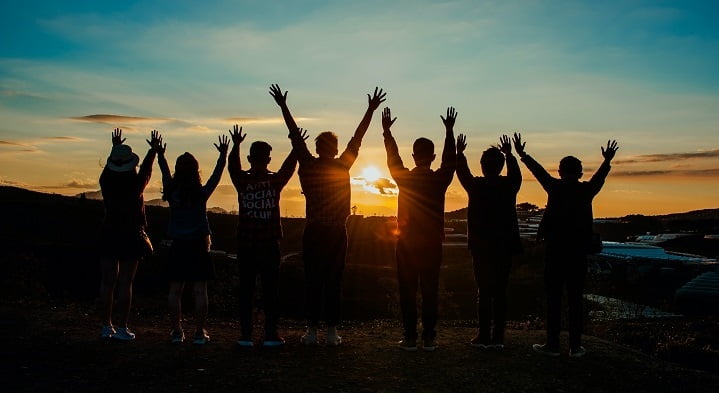 If they feel that a traditional confrontation isn't the right route to head down, they will suggest alternative approaches such as CRAFT.
CRAFT is a very useful approach for families as it works to remove addictive behaviour through positive reinforcement.
How Much Does Drug And Alcohol Rehab In West Bromwich Cost?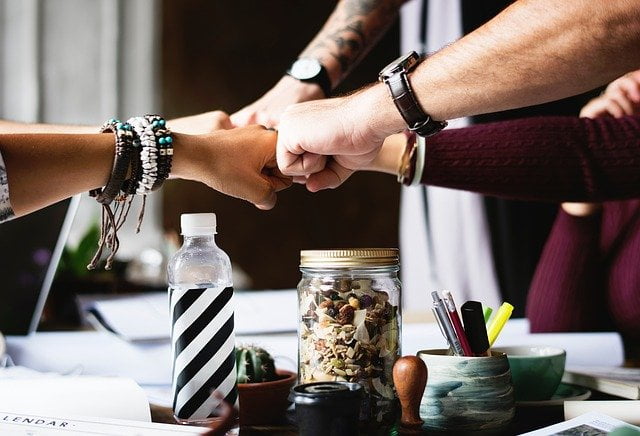 The total cost of your rehabilitation programme in West Bromwich will vary depending on your needs.
However, most people tend to stay in rehab for around 28-days, so the below prices are estimates that reflect that timeframe.
Most drug and alcohol rehabs in West Bromwich begin priced at around £495 per day, but some facilities charge as little as £1,000 per week.
This means that your programme could cost anywhere between £4,000 and £14,000.
Some clients opt for luxury rehab, which is often priced at £50,000 to £70,000.
These programmes usually include private chefs and caterers, making them a popular choice for celebrities.
Is Rehab Available On The NHS?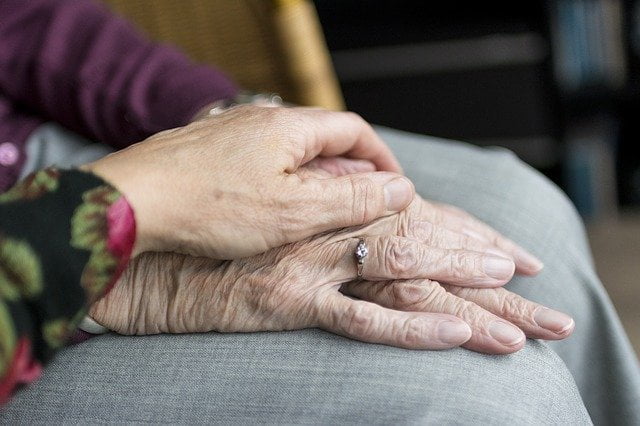 The NHS does offer some inpatient rehabilitation programmes for patients, but these spaces are often very limited.
They also require you to apply to the West Bromwich council for funding.
These applications can be very difficult to complete, especially if you are struggling with severe addiction.
If your rehab application isn't successful, you will be offered treatment on an outpatient basis.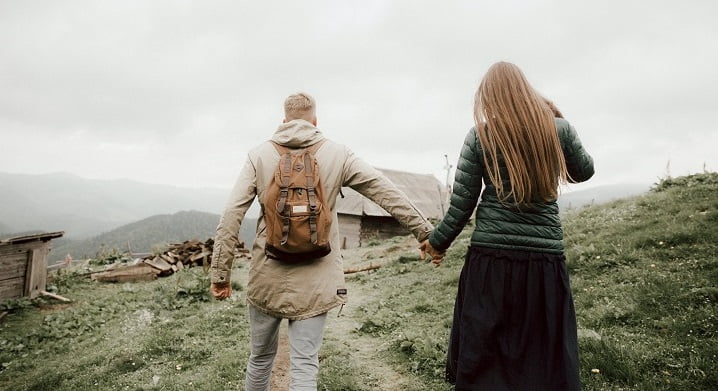 Whilst this can certainly prove beneficial for some people, it is not always recommended.
This is because outpatient treatment involves extra investment and commitment, due to distractions and temptations that are more easily available in the home environment.
You will also be placed on an NHS waitlist, which can last for longer than a year.
For those with severe addictions, there is no time to wait.
How Long Does Rehab In West Bromwich Last?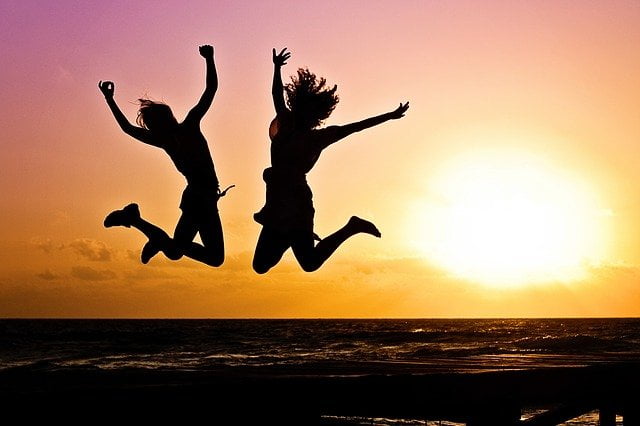 Rehab stays can last anywhere between 1 week to 1 year.
Some people enter rehab for detoxes only, which usually lasts around 7 to 10 days and helps clients to manage withdrawal symptoms.
After this, they may return home and continue with treatment on an outpatient basis.
Other clients choose to enter rehab for around 28-30 days.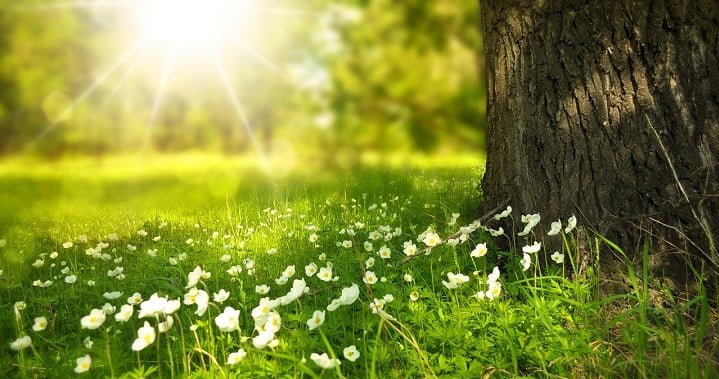 This is usually the recommended timeframe for treatment as it allows enough time for all dependencies to be overcome and for therapy to begin.
A perk of private treatment is that you can stay in treatment for as long as you need.
Your programme will never be rushed nor will you be expected to leave if you are not ready.
NHS VS Private Treatment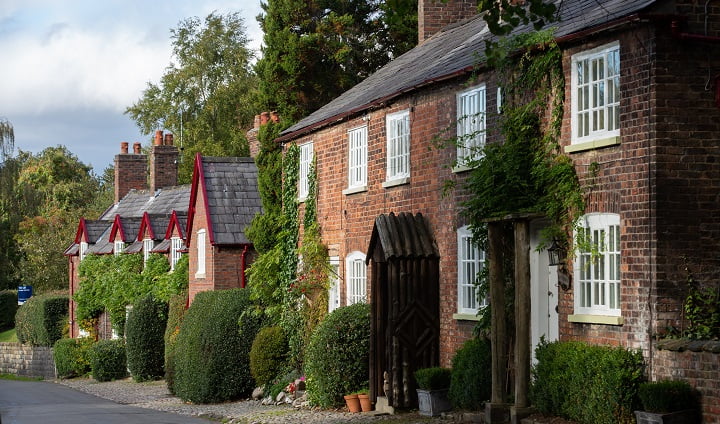 As mentioned above, NHS treatment typically involves unpredictably long waitlists.
Private treatment is much more immediate.
By calling us today, we can begin your pre-admission assessment and find treatment programmes in West Bromwich to suit you.
The main difference between NHS and private treatment is that NHS treatment is free.
This is often what makes it so attractive.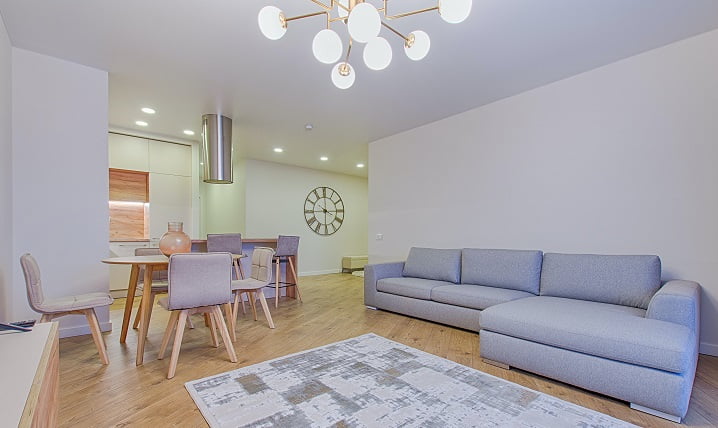 However, private treatment is much more personalised and far more immediate.
In private rehab, clients are given privacy and independence with a choice of either single or dual occupancy rooms and adjoined bathrooms.
Many also include luxury facilities such as laundry and catering, as well as a wide variety of holistic therapies to help with overall wellbeing.
Should I Opt For Inpatient Or Outpatient Treatment In West Bromwich?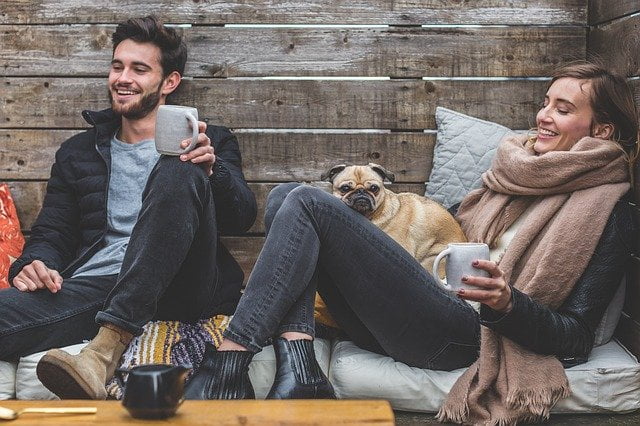 The kind of treatment you should opt for is a big decision, but we are here to help.
We recommend inpatient care at a drug and alcohol rehab in West Bromwich for most clients.
This is because most people who require professional treatment are facing severe addictions with both physical and psychological dependencies.
Inpatient care is a more routine approach to treatment and can help you to gain structure in your life.
It is also helpful as all treatment takes place under one roof, meaning once you have moved into your designated facility, you can stay there for the duration of your programme.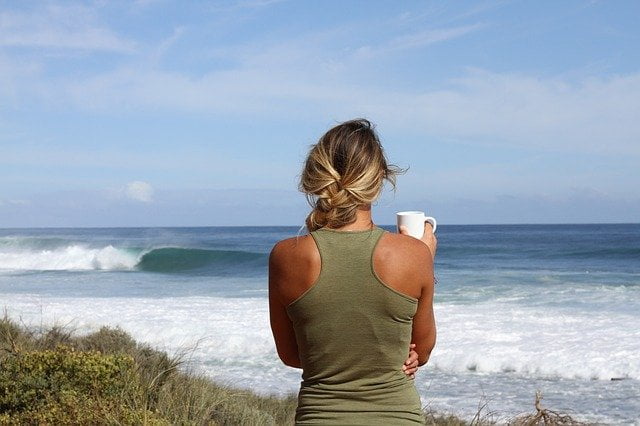 Outpatient treatment is more relaxed and involves more responsibility to remain invested and motivated.
This is because you will be more exposed to triggers and thus have a greater chance of relapsing.
However, it can be a great investment for those who are unable to commit to inpatient treatment.
If you feel unsure about your choices for treatment, contact our team today.
We can talk you through your options, helping you to feel more confident about rehab in the West Bromwich area.
Detoxing From Alcohol In West Bromwich Rehab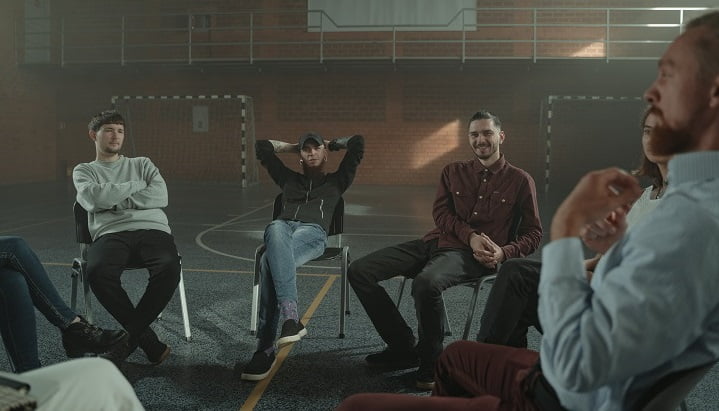 In order to overcome an alcohol addiction, you must first detox.
Whilst this can be challenging, undergoing it in a rehab facility will ensure you have access to quality medical care at all times.
To manage the withdrawal symptoms that can present during detox, your rehab team will be able to prescribe medication such as Librium.
Librium is a benzodiazepine drug that works to alleviate anxiety and painful withdrawals.
Choosing a drug and alcohol rehab in West Bromwich to detox in is far safer than attempting to do so at home with no medical guidance.
Self-detox attempts can be very dangerous and place you at a very high risk of experiencing alcohol-related seizures.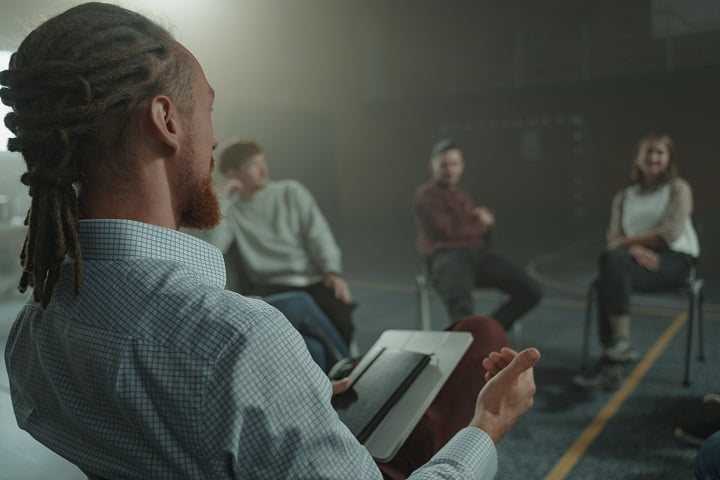 If you are interested in detoxing at home with medical assistance, then we urge you to get in touch.
This is another benefit to private treatment, though it is only offered to those who are sure to make progress.
After the detox process is complete in rehab, clients are encouraged to remain in treatment for a further 3 weeks.
This can help to reduce psychological dependencies and help you to develop healthy coping mechanisms for life outside of rehab.
Cocaine Rehab In West Bromwich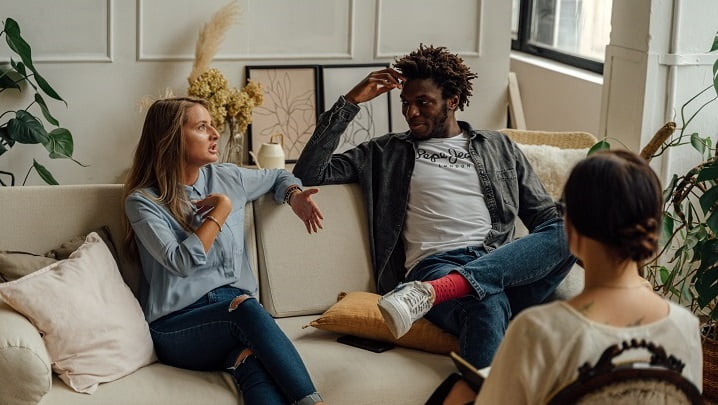 If you are struggling with an addiction to cocaine, seeking help from a drug and alcohol rehab in West Bromwich will be in your best interest.
Here, you can heal and recover in a supportive, calm environment.
Cocaine addiction treatment programmes focus on psychological well-being and overcoming dependencies.
Cocaine is not a physically addictive drug and therefore doesn't require a detox.
For assistance in achieving sobriety, call Rehab Recovery today.
We can help you to access a treatment programme suited to helping you overcome your cocaine addiction.
Heroin Rehab In West Bromwich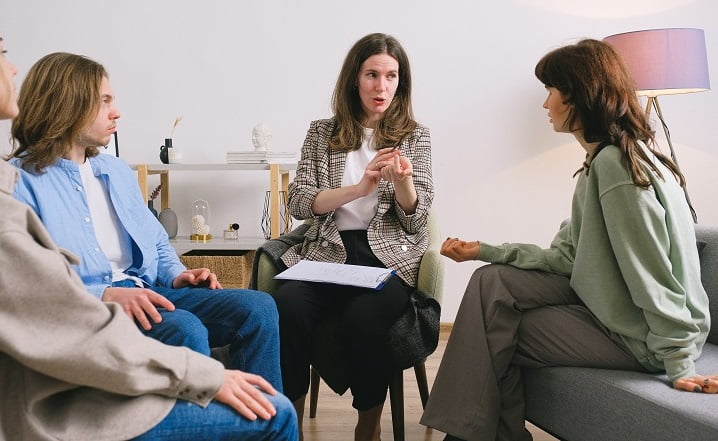 Heroin rehab in West Bromwich is an intense programme that requires full investment and the ability to make changes in every aspect of your life.
Your programme will begin with a detox process.
This can be very difficult, but staff will be on hand to help you at all times.
During the detox, medication can be prescribed to help ease challenging withdrawals.
After your detox, you will continue with therapy.
This will help you to break down the root of your heroin addiction and to explore the roads that led you to addiction.
Cannabis Rehab In West Bromwich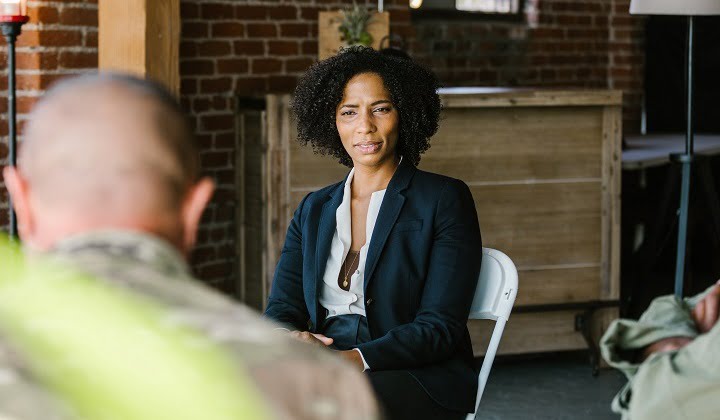 Cannabis is a very addictive drug that can cause a variety of psychological issues.
Although not physically addictive it is, the most abused drug in the UK.
If you are struggling with cannabis consumption and feel as though you can't stop using even though you want to, cannabis rehab could help you get back on track.
Through a tailored treatment programme, you can end your addiction and reach sobriety.
Cannabis rehab focuses on a combination of therapies to help you break down the emotional cause of your problem and work on identifying triggers.
You will also be able to create healthy coping mechanisms and challenge negative thought patterns.
Therapy At Drug And Alcohol Rehab In West Bromwich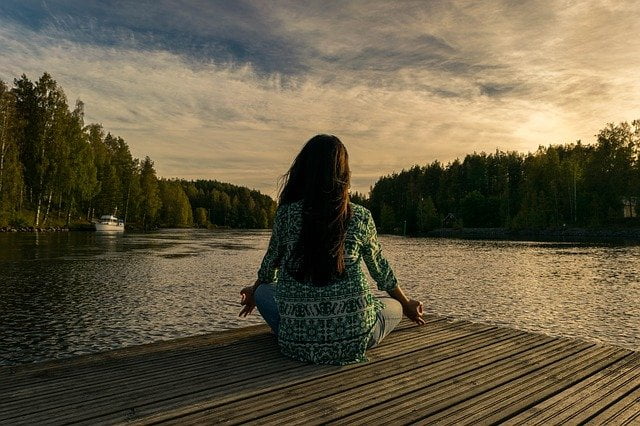 Therapy is an amazing tool that can help clients to understand themselves better.
In rehab, it can help you to work on self-improvement and explore difficult issues with support.
Private treatment is inclusive of traditional and holistic therapeutical methods such as:
What Is A Dual Diagnosis?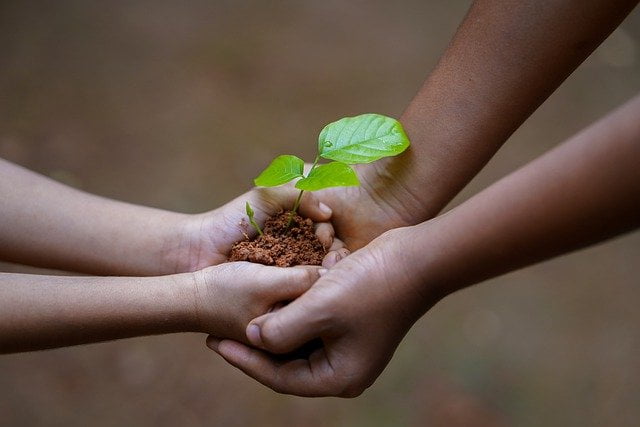 A dual diagnosis is when an individual presents both a substance use disorder and a mental health condition.
This is very common in people battling addictions, though it is often difficult to diagnose.
This is because mental health conditions and substance use disorder often overlap in their signs and symptoms.
However, at Rehab Recovery we work with expert dual diagnosis treatment providers in the West Bromwich area to ensure our clients experience the highest quality care at all times.
Receiving dual diagnosis treatment can help you to achieve and maintain recoveryin the long-term .
Without this treatment in place, many people with a dual diagnosis fail to stay sober.
Relapse Prevention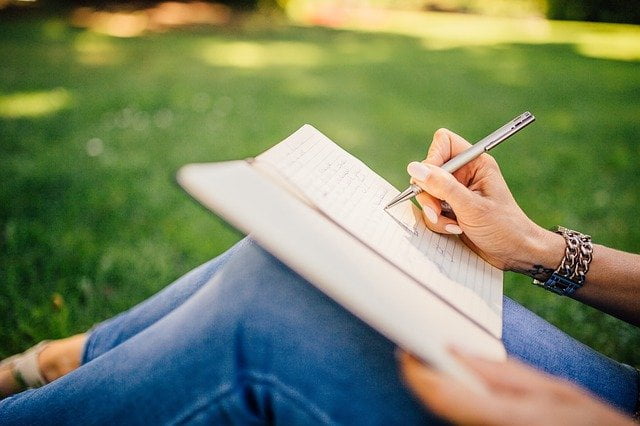 During your time in rehab, you will work with support workers on relapse prevention techniques.
Relapse prevention helps to minimise the risk of relapse when you return home by allowing you to identify your triggers and weaknesses.
In rehab, you will be able to attend specialist relapse prevention workshops to learn new techniques and how to identify your triggers.
With this knowledge. you will be able to manage the threat of relapse.
Addiction recovery is something that has to be continuously monitored for life, so being aware of your likelihood of relapsing is always encouraged.
If you do feel that you are about to relapse, we urge you to contact our team or your support team.
From here, they will be able to help you back into treatment.
Aftercare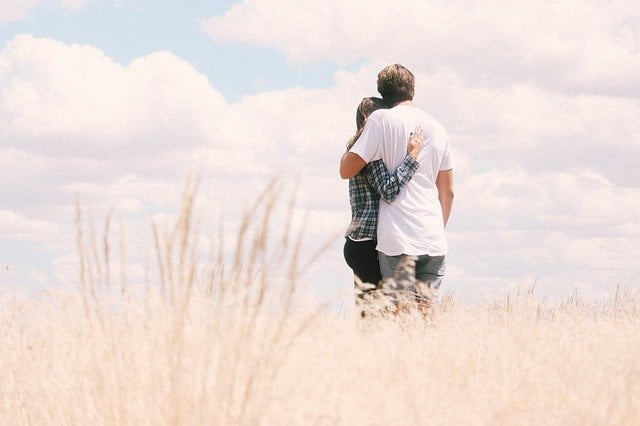 Aftercare is the last part of your programme and refers to the care given when you return home.
It is usually offered for up to 12 months after you leave rehab.
Through outpatient therapy sessions, you can continue to make progress and monitor your sobriety.
Aftercare is just another one of the many benefits of private treatment and can ensure you receive support during your first year of sobriety.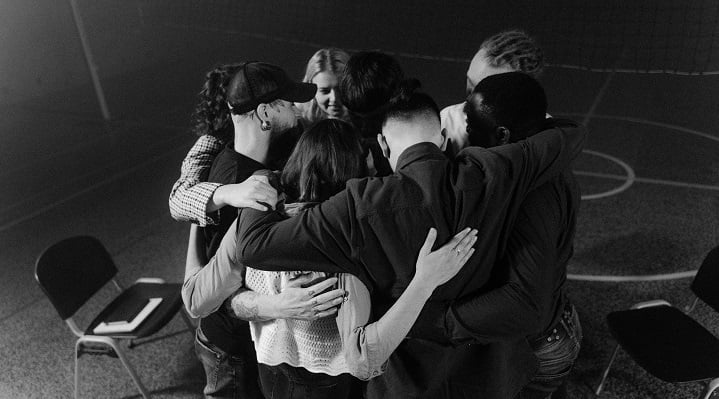 You will also be recommended local community support groups specifically developed for those in recovery.
The most popular and effective groups are Alcoholics Anonymous and Narcotics Anonymous.
These groups have been operating for many years and can help you meet other people in the West Bromwich area who are also newly sober.
Another support group is SMART.
SMART is a free self-help group that has sessions in-person as well as online, making it accessible to all.
Your chosen drug and alcohol rehab in West Bromwich will also be able to offer your family advice and support too through groups such as Al-Anon and Nar-Anon Family Meetings.
Get Help Today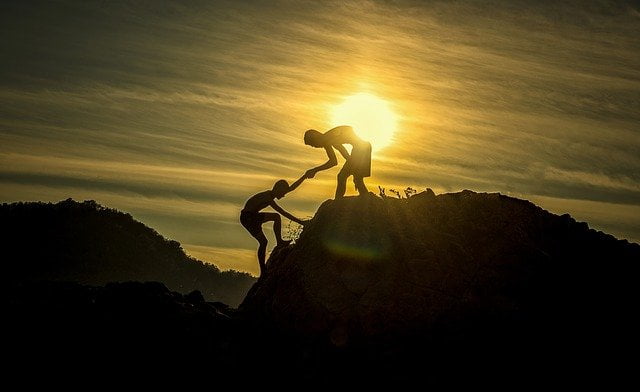 If you are struggling with drug or alcohol addiction in West Bromwich, call Rehab Recovery for free today on 0800 088 66 86 and kickstart your recovery.
We can help you begin the recovery process immediately and find a suitable rehab clinic to meet your unique requirements.