Drug & Alcohol Rehab in Germany
In order to understand addiction, you must understand the statistics that surround addiction in Germany.
Shockingly, over 25% of all adults in Germany have consumed an illegal drug at some point during their life.
Whilst only one-tenth of these adults admitted to consuming drugs over the past year, almost 50% admitted to consuming drugs within the past month.
When it comes to which drug is consumed most, cannabis is by far the most abused drug in Germany.
Moreso, men are a lot more prone to consuming cannabis in Germany than women are.
Whilst drug abuse is on the rise, HIV (which is usually contracted whilst injecting drugs into the body) is also on a steady rise, with approximately 5% of all HIV cases being down to drug injection.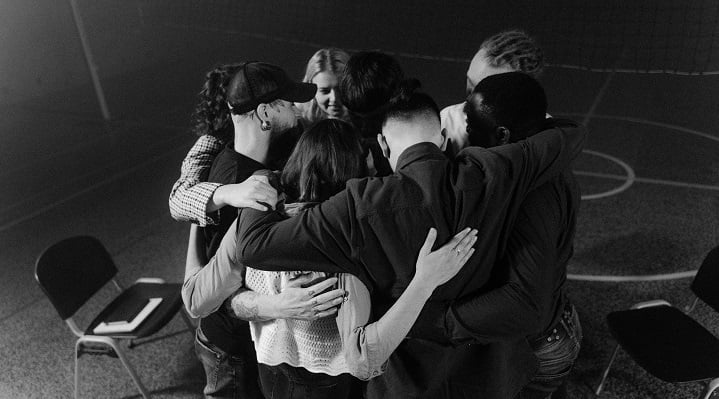 The same reports found that, when it comes to hospital admissions for drug and alcohol rehab in Germany, approximately almost 24,000 people were admitted to hospital with a drug or alcohol addiction between 2013-2016, 2.3% of which resulted in death due to opioid addiction.
Alcohol addiction in Germany is also proving an issue.
In fact, in Germany women are more likely to be heavy drinkers than men.
Of these women, high earners are also supposedly more likely to be addicted to alcohol than lower earners.
What Is Alcohol Addiction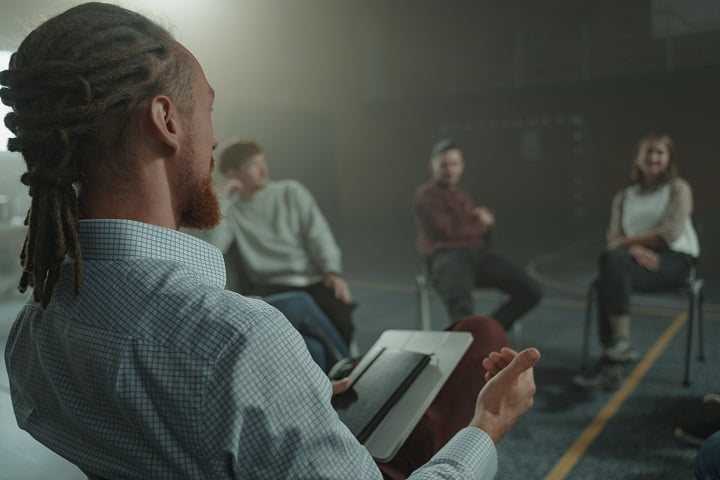 Alcohol addiction is a disease.
Unfortunately, it is a disease that can affect anyone.
To be addicted to alcohol is to have little control around your needs, wants and cravings.
When someone is addicted to alcohol, they find it extremely hard to control their actions, continuing to consume alcohol despite the harm it might be doing to their body.
Most professionals stress the importance of looking at addiction as a disease of the brain, meaning that it is not someone's fault if they become addicted to alcohol.
If you think you are addicted to alcohol in Germany, or are worried that a loved one might be, then they might portray some of the following signs and symptoms.
Feeling irritated easily
Feelings of depression or anxiety
The smell of alcohol on their breath
Gaining a higher tolerance to alcohol
Cancelling social situations
A lack of personal hygiene
Frequently lying
Frequently struggling for money
If someone abuses alcohol for long enough, then it can have life-changing impacts on their health.
Alcohol addiction can eventually result in heart disease, liver cancer, blood pressure issues and diabetes, amongst other issues.
What Is Rehab?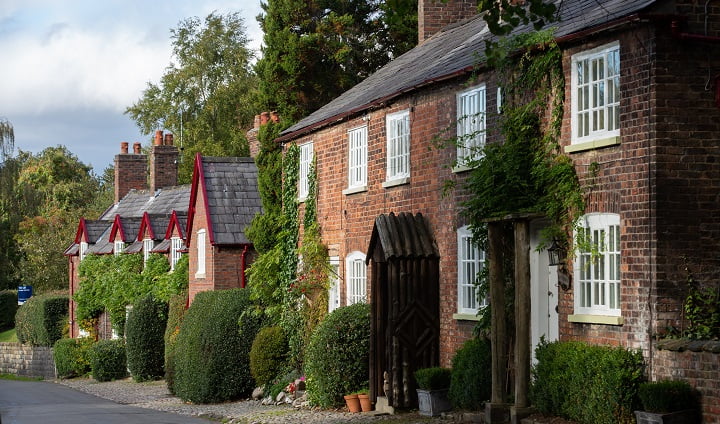 Rehab is a place where people go to recover from an addiction to drugs or alcohol.
There are rehab centres in most cities across the world, helping millions of people recover from their addiction.
Attending drug and alcohol rehab in Germany for many people can be lifesaving.
It helps to turn people's lives around by detoxing their bodies from the addictive substance whilst promoting healthier habits and behaviour.
Every drug and alcohol rehab in Germany will offer a physical detox from the addictive substance, and will then offer treatment to ensure that a relapse does not occur.
Intervention In Germany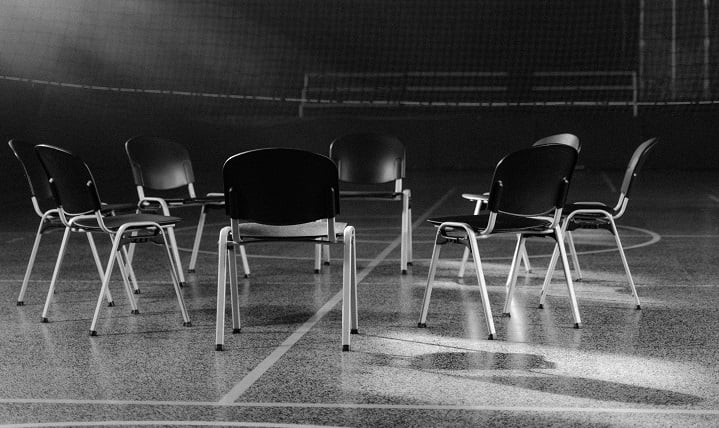 Millions of people suffer from drug and alcohol addiction all across the world.
Many may still be in denial about whether or not they need help from a rehab facility.
If your loved one is suffering from an addiction, then it might be worth thinking about holding an intervention.
An intervention is a meeting with your loved one where you talk about their addiction, the struggles and issues it's causing and how their actions are impacting your life too.
The aim of an intervention is to highlight to the loved one how much they need help and to motivate them to change their ways.
You should always try to approach intervention in a calm way.
If you think you might need help with this, then it is worth asking an intervention specialist to come and assist you with your intervention.
CRAFT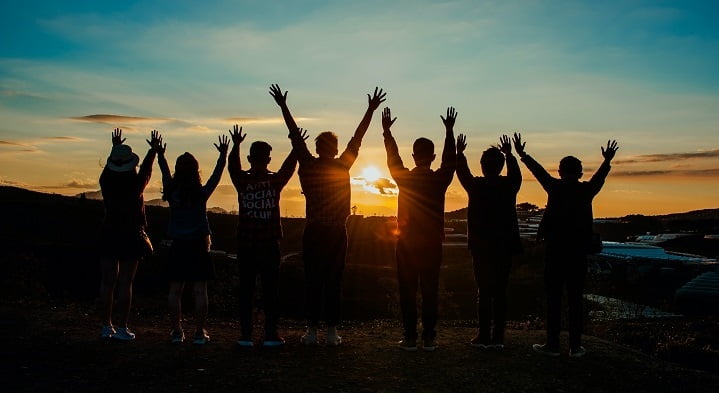 You could also consider researching CRAFT practices to see how they might be able to help.
CRAFT is a great tool book which contains advice on how to hold a healthy and productive intervention.
If your loved one is struggling with an addiction and needs to attend drug and alcohol rehab in Germany, then do not hesitate to hold an intervention.
How Much Does Rehab Cost In Germany?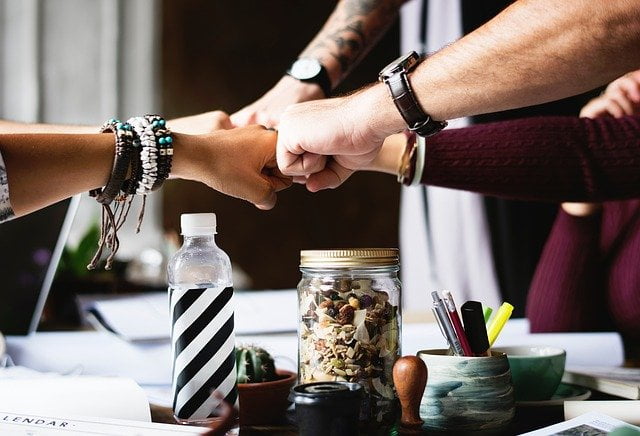 There is no denying the fact that attending drug and alcohol rehab in Germany or anywhere else in the world is expensive.
The cost of attending rehab in Germany depends on a number of factors.
For example, the cost of attending rehab will differ dramatically depending on how severe your addiction is.
The more severe the addiction, the longer you will need to stay.
Some people only need to stay in rehab for 10 days, whereas others spend 28 days in rehab.
For more severe addictions, some people can stay for 90 days or longer.
Whilst the cost of rehab in Germany can differ greatly from €1,200 – €12,000 per week, most people end up paying approximately €600 a day to attend a private rehab.
How Long Does Rehab Last?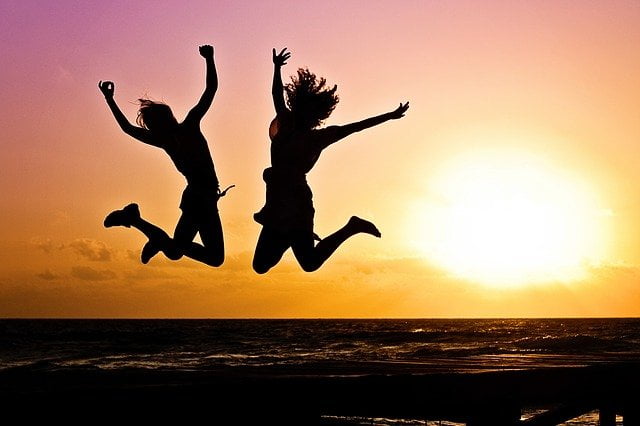 How long an individual will need to stay in rehab will depend on a number of things.
For example, this very much depends on how long they've been addicted, the specific substance they are addicted to, and whether they are addicted to just one or multiple substances.
The average amount of time spent in drug and alcohol rehab in Germany is approximately 28 days.
However, for those who do not require a detox, they could only be needed in rehab for 10 – 12 days.
However, if the individual suffers from a more severe addiction to multiple substances for a prolonged period of time, then they might need to stay in rehab for as long as 90 days.
Addiction treatment and rehab is a thorough process that should not be rushed.
It is important to remember that no doctor will allow you to leave rehab until you are ready.
Inpatient Or Outpatient Treatment In Germany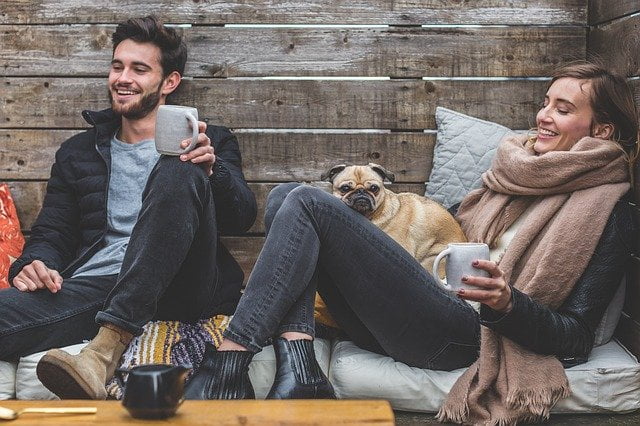 Throughout Germany, people are able to choose between inpatient rehab treatment and outpatient rehab treatment.
Which one you choose will depend on your own needs, as well as your ability to motivate yourself to recover.
For example, if you suffer from a severe addiction then you will be asked to attend inpatient rehab treatment.
This will mean that you will need to move into a rehab centre for a number of weeks, or sometimes even months.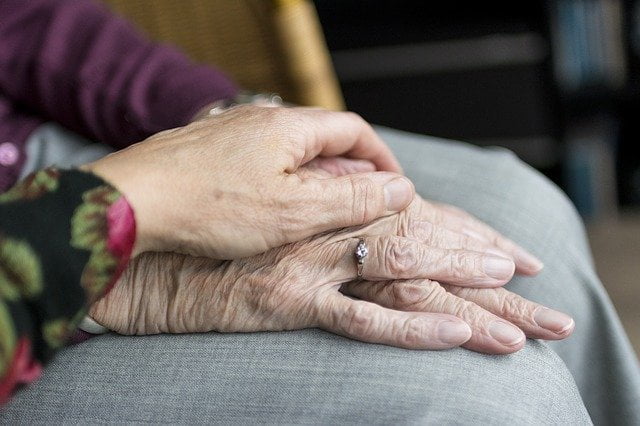 During this time, you will be looked after constantly by medical professionals whilst receiving a detox and treatment.
However, if your addiction is less severe then you might be considered for outpatient rehab.
You might also be considered for this option if you have other responsibilities such as a job or children.
During outpatient treatment, you will travel to the rehab centre on a daily basis to receive your treatment from a medical professional or therapist.
You will later return back home and sleep in your own bed every night.
Alcohol Detox & Rehab In Germany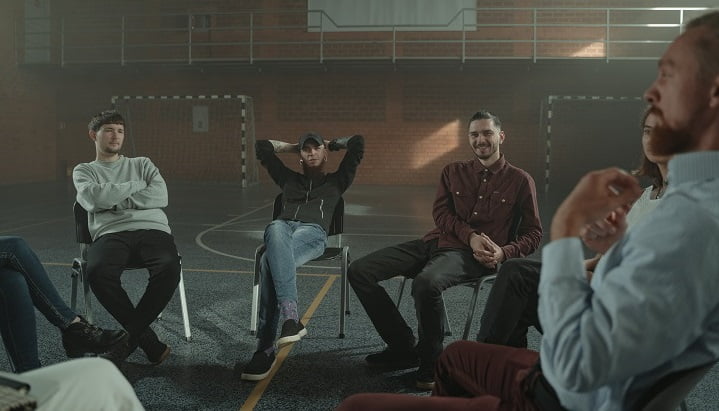 If you are suffering from an addiction to alcohol and need to attend alcohol rehab in Germany, then you will likely need an alcohol detox.
As alcohol is physically addictive, individuals will always need to undergo a physical detox before they try to attempt any form of therapy.
Unfortunately, a physical detox can be very nasty and unpleasant.
Lots of people experience withdrawal symptoms, including
Throwing up
Experiencing the chills
Feeling dizzy
Cold symptoms
Digestive and bowel issues
Some people have severe withdrawal symptoms for a number of days, and some people can experience them as early as 6 hours in.
Although this is often the most challenging part of anyone's recovery, it is also often the most necessary.
It's important to remember that this detox process should only ever be attempted at a rehab facility surrounded by doctors, and never on their own.
If your withdrawal symptoms are too severe, then you might be prescribed anti-anxiety and sickness medication, such as Librium.
Attending drug and alcohol rehab in Germany will be life-changing and people should only see the detox stage of rehab as a hurdle to overcome.
Rehab For Cocaine In Germany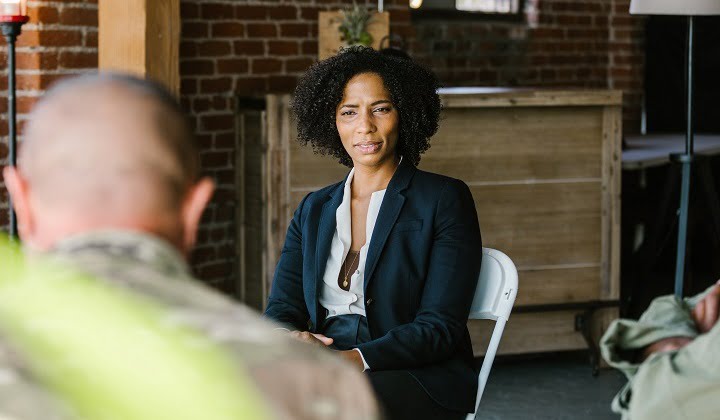 If you want to attend drug and alcohol rehab in Germany for an addiction to cocaine, then you will need to attend either residential or outpatient rehab.
Luckily, those addicted to cocaine do not need to undergo detox as cocaine does not create a physical addiction.
However, individuals will need to undergo a lot of therapy to help them overcome their addiction.
Rehab For Heroin Rehab In Germany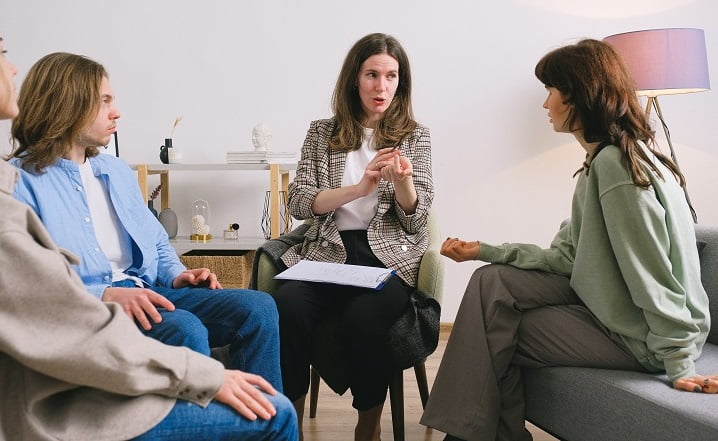 Unlike cocaine, heroin is physically addictive.
f you want to attend rehab for a heroin addiction in Germany then you must be prepared to undergo a physical detox as heroin is physically addictive.
Once this detox has been completed, you will then need to attend therapy.
Rehab For Cannabis In Germany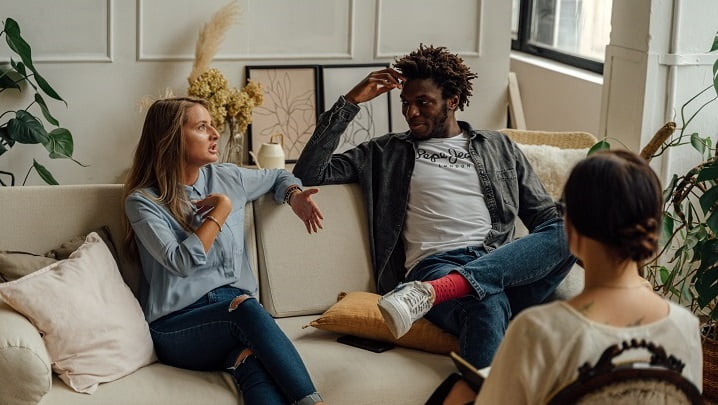 People who are addicted to cannabis find themselves feeling more anxious, paranoid and depressed than ever.
Cannabis is not physically addictive but it is highly psychologically addictive.
Therefore, individuals will not need to undergo a physical detox but they will need to undergo a lot of therapy in order to overcome their addiction.
Types Of Therapies On Offer In Rehab In Germany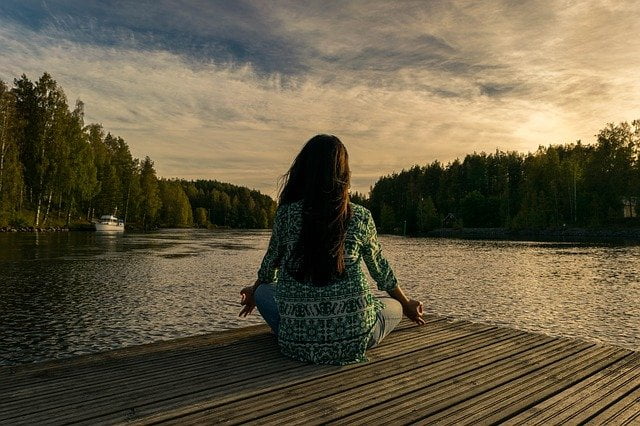 Luckily, if you live in Germany and need to attend drug or alcohol rehab there, then you will be gaining access to a lot of different therapy techniques.
Brief interventions
One of the first therapy techniques you will experience in rehab in Germany is a brief intervention, which is a short therapy session upon admission to rehab which helps individuals to determine which treatments may suit them best.
Cognitive Behavioural Therapy
Cognitive Behavioural Therapy is one of the most popular forms of therapy used today and usually involves identifying triggering actions and circumstances, with the aim of changing thoughts to ultimately change behaviour.
Motivational Interviewing
If an individual struggles to find the motivation to change, then they might be asked to undergo motivational interviewing, which helps people to become more decisive and motivated to change.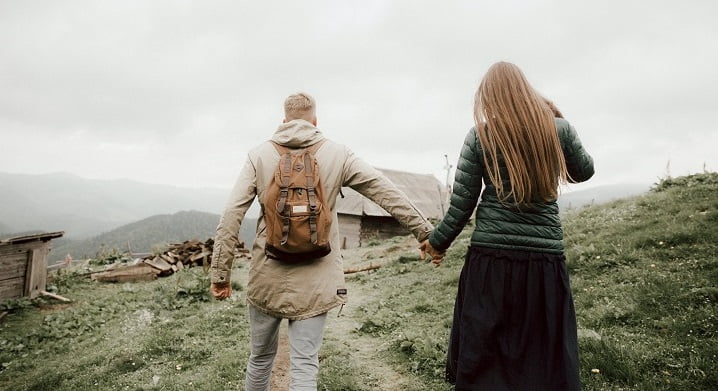 Dialectical Behavioural Therapy
Dialectical Behavioural Therapy is used when individuals struggle with some very extreme emotions, helping them to overcome their triggers and unhealthy behaviours and habits.
Holistic Therapies
Holistic therapy helps people overcome their addiction in Germany by promoting healthy activities which could include yoga, music or art.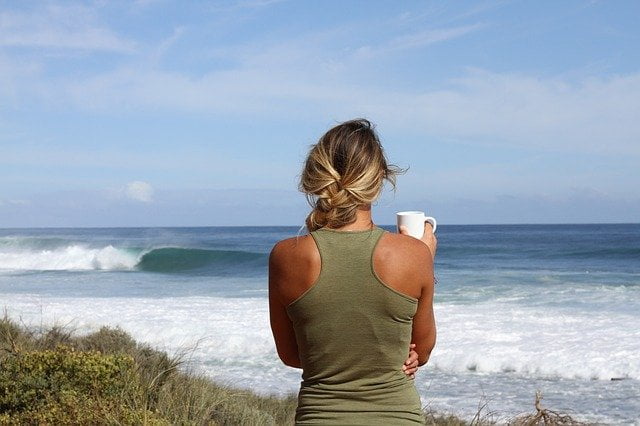 Individual Therapy
One-to-one therapy is also offered at each and every rehab centre in Germany and is the format through which other techniques will be carried out, such as CBT.
Group Therapy
Group therapy is used when an individual will benefit from listening to other sufferers in order to share experiences and grow together.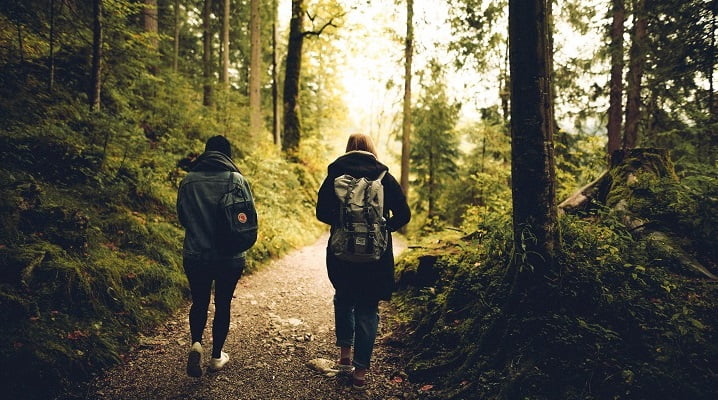 Family Therapy
Individuals will be offered the chance to invite friends and family to family therapy in order to help promote a healthy discussion about how they can all help the individual to recover.
Co-Dependency Treatment
People who suffer from an addiction to drugs or alcohol in Germany also tend to be co-dependent.
This means that you are dependent on someone or something for your happiness and day-to-day life, which makes you feel worse about yourself.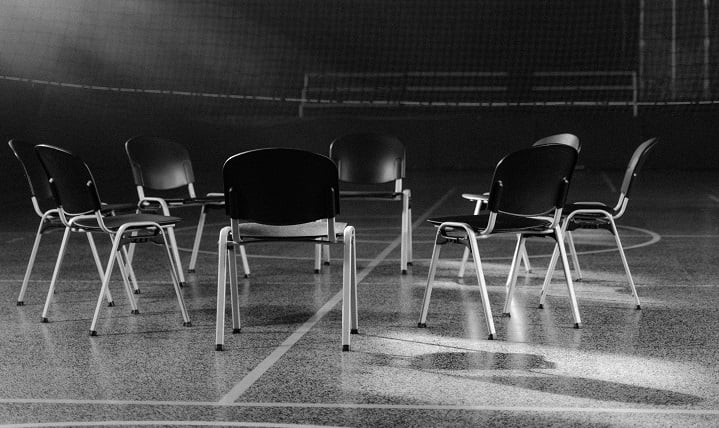 Twelve-Step Facilitation Therapy (TSF)
Lots of people are often very nervous about attending self-help groups when they leave rehab.
Twelve-step facilitation therapy helps people to become more excited and open to attending groups such as Alcoholics Anonymous or Narcotics Anonymous.
Dual Diagnosis At Rehab In Germany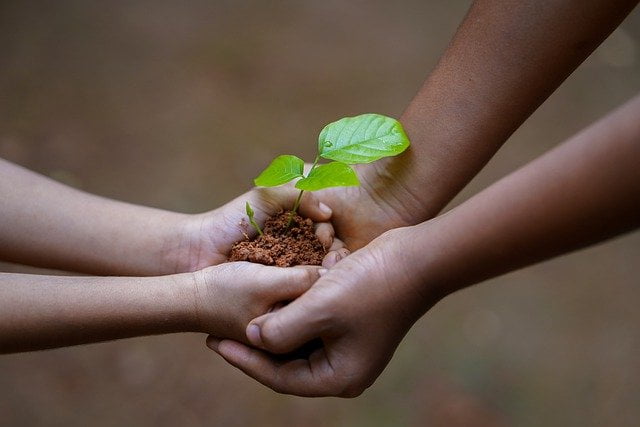 Lots of people who suffer from an addiction in Germany also suffer from a mental health issue.
This could be either a long or short term mental health issue, such as anxiety or depression.
If you suffer from a mental health issue alongside an addiction, then it is said that you are suffering from a dual diagnosis.
Luckily, most centres for drug and alcohol rehab in Germany provide professional treatment for a dual diagnosis.
However, before you can receive any treatment for a mental health issue you will need to complete a detox if necessary
You will then receive one or several of the above therapy techniques to help you overcome your mental health issues.
How Rehab Helps With Relapse Prevention In Germany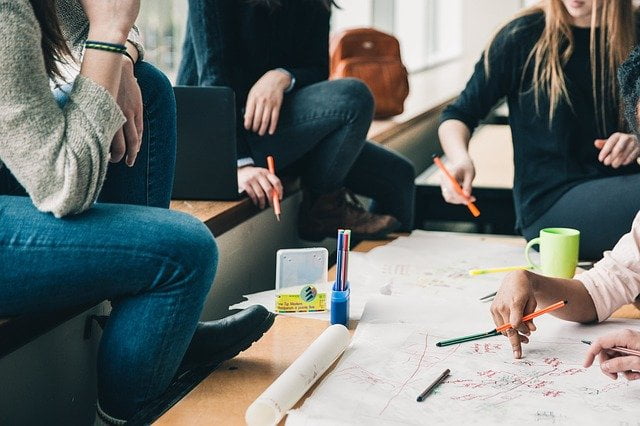 Anyone who attends drug and alcohol rehab in Germany will also be given the chance to create a relapse prevention plan to take home with them once they leave rehab.
This plan will help people to stay sober after they leave rehab and will consist of useful techniques and guides to help the individual stay on track.
Towards the end of your time in rehab, you will start to spend a lot of time creating this plan alongside doctors and therapists.
Aftercare And Support Services In Germany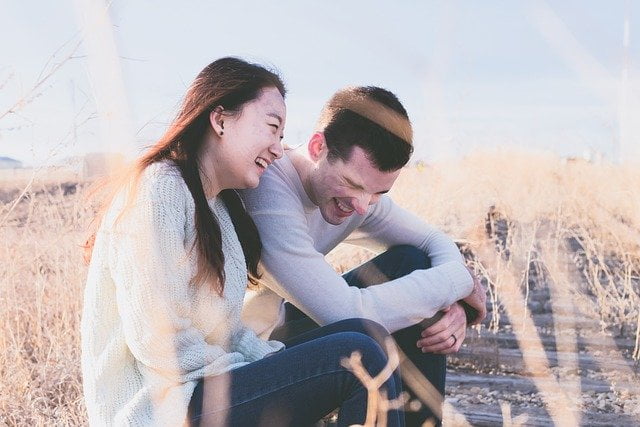 Once an individual leaves drug and alcohol rehab in Germany, it is highly important that they keep up their hard work with aftercare and support services in order to remain sober.
There is a wide range of aftercare and support services in Germany, some of which are listed below.
Outpatient Treatment in Germany
If you leave rehab but still feel like you need the support of professionals, then you should consider attending additional outpatient treatment in Germany.
You will be able to visit a rehab centre on a daily basis before returning home again every day.
Family Group Meetings
Family group meetings are available across Germany and help families find the confidence to talk about their issues together in order to overcome them.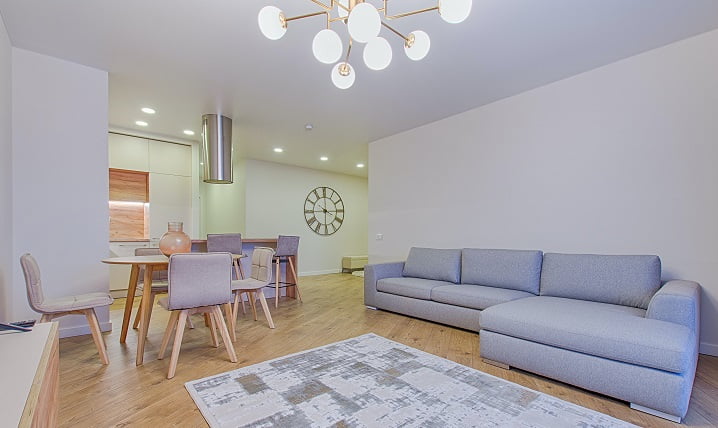 Home Detoxes in Germany
If you do not need to attend rehab in order to recover, then you could have a home detox where you can talk to a therapist over the phone and receive medication through the post.
The AA in Germany
There are many AA groups throughout Germany which all follow the 12 steps to recovery throughout their group meetings.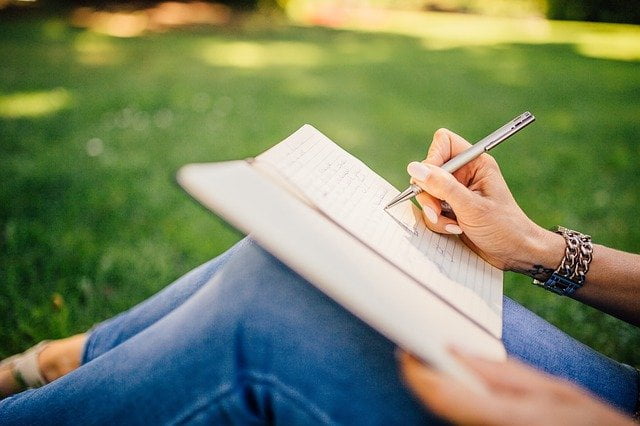 SMART Recovery Meetings
SMART meetings are another form of self-help group which aims to help people to become more confident on their recovery journey, feel more motivated to change and better deal with their triggers and unhealthy behaviours.
Get Help Today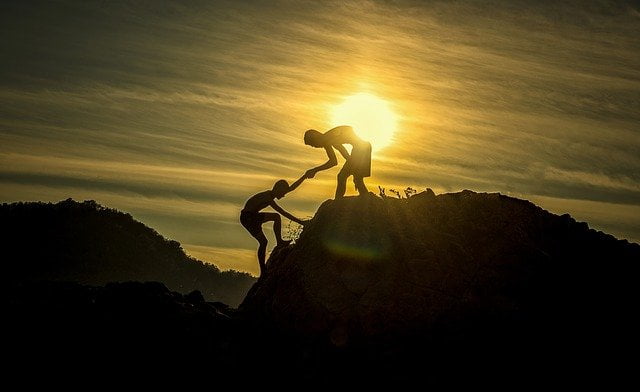 If you are worried about the substance use of yourself or someone you love, it is better to get help sooner rather than later.
Call a member of our team today on 0800 088 66 86 to get help and advice on the next steps you can take to beat addiction for good.
When you make the choice to reach out and get help for your addiction, you're choosing to pursue a happier, healthier and longer life.