How to Recognise Burnout Symptoms
How to Recognise Burnout Symptoms
Research published by Mental Health UK identified that 1 in 5 people in the UK feel that they are struggling to manage their stress levels in the workplace. [1]
The study found that burnout is increasing, with 46% of the working population noting that they feel more stressed than they did in previous years. [2]
In most cases, this can be linked to a change in the dynamics of work-life following the shift to remote working during the Covid-19 pandemic.
Whilst the change to remote working was (and continues to be) beneficial to some employees (and employers) it is important to note that the shift has not been helpful to everyone.
For some people, the loss of distinction between work and non-work activities has led to a blurring of the different aspects of life and disrupted (or in some cases, worsened) the existing work-life balance. [3]
What is Burnout?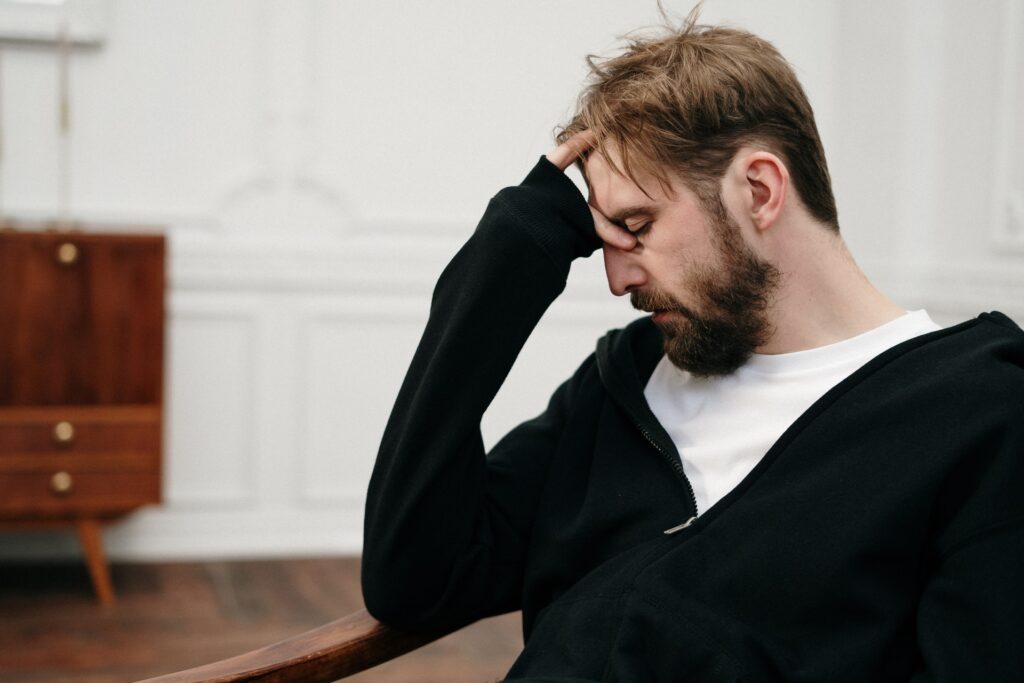 Whilst some people refer to burnout as 'burnout syndrome,' burnout has been identified by the World Health Organisation as an 'occupational phenomenon,' and not a medical condition. This means that burnout is not a medical diagnosis, but rather an umbrella term for the feeling of work-related extreme exhaustion.
This means that it is something that is directly related to professional life and how we relate to our work commitments. [4]
The World Health Organisation define burnout as being associated with:
Low energy and exhaustion
Feeling negative or apathetic about work, or feeling that there is an 'increased' distance or disconnect between the individual and their work
Reduced performance in the workplace [5]
In simple terms, we can describe burnout as a kind of chronic workplace stress.
How Do We Recognise Burnout?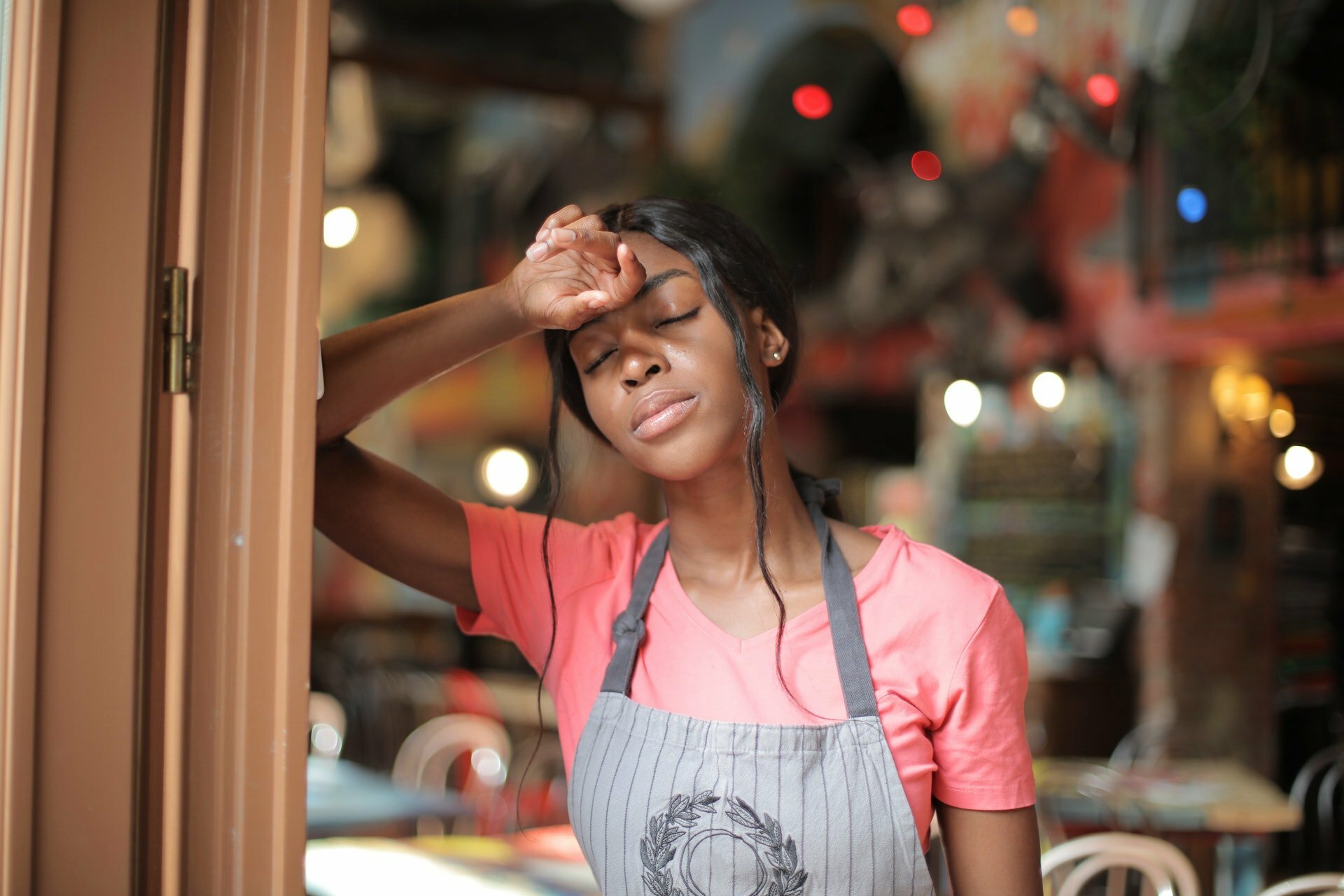 Because everybody is different, how stress and burnout manifest in us can look very different and have a wide range of different warning signs.
However, some key symptoms seem to be common among the majority of people struggling with burnout.
Burnout can have both physical and psychological effects.
Below is a list of warning signs of burnout.
Physical Symptoms of Burnout
feeling tired (physical and emotional exhaustion) or 'drained', experiencing  a decrease in general energy levels
an increased likelihood of headaches
experiencing unexplained aches and pains
unexplained muscle tension
stomach problems or issues with digestion
reduced immune system, being more likely to catch colds, flu, or other illnesses [6]
Psychological or Mental Burnout Symptoms
feeling helpless, stuck, or trapped
feeling overloaded, overwhelmed, or anxious
generally feeling negative/ having a pessimistic perspective
experiencing feelings of self-doubt
procrastinating – putting things off, or delaying working on tasks, no matter how big or how small
withdrawing – taking a step back from social interaction, beginning to self-isolate [7]
Burnout can be assessed by appropriate clinicians with the Maslach Burnout Inventory (MBI) a tool designed to identify burnout. [8]
Identifying the Different Stages of Burnout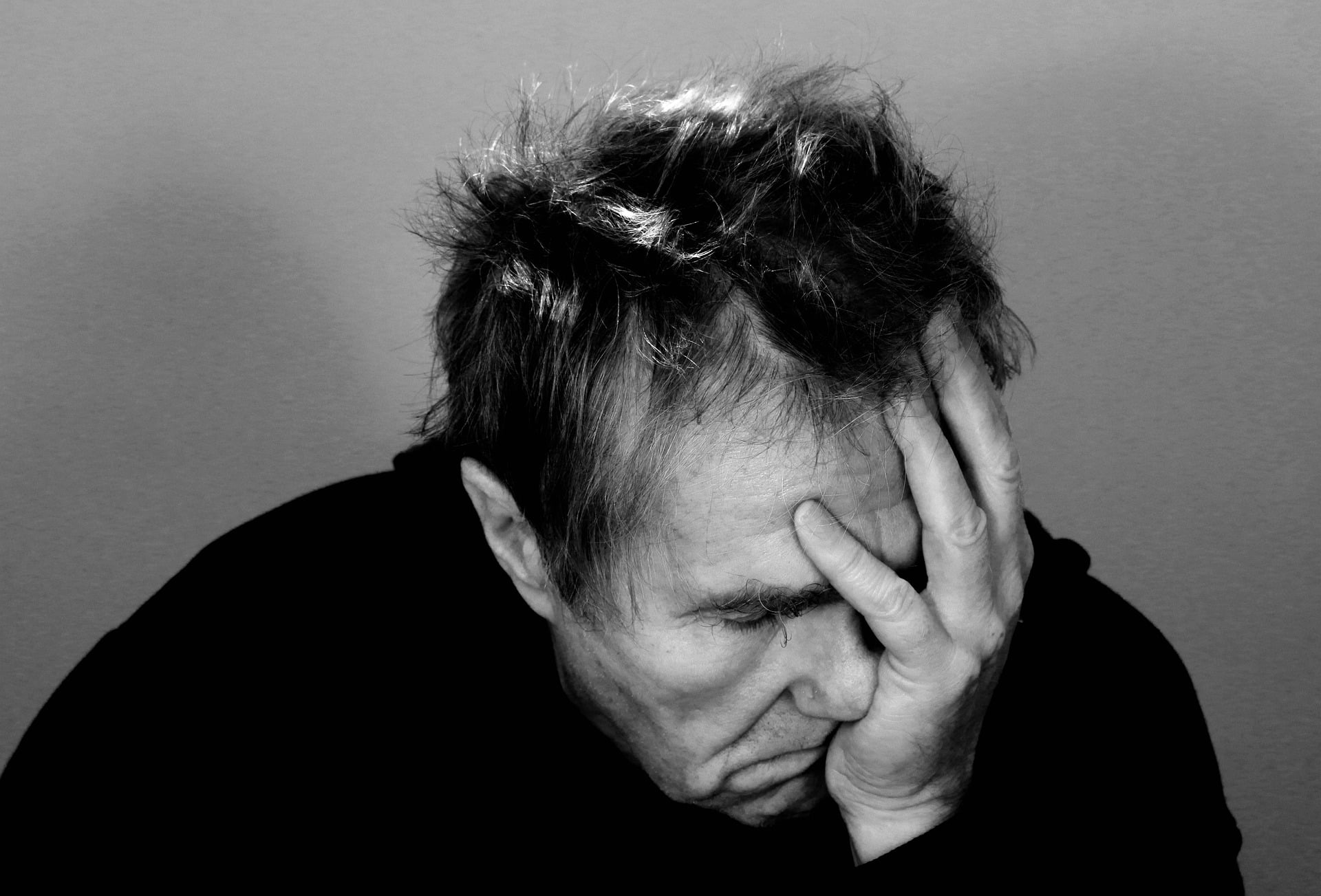 Research suggests that burnout doesn't happen all at once. Instead, it is a gradual process that happens in stages over a prolonged period.
Stages of burnout include:
The Honeymoon Phase
Balancing Act
Chronic Symptoms
Crisis
Enmeshment
Stage 1 of Burnout: The Honeymoon Phase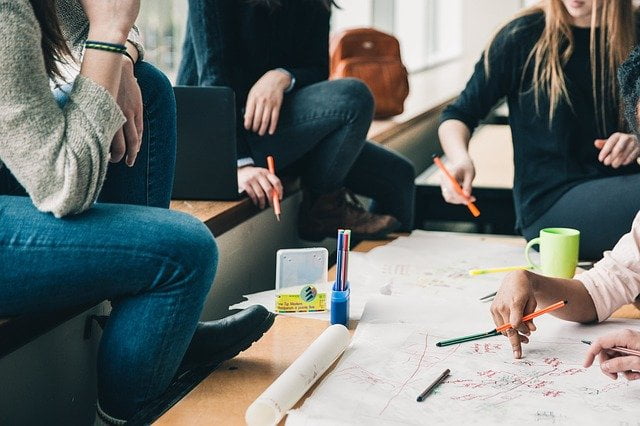 The honeymoon stage refers to the positive feelings you may experience when you embark on something new and begin a new role – be it a promotion, or a position within a new company.
At this stage, people are largely excited, optimistic, interested invested and generally satisfied and fulfilled in their position and job performance.
Researchers have suggested that some people can avoid burnout and stay in the honeymoon stage if they manage to identify, develop, and utilise positive coping strategies for managing their work-related stress.
However, only a small percentage of people manage to stay in the honeymoon stage during their employment experience.
Stage 2 of Burnout: The Balancing Act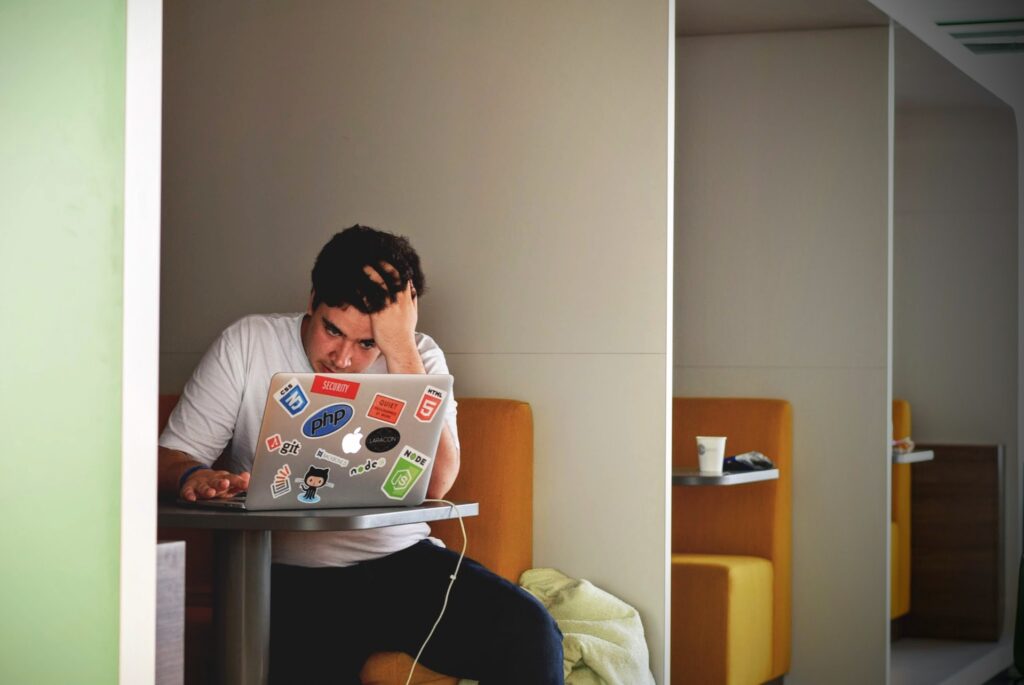 The second stage of burnout is the balancing act.
During this stage, you may have begun to realise that your role may not be providing you with the complete satisfaction that it was during the initial honeymoon stage.
Here, the balancing act begins as you realise that there are downsides to the role, as well as positives.
Over time, you may notice that some days are easier than others, whilst others may bring you intense levels of stress.
You may begin to find your job satisfaction begins to slip, and some of the symptoms of burnout (not being as efficient or able at work as you used to be, feeling fatigued, having difficulty sleeping, or seeking escapism both within and outside of the workplace) may begin.
Stage 3 of Burnout: Chronic Symptoms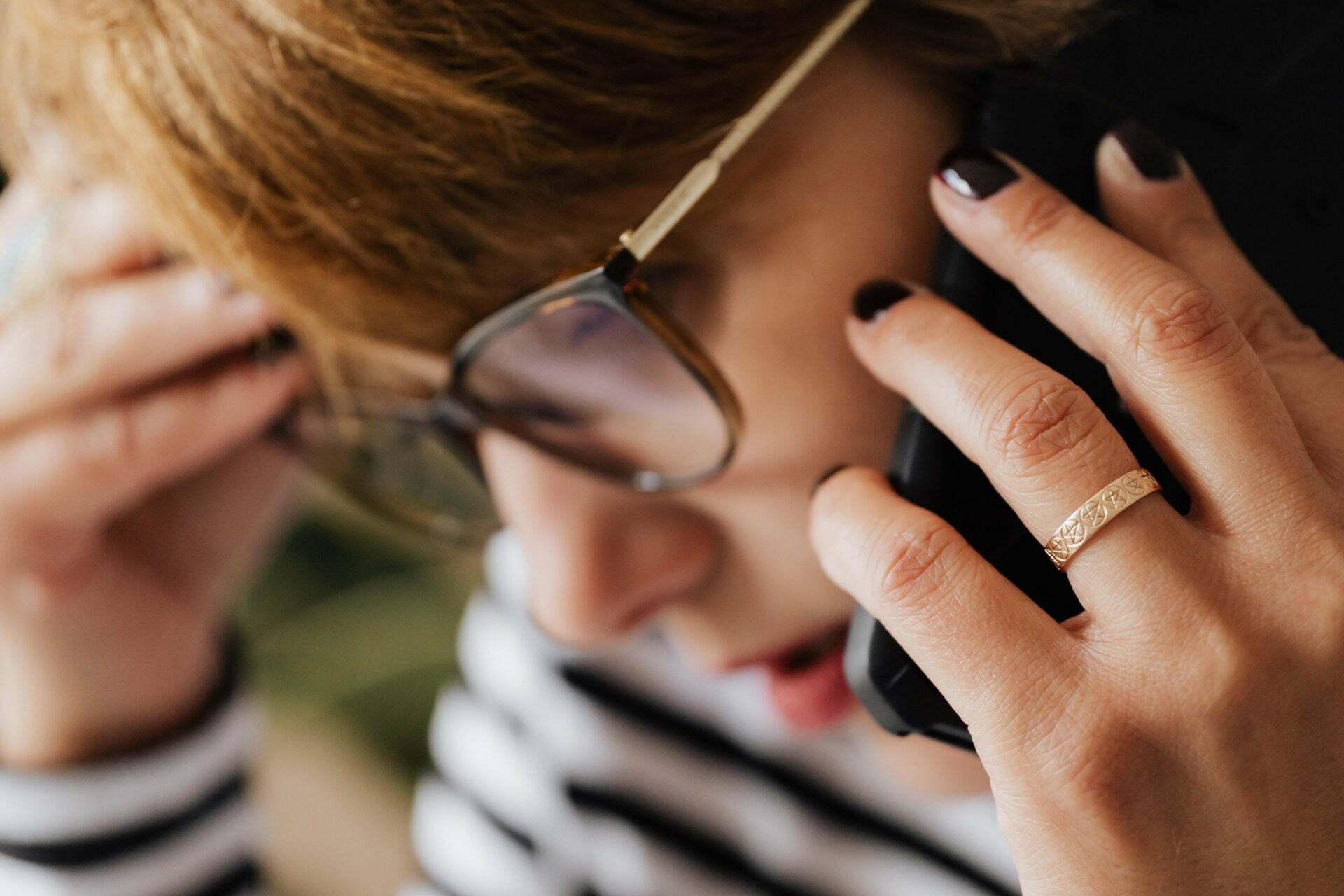 During the third stage of burnout, if positive coping mechanisms and effective work-related supports are not put in place, burnout symptoms can worsen and become chronic.
These chronic symptoms can lead to feelings of near-constant exhaustion, an increase in physical illness, and feelings of anger or depression.
Stage 4 of Burnout: Crisis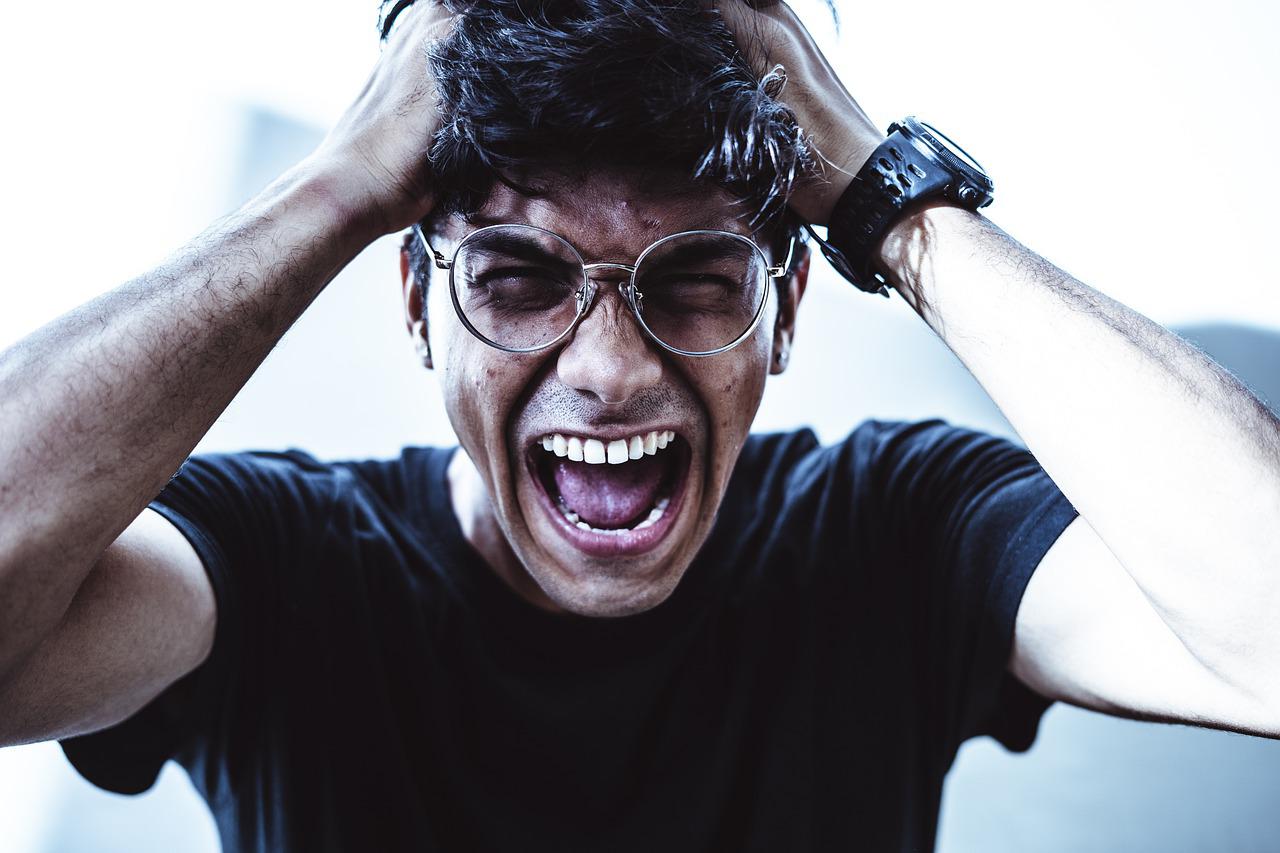 Stage four is when burnout symptoms can risk becoming critical.
In this stage, if burnout continues then both the physical symptoms of burnout and the frequency of illness that you experience can increase (both in number and in severity).
You may also find yourself beginning to obsess about work, particularly by focusing or ruminating on the negative aspects.
It is not uncommon for people to begin to develop a negative, general pessimism and sense of self-doubt during this stage of the burnout cycle.
You may also find yourself searching for ways to avoid work.
Stage 5 of Burnout: Enmeshment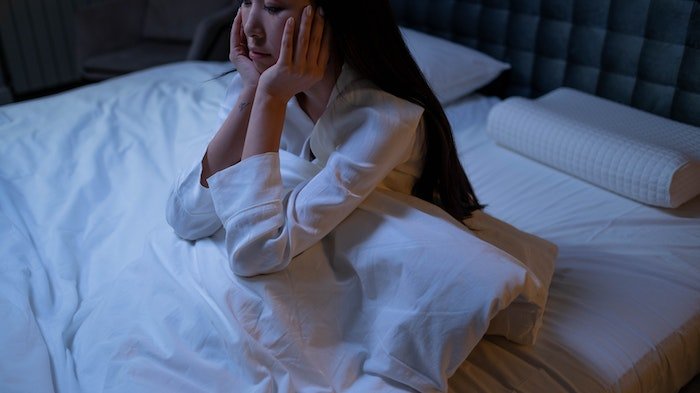 If burnout is not prevented, and it becomes a common fixture in your life, it is easy for the symptoms of burnout to become constant.
In these extreme cases, you can develop severe issues with physical or emotional health as a result of your burnout. [9]
Burnout risk factors
Many different factors can contribute to, and subsequently cause burnout.
Interestingly, whilst the World Health Organisation describes burnout as being specifically work-oriented, research has shown that other elements of life can also contribute to the feeling of burnout.
These can be broken down into three different sections:
Professional factors (work-related stress)
Lifestyle factors (aspects in your life that are not directly related to work, such as home-related issues, etc.)
Personal factors (factors in your personal life, including health, etc).
Here are some more concrete examples of the different kinds of factors that may contribute to an experience of burnout.
1. Professional Factors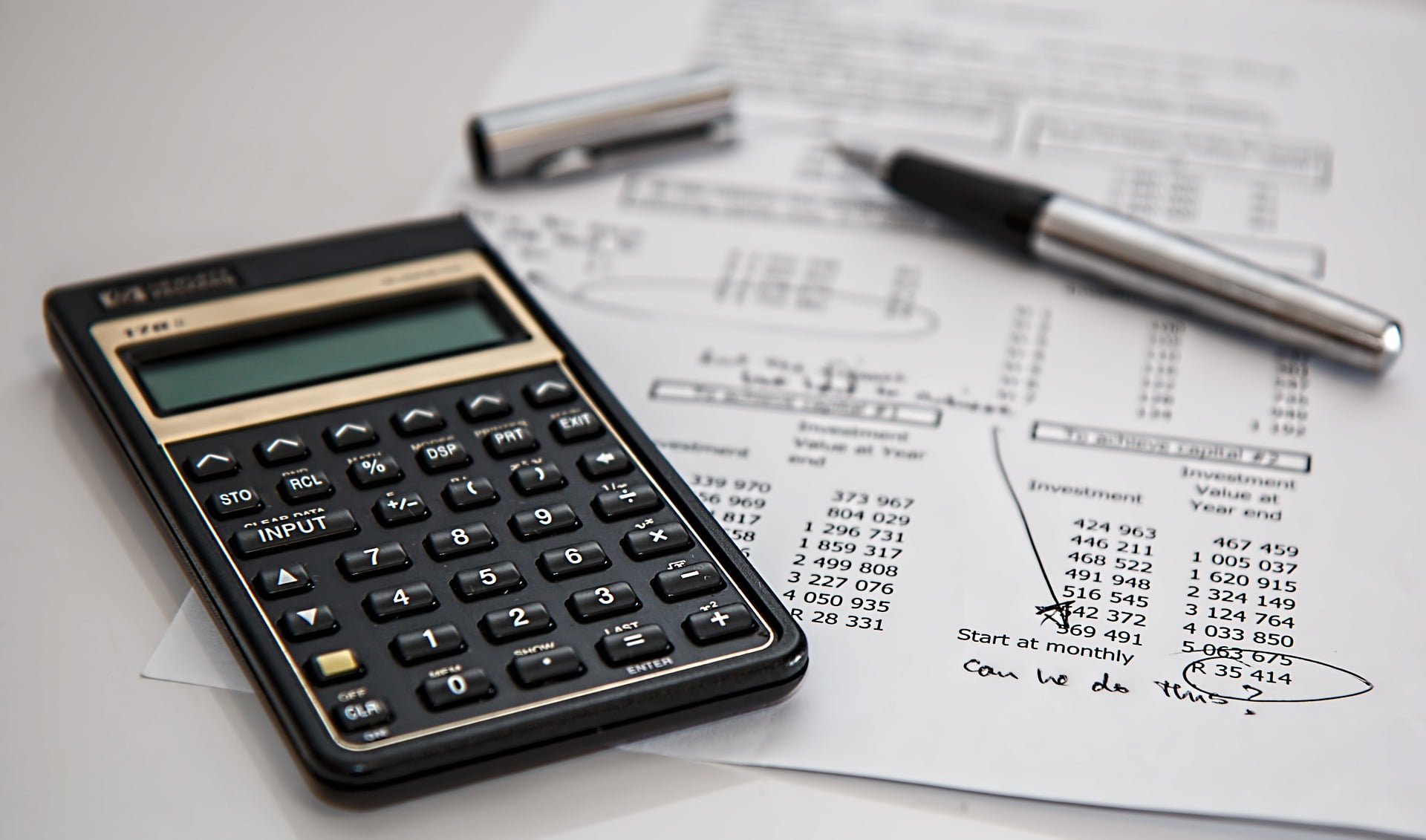 Concerns about maintaining your professional position (keeping your job)
remote work, or working from home
some specific roles have a higher risk of burnout (teachers, health workers, individuals in public-serving roles or roles that require personal or emotional connections)
2. Lifestyle Factors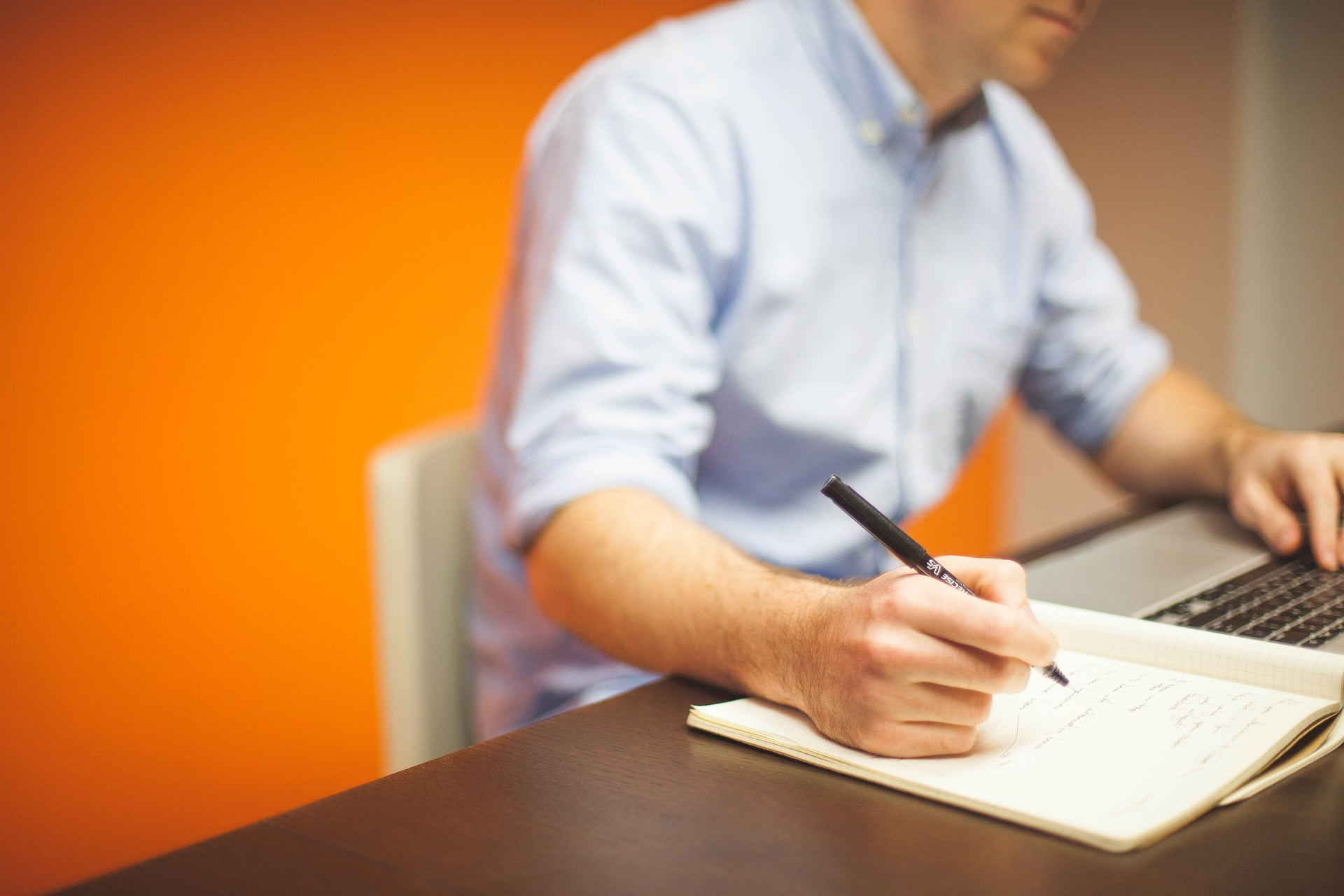 Concerns about money, finances, and housing
home-schooling children
acting as a carer / having responsibility for the well-being of another individual
concerns over academic performance, or study-related stress
3. Personal Factors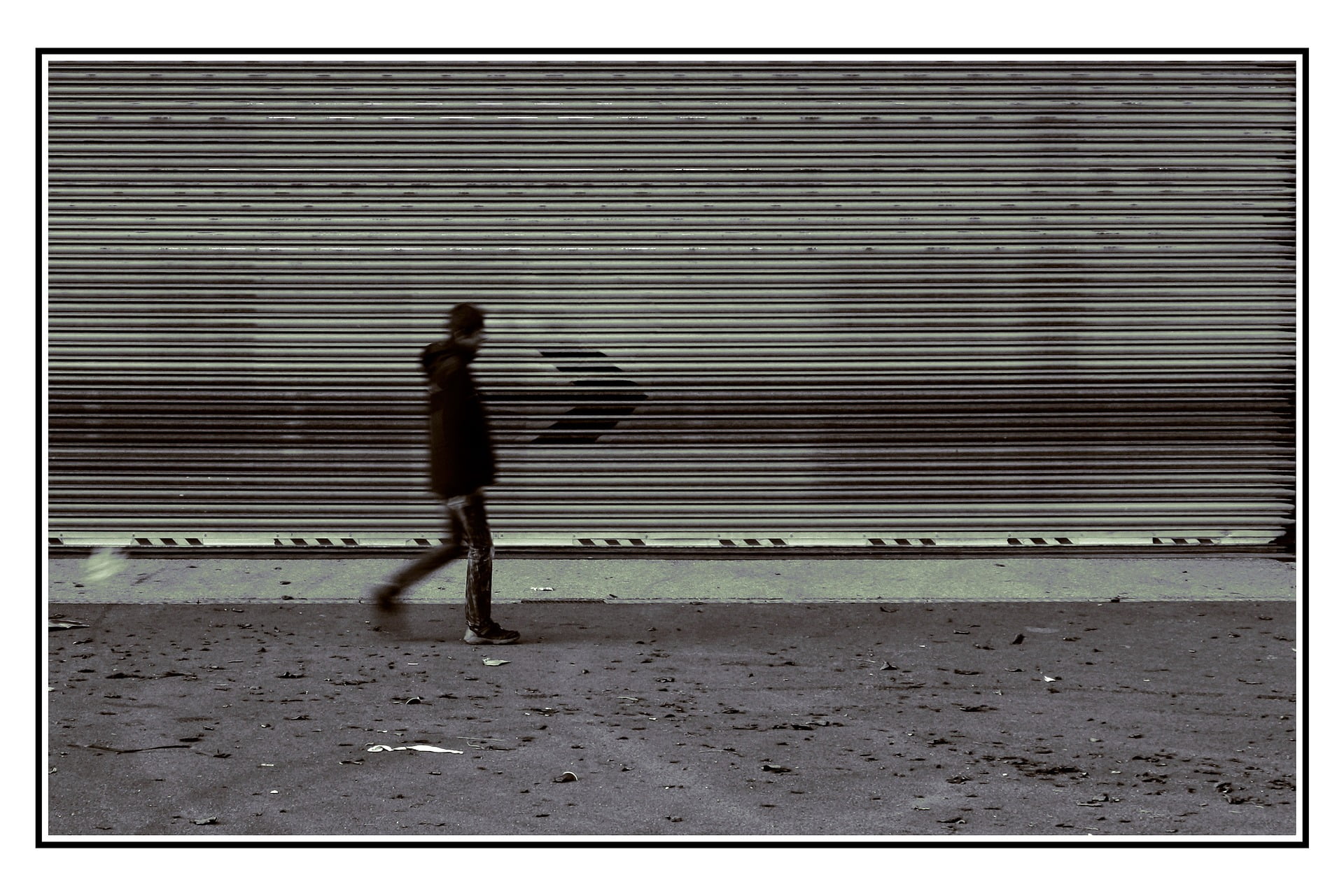 feeling isolated, alone, or detached from other people
poor physical health
difficulty in relationships [10]
Consequences of Burnout
Burnout is a form of chronic stress. 
This means that burnout can be viewed as a kind of prolonged stress and a form of mental exhaustion.
We have all had times when we have been feeling stressed or worried about something, and have found that because of this, our psychological and physical health begins to suffer.
This is echoed in the burnout experience. When your body experiences stress, there are certain ways that it responds to it.
In general, stress impacts body function.  Chronic stress can impact the following areas of the body:
1. How Stress Affects the Muscles and the Skeleton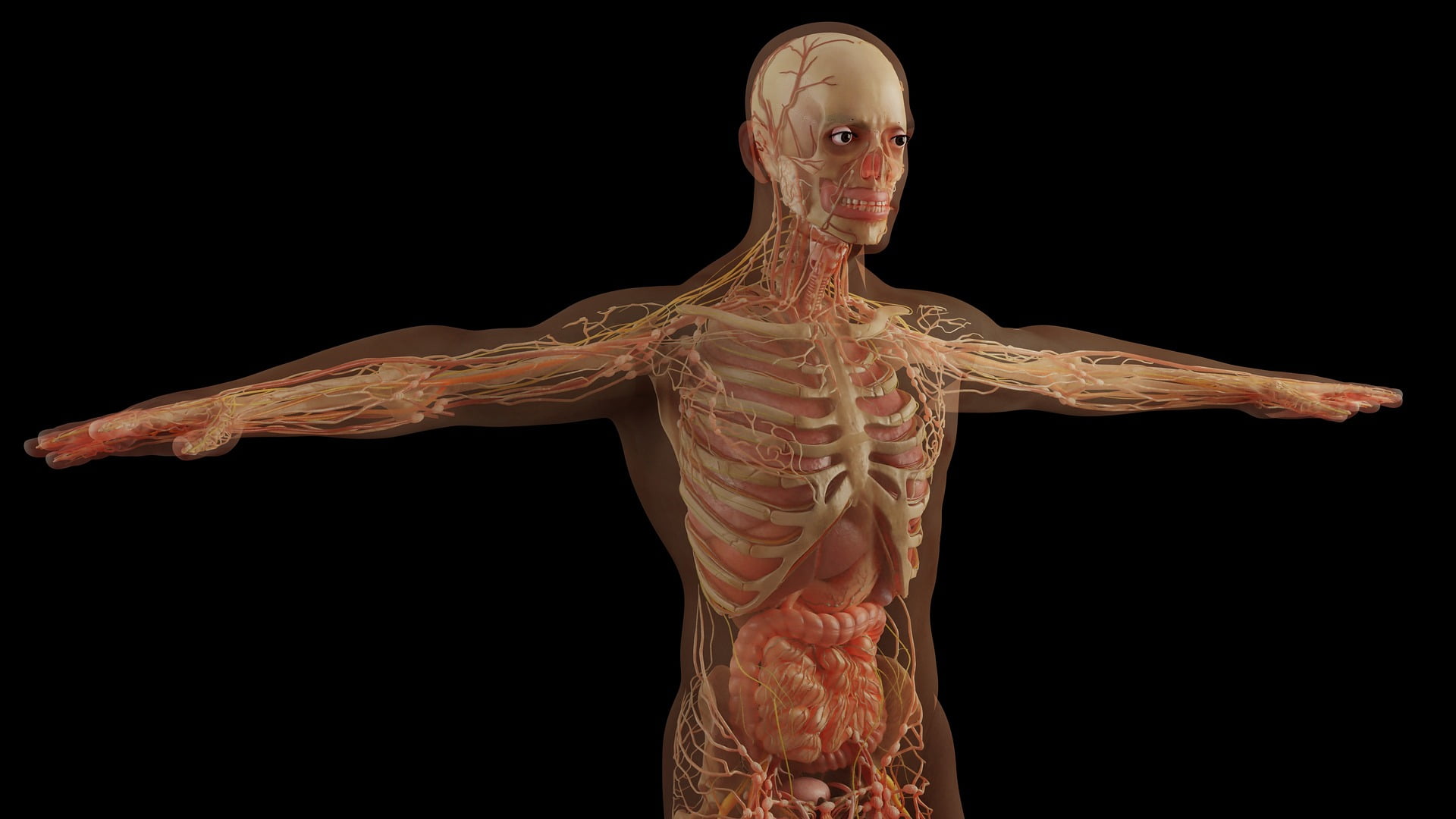 tension in the muscles (especially the head, neck, shoulders and back)
tension headaches
migraines
2. How Stress Affects the Respiratory System
short or shallow breathing (hyperventilation)
3. How Stress Affects the Cardiovascular System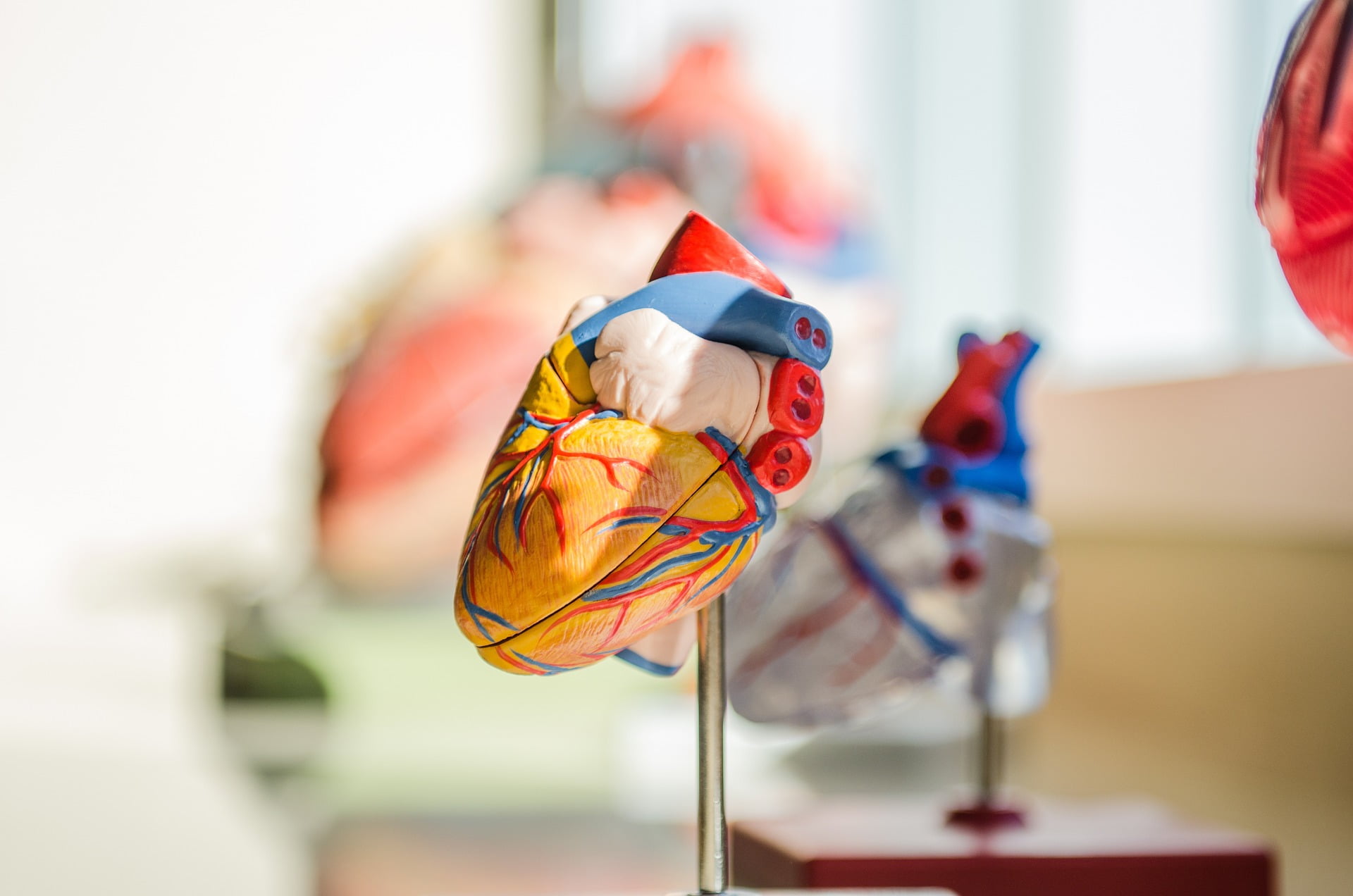 an increase in heart rate
an increase in stress hormones
an increase in blood pressure
in chronic cases, hypertension, heart attack, or stroke
4. How Stress Affects the Endocrine System
an increase in stress hormones
a decline in energy
in chronic cases, diabetes, weight gain, and immune disorders
5. How Stress Affects the Gastrointestinal System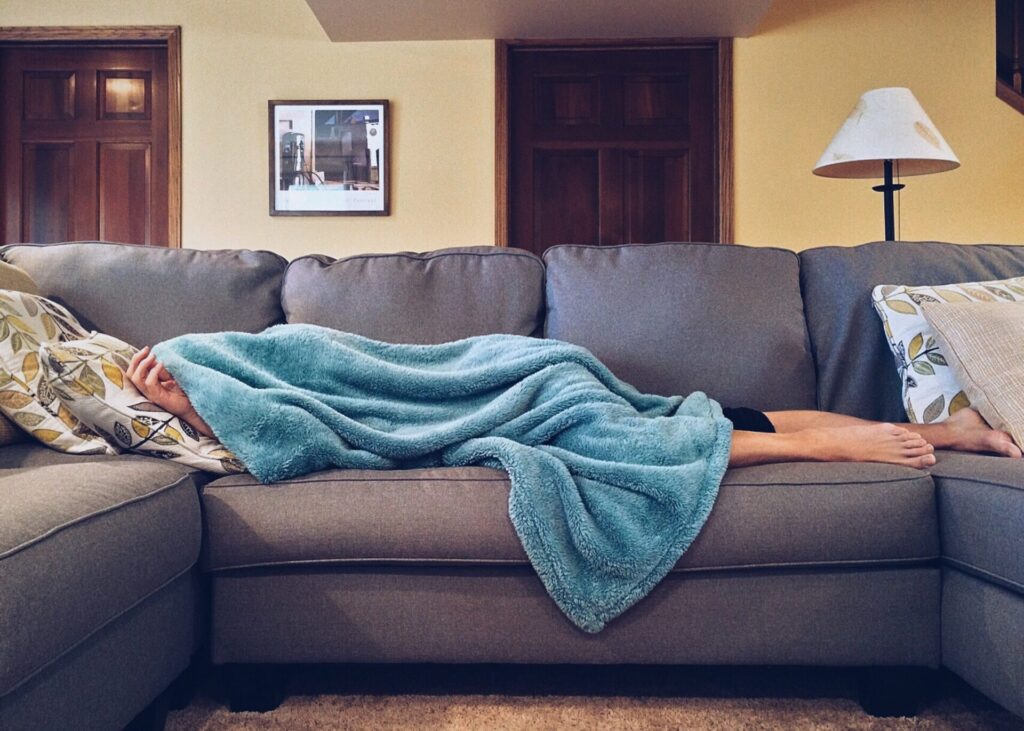 feeling an anxious sensation or 'butterflies' in the stomach
an effect on gut bacteria
stomach pain or bloating
nausea or vomiting
an increase or decrease in appetite
changes in bowel movements
6. How Stress Affects the Reproductive Systems
lower sex drive
lower sperm count in
menstrual cycles that are irregular, painful, infrequent or non-existent
in chronic cases, difficulty in conceiving or getting pregnant
premenstrual syndrome (PMS) [11]
How Long Does Burnout Last For?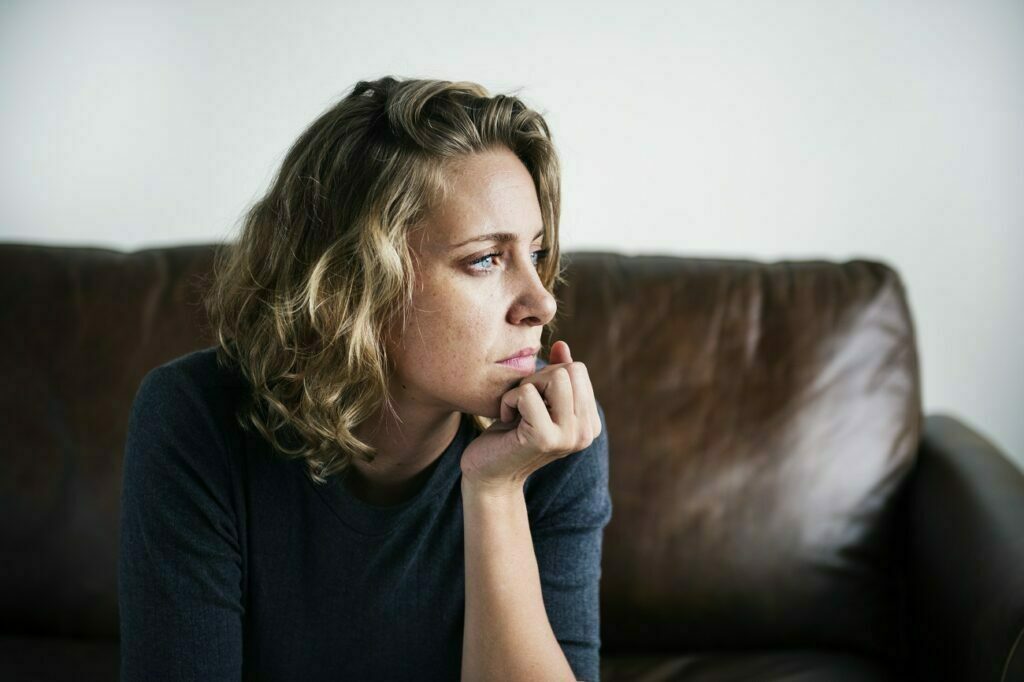 Simply put, there is no sure way to identify how long that burnout will last from person to person.
In general, terms, the longer the experience of chronic stress and other feelings of burnout persists, the more prolonged the period of burnout is likely to be.
Coping With Burnout Symptoms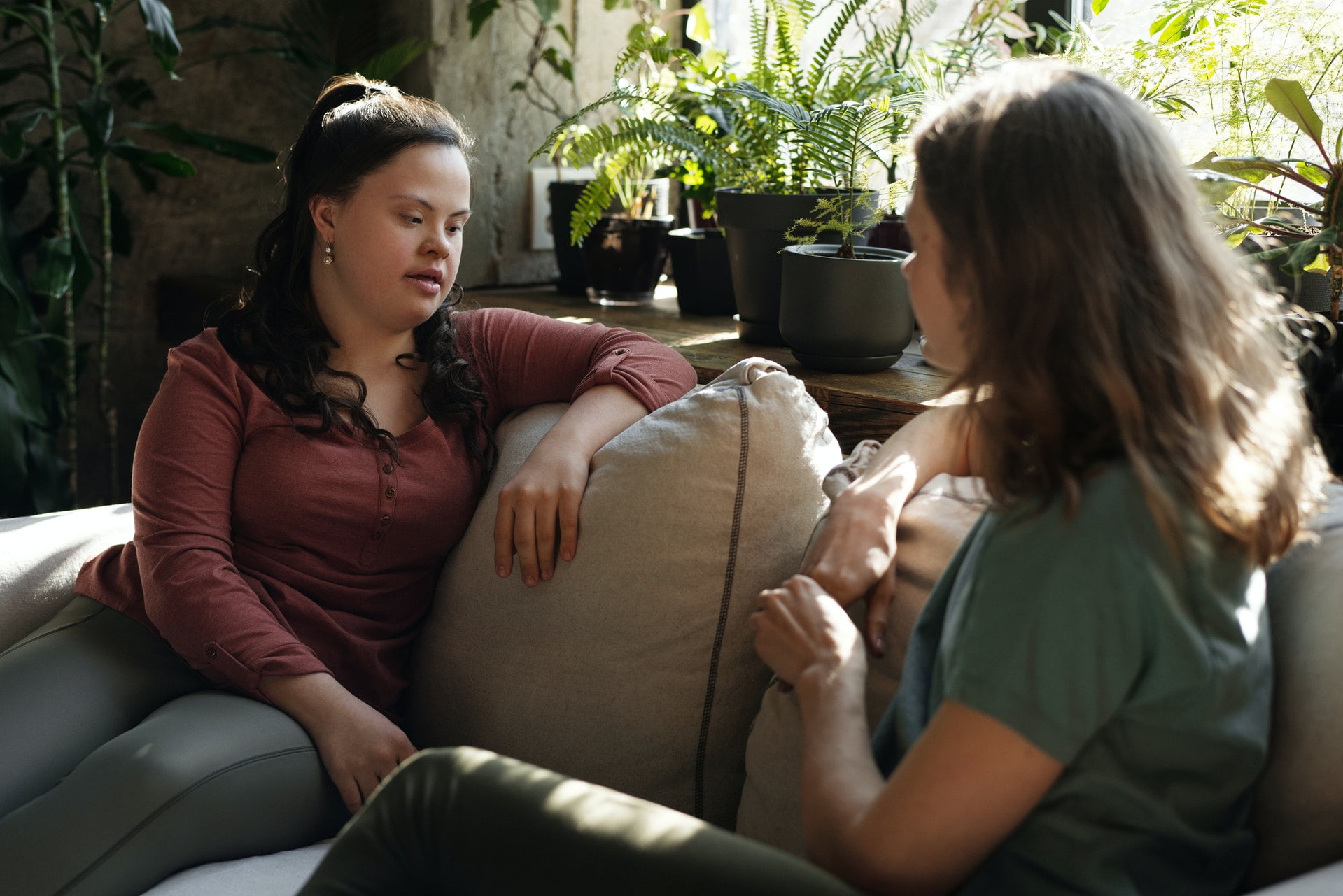 The best way to cope with symptoms of burnout is to communicate.
Burnout can fester when we are deep in feelings of exhaustion and loneliness.
Unfortunately, these kinds of feelings usually make us shut down and withdraw.
If you are feeling that your stress levels are genuinely impacting your quality of life, you need to speak with someone to access help.
Often, we feel as though we would like others to reach out to us first. In some cases though, it is not always as easy for other people to identify how we are feeling. In these situations, we need to try and communicate how we feel to get the help that we need.
You may be able to do this by speaking with your manager or another appropriate contact at work, a trusted loved one, or a medical professional.
Some measures you may be able to put into place to reduce the impact of burnout include:
try to regulate your sleep cycle
try to stick to working hours
try to keep time for yourself (socialising, or other leisure activities such as hobbies)
use your annual leave
speak to work about changing your duties or reducing your workload if needed
try to take care of your body (a balanced diet, exercise, and good hygiene practices)
try your best not to turn to unhelpful behaviours for comfort (binge eating, drinking, using drugs, overspending) [12]
How To Prevent Burnout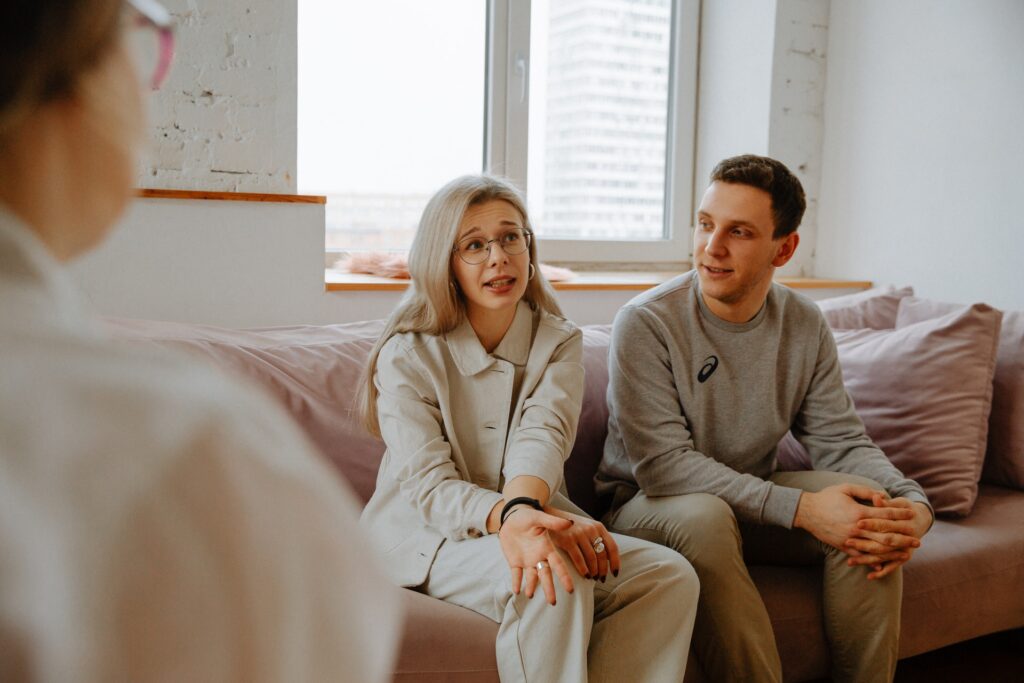 If you are experiencing unexplained physical fatigue, feelings of hopelessness, a loss of motivation or any other markers of severe burnout, it is advised that you speak to someone who can support you.
This can be a friend or family member, a contact at work, or an appropriate medical professional.
Accessing Support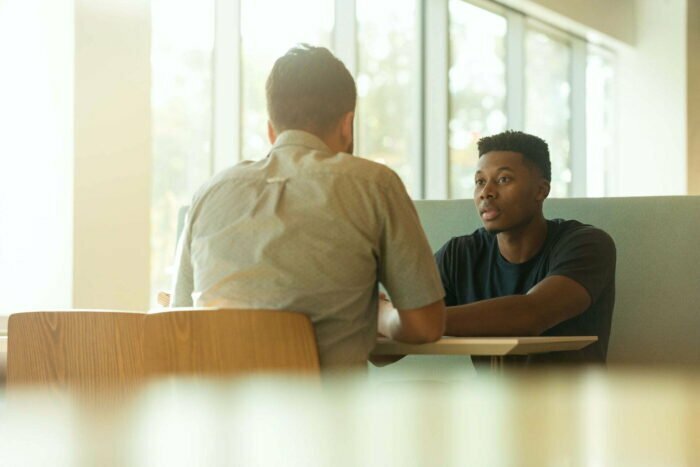 If you believe that your symptoms of stress are developing, and you are experiencing feelings of distress and lack of control, it is advised that you seek professional help.
You may be able to access support from a mental health professional, who can help you to identify your stress triggers and common signs of burnout to learn what burnout looks like for you.
By doing this, you will hopefully develop the skills to know when you are beginning to feel stressed, and potentially put measures in place to prevent it from tipping into a full experience of burnout.
Different forms of psychological support you may be able to access to help you with burnout include:
Group Therapy
Holistic Therapy/ Alternative Therapy (Art Therapy, Music Therapy, Equine Therapy, etc).
Individual Therapy (1-1 Therapy)
Pharmacological Support or Medication
Support Groups
Regular contact with a GP, therapist, or another appropriate clinician
therapeutic communities or self-help groups
Burnout is something that we all might feel at some point in our lives.
But that doesn't make it the norm.
If you are experiencing feelings of burnout, or think you know someone who is, remember to offer support and compassion – whether that is to yourself or others.
With the right communication, support, and strategies, you can regain control of overwhelming stress and find ways to develop psychological and emotional resilience to help prevent burnout in the future.
References
[1] https://mentalhealth-uk.org/burnout/#:~:text=Burnout%20is%20a%20state%20of,helpless%2C%20trapped%20and%2For%20defeated
[2] https://mentalhealth-uk.org/burnout/#:~:text=Burnout%20is%20a%20state%20of,helpless%2C%20trapped%20and%2For%20defeated
[3] https://www.apa.org/monitor/2022/01/special-burnout-stress
[4] https://www.who.int/news/item/28-05-2019-burn-out-an-occupational-phenomenon-international-classification-of-diseases
[5] https://www.who.int/news/item/28-05-2019-burn-out-an-occupational-phenomenon-international-classification-of-diseases
[6] https://www.ncbi.nlm.nih.gov/pmc/articles/PMC4911781/
[7] https://www.ncbi.nlm.nih.gov/pmc/articles/PMC4911781/
[8] https://www.ncbi.nlm.nih.gov/pmc/articles/PMC4911781/
[9] https://www.winona.edu/stress/bntstages.htm
[10] https://mentalhealth-uk.org/burnout/#:~:text=Burnout%20is%20a%20state%20of,helpless%2C%20trapped%20and%2For%20defeated
[11] https://mentalhealth-uk.org/burnout/#:~:text=Burnout%20is%20a%20state%20of,helpless%2C%20trapped%20and%2For%20defeated