Drug & Alcohol Rehab in Wallasey
Are you fed up with needing alcohol or drugs to face the day? Maybe someone you love has begged you to stop and you're suddenly hearing how much it's affecting everything?
Addiction is a serious illness.
In the Wirral area, 67 people died due to alcohol in 2021.[1] Between 2019 and 2022, 136 people died due to drug addiction.[2]
There are various places you get support but in terms of building a sober lifestyle that lasts, starting recovery at a private drug and alcohol rehab in Wallasey gives you the best start.
Start your recovery journey today by calling our expert team to access drug & alcohol rehab in Wallasey on 0800 088 66 86
Alcohol and Drug Addiction Treatment near Wallasey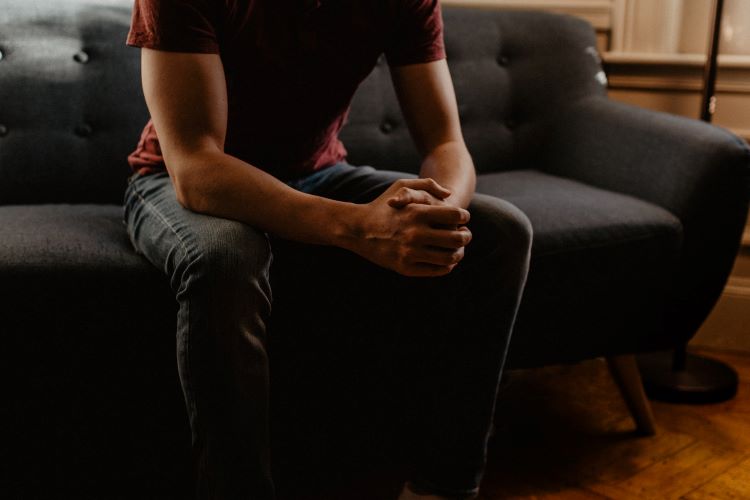 In Wallasey, there are a few options when it comes to addiction treatment services. Firstly, there are NHS services. You can access these for free through your local GP.
It's a service that supports anyone in the local community who is struggling with active addiction. There's an alcohol service for people who have an alcohol addiction and there are drug services for those addicted to heroin and cocaine.
NHS services operate in an outpatient format meaning that you live at home but go to the clinic as and when you have an appointment.
The support on offer consists of a needle exchange, a drop-in service, and weekly group sessions and there are limited one-to-one appointments.
Some people need more intensive support. This is particularly important for those who have severe addictions. People who require a medically overseen drug or alcohol detox programme and those with heavy psychological addictions benefit from this type of treatment.
A private drug and alcohol rehab in Wallasey
At a private drug and alcohol rehab in Wallasey, you get an all-areas-covered inpatient treatment. There's a friendly team of addiction counsellors and specialists who understand how addiction affects psychological health as well as physical symptoms.
Staff develop a treatment plan after assessing your addiction severity, health, and history. This is vital in providing the level of care needed to rehabilitate you.
Every day consists of a variety of treatments from intensive therapy aimed at altering unhealthy core beliefs and changing thought patterns to group sessions that challenge the social aspects of addiction.
All of this takes place in a relaxing and comfortable environment. Meals are nutritious and designed to support your mind and body to heal.
When is it time to go to a drug and alcohol rehab in Wallasey?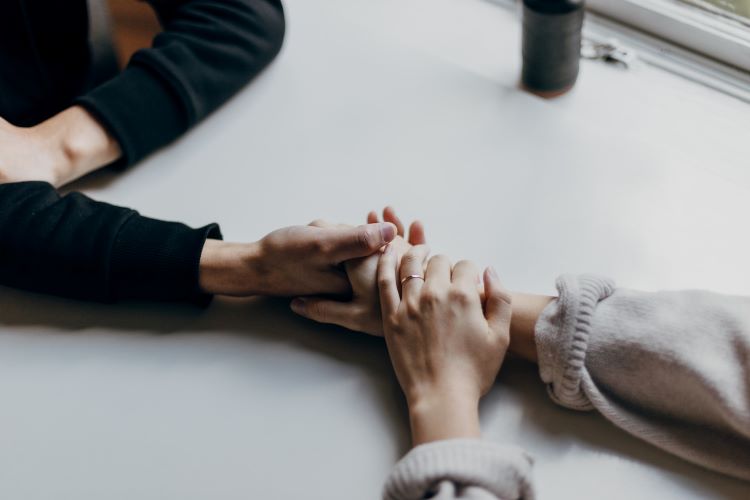 Many people who use substances wonder when the right time is to access help. What's known is that the sooner you enter treatment, the better.
However, the reality is that the major of people end up with severe addictions before they're at the point of accepting they have a problem and being ready to quit.
Entering a private rehab is especially important for people with moderate to severe addictions as well as for people using heavily addictive substances.
The level of professional care required to help you quit is high. Addiction impacts mental, emotional, physical, social, and financial health. All these areas need to be considered and treatment has to cover mental, emotional, and physical health in a deep and beneficial way.
Start your recovery journey today by calling our expert team to access drug & alcohol rehab in Wallasey on 0800 088 66 86
How does rehab treatment work?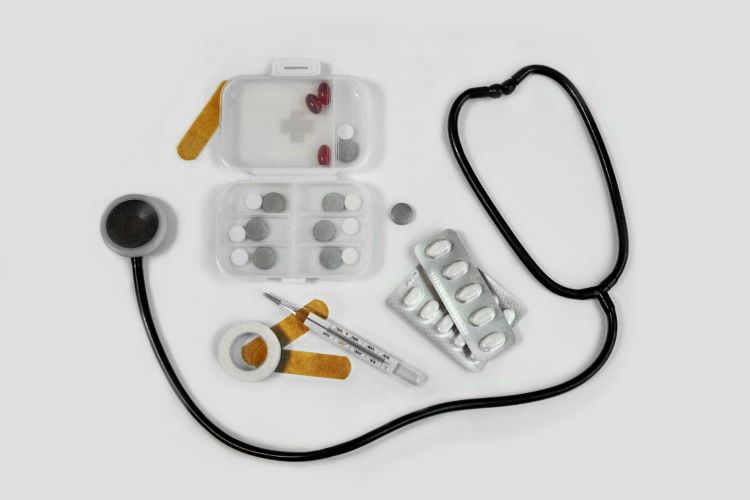 When you enter a drug and alcohol rehab in Wallasey, a member of staff will have a look at your physical health as a detox might be required.
You'll be in one of the most supportive environments in relation to addiction because the experienced staff understand addiction and what is needed to help you recover. They'll give you the tools required to manage cravings and create a new and meaningful sober life.
Admissions and the ASAM Criteria
Rehab clinics have an admissions team. When you meet with them, you'll be assessed in relation to your substance abuse and how it impacts your behaviours.
Your mental health will be considered as well as your lifestyle and influences around you that are triggering. You'll also discuss how relapse has affected you and how you feel about change.
The reason you're assessed is so that staff are able to personalise your treatment and provide the best approaches to support your specific needs.
Detox process
Everyone with an addiction experiences withdrawal symptoms. These present slightly differently in each person according to their individual circumstances as well as being influenced by the type of substance used.
Some people develop physical dependence. This is particularly common with alcohol, benzodiazepine and heroin users.
When this happens it's particularly uncomfortable, distressing, and even dangerous to quit substances outside of a medical detox clinic. Actually, this type of severe addiction causes serious physical repercussions.
It's therefore critical that withdrawal is overseen by a medical professional. This member of staff will prescribe detox medication in order to manage symptoms and wean you off the substance in a safe way.
It's standard at a drug and alcohol rehab in Wallasey that you follow a 7 or 10-day detox timeline whereby in the end you'll be both safely substance free as well as free of the medication which is gradually reduced in dosage across the days.
Addiction therapies
Whether you have an addiction to alcohol or drugs, the recovery process is intense and to reach a point of sustainable long-term recovery, therapy sessions are necessary. The rehab approach combines these with other activities and treatments that are shown to be highly effective in treating addiction and providing the basis to build a content space of abstinence.
The behavioural therapies provided include both cognitive as well as dialectical behavioural therapy. These are notoriously beneficial for people with addictions. CBT tackles thought patterns and processes and how these affect emotions which go on to direct behaviours. It's an especially helpful therapy in helping you manage cravings. DBT is offered to people who have severe mental health conditions and problems regulating emotions. This is important in providing healthy coping mechanisms.
Motivational interviewing was developed especially to treat addiction. It's a space where you talk with a therapist about the things you like about the substance you use and your fears or concerns around quitting. Speaking openly and honestly about this side of things provides a great foundation for change and seeing things clearly.
12 Step-style groups are where you take accountability for your addiction and the actions that occurred because of it that are linked to feelings of guilt and shame. Within the group context, you find a place of self-compassion and self-forgiveness which is incredibly important in order to recover.
SMART style groups are also a regular activity. In these, you learn how to manage addiction using practical skills and steps.
Holistic therapy is a key part of private rehab treatment. There are various activities and ways to heal the mind and body through alternative methods. Many people in recovery find these particularly useful in reaching a space of inner calm and acceptance. Your programme is likely to include art therapy, music therapy, equine therapy, reiki, yoga, mindfulness training, and ear acupuncture.
Family therapy is available for some residents. This is essential because families have suffered as a result of addictive behaviours. A member of staff will support you through online or in-person sessions to successfully reconnect and rebuild these key relationships.
Start your recovery journey today by calling our expert team to access drug & alcohol rehab in Wallasey on 0800 088 66 86
The length of a residential rehab programme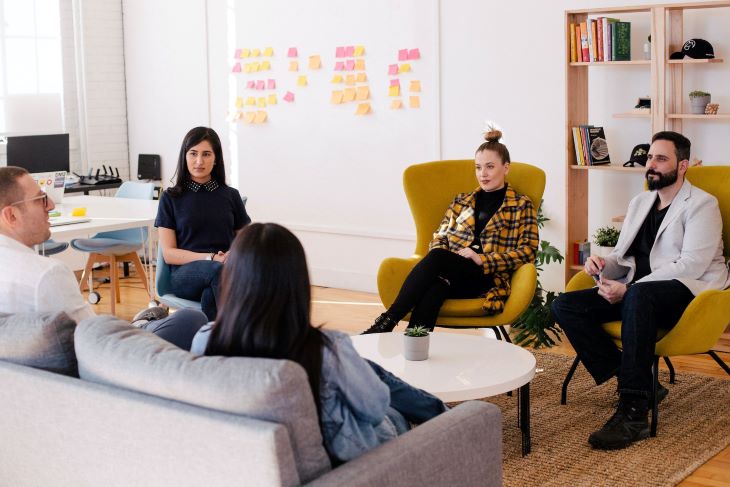 It's like that you'll know that recovery from drug and alcohol addiction takes time. It's not a condition you can get rid of overnight. At a private drug and alcohol rehab in Wallasey, you're treated across a period of time as an inpatient resident.
Time is required to address psychological addictions such as cannabis or cocaine addiction. Likewise, time is needed to address substances that create psychological and physical addictions.
It takes around 28 days of daily practice to develop a new habit. Your time at rehab will include one-to-one therapy with trained therapists and wellness specialists.
Drug and alcohol rehabilitation has a detox period of around 10 days and then another few weeks following an intensive programme to heal the mind.
It's recommended that you stay at rehab for 28 days. Some residents stay longer; this is likely if the person has a particularly severe addiction or mental health issues.
Cost of private addiction treatment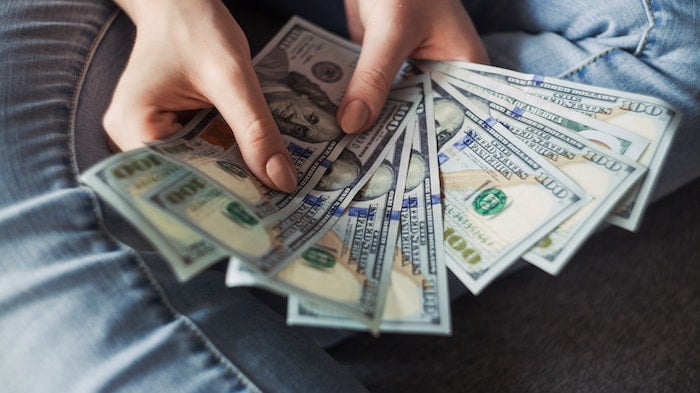 When you decide it's time for rehab, you can contact our expert team if you have any questions about rehab or the practicalities around it.
One of the main questions we're asked is about the cost.
There are various factors that influence the cost of your rehab treatment, including:
how long do you stay
if severe symptoms require medication
whether you share a room
the level of luxury you want from a rehab provider
where in the country do you go
Drug and alcohol treatment at a private clinic can cost anywhere from £1,000 to £10,000 a week.
Aftercare services post-rehab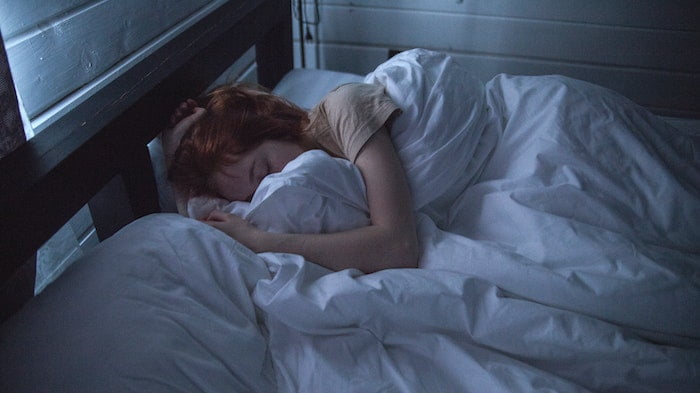 You have a higher chance of success in recovering from alcohol and drug abuse if you enter rehab. This is because of the amount of treatment you get and the wide range of angles it addresses.
Staff also offer care to help prevent a potential relapse when you leave a drug and alcohol rehab in Wallasey. You'll have discussed relapse prevention and life back at home during your stay.
The plan will include a list of goals and steps to achieve them to build a meaningful sober life, who to contact when you're craving and struggling, coping mechanisms and what to do if a relapse occurs.
Following the aftercare plan closely improves your overall quality of life by helping you stay focused.
Start your recovery journey today by calling our expert team to access drug & alcohol rehab in Wallasey on 0800 088 66 86
Can you go to rehab if you have a mental health condition too?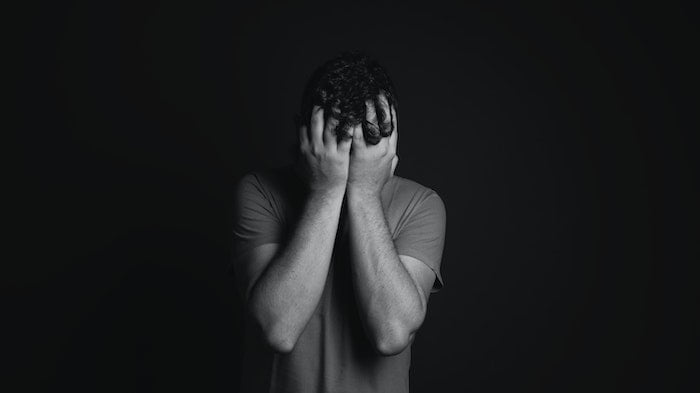 You can definitely go to rehab and be treated for addiction if you have mental health issues. In fact, it's very common for residents to have a dual diagnosis (of having an addiction alongside another mental illness).
This is because substance use can cause mental health symptoms and mental health conditions often lead to people using substances and developing unhealthy use habits.
Rehab provides the friendly atmosphere you need along with a non-judgemental service. There are also medical staff on hand to prescribe necessary medications.
In terms of therapy, you'll be given a programme which addresses both your addiction as well as mental health.
Can I help my loved one to quit their addiction?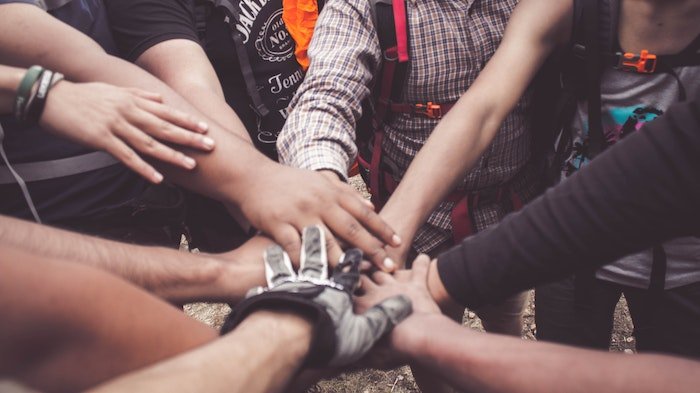 This is a really tough situation. Sadly, the truth is you can't force anyone to stop using alcohol or drugs. Each person who enters recovery has to find an internal space of wanting to heal themselves.
What you can do, though, is support them in ways that are helpful and that encourage them to think about recovery and to feel they can talk about it with you when they're ready.
This means being open and non-judgemental. It means having boundaries and talking openly about how to manage their safety and the safety of those around them.
Helping a loved one also means looking after yourself and prioritising your own needs and mental health.
Finding out about local treatment services in Wallasey also makes a difference. When your loved one reaches the point that they're ready to heal, you can make helpful suggestions and facilitate an open conversation.
How can I get into a drug and alcohol rehab in Wallasey?
If you're ready to start your journey to recovery then it's best to find out all about your rehab options.
A conversation with the Rehab Recovery team means you can ask all the questions you have about a stay at a drug and alcohol rehab in Wallasey. We can also advise you on clinics further afield and which clinics specialise in what particular areas.
As well as this we can support you up to the admissions process, helping you to stay focused on your stay at rehab.
Call us today to find out more.
Start your recovery journey today by calling our expert team to access drug & alcohol rehab in Wallasey on 0800 088 66 86
References
[1] https://www.wirralglobe.co.uk/news/19777556.alcohol-related-death-rate-wirral-national-average/
[2] https://www.wirralglobe.co.uk/news/23276106.number-drug-deaths