Drug & Alcohol Rehab in Spain
While Spain is an incredibly desirable place for travellers from all over the world, this can increase exposure to drugs and alcoholic substances.
This applied to locals as well as travellers, due to the high demand for supply which travellers can bring.
Spain itself suffers from addiction problems just as thoroughly as any other nation, and both drug rehabs and alcohol rehabs are needed to help tackle this disease.
Addiction Statistics In Spain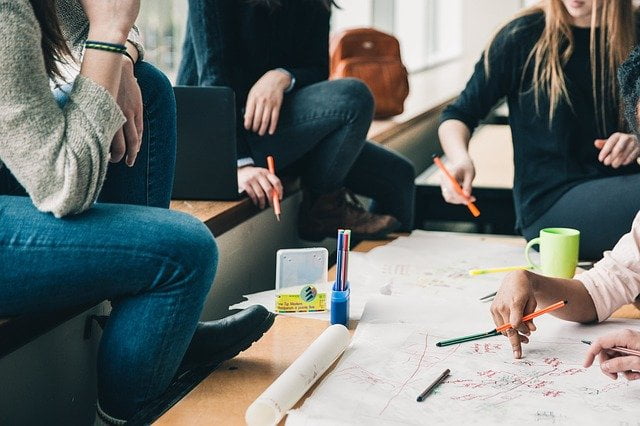 According to the 2021 Annual Report of the Spanish Observatory on Drugs and Addictions, alcohol is the most commonly consumed psychoactive substance in Spain.
On average, 8.8% of the Spanish population consumes alcohol every day.
This is almost 1 in 10 people that consume this addictive substance on a daily basis.
It was estimated that in 2019, Spain saw over 50,000 admissions into a drug and alcohol rehab due to illicit drug consumption.
Of these admissions, over half of this figure were admitted into a drug and alcohol rehab in Spain for the first time, meaning that many had relapsed after seeking support in the past.
Of these admissions, around 45% of these subjects were seeking support to overcome a cocaine addiction.
The number of people admitted into a drug and alcohol rehab in Spain for heroin addiction was over 9,900 in 2019.
Am I Addicted To Alcohol?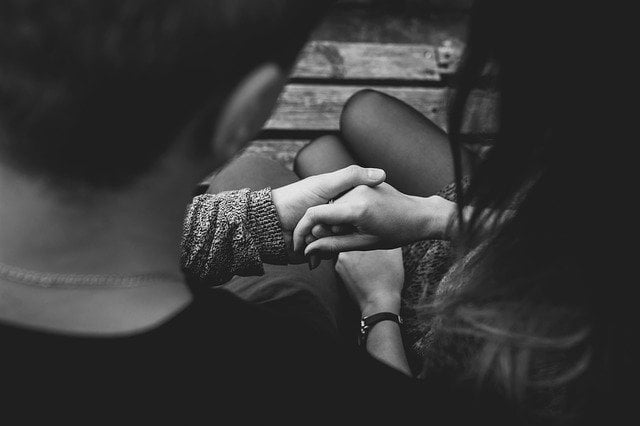 Another study estimated that over 5.2% of the population displayed a pattern of high-risk alcohol consumption, scoring over 8 points on the AUDIT (Alcohol Use Disorder Identification Test) scale.
If you would like to know more about the severity of your addiction, you can take this swift and accessible screening method for alcoholism.
Should you score lower than 8 you may have a mild form of addiction, whilst scoring 13 points or higher would indicate that you are suffering from a severe form of alcohol addiction.
Additionally, the figure for admissions was predominated by one gender, with over 80% of the admissions being male.
However, regardless of gender, if you are seeking the assistance of a drug and alcohol rehab in Spain, you can contact Rehab Recovery and we will help you find the right rehab to help facilitate your recovery.
What Is Drug And Alcohol Addiction?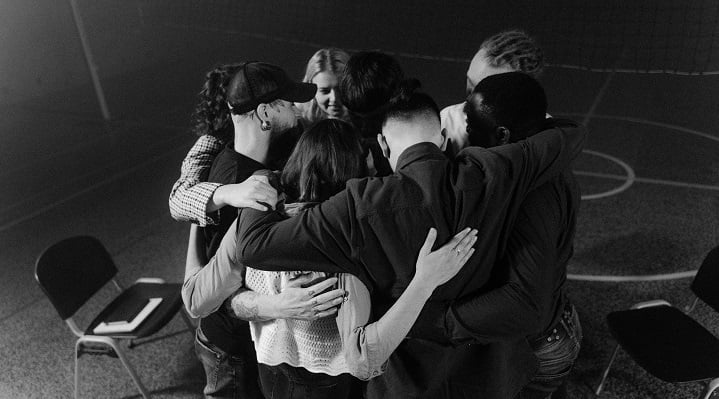 Substance Use Dependence (SUD), otherwise known as addiction, is when a subject or addicted person is dependent on a substance such as alcohol or narcotics such as cannabis, cocaine, heroin and so on.
Rather than the stigmatising misconception – that addiction is a choice in which the addicted person refuses to quit – it is officially recognised as a brain disease by neurologists.
What makes this a disease is the chemical alteration and neural pathway alteration in the brain, which makes subjects dependent on an addictive substance.
According to the brain disease model of addiction, constant exposure to an addictive substance can forge new neural pathways and alter what we know as the reward pathway.
This then creates discomforting withdrawal symptoms when the subject abstains, and a feeling of relief or euphoria once they relapse and reinitiate consumption.
When the addicted person consumes in order to quell withdrawal symptoms, their tolerance continues to increase.
Then, they must consume higher amounts of their addictive substances in order to reach the same level of euphoria.
This leads to the consumption of dangerous amounts of the substance and puts their health and their life at risk.
What Are The Symptoms Of Addiction?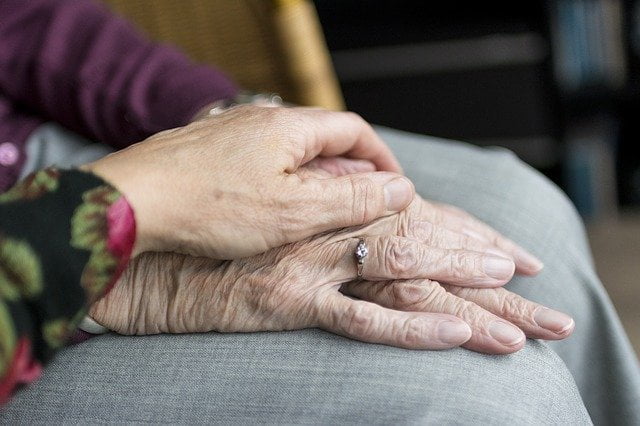 Addiction can present a range of different symptoms depending on the patient's physical and mental health, as well as their addiction history and the substance that they're consuming.
Substances such as alcohol and heroin can present largely physical symptoms, whereas cocaine or cannabis might present predominantly psychological symptoms.
Physically addictive substances can present symptoms such as headaches, fatigue, lethargy, nausea, diarrhoea, trembling, and even seizures.
Physical withdrawal symptoms can be potentially fatal depending on the severity of the addiction, therefore a medicated detox might be required for the patient.
Psychologically addictive substances will present symptoms that include but aren't limited to paranoia, insomnia, mood swings, anxiety, PTSD and depression.
While these symptoms will affect someone's mental health significantly, there isn't a detox programme required for patients suffering from addiction to these substances.
What Does A Drug And Alcohol Rehab In Spain Offer?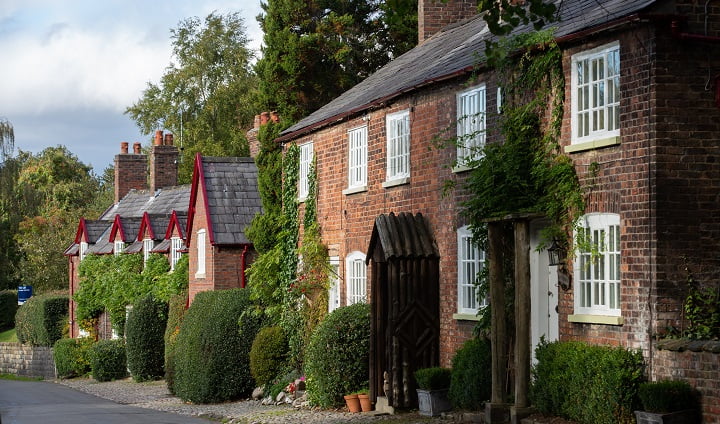 The term rehab is short for rehabilitation.
This word literally means to restore something back to its highest quality or condition of health.
The purpose of a drug and alcohol rehab in Spain is to help patients who are addicted to alcohol or narcotics overcome their addiction and return to full health through abstinence and sobriety.
Patients can attend a drug and alcohol rehab in Spain as an inpatient at a residential facility or an outpatient.
Residential Rehab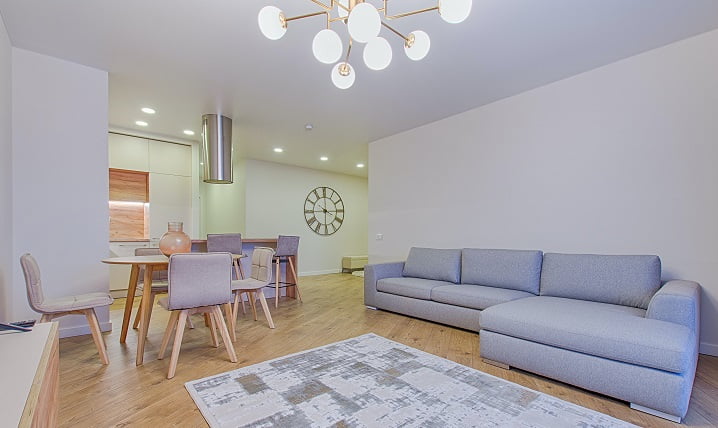 Typically, when the term rehab is mentioned, it is referring to a residential facility.
However, services are available for patients in Spain who want to undergo rehabilitation while returning to their homes each day.
At a drug and alcohol rehab in Spain, patients are likely to spend around 28 days at a medically supported facility.
Here, they will have access to accommodation, high-quality treatment, 24/7 care and medical supervision, therapy and counselling sessions, relapse prevention planning strategies, and more.
A reputable drug and alcohol rehab in Spain will promote abstinence, rather than moderation or harm reduction.
This is because the only way to overcome addiction is through abstaining.
To consume one drink or take a single sample of a substance would be considered relapsing, therefore moderation is not an option.
Detox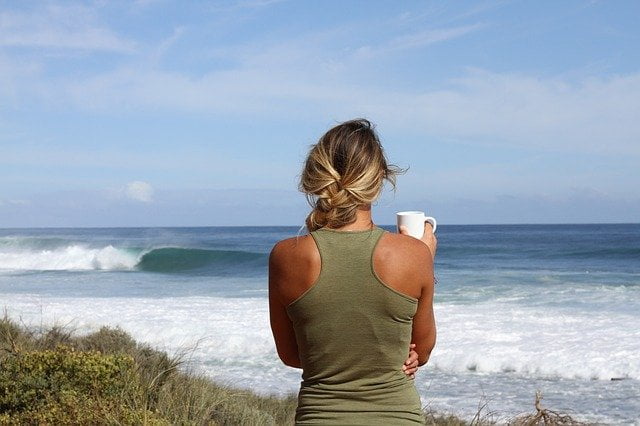 Patients suffering from addiction to physically addictive substances may need to undergo a medicated detox.
This is where patients will spend around seven to ten days allowing dangerous substances to withdraw from their body with the assistance of pharmacological intervention.
Afterwards, they can continue to undergo therapy and counselling.
Patients that suffer from psychologically addictive substances such as cocaine or cannabis will not need to undergo a medicated detox.
Instead, they can undergo therapy and counselling as soon as they arrive at their drug and alcohol rehab in Spain.
Therapy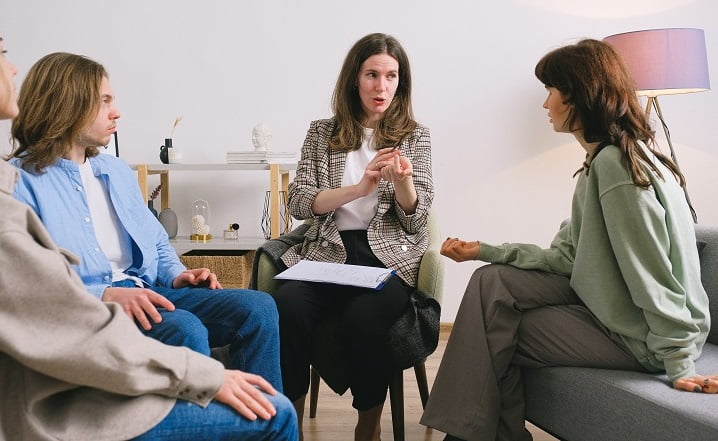 Therapy at a drug and alcohol rehab in Spain will vary from one centre to the next.
Communication therapy is often implemented, such as Cognitive Behavioural Therapy and mutual support sessions, as well as holistic therapies such as fitness, yoga, equine therapy, music therapy, art therapy and much more.
The patient will also learn about relapse prevention planning.
This will help them develop healthy coping mechanisms as well as be able to identify relapse triggers for when they return to their home and social environment.
Support will not cease once the patient has left their drug and alcohol rehab in Spain.
They will have access to an aftercare programme as well as access to fellowship programmes such as Alcoholics Anonymous and Narcotics Anonymous to continue their lifestyle of abstinence.
What If I Have Multiple Disorders?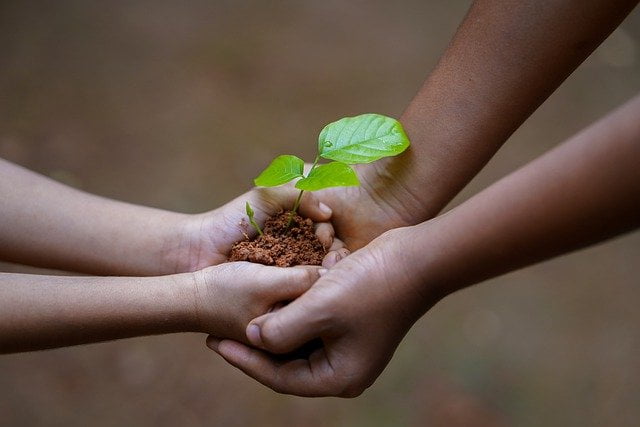 It is often the case that patients entering a drug or alcohol rehab, whether in Spain or elsewhere, are already suffering from a mental health condition.
Mental health conditions often associated with addiction include:
Sometimes, these mental health conditions are the factors which expose patients to addiction.
For others, addiction is what causes these mental health conditions.
It varies according to each patient.
When you call Rehab Recovery and undergo your health assessment, you will have the chance to disclose any additional treatment requirements that you have.
A dual diagnosis will be made and a consultant psychiatrist can then factor in these requirements to help create a programme which will accommodate all of your needs.
How Can I Enter A Drug And Alcohol Rehab In Spain?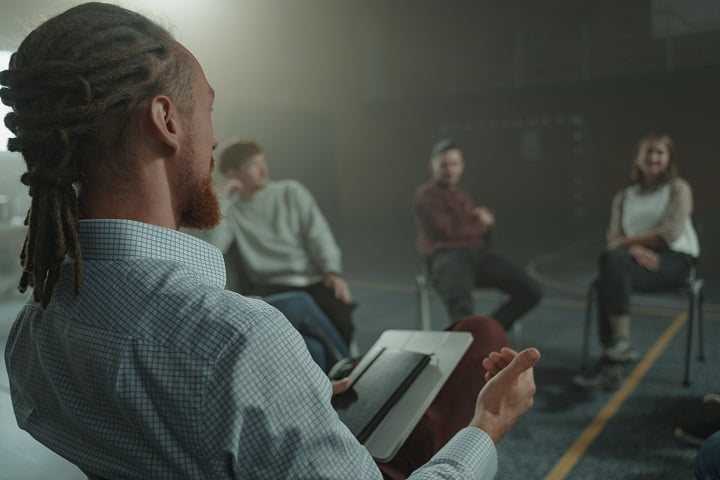 Patients can enter a drug and alcohol rehab in Spain due to intrinsic motivation or extrinsic motivation.
Intrinsic motivation is when the reason to reach an objective comes from within (changing to help yourself), whereas extrinsic motivation comes from external factors (changing to appease family or friends).
If you are seeking a drug and alcohol rehab in Spain out of intrinsic motivation, you can contact Rehab Recovery by dialling +44 330 333 6197 internationally or our UK number 0800 088 66 86.
You will be greeted by a trained admissions officer whose role is to answer any questions that you have and to help you find a suitable drug and alcohol rehab in Spain.
Health Assessment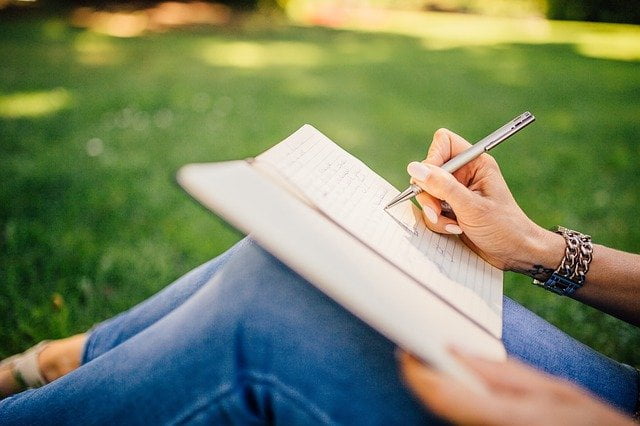 When you contact Rehab Recovery, you will be asked to complete a health assessment.
Here, you shall disclose your personal details, addiction history, physical and mental health, as well as any other requirements that you may have.
A consultant psychiatrist will evaluate your unique case of addiction to create a personalised addiction treatment programme.
Interventions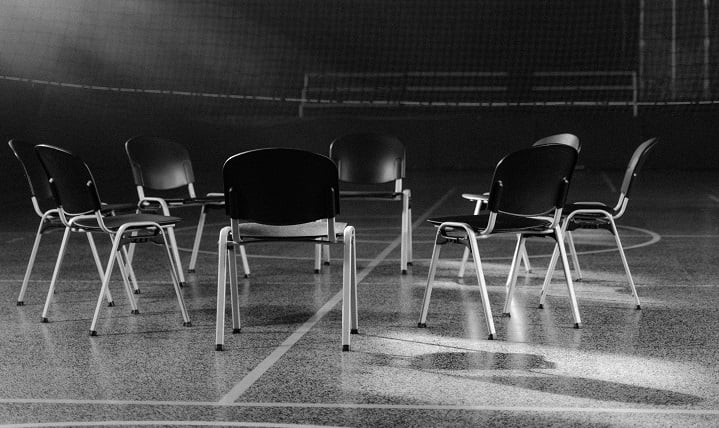 Sometimes the people who contact a drug and alcohol rehab provider such as Rehab Recovery are not the addicted people themselves but their friends and families.
If you are a family member or friend of someone who is addicted to either drugs or alcohol, Rehab Recovery can assist you by assigning you an interventionist in Spain.
An interventionist can help you organise a non-confrontational intervention to allow the friends and family of the addicted person to express why they think that they should seek help.
Interventions are effective because they help the addicted person see why they should enter treatment, rather than intensely pressuring them to enter treatment.
CRAFT intervention is a popular form of intervention because it offers family counselling as well as communication training for when they have the platform to share their feelings with their addicted loved one.
How Much Does A Residential Drug And Alcohol Rehab In Spain Cost?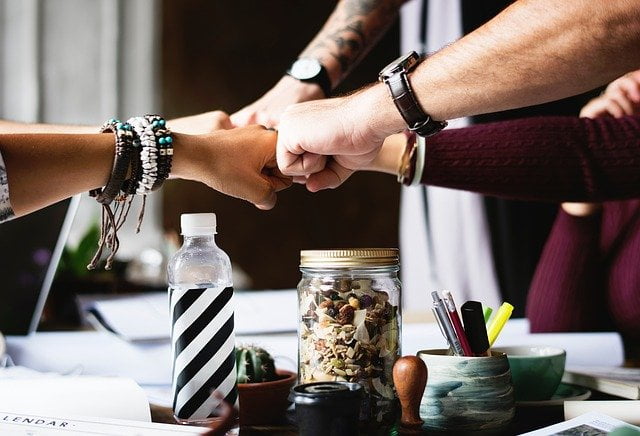 A patient can expect to pay a fee starting from around €3,500 per week, or around €15,000 (£12,600) for a 28-day stay.
However, this is location-dependent.
It also depends on the quality of treatment and the facilities available at the drug and alcohol rehab in Spain, along with whether patients stay in private or semi-private rooms.
While it may seem expensive for patients, rehab providers can offer payment plans for those who cannot afford to pay upfront.
It is also important to note that residential rehabs offer some of the highest quality addiction treatment programmes, 24/7 care and assistance, as well as accommodation and detox.
This means that patients can undergo addiction treatment away from the relapse triggers presented by their social environment.
Additionally, an onsite accommodation means that they can focus solely on recovering from addiction in a new environment, rather than stressing about other factors and responsibilities.
Pros And Cons Of Public Drug And Alcohol Rehab In Spain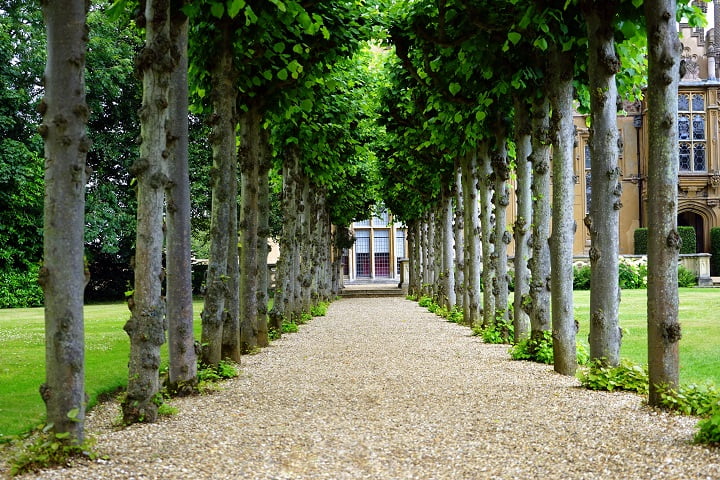 Patients can also undergo addiction treatment at a public drug and alcohol rehab in Spain.
This will most likely involve the patient undergoing treatment as an outpatient.
Outpatients will typically commit to a certain number of hours per week while they are able to maintain employment or other academic or social obligations outside of recovery.
Outpatients can also undergo an intensive outpatient programme, where they spend more time undergoing therapy sessions and counselling at their drug and alcohol rehab in Spain.
Home detox may also be an option which offers flexibility for patients.
Flexibility and affordability are some of the notable benefits of a public outpatient addiction treatment.
Drawbacks of Outpatient Treatment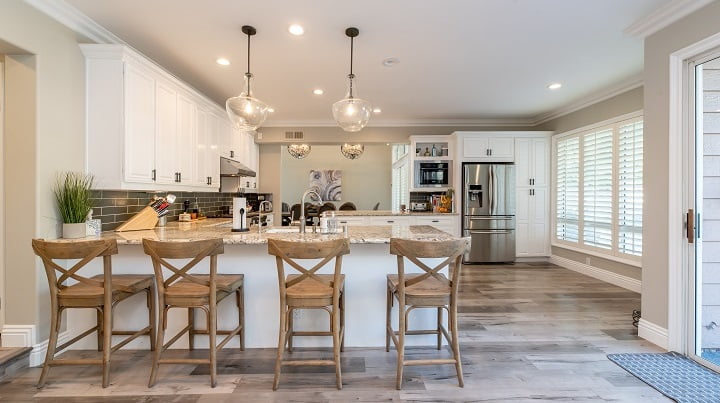 However, outpatient treatment in Spain is not for everyone.
If the patient suffers from high levels of alcohol or drug consumption, they have mental health issues, they suffer from violent episodes, or they are pregnant, for example, they should not undergo detox or recovery independently or from home.
These patients are deemed to be 'high risk'.
Instead, they will need to seek the assistance of a residential drug and alcohol rehab in Spain to ensure that they can receive the utmost level of support from medical professionals.
This will maximise their chances of recovery and minimise any chances of relapsing.
Additionally, due to the affordability aspect of these outpatient services, the resources or facilities available are likely to be not as effective or of a high standard as a private residential drug and alcohol rehab in Spain.
How Long Does Recovery At A Drug And Alcohol Rehab In Spain Last?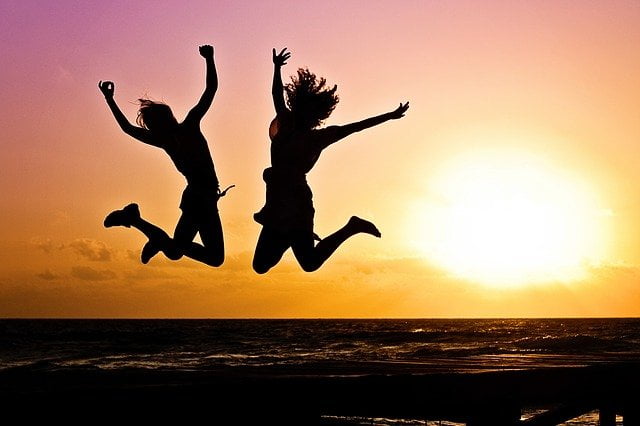 At a residential drug and alcohol rehab in Spain, it is expected that the patient will spend around 28 days undergoing recovery.
This gives them enough time to undergo a medicated detox (if necessary), therapy and counselling sessions, as well as relapse prevention planning strategies.
Depending on the severity of the patient's addiction, however, they could be expected to stay longer.
This is to ensure that they are capable enough to sustain their sobriety once they have left their rehab facility.
Outpatient addiction treatment programmes will vary, however.
This is because treatment won't be as compact as at a residential rehab facility.
Instead, patients can spread their treatment over a longer period of time.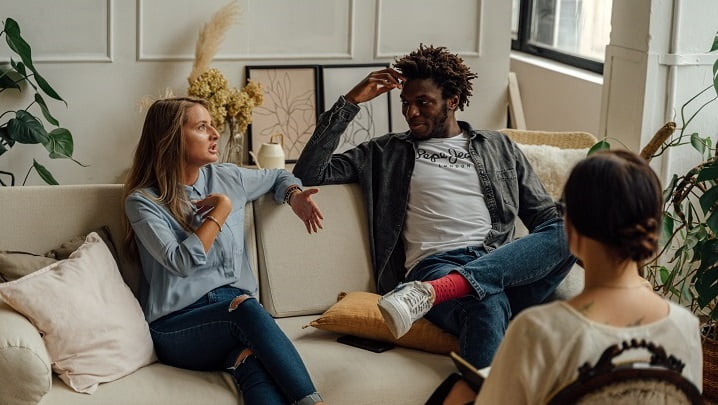 Both outpatients and former inpatients can continue with their recovery by attending the sessions of a fellowship programme such as Alcohol Anonymous, Narcotics Anonymous, or SMART Recovery.
These nonprofit and nonpolitical organisations provide a support network for former patients who want to sustain and reinforce their newfound lifestyle of abstinence.
This can be achieved by attending support sessions and undergoing the 12-Step Facilitation Therapy.
Medicated Detox At A Drug And Alcohol Rehab In Spain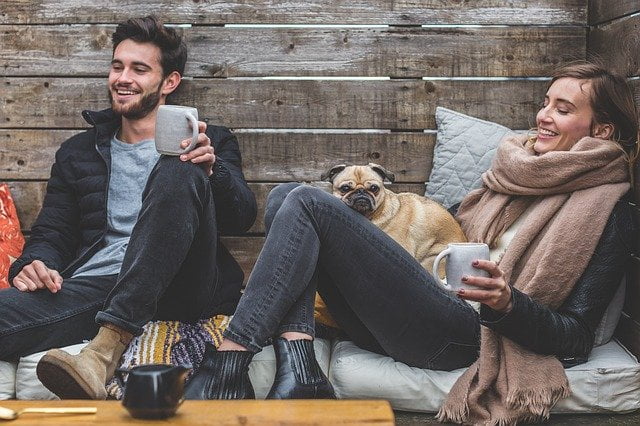 A medicated detox is required if a patient is suffering from a moderate to severe form of alcohol or heroin addiction.
This is because these substances are physically addictive, presenting physical withdrawal symptoms which are not only discomforting but can be potentially dangerous or even fatal.
Withdrawal symptoms associated with physically addictive drugs include but aren't limited to:
Headaches
Fatigue
Diarrhoea
Lethargy
Trembling
Seizures
These symptoms need to be carefully monitored in a safe and comfortable environment 24/7 with the assistance of pharmacological intervention.
Pharmacological intervention is implemented to help patients overcome these discomforting withdrawal symptoms.
Medications such as Benzodiazepines, Subutex, Naltrexone, Librium and others are prescribed by a physician to assist the patient in overcoming these symptoms and allowing them to proceed with their recovery.
Rehab For Cocaine And Cannabis In Spain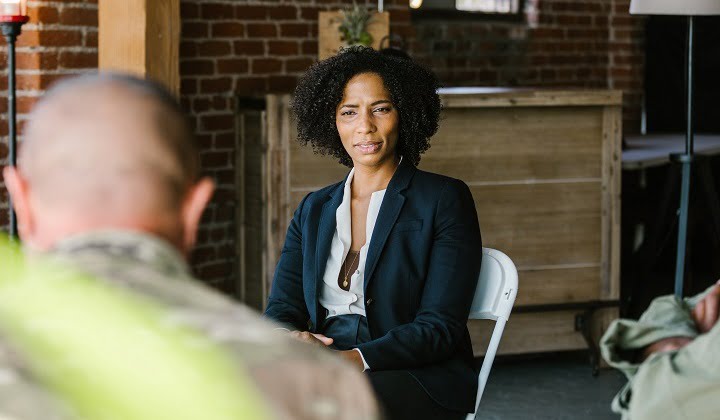 Unlike patients recovering from physically addictive drugs such as alcohol or heroin, patients recovering from psychologically addictive drugs such as cannabis or cocaine will not need to undergo a medicated detox.
This is because the symptoms are different and do not present as much danger as physical addiction does.
Instead, patients recovering from cocaine or cannabis will be able to undergo therapy and counselling as soon as a treatment plan has been formulated.
This allows them more time to tackle psychological and emotional issues presented by addiction, as well as learn to identify relapse triggers which may appear in the future.
Therapy At A Drug And Alcohol Rehab In Spain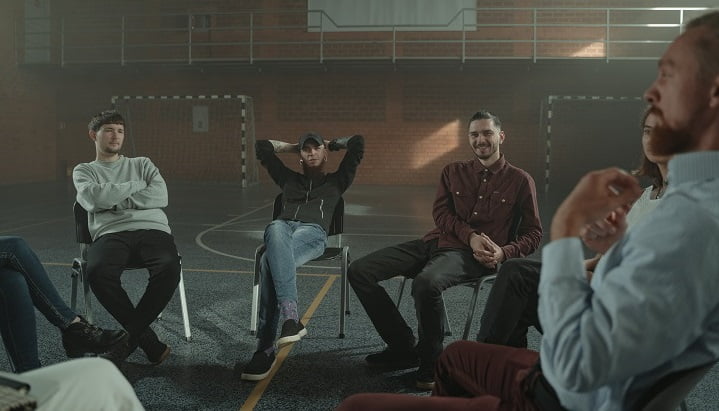 A drug and alcohol rehab in Spain will present a range of therapeutic techniques to help its patients overcome their drug or alcohol addiction.
Each form of therapy will have different methods of reaching the same objective of improving the well-being and capabilities of the patient.
Cognitive Behavioural Therapy
Cognitive Behavioural Therapy is thought to be a fundamental form of therapy in any comprehensive addiction treatment programme.
It is a communication-based therapy which consists of helping the patient navigate and understand their negative thoughts, behavioural patterns and self-destructive tendencies.
The purpose is to help the patient recognise these and replace them with healthier and more constructive coping mechanisms.
They will also develop a much more constructive outlook not only on their addiction but on life as a whole.
It will provide them with skills translatable to most areas of life.
Dialectical Behavioural Therapy
Similar to Cognitive Behavioural Therapy, Dialectical Behavioural Therapy helps patients overcome self-destructive tendencies but places more emphasis on managing their emotions.
By being able to manage their emotions more efficiently, patients will be able to overcome their addiction more easily.
Not only that, but patients will be more rational and patient in their decision-making when faced with difficult situations.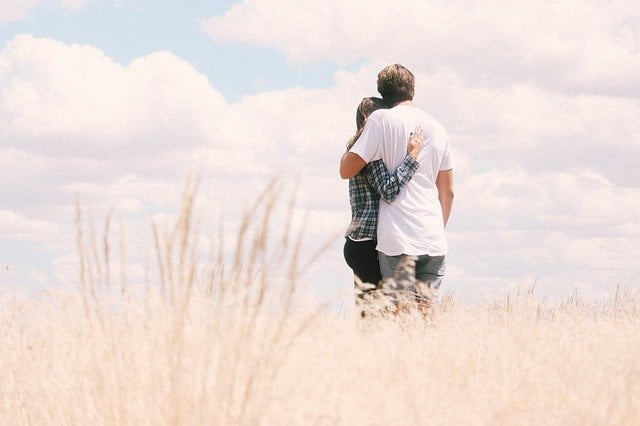 Motivational Interviewing
Motivational Interviewing is a unique form of therapy because it introduces the language of change.
It is goal-oriented, and a typical session consists of a counsellor 'interviewing' the patient.
By interviewing the patient, they will open up about their personal and addiction history.
Answering these questions will help them manifest their intentions and objectives of recovery.
By discussing their intentions, they are essentially making them more tangible, and this is effective in sustaining motivation.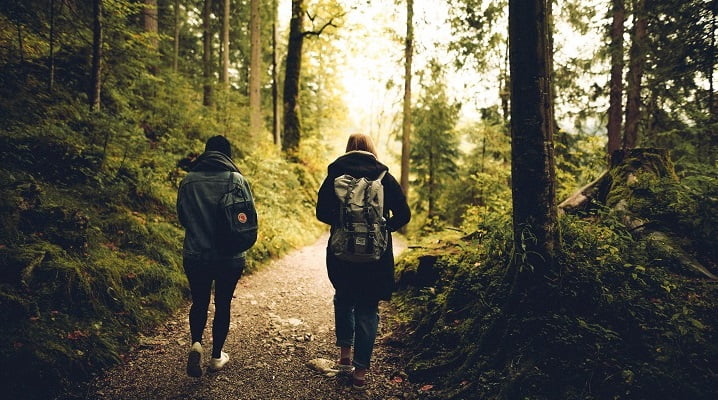 Holistic Therapies
Holistic therapy is an all-encompassing form of therapy.
There is no single form of holistic therapy, but many different approaches.
Holistic therapy can come in the form of:
Equine therapy
Aromatherapy
Massages
Adventure therapy
Fitness therapy
While it doesn't target any specific symptoms of addiction, its objective is to decrease feelings of anxiety and stress by having patients either take part in engaging experiences or relaxing environments.
Completing objectives is thought to treat depression by fostering positive experiences.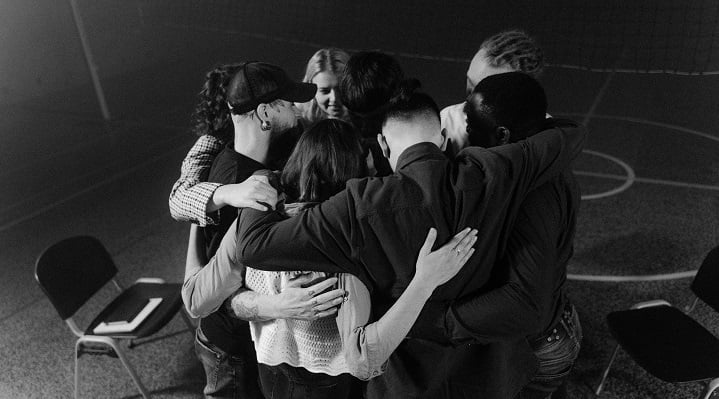 Group Therapy
Group therapy, such as support sessions, is an effective way to help a patient consolidate a lifestyle of abstinence.
This is because the dynamic of these sessions encourages social reinforcement, which is effective in sustaining practices of abstinence.
At group therapy, patients will be provided the platform to inspire other peers.
They will also be able to be inspired by others in similar circumstances.
In addition to these benefits, the positives of sharing one's experience are significant.
Sharing with others can relieve patients of feelings of guilt and burden, and help them progress with their recovery journey.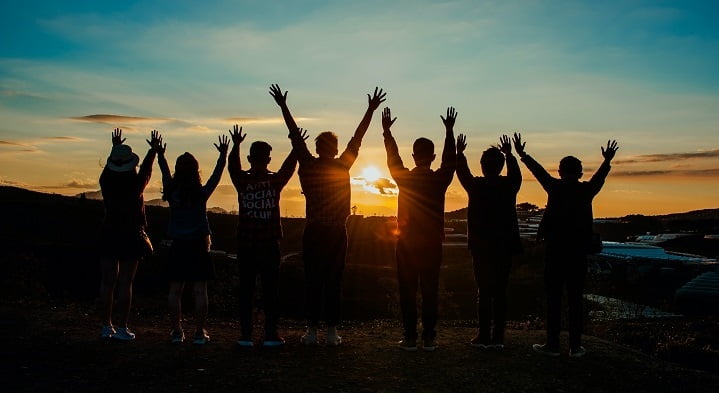 Family Therapy
The family is thought to be on the front lines of a patient's support network in the event of a potential relapse.
Because of this, it is important to include the patient's family in order to educate them about the complexities of addiction and also how to behave around their loved one.
Family therapy and counselling can also foster more positive exchanges of communication between the patient and his or her family.
This can create a safer environment for patients to share their thoughts and feelings about their addiction with their friends and family.
Get Help Today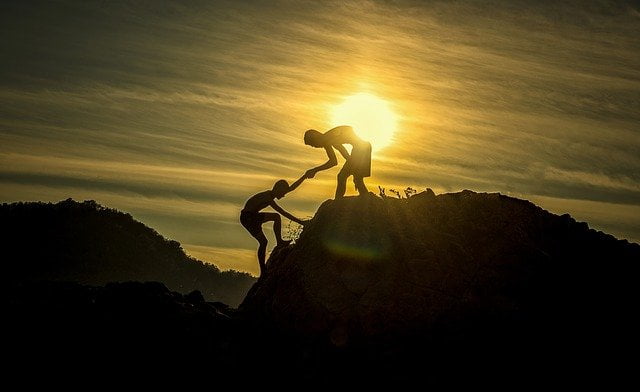 If you are worried about the substance use of yourself or someone you love, it is better to get help sooner rather than later.
Call a member of our team today on 44 330 333 6197 for advice on the next steps you can take to beat addiction for good.
When you make the choice to reach out and get help for your addiction, you're choosing to pursue a happier, healthier and longer life.